OCTOBER 2016
Happy Halloween
PUBLISHER'S LETTER
Dear Life Bites News Readers,
Fall is here and we hope you are enjoying it all with family and friends. The extremely warm temperatures have extended summer vacation time for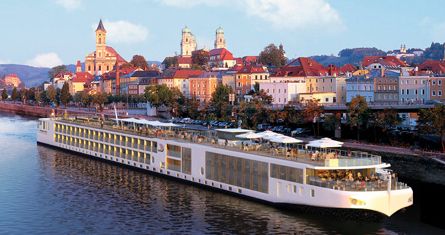 many, or created a different get-a-way perspective. People are staying at the beach rather than going to the mountains.

We have hot travel stories and hotel news for scheduling trips abroad, and now is the time to travel abroad - all the tourists and students have left and things are easier. Many airlines are offering special fall deals, and the Christmas markets will be setting up for fun adventures in most cities throughout Europe.
Special coverage this month on the California Avocado Festival in Carpenteria, with delicious inside news on chocolate/avocado bites by Chocolates du CaliBressan chocolate maker Jean-Michel. Also, we will have fun coverage of the Blues on the Bayou 2016 annual event at Rancho Los Pueblos, which supports the Santa Barbara Rescue Mission.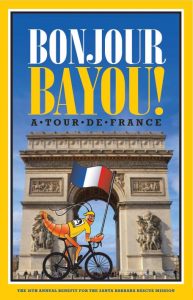 We will also be covering special events in Santa Barbara and the California wine country, who are all presenting the fruits of their recent harvest. Enjoy an insider look at the Jordan Harvest in SIPS this month.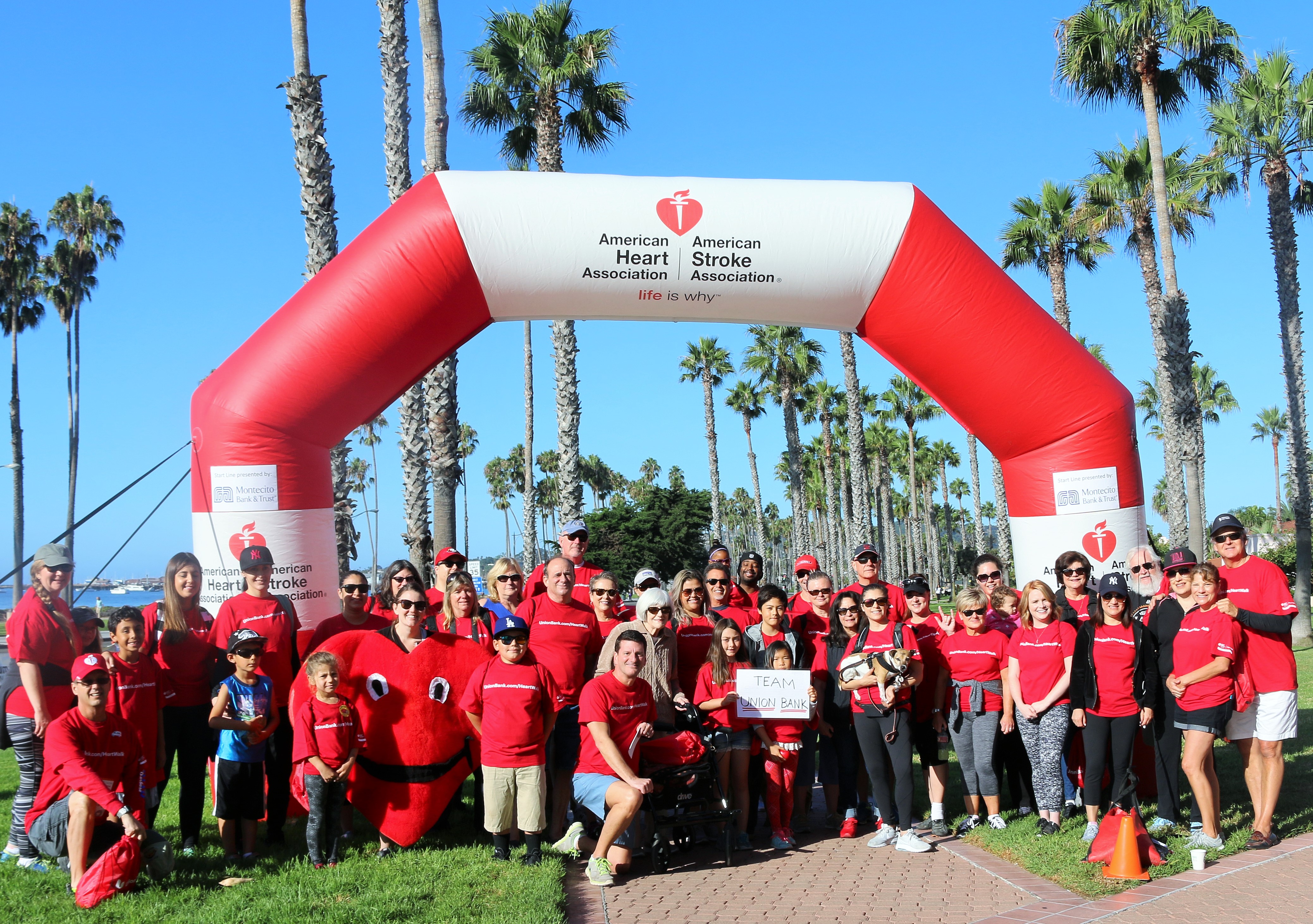 Santa Barbara Heart & Stroke Walk/Run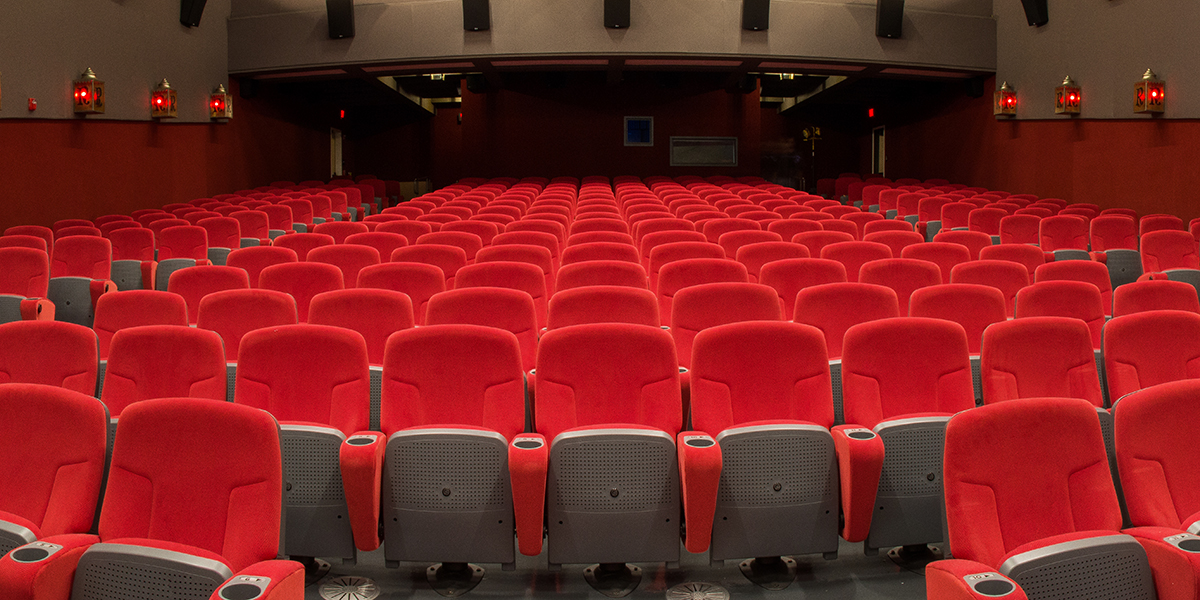 Riviera Theatre Opens/Roger Durling
Thank God for Pope Francis, His Holiness has impacted the hearts and minds of everyone. Countless numbers of Americans were able to hear his message of peace and human kindness. We must all join with our Papa to help the world. Pray for the families who have lost their sons and daughters in senseless murders. The God fearing people of the world have come together to fight for freedom, justice and truth. May God bless us all and bring a new understanding and cooperation to insure life, liberty and the pursuit of happiness to the entire world. Per his request pray for Pope Francis!

See follow up stories on Emmy's and information on upcoming Golden Globes and Oscars for this year. 

Hope you enjoy the pumpkins, falling leaves, and good plates with wines for the fall season! Please enjoy a great story by my dear friend Lauren Picitelli. http://cooking-vacations.com

Bonnie Carroll, Publisher/Editor-in-Chief
LIFE BITES NEWS . . . Who We Are
LBN Staff 2016
Bonnie Carroll, Publisher/Editor
Rosalie Frances, Contributor, tolifebites.com
Mary Hilton, Content Contributor/Marketing Director
Delia Csipkay, Contributor

Cody Hilton, Teen Times Columnist
Natasha Melikoff, Canada Reporter
Mike O�Connell, Photo/Video Director/Contributor
Isabella D'Angelo, Rome Correspondent
Additional contributing writers are included on an individual issue basis. Please contact the editor with questions regarding journalist assignments. Email: writebc@aol.com
Website: Cyberindustries.com
LBN
2115 De La Vina Street, Ste 31
Santa Barbara, CA 93105
805-845-9976
Email contact preferred please
_________________________________________

---