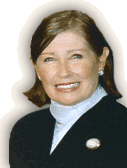 Letter from the Publisher

October 2009
Dear Life Bites Readers,

Our October issue contains additional Antigua stories and exciting restaurant and hotel news from around the world. Fall brings its own excitement as well as great cooler weather food choices.  Fall is also a wonderful time to travel and you can find bargain flights, hotel rates, train fares and more in this issue. We have special coverage of the Taste of the Town and Bread & Roses events in Santa Barbara, as well as some great new books to read.
Travel Adventures is packed with news on planning for fall and winter trips, with some suggestions to make it either affordable or totally fabulous. TinselTown Tidbits offers great film and entertainment news.
Sips has beer news for October and the festivals associated with this foodies month. The latest exciting beverage and wine news, including wine tastings, festivals and new liquor products are featured for fall. We also have upcoming art and music news in Sense of Style. Health minded offers a few suggestions for better health, and Spa Baby has information on a variety of spa destinations, including the Antigua Yacht Club Resort & Spa. Our Wheels editor Lawrence Vittes has been reporting all the latest details on hot auto choices for the coming year.
Have a safe and fun filled Halloween
.
Cordially,
Bonnie Carroll, Publisher/Editor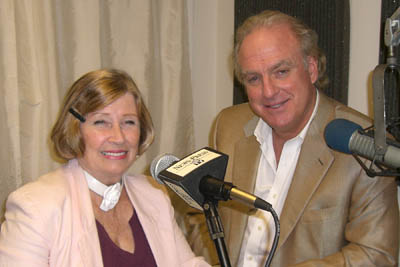 Be sure to watch video clips of Bonnie Carroll on Around the World Travel Radio,
hosted by Arthur Von Weisenberger
---