"Don't look or wait for love. Generate it. Love has got to know your spiritual address before it can show up in your life. When you generate love, it's like a neon sign proclaiming, 'I AM love!' Let us choose to live in love today!" ~ Michael Bernard Beckwith

LETTER FROM THE PUBLISHER
December 2020

Merry Christmas, Happy Holidays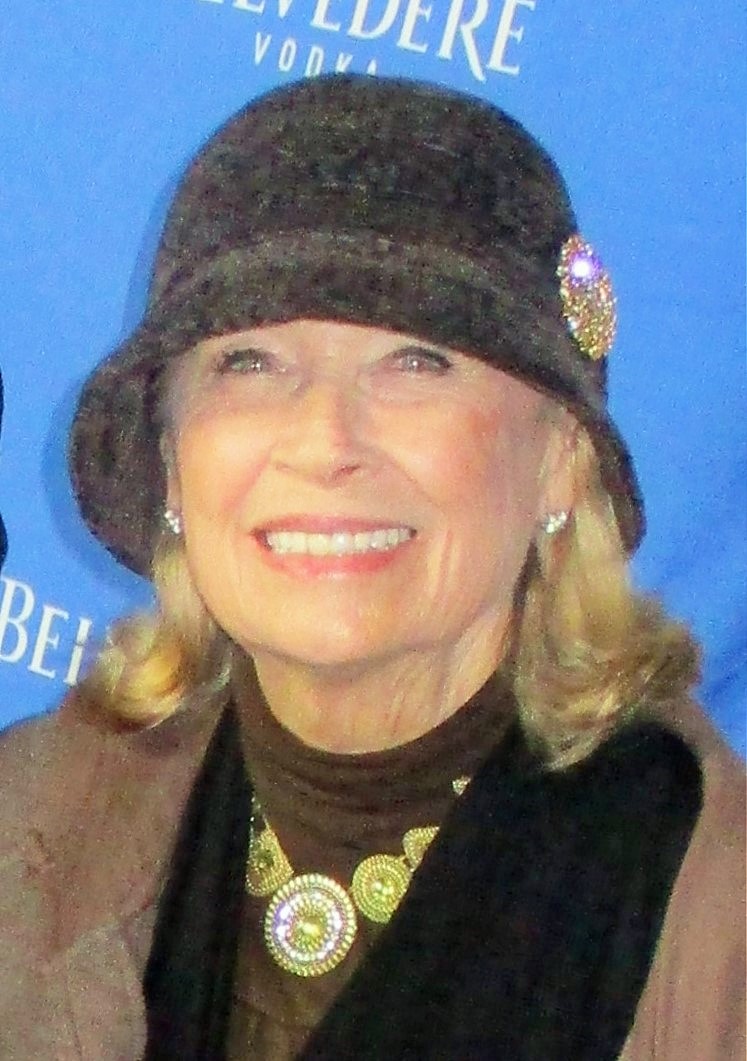 Dear Life Bites Readers,
We wish you a Merry Christmas and Happy Holidays. We have some great traditional recipes and safe family destinations for December, along with some wonderful reviews on European & US dining favorites. Much of this issue is filled with staycation travel, food, entertainment events, coronavirus safety stories and spa pleasures featuring products for home enjoyment.

Our Holiday Gift guide has some great gift ideas for friends and family, and visit "Health Minded" to read inspiring tips on what vitamins will enhance your immunity to coronavirus.

Please enjoy the December hotel/chef profile Hotel Del Coronado, and a flash from the past luncheon at the Hotel Sacher in Vienna.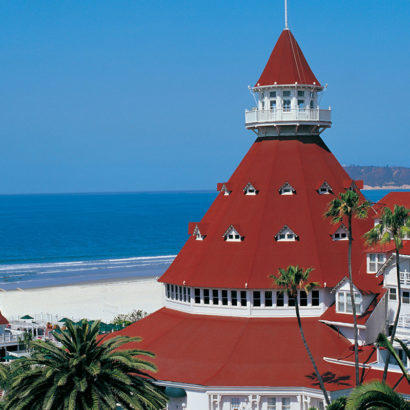 Hotel Del Coronado

January brings the Golden Globes, and the Oscar Movie lovers are all busy talking about all the hot films being considered for the 91st Oscars in February.  See Tinseltown Tidbits for details on Award Show schedules during the Pandemic. The Santa Barbara International Film Festival is rescheduled for April 2021. For details visit www.sbiff.org.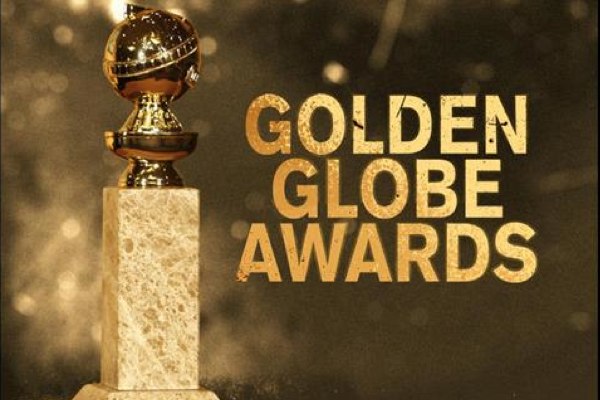 Took my first flight on Tahiti Nui to Paris last year and was so delightfully surprised by this colorful snd comfortable airliner with a staff that aims to please and food that was delicious! Thank you so much Tahiti Nui and I look forward to flying with you again  soon.
.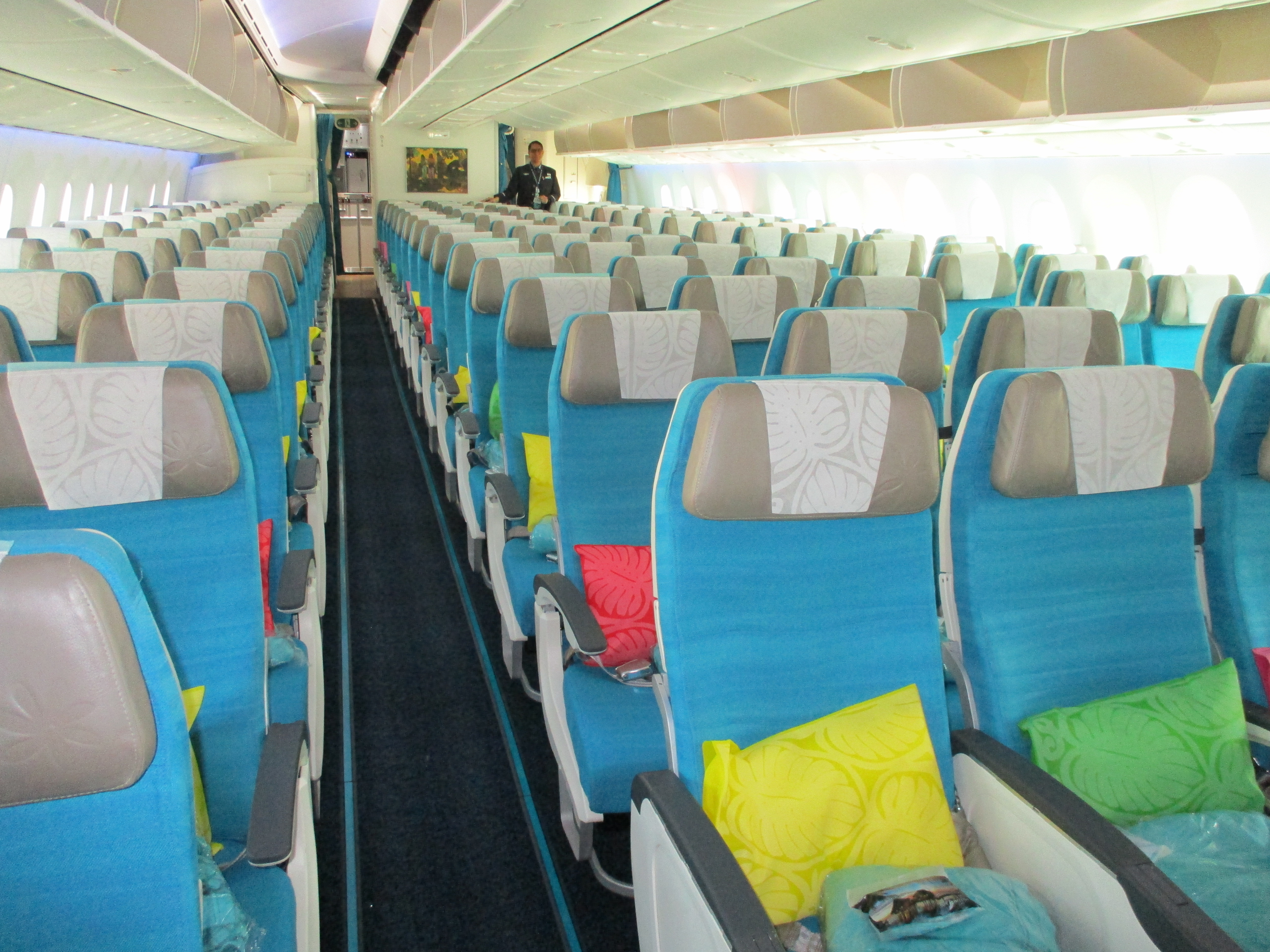 Aloha Tahiti Nui Airlines

Sips this month features a fabulous Cosmopolitan Cocktail for the holidays. Wine news that you may find interesting. Chocolate Wine experience at Casa Velas was amazing - loved it! Also, read about a little jewel box wine spot in Santa Barbara.
We have a few divine Cocktails for holiday enjoyment. Holiday news in Culinary Coup is up and our Kids K section has some fun ideas for the little people and a great new book by the author of Harry Potter. Santa Barbara Zoo has a new African Lion Cub named Pauline.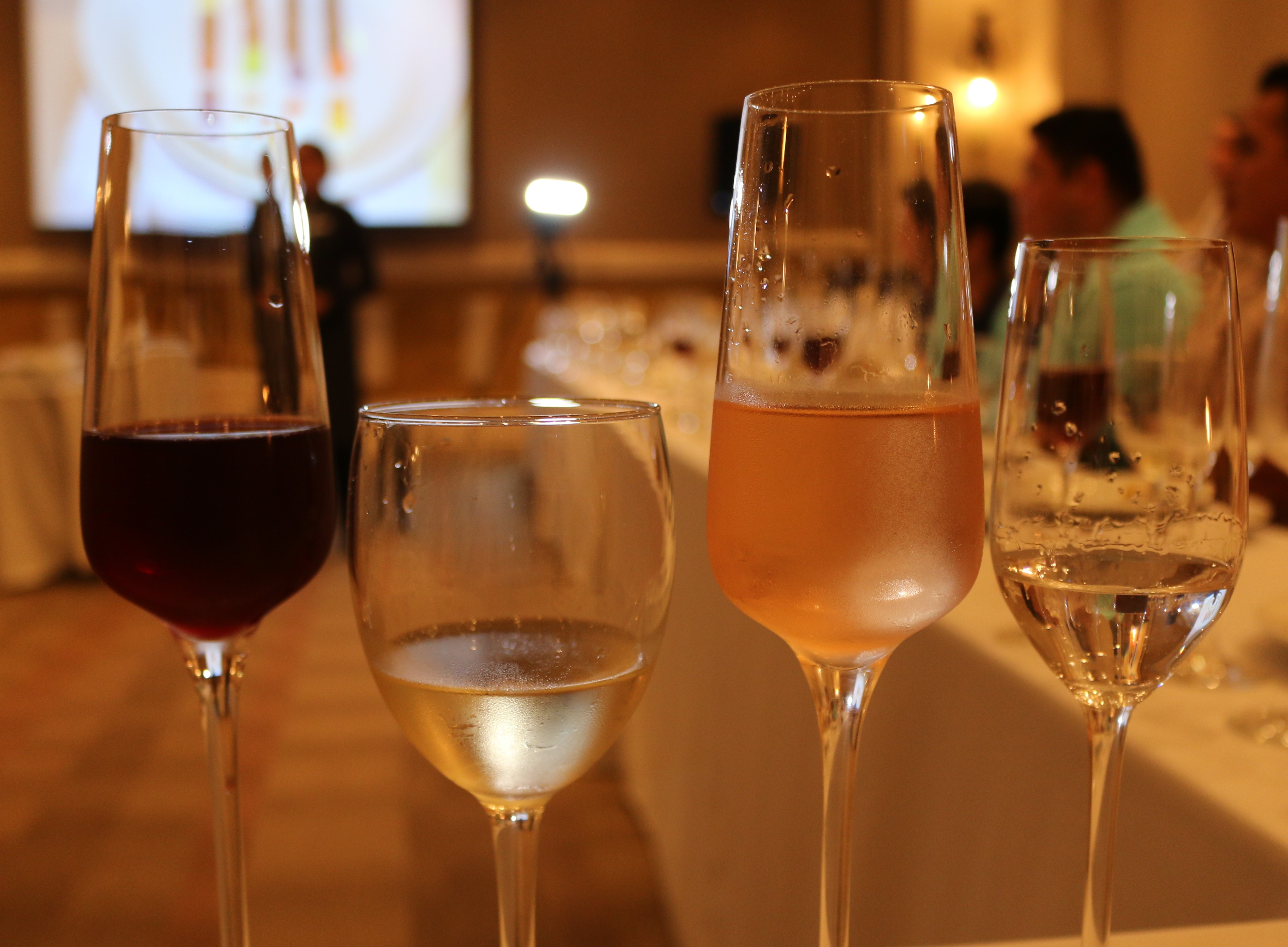 Chocolate & Wine Story in SIPS


We will all be missing the annual Macy's Christmas Parade that will feature the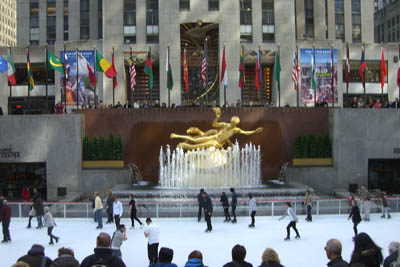 amazing Snoopy float, but it did happen for Thanksgiving as a viral parade complete with dancing Rockettes. I always enjoy the lighting event at Rockefeller Center in New York and especially love Joachim Splichal's "Rock" Restaurant overlooking the ice rink. Hope I'll be there next year. The is the year to create your own magical Christmas at home. The precautions are being taken in my own Santa Barbara home town by the sea for a safer holiday experience without a parade and staying close to home. 

I hope you will join us in remembering our soldiers fighting in foreign lands and pray for their safe return to their families. God bless them, and God bless America in these challenging times. May the flag of freedom fly now and forever. Please continue to pray for peace. 
Congratulations to President-Elect Joe Biden who won the election 2020. Joseph Biden and Kamala Harris will be on the job at our Whitehouse on January 21, 2021.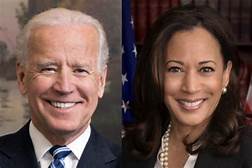 Joseph Biden / Kamala Harris
Joyous Noel to you, your family and dear friends. Thank you to all who continue to follow LBN, and to the many readers and advertisers who have supported us -  keep coming back. LBN will celebrate its 16th birthday in January 2021. 
Cordially,

Bonnie Carroll
Publisher/Editor
LBN DECEMBER PARTY IDEAS 

See our gift section for giving ideas. Culinary Coup & Sips Sections for Food & Wine ideas.
WHO WE ARE . . . 
Unless otherwise indicated photos in this magazine are by Bonnie Carroll.
LBN Staff 2020
Bonnie Carroll, Publisher/Editor
Rosalie Frances, Contributor, tolifebites.com
Mary Hilton, Content Contributor/Marketing Director
Cody Chandler, Photographr/Columnist
Natasha Melikoff, Montreal Reporter
Mike OConnell, Photo/Video Director/Contributor
Isabella D'Angelo, Rome Correspondent
Additional contributing writers are included on an individual issue basis. Please contact the editor with questions regarding journalist assignments. Email: writebc@aol.com
LBN Offices
Email  contact preferred please

---