"They say a person needs just three things to be truly happy in this world: someone to love, something to do, and something to hope for." Thomas Edward Bodett
February 2014 


HAPPY VALENTINES DAY!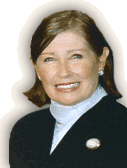 Life Bites News
PUBLISHER'S LETTER 

Dear Life Bites News Readers,
We hope you continue to enjoy your visits to great hotels, restaurants, and travel destinations that appear in our web magazine. Our profile this month is the Crescent Beverly Hills Hote, and coverage in Culinary Coup on Il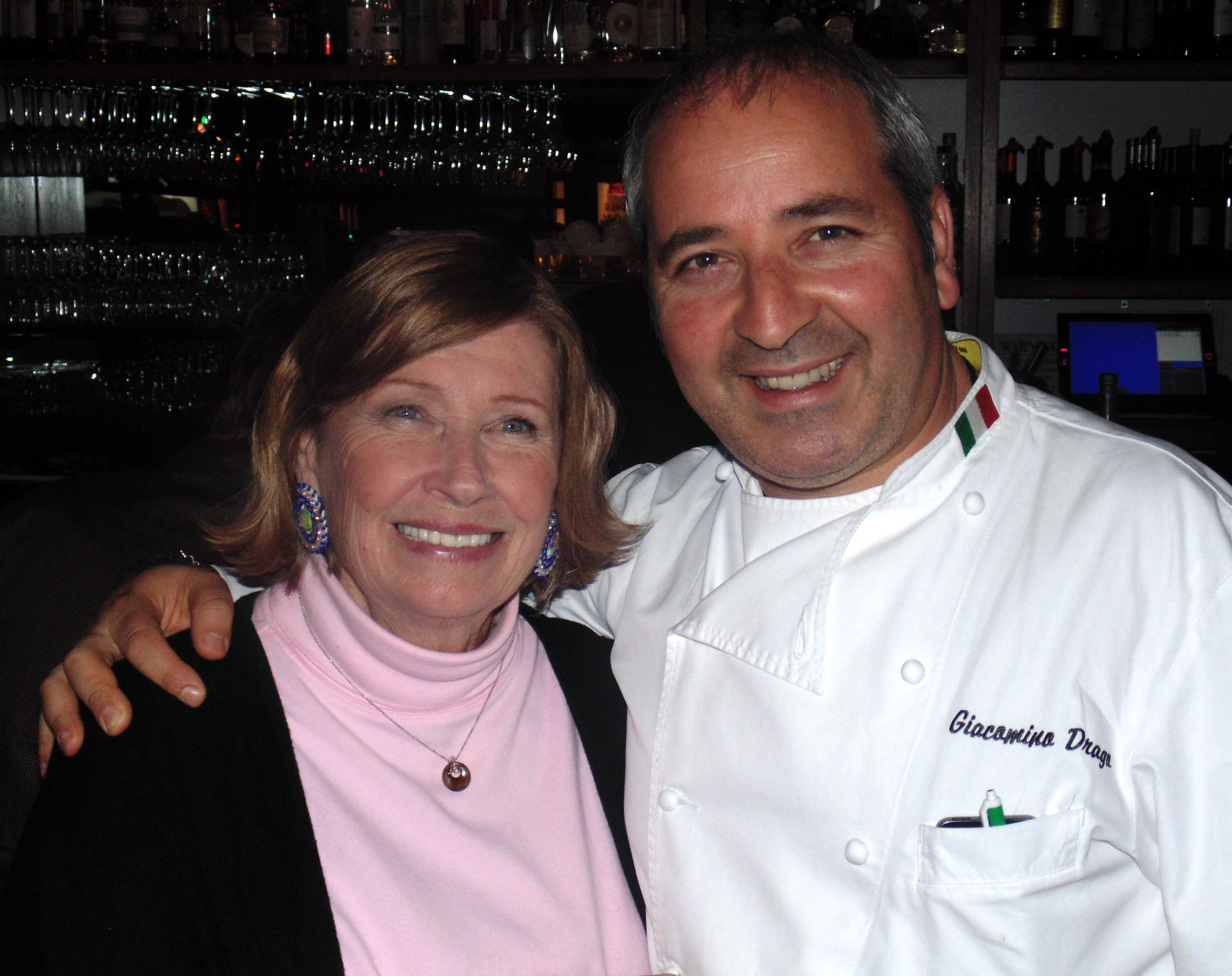 Pastaio Italian Restaurante dinner with Chef Giacomino Drago. We also visited Victor Drai's Rare Restaurant & Lounge on Sunset Boulevard to meet a star mixologist. We have features on Golden Globe Gifting Suites, and a great PETA story in Health Minded

thanks to Rita Branch of Secret Room Events. Sweet Valentine suggestions, tips on travel and food. Wine news in Sips, and hot Tinseltown Tidbits (have your own Oscar party; list in TTT), and review new skin care product news. The stars are out at the 29th Santa Barbara International Film Festival. Special beverages and dishes being created by Opal and Arlington Tavern. Leo DiCaprio and Martin Scorsese, as well as Robert Redford and Bruce Dern will be on the red carpet in Santa Barbara. Visit www.sbiff.org for information.
Culinary Coup covers more delicious morsels on the Drago Dynasty in Beverly Hills. Style has a bevy of cultural and fashion updates, and train travel event planning is the new buzz for celebrations; see "wheels" section. We have some recomendations for romantic dinners and destinations for Valentines Day.
Teen Times with Cody Hilton has movie news this month, and some information on Hobbit & Wolf of Wall Street, as well as 10-10-10 schedule for the SBIFF. BookBites covers some newly released books, including a divine book by Hollywood designer Betty Kreitsel Shubert "Out-of-Style" and more.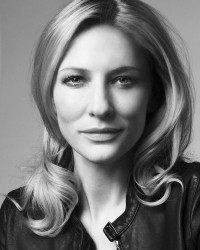 Look for great recipes and cocktails to enjoy during the Oscar Awards on March 2nd. The Montage Parq Lounge has created a Blue Jasmine (see recipe in sips) in honor of Cate Blanchett, who will also be honored at the Santa Barbara International Film Festival. Bonnie Carroll's Life Bites will be back on the air with "Breakfast with Nancy" beginning March 13 at 7:20 a,.m. KVOT1340. Grab a coffee and join us for fun news on food, travel and lifestyle. 
Please join me in praying for our troops fighting in foreign lands, and for all men and women who serve to keep our great country safe. God Bless America!
Cordially,

Publisher/Editor-in-Chief/Photographer
LBN Staff 2010
Bonnie Carroll, Publisher/Editor
Rosalie Frances, Contributor, tolifebites.com
Mary Hilton, Content Contributor/Marketing Director
Cody Chandler, Teen Times Columnist
Natasha Melikoff, Montreal Reporter
Mike OíConnell, Photo/Video Director/Contributor
Isabella D'Angelo, Rome Correspondent
Additional contributing writers are included on an individual issue basis. Please contact the editor with questions regarding journalist assignments. Email:tolifebites@aol.com
LBN Offices
2115 De La Vina Street, Ste 31
Santa Barbara, CA 93105
805-845-9976
Email contact preferred please
Best Int'l Airport Cuisine

Frenchy's Bistro, De Gaulle Paris 

Burke Williams, California

OHTLI Spa, Casamagna Puerto Vallarta

Best Desserts

BLVD, Beverly Wilshire Hotel, BH

Tenaya Lodge, Yosemite California

Cranberry Cozmo, L'Ermitage Hotel BH

Rare, Victor Drai, Hollywood

Four Seasons, St. Petersburg Russia

Aurum Spa, Villa Sassa Switzerland

Blumenshein Museum, Taos NM

Grand Rimini & Excelsior, Rimini Italy

2013 Emmy's by Joachim Splichal Patina

Zoe's Chateau Laurier, Ottawa CAN

Celestino's Pasadena California

Best Intíl Business Hotels

Four Seasons & Trump Hotels

Oysters Rockefeller, The Boathouse, SB

Taos Inn, Doc Holidays, Chef Zippy

Wolfgang Puck, Bel Air Hotel

Beet Salad, Polo Loung, BH Hotel

Rideau Canal & City Tour, Ottawa, Can

Best Private Train Travel US

Calzephyr Private Rail Cars, California

Air Berlin, Virgin, JetBlue, Southwest, AA

Blue & Green Iguana Inn's, Ojai Calif

25 Degrees, Hollywood Roosevelt Hotel

Bracebridge Dinner, Yosemite Calif

Guy Savoy, LV & French Laundry, CA

Marriott & Hilton Worldwide 

Air Balooning, Albuquerque NM

Best Historic Beach Hotel

Congratulations - You're the Best!



---