"The future starts today, not tomorrow." Pope John Paul II
November 2012

LETTER FROM THE PUBLISHER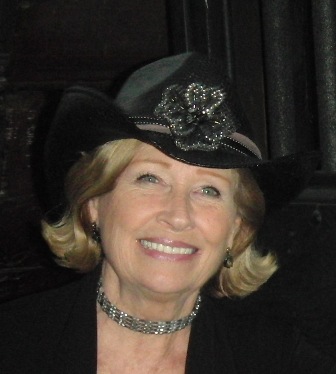 Dear Life Bites News Readers,
Happy Thanksgiving! This issue includes stories on Hotel Wilshire and The Roof Restaurant, one of Chef Eric Greenspan's trendy eateries. Some Emmy news and reviews on delicious foodie hangouts in LA. Our Book Bites section has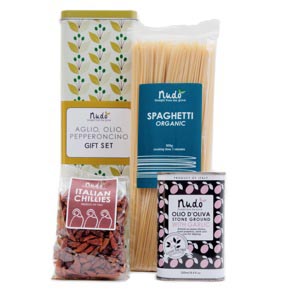 some great new books that would be wonderful holiday gifts for family and friends. This month you will find close to home features, as well as features on family friendly destinations. Sips has some wonderful holiday drink ideas, as well as wine festival news. Look for great kosher products in our culinary coup section. If you are planning Italian inspired holiday dishes you need to visit: www.nudo-italia.com for beautiful gift packages that include easy to follow recipes and authentic products to please your Italian food loving friends. 
Entertainment news and fun film tips are seen in TTT - lot's of film festival news, and fundraising events. We are running travel news on holiday trips being offered throughout the world, and assisting our tourism and travel freinds with their promotions during this challenging economic period. Use the tourism board offices for helpful information. We have them listed on our links and archive page. They all have special offers for winter travel, which is the place to be if you love the snow. Culinary Coup covers SB Rescue Mission fundraiser and Sips takes you to the 3rd Annual Chowder Fest at Montecito Country Club.
I'm keeping my eye on my Reagan & Romney  team, who are despite the horrible weather conditions, breaking through and people are finally listening. Mr. Romney has demonstrated he has the stuff that matters in the way to bring sanity back to America. Go R&R! Mr. Romney is clearly a man who can with mind, soul and spirit improve the lifestyle for Americans and be a sound tool for bringing peace to our world. Based on things that are going on it is clear the Republicans need to be strong and continue to fight for the survival of their country by electing Romney. The terrible attack on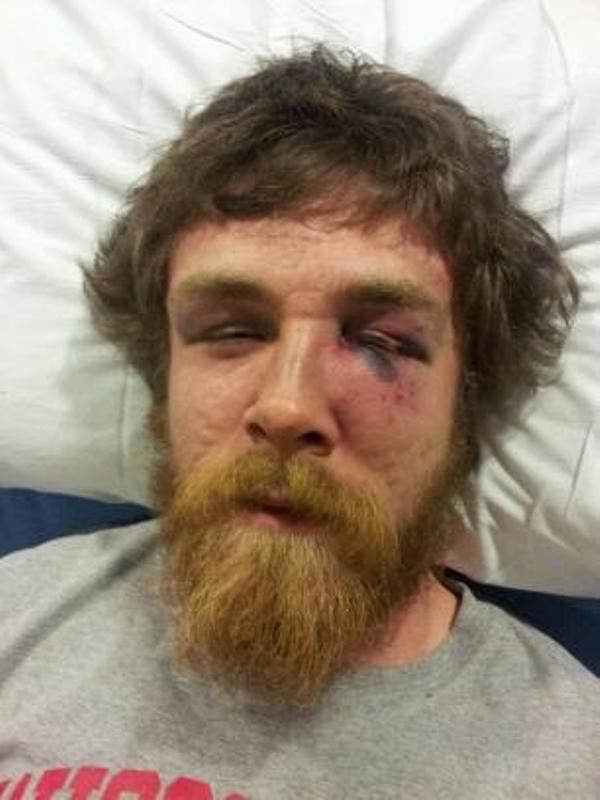 a Wisconsin senator's son, who disrupted two thugs who were stealing his lawn sign, during this campaign is evidence of the dark energy emerging from the undemocratic party. Our Country deserves better than this. Romney can do it! No one in America deserves to be beaten for defending their beliefs, but this is what the Democrats are doing. Party really does not matter -- working together to save our Country is imperative!
We have some great recipes for Thanksgiving, and recommendations for where to eat out if you are not cooking. Health minded offers new and unique products and health advice. We have a bevy of chef news for you; lots of changes and exciting new menus. Below is a great quick turkey gravy from Mc Cormick, and a fantastic Texas style chili for hungry football fans. The Apple Pancakes will be a perfect breakfast for visiting family members. Bon Appetit!
Happy Birthday Elizabeth!
Thanks for joining us this month.
Cordially,

APPLE PANCAKES Recipe from Book ROSE PETAL JAM
Makes 8 pancakes
These are small sweet pancakes served for breakfast or afternoon tea. My grandmother placed whole apple slices on the batter while it was sizzling in the pan.
Ingredients:
2 eggs, 12 fl. oz milk, 2 tablespoons superfine sugar, 11 oz self rising flour, 4 small eating apples, 2 oz unsalted butter for frying, and powdered sugar for decoration.
Whisk the eggs, milk, and sugar together, then fold in the flour. (These pancakes are like pikelets and need to be thick and fluffy so it is best not to use an electric mixer). Add a pinch of salt, cover and put aside for 30 minutes. Peel the apples, cut into halves, de-core and slice thinly. Melt a knob of butter in a hot frying pan and add a dollop of the batter mix to form a pancake. Lay one or two slices of apple on top of the batter then fry for a couple of minutes. Turn over and cook the other side. Sprinkle with icing (powdered) sugar and serve hot.

Campbell's Green Bean Thanksgiving Casserole
2 cans (10 3/4 ounces each) Campbell's® Condensed Cream of Mushroom Soup (Regular, 98% Fat Free or Healthy Request®)

1 cup milk

2 teaspoons soy sauce

1/4 teaspoon ground black pepper

8 cups cooked cut green beans

2 2/3 cups French's® French Fried Onions
Stir the soup, milk, soy sauce, black pepper, beans and 1 1/3 cups onions in a 3-quart casserole.
Bake at 350°F. for 25 minutes or until the bean mixture is hot and bubbling. Stir the bean mixture. Sprinkle with the remaining onions.
Bake for 5 minutes or until the onions are golden brown.
Five Tasty Twists on Campbell's Green Bean Casserole
For added crunch, add ½ cup sliced almonds to the onion topping.
For bacon lovers, add 4 slices bacon, cooked and crumbled, to the bean mixture.

F

or a festive touch, stir in chopped red pepper with soup.

F

or cheese lovers, stir in 1 cup shredded Cheddar cheese with soup. Omit soy sauce. Sprinkle with an additional 1/2 cup additional Cheddar cheese when adding the remaining onions.
For Golden Green Bean Casserole, substitute Campbell's Condensed Golden Mushroom soup for Cream of Mushroom soup. Omit soy sauce. Stir in 1/2 cup chopped red pepper with the green beans.
LBN Staff 2012
Bonnie Carroll, Publisher/Editor
Rosalie Frances, Contributor, tolifebites.com
Mary Hilton, Content Contributor/Marketing Director
Delia Csipkay, Contributing Editor
Cody Chandler, Teen Times Columnist
Natasha Melikoff, Canadian Reporter
Mike O'Connell, Photo/Video Director/Contributor
Isabella D'Angelo, Rome Correspondent
Additional contributing writers are included on an individual issue basis. Please contact the editor with questions regarding journalist assignments. Email: writebc@aol.com
LBN Offices
2115 De La Vina Street, Ste 31
Santa Barbara, CA 93105
805-845-9976
Email contact preferred please
---