Letter from the Publisher April 2022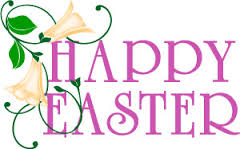 "We have a Lord who is capable of crying with us and capable of walking with us in the most difficult moments of life." - Pope Francis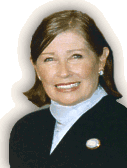 My heart is so heavy from the terrible human devastation happening in Ukraine as I write this. the losses we experienced here in America at this time last year seem like a vague dream compared to what is happening every minute now in Ukraine. All I can do is pray...and I am. Don't kid yourself, those little children in Ukraine could be our little grandchildren. Pray for peace...pray for a miracle!

 I am still a very proctive person and I am following the regimen currently in place wearing mask indoors and in crowds, doing creative cooking, writing, reorganizing everything in my house, taking short walks outside and photographing flowers along the way, listening to music I love and dancing while no one is watching to keep my body and soul in shape. Slowly working again with new challenging assignment. Happy the covid numbers continue to drop in my home town.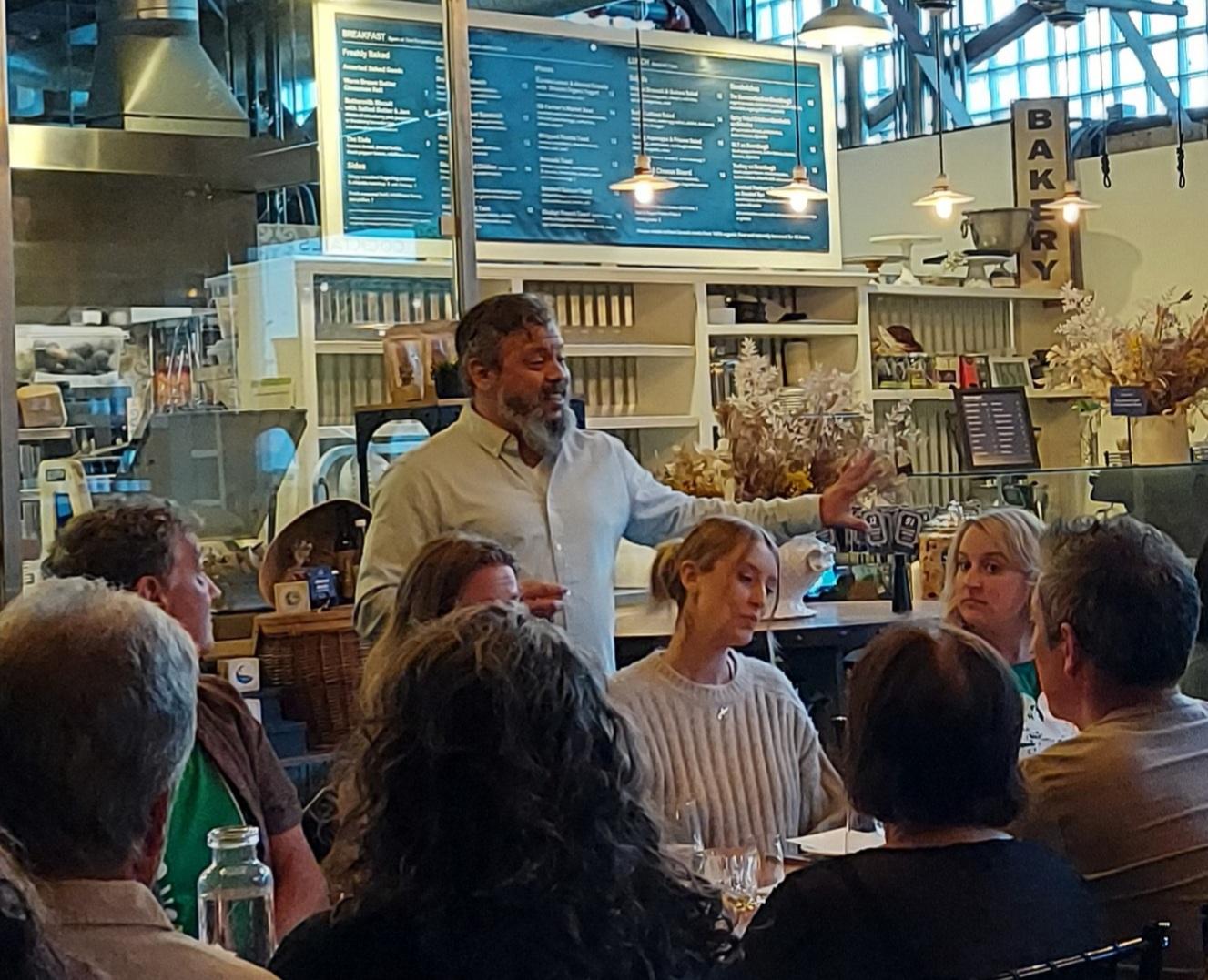 Whiskey History Lessons at The Lark St. Pat's Dinner
Please enjoy our Hotel/Chef that includes an announcement of Chef Michael Mina in SF, a fabulous dinner at The Lark by Executive Chef Jason Paluska for St. Pat's, Culinary Coup Coasting feature on family dining fun in Santa Barbara, Travel includes tempting information on Orient Express and health pages some thoughts on making a will. I will be putting up details on 94th Oscar Awards with great photos of Javier Bardem and Penelope Cruz at Santa Barbara Internatonal Film Festival.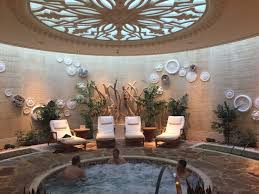 Wynn Spa in Las Vegas is Magical
We hope your Easter is peaceful and happy as it can be. I am so excited to have some of my Canadian family visiting in April. God Bless you and we thank you for joining us this month and every month for the past 17 years. If you have any questions regarding editorial or advertising rates please email us at: writebc@aol.com.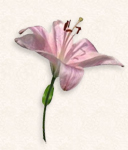 Happy Easter.
Cordially,

LBN Staff 2022
Bonnie Carroll, Publisher/Editor
Rosalie Frances, Contributor, tolifebites.com
Mary Hilton, Content Contributor/Marketing Director
Cody Chandler, Film Times Columnist
Natasha Melikoff, Montreal Reporter
Mike OConnell, Photo/Video Director/Contributor
Isabella D'Angelo, Rome Correspondent
Additional contributing writers are included on an individual issue basis. Please contact the editor with questions regarding journalist assignments. Email:tolifebites@aol.com
Web - Cyberindustries. Devin Wilcox
LBN Offices

Santa Barbara, CA

Email contact preferred please
Email contact preferred please  writebc@aol.com
---