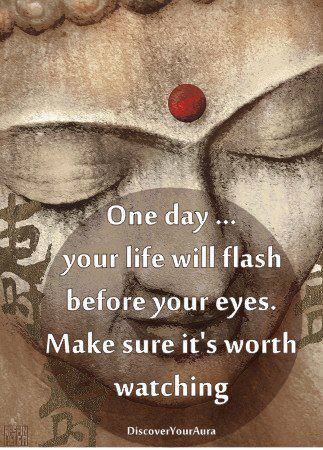 Pray for Peace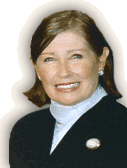 Letter from the Publisher
September 2013
Dear Life Bites News Readers,
September is a great time for traveling, especially in Europe; all the tourists have gone home, and the real 'world-travelers' are there. The weather in Italy, Switzerland, France, or just about any place abroad is perfect for sightseeing, outdoor dining, window shopping or just strolling on the Via Veneto with your special someone. Check the cruise lines for great values on upcoming ocean trips and cheap flights are being offered by so many airlines.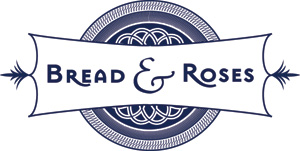 Our September issue is filled with great spa stories, special health smoothie story for breakfast/diet options, includine Lean1 and Growing Naturals. Santa Barbara International Film Festival Silver Screen Celebration to benefit films for kids, and coverage of things to see and do this fall. October 12 will be "Bread & Roses" presented by The Fund of Santa Barbara at the QAD, where outstanding food, wine and ale purveyors will shine to raise funds at the annual auction and dinner to benefit local charities. BookBites has some great reads for late summer and early fall, and our travel section offers special event and destination options.
Our kids will be going back to school, and we have some healthy tips in theKids K section. Our teen reporter Cody Hilton has some electronic news. Sense of style museum news for art lovers. "SIPS" cocktail/wine section has new recipes and wine festival news, and our gift guide offers some fall favorites.
C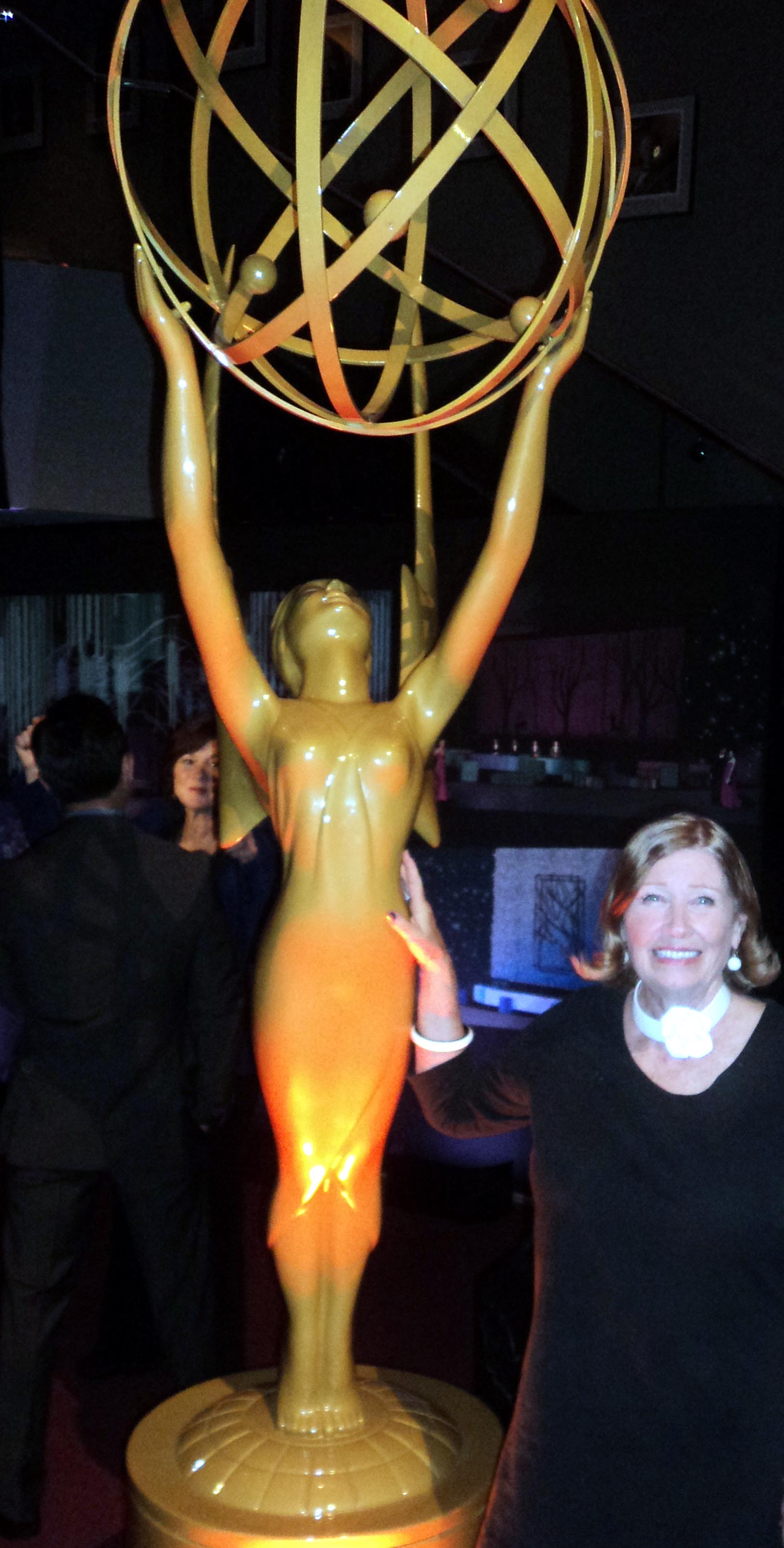 ulinary coup covers great chef news, including new restaurants and recipes, as well as product information. We have "Off the Vine" news benefitting Sansum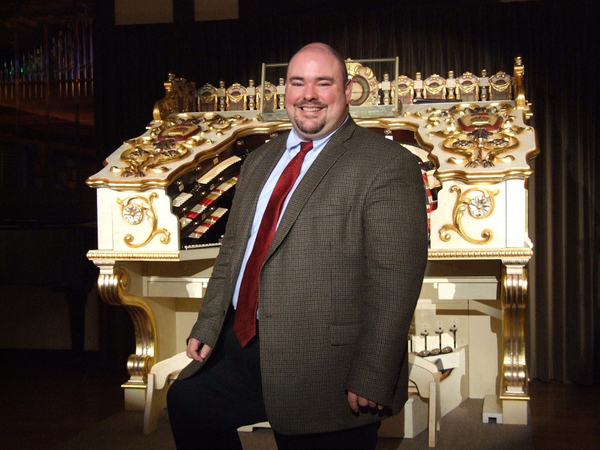 Diabetes Research Institute, Emmy's Governors Ball menus and wine selections for 2013 and more. Santa Barbara Theatre Organ Society sponsors benefit concert "Afternoon with Buster Keaton" October 5, 2:00 or continental brunch with performance at 12:00 on the Arlington Theatre Patio. Organist Scott Foppiano will perform. Visit:www.sbtos.net for information.
It has been a joyous time for Prince William, Kate and little George. They bring hope and happiness wherever they are seen, and I am grateful for their dedication to goodness and the fullness of life. On the home front, the political scene is once again a mess. The situation in Syria - the death of so many innocents demands our immediate attention. I am praying for these poor people who have no home, no peace and no protection from a collective of minds that are terribly twisted. 
Please continue to pray for our young men and women fighting in foreign countries and all our diplomats serving in the Middle-East. They need our prayers -- they need to come home!
Support your local restaurants, hotels and business' and let's give America a renewed strength and abundance of growth.
Cordially,



Bonnie Carroll
Publisher/Editor
Opinions in this monthly letter are those of the publisher only.
CLICK HERE for Recipe of the Month from Karen Evenden 
WE ARE . . . 
LBN Staff 2010
Bonnie Carroll, Publisher/Editor
Rosalie Frances, Contributor, tolifebites.com
Mary Hilton, Content Contributor/Marketing Director
Delia Csipkay, Contributing Editor
Cody Chandler, Teen Times Columnist
Natasha Melikoff, Montreal Reporter
Mike O'Connell, Photo/Video Director/Contributor
Isabella D'Angelo, Rome Correspondent
 Additional contributing writers are included on an individual issue basis. Please contact the editor with questions regarding journalist assignments. Email: writebc@aol.com
LBN Offices
2115 De La Vina Street, Ste 31
Santa Barbara, CA 93105
805-845-9976
Email  contact preferred please
Ron True, Arlington Tavern

Thierry Blouet, Cafe des Artes

Chateau Laurier, Ottawa Canada

Ascent, Tenaya Lodge at Yosemite

Four Seasons, Santa Barbara

Fairmont Tremblant, Quebec Canada

Green Martini, Cafe des Artes

Best Steak & Seafood House

Best New Int'l Luxury Resort

Hilton Hotel, Puerto Vallarta

Natl Art Museum of Canada

Le Cordon Bleu, Ottawa Canada

Hilton Hotel, Puerto Vallarta

Best Restaurant City View

On the Roof, Wilshire Hotel LA

Best Ethnic Restauants LA

"Petrossian Paris" and "Street" LA

Best Int'l Business Hotel

Four Seasons International

Café Verde, Ojai Valley Inn

Valley Floor Yosemite National Park

Grand Hotel Convento di Amalfi, Italy

Best International Flights

Air Canada & US Airlines (Mexico)

JetBlue, Southwest, US Airlines

Best Intl Epicurean Event

XIII Intl Gourmet Festival, Mexico

Bracebridge Dinner, Yosemite

Raising The Bar, Williams & Eber

Congratulations, You're the Best!
---