"We make a living by what we get, but we make a life by what we give" Winston Churchill
                      See LBN "Best of 2014" Below


HAPPY NEW YEAR!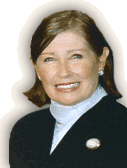 Life Bites News
Letter From The Publisher

Dear Life Bites News Readers,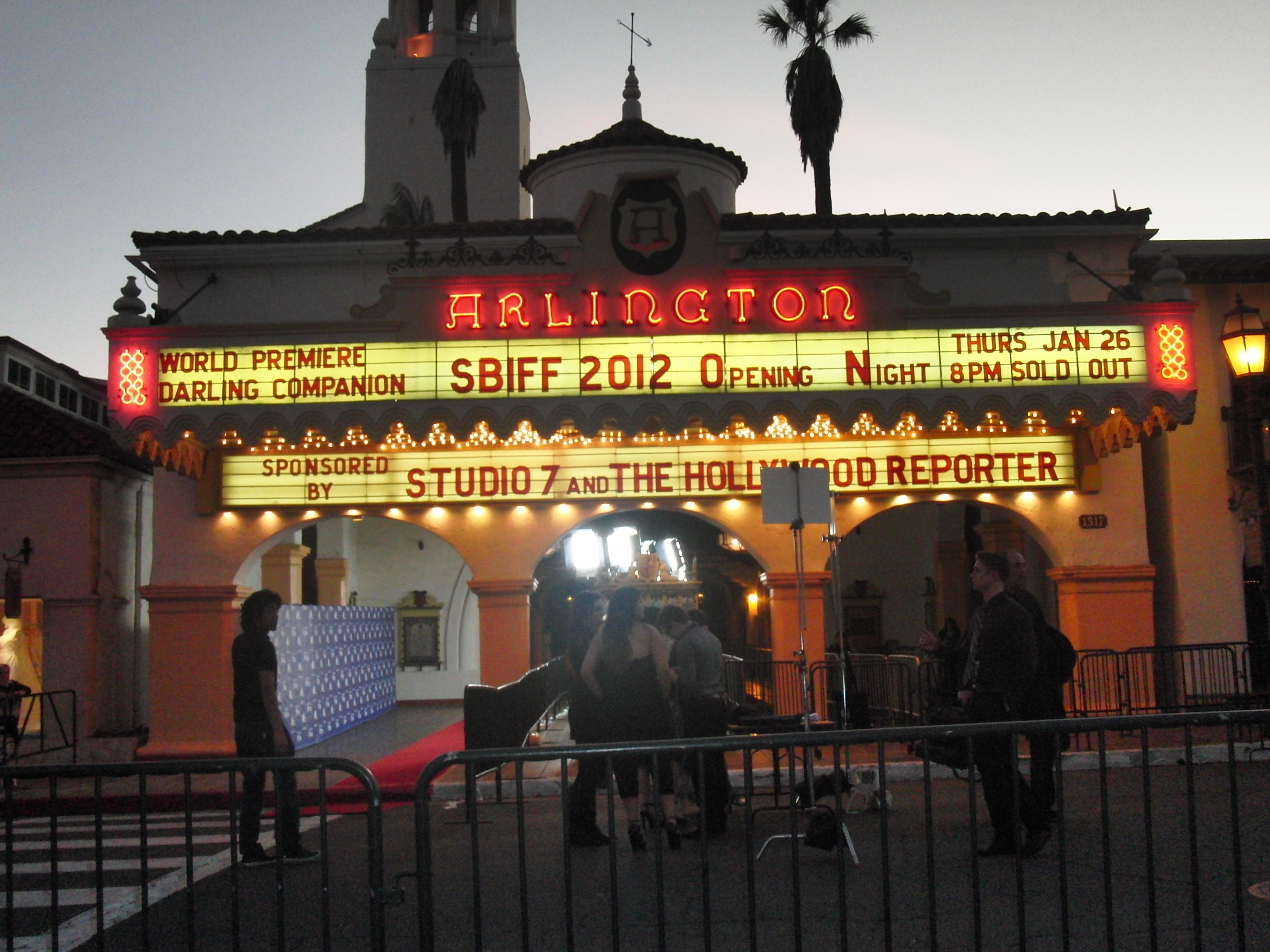 We hope you continue to enjoy your visits to great hotels, restaurants, and travel destinations that appear in our monthly online magazine. Our profile this month is on Rosewood Inn at the Anasazi in Santa Fe, the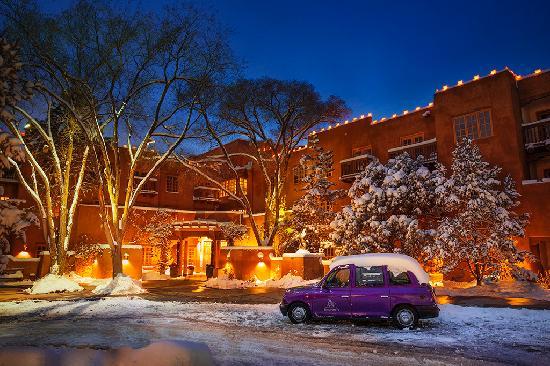 ultimate winter get-a-way. See Health Minded for story on Chef Bill Bracken and the new food truck charity organization he is creating to feed the hungry in Orange County, California. Entertainment news includes updates on the upcoming Santa Barbara International Film Festival Jan 23 - Feb 2, and the Kirk Douglas Award presented to Actress Jessica Lange in Santa Barbara. Celebrating New Years at the Granada Theatre 2015. The stars will be out at the Santa Barbara International Film Festival. Visit www.sbiff.org for award and schedule information. See LBN "Best of 2014" list below.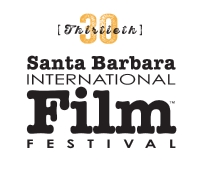 January 10th Golden Globes celebrity suite events and winners news will be interesting, and we have some great features on travel, new food items,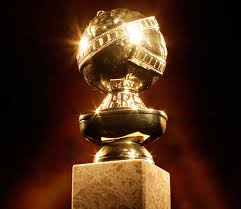 health news in health minded, along with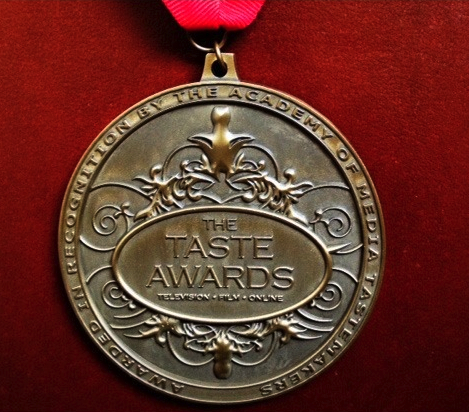 Chef Bill Bracken feature in Health Minded, and chef/restaurant updates with recipes. Look for news on the 2015 TasteTV Awards in Los Angeles to be held at the Egyptian Theatre on January 15 at 6:00. Martha Stewart will be inducted into their Hall of Fame. For tickets go to TasteTV.com. Golden Globe at home dinner recipes to enjoy, and find great reads in BookBites section. A bevy of cultural updates, and travel news on winter destination trips being offered in travel section. See our news from the LA Times Travel Show in upcoming LBN issues.  My Ciao Bella Chili recipe to enjoy during football extravaganza parties is in culinary coup. Mangia Bene!

Please join me in praying for our troops fighting in foreign lands, and for all our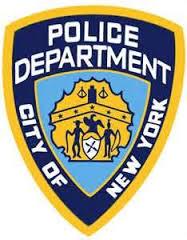 men and women who serve our great country. Prayer works . . . pray for world peace, and pray especially for peace within the cities in the U.S. Pray for cities and people who have been subjected to angry and violent marchers protesting, rioting and destroying property to show their power against the government and legal decisions made supporting the police in 2014.
January 1 is the birthday anniversary of my late mother Rosaleen Joyce and January 19 birthday of my dear late cousin Joyce Stein Justin - I miss them so much, and will be thinking of them often during this month.

Cordially,

Publisher/Editor-in-Chief
LBN Staff 2014
Bonnie Carroll, Publisher/Editor
Rosalie Frances, Contributor, tolifebites.com
Mary Hilton, Content Contributor/Marketing Director
Cody Chandler, Teen Times Columnist
Natasha Melikoff, Montreal Reporter
Mike OíConnell, Photo/Video Director/Contributor
Isabella D'Angelo, Rome Correspondent
Additional contributing writers are included on an individual issue basis. PR people are requested to please contact the editor with questions regarding journalist assignments. Email:tolifebites@aol.com
LBN Offices
2115 De La Vina Street, Ste 31
Santa Barbara, CA 93105
805-845-9976
Email contact preferred please
Petit Trois LA, Ludovic Lefebvre


Daniel Boulud


Best Airport F&B


Wolfgang Puck Express


Best TV Food Program


Anthony Bordain, Parts Unknown CNN


W Koh Samui Retreat, Thailand

Best Food Art


Cafe des Artistes, Puerto Vallarto MX


Fairmont, Mont Tremblant, Canada


Hangovertini, Lebue Hotel, Bangkok


Victor Drai - Hollywood & LV


Best Int'l Hotel Design


Dhara Dhevi, Chaing Mai


Ohtli Spa, Casa Magna Marriott, MX


Best Art Exhibition


Kings Palace, Bangkok Thailand


Best Int'l Beach Escape


Westin, Puerto Vallarta/Casa Tres Villas MX


2014 Emmy's by Joachim Splichal Patina

Polo Lounge, Beverly Hills Hotel


Il Pastao, Giacomino Drago, California

Best Intíl Business Hotel

Hilton Sukhumvit Hotel, Bangkok, Thailand


Ahi & Uni, La Palapa, Puerto Vallarta


CP Dry Creek Kitchen, Chef Valette, Sonoma


Best Food & Wine Pairings


The Lark, Santa Barbara, CA


Best New Chef


Chef Carlos Gaytan, "Du Mexique" Chicago


Best Tavern F&B Style


Arlington Tavern, Santa Barbara


Best Wine Adventure


Jordan Estate Winery, California

Thai Airways, JetBlue, US Airways, AA

Monterey Plaza Hotel & Spa


Best Burger


The Point, Chef Bognar, Culver City, CA


Cancun Food & Wine Festival Boulud Dinner


Best Food Tasting Tour


Taco Tour Puerto Vallarto, MX


Best Wine List Selection


Cafe des Artistes, Secrets Cancun


Hofsa House, Carmel; Velas Vallarta, MX


Patara Elephant Farm, Chaing Mai Thailand


Best Historic Celebration


City of Beverly Hills 100th Birthday


The Chef, & Grand Budapest Hotel


Toque! Normad Laprise, Montreal


Congratulations - You're the Best!



---