"We make a living by what we get, but we make a life by what we give"
Winston Churchill
HAPPY NEW YEAR! 
Life Bites News January 2021
Letter From The Publisher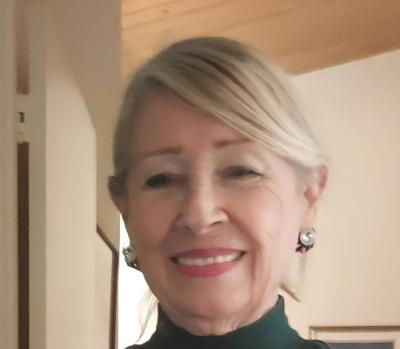 Dear Life Bites News Readers,
2020 has been a year filled with adverse challenges for all Americans and people throughout the world. The Coronavirus Pandemic has taken a horrible toll on all of us, but the new vaccines being provided offer great hope and are being given to people throughout the world as I write this. See Health Minded for recent updated information.

Huge congratulations to President Elect Joseph Biden and Vice President Kamala Harris who celebrate their inauguration on January 20th at the Whitehouse. This campaign was arduious for all to endure and the news reported Joe Biden recieved the largest public approval vote in the history of the United States and was sanctioned by the electoral vote. Let's all pray God will give them wisdom, strength, cooperation and overall support to take America through some troubled seas and into the light. Congratulations Joe and Kamala!
Prayers for Citizens and families who are suffering due to Trump's refusal to approve financial assistance for them at Christmas time. Shame on Trump and his supporters who let the American public down during a horrible pandemic. Prayers the vaccine will be given quickly to people around the world and will control this horrible illness that has caused the death of so many. Be safe, stay home, wear your mask, wash your hands and stay separated - the life you save may be your own!

We hope you continue to enjoy visits to great hotels, restaurants, and travel destinations that appear in our monthly online magazine and will visit again when it is safe. Our profile this month is a revisit of my visit to the Four Seasons Gresham Palace, a star hotel in the heart of Budapest on the Danube River.  
Special thanks to AWC-SB for an amazing awards and holiday celibration on Zoom. Congratulations to the honorees and the new Member of the Year. Kudos to the board for a great job! For membership information visit www.awcsb.org and details on this year's winners.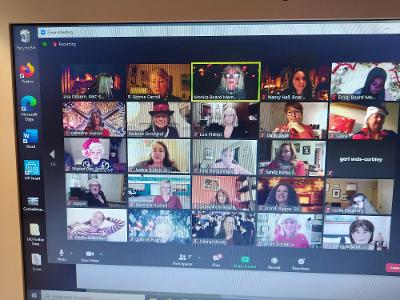 AWC-SB Honored Indy Journalism Stars in 2020

Tinsel Town Tidbits. Don't miss the Golden Globes being presented on January 5th in Hollywood. For the list of nominees and additional information visit www.goldenglobes.com or Tinsel Town Tidbits in LBN. The Santa Barbara International Film Festival will be held in April, check their site for details, with an amazing lineup of films and celebrity appearances. Visit www.sbiff.org for details or ticket purchase.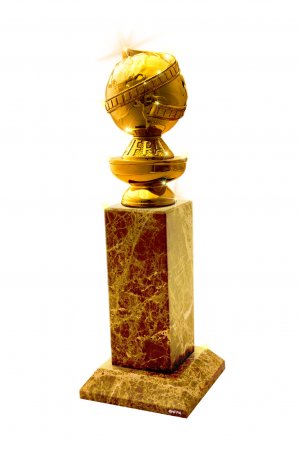 Oscars are around the corner, and this year includes a lineup of amazing films, glitzy events, and awards to be presented that are magical. The stars will be out at the Santa Barbara International Film Festival in April and Bonnie Carroll's Life Bites News will be there getting you all the fun and fantastic details. Hope you enjoy our annual Life Bites News "Best of 2020" list below, and we warmly congratulate those being honored – in our opinion you're the best!
We have some great travel news, new food items, corona virus health news in our health minded section along with chef/restaurant updates and recipes. Look for news on the 2021 TasteTV Awards at www.tastetv.com. Our BookBites section has details on special new releases, and AWC-SB report. Look for details on LA Times Travel Show in upcoming LBN issues.
Chef/Hotel Feature January 2021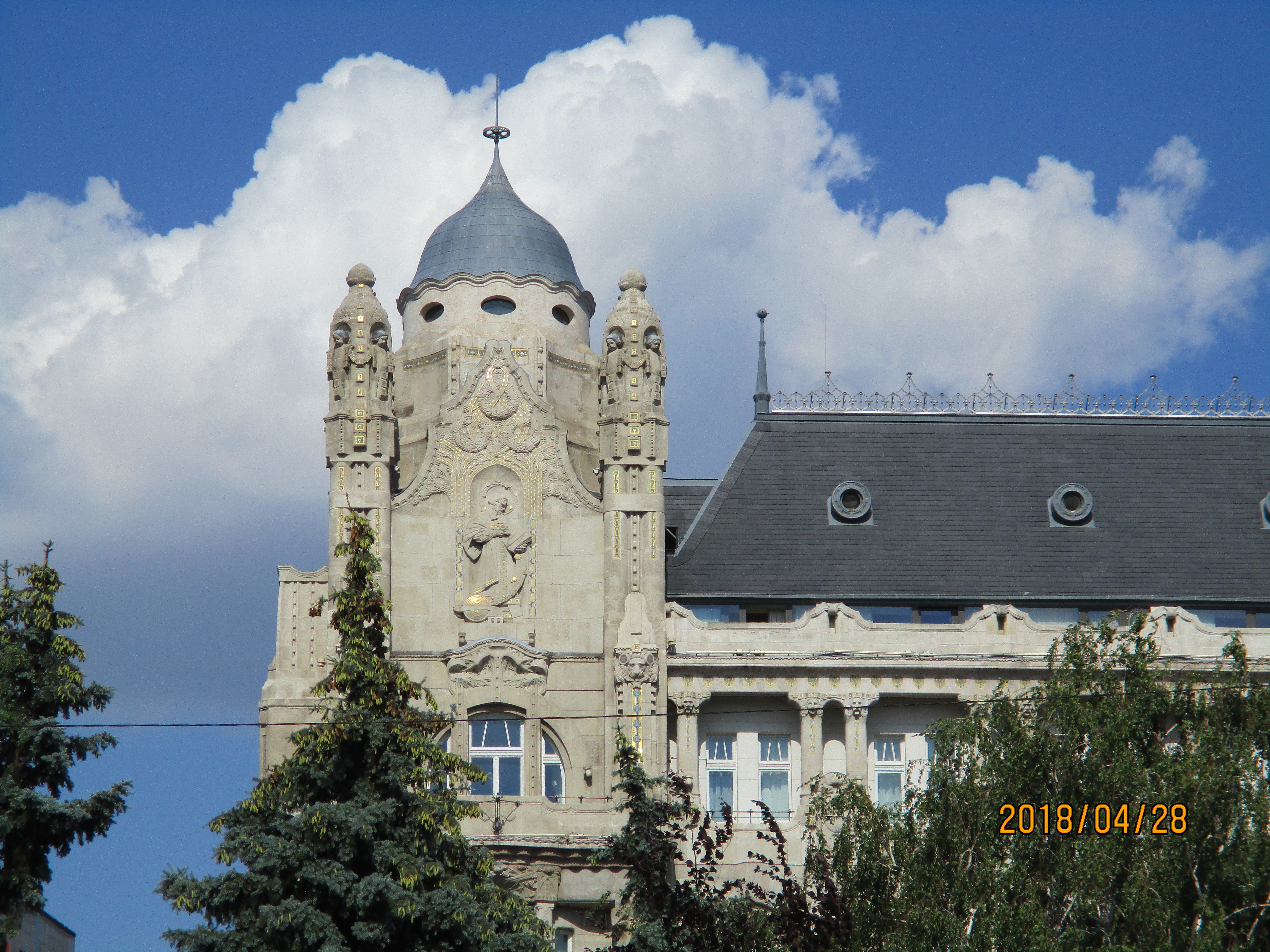 The Four Seasons Gresham Palace

Please join me in praying for our troops fighting in foreign lands, and for all our men and women who serve our great country. Prayer works . . . pray for world peace.

January 1 is the birthday of my late mother Rosaleen Joyce and January 19 the birthday of my late cousin (who was like a sister to me) Joyce Stein Justin - I miss them so much, and will be thinking of them often during this month; my own birthday is January 9.
Please enjoy my recipes for Beef Bourguignon and Crustless Vegetarian Quiche this month.

Look for recipes each month in Sips and Culinary Coup.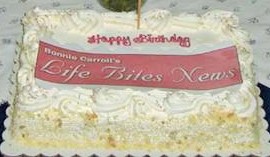 Bonnie Carroll's Life Bites News will be celebrating its 16th birthday in January. We thank you so much for your support and hope you keep coming back. For advertising information please contact us at writebc@aol.com.
Cordially,
Bonnie Carroll
Publisher/Editor-in-Chief
______________________________________________________________
WHO WE ARE . . .
LBN Staff 2021
Bonnie Carroll, Publisher/Editor
Rosalie Frances, Contributor, writebc@aol.com
Mary Hilton, Content Contributor/Marketing

Natasha Melikoff, Canadian Reporter
Mike OConnell, Photo/Video/Contributor
Isabella D'Angelo, Rome Correspondent
Additional contributing writers are included on an individual issue basis.
Please contact the editor with questions regarding journalist assignments.
Email: writebc@aol.com
LBN Offices

Santa Barbara, CA 93105
805-845-9976
Email contact preferred please
*     *     *     *     *
Due to the CoronaVirus 2020 awards are primarilly focused on local area
LBN Best of 2020

Best Int'l Air Flight

Best Lunch

Best Cooking Experience

Best Home Spa Products

Best Author Platform           



Air France, Paris/LAX


Carmel Belle, Carmel by the Sea


Beef Bourgignon in Clay Pot (recipe BC)

Burke Williams Spa


Leslie Zemeckis, Author Interviews

Best Coffee & Pastry

Best Viral Museum Visit

Renaud's Patisserie Santa Barbara


The Louvre, Paris


Best Pick Up Cuisine SB


Uncorked, Via Maestra 42, CaDario, Opal


Best Blended Drink


Jenny Schatzel, Whole Foods


Best Soup & Sandwich

5th Street Deli, Carmel-by-the-Sea

Best Family Hotel


Hofsas House Hotel, Carmel


Best Winter Ski Escape

Mont Tremblant, Quebec Canada

Best Cocktail

"Lavender Martini" Highlands Inn, Carmel


Best Ocean View

Ritz-Carlton Bacara, Santa Barbara


Best Art Shopping


Carmel-by-the-Sea, Santa Fe NM


Best New Hotel 

Hotel Cerro, San Luis Obispo


Best family shopping


Target Stores


Best Business Zoom


AWC-SB Holiday Award Zoom Celebration


Best Family Travel Fun

Del Coronado Hotel Holiday Events


Best Car Travel


California Coast- Enterprise Rental


Best Fundraising Event

Claeyssen's Mitary Drive-In Dinner


Best Faux Meat Burger

   Cat Cora Mesa Burger, Goleta


Best Weekend Escape

  

Monterey California Area




Best Oysters & Champagne

Four Seasons Biltmore, Santa Barbara CA

Best Christmas Event

NY Tree Lighting


Best Classical Zoom


Nir Kabaretti, Santa Barbara Symphony


Best Italian Breakfast


Via Maestra 42, Santa Barbara


Best Wine Events


Margerum Wine Company, Santa Barbara


Best Romantic Escape

Polo Lounge, Beverly Hills Hotel


Best Outdoor Market

Downtown Santa Barbara, California


Best Thrift Shopping

Assistance League, Santa Barbara


Best TV


Masterpiece Theatre PBS

Best Area Airport

SLO


Best New film Release

"Let Him Go" Kevin Costner


Best Virus Advice


Dr. Fauci


Best People Watching

Best Historic Tour

Hendry's Beach, Santa Barbara


Lotusland, Montecito CA


Best Dessert


Chocolate Fondue, Swiss Chalet

Best New Book

Bobbe Joy Dawson, Raising Eyebrows

Congratulations You're the Best!
---