"We make a living by what we get, but we make a life by what we give" Winston Churchill
                      See LBN "Best of 2015" Below


HAPPY NEW YEAR!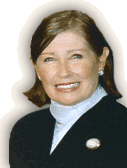 Life Bites News
Letter From The Publisher

Dear Life Bites News Readers,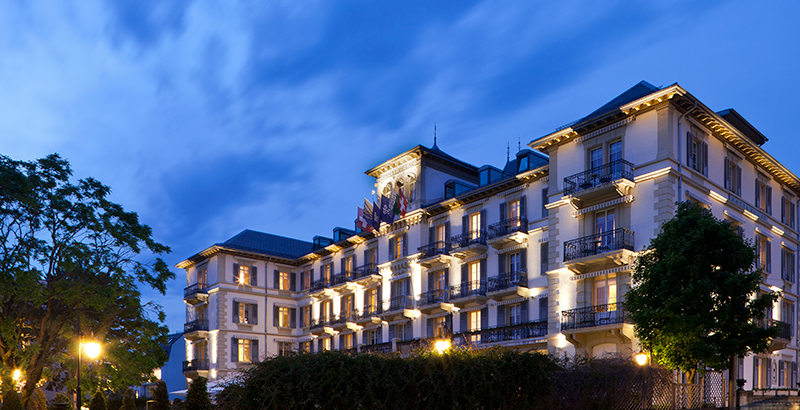 We hope you continue to enjoy your visits to great hotels, restaurants, and travel destinations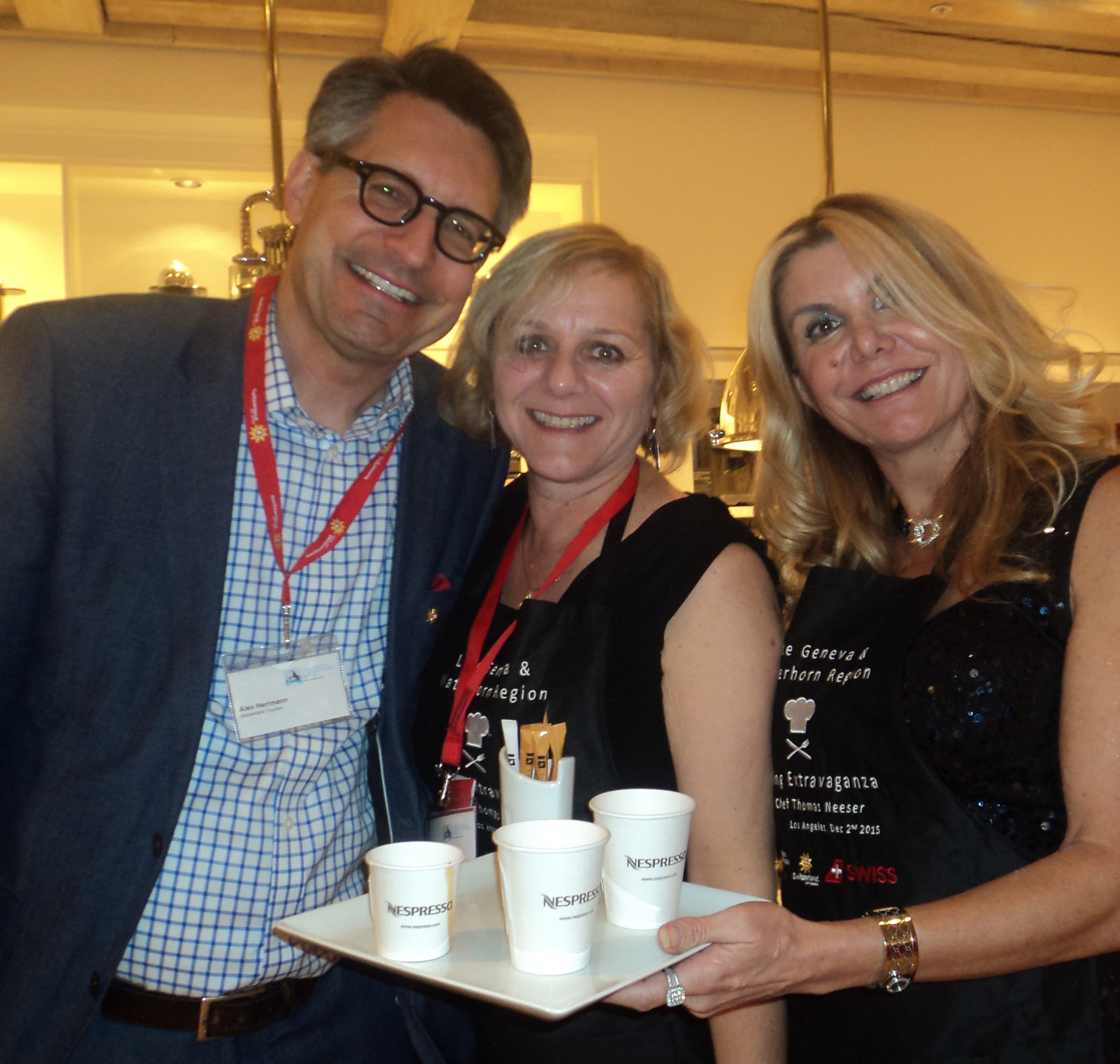 that appear in our monthly online magazine. Our profile this month is on Chef Nesser of Hotel Fond du Lac in Switzerland, and the Switzerland extravaganza at William-Sonoma in Beverly Hills where VIPs and media cooked with the talented Swiss chef.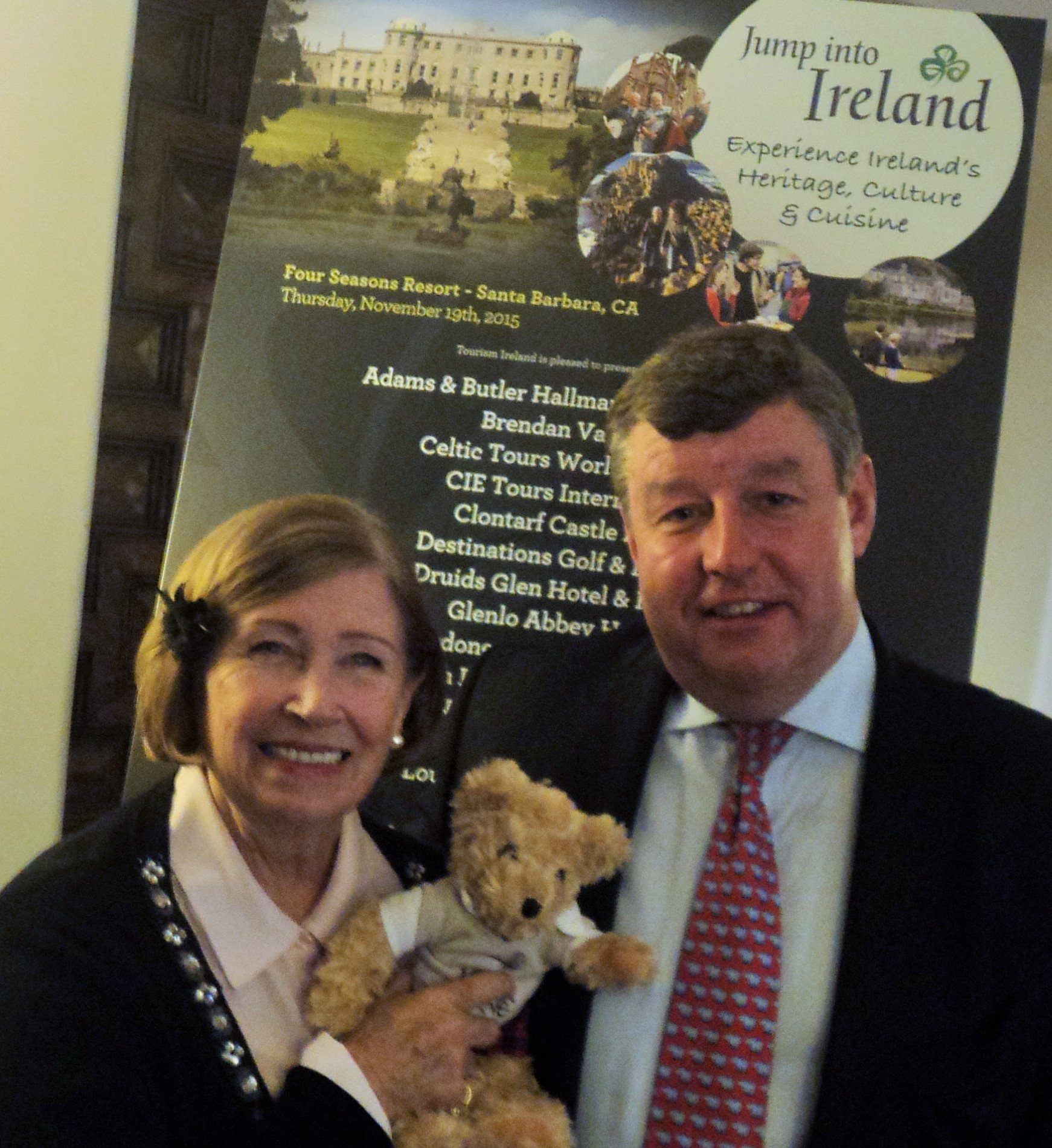 Guests cooked with the chef and savored hard to find Swiss wines. Visit #InLoveWithSwitzerland. We also had some fantastic visitors from Ireland at the Four Seasons Biltmore in Santa Barbara sharing the wonders of Belfast to Dublin. Santa Barbara"Foggy Dew" musicians entertained guests and Lough Erne gave me a Teddy for my Nolan! Wonderful new tours are scheduled in Ireland for 2016.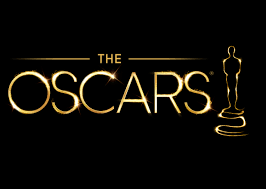 The Golden Globes and Oscars are around the corner, and this year includes a lineup of amazing films, glitzy events, and awards to be presented that are many and magical. The stars will be out at the Santa Barbara International Film Festival in February. Visit www.sbiff.org for award and schedule information. Don't miss our annual LBN "Best of 2015" list below, and congratulations to all the winners.


January Golden Globes celebrity suite events and winners news will be interesting, and we have some great features on travel, new food items, health news in health minded, along with chef/restaurant updates with recipes. Look for news on the 2015 TasteTV Awards at www.tastetv.com the awards ceremony will be held in San Francisco February 11. Our BookBites section has information on Dick Van Dyke's new book. A bevy of cultural updates, and travel news on winter destination trips being offered appear in our travel section. Look for details on LA Times Travel Show in upcoming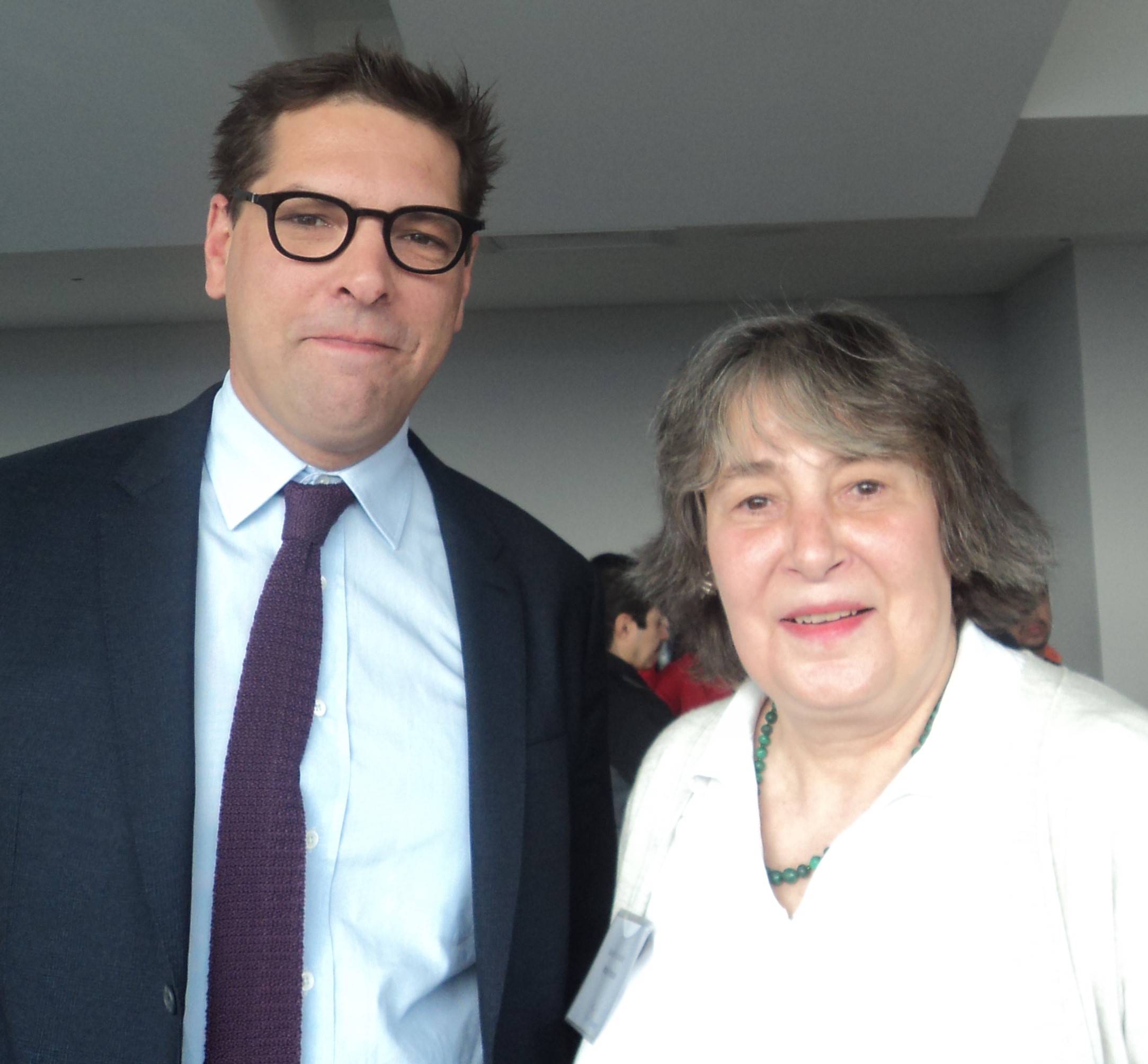 LBN issues.
Special thank you to Marion Fourestier, French

Tourism and LA French Consul General for the amazing lunch and 2016 highlights for travelers to France. The Andaz Hotel in West Hollywood lunch was fantastic French inspired event, and many hugs were shared with our host due to the serious attacks that took place in Paris; we all pray for those who lost their lives and their families in this senseless attack. Thank you France Atout and Air France for your Inspiring examples of strength under fire.

Please join me in praying for our troops fighting in foreign lands, and for all our men and women who serve our great country. Prayer works . . . pray for world peace, and pray especially for peace within the cities in the U.S. where there has been great unrest.
January 1 is the birthday of my late mother Rosaleen Joyce and January 19 the birthday of my late cousin Joyce Stein Justin - I miss them so much, and will be thinking of them often during this month. Bonnie Carroll's Life Bites News will be celebrating its 11th birthday in January. We thank you so much for your support and hope you keep coming back. For advertising information contact us at writebc@aol.com.

Cordially,

Publisher/Editor-in-Chief
LBN Staff 2014
Bonnie Carroll, Publisher/Editor
Rosalie Frances, Contributor, tolifebites.com
Mary Hilton, Content Contributor/Marketing Director
Cody Chandler, Teen Times Columnist
Natasha Melikoff, Montreal Reporter
Mike O'Connell, Photo/Video Director/Contributor
Lynn Williams, Photography
Isabella D'Angelo, Rome Correspondent
Additional contributing writers are included on an individual issue basis. PR people are requested to please contact the editor with questions regarding journalist assignments. Email:tolifebites@aol.com
LBN Offices
2115 De La Vina Street, Ste 31
Santa Barbara, CA 93105
805-845-9976
Email contact preferred please
Valette, Healdsburg Ca


Rupert Schnait, OPUS Hotel Imperial Vienna


Best Airport Food


Wolfgang Puck Express


Best TV Food Program


Anthony Bordain, Parts Unknown CNN


Villa del Palmar, Island of Loretto Mexico

Best Food Art


Hotel Imperial, Vienna Austria


Best Winter Ski Escape


Rosewood Inn of the Anasazi, New Mexico


Pretty Petals - Kollazs Brasserie & Bar


EssZimmer  BMW Welt Center Munich


Best Hotel Design


Gresham Palace, Budapest Hungary


Best Int'l Restaurant


Hotel Sacher - Rote Restaurant


Best Art Exhibits


Hofburg Palace - Vienna, Austria


Best Lunch Escape


Hendry's Boathouse - Santa Barbara


2015 Emmy's - Joachim Splichal


Blaue Lounge - Hotel Sacher, Vienna


Via Maestra 42 - Santa Barbara


Best Sunday Brunch


Four Seasons Biltmore - Santa Barbara


Best Seafood


Hog Oysters - San Francisco


Best Theatre Experience


 Erkel Theatre Opera - Budapest Hungary


Best Food & Wine Festival


Buda Palace - Budapest Hungary


Best & Oldest Book Store


Korn & Berg, Nuremberg Germany


Best Old World Restaurant


Ratskeller - Munich Germany


Best Wine Adventure


Jordan Estate Winery, California

Air France, Air Canada, Air Berlin, JetBlue


Ojai California


Best European Deli


Belvarosi Diszotoroa - Budapest


Gourmet Intl Festival - Puerto Vallarta


Best Food Tasting Tour


Budapest Food & Wine Tour


Best Wine List Selection


Bacara Resort & Spa, Goleta CA


Best Bed & Breakfast


Simpson House Inn - Santa Barbara


Viking River Cruise - Romantic Danube


Best Historic Tour


Ringstrasse, Vienna Austria


Secrets of the La Varenne - Anne Willan


Congratulations - You're the Best!
---