JULY LIFE BITES NEWS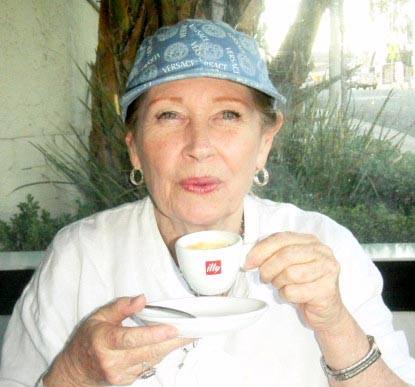 PUBLISHER'S LETTER 2020

Dear Life Bites News Readers,
HAPPY 4TH OF JULY 
We hope you are enjoying sharing safe times this summer with family and friends - masks, seperation and hand washing!
Our Chef/hotel offers some travel 'must do's as they begin to open following the Pandamic 2020 and includes Baccarat Hotel to put on your list. Culinary Coup shares dedication to total health hints. Happy Birthday to the Hofsa House in Carmel by the Sea on their 74th Birthay. See new hotel opening information and updates in Chef/Hotel section.
Sips is featuring some wine news on three months of coronavirus challenges.  Also,  news on openings and closures of Food & Beverage venues on the Central Coast.

.Our BookBites has some fabulous books for reading during quaeranteen or any time, plus information on new Viking-TV programing.   "Wheels" New strart up flights and airline informatrion, Luxurious Train Travel and more. Health section has some tips to keep calm and feel better while you're shut in.

Pray for peace. Pray for America. Pray for those suffering from the Corona Virus Pandemic throughout the world.  Pray for all the men and women in our armed forces fighting in foreign lands! Pray for our police and fire men and women working to maintain peace and safety in cities throughout the US during countless demonstations, riots and peace walks. Register to vote and please vote!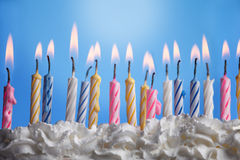 Happy Birthday to my daughter Mary (July 12), my darling grandson Leo (July 15), my Knight Dartanian (July 13), my adorable GG Nolan (July 2), and my Dad in heaven (July 3) . . . you are all wonderful and I love you so much!
Cordially,

Bonnie Carroll, Publisher/Editor

4th of July Healthy Egg-cellent Breakfast Quesadilla courtesy of Pritikin Longevity Center
Ingredients
1 cup diced assorted vegetables (the more colors the better!)

1 cup egg whites

1 teaspoon freshly ground black pepper

1 whole-wheat, low-sodium lavash thin bread

3 Tablespoons  shredded fat-free mozzarella cheese

1 Tablespoon chopped fresh cilantro leaves (optional)

2 Tablespoons fat-free sour cream

1 cup pico de gallo (no salt added) or no-salt-added salsa (such as Enricos brand)
Procedure
In a medium nonstick skillet, saute vegetables until beginning to brown.  Add egg whites and scramble.  Season with black pepper.

On a warm griddle or flat-top grill, place lavash thin bread and let the side facing the heat get hot.

Turn the bread over on the griddle or grill, and sprinkle the cheese on top side.

On half of the top side, spread the vegetable scramble and cilantro.

When the cheese begins to melt, fold the thin bread in half to cover the vegetables.  Press firmly, using a tool like a large firm spatula or bottom of a pan.  Flip on the other side, grill for about 2 minutes, and press.

Remove from heat.  Cut quesadilla into four pieces.  Serve two pieces per person with fat-free sour cream and salsa on the side.
___________________________________________________________________
Summer Mocktails from the Outpost at the Goodlands

Sips has some refreshing non-alcoholic cocktail ideas from Outpost at the Goodlands in Goleta, California; another unique and beautiful bar by Kimpton Hotels.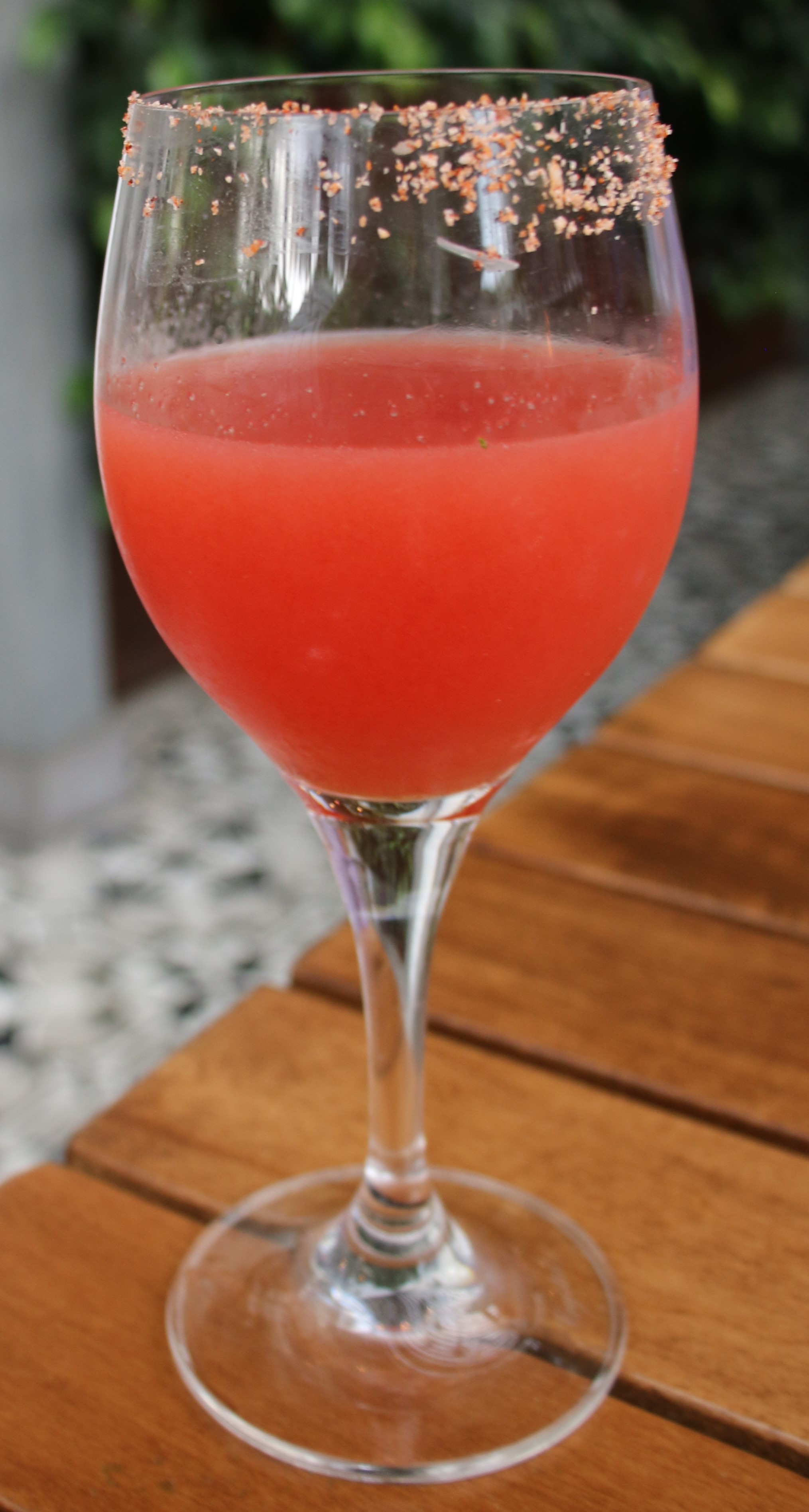 Fresh watermelon, tomato water, basil, smoked chipotle agave, seedlip, with tajin-rim Cocktail
 __________________________________________________________________ 
LIFE BITES NEWS . . . Who We Are
LBN Staff 2018
Bonnie Carroll, Publisher/Editor
Rosalie Frances, Contributor, tolifebites.com
Mary Hilton, Content Contributor/Marketing Director
Cody Hilton, Teen Times Columnist
Natasha Melikoff, Montreal Canada Reporter
Mike OConnell, Photo/Video Director/Contributor
Isabella D'Angelo, Rome Correspondent
Additional contributing writers are included on an individual issue basis. Please contact the editor with questions regarding journalist assignments. Email: writebc@aol.com
Website Creator: Cyberindustries.com
LBN
2115 De La Vina Street, Ste 31
Santa Barbara, CA 93105
writebc@aol.com

Email contact preferred please
---