"When love is not madness, it is not love.  ~Pedro Calderon de la Barca"
February 2012     


HAPPY VALENTINES DAY!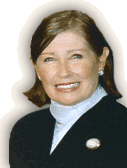 Life Bites News
PUBLISHER'S LETTER    


Dear Life Bites News Readers,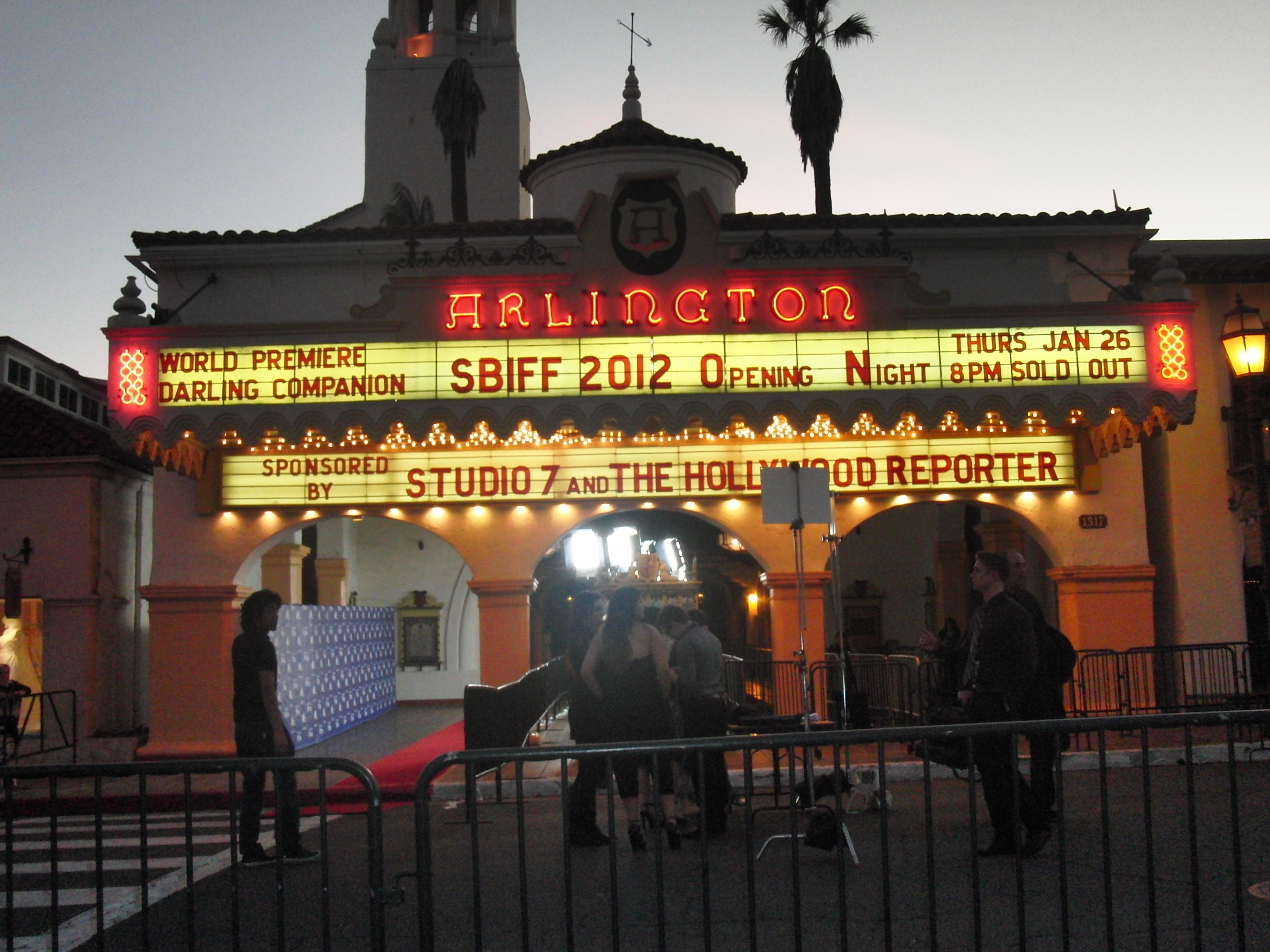 We hope you continue to enjoy your visits to great hotels, restaurants, and travel destinations that appear in our web magazine. Our profile this month is newly opened Melia Hotel in Rome. We have features on Hollywood, new food items, health specials in health minded, Valentine beverages in Sips, lots of Tinseltown Tidbits on Golden Globes - Oscars - and the Santa Barbara Film Festival. The stars are out at the 27th Santa Barbara International Film Festival. Visit www.sbiff.org for information.
Epicurean Events includes a great story on  "Pretty Old" a heart warming film about the Ms. Senior Sweetheart Beauty Pageant. Follow three of them as they 'do' lunch in Santa Barbara following the premiere of their film. Sense of style covers the 2012 TasteTV Awards at the Egyptian Theatre in Hollywood, as well as a bevy of cultural updates, and we are running travel news on winter destination trips being offered. Get promotion ideas from our travel associates and Train vacation news in "wheels" as well as recommendations for romantic dinners and destinations for Valentines Day weekend. Coming soon Travel Adventure Show news and updates from the LA Times Travel Show. 
BookBites covers some newly released books for cooking single or couples enjoyment. Try the great recipes from POM Wonderful in Culinary coup, as well as new restaurant venues Mimosa Cafe and Scarlett Begonia in Santa Barbara.
Please join me in praying for our troops coming home from foreign lands, and for all men and women who serve our great country.  
 Cordially,

Publisher/Editor/Photographer
LBN Staff 2010
Bonnie Carroll, Publisher/Editor
Rosalie Frances, Contributor, tolifebites.com
Mary Hilton, Content Contributor/Marketing Director
Cody Chandler, Teen Times Columnist
Natasha Melikoff, Montreal Reporter
Mike O'Connell, Photo/Video Director/Contributor
Isabella D'Angelo, Rome Correspondent
Additional contributing writers are included on an individual issue basis. Please contact the editor with questions regarding journalist assignments. Email: tolifebites@aol.com
LBN Offices
2115 De La Vina Street, Ste 31
Santa Barbara, CA 93105
805-845-9976
Email  contact preferred pleas
LBN Best of 2011

Best Hotel ChefUS

Joachim Splichal, Patina

Best International Chef 

Gerhard Schwaiger, Tristan Mallorca

Best International Hotel

Excelsior Hotel, FlorenceItaly

Best US Hotel Spa

Ojai Valley Inn Spa

Best Beach Destination 

Melia Hotel, Mallorca Spain

Best US Hotel

 Four Seasons Biltmore, SB

Best Bed & Breakfast

Secret Garden, Santa Barbara

Best Cocktail    

Almafi Dream, Olio e Limone SB

Best Steak House    

Ruth's Chris, BH

Best Int'l Luxury Resort

Villa d'Este, Como, Italy

Best New Luxury Spa Resort

Laguna Shores Marriott

Best Art Museum US

 Metropolitan NY

Best Chocolate Experience

Marie Belle, New York

Best Hotel View

Hassler Hotel, RomeItaly

Best Restaurant View

Cannons Seafood, DanaPoint

Best Sunday Brunch

Bel-Air Hotel, Los Angeles

Best Int'l Business Hotel

Melia Hotel, Dusseldorf Germany

Best US Business Hotel

Trump Hotel, New York

Best Spa Cafe Menu

Café Verde, Ojai

Best New Museum

Mullin Automotive Museum,  CA

Best Museum Café US

Getty Museum, Malibu, CA

Best Tour

Dublin Food Tour

Best Ocean Destination

Kaanapali Beach, HI

Best International Flights

Airberlin, Air Canada

Best US Flight

JetBlue, Southwest, American Eagle

Best Epicurean Event

LA Chocolate Salon

Best Cook Book

Rose Petal Jam, B. Zatorska

Best Dessert

Spago, Beverly Hills (Sherry Yard)

Best Wine List 

Four Seasons Wine Bar, New York

Best Family Hotels

Marriott Worldwide

Best Organic Food  

TBA

Best Historic Hotel

Four Seasons Beverly Wilshire

Best Film  

The Decendants

Best Book

The Help

 

Congratulations - You're the Best!!!
e
---