"They say a person needs just three things to be truly happy in this world: someone to love, something to do, and something to hope for." Thomas Edward Bodett
February 2015


HAPPY VALENTINES DAY!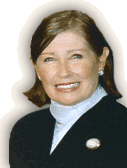 Life Bites News
LETTER FROM THE PUBLISHER

Dear Life Bites News Readers,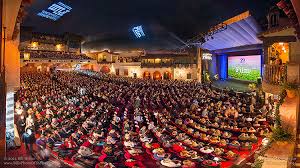 We hope you continue to enjoy your visits to great hotels, restaurants, and travel destinations that appear in our web magazine. Our profile this month is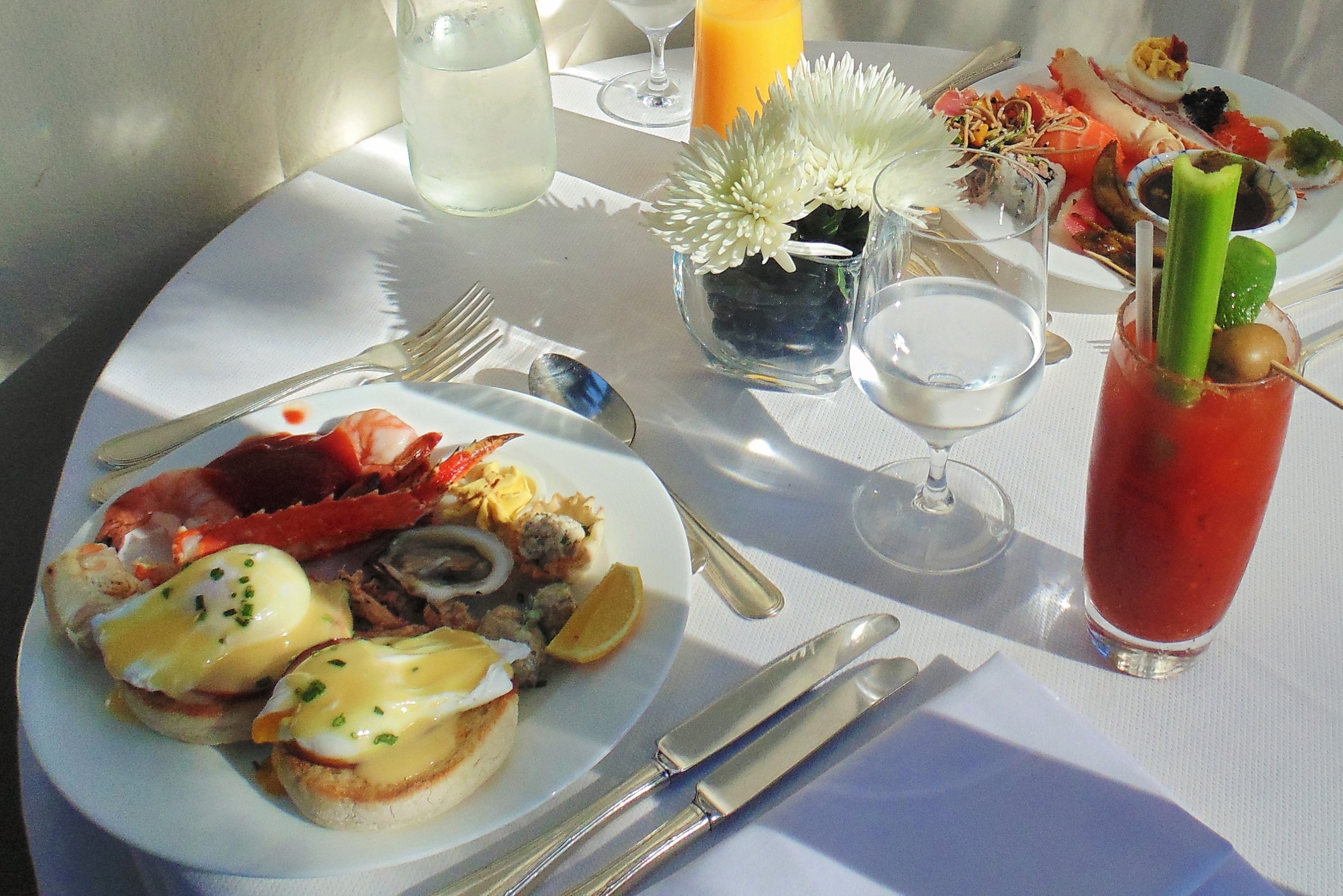 the exceptional brunch at Four Seasons Biltmore Santa Barbara overlooking Butterfly Beach. We also have features on Santa Barbara International Film Feast favorites, and hot festival news for your enjoyment. Gifting suites for the Oscar celebrities and Doris Berg's luncheon pre-Oscar event are also included. TTT is packed with exciting tidbits about the celebs in Santa Barbara, including red carpet coverage on Michael Keaton and Jennifer Aniston's awards.
We have some sweet Valentine tips for travel and food. Wine news in Sips, as well as Oscar themed cocktails you can make at home while you enjoy the Oscars. BookBites has some great reads to take along on your next voyage or weekend away. Visit www.sbiff.org for schedule and ticket information.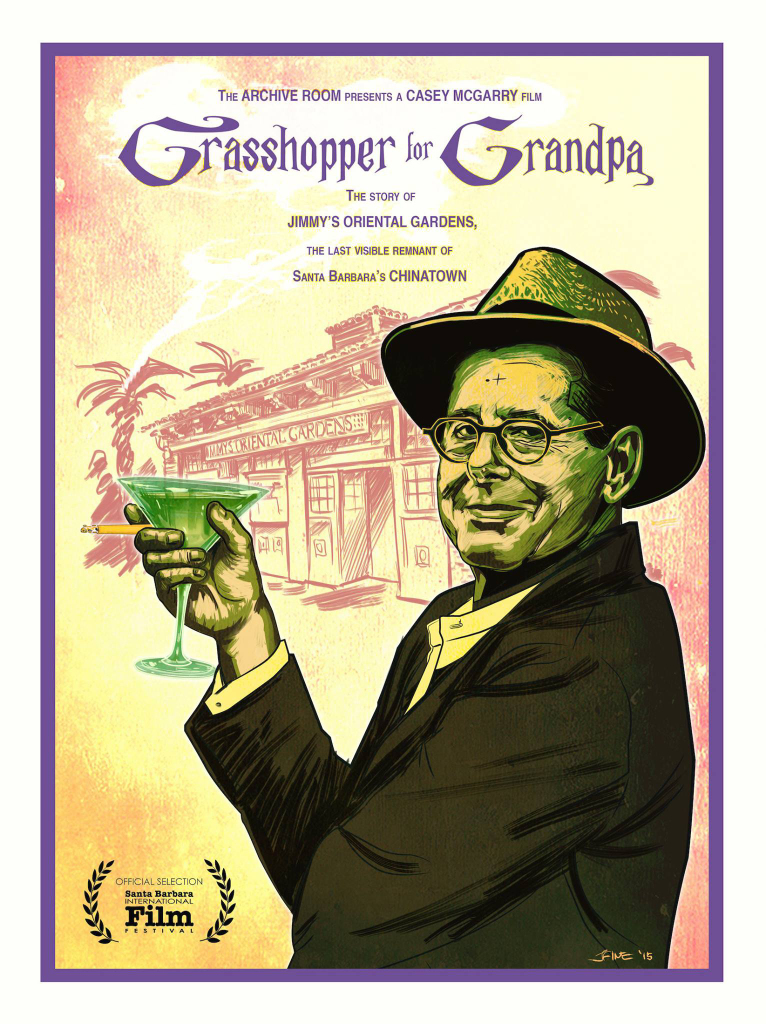 Culinary Coup covers more delicious morsels on favorite dining spots, as well as the documentary on Jimmy's Chinese Garden being premiered at SBIFF this year. Recommendation on a great Lebanese restaurant in Los Angeles will surprise you, and  Style (in BookBites) has a bevy of cultural and fashion updates. Kids section has some fun trave for kids ideas and new products discovered at GBK and SecretRoom gifting suites for star babies.  You will find train travel event planning is the new buzz for celebrations-along with exciting bike trips in "wheels" section.

Teen Times with Cody Hilton has movie news this month, and some information on the 10-10-10 schedule for the SBIFF. Kids films at the Arlington Theatre will be serving free soda and popcorn to kids. BookBites covers some newly released books, including a new book release by Bill O'Rielly, and other celebs.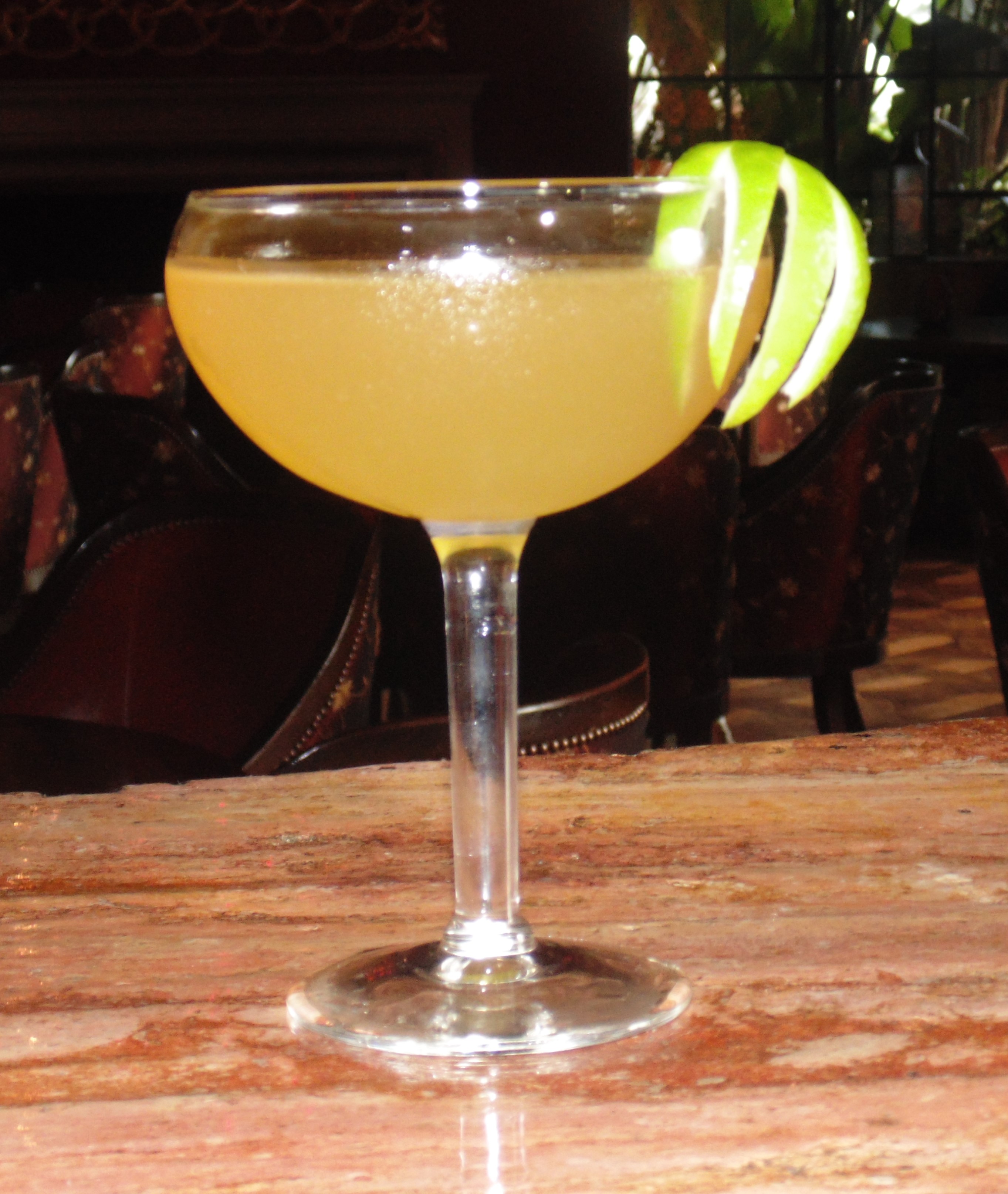 Look for great Oscar inspired cocktails in SIPS to enjoy during the Oscar Awards on February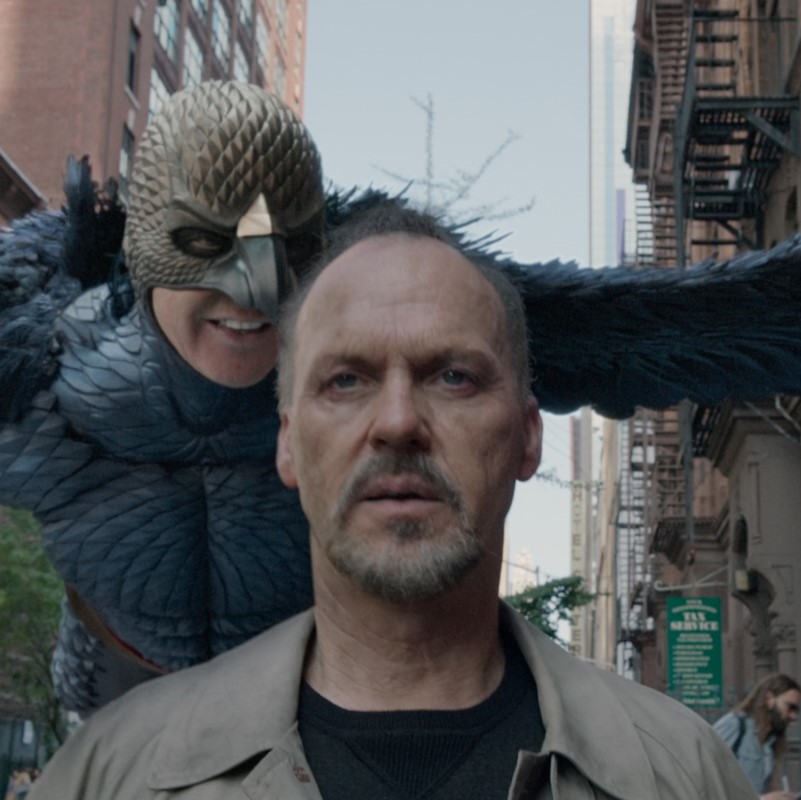 22nd. The Biltmore has a great "Birdman" cocktail being served in the Ty Lounge at the Four Seasons Biltmore Santa Barbara created in honor of Michael Keaton's outstanding performance, a Cousteau Margarita and a Steve Carell Collins. Bonnie Carroll's Life Bites best of 2014 is below - take a look and see who we loved the best last year. 

Please join me in praying for our troops fighting in foreign lands, and for all men and women who serve to keep our great country safe. PRAY FOR PEACE and God Bless America!
Cordially,

Publisher/Editor-in-Chief/Photographer
LBN Staff 2010
Bonnie Carroll, Publisher/Editor
Rosalie Frances, Contributor, tolifebites.com
Mary Hilton, Content Contributor/Marketing Director
Cody Chandler, Film Times Columnist
Natasha Melikoff, Montreal Reporter
Mike OíConnell, Photo/Video Director/Contributor
Isabella D'Angelo, Rome Correspondent
Additional contributing writers are included on an individual issue basis. Please contact the editor with questions regarding journalist assignments. Email:tolifebites@aol.com
Web - Cyberindustries. Devin Wilcox
LBN Offices
2115 De La Vina Street, Ste 31
Santa Barbara, CA 93105
805-845-9976
Email contact preferred please
805-845-9976
Email contact preferred please
Petit Trois LA, Ludovic Lefebvre


Daniel Boulud


Best Airport F&B


Wolfgang Puck Express


Best TV Food Program


Anthony Bordain, Parts Unknown CNN


W Koh Samui Retreat, Thailand

Best Food Art


Cafe des Artistes, Puerto Vallarto MX


Fairmont, Mont Tremblant, Canada


Hangovertini, Lebue Hotel, Bangkok


Victor Drai - Hollywood & LV


Best Int'l Hotel Design


Dhara Dhevi, Chaing Mai


Ohtli Spa, Casa Magna Marriott, MX


Best Art Exhibition


Kings Palace, Bangkok Thailand


Best Int'l Beach Escape


Westin, Puerto Vallarta/Casa Tres Villas MX


2014 Emmy's by Joachim Splichal Patina

Polo Lounge, Beverly Hills Hotel


Il Pastao, Giacomino Drago, California

Best Intíl Business Hotel

Hilton Sukhumvit Hotel, Bangkok, Thailand


Ahi & Uni, La Palapa, Puerto Vallarta


CP Dry Creek Kitchen, Chef Valette, Sonoma


Best Food & Wine Pairings


The Lark, Santa Barbara, CA


Best New Chef


Chef Carlos Gaytan, "Du Mexique" Chicago


Best Tavern F&B Style


Arlington Tavern, Santa Barbara


Best Wine Adventure


Jordan Estate Winery, California

Thai Airways, JetBlue, US Airways, AA

Monterey Plaza Hotel & Spa


Best Burger


The Point, Chef Bognar, Culver City, CA


Cancun Food & Wine Festival Boulud Dinner


Best Food Tasting Tour


Taco Tour Puerto Vallarto, MX


Best Wine List Selection


Cafe des Artistes, Secrets Cancun


Hofsa House, Carmel; Velas Vallarta, MX


Patara Elephant Farm, Chaing Mai Thailand


Best Historic Celebration


City of Beverly Hills 100th Birthday


The Chef, & Grand Budapest Hotel


Toque! Normad Laprise, Montreal


Congratulations - You're the Best!



---