Publishers Letter June 2015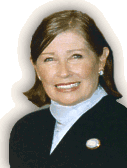 HAPPY FATHER'S DAY
"A father is one who carries pictures where his money used to be." - Unknown Author
Letter from the Publisher June 2015
I wish to honor all the great men who influenced my life, especially the men I was never married to who just loved me, imparted knowledge and opened doors for me along the way to help me be the best Bonnie I could be. They include priests, professors, publishers, bosses, friends and relatives.
I loved my dad and appreciate more today than ever what he went through as a victim of PTSD when he returned from battle in WWII. His love and kindness were an inspiration to me always. My thanks to the ocean of great men that I never knew who totally inspired me through their contributions to all the things I love. Men who inspired me to be the best I could be in every way. God Bless you all and I thank you so much where ever you are.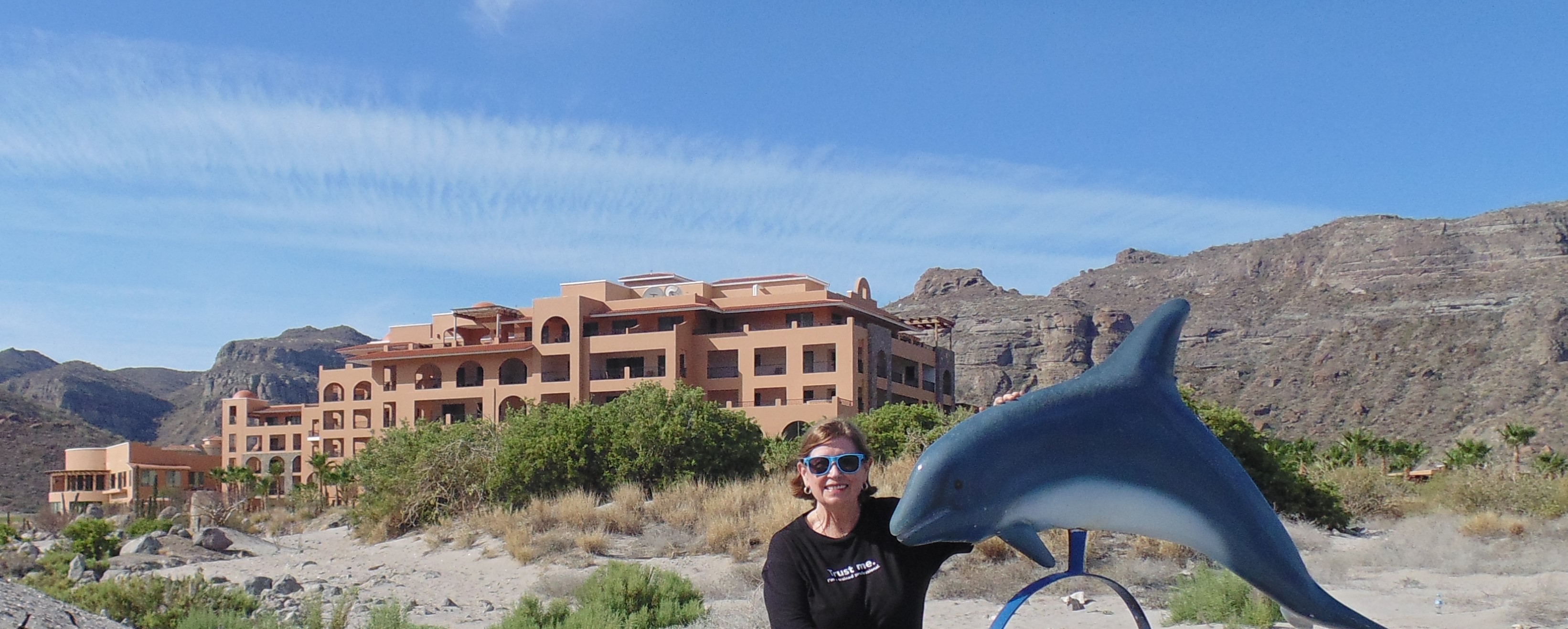 See the story on Villa del Palmar at the Islands of Loreto for a glimpse of the wonder and inspiring healthy programs to be experienced at the amazing hotel & resort on the Sea of Cortez. Chef Alfonso and Oscar Torres were kings of Food & Beverage for this trip. Non-alcoholic cocktails, gluten free, vegan and vegetrian dishes that were outstanding.

Entertainment has the new information, some fun film tips as well.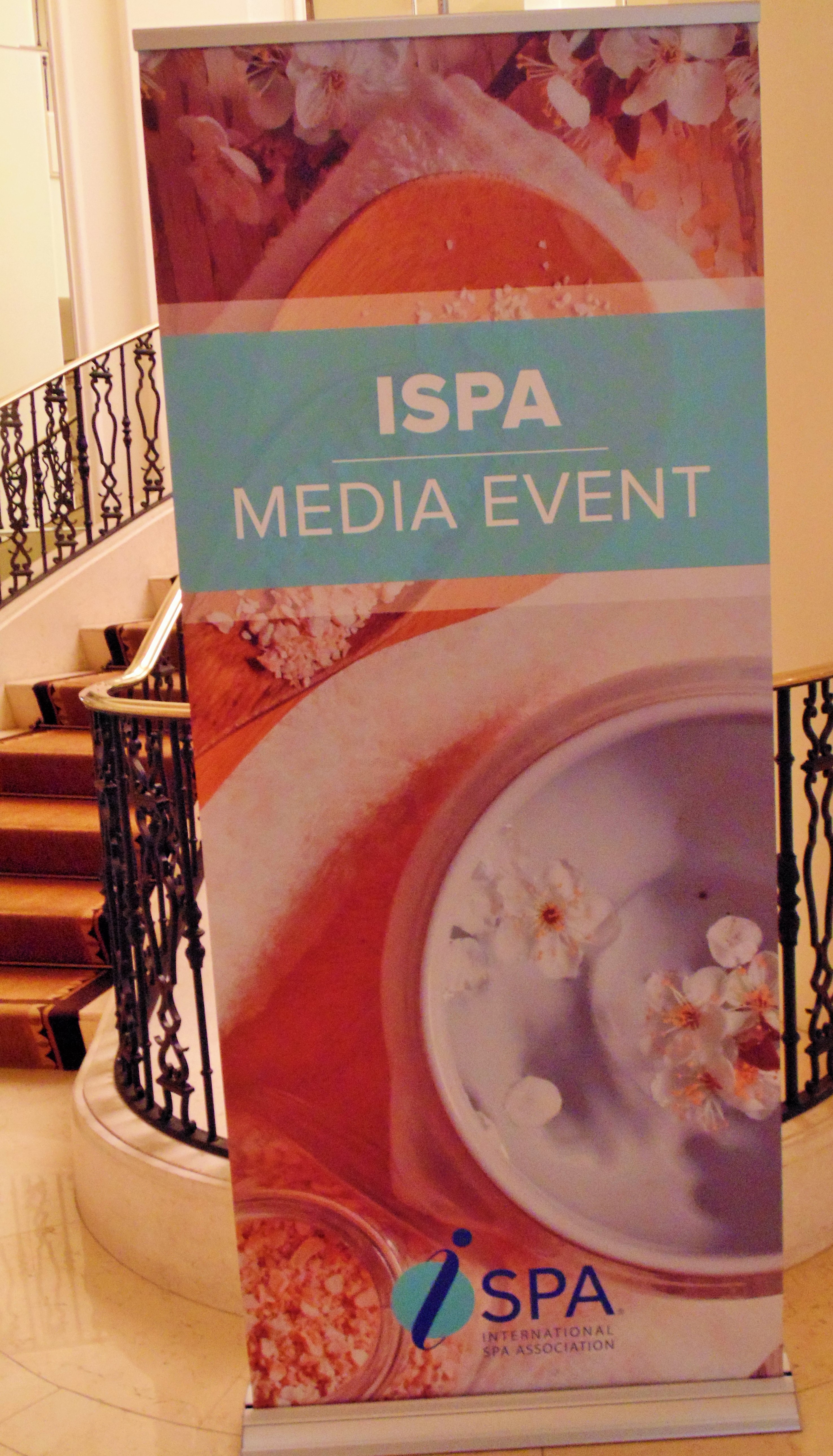 Cannes SIPS is full of fun beverage news, I Madonnari was yet another grand event in Santa Barbara. Please support PBS.org and keep wonderful programming ongoing. Their new season is starting and we want to enjoy all the great shows for another year.

Our "Health Minded" section offers health and beauty secrets from the inside out. News on latest in medical announcements. Sense of Style is now a part of our Travel section. Details on the ISPA event at the Montage Hotel in Beverly Hills.

Be kind to the Dad in your life and perhaps use the recipes in our issue to please him, especially the Chile Relleno from Doc's in Taos, NM below, or grill him a steak using McCormick spices or Omaha Steak recipes.

We hope your Father's Day is peaceful, happy and filled with love. God bless and we thank you for joining us this month. Look for summer holiday recipes and party ideas in July issue, which will be devoted to life, liberty and the pursuit of happiness. If you have any questions regarding editorial or advertising rates please email us at:tolifebites@aol.com or writebc@aol.com.
Happy Birthday to my beautiful daughter Kathleen (May 30) and my beautiful granddaughter Natasha (June 6).
Cordially,

     The Historic Taos Inn Chile Relleno
Ingredients:
12 Rellenos
5 lbs of shredded jack & cheddar cheeses
1 red onion diced
1 bunch of cilantro-finely chopped
1/8 cup of cumin
1 ¼ cups of Blue Cornmeal
¾ cups of all-purpose flour
1 egg
1 beer
Water to texture – Should stick to finger and drip off slowly.
Procedure:
deep  fry chiles until skins turn white
 Peeo Chiles
Stuff
Batter and roll into crushed tortilla chips
Deep fry to completion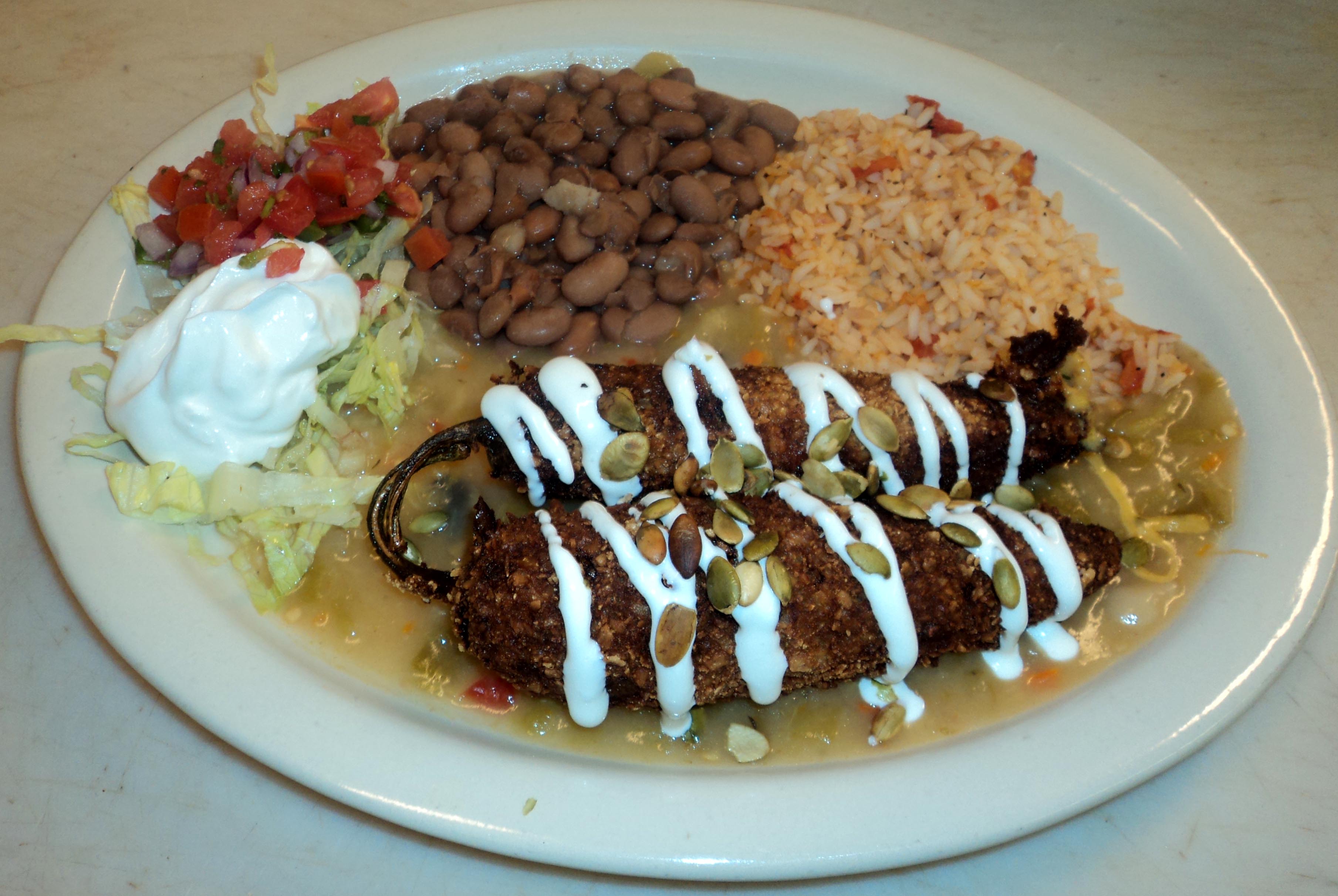 __________________________________________________________________ 
LIFE BITES NEWS . . . Who We Are
LBN Staff 2015
Bonnie Carroll, Publisher/Editor
Rosalie Frances, Contributor, tolifebites.com
Mary Hilton, Content Contributor/Marketing Director
Delia Csipkay, Contributor
Christine Redlin, Entertainment
Cody Hilton, Teen Times Columnist
Natasha Melikoff, Canada Reporter
Mike O'Connell, Photo/Video Director/Contributor
Isabella D'Angelo, Rome Correspondent
Additional contributing writers are included on an individual issue basis. Please contact the editor with questions regarding journalist assignments. Email: writebc@aol.com
Website: Cyberindustries.com
LBN
2115 De La Vina Street, Ste 31
Santa Barbara, CA 93105
805-845-9976
Email contact preferred please
Petit Trois LA, Ludovic Lefebvre




Best TV Food Program


Anthony Bordain, Parts Unknown CNN


W Koh Samui Retreat, Thailand

Best Food Art


Cafe des Artistes, Puerto Vallarto MX


Fairmont, Mont Tremblant, Canada


Hangovertini, Lebue Hotel, Bangkok


Victor Drai - Hollywood & LV


Best Int'l Hotel Design


Dhara Dhevi, Chaing Mai


Ohtli Spa, Casa Magna Marriott, MX


Best Art Exhibition


Kings Palace, Bangkok Thailand


Best Int'l Beach Escape


Westin, Puerto Vallarta/Casa Tres Villas MX


2014 Emmy's by Joachim Splichal Patina

Polo Lounge, Beverly Hills Hotel


Il Pastao, Giacomino Drago, California

Best Int'l Business Hotel

Hilton Sukhumvit Hotel, Bangkok, Thailand


Ahi & Uni, La Palapa, Puerto Vallarta


CP Dry Creek Kitchen, Chef Valette, Sonoma


Best Food & Wine Pairings


The Lark, Santa Barbara, CA


Best New Chef


Chef Carlos Gaytan, "Du Mexique" Chicago


Best Tavern F&B Style


Arlington Tavern, Santa Barbara


Best Wine Adventure


Jordan Estate Winery, California

Thai Airways, JetBlue, US Airways, AA

Monterey Plaza Hotel & Spa


Best Burger


The Point, Chef Bognar, Culver City, CA


Cancun Food & Wine Festival Boulud Dinner


Best Food Tasting Tour


Taco Tour Puerto Vallarto, MX


Best Wine List Selection


Cafe des Artistes, Secrets Cancun


Hofsa House, Carmel; Velas Vallarta, MX


Patara Elephant Farm, Chaing Mai Thailand


Best Historic Celebration


City of Beverly Hills 100th Birthday


The Chef, & Grand Budapest Hotel


Toque! Normad Laprise, Montreal

---