NEWS: The Santa Barbara Zoo has an exciting announcement to make. This is the birth of its first ever Amur leopard. The baby was born on 4th August 2021. 4:05 am is the exact time of the delivery. The cub's mother is none other than Ajax. Furthermore, she is the first cub born in 20 years at the Santa Barbara Zoo.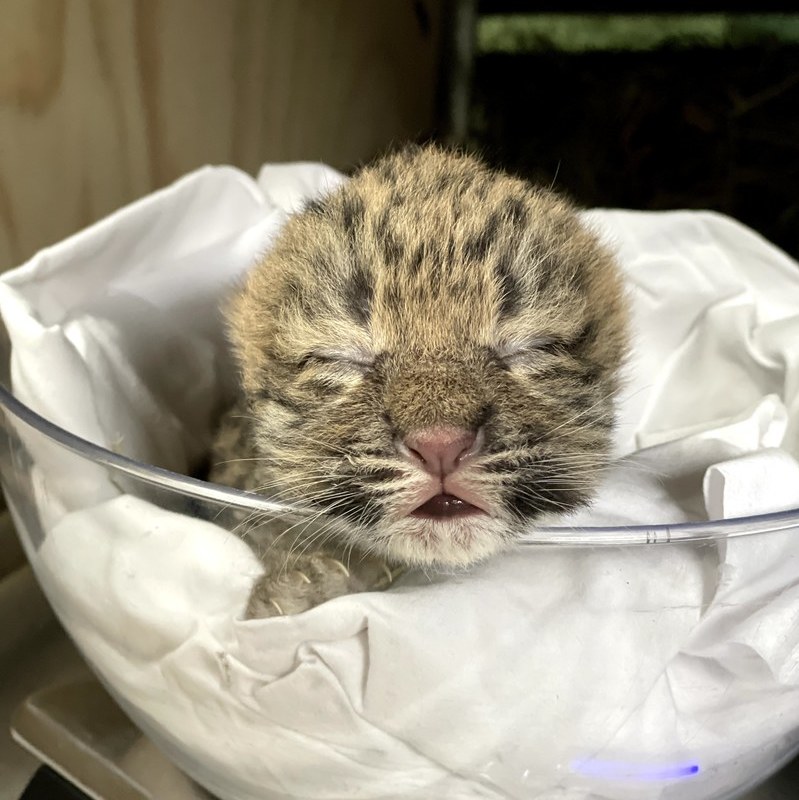 Baby Marta
Marta is the name given to the cub. The Premier Foster Feeder sponsors chose the baby's name. The cub weighs 1.1 pounds. Amur leopards are the most endangered big cats in the world. There are about 100 living in the wild.
The Santa Barbara Zoo is committed to saving the endangered species and is a part of the Species Survival Plan. The Association of Zoos and Aquariums (AZA) manages this plan. This cub birth happened under this Species Survival Plan.
Ajax is the most genetically diverse Amur leopard in North America. This is another great achievement of the zoo. The zoo staff have been trying to breed the big cats for years.
Dr. Julie Barnes confirms the cub's good health and stated Ajax is performing her motherly duties well. They are being kept in a safe enclosure and need time to bond. They will be available to the public when it is approptiate.
Congratulations to the Santa Barbara Zoo on this ground-breaking achievement. For membership or Zoo visiting hours see: www.sbzoo.org.
________________________________________________________________