KIDS KALEIDSCOPE   .   .   .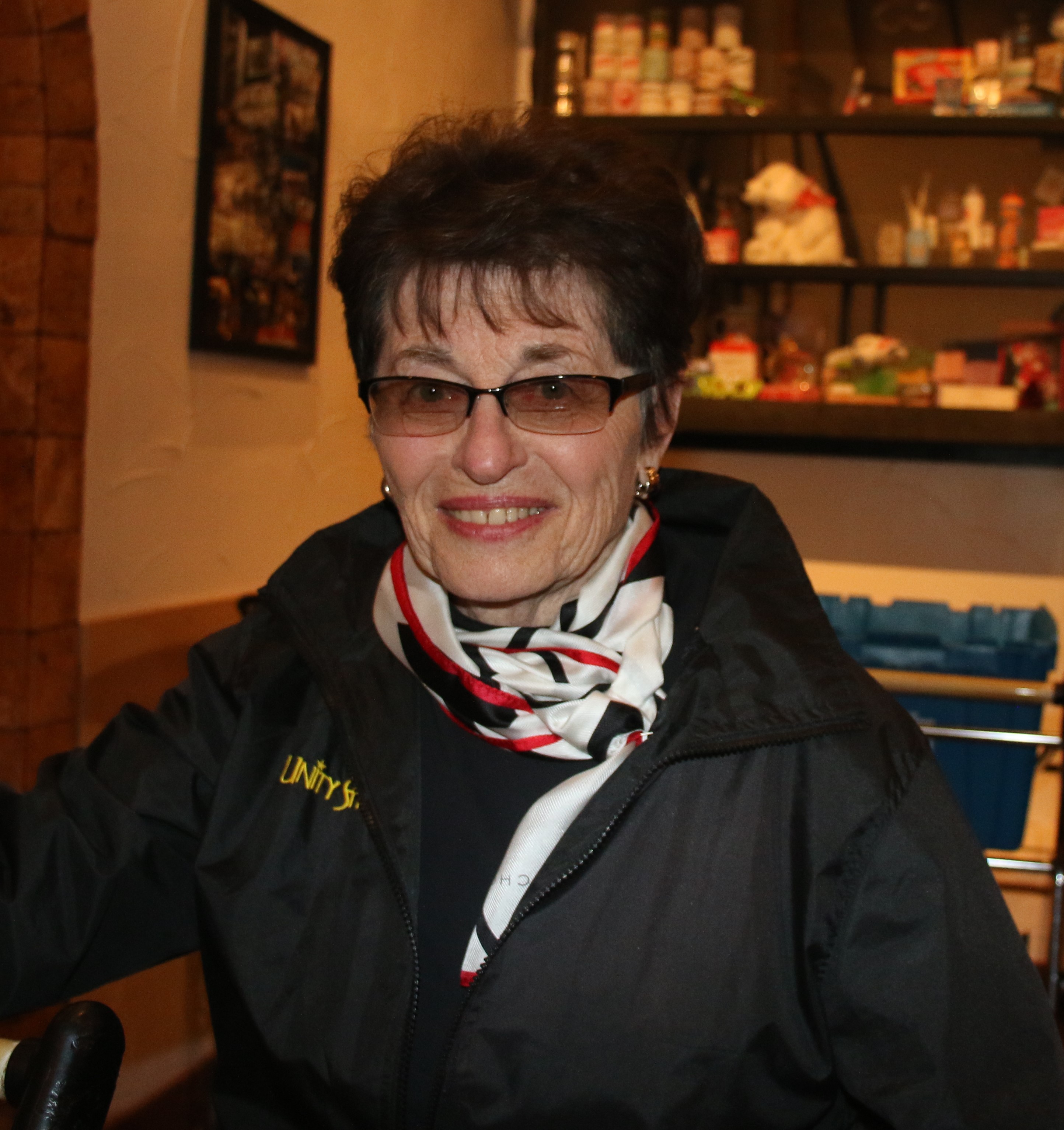 Barbara Tellefson, Founder & Director, Unity Shoppe
Goodbye Barbara Tellefson
Founder of Santa Barbara Unity Shoppe
By Bonnie Carroll
It was so shocking to hear KEYT3 News reporter Beth Farnsworth report that Barbara Tellefson, founder and president of the Unity Shoppe had lost her battle with a terminal illness at 84 years of age and passed away in late December. I've known Barbara for fourteen years and would go every Christmas to take photos and do stories on their Annual Telethon at the Unity Shoppe.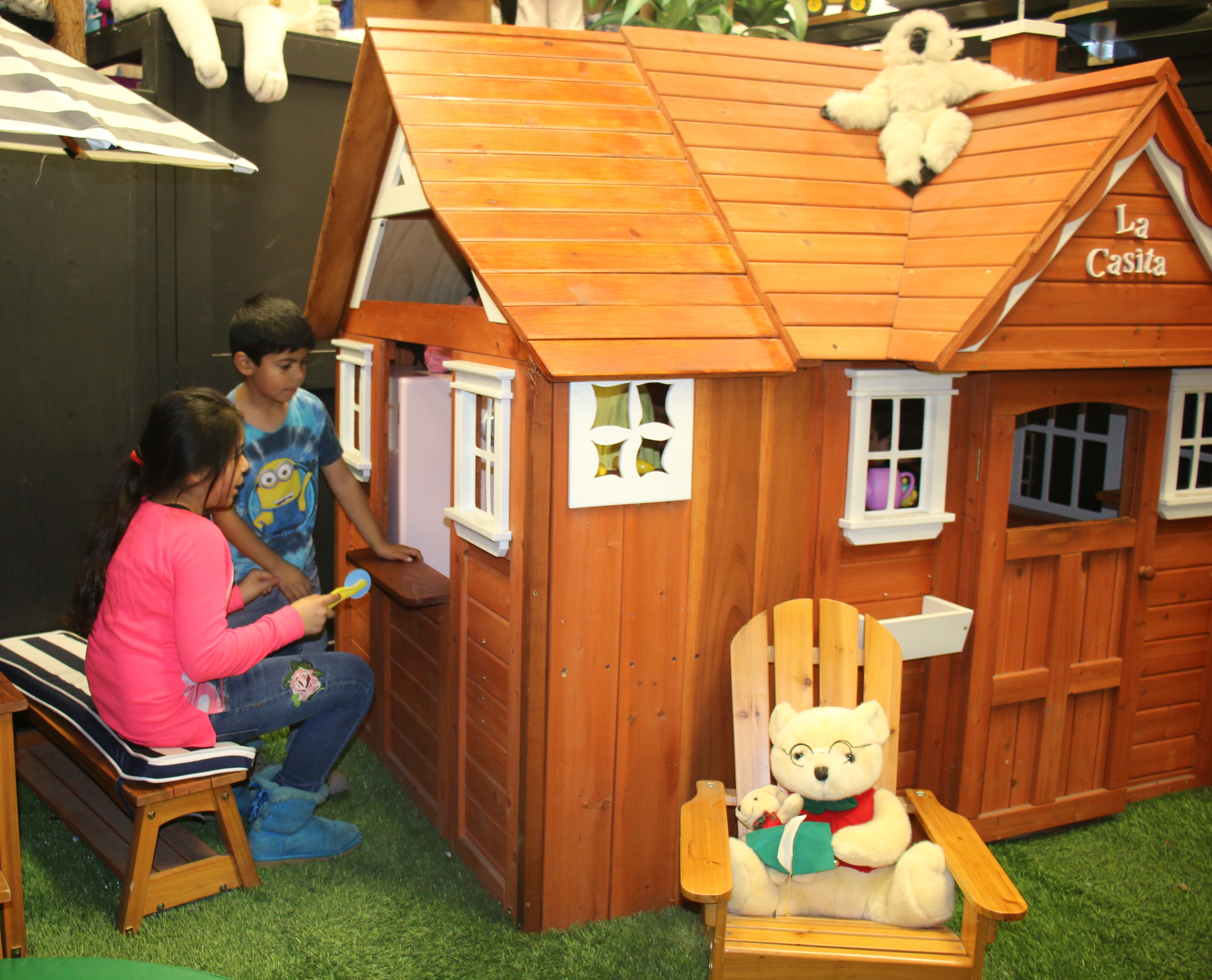 Unity Shoppe Children's Playhouse
The first time I met her I was simply charmed by her dedication to helping families in need of help, especially the children.  She had a darling play house for children to play in while their mother's shopped. Winston Churchill would have admired Barbara for her determination to never give up on making sure people did not go hungry in Santa Barbara. Barbara was the true force behind the success of the century-old nonprofit, working countless hours assisting the more than 20,000 needy people coming through the Unity Shoppe doors annually.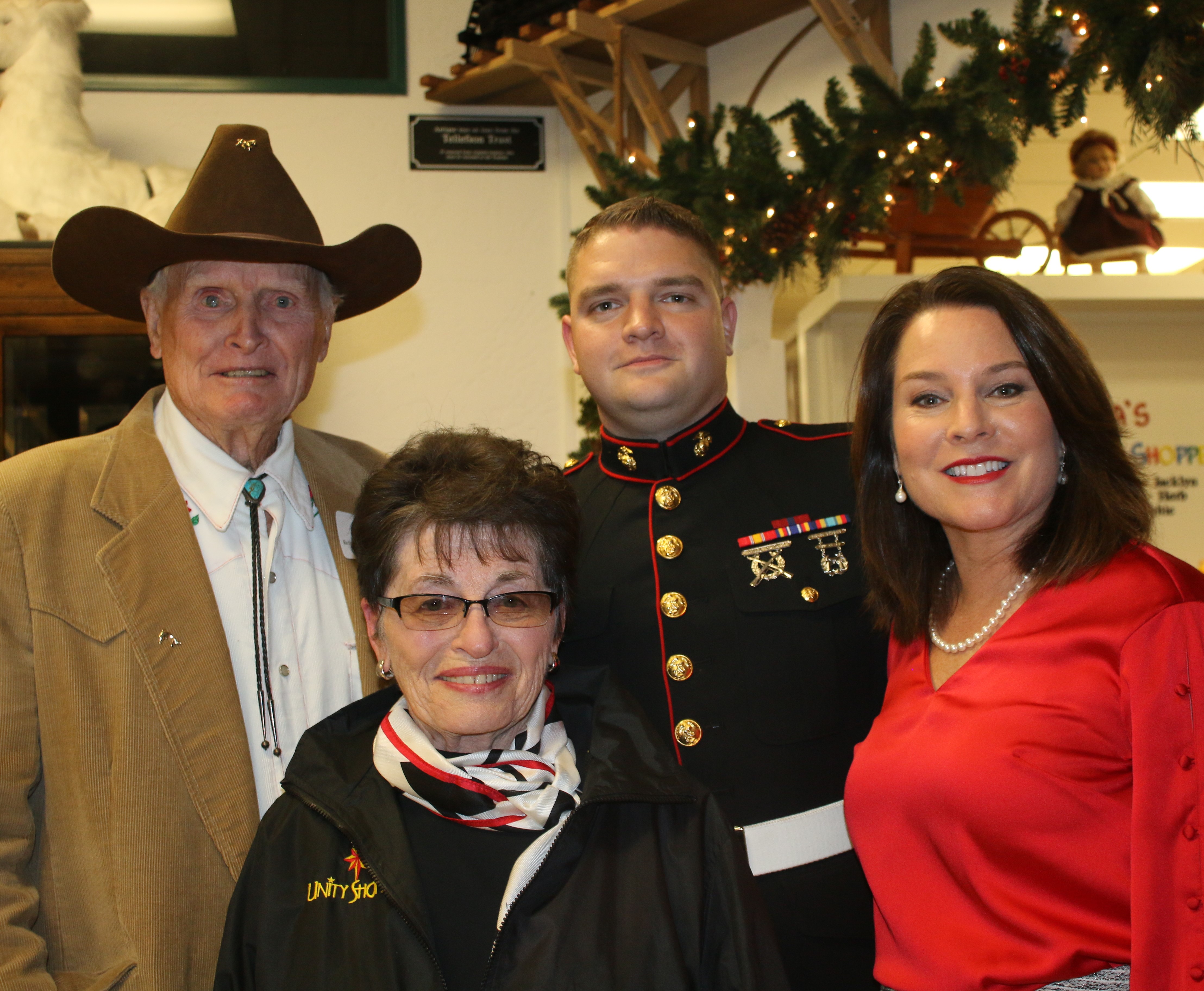 Barbara Tellefson with KEYT3 Reporter Beth Farnsworth Ward and Telethon Supporters
I still have not processed that this amazing little woman is actually gone, and I was so grateful Kenny Loggins and Jim Messina, Jeff Bridges, news reporters C.J. Ward and Beth Farnsworth Ward as well as so many volunteers made this year's Annual Unity Shoppe Telethon a touching tribute to Barbara and a joyous fundraising effort for the Unity Shoppe. Barbara will be so missed! For donations  please visit www.unityshoppe.org.
___________________________________________________________________
KIDS LOVE BOOKS  .   .    .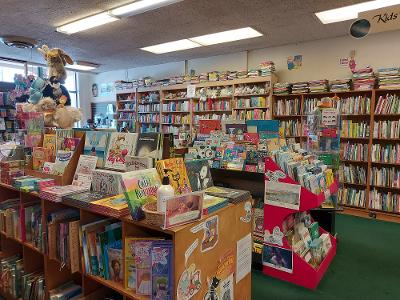 Following Christmas many book stores and large outlets have sales on children's Books and that's where I'll be heading to find the hottest new books for my little boys. Chaucer's is my local book store and there kids book section is amazing, so are the empoyees who know their stock and provide time saving assistance. www.chaucerssb.com.
---