The Local Café in Ventura Opens Tuesday, January 25th
Chef Tim Kilcoyne Offers Farm-Fresh Ingredients, Wood Oven-Fired Pizzas and Homemade Food Products
A proponent of the slow food movement and owner of the acclaimed Sidecar restaurant, Chef Tim Kilcoyne envisioned The Local Café, opening Tuesday, January 25th, as a place where he can share his lifelong passion for seasonal and 'just picked' local produce. The café will offer sandwiches on fresh-baked bread, a variety of fresh salads, artisanal pizzas, and tempting desserts.  In addition, Chef Kilcoyne's own line of fruit preserves, house-made ketchup and other condiments will be available for purchase.
With a rustic wood ceiling and concrete floor, The Local's Café's casual environment makes it perfect for families and spur-of-the-moment lunch dates. The focal point of the kitchen is the Italian-style wood-burning pizza oven, which is visible from the front of the café. Not only does the oven's firewood come from local citrus and avocado groves, but the smoke imparts a hint of sweetness to the pizza. A chalkboard displays the day's specials above the deli case which features about eight different salads daily, rotating based on what is available. The café features items made from only seasonal produce, which naturally possesses the best flavors and quality. 
Ventura's thriving culinary scene benefits from access to a wide selection of agriculture purveyors including Underwood Family Farms, Petty Ranch, Rio Gozo Farm, Ojai Pixie Tangerine Growers, and McGrath Farms, many of which specialize in organic and sustainable fruit and vegetables.  Because of Chef Kilcoyne's participation in CSA (Community Supported Agriculture), he enjoys a mutually beneficial working relationship with local farmers and frequently acquires an abundance of fresh produce. To use as toppings for an off-the charts pizza, for example, Kilcoyne pickled a bulk supply of spicy red peppers to pair with his own freshly-produced Italian sausage. Other produce that is turned into jarred and bottled goods for sale include blackberry preserves, basil pesto and Meyer lemon curd.
The Local Café is located in Ventura's mid-town on 1751 East Main Street, Ventura, CA 93001. Its hours are 11am-9 pm, Tuesday-Sunday (will soon be open daily). All items are priced under $12. While Chef Kilcoyne anticipates most orders will be 'to go,' there is seating available for 20-30 inside and on the patio. Catering is also available. More information is available at www.TheLocalofVentura.com.
---
THE SCHOOL OF PASTRY DESIGN OPENS IN LAS VEGAS AS CELEBRITY PASTRY CHEF CHRIS HANMER UNVEILS

NEW ENTERTA INMENT ACTIVITY FOR VEGAS VISITORS, TV LOVERS, FOODIES, GROUPS, PARTIES AND CHEFS

World Pastry Champion and Food Network Star Chris Hanmer Opens the Doors to A New Pastry Wonderland, Providing Visitors the Chance to Create Their Own Edible Eye Candy

 

Las Vegas is now home to a new one-of-a-kind destination for visitors and local residents, and it's one that is available nowhere else in the world. The new hands-on experience will allow anyone to work alongside a world champion pastry chef to create colorful, edible, life-size pastry or chocolate art, whether for a single introductory session or master class, or as the fun centerpiece of a group or Las Vegas party/travel experience.

The School of Pastry Design is the creation of celebrity chef and TV culinary artist Chris Hanmer, the youngest world pastry team champion ever, and one of the few such champions to come from the United States. The highly-creative, outgoing Hanmer is a former pastry chef for multiple AAA Five Diamond hotels, and he is a frequent face on the TV Food Network.  He is the popular creator of "flexible chocolate," a technique he invented while in the midst of a Food Network Challenge

While a world champion in every sense of the word, Chef Hanmer is also a friendly, down-to-earth, chef-next-door role model, a master of every major pastry art, and the antithesis of the stereotypical French pastry chef.  His spectacular sugar sculptures and chocolate showpieces have graced the pages of major global food magazines, and he is now bringing his dynamic cooking techniques to a fantasy studio kitchen in Las Vegas where students can spend time learning or mastering the art of pastry design and have a great time doing so.

Hanmer allows visitors to learn and try their chosen subject, from basic pastry techniques to chocolate and sugar showpieces to industry-level cooking techniques. For the more casual pastry experience, he offers chocolate tastings, chocolate parties, creative cooking competitions for parties and showers, a unique "chocolate laboratory," and light-hearted pastry classes for groups – all formats that work well with local residents as well as vacation and convention visitors to Las Vegas.

 

"You have to see this place to believe it," says Chris Hanmer. "It's amazing to think that the dream kitchens of food competition TV shows now have a match in Las Vegas, and that anyone can come in and create sugar, chocolate and pastry magic and have a great time in the process. The fact that we're using superior professional equipment, ingredients and instruction just adds to the experience – and it truly can help make anyone feel like an artist."

 

Information on one-on-one or group programs and classes with Chris Hanmer is available at www.theschoolofpastrydesign.com, where photos of Hanmer's colorful pastry art are also available for viewing. The School of Pastry Design is located at 6627 Schuster Street in Las Vegas and may be reached directly at 702-523-9390.
---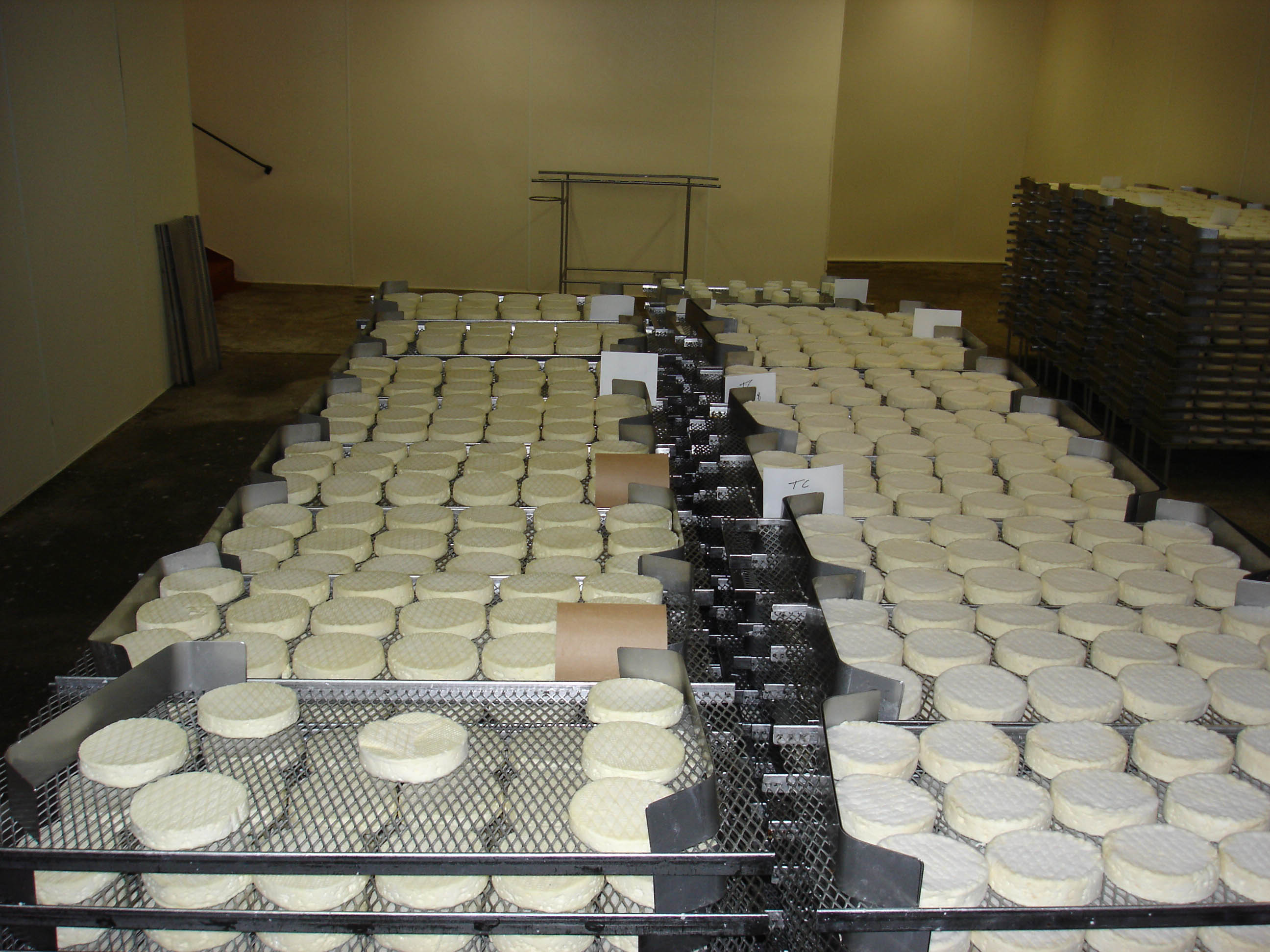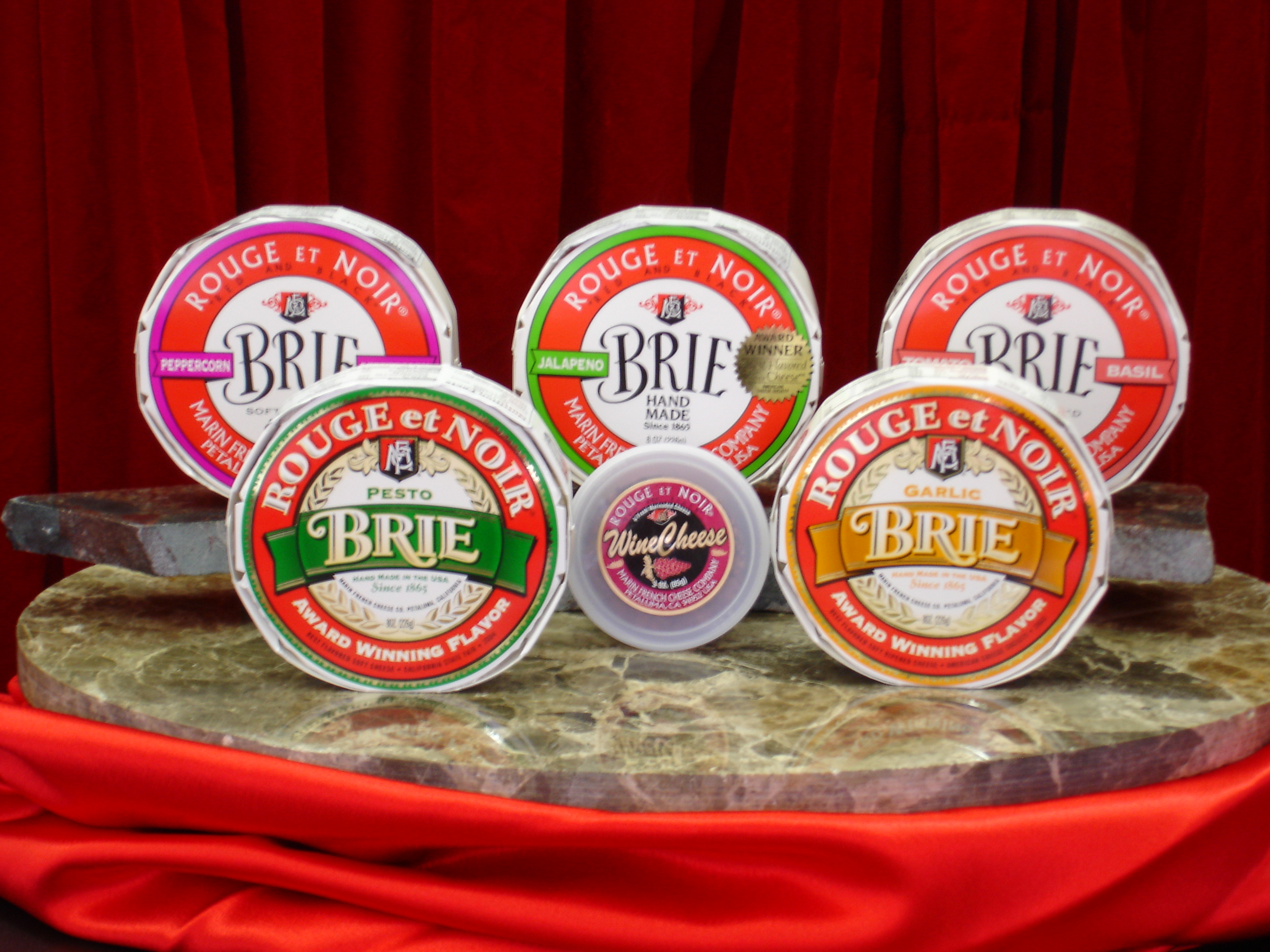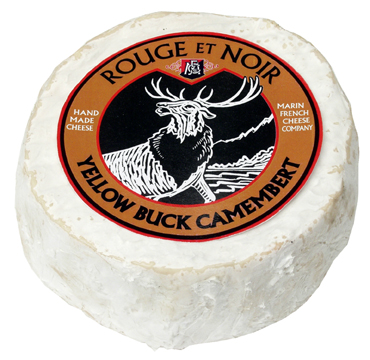 EUROPEAN INSPIRED CHEESE COMPANIES BECOME CALIFORNIA SUCCESS STORIES
By Bonnie Carroll
Two highly successful cheese companies have found their successful beginnings in California, and are experiencing local and international awards at competitions and huge sales in area markets.
The first cheese maker on my list is a French inspired business,  Marin French Cheese Company, located in Petaluma, California. This company was founded in the 1860s, and became known for serving its cheese at the saloons in San Francisco during the 'gold rush' days. Today, they offer numerous varieties of delicious French style cheeses including Goat Camenbert, Triple Cream Brie and Petite Dejeuner, a delightful "Breakfast Cheese" which has been produced by Marin for 145 years. The company uses only pasteurized milk, although critics compare the taste to those of traditional European raw milk cheeses. These cheese products are so traditionally French in taste and presentation that my Paris transplant friends adored them at a recent gathering, and I highly recommend them for home cooking enjoyment, as gifts, or for entertaining. For product information and purchase information visit: www.Marinfrenchcheese.com.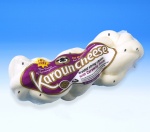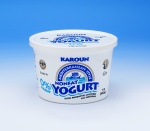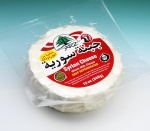 The second company on my list is Karoun, founded by the Baghdassarian family, who came to America from Lebanon in 1992 and started their dairy, producing authentic handmade cheese in Sun Valley, California. The award winning cheese company offers a variety of handmade products and natural yogurts. Their natural kefir cheese (Labne) provides outstanding low fat, low sodium alternatives to regular cheese products, and it is delicious as well as healthy for people on restricted diets. Varieties from Karoun include Indian, Russian Middle Eastern, and traditional handbraided string cheese in several flavors; they are all delicious and can be enjoyed in recipes found at the company website. For product and purchase information visit: www. karouncheese.com.
It is gratifying to know that International tastes are so appreciated in the US, and that these tried and true recipes for various cheese favorites are readily available in markets throughout the US today. I just adore the products made by each of these wonderful companies, and recommend all of their products highly. BC
---
CUPCAKES AND MORE FOR YOUR VALENTINE FROM SUR LA TABLE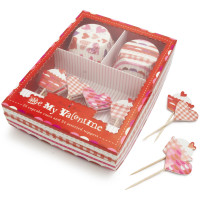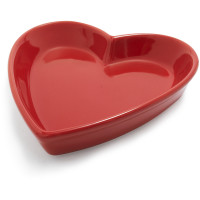 Make your sweethearts something to show them you love them this Valentine's Day. Visit www.surlatable.com for great baking ideas.
---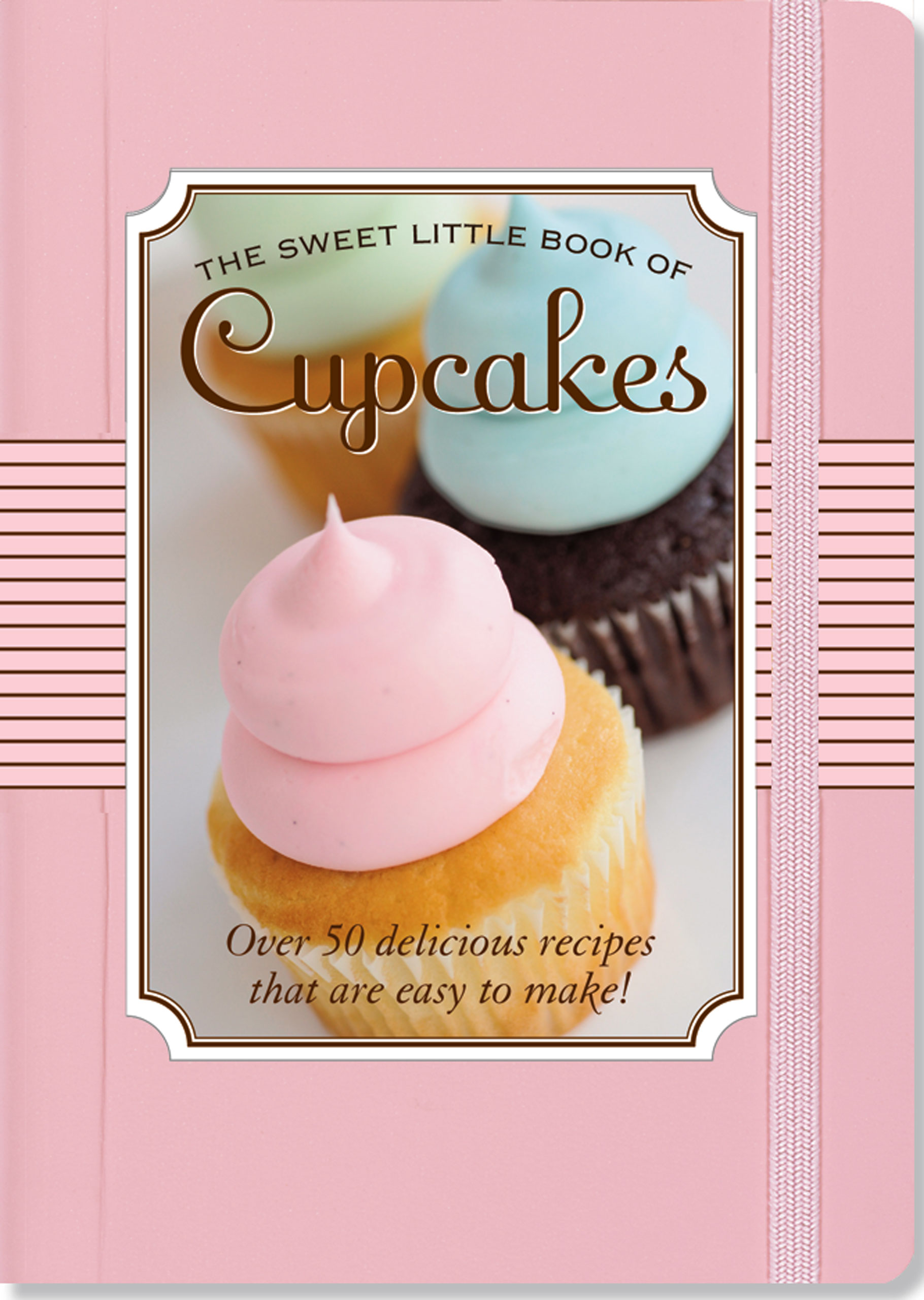 ---