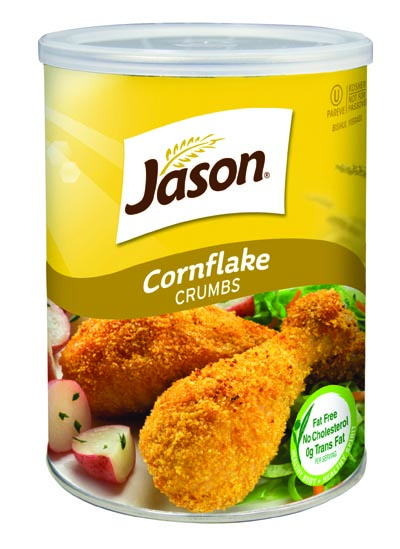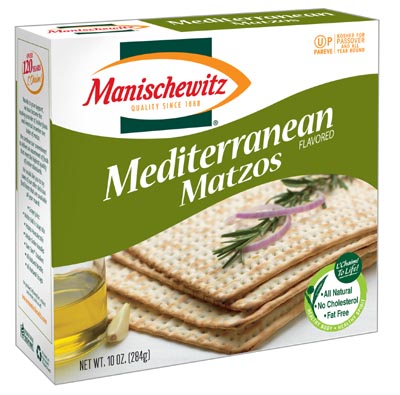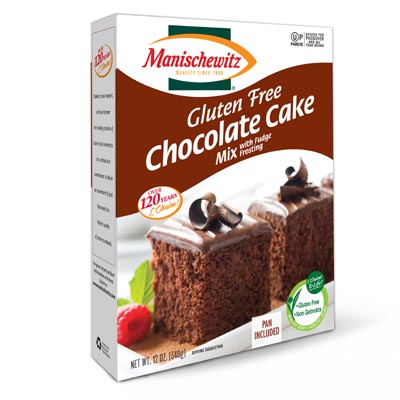 MANISCHEWITZ MAKING HOLIDAYS TASTIER

With the holidays on our heels itís a great time to look over some amazing new products by Manischewitz. We all grew up enjoying these products, and itís inspiring to see the company is ahead of the curve with new food items for diners with special needs.

Their delicious Gluten Free chocolate and yellow cakes are perfect for family members who require gluten free food preparations, and the Meditteranean Matzos and Gefilte Fish make a delightful appetizer combination, as well as inclusions in traditional dishes. For a real change try the Jason cornflake crumbs for crispy fried chicken or add as a tasty binder to fish cakes. To spice up holiday menus a full list of Manischewitz products can be found at www.manischewitz.com.
___________________________________________________________________

6th Annual LA Chocolate Salon & Scent Fragrance Salon One Scentsational Sampling in Santa Monica
By Bonnie Carroll

The 6th Annual Los Angeles Chocolate Salon was held at the Santa Monica Conventions Center, and drew a huge crowd of judges, including that little old chocolate & perfume lover moi. As a judge for this competition I joyously joined in with over one hundred aficionadoís of sweets and sweet scents to find unique and deserving chocolateís and perfumers deserving of an award.. As a judge I made every effort to taste and vote on each delicious chocolate bite, and the perfume creations were divine. I have made my own perfume and appreciate the many hours and special skill it takes to finish with a scent every woman would love. This is an art and requires great skill.
Students from Le Cordon Bleu in Los Angeles were busy creating outrageous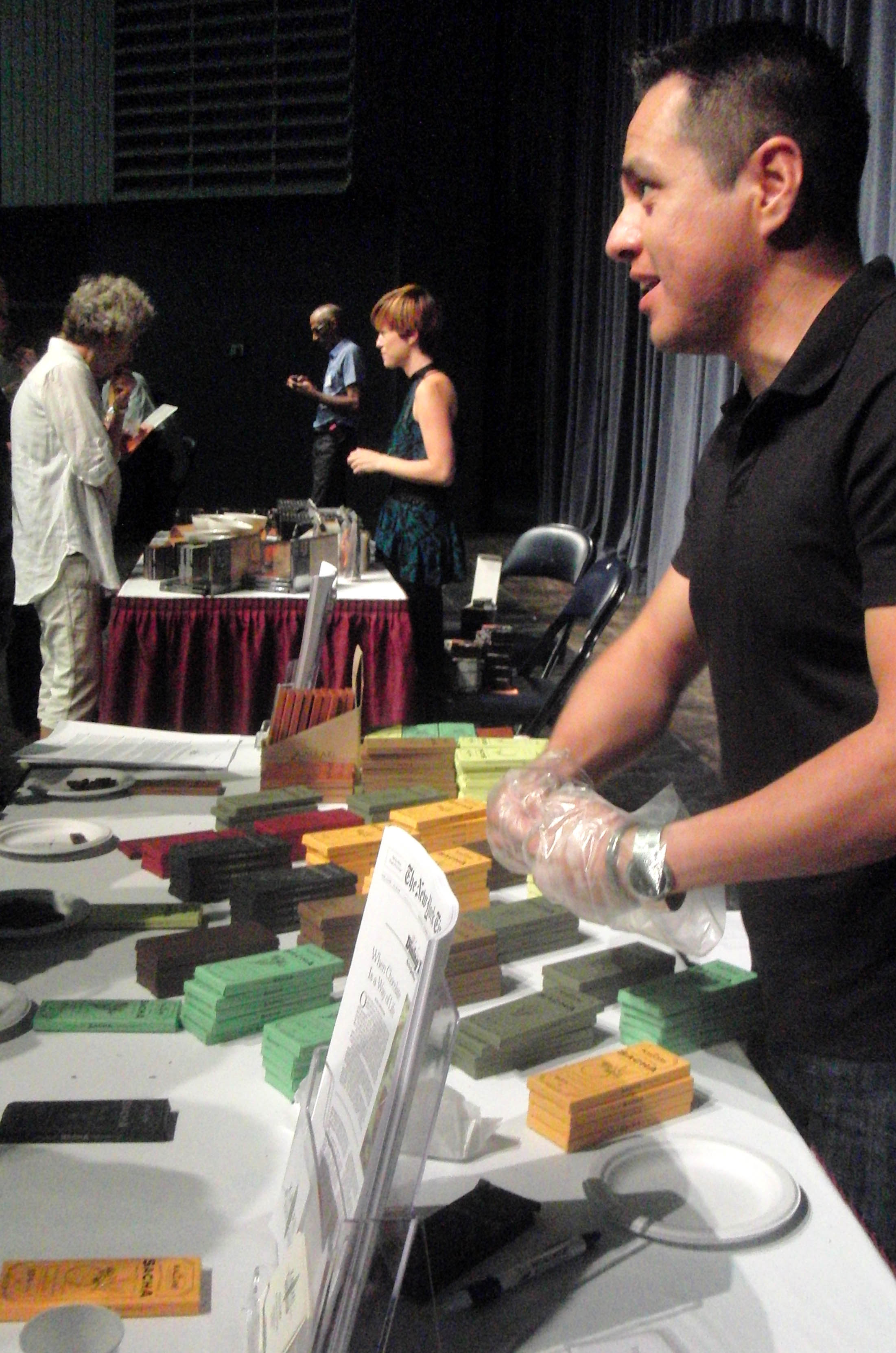 chocolate cake designs to showcase their special culinary skills, and promote Le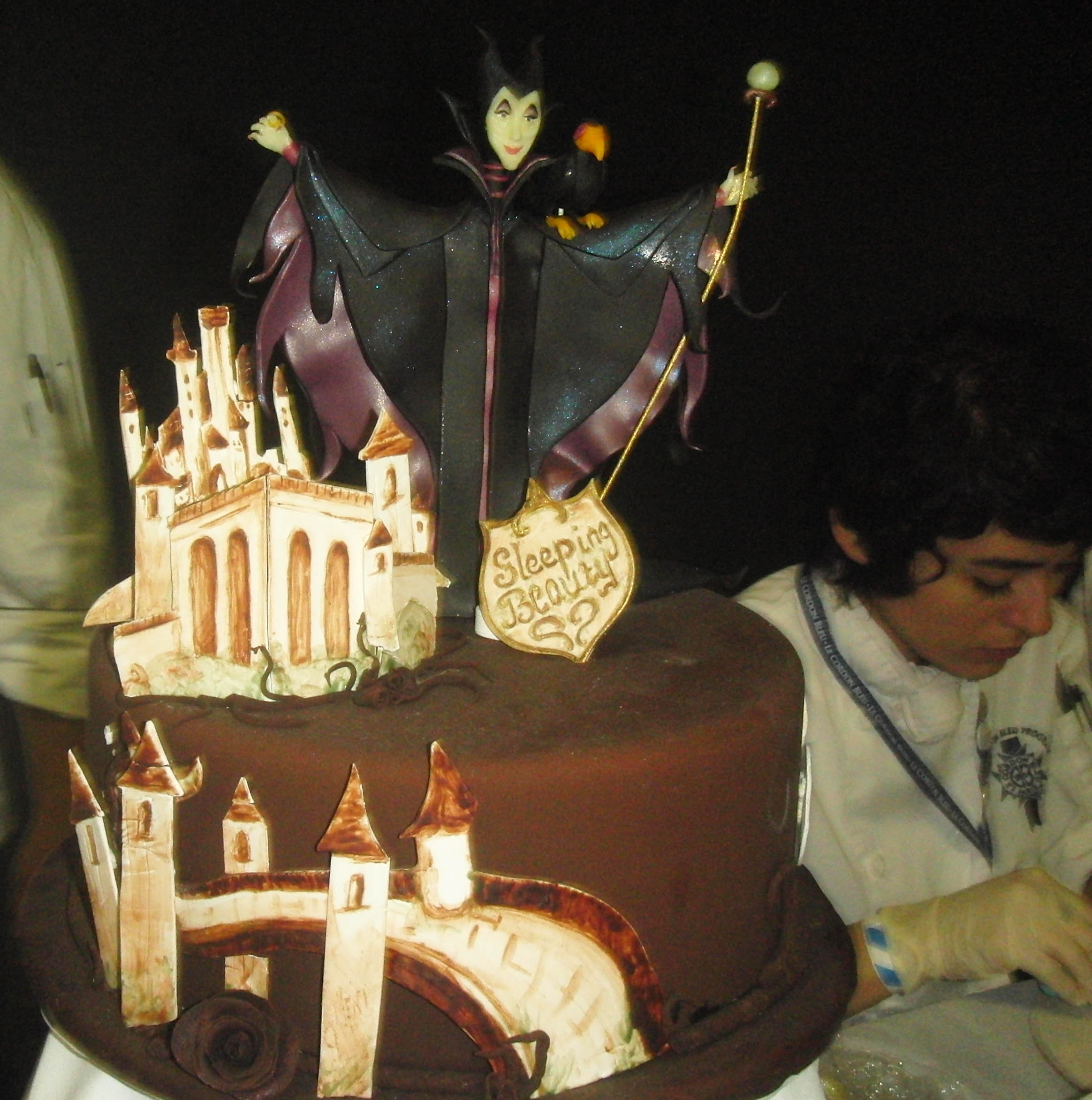 Cordon Bleu, one of Americaís (Paris owned) finest culinary schools.
Kallari, the cooperative company owned by 800 farmers in the Ecuadorian Amazon created quite a stir with their sustainable practices, and organic cacao beans. Their Sacha line was amazing, and included small dark bars made of different percentages of cacao infused with native flavors like lime oil salt and chili or wild cinnamon. Delicious!
Memorable Bites included Mignon Chocolates, Glendale, Pasadena and Tehran,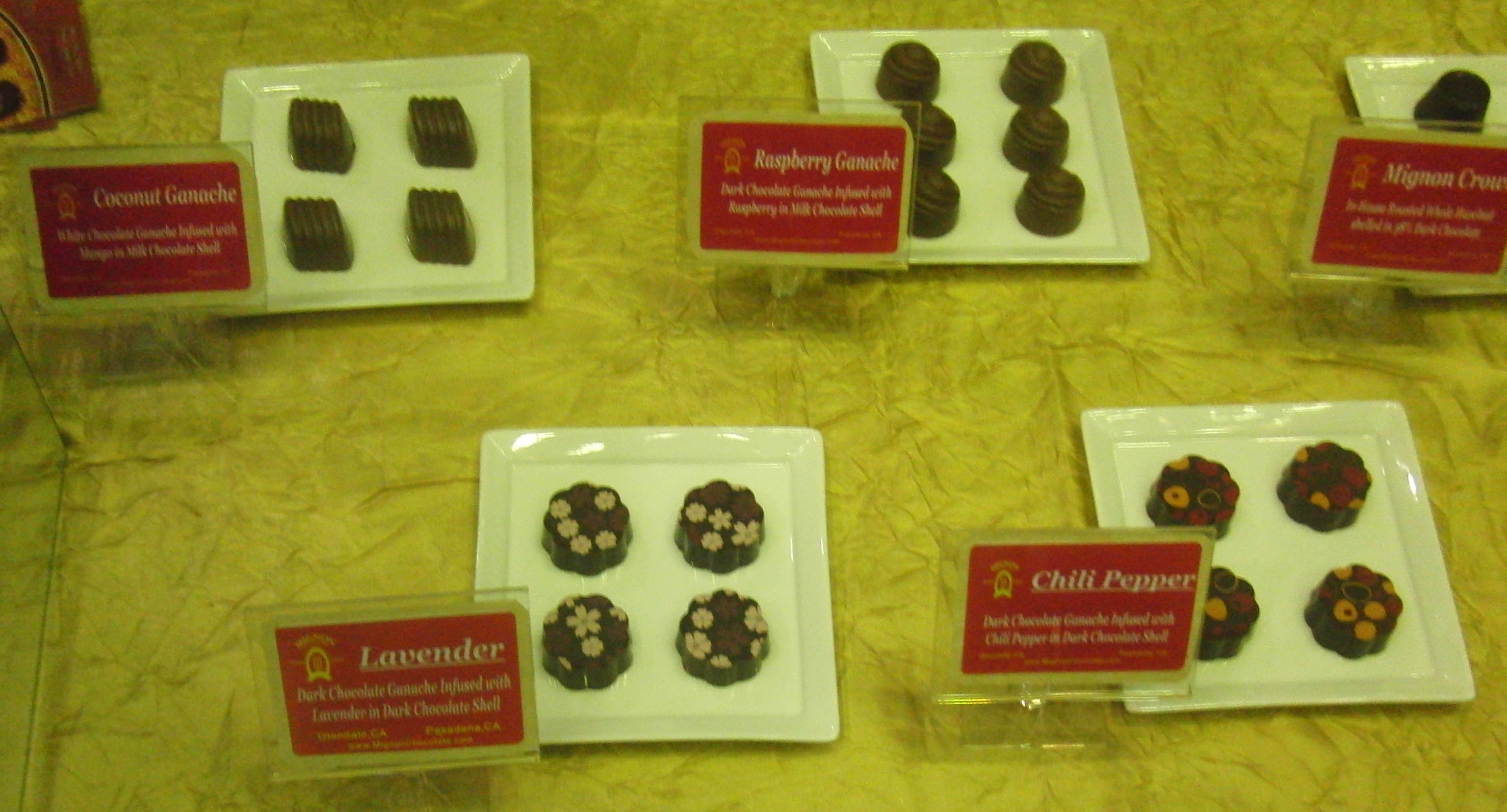 offered an amazing collection of delicious and extremely beautiful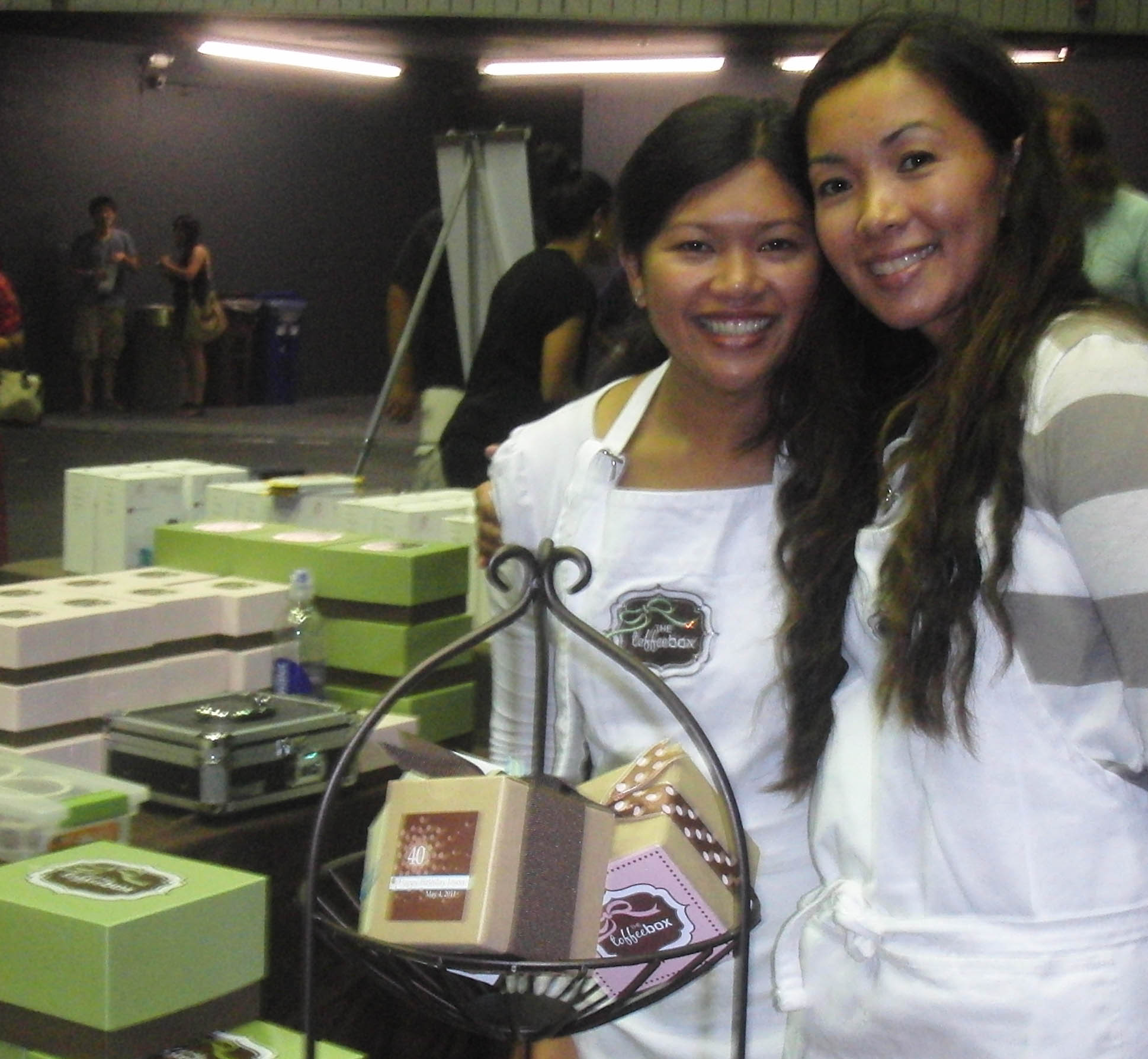 chocolate designs with gift perfect packaging. The Toffee Box offers some of the most amazing and delicious toffee combinations you will ever put in your mouth. This group are favorites of mine and were in last yearís competition. Cocotuttiís chocolate concoctions were delightful and included chocolate that had hot lingering chipotle and spicy smoke flavors. Tonet Tibay, owner of marti Chocolates synergized her Filipino heritage in a range of exotic flavors. Most popular was the purple yam with white chocolate ganache dunked in dark chocolate.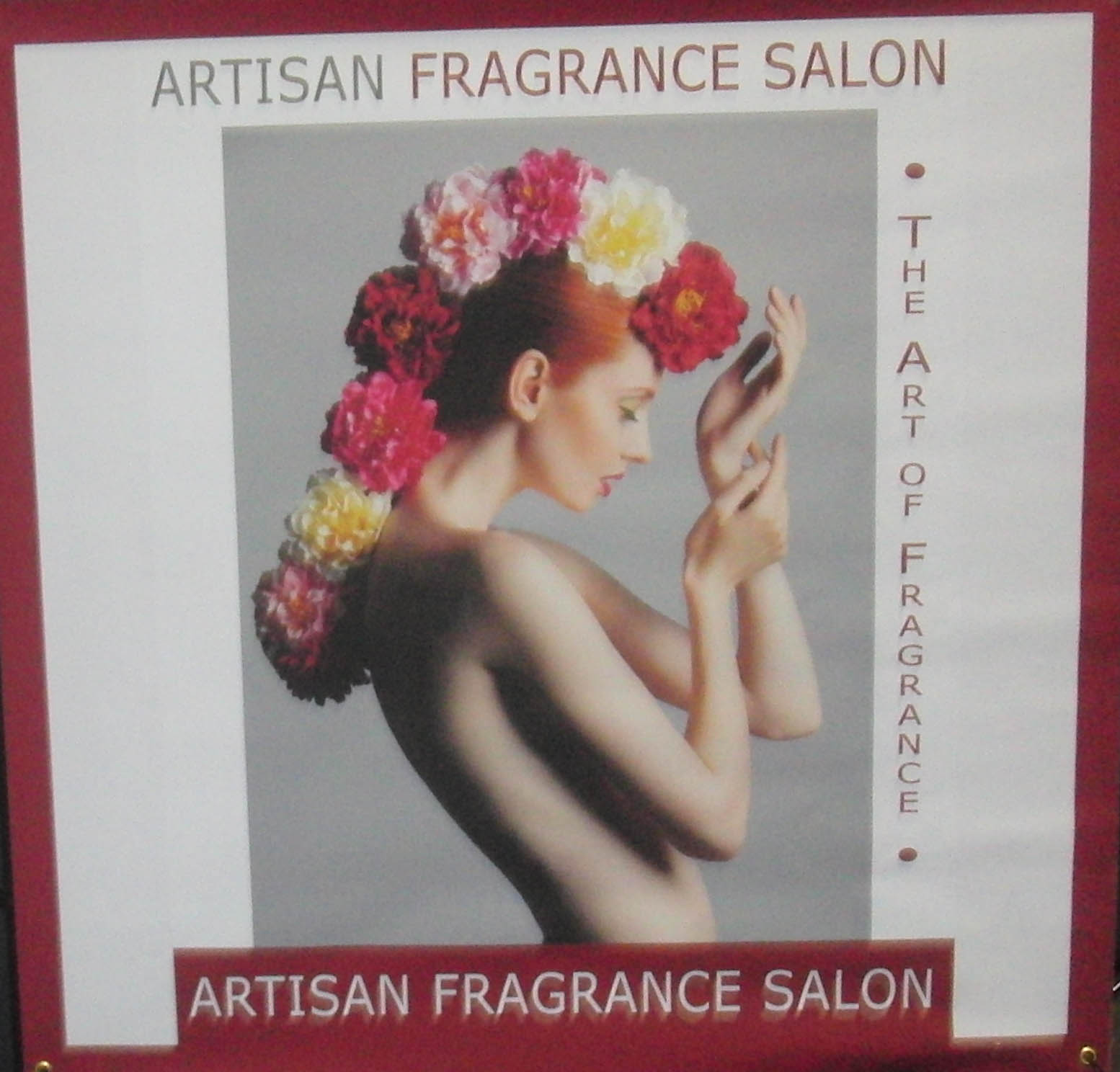 Chocolate lovers got a two for one ticket this year. They also had admittance to the LA Artisan Fragrance Salon. Chocolate and perfume are things all women love and visitors were thrilled to taste chocolate and sample scents of some of the finest perfume and fine oil makers in America. A few of my favorites included Le Voyage, Cogno Scent and Ayala Moriel Etrog, Olympic Orchids, Sebastian and Le Matriarch.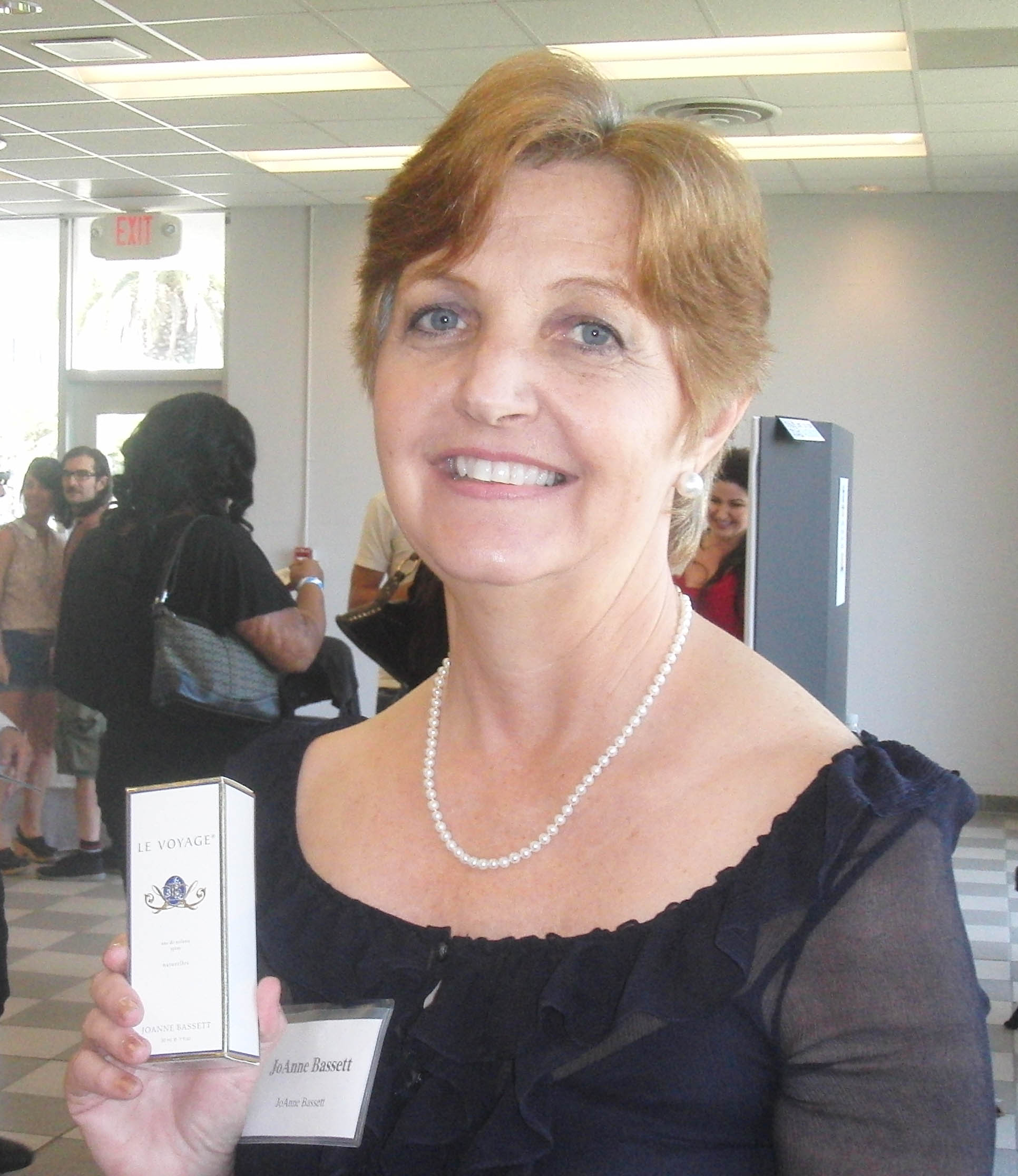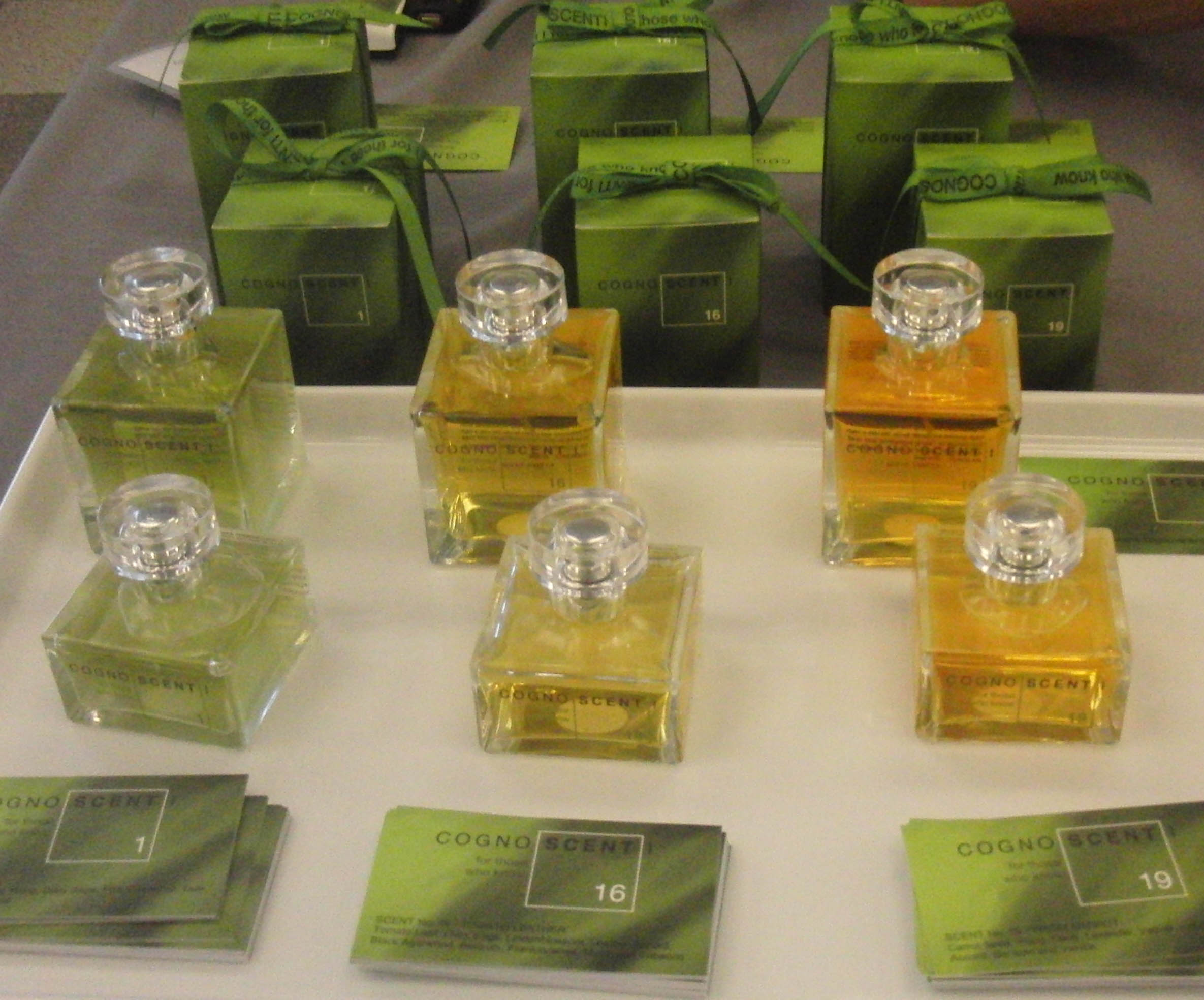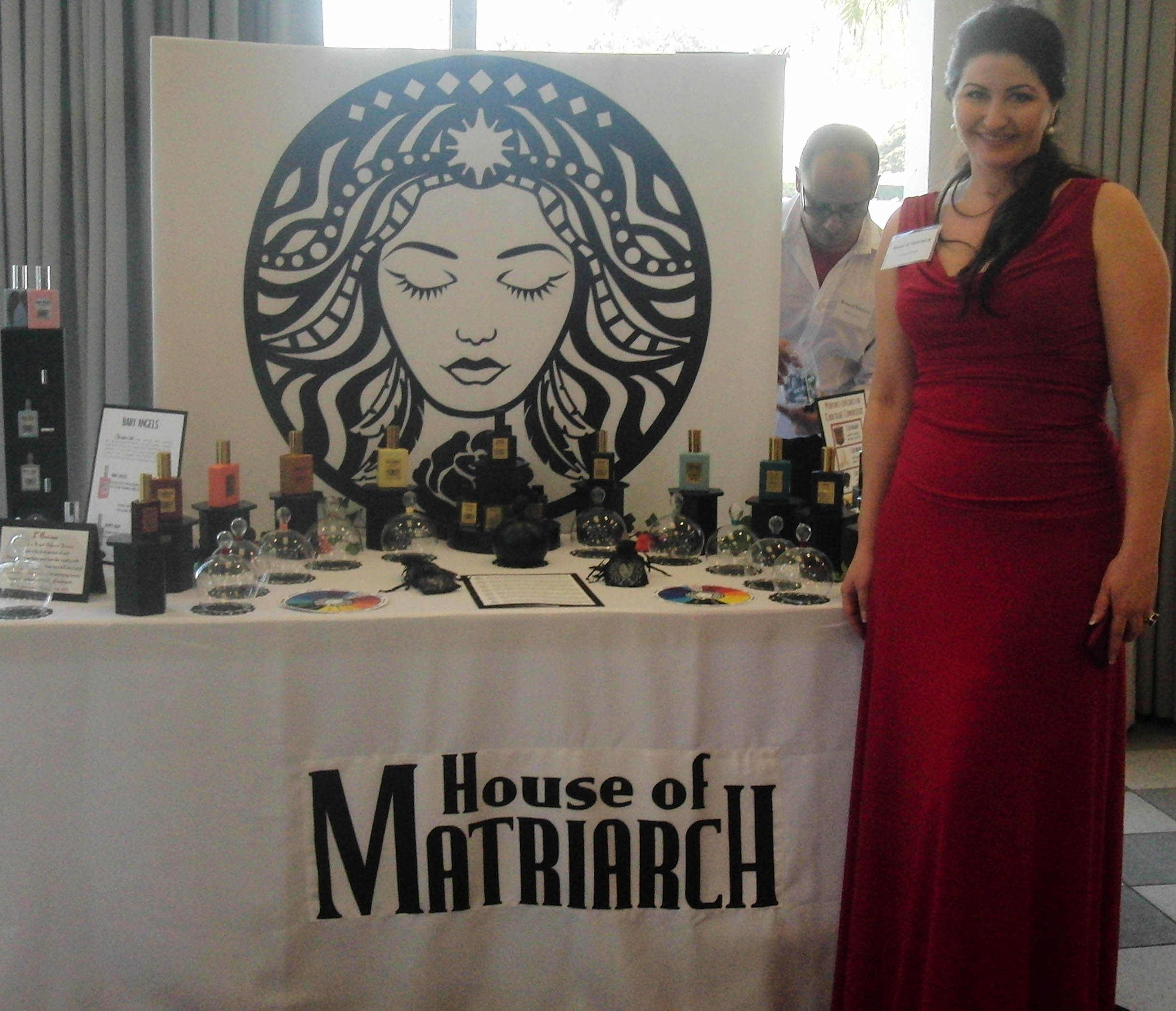 Chocolate sales were plentiful, as were olive oils and balsamic vinegars. Products that paired well with chocolate were also hot! Judging this event is one of the sweetest things I have enjoyed about being a food & beverage writer for many years. This was yet another fantastic show from the TasteTV group. Winners of these competitions will be announced at the TasteTV Awards in Hollywood in 2013. Visit: www.tastetv.org.
HEALTHY HOLIDAY SWEETS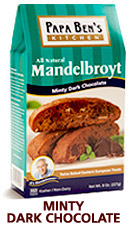 PAPA BENS KITCHEN brings you delicious twice-baked Eastern European Mandelbroyt. The flavors include original family recipe, lemon blueberry with poppy seeds, minty dark chocolate, chocolate espresso bean and spicy chipotle with ginger and dark chocolate. They are kosher, non-dairy and Pureve, and contain only 80 calories  2 Weight Watchers points! A portion of the proceeds from the cookies are donated to The Zachor holocause Remembrance Foundation. For product information visit www.papabenskitchen.com. They are taking holiday orders now.
---