CULINARY COUP   .   .   .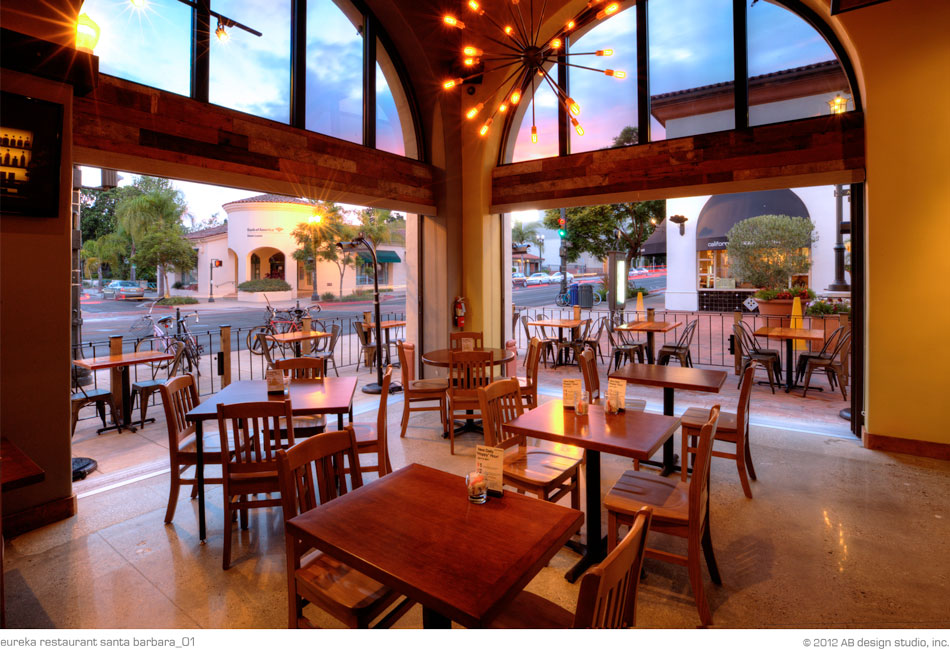 NEW BRUNCH AT EUREKA! SANTA BARBARA
Home of Burgers & Beer Offers Up Sensational 'Do Brunch' Fare
by Bonnie Carroll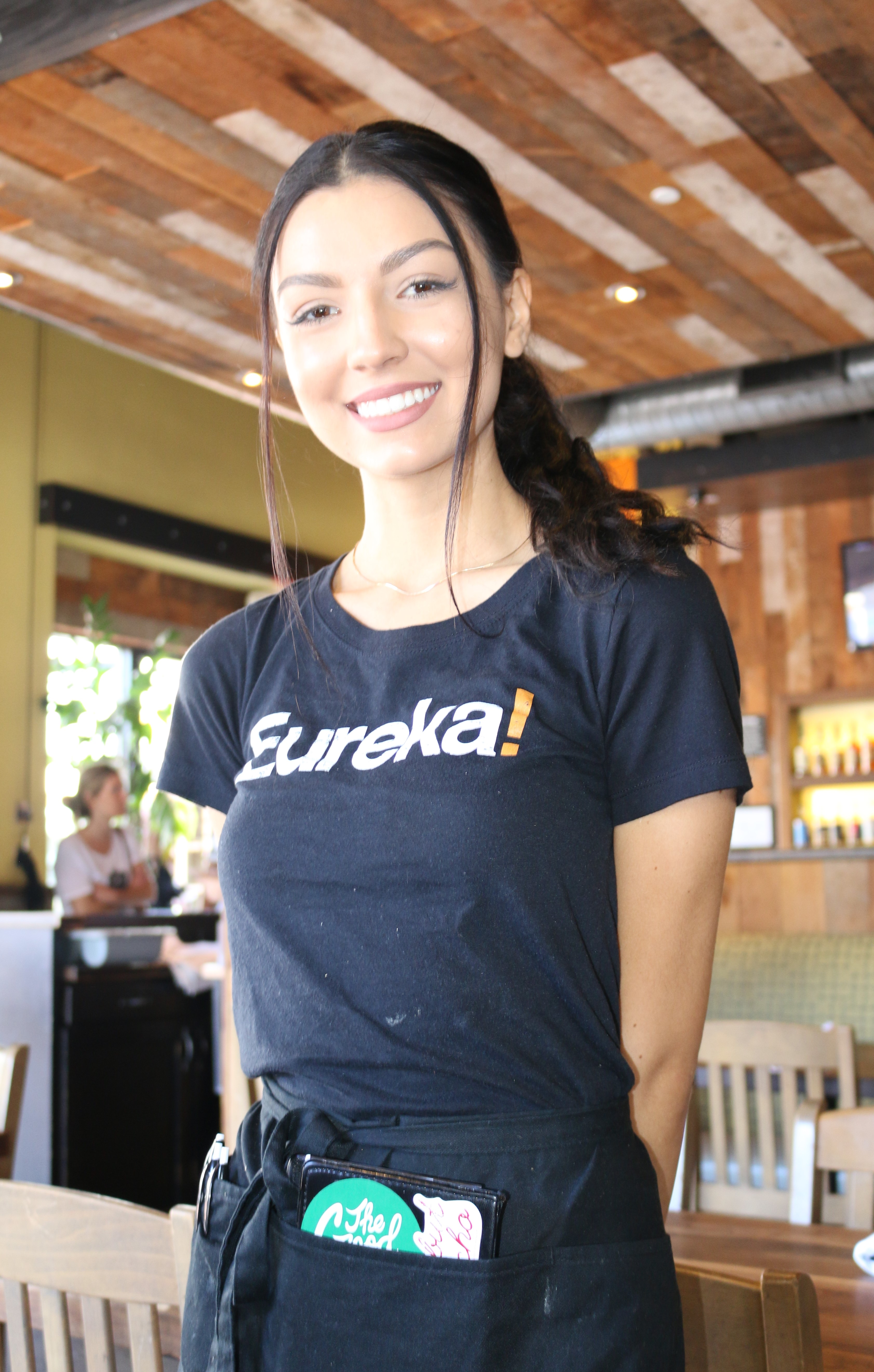 Eureka! In Santa Barbara has been a favorite haunt for the Burger & Beer crowd since it opened in Passe Nuevo Shopping Center several years ago. I was happy to hear they are now serving brunch and stopped by to check out the new menu. Wow! What a fun surprize – the menu is loaded with great and imaginative items from a perfect Avocado Toast with fresh fruit to a simply decadent Fried Chicken and Sweet Corn Bread topped with maple syrup and fried bacon chips. I can't wait to call friends and ask them to 'do brunch' at Eureka! FYI, they also serve a steak and eggs that any man would go for.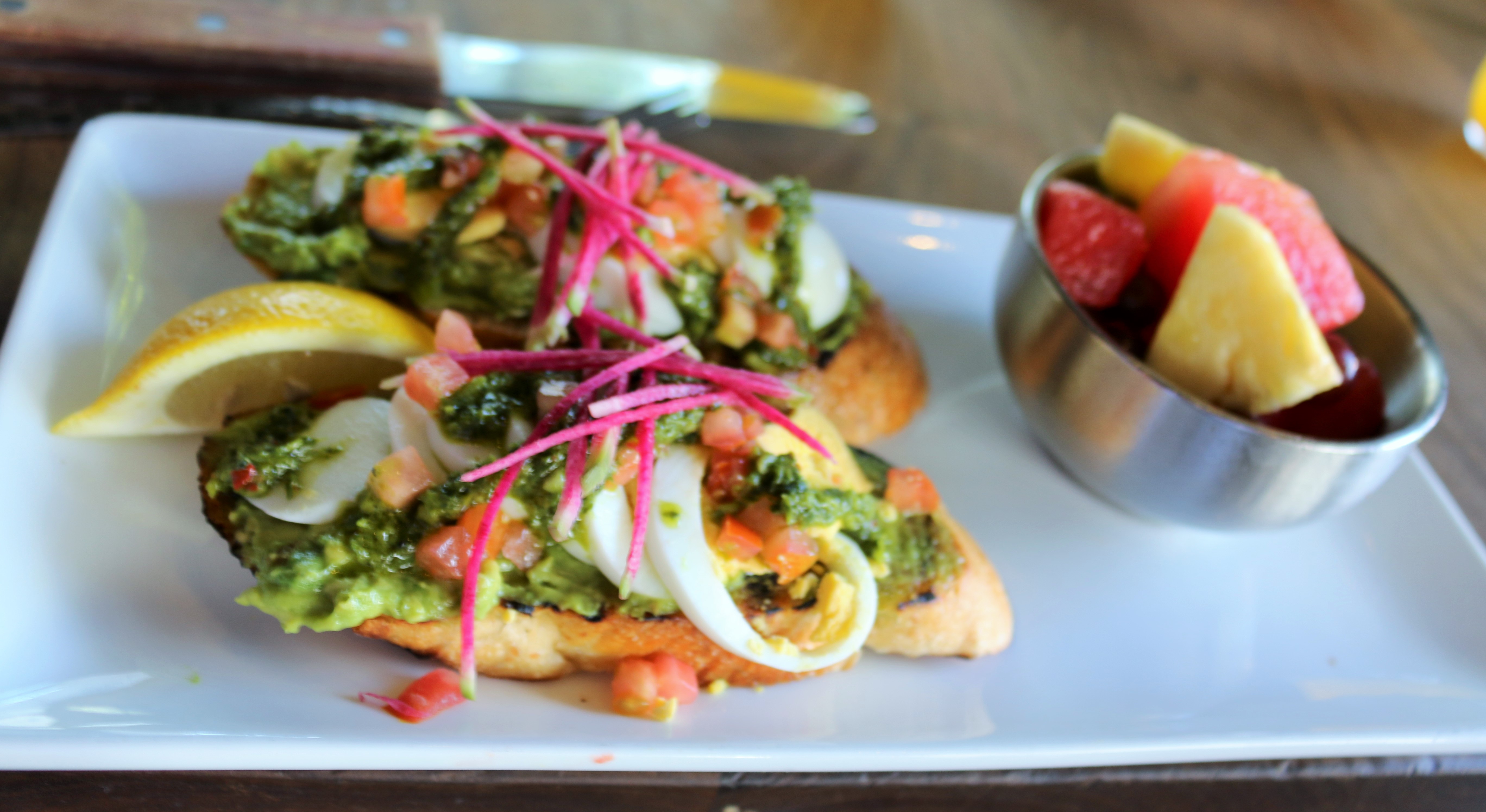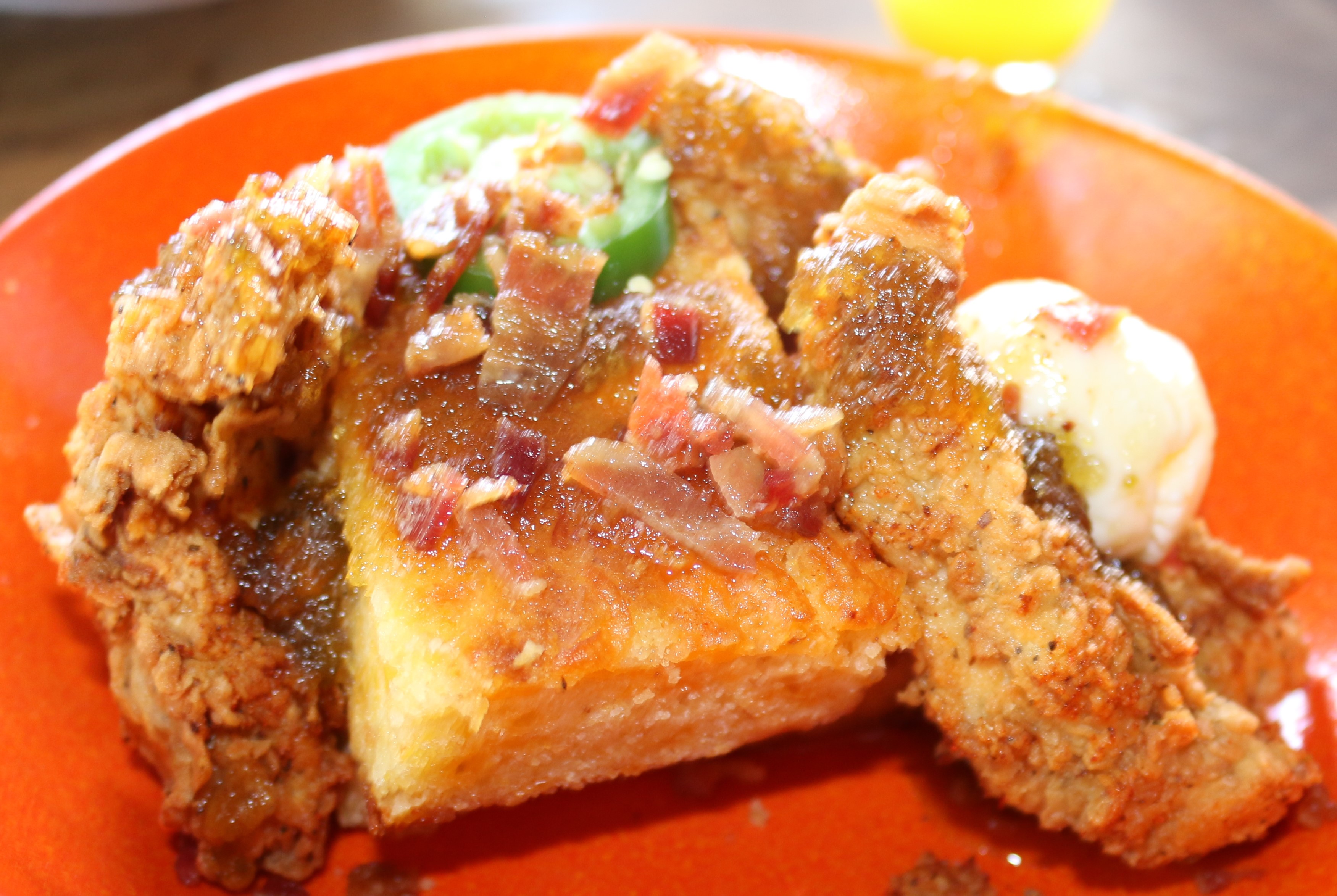 The Avocado Toast was loaded with delicious vegetables and perfectly cooked, sliced hard boiled eggs. It is a beautiful presented dish. The Fried Chicken was literally finger lickin' good, and the corn bread is one of the best I've tasted. It's a sinfully good dish!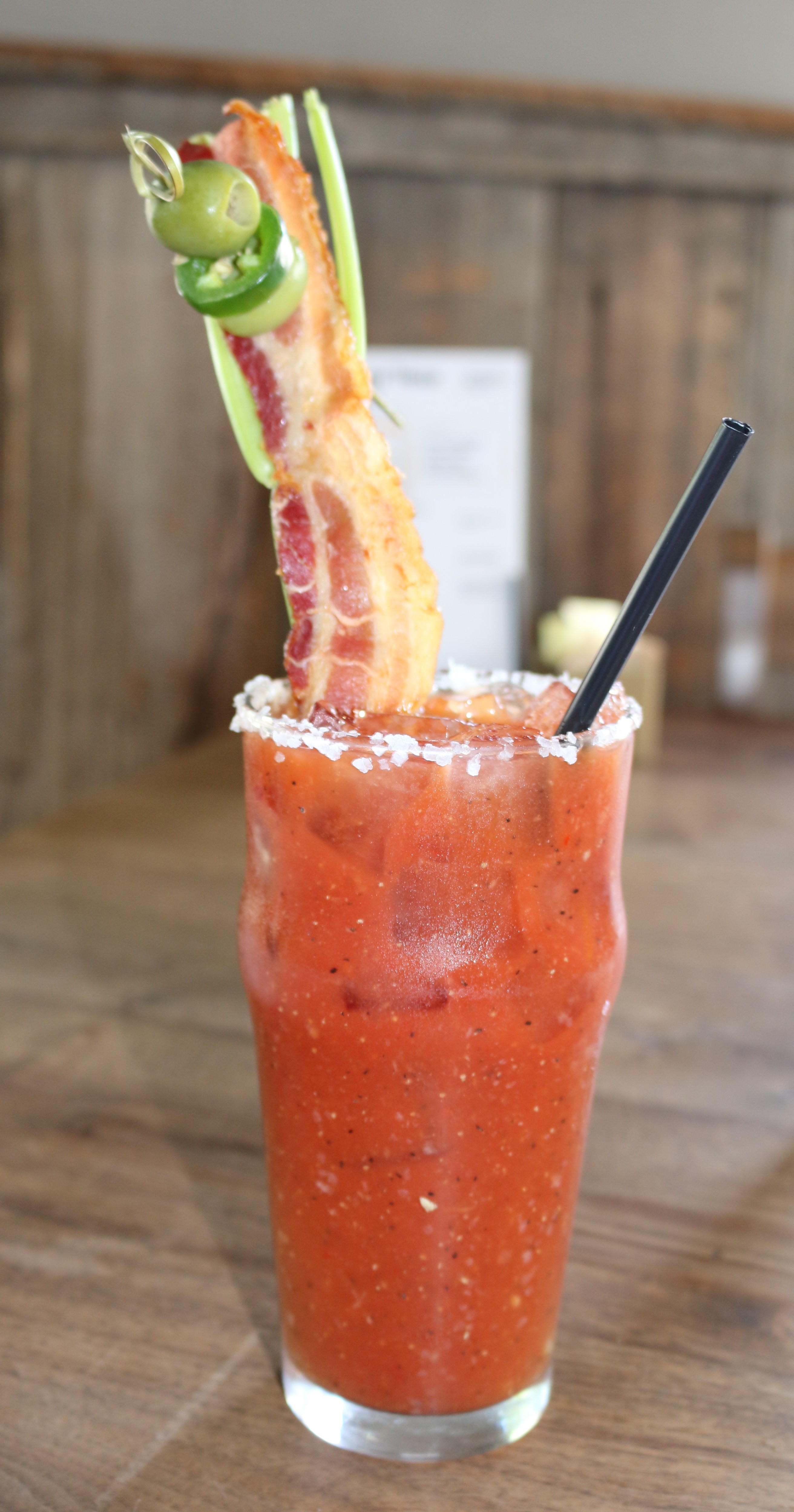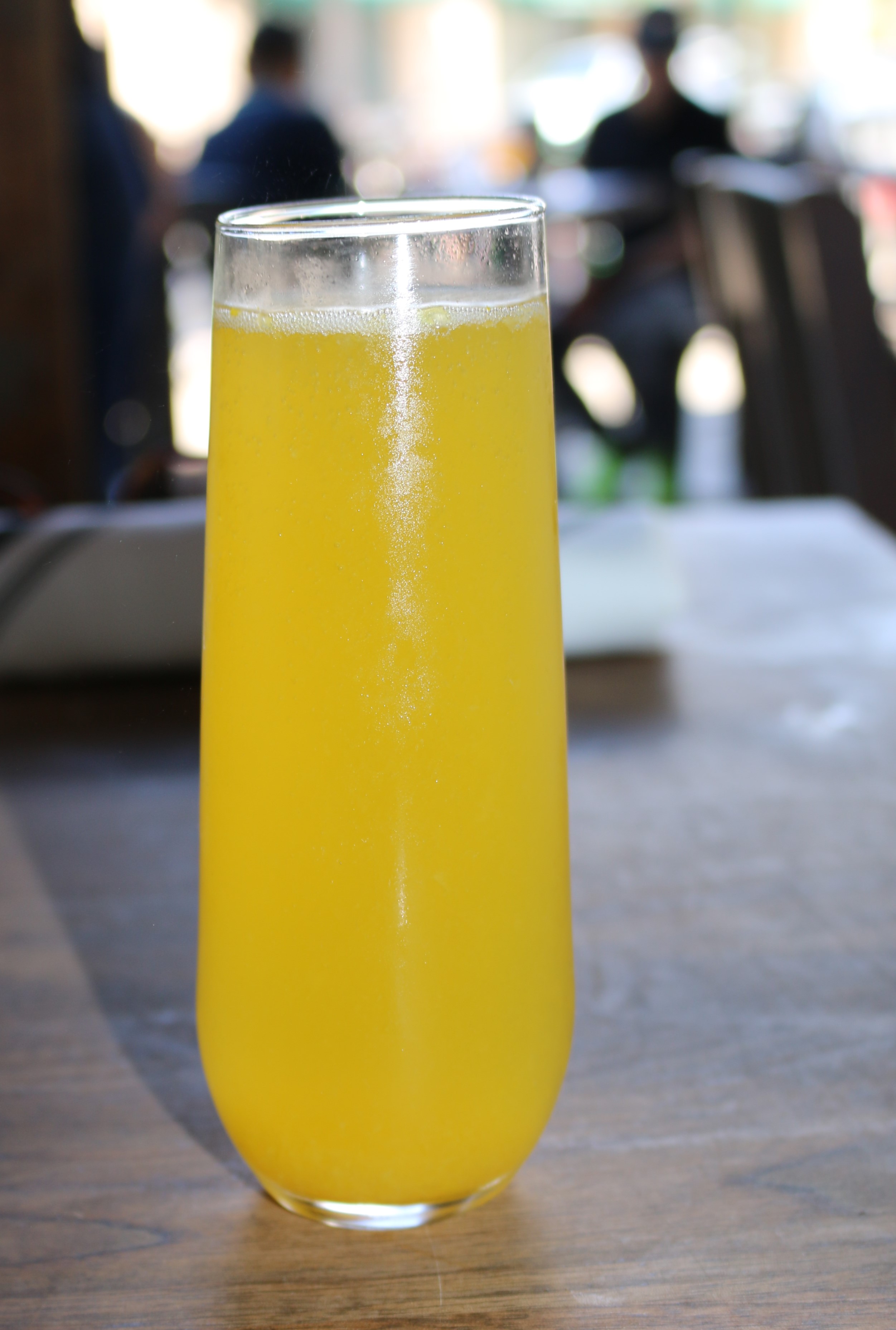 Brunch cocktails included a Bloody Mary that could be lunch. It comes in mild or hot and is filled with celery, fried bacon strip, olives and peppers. Just amazing in every way! The Mimosa is served in a stemless flute, is lovely tasting. They both work with an appetizer of chips and a sweet mango salsa.
Yes, they do serve a few divine desserts that will destroy anyone's diet, but it's brunch, and they are happy to bring two spoons for sharing.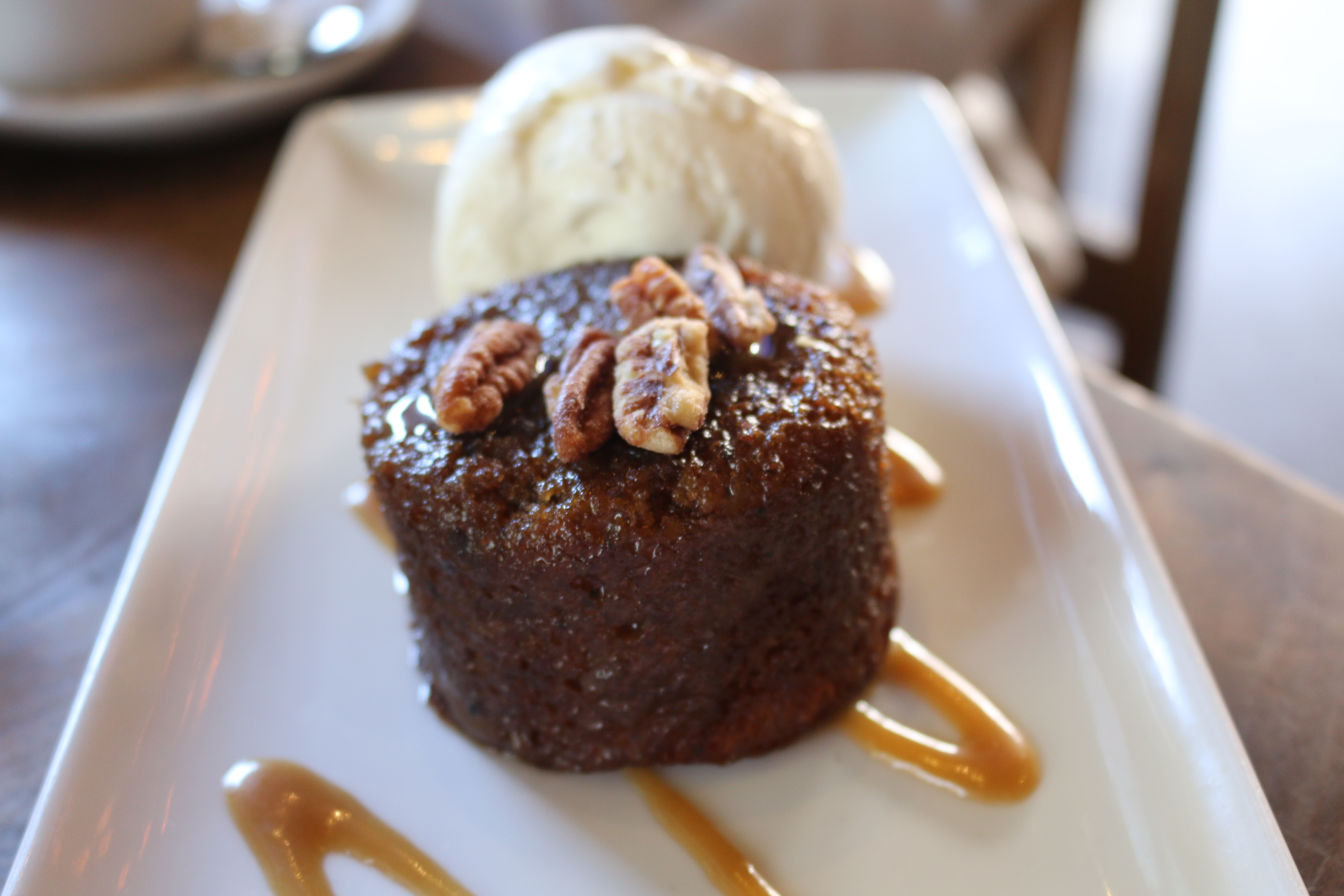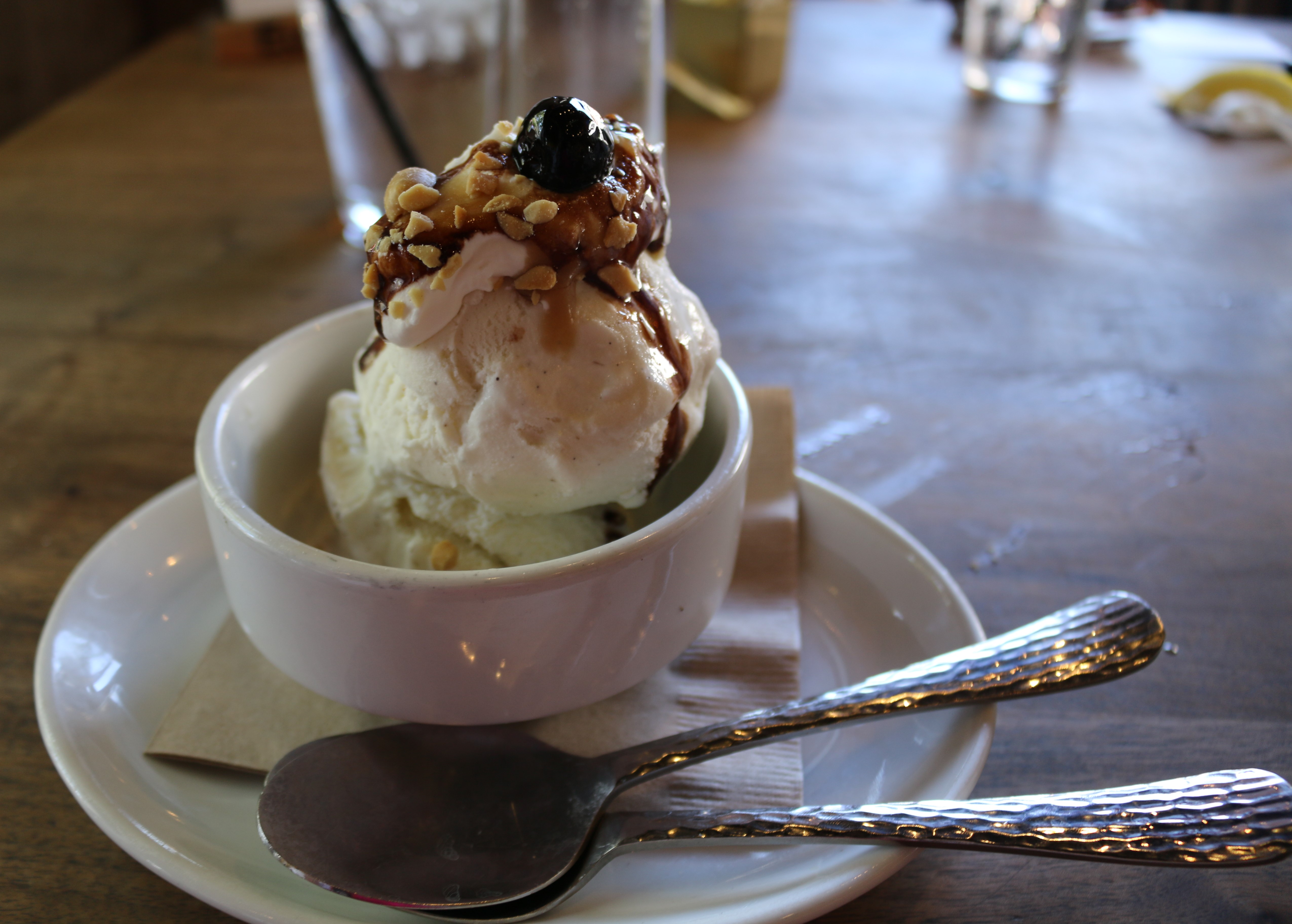 I was pleased to meet the new GM at Eureka! Santa Barbara Michael Kennedy, as well as the outgoing GM John Cosgrove who will be starting next week at Eureka! Seattle U Village. Eureka! has great employees who really try to please. John Cosgrove shared how excited he was to be going to the Seattle venue, but was sad to leave beautiful Santa Barbara.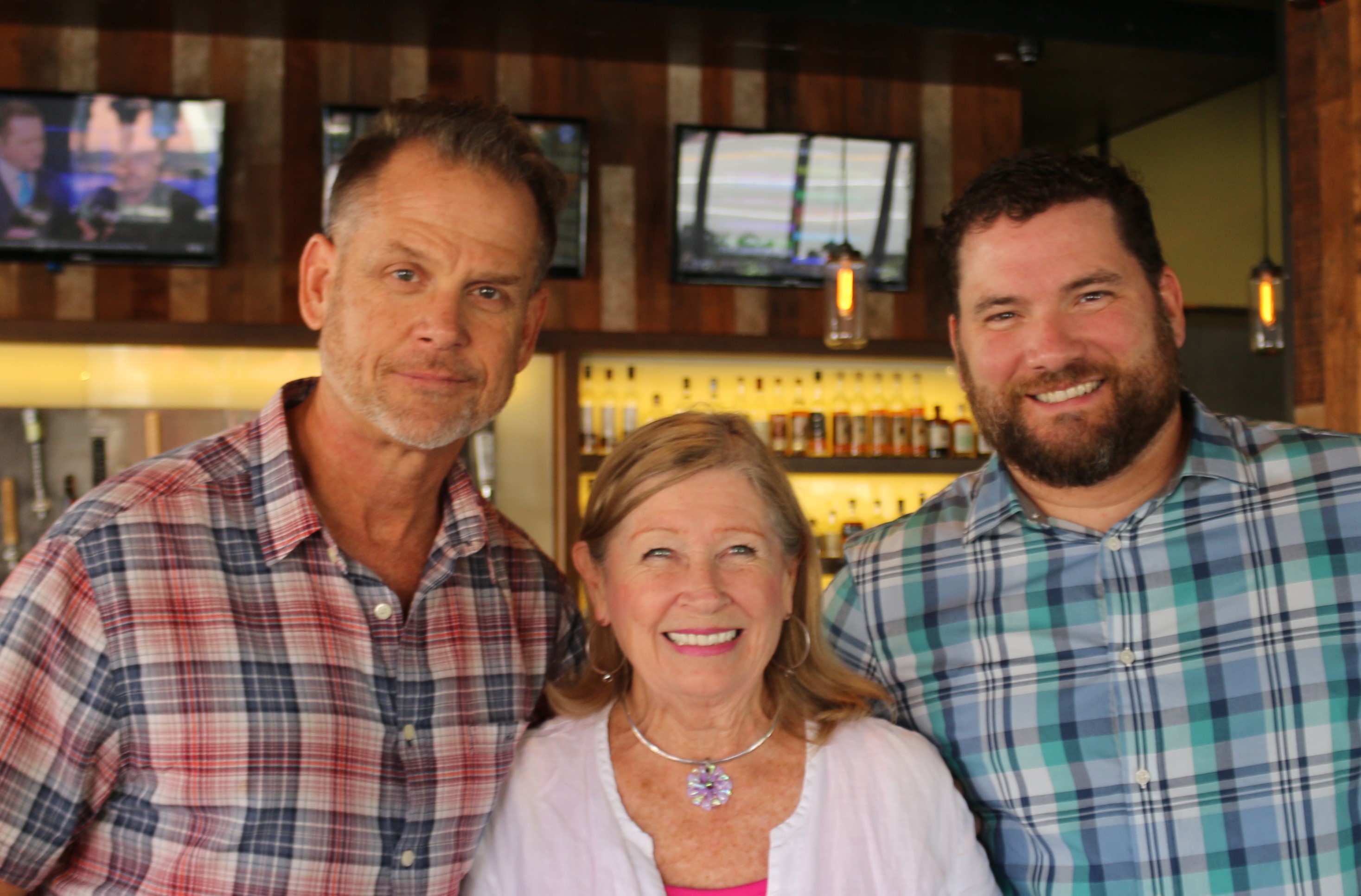 Eureka! Santa Barbara is a neighborhood place where friends meet to chat or watch a game over lunch or dinner. It's nice to know that now patrons can enjoy a delicious brunch before a movie or after hitting all the sales at Paseo Nuevo. Welcome to the 'do brunch' bunch who will love this innovative new menu.

601 Paseo Nuevo
Santa Barbara, CA 93101 (805) 618-3388 eurekarestaurantgroup.com
---