CULINARY COUP   .   .   .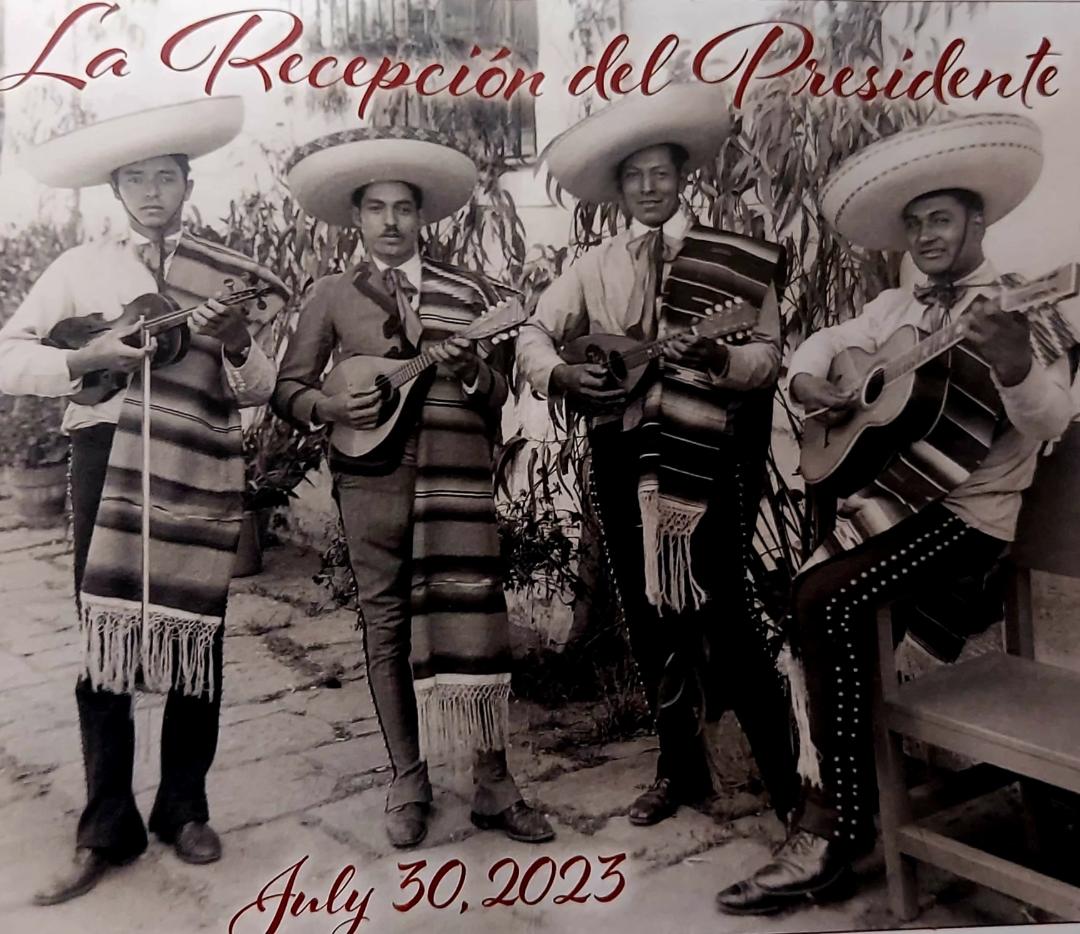 LET'S FIESTA - OLD SPANISH DAYS BEGINS
La Recepcion del Presidente 2023
By Bonnie Carroll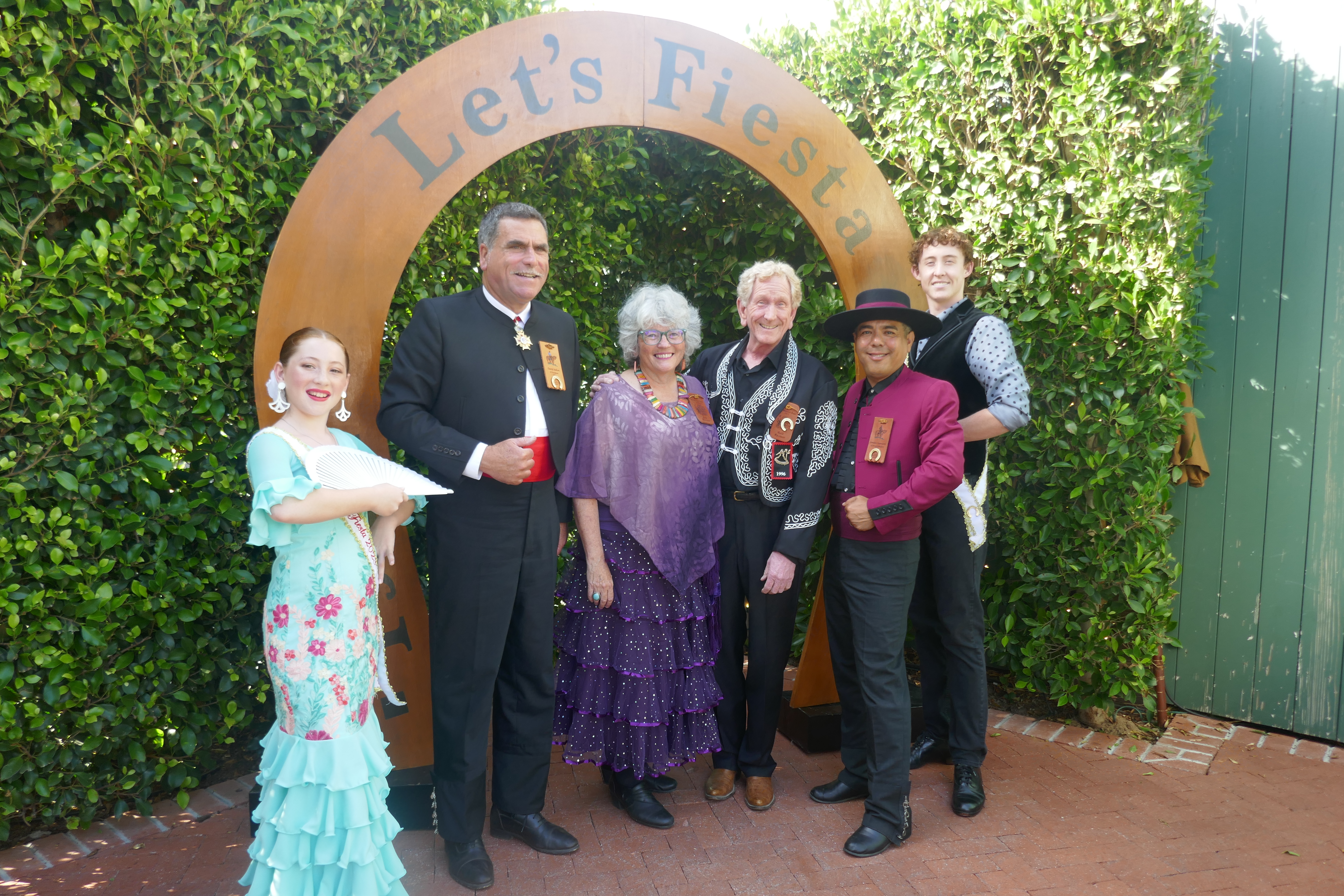 Greeting committee including Junior Spirit Olivia Nelson (l) and Spirit of Fiesta Jack Harwood (r) welcoming the VOICE Sponsors
Since its inception in 1924, the organization presenting the community Fiesta festival has been led by an El Presidente. These distinguished community members are recognized and honored each year at the La Recepcion del Presidente and this 2023 was no exception.
In 1924, a group of community volunteers gathered at the historic Santa Barbara Club to create a non-profit organization, Old Spanish Days, Inc., and this was the beginning of the proud history of what has become a 99-year tradition of organizing the Fiesta.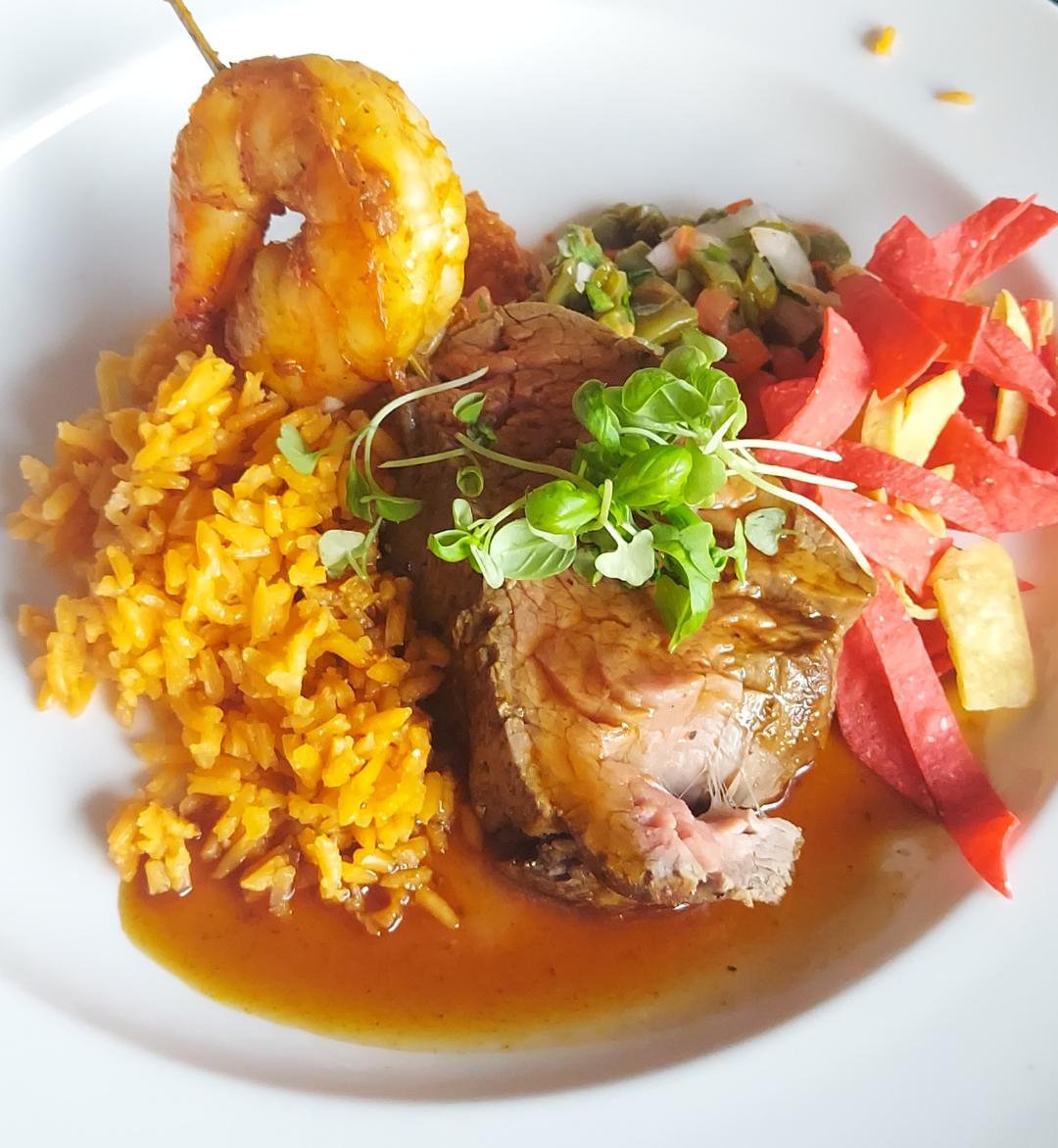 Four Nations Dinner Presentation
As El Presidente this year David Bolton felt honored to select the celebration themes recognizing the Four Nations that have governed Santa Barbara including the Chumash, Spain, Mexico, and the US, which were reflected in the 2023 meal with each course representing one of these nations. The dinner was prepared by Santa Barbara Club chefs and served with love by the staff was outstanding and enjoyed by all.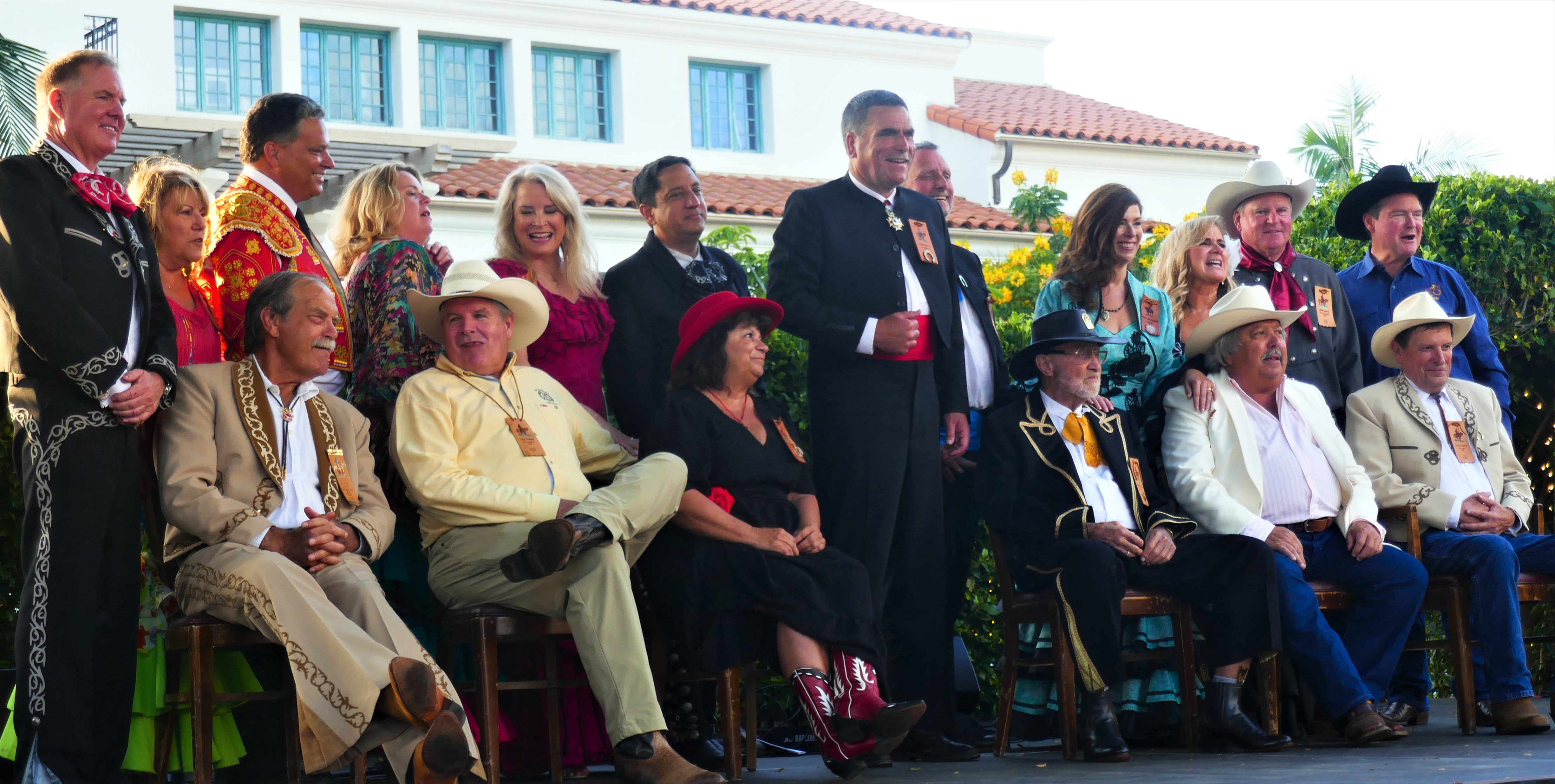 2023 El Presidente David Bolton Introduces Past El Presidentes
The evening began with a welcome from David Bolton, and a lively auction supporting Fiesta 2023 was held, past Los Presidentes were introduced and honored, Junior Spirit Olivia Nelson and Spirit of Fiesta Jack Harwood, Maria Bermudez Dance Studio and Zermeno Dance Academy performed, along with ongoing performances by Mariachi Femenil Nuevo Tecalitlan and DJ Adam Herrera. Following dinner everyone danced the night away!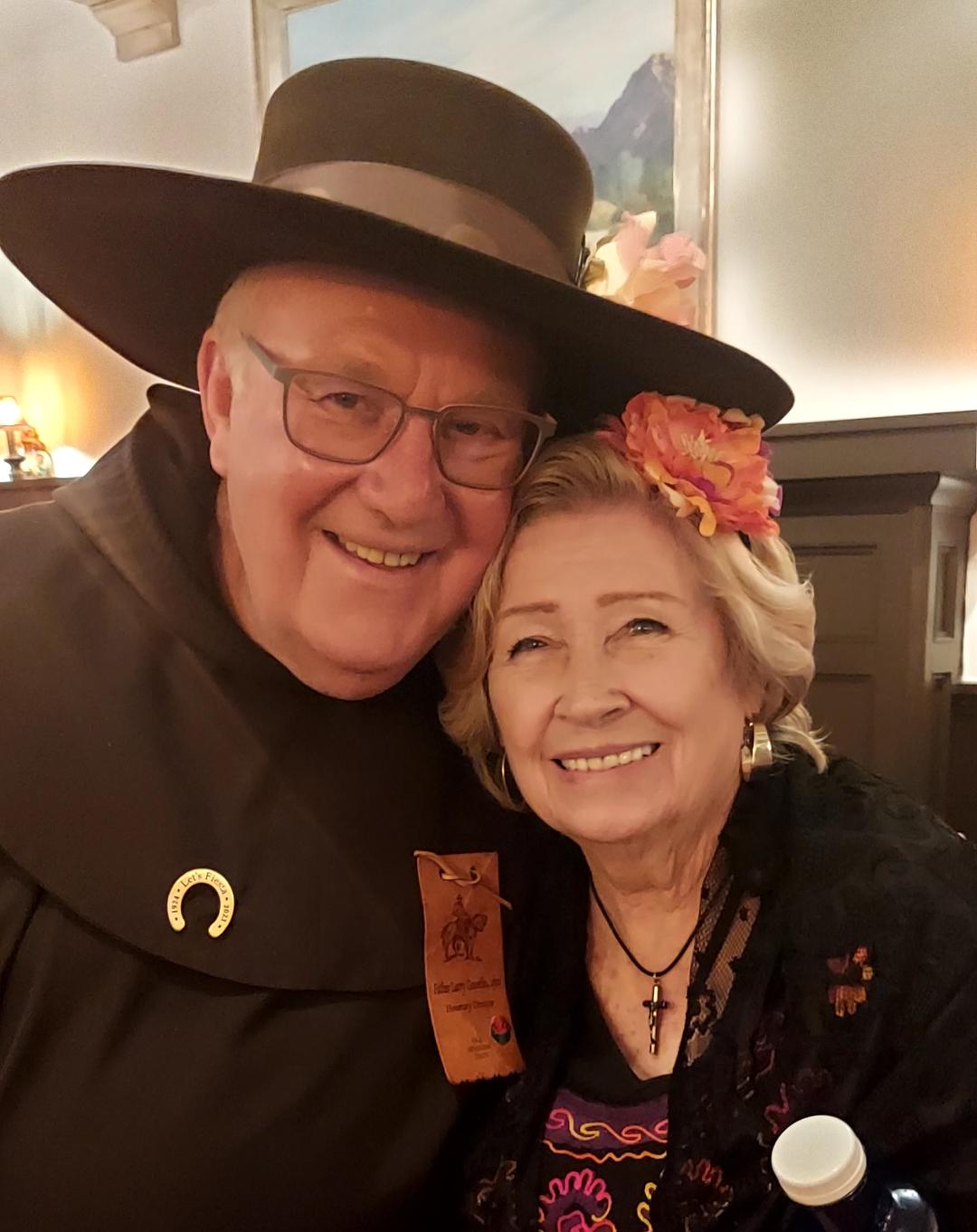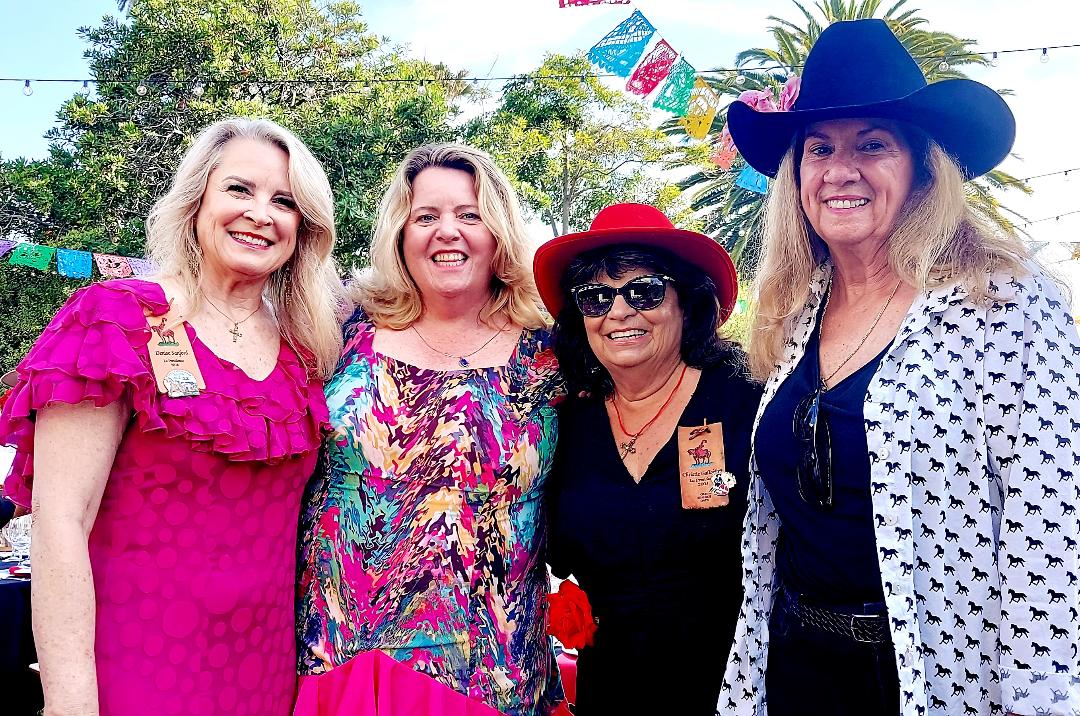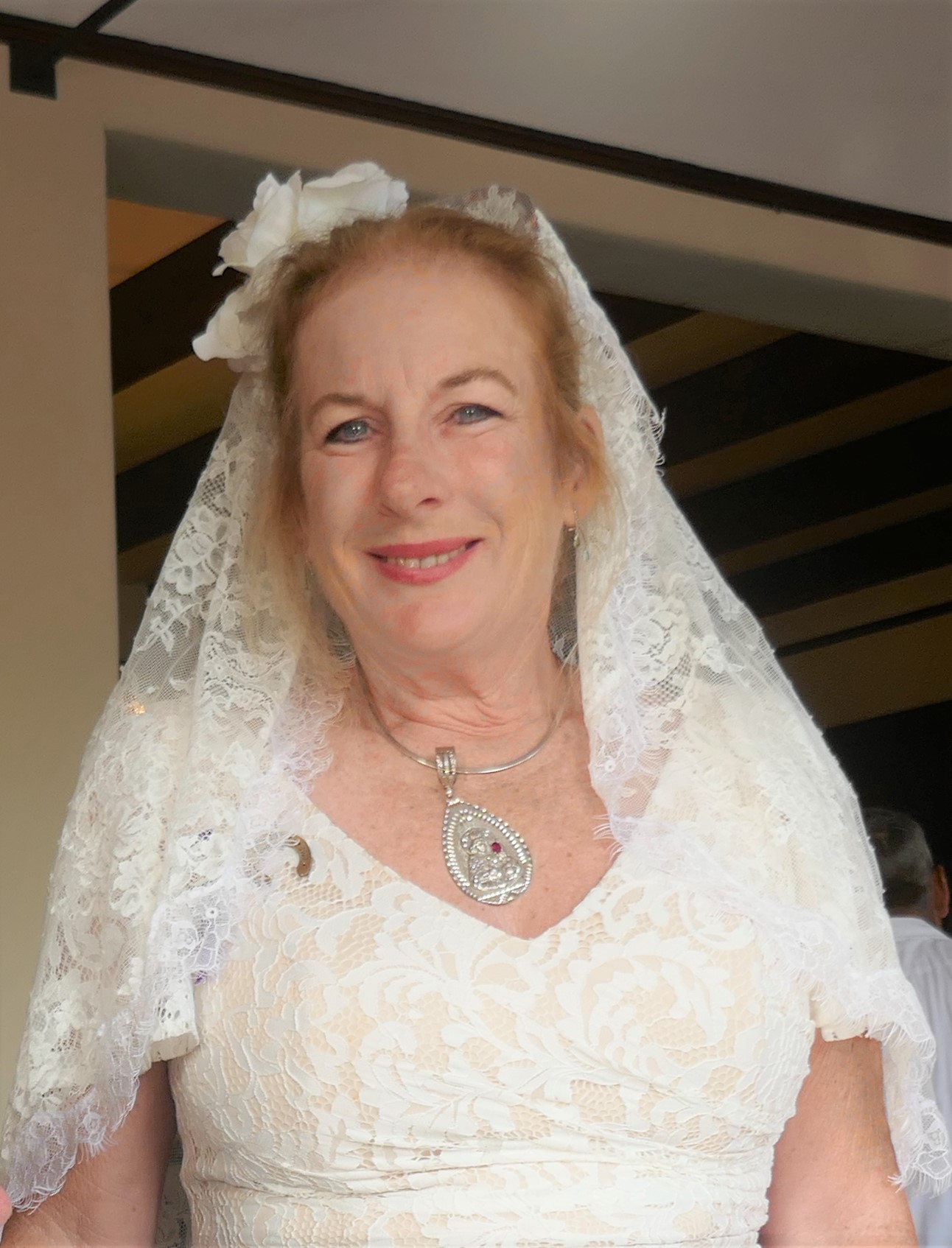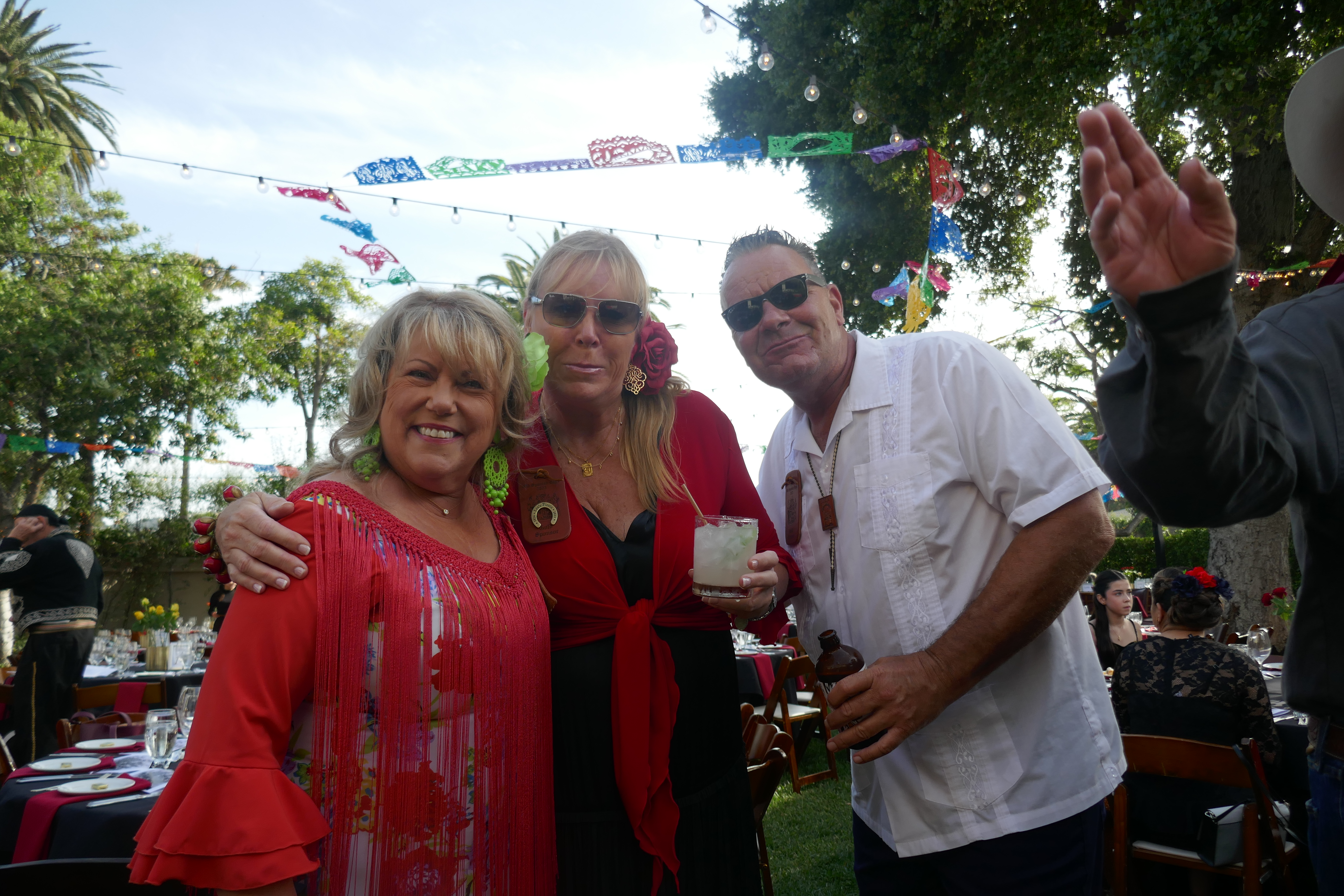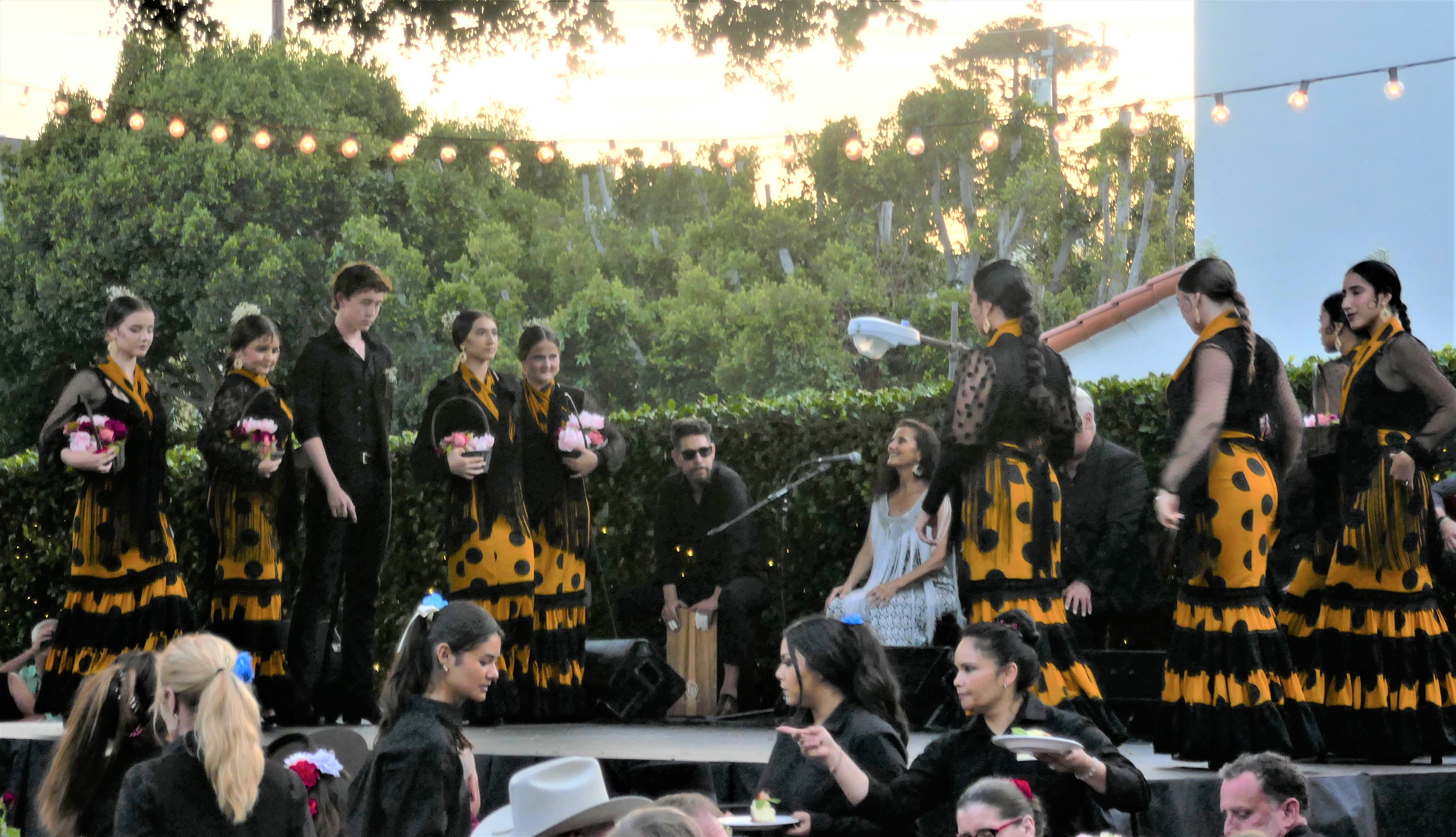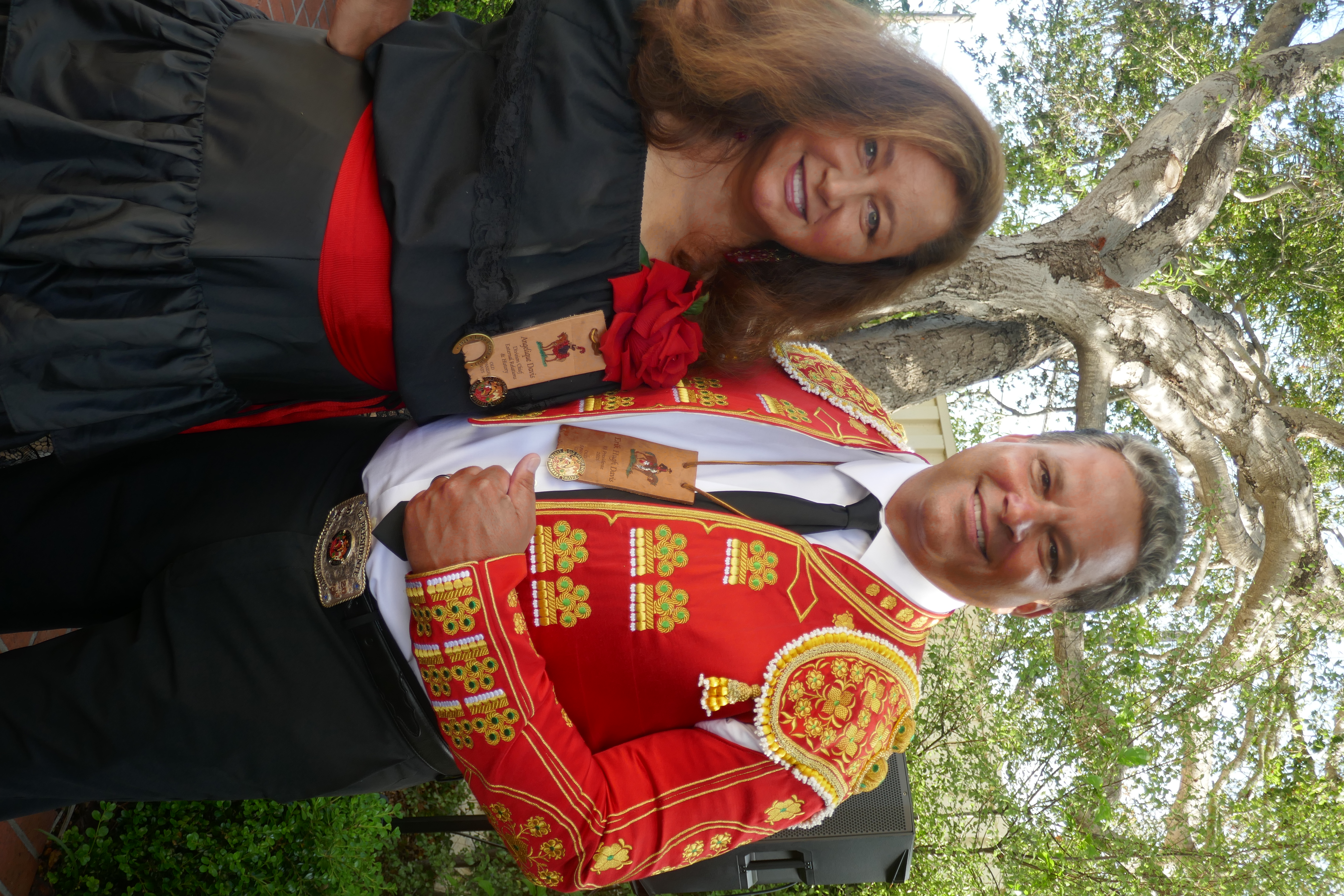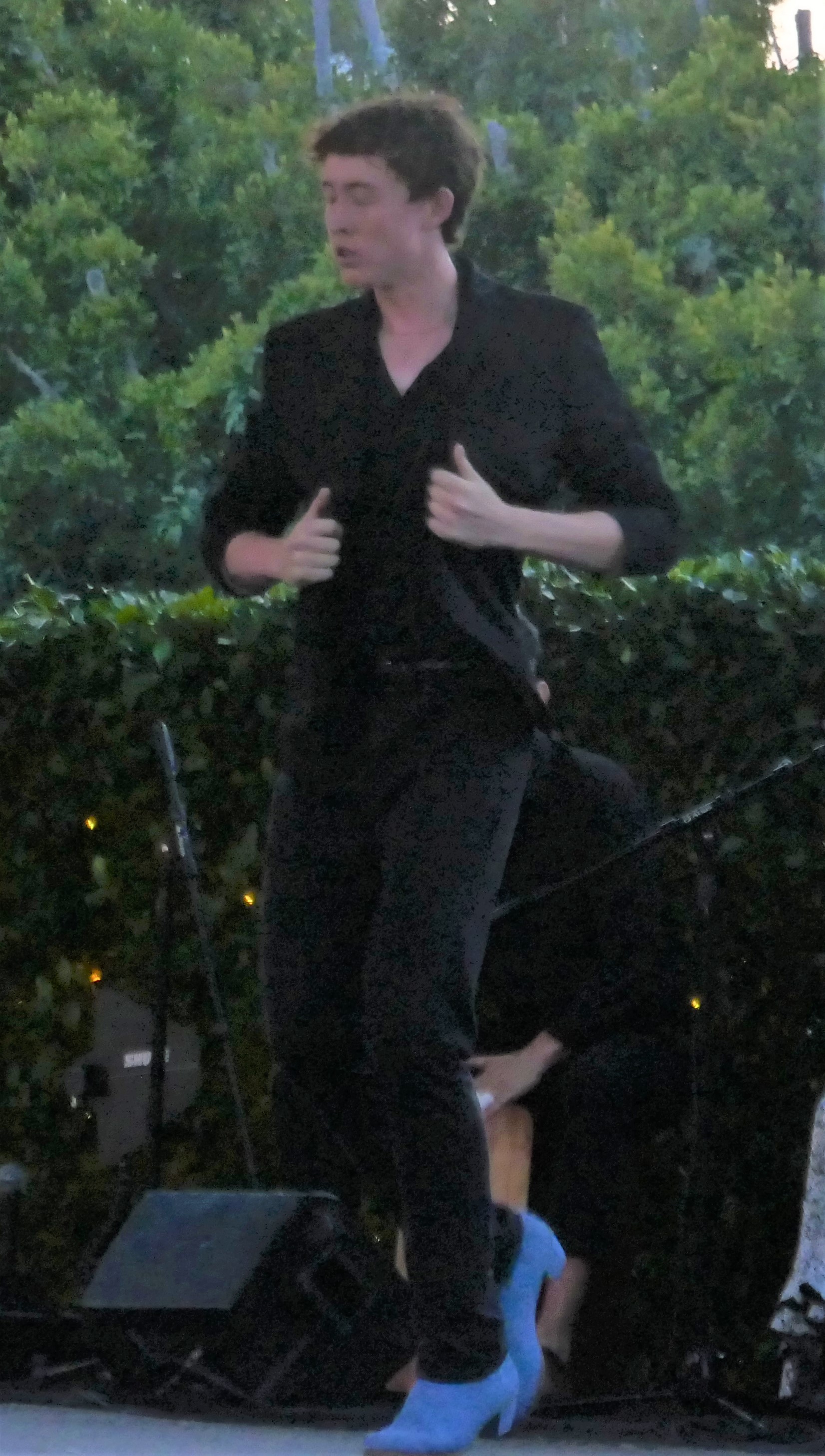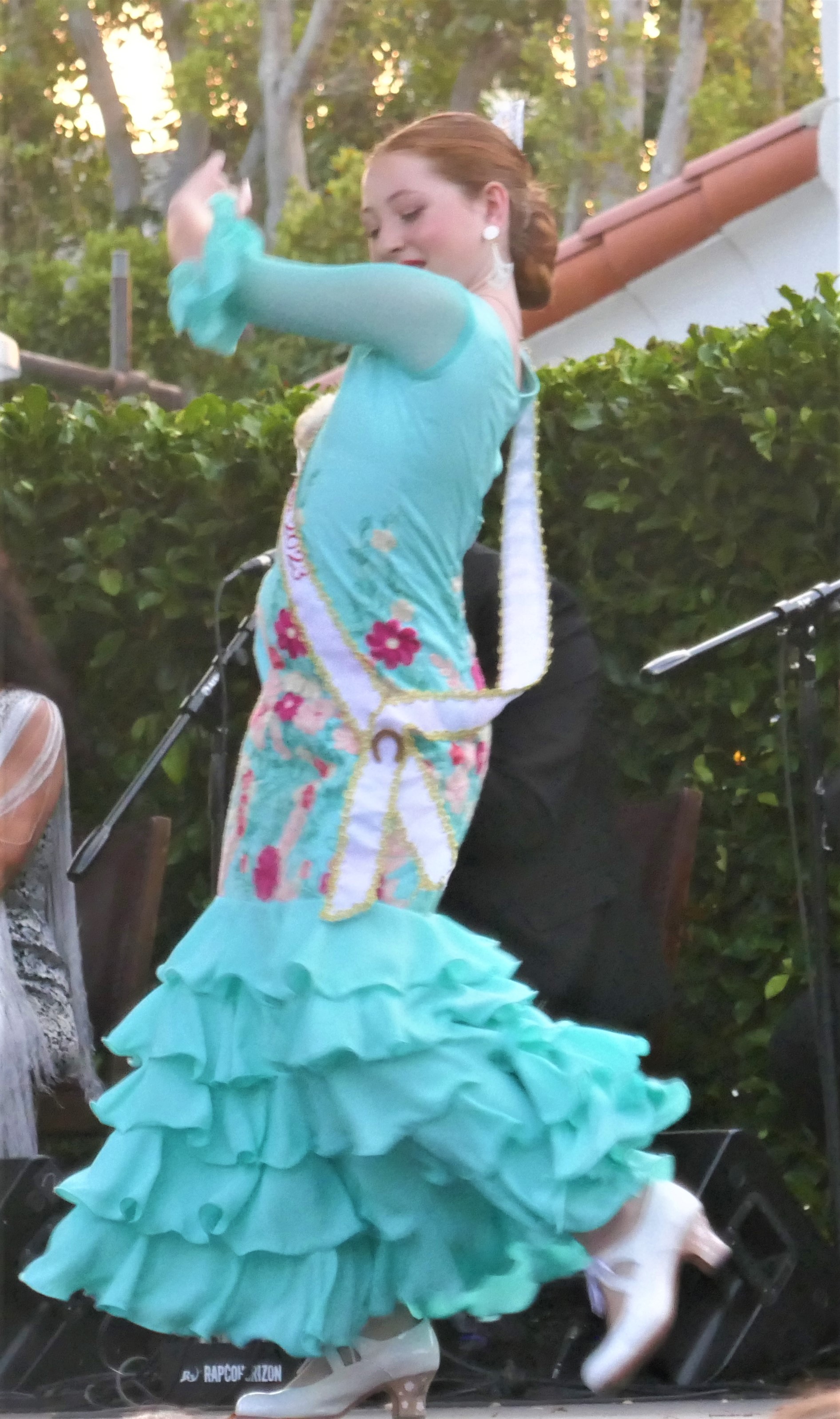 This year's Fiesta sponsors included Diamond, Tur Espana. Platinum, City of Santa Barbara, Giffin Rentals, Jordano's Foods, MarBorg,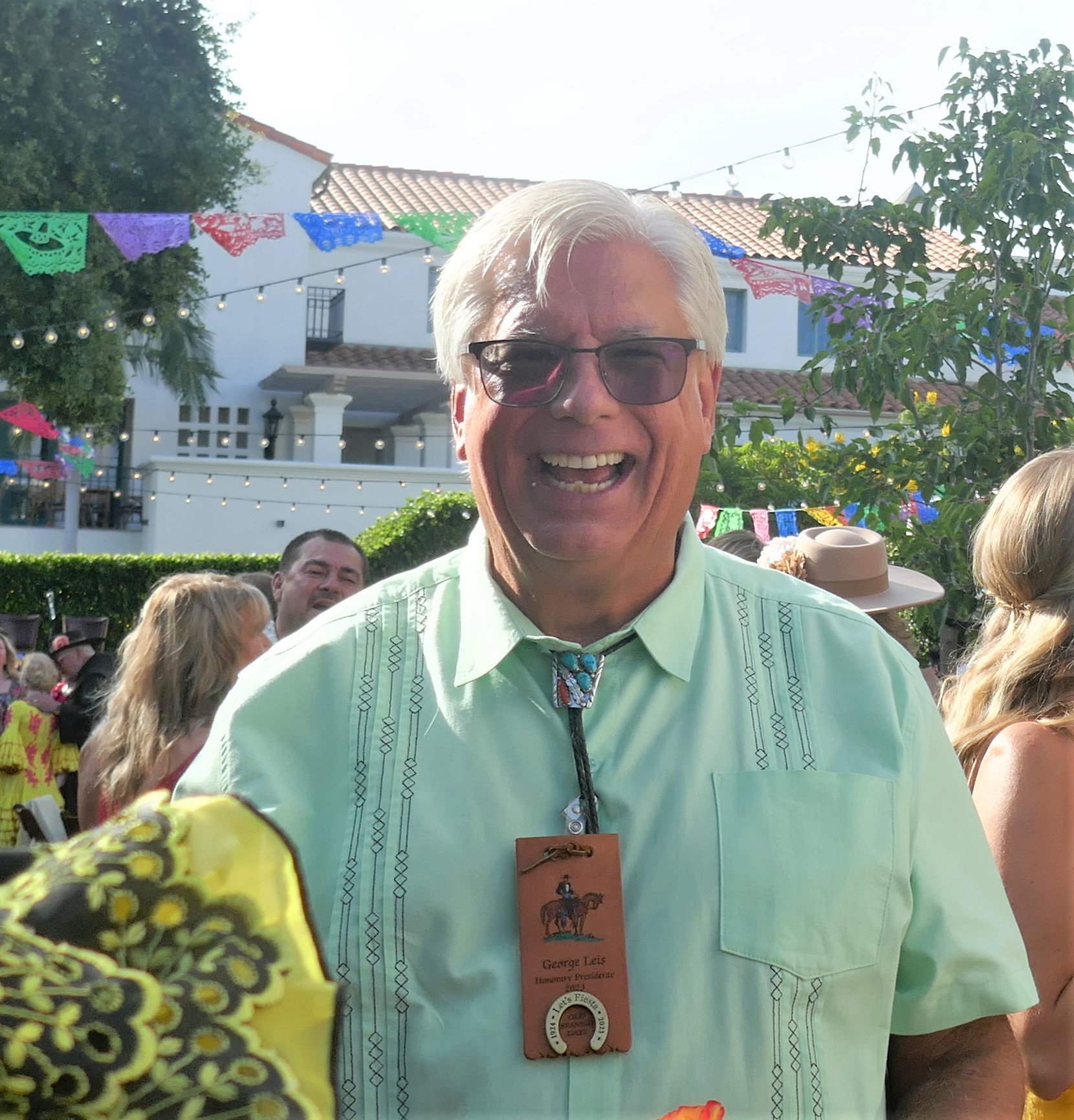 Whittier Trust Company, Wood-Claeyssens Foundation. Titanium, Flamenco Santa Barbara,
KEYT, Lobero Theatre, US Bank. Gold, American Riviera Bank, Community West Bank, Country of Santa Barbara, Cox Communications, Edhat, Independent, LinkedIn, Montecito Bank & Trust, Opera Santa Barbara, Oshay Family Foundation, PureWater Systems, Santa Barbara South Coast Chaber of Commerce, Santa Barbara Historical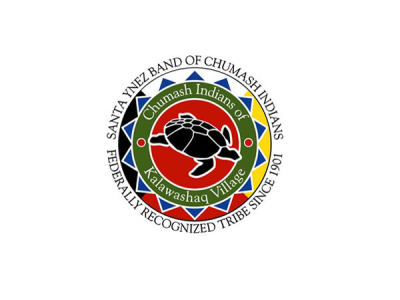 Museum, Santa Ynez Band of Chumash Indians, Seaward International Company,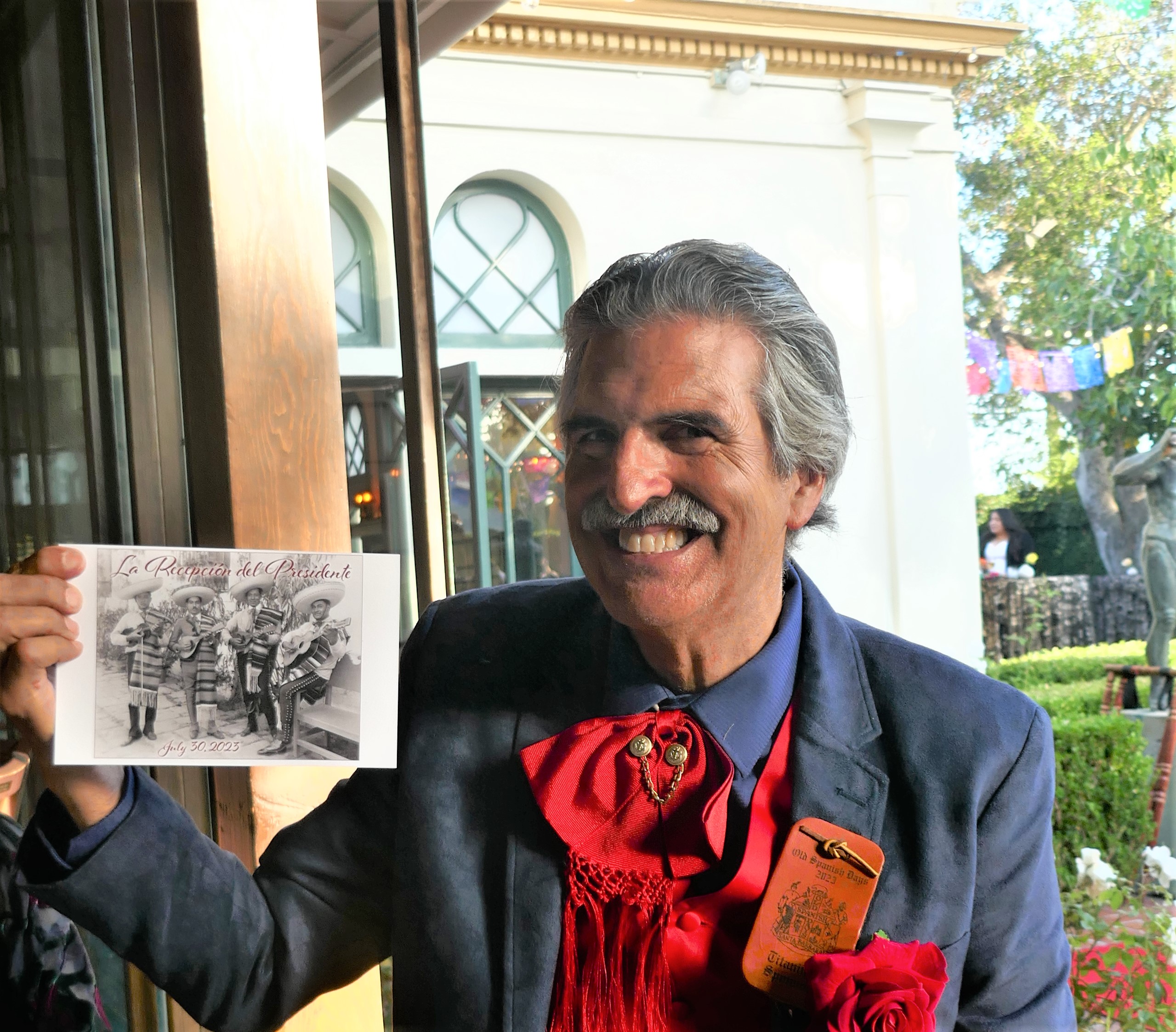 Southern California Edison, VOICE Magazine. Silver, Reid and Robin Cedarlof, FLIR, Montecito Journal, Noozhawk, Pacific Coast Business Times, Santa Barbara Zoo, Vons/Albertsons. Bronze, Carroll Plumbing, Cottage Health, El Portillo Western Wear, Lynn P. Kirst, Santa Barbara Airbus, Santa Barbara Home Improvement Center.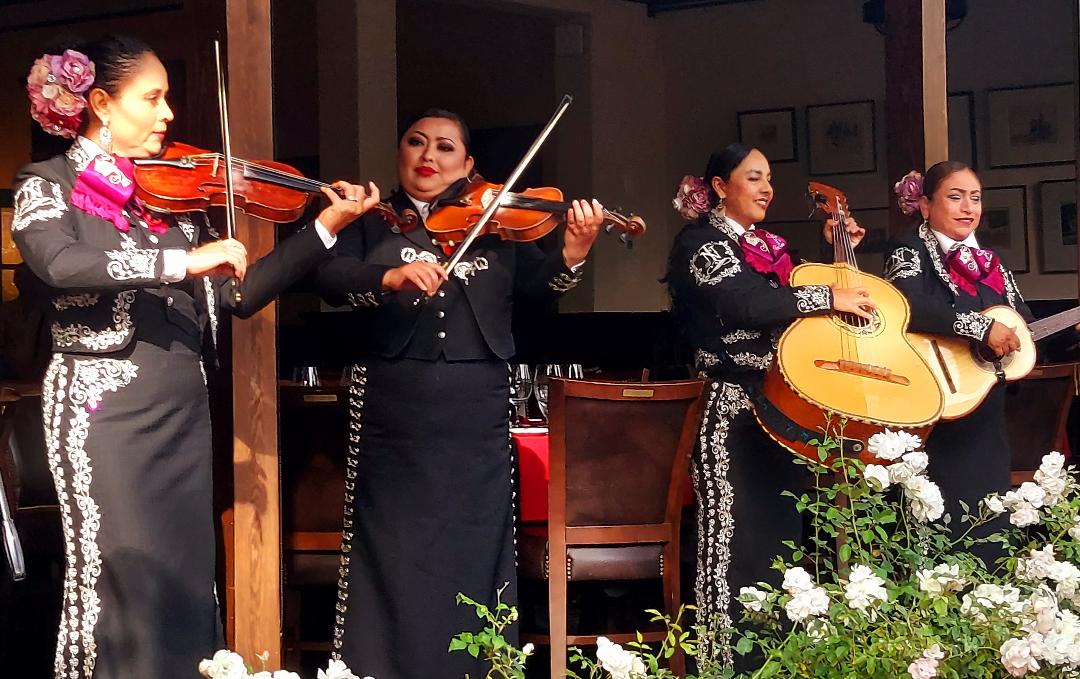 For a schedule of 2023 Old Spanish Days events August 2-7, or to buy tickets please visit www.oldspanishdays.org. "Let's Fiesta"!
___________________________________________________________________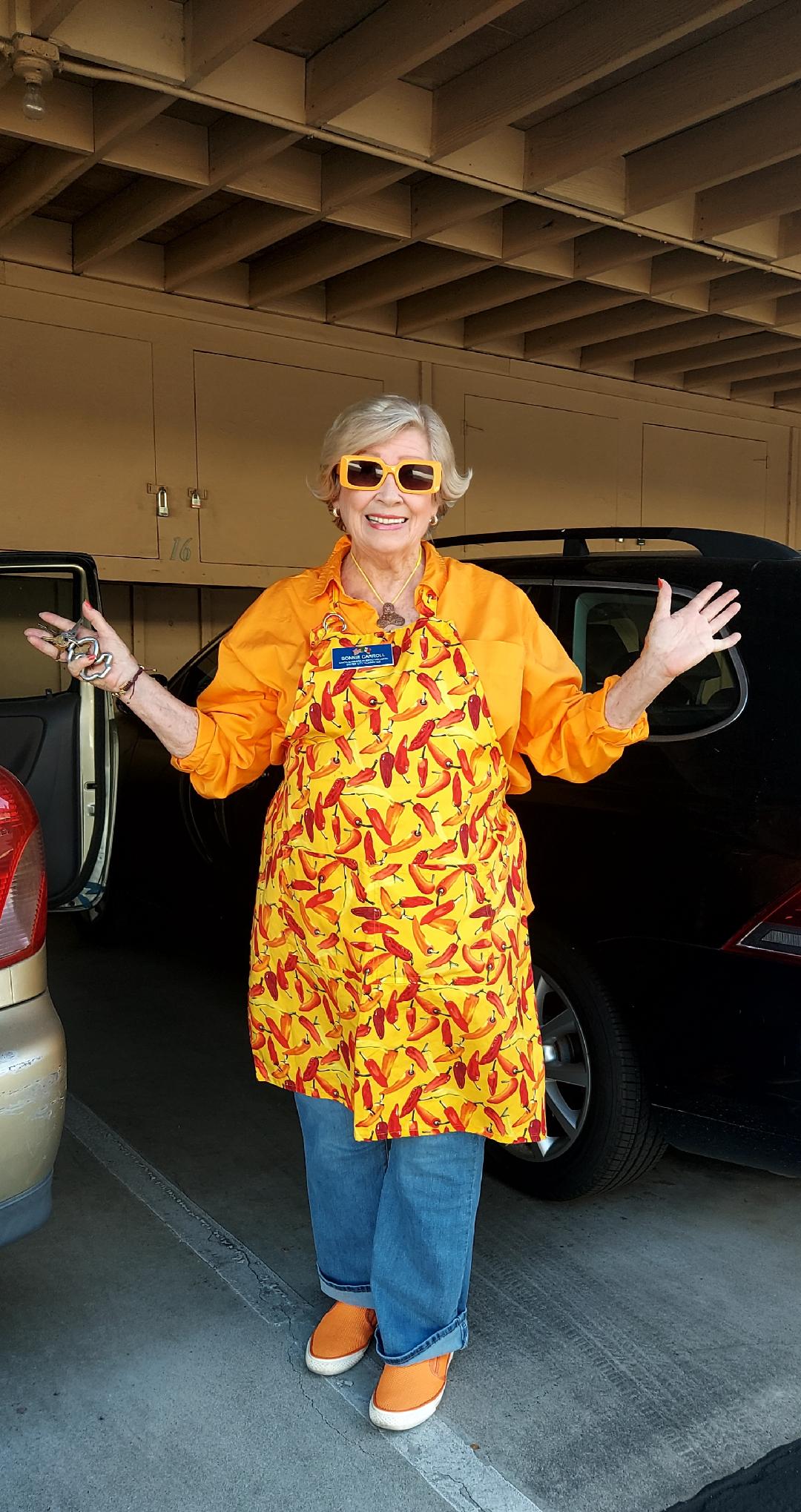 Santa Barbara/Puerto Vallarta Chili cook-off 23' Winning Recipe --
Bonnie Carroll's Hot Pepper White Chicken Chili Recipe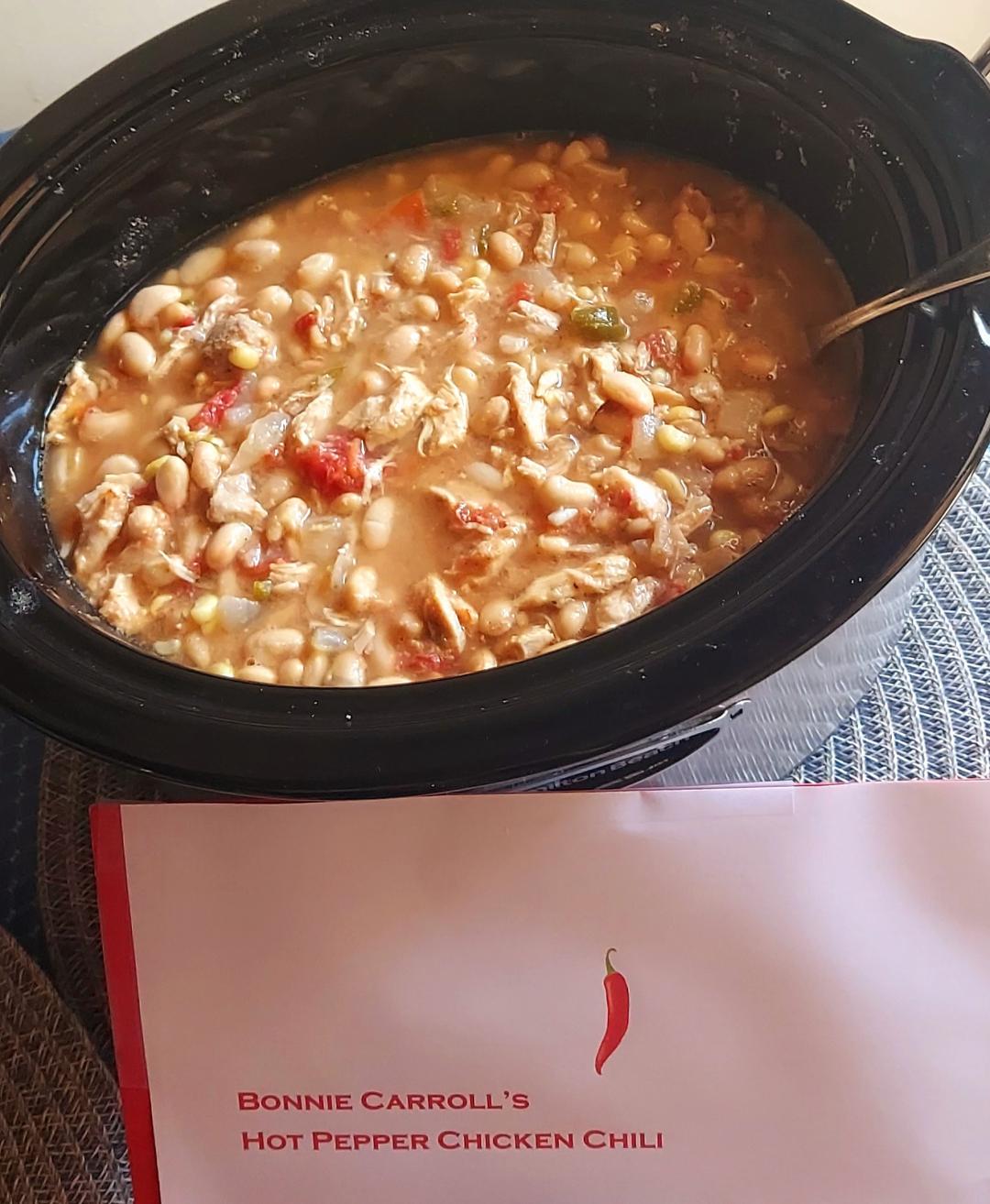 Ingredients:
Large Whole Chicken roasted and cut up in small pieces or 4 large breasts
1 can coconut milk
1 can tomatoes and 5 small fresh tomatoes
Green Salsa to Taste
3 cans white Northern beans
1 14oz can chicken broth
½ tsp oregano
¼ tsp cumin
¼ tsp cilantro
1 large Chopped green chili pepper
2 garlic cloves minced
¼ cup chili powder
1.5 tsp Worchester sauce
Hot Pepper Jelly to taste
Toppings: chopped lettuce, tomato, cilantro, onion, sour cream, limes
Prepare:
Saute onion, pepper, garlic, spices, chicken, beans, tomato, broth, onion and simmer in cooker, add jelly at very end.
Ole!
♦  ♦  ♦
---