CULINARY COUP   .   .   .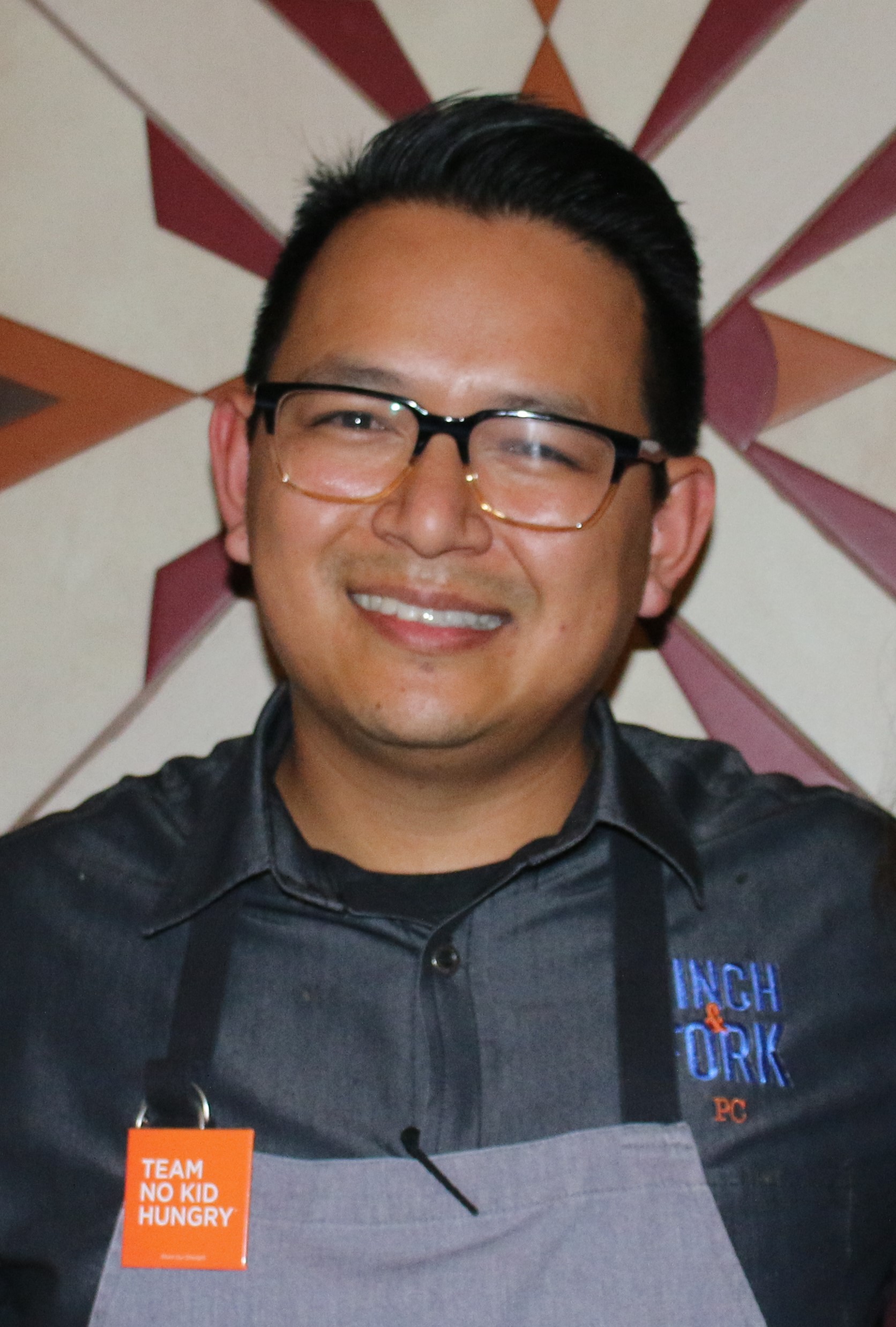 CHEF PETER CHAM'S FAMILY STYLE SUMMER MENU AT FINCH & FORK A WINNER 

by Bonnie Carroll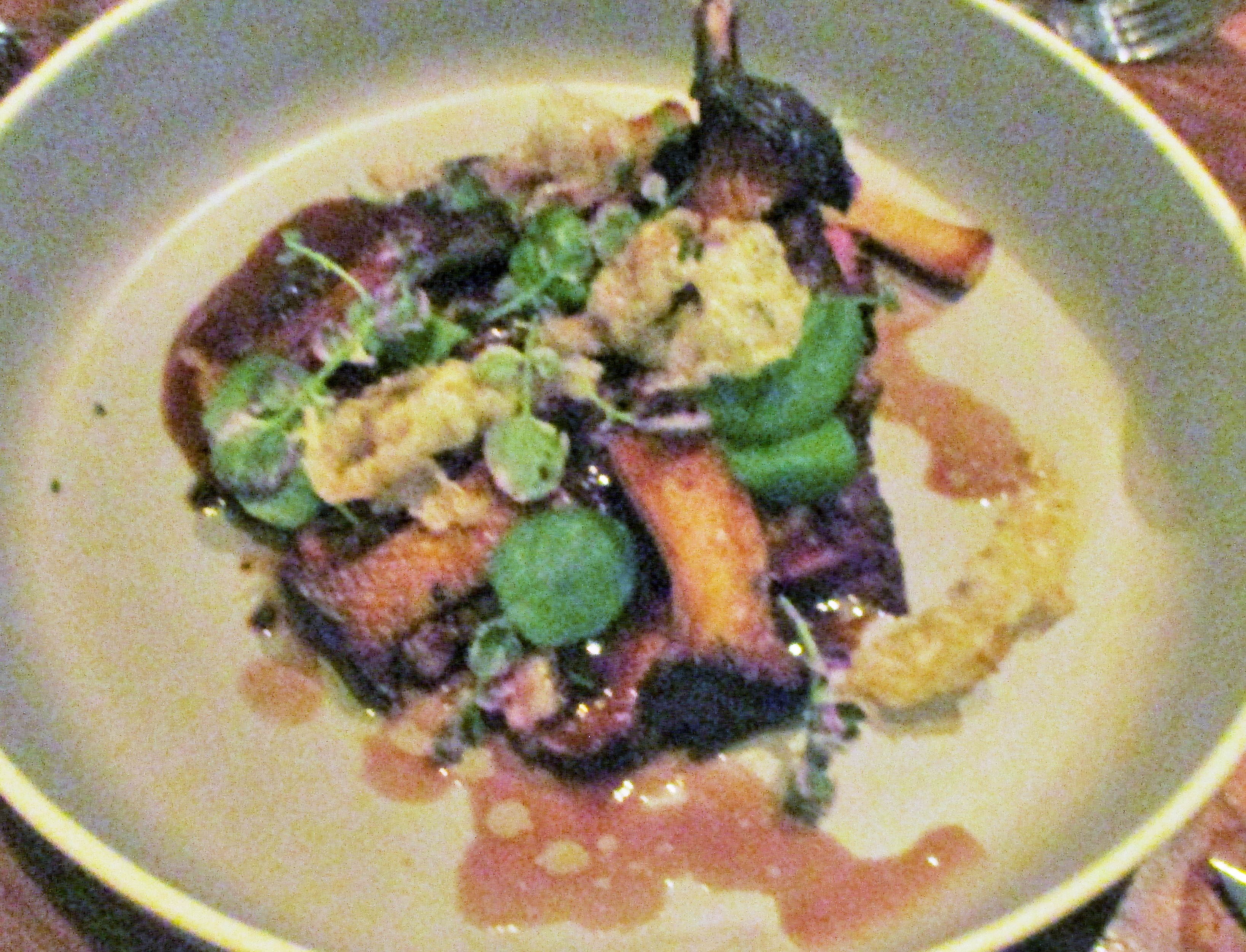 Executive Chef Peter Cham introduced a delicious and timely reconceptualized menu at Finch & Fork last week during a media only dinner at Finch & Fork Restaurant in the Kimpton Canary Hotel in Santa Barbara. The new menu overhawl comes after noticing a shift in guest' dining habits. The new menu has moved away from the standard starter, entrée, dessert format, and on to dishes meant for sharing.
"We are in an era where diners want to get the most out of a single dining experience," said Chef Cham. "Finch & Fork's new menu allows guests to order multiple plates without feeling like they have to commit to a traditional coursed meal."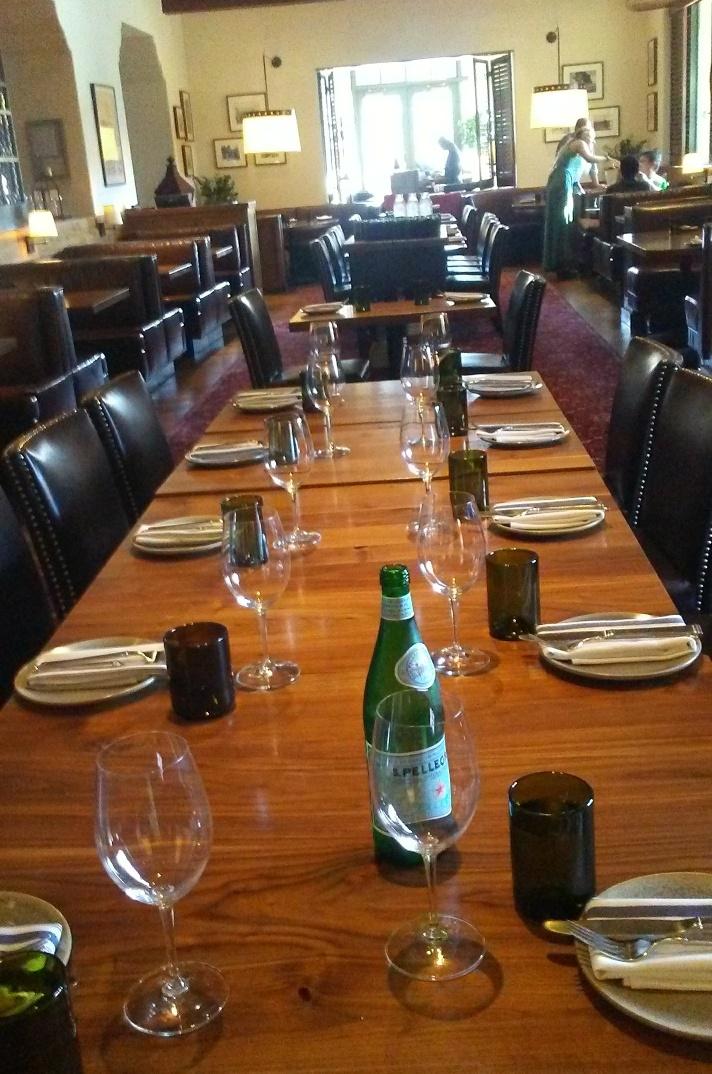 Fine Family Style Dining
Although Finch & Fork kept their staple dishes loved by locals, the new menu features small plates fit to enjoy at any point in the meal. Cham's bright and flavorful Spring Cavatelli, his Grilled Asparagus with nori vinaigrette, pickled shallots, smoked salmon roe and brioche, and the Salmon Tartare with pickled beets, dill, buttermilk and rye.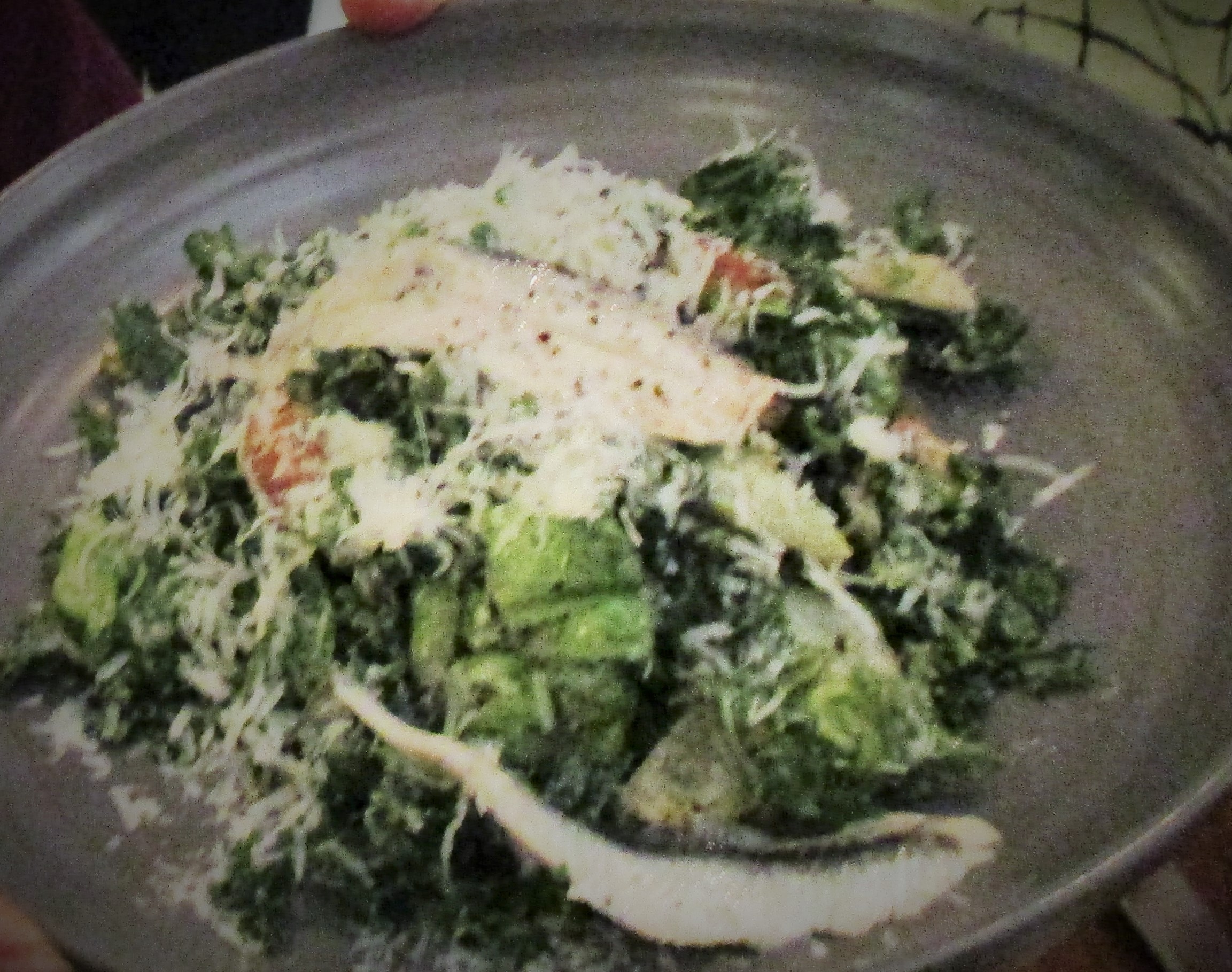 The fantastic Summer Menu of The Dinner Table 2019 began with Oat Bakery Sourdough sered with house-whipped lemon tumeric butter highlighted with chive and aleppo pepper that was outstanding, followed by Shrimp Croquette with lemon aioli, micro shiso, pickled fresno chili & disted with espelette papper (shiso is a refreshing, herbacioius green used as a garnish in Japanese cooking). Chips n' Dungeness Crab Dip was an outstanding dip of pimento cheese, citrus marinate dungeness crab, espelette pepper, paired with Kennebec potato chips dusted with onion ash (Kennebec potatoes are a dense, starchy potato that make outstanding chips); Heirloom 'Toy Box' Summer Squash served with black garlic vinaigrette, za'atar, feta, mint, black garlic is the result of aging garlic bulbs at a strictly regulated temperature and humidity. The final result resembles garlic, but with a sticky consistency and a softer, molasses-like flavor.c Za'atar is a Mediterranean spice mixture, typically consisting of herbs and spices, as well as toasted sesame seeds and sumac. A delicious Kale & Little Gem Caesr Salad of shredded kale and little gem lettuce dressed in house-made caesar dressing, including anchovies, with house-made mustard croutons and whole boquerones that we all loved. The Boquerones are marinated white anchovies. They're sweet, firm, tart and taste entirely different from the brown anchovies you find in cans.The wines for pairing were perfect.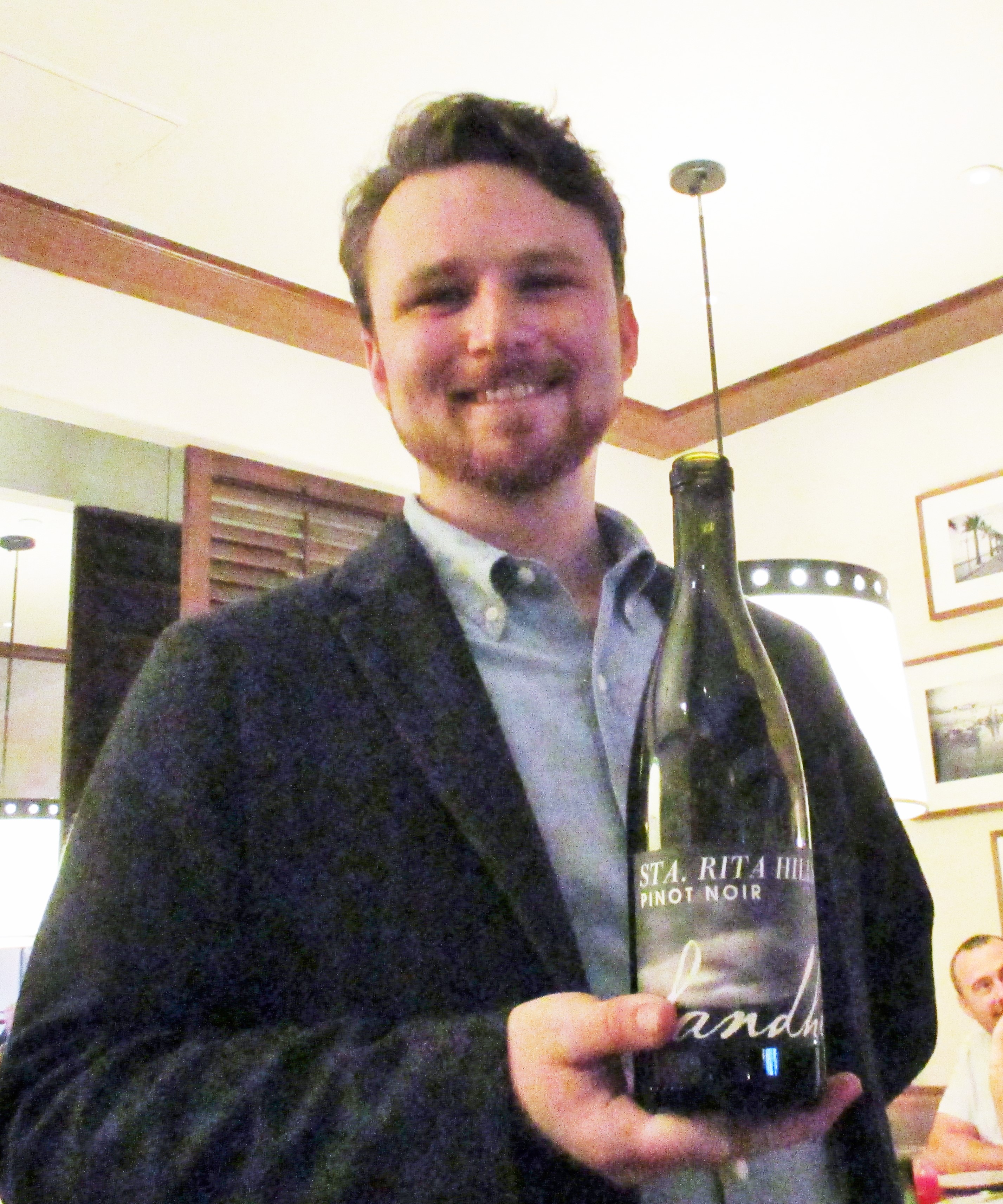 What would be considered by me as main courses included Charred Broccolini served with a vegan bagna cauda, garnished with nutritional yeast and aleppo pepper Bagna cauda is an Italian sauce consisting of garlic, oil, and anchovy. Miso powder is used to achieve umami in place of anchovy. Nutritional yeast is used in place of shaved parmesan; Ricotta Cavatelli house-made pasta served with roasted corn, panchetta, and pickled serrano chili. Garnished with shaved pecerino and cilantro. Our cavatelli dough is made with the addition of fresh ricotta cheese, as well as 00 flour, whole eggs, and grated parmesan (Adding the ricotta gives the pasta a softer texture than a traditional flour and water cavatelli).
A favorite of mine was the Lobster Pappardelle house-made saffron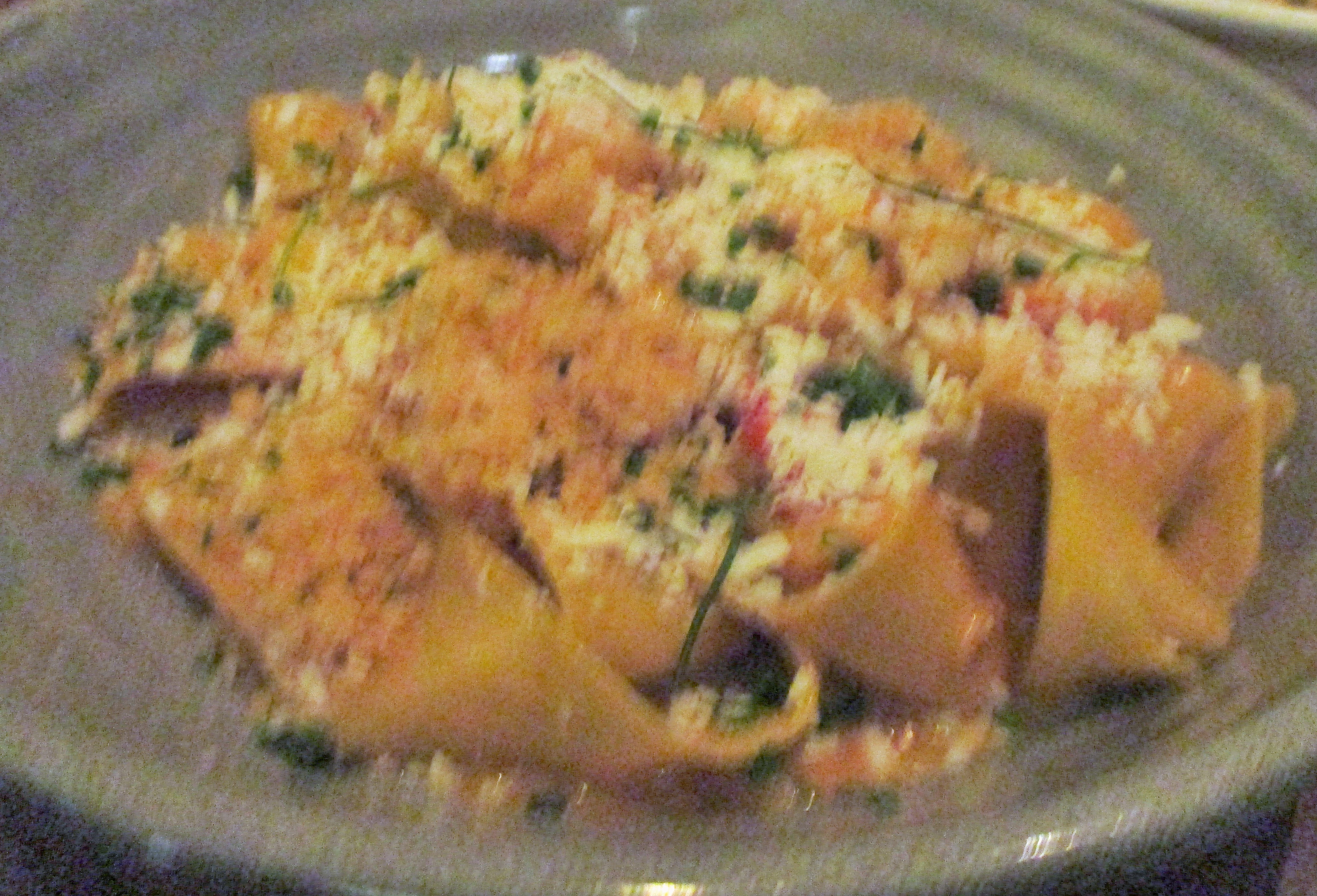 pappardelle pasta served with fresh lobster, lobster cream, and ricotta salata. Garnished with crunchy gremolata. The lobster cream features reduced roasted lobster shells, lobster stock, roasted red peppers, and heavy cream to a concentrated, thick sauce full of flavor and the Pork Chop served with granny smith apple-celery root purée and bacon gastrique got some big raves from diners. Garnished with a shaved apple and celery leaf salad dressed in oil and salt.
The Bone-in-Ribeye - A 19oz. bone-in ribeye served with King Trumpet mushroom conserva and green peppercorn bordelaise was garnished with puffed beef tendon. The Bordelaise sauce was made with dry red wine, butter, shallots and sauce demi-glace. The Puffed Beef Tendon are cooked, sliced, de-hydrated, and fried. Similar in taste, texture, and appearance to pork chicharrones. Mushroom Conserva is the ideal finishing touch. The mushrooms are poached in oil perfumed herbs and spices, splashed with vinegar, and then set to marinate.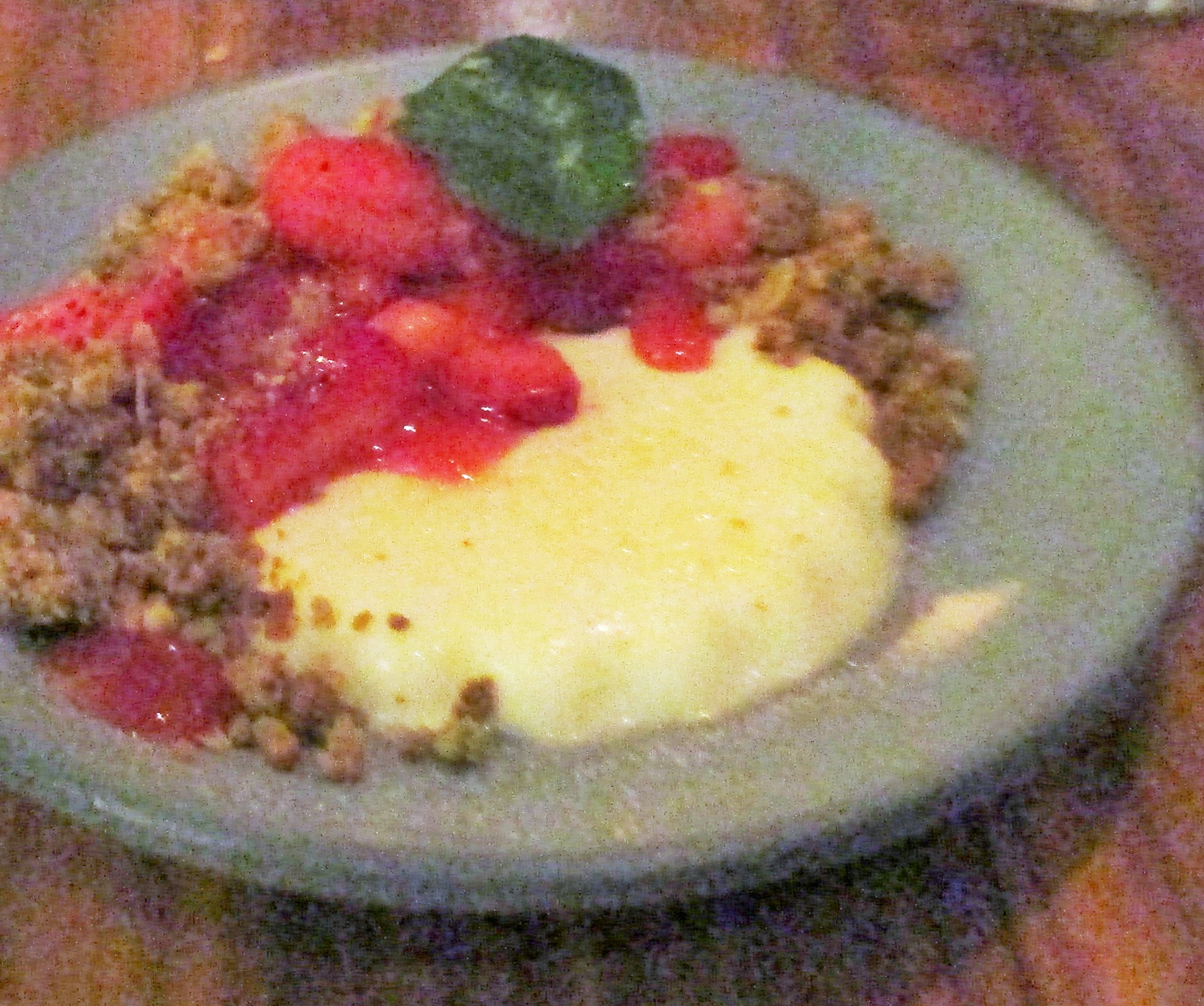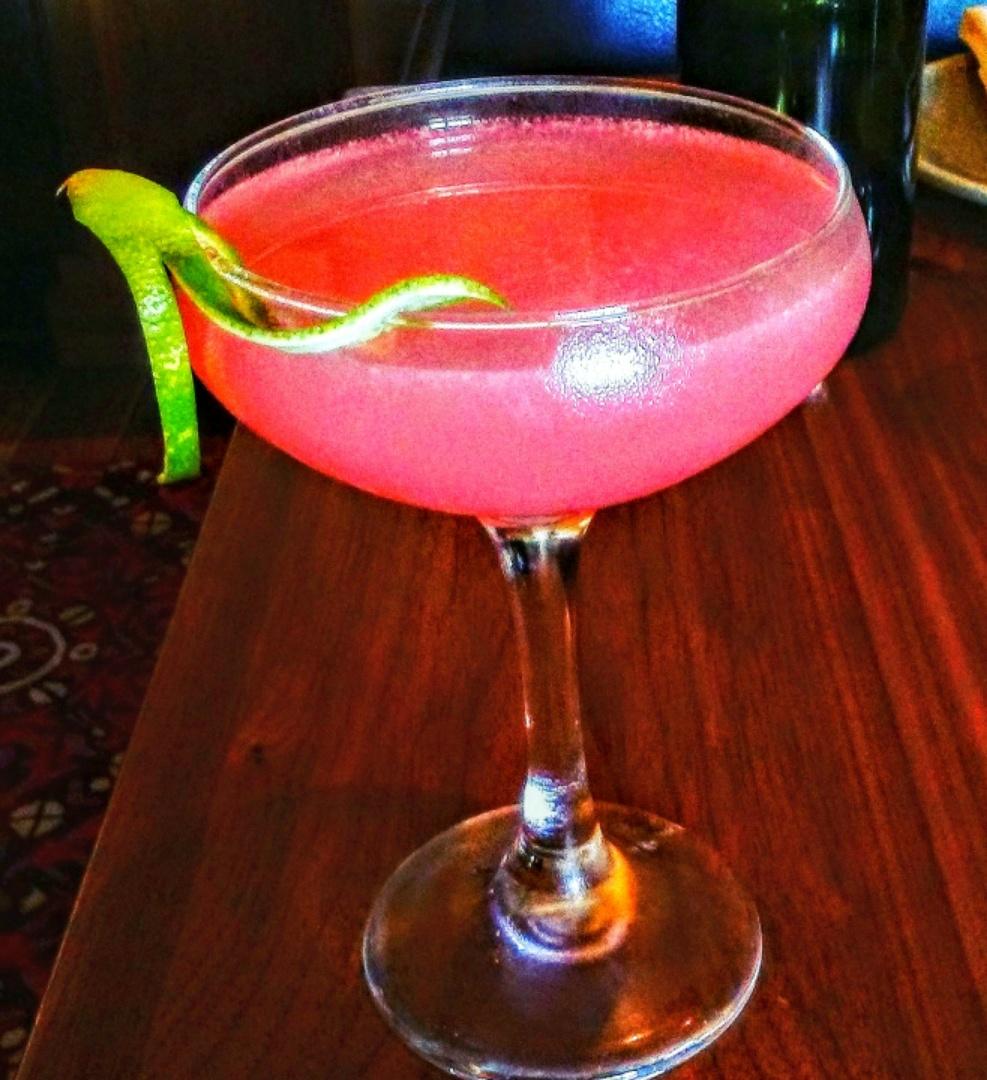 The sinful and amazing dessert offering was Strawberries & Cream buttermilk panna cotta served with oat and pistachio streusal and fresh, local strawberries that was simply outstanding, and as lovely in color as the Finch & Fork Cosmo I enjoyed before dinner.
The above is just a brief summery preview of what is to com at Finch & Fork this summer. Treat yourself to an evening sampling these outstanding plates being served by an outstanding staff. The wine selections for this dinner were perfect and included local favorite wines as well as international favorites from their extensive menu.
FINCH & FORK
Kimpton Canary Hotel
31 West Carrillo
Santa Barbara, California 93101
805-879-9100
www.finch&fork.com
___________________________________________________________________
Voted Best Authentic Italian Restaurant in Santa Barbara by Italian Tourism LA!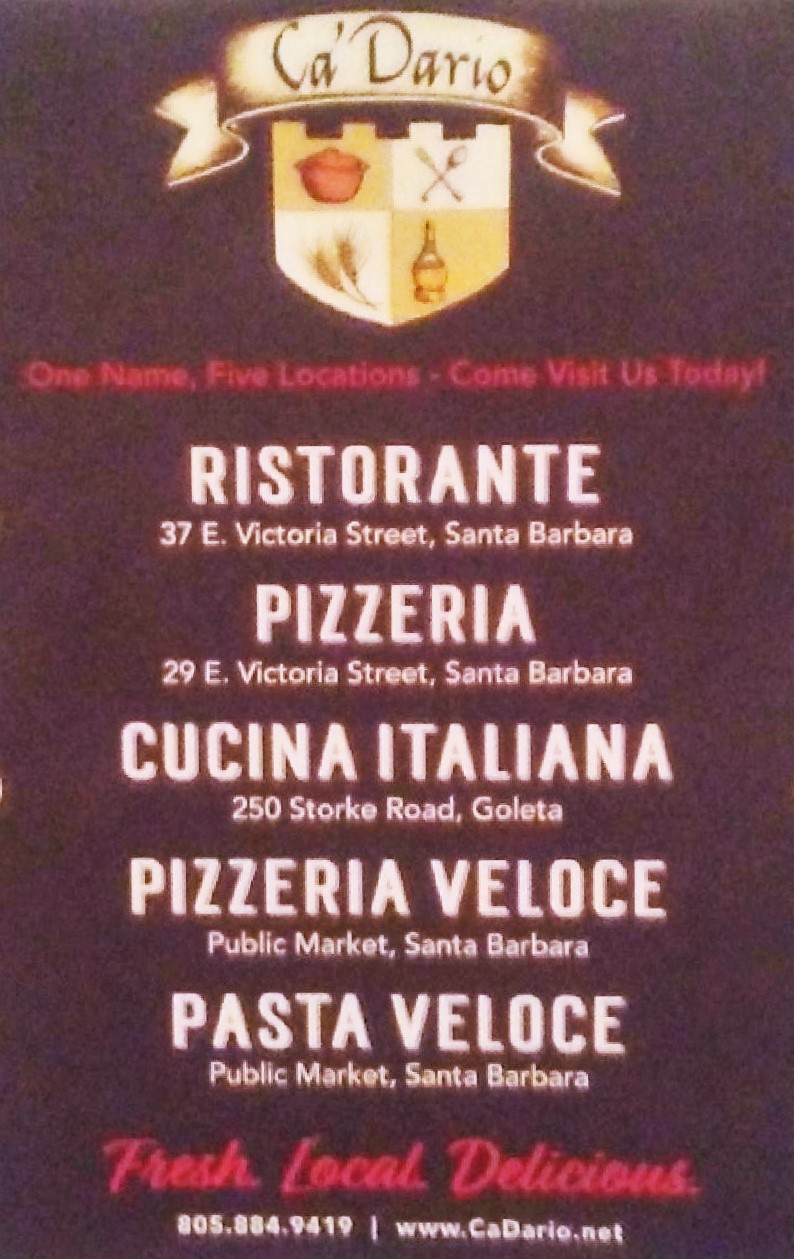 Ca'Dario Ristorante
37 E. Victoria Street
Santa Barbara, California 93101
805-884-9419
---