CULINARY COUP   .   .   .
THOMAS KELLER OF FRENCH LAUNDRY FAME JOINS SANTA BARBARA CORAL CASINO
By Bonnie Carroll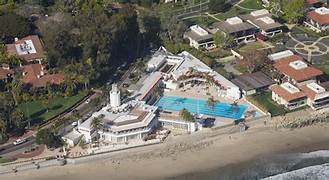 Coral Casino on Butterfly Beach in Montecito California
Ty Warner has announced a new partnership with seven-Michelin-star chef and restauranteur Thomas Keller. Keller will oversee all food and beverage operations at the Coral Casino in Montecito. Renowned in the foodie world as owner of French Laundry in Yountville, er Se in New York and The Surf Club in Surfside, Florida Keller says he is excited to create a new chapter in the history of historic Coral Casino.
"It's exciting to be part of the Coral Casino story," says Keller. "it's an honor to be invited to join this legendary California Destination with its rich history. We look forward to introducing our cuisine to the community and make great memories for them."
The Coral Casino has been a private club in Montecito, but when the Four Seasons Hotel was taken over by Ty Warner the food and beverage service was included, and hotel guests were also offered the opportunity to dine and pool during their stay. It has been a private beach and cabana club since July 24, 1937. Robert Stewart Odell commissioned architect Gardner A. Dailey to design a club where prominent families of the area, and Hollywood's elite, could gather.  Since it's opening it has hosted major dignitaries, movie stars and filmmakers, musicians and noted philanthropists. In 2005, Ty Warner closed the club for a $65 million revitalization and New York based architect Peter Marino lead the project. In 2008, 71 years after the original opening, it reopened welcoming back members and guests of Four Seasons The Biltmore.

The beautifully designed glistening white building on the sea became the posh place for private fundraisers, and the 'ladies who lunch' hot spot. It was an original venue for Santa Barbara International Film Festival's Kirk Douglas Award dinner and red carpet, where media could get up close and personal with people like the Kirk and Michael Douglas family all in the MGM style ocean setting of the gorgeous club patio.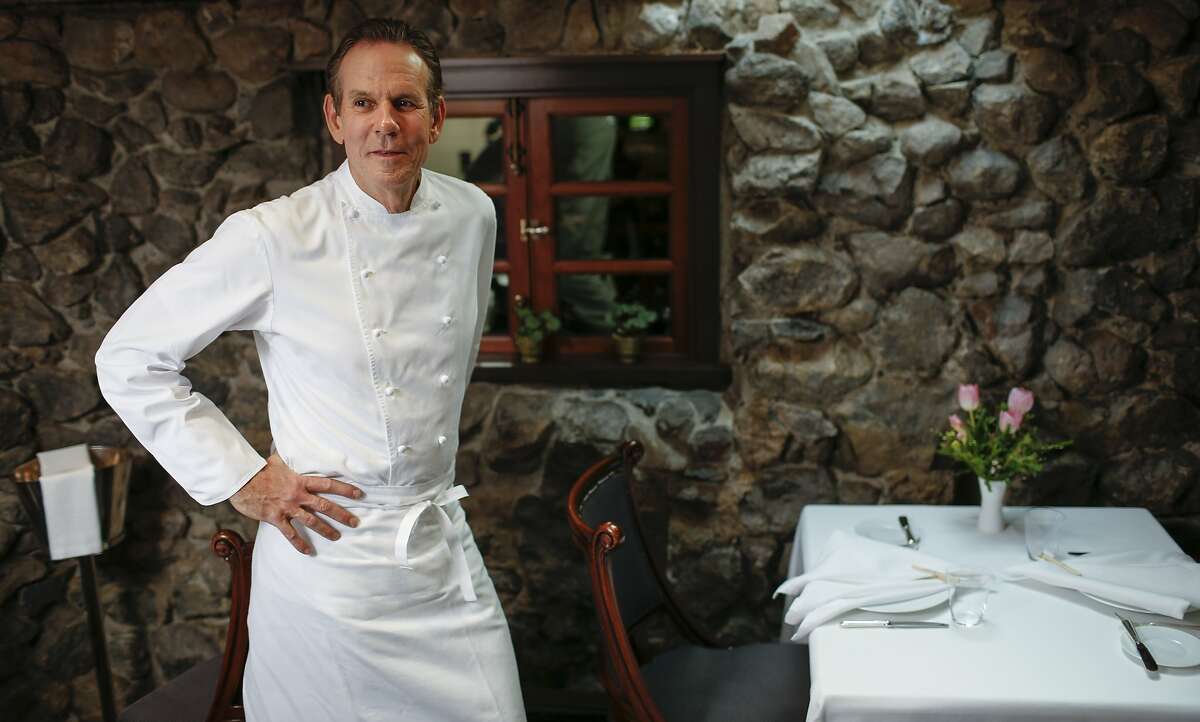 MICHELIN Chef/Restaurantuer Thomas Keller
The big news is that Tydes restaurant will open to the public enabling all to enjoy Keller's Continental Cuisine menu. He is the first and only American-born chef to hold multiple three-star ratings for the French Laundry and per Se from the Michelin guide. Along with the additional star for the Surf Club he became Michelin's most honored American chef to date. He is also the first American chef to be designated a Chevalier of the French Legion of Honor.
In 2017, he led a team from the U.S. to win its first gold medal in Bocuse d'Or, biannual competition likened to the Olympics of the international culinary world.
I interviewed Keller years ago, shortly before the opening of the French Laundry, and enjoyed an amazing dinner prepared by him that still lingers joyfully in my memory. It was clear he was an outstanding chef, but along with many I was a bit surprised when he opened the French Laundry, and it immediately became a dining destination of world renown. Locals in Santa Barbara, including moi, are thrilled to have him here and happier to have dining resume once again at the beautiful Coral Casino.
Bon Appetit!
 ♦  ♦  ♦
EGGO BRUNCH IN A JAR MAKING A SPLASH!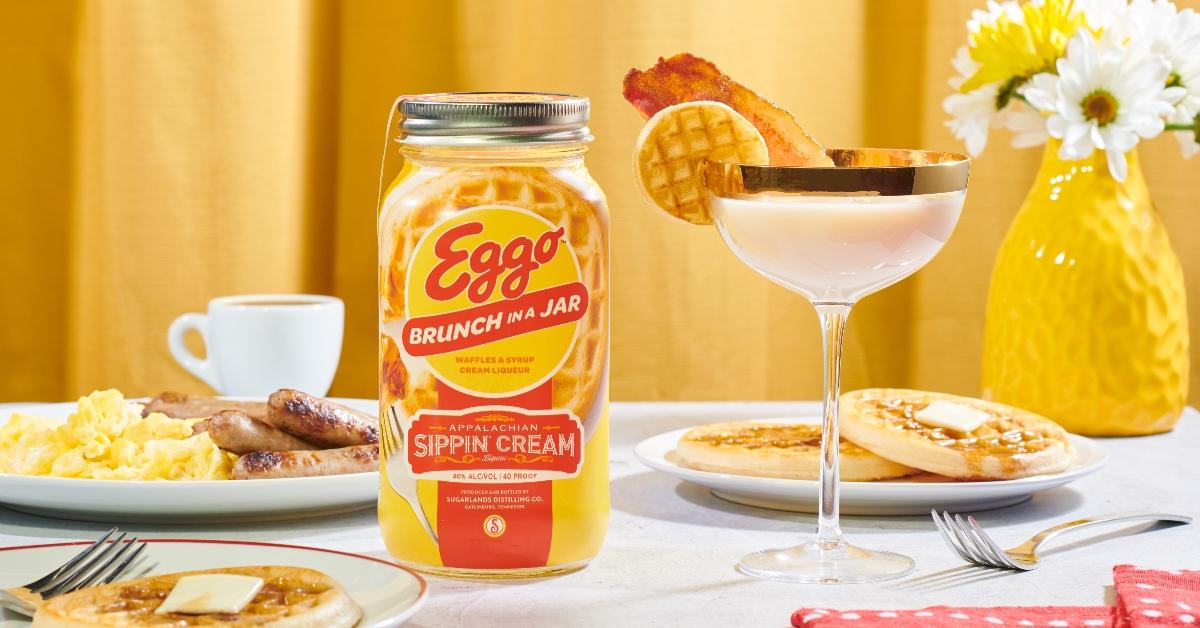 Whatever you do, don't get waffle wasted. Kellogg has teamed with Gatlinburg's Sugarlands Distilling Company to create the Eggo Brunch in a Jar Waffles & Syrup Sippin' Cream — a 20% alcohol-by-volume beverage aimed to spice up breakfast.
Sugarlands says the adults-only treat combines the taste of Eggo waffles in maple syrup along with Sugarlands' Appalachian Sippin' Cream and comes in a packaged mason jar, according to the company.
≈ ≈
---