CULINARY COUP   .     .      .
WOW! PRE-EMMY CELEBRITY SUITE AT W HOTEL HOLLYWOOD A WOW!
by Bonnie Carroll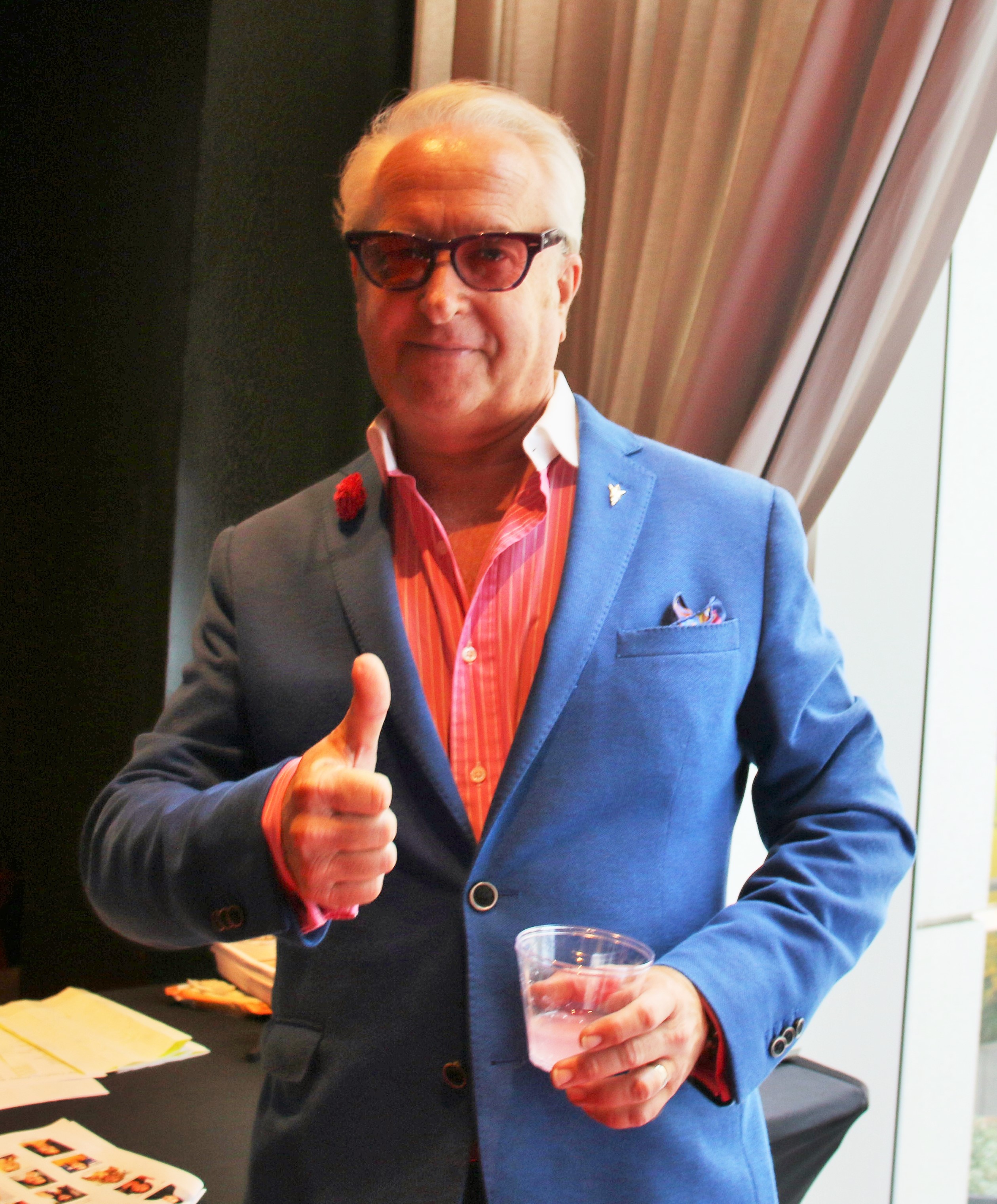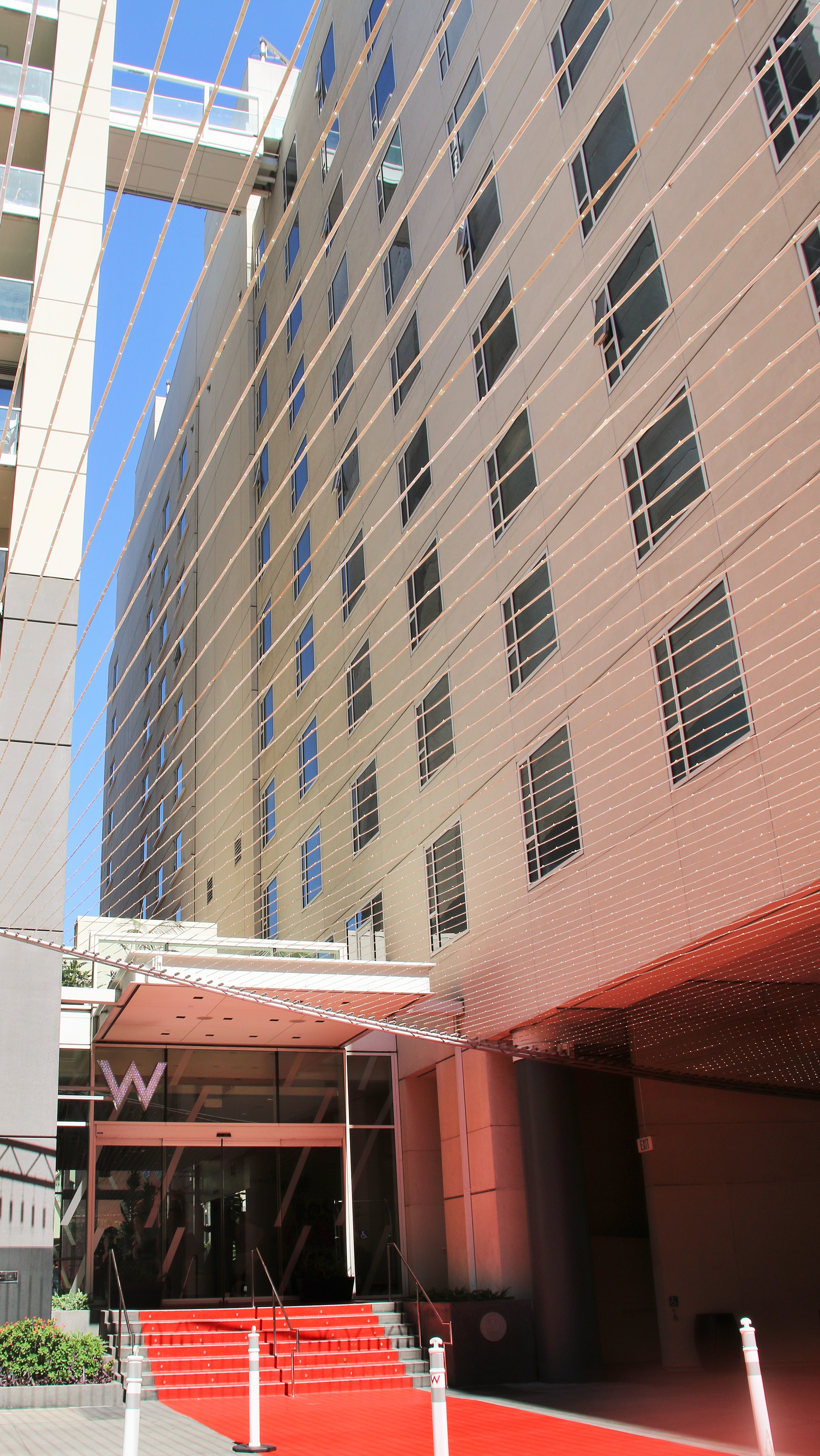 The Harris brothers once again had a full house for their pre-Emmy Celebrity Gifting Suite, where nominees, and presenters piled into the W Hotel Hollywood to meet with friends, enjoy delicious new product bites and sips while perusing the rooms filled with valuable and interesting gifts.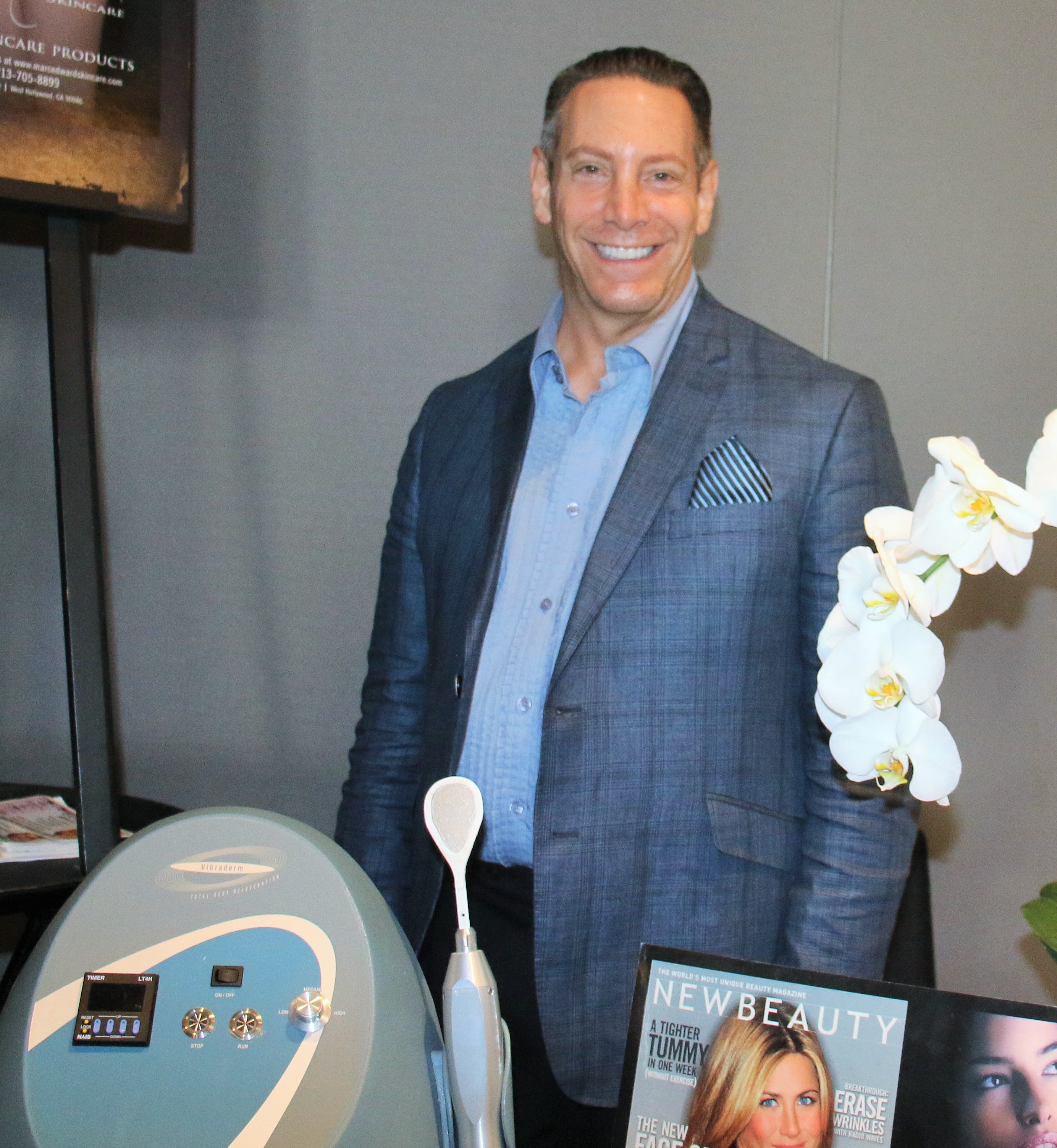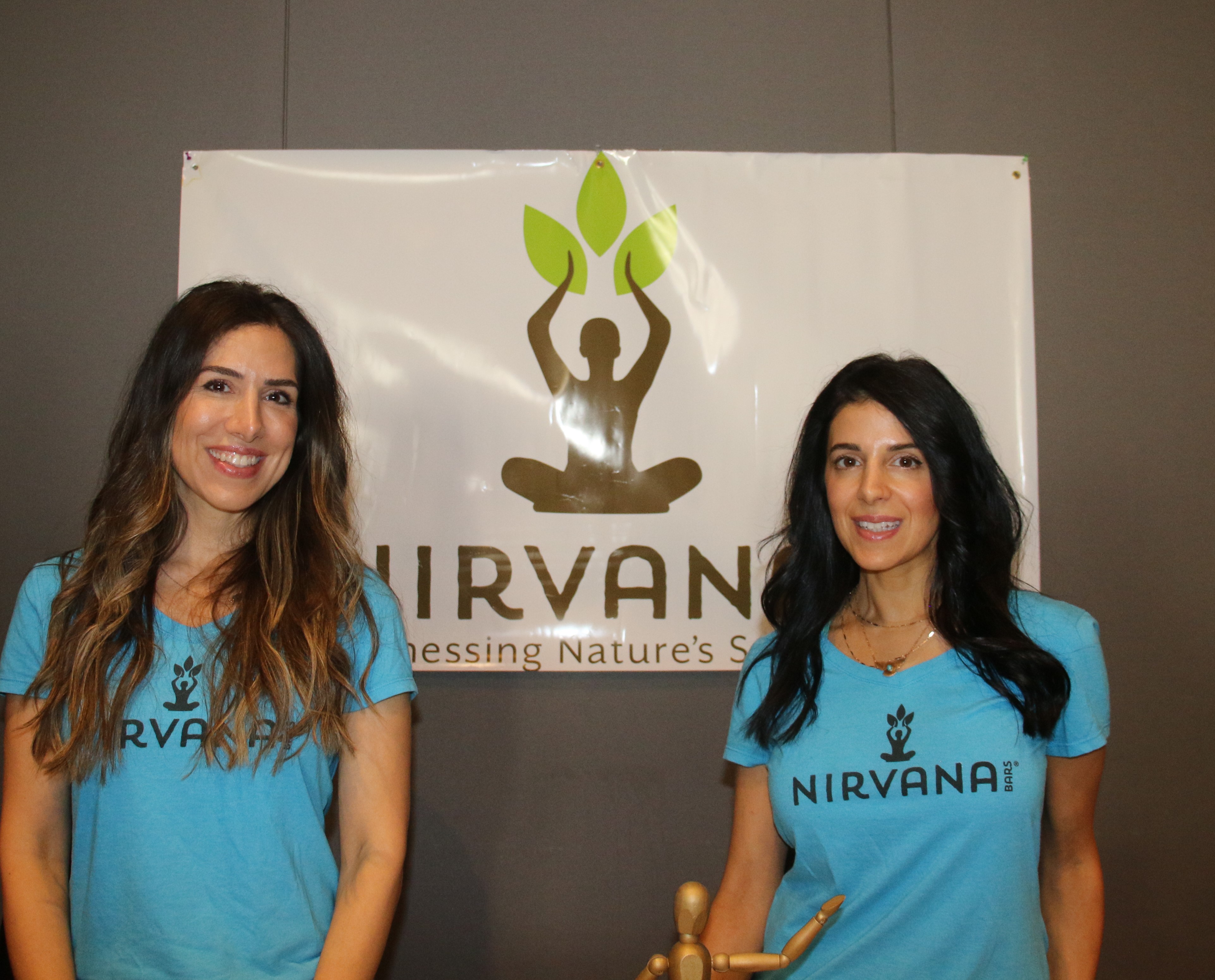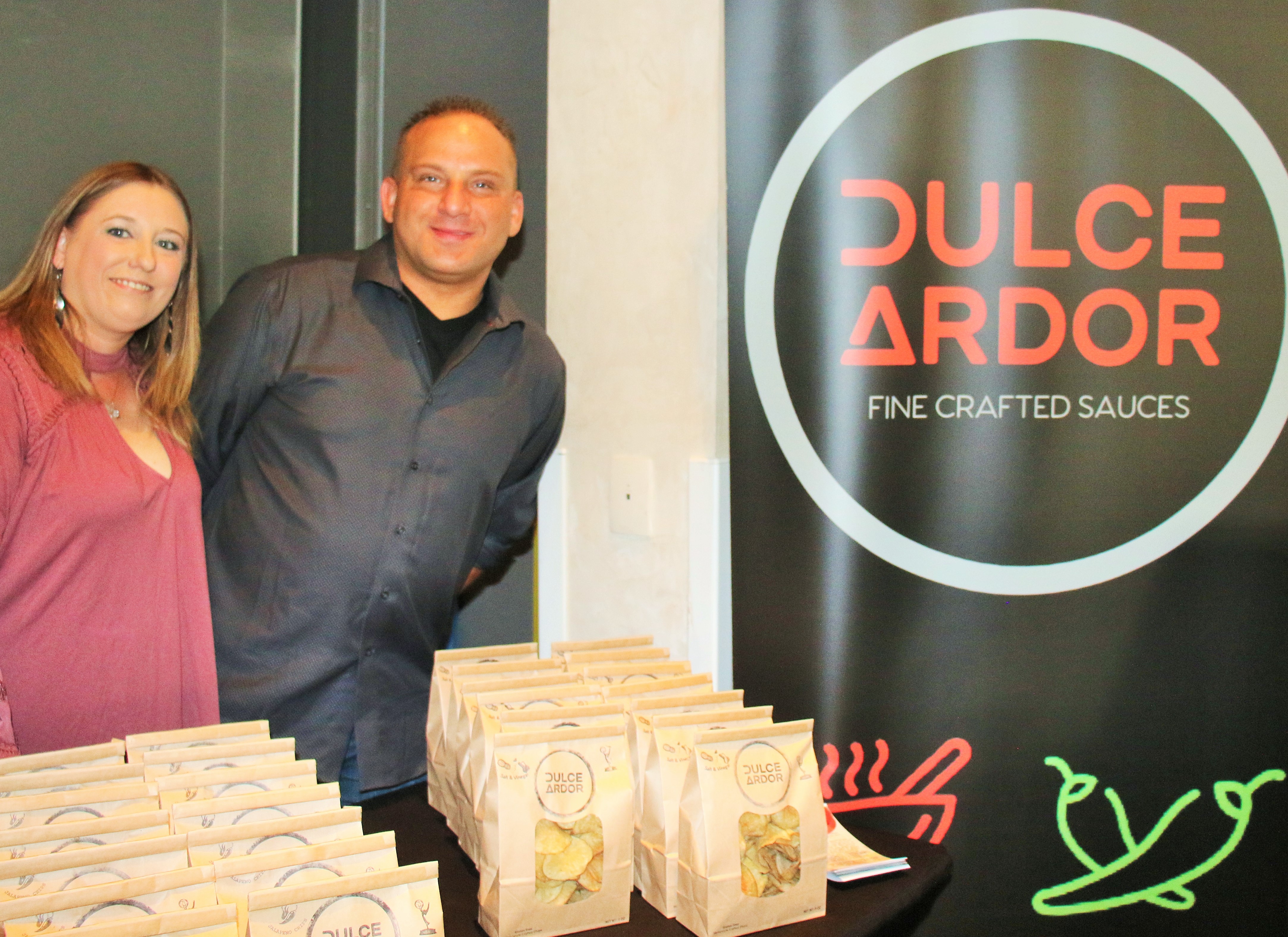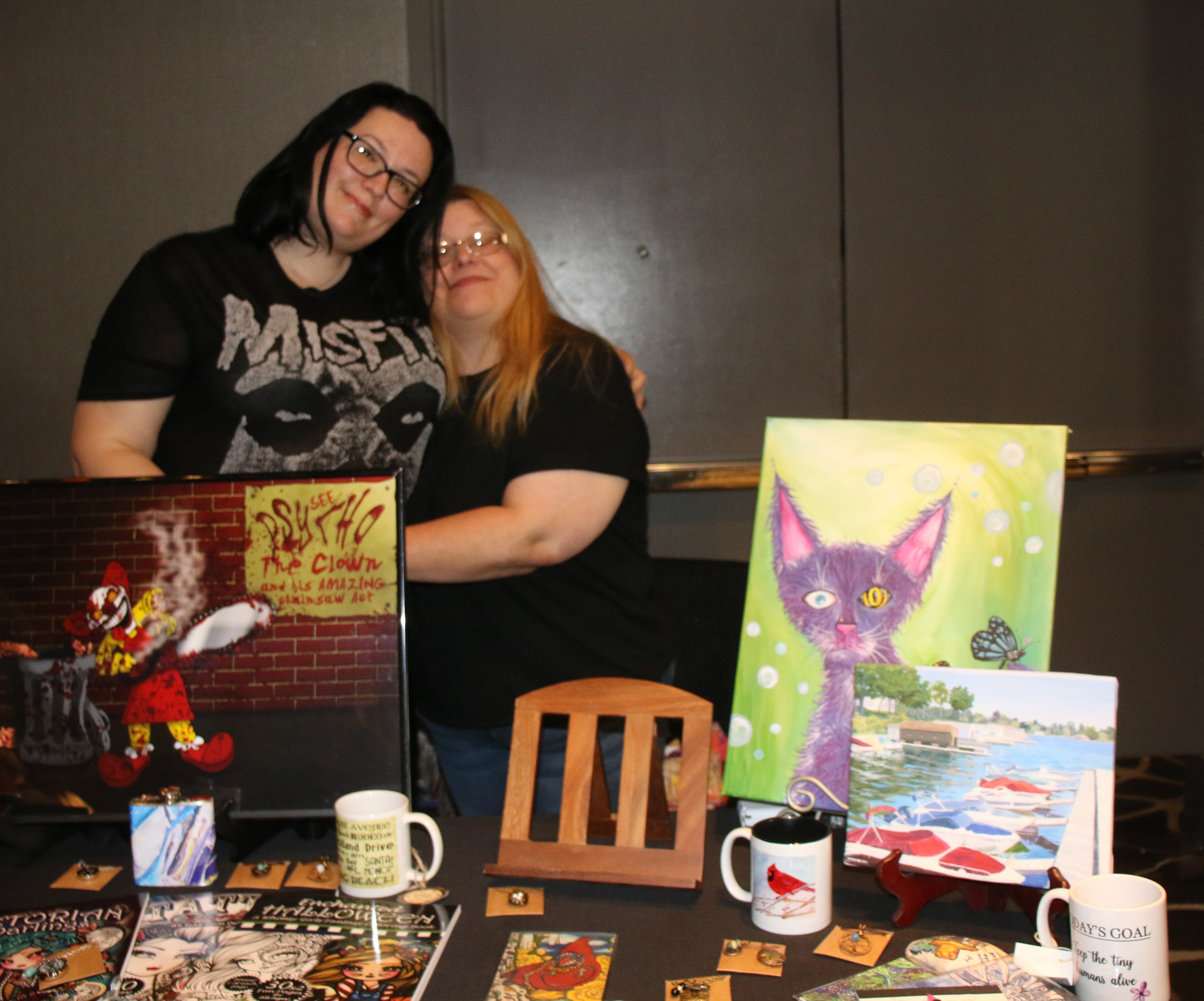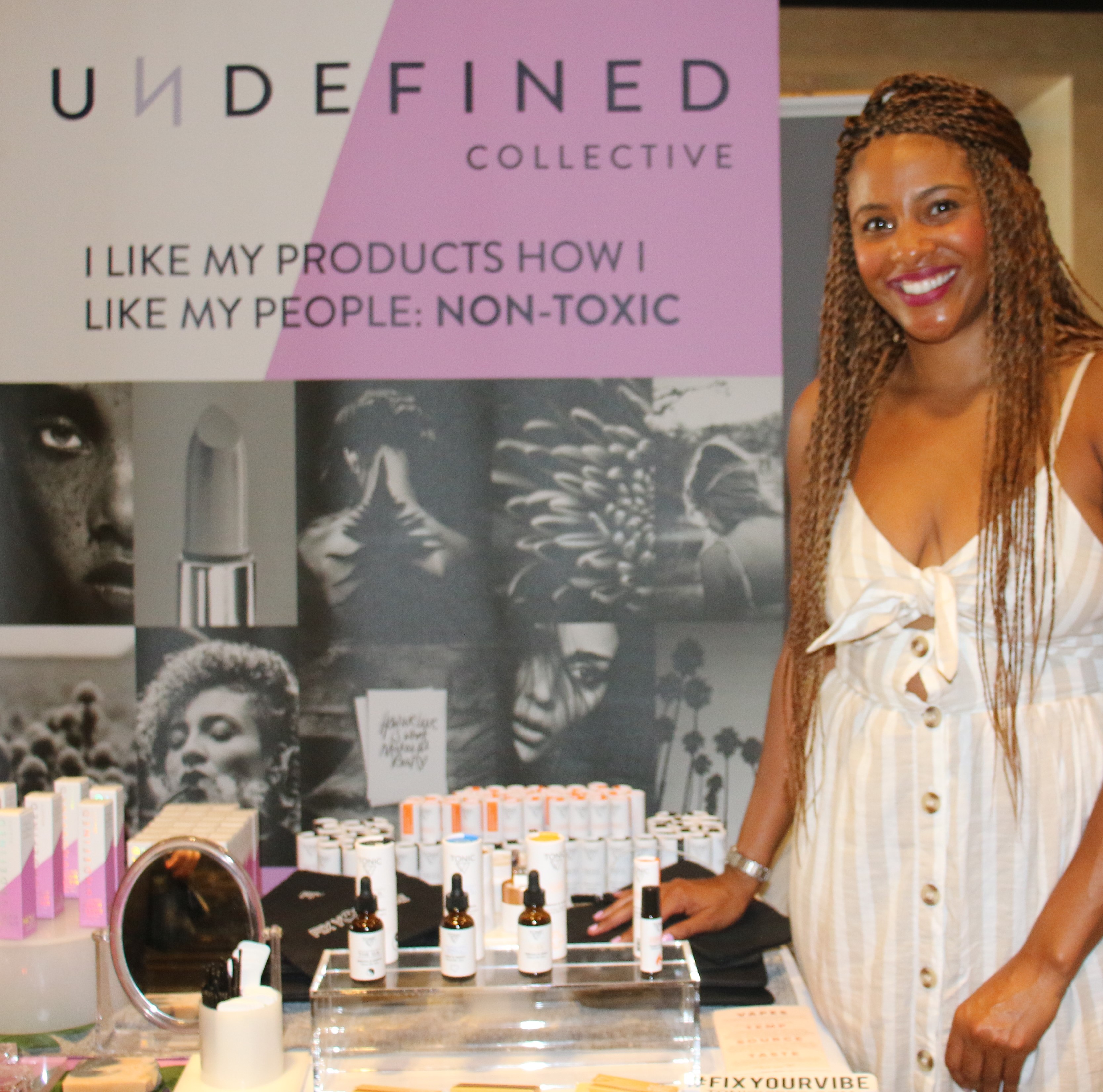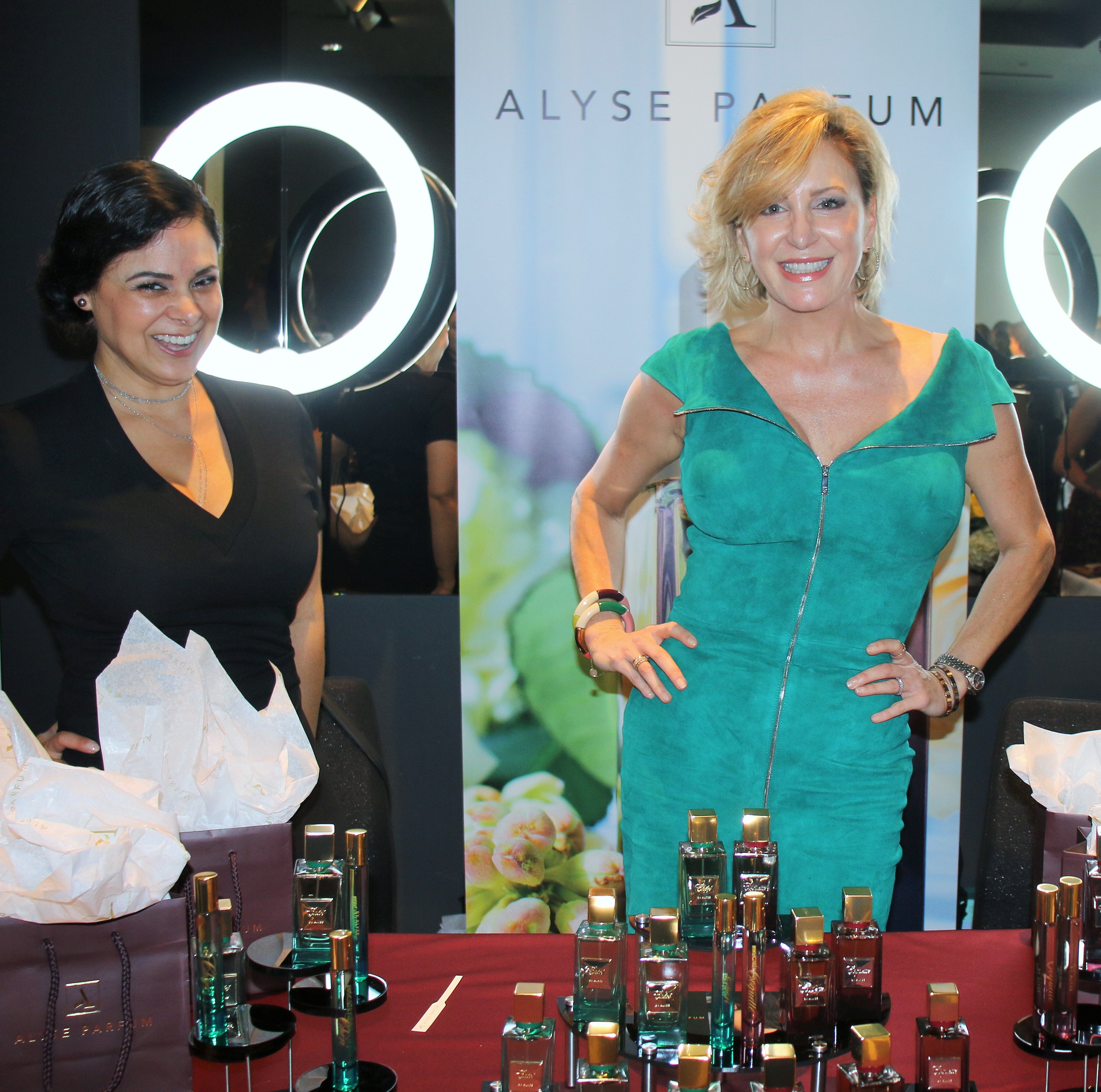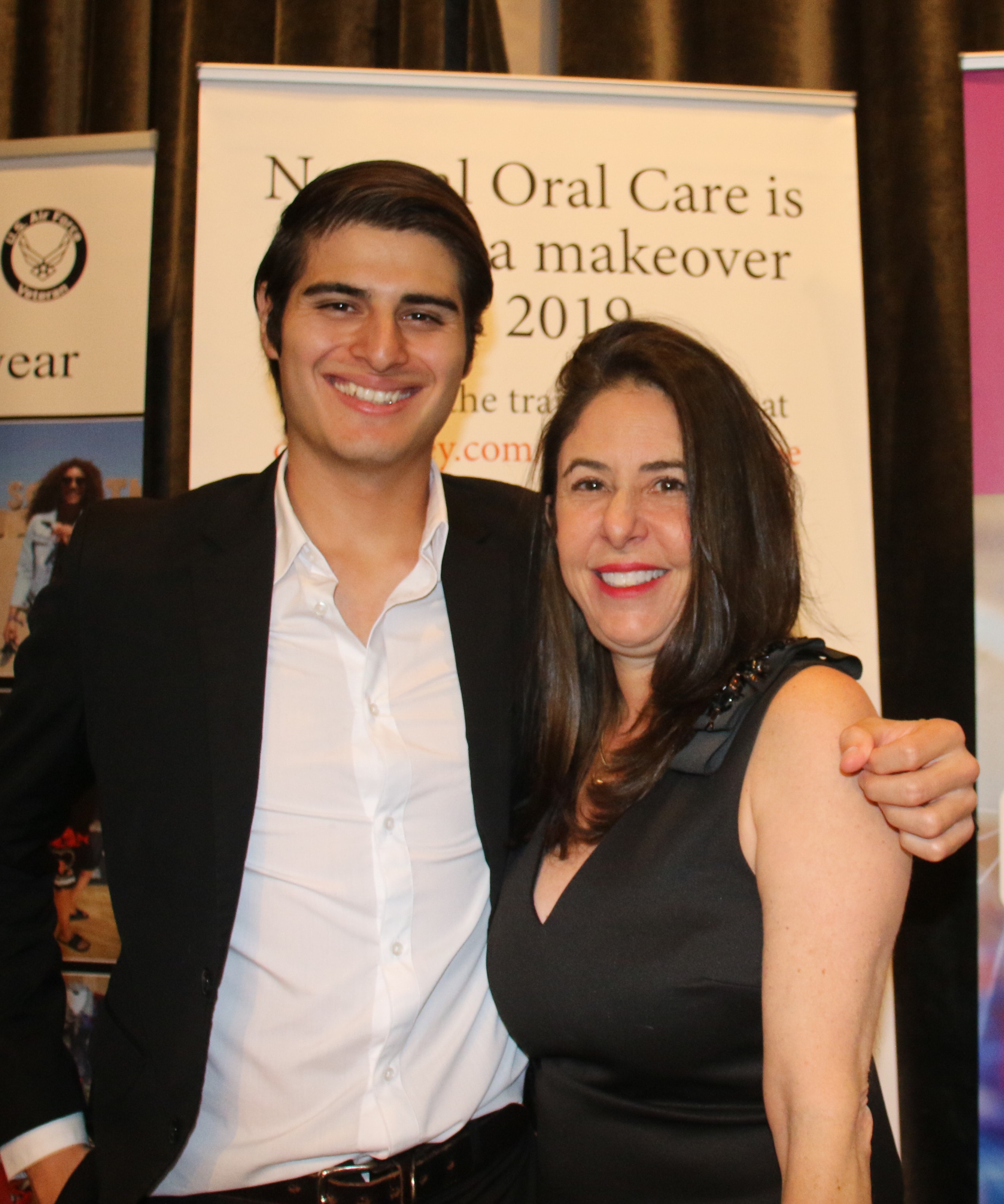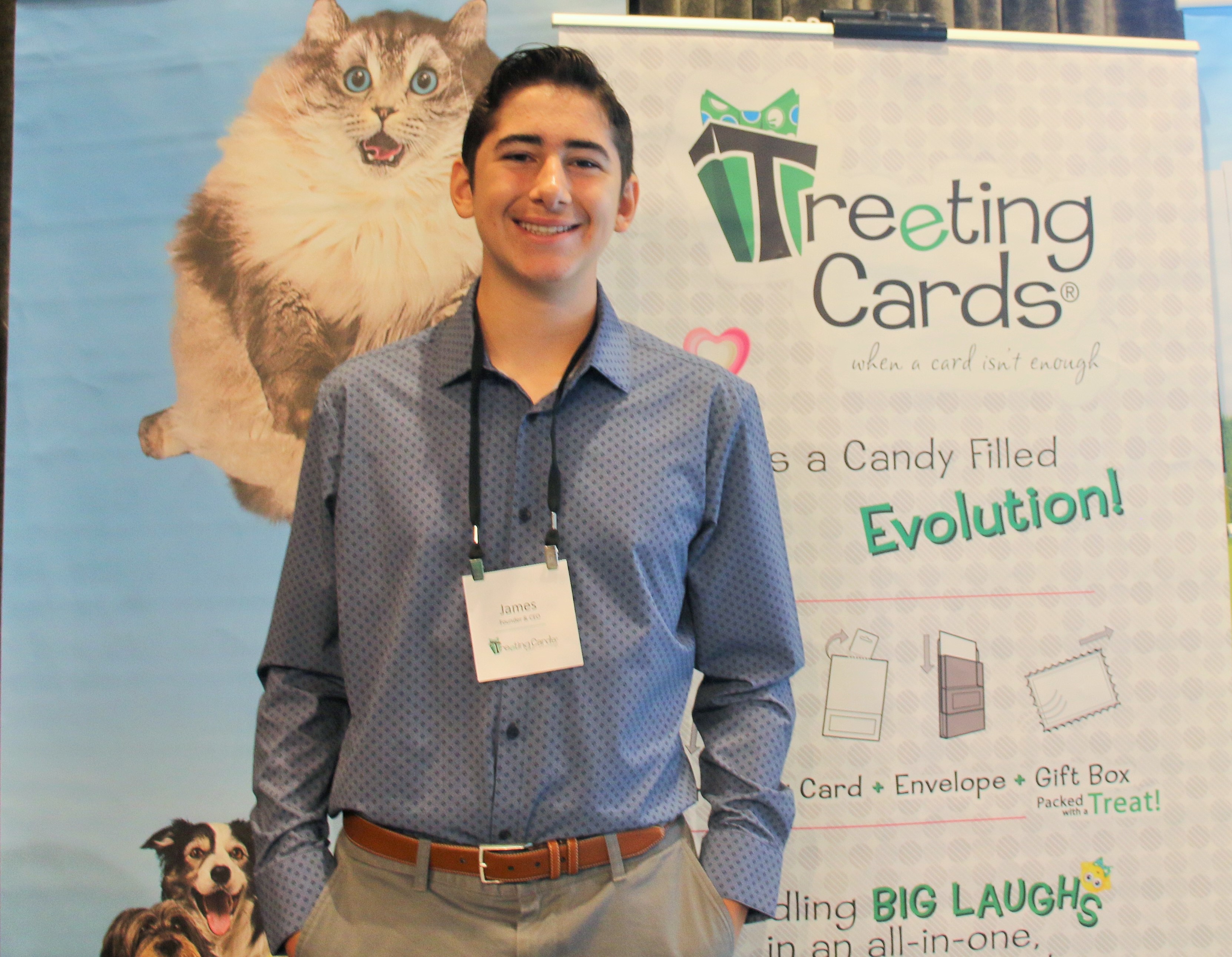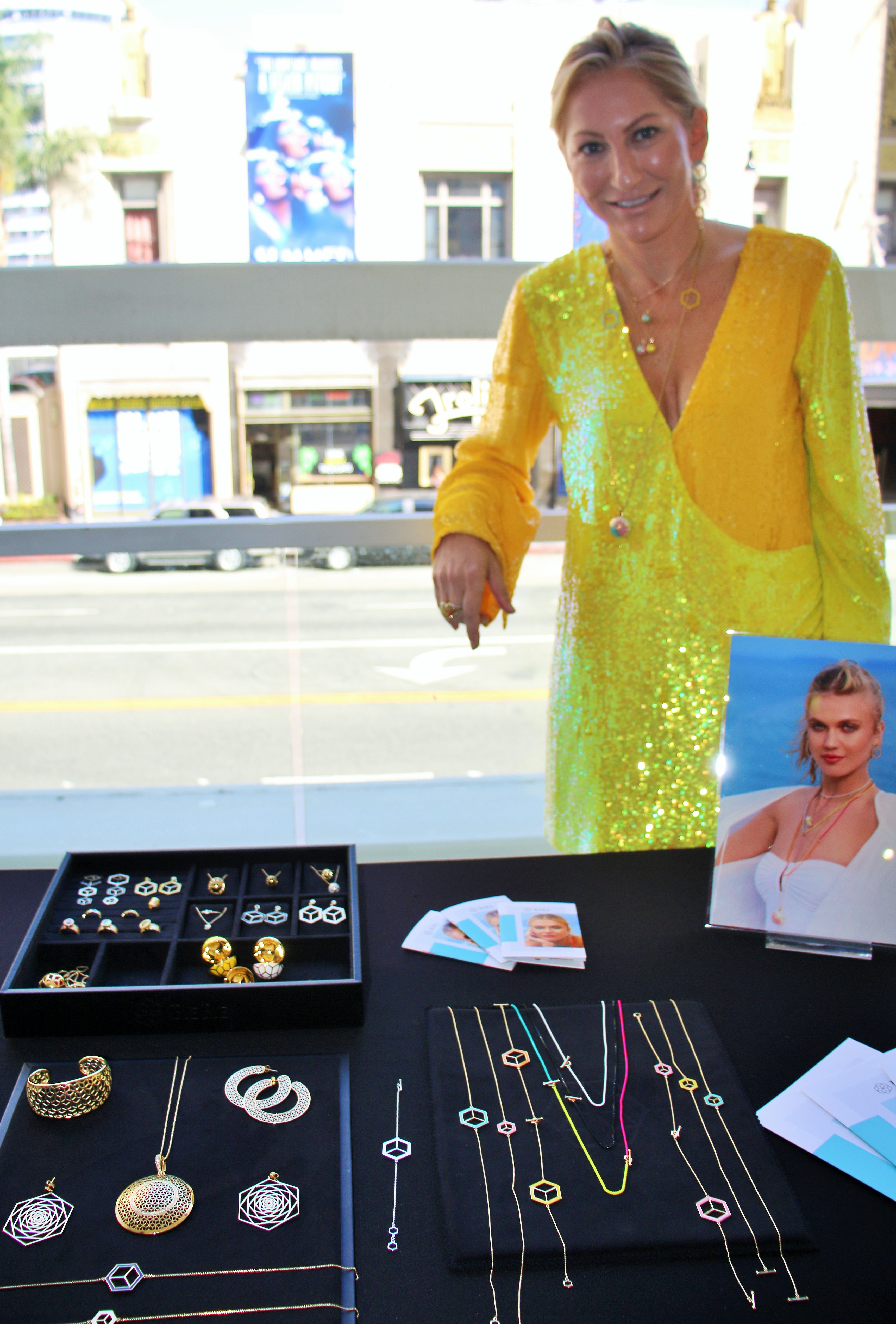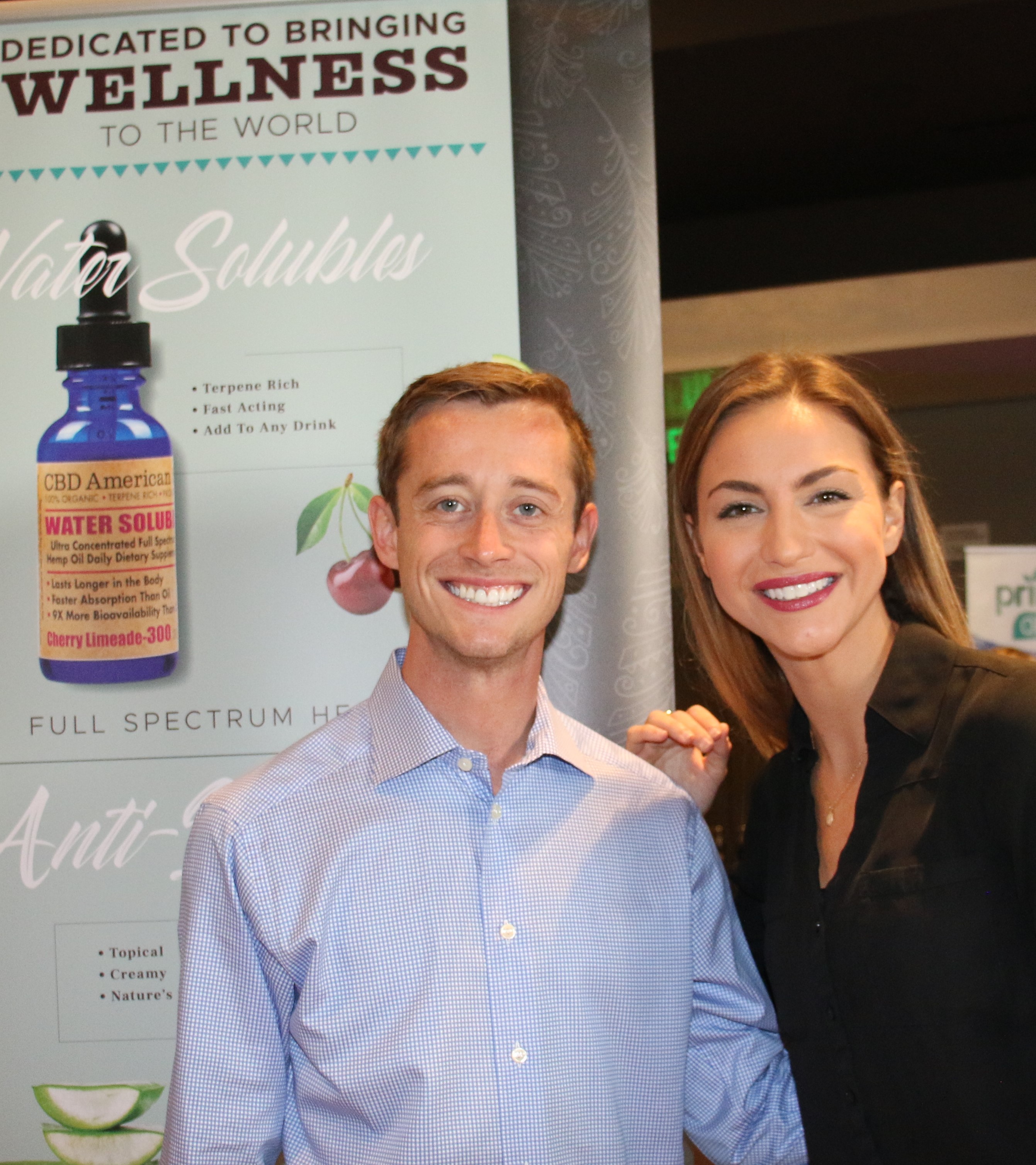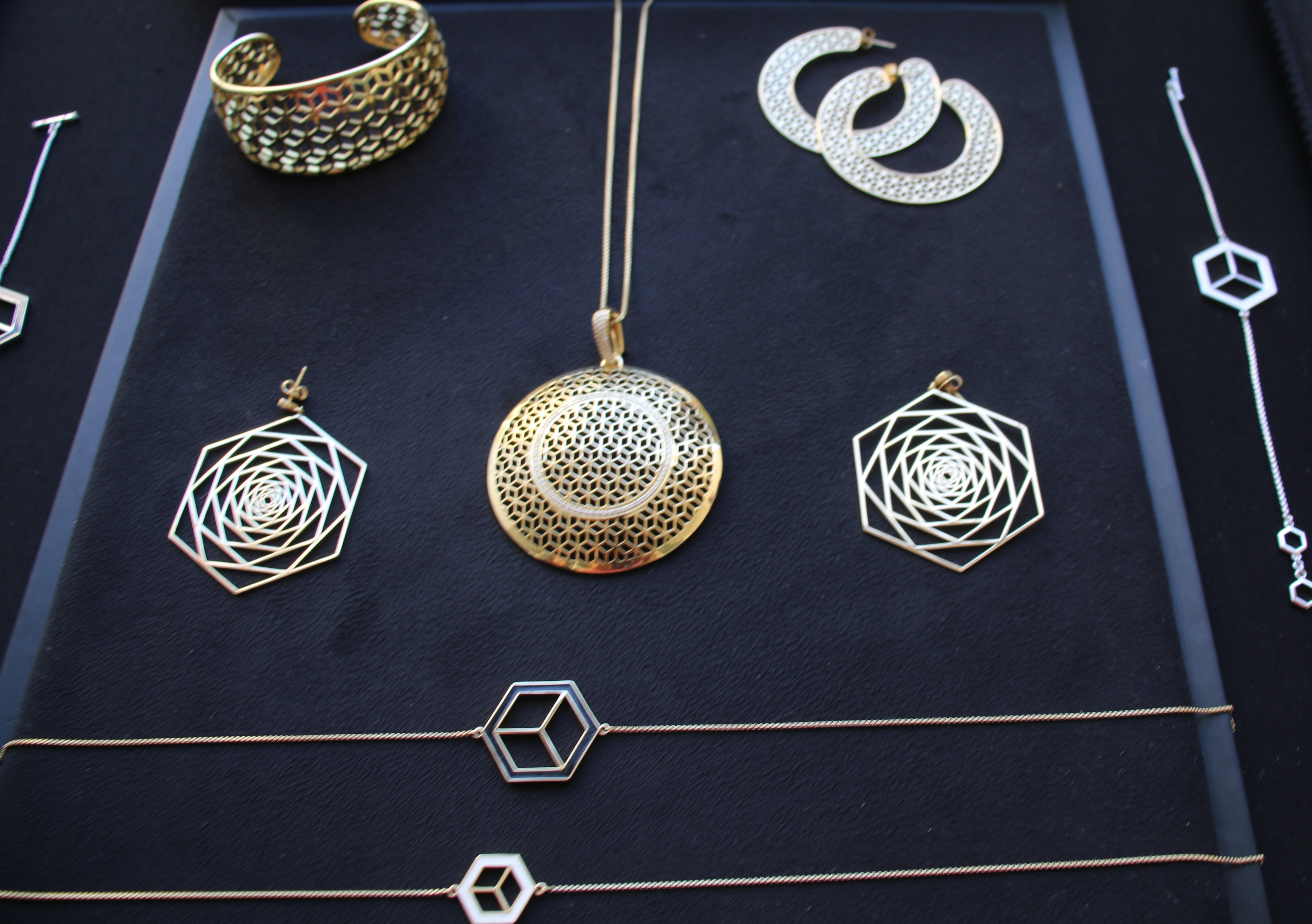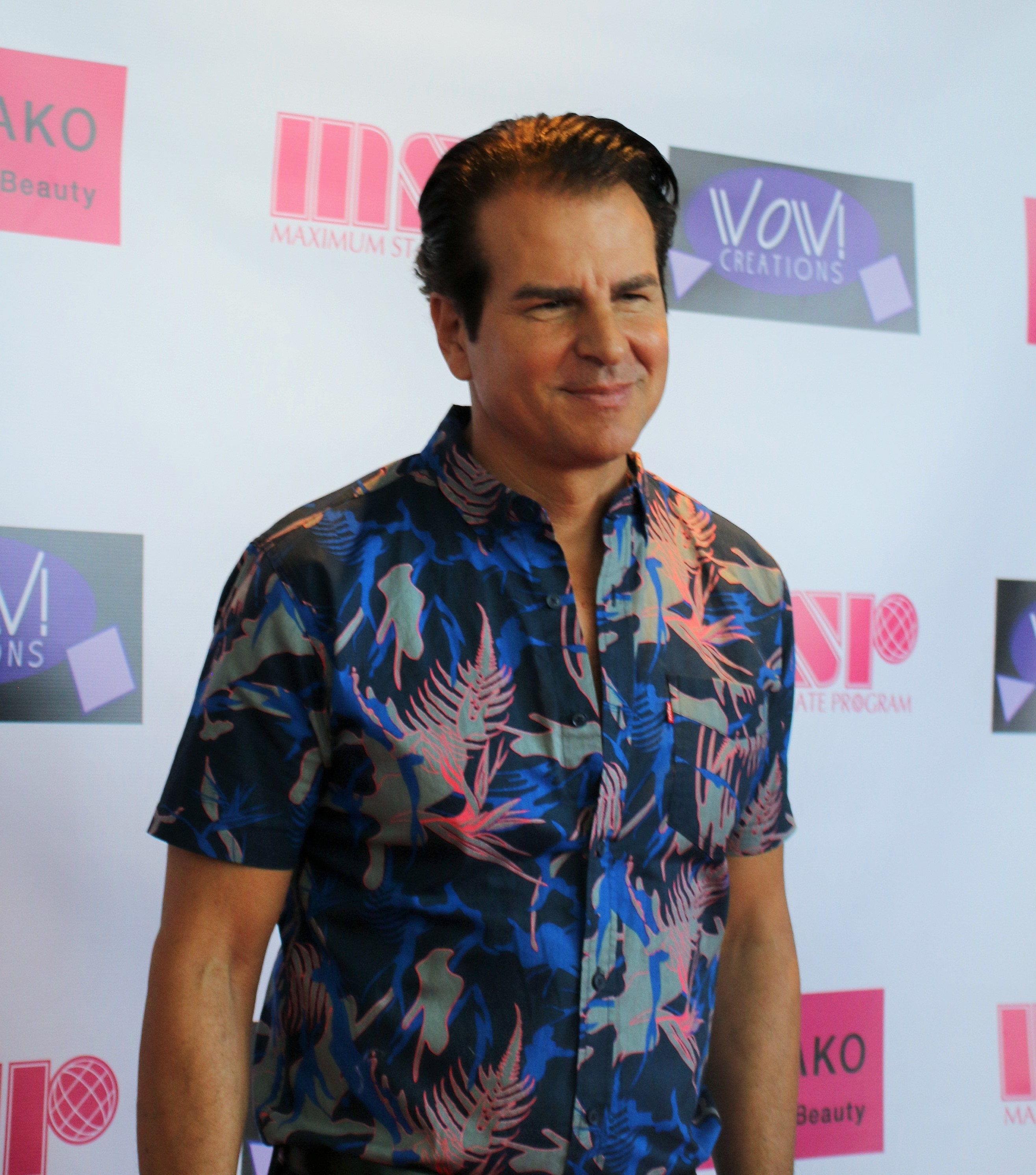 Overlooking the Pantages Theatre and Hollywood Boulevard from the W Hotel during the Wow! pre-Emmy event you could feel the excitement and the suite was filled with amazing gifting items that included everything from ultra skin and teeth products to the best in health care items. Jewelry, elegant perfumes and creative novelty candy cards and more were all among the gifting items.
Champagne toasts were provided as guests and media entered the suite, along with a warm welcome from 'hosts with the most' Mark & Matt Harris. This is always such a fun experiece in the heart of Hollywood.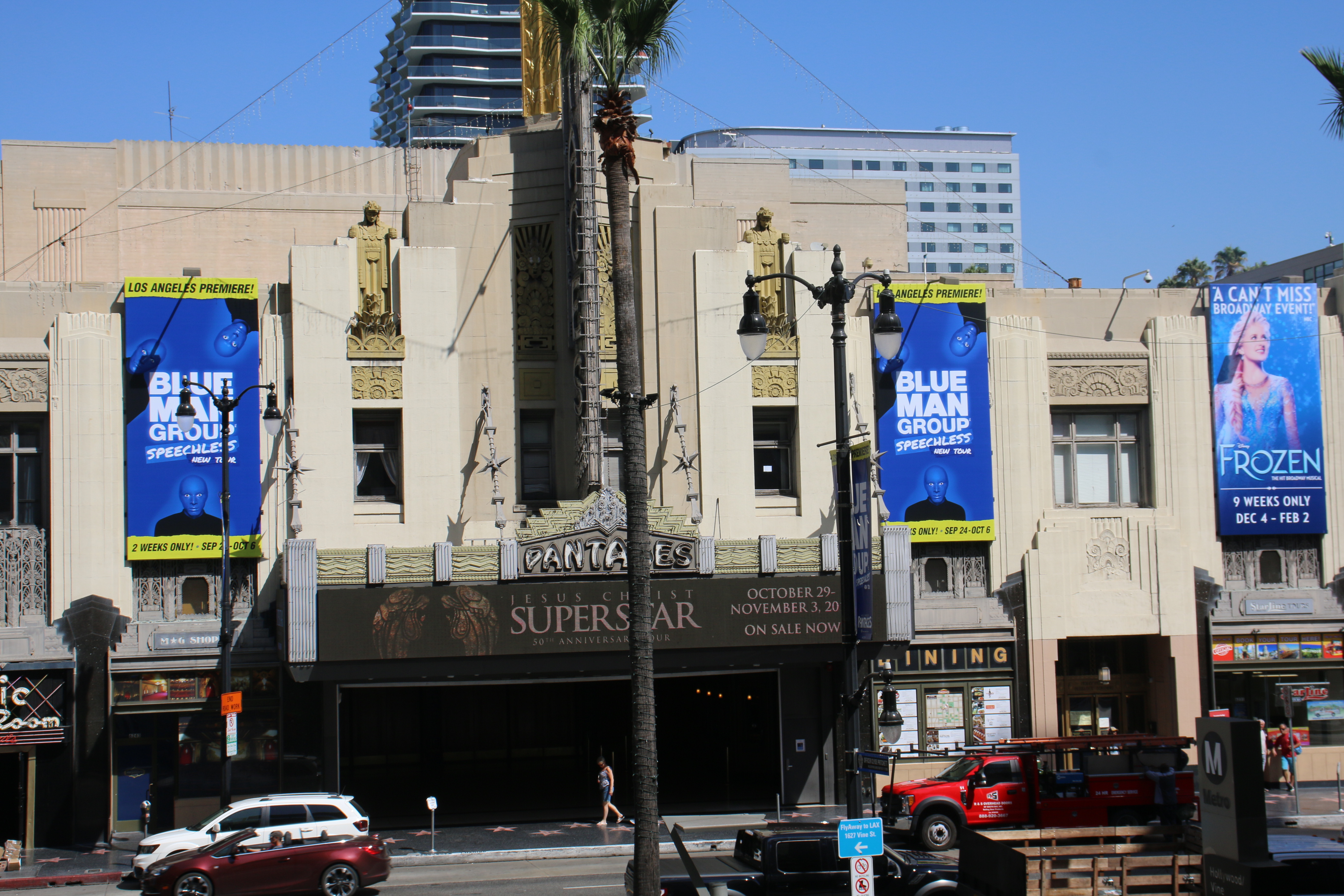 ________________________________________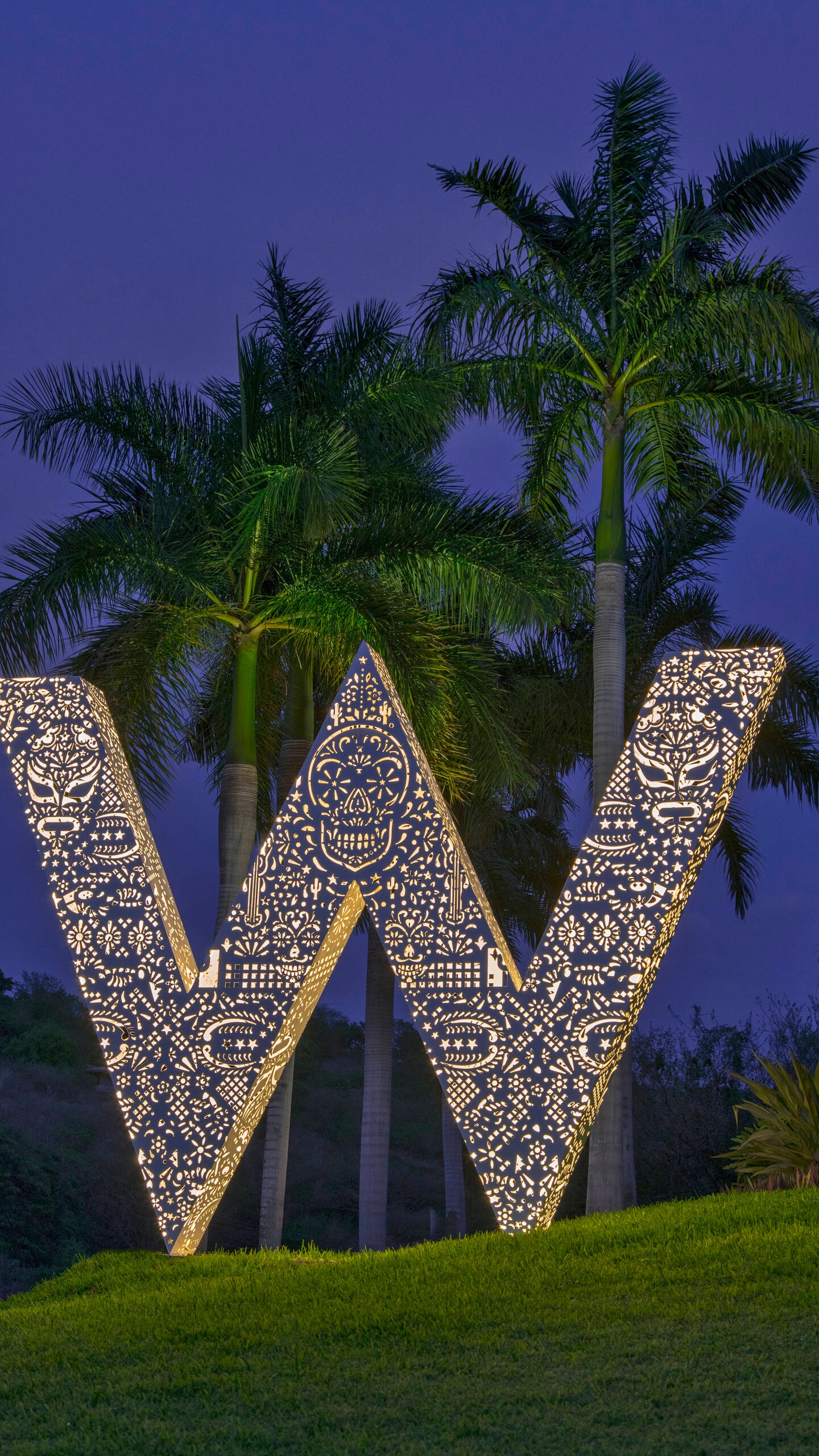 STAR MONTREAL CHEF WILL 'BRING IT' AT W PUNTA DE MITA RIVIERA NAYARIT FOR THANKSGIVING
by Bonnie Carroll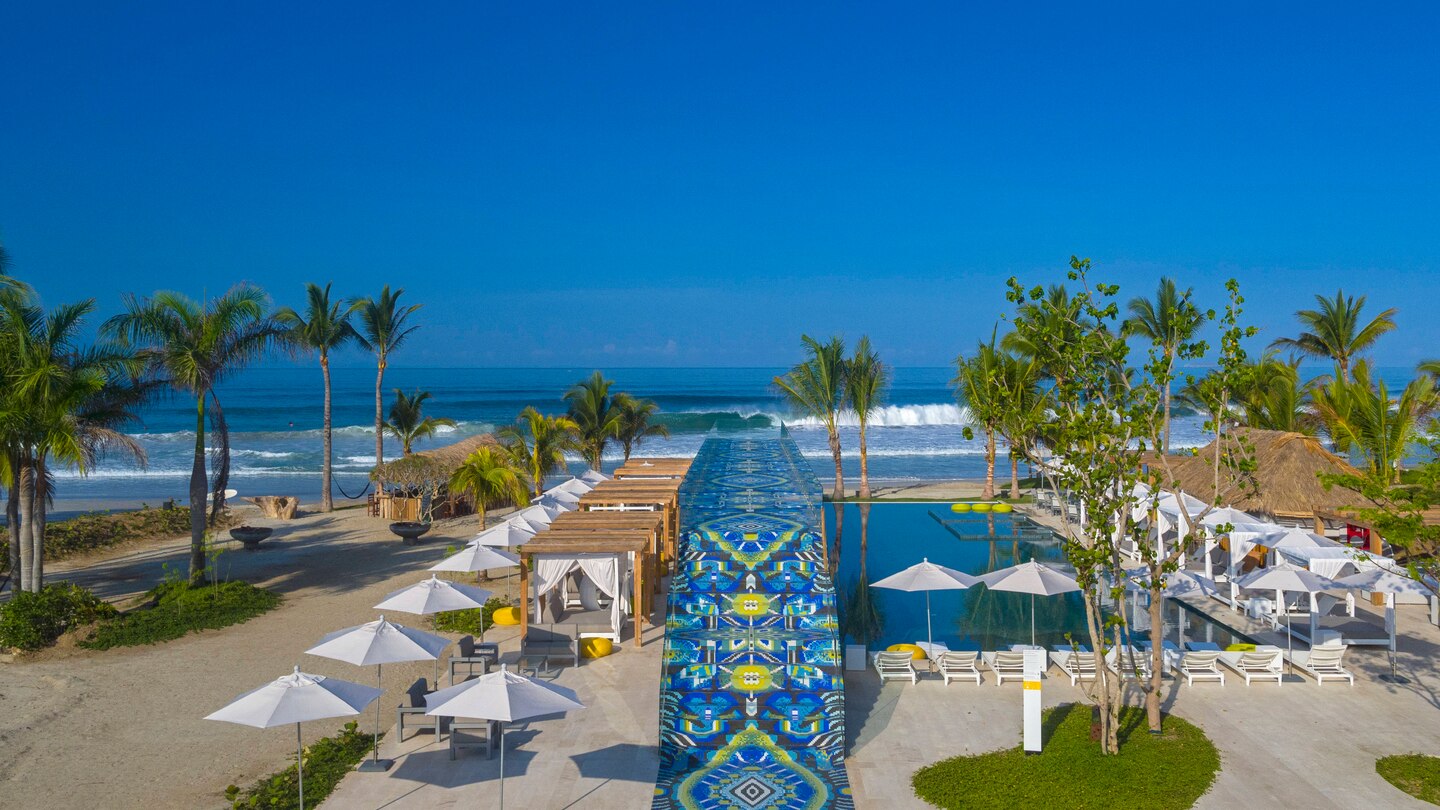 Renowned Montreal Chef Kimberly Lallouz to do an American Thanksgiving weekend event at W Punta de Mita in Riviera Nayarit, Mexico. W Punta de Mita in Riviera Nayarit, Mexico is encouraging travelers to ditch the kitchen this Thanksgiving by bringing the a top female chef from Montreal to the property to host a four-day series of culinary events.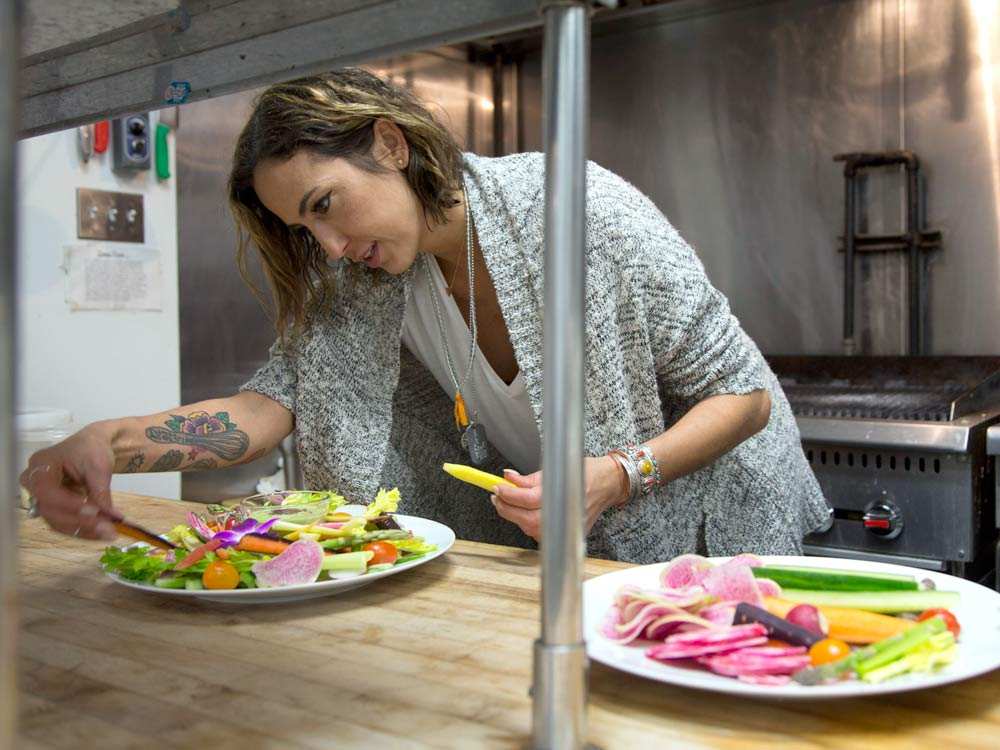 Chef Kimberly Lallouz
Chef Kimberly Lallouz did not go to culinary school, but became known as a reveled girl boss and leading female chef in Montreal after opening Miss Prêt à Manger and Monsieur Restaurant and Bar.  A French journalist discovered her during La Poutine Week in Quebec in 2014, which led to a popular cooking show on a local cable network. She now has a handful of restaurants in Montreal, participates in giving back initiatives in her local food community, and owns the fan-favorite Le Bird Bar, which specializes in killer fried chicken.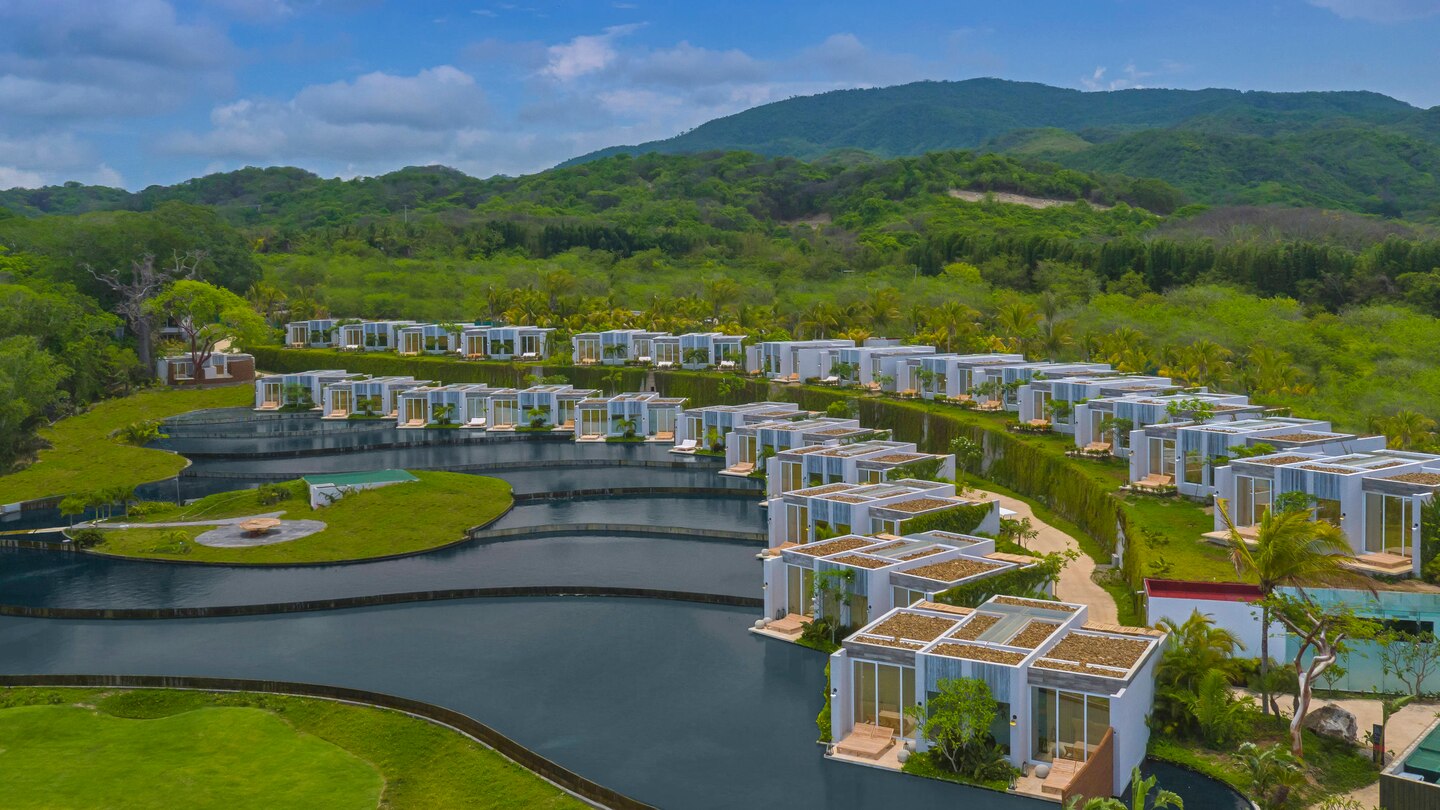 Events throughout the weekend at W Punta De Mita will range from a traditional Thanksgiving dinner to live cooking demos at Mesa1 (the resort's most exclusive dining setting) — a giant outdoor table carved from an ancient tree that offers just one nightly seating for up to 12 guests. Plus sunset meditations, an Agave + Maple Dinner (inspired by the chef's Canadian background), ceviche-making demos, and a farewell dim sum brunch at their Jean Georges' restaurant, Spice Market.
Perched on the ocean in the heart of one of Mexico's most gorgeous beaches, W Punta de Mita invites you to immerse yourself in a truly remarkable hotel experience. Colonial grandeur blends seamlessly with the extraordinary artistry of the indigenous Huichol peoples. For information and reservations Visit: www.www.marriott.com/hotels/travel/pvrwh-w-punta-de-mita
___________________________________________________________________
Voted Best Authentic Italian Restaurant in Santa Barbara by Italian Tourism LA!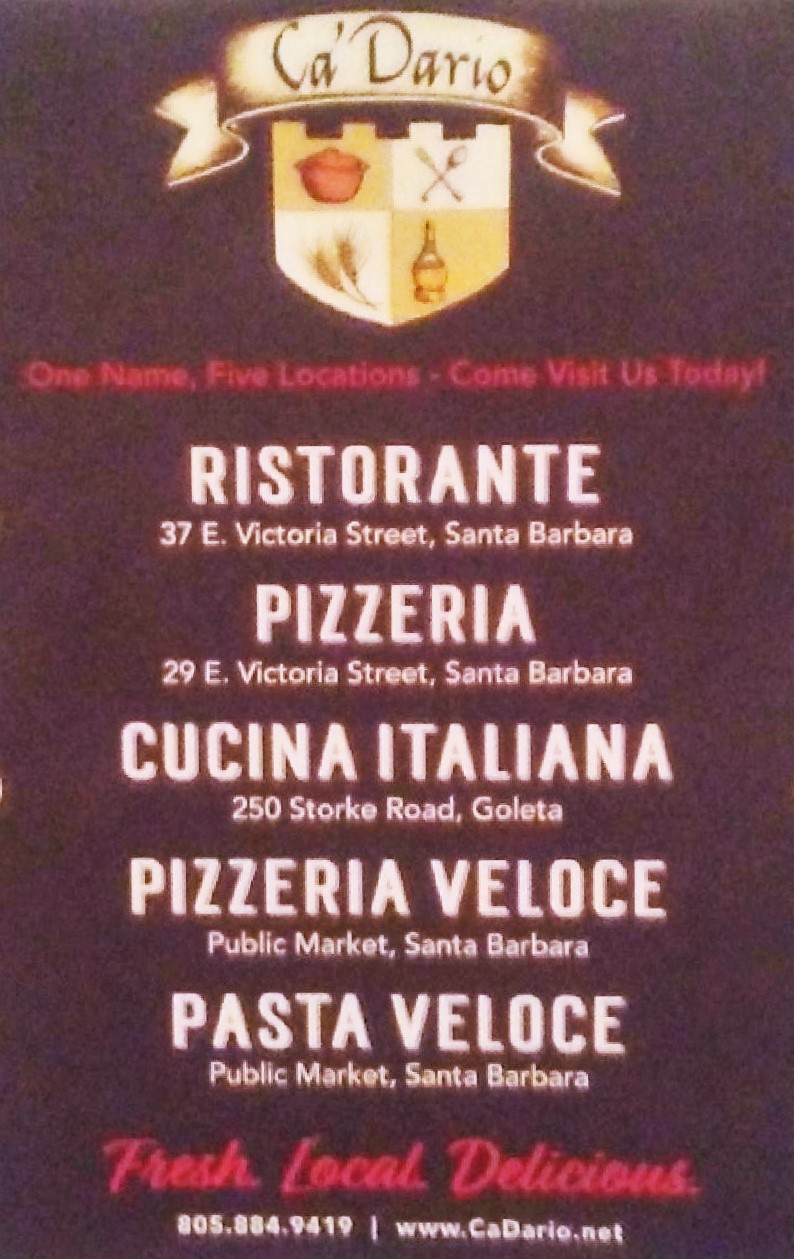 Ca'Dario Ristorante
37 E. Victoria Street
Santa Barbara, California 93101
805-884-9419
---