TRAVEL ADVENTURES  .  .  .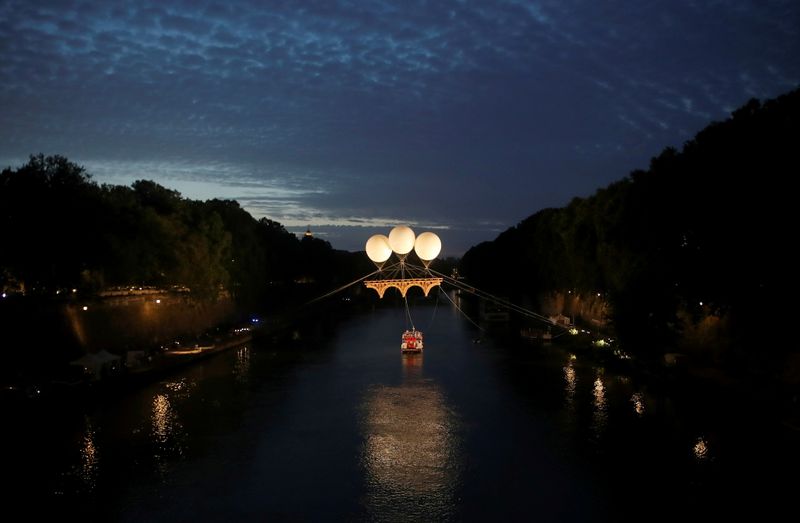 Michelangelo-inspired bridge floating above Rome's Tiber River
CARDBOARD BRIDGE INSPIRED BY MICHAELANGELO ON VIEW ABOVE ROME'S TIBER RIVER JULY 14-18
The illuminated 18-metre long cardboard bridge suspended by three large white helium balloons is floats above Rome's Tiber river has showcased a project imagined, but never realized by Italian Artist Michelangelo.
Pope Paul III commissioned the artist to create a bridge connecting the Palazzo Farnese, a 16th Century family palace that now hosts the French embassy to Italy, with the gardens of a villa on the other side of the river.
Sadly, it was never completed after Michelangelo's death, but the "Farnese Bridge" installation by French artist Olivier Grossetete is a grand tribute to the Renaissance master.
The French embassy strongly promoted the initiative, which was celebrated its inauguration on the eve of France's Bastille Day, July 14th national celebration.
French ambassador Christian Masset said in a statement the bridge was a sign that Italy and France were intrinsically connected and their friendship was strong and unbreakable.
The installation was proudly on display through July 18, and the cardboard was then be recycled.
___________________________________________________________________
HOTEL HEALDSBURG SHOWCASES JAZZ FAVORITES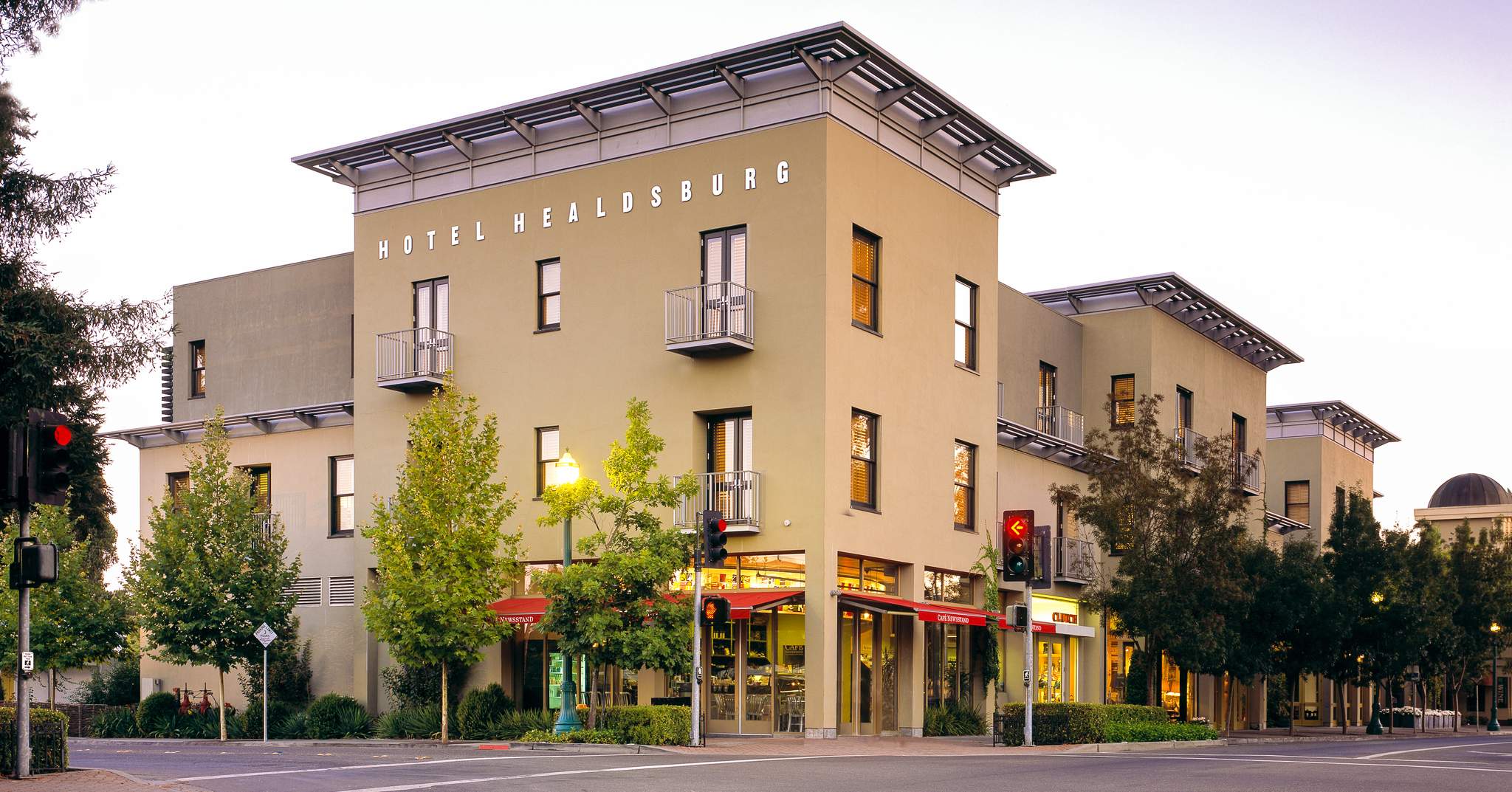 August lineup for Hotel Healdsburg's Jazz Summer Music Series. In partnership with Healdsburg Jazz, the following live outdoor performances will take place Saturdays throughout the month from 5-8 pm. Patrons of Spirit Bar will enjoy the performances under tented seating and dining.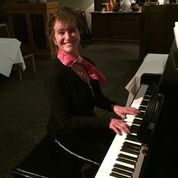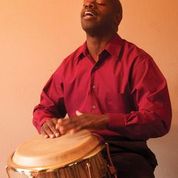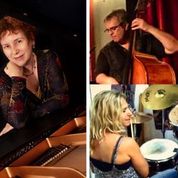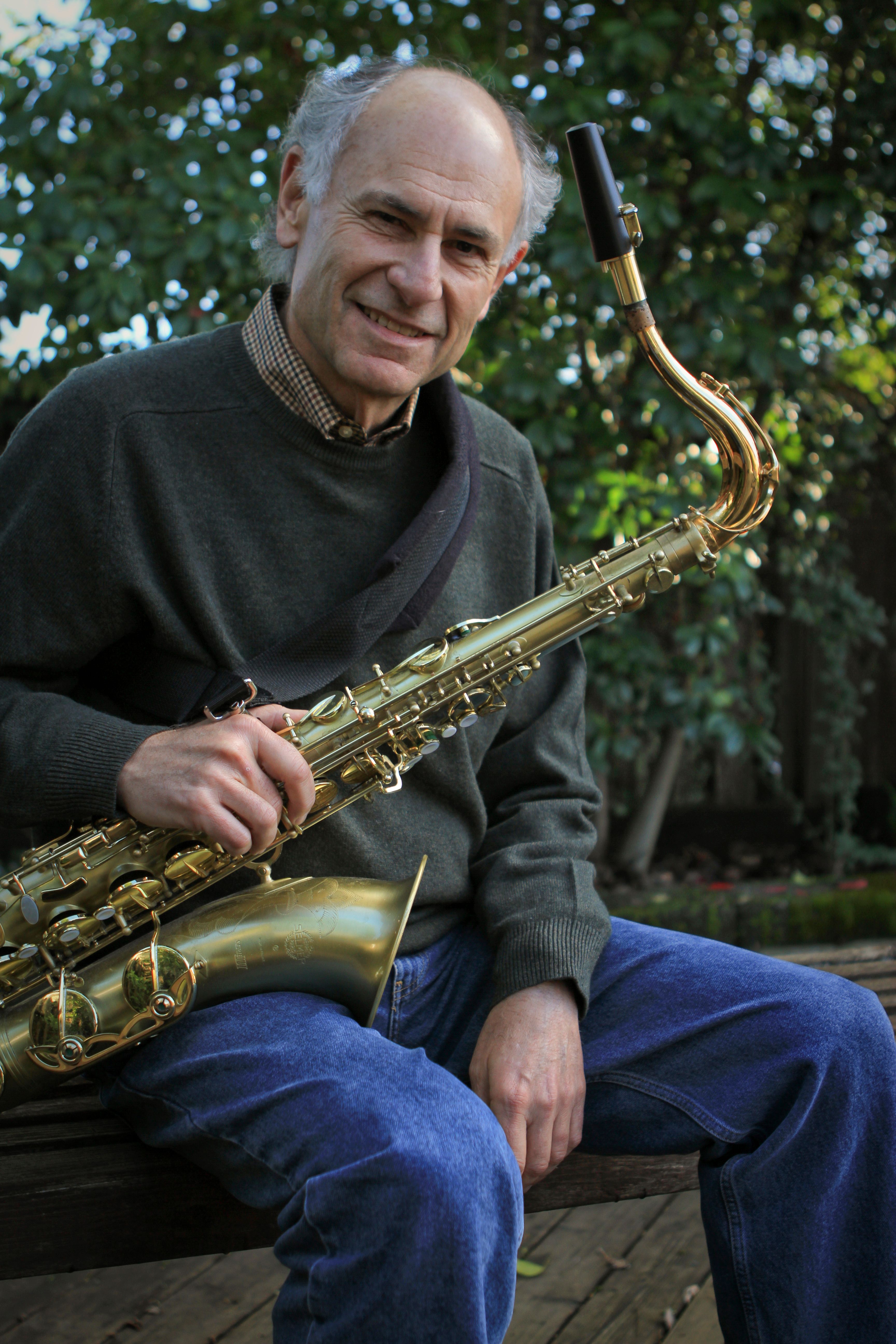 Saturday, August 7
San Carlitos Madrano Trio Will play Latin Jazz, featuring Carlitos Medrano on percussion, Julio de la Cruz on piano and Antonio Cortada on bass.
Saturday, August 14
Laura Klein Trio will play an intriguing mix of music, from sparkling jazz standards and bebop to lyrical ballads, Latin grooves, and melodic original compositions. Featuring Laura Klein on piano, Karl Hartman on bass and Kelly Fasman on drums.

Saturday August 21
Susan Sutton Trio will play a melodic invention and subtle interplay in the classic piano, bass, drums format, with Susan's swinging vocals. The group plays an interesting mix of original compositions and jazz standards. Featuring Susan Sutton on piano and vocals, Piro Patton on bass and Tom Hassett on drums.
Saturday, August 28
Bennett Friedman Trio will be playing favorites from Dizzy, Coltrane, Chick, Herbie Hancock and more. Featuring Bennett Friedman on saxophone and flute, Jeff Denson on bass and Kendrick Freeman on drums
About Hotel Healdsburg
Reflecting the town's distinctive wine country ambience and gentle rusticity, the three-story Hotel Healdsburg features 50 handsomely appointed guest rooms and six suites, a 3,000-square-foot spa, a 60-foot outdoor pool, country gardens within the grounds, and Charlie Palmer's internationally renowned Dry Creek Kitchen.  Hotel Healdsburg is located at 25 Matheson Street at the corner of Healdsburg Avenue on the western edge of the Healdsburg Town Square. Hotel Healdsburg can be reached by phone at (707) 431-2800 or toll free at (800) 889-7188. Hotel Healdsburg can be visited online at www.hotelhealdsburg.com.  
___________________________________________________________________
RUSSIA RESUME FLIGHTS TO FRANCE & CZECH REPUBLIC
Russia air service from Moscow and St. Petersburg to Paris and Nice.

Russia restarts Moscow to Prague flights.

To date, Russia re-launched air service with 48 countries.

   

Russia announced official resumption of flights with France and the Czech Republic starting on Saturday, July 24.
Russia announced official resumption of flights with France and the Czech Republic starting on Saturday, July 24.French and Russian airlines, such as Air France, Aeroflot and others, will be able to operate four flights a week between Moscow and Paris and Moscow and Nice. There will be two flights a week between St. Petersburg and these French cities.
---