TRAVEL ADVENTURES  .  . 

SCENTSATIONAL HISTORIC PERFUMES OF VIENNA
by Bonnie Carroll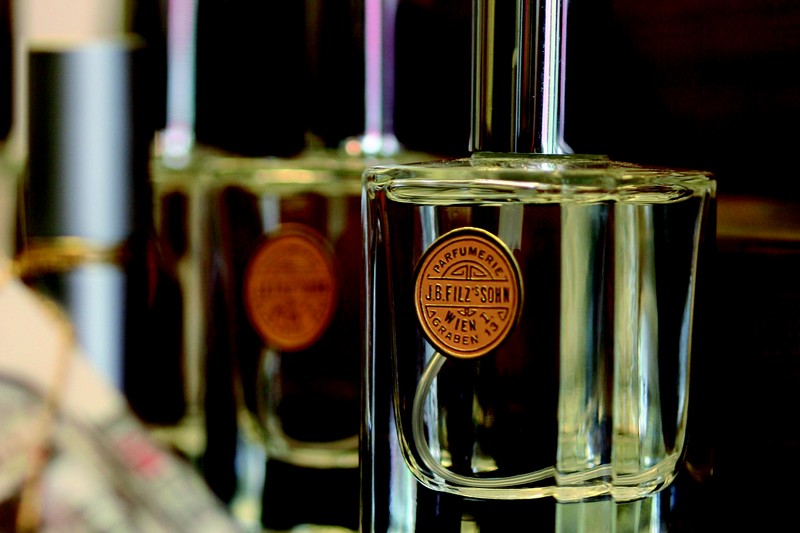 What are the scents that define a magical city like Vienna? It is not the smell of hot chocolate or warm pastries wafting out of Aida Patisserie, or fried onions on a gourmet Kimbo Dog from a Wein food truck. No, I'm talking about the beautiful bottled fragrances that have been created for centuries to please the royal's and women of taste in Austria's City of Music. I'm talking about perfumes, colognes, waters, and oils that are unique to the area where they were created, and aromas that played a part in the scentuality of the women who wore them.
Having served as a judge for national perfume competitions, I have an attraction to scents and their history, and this curiosity is what brought me to find Mr. Alfred Zmrzlik, the charming husband of Helga Filz, and co-owner of a historic perfume business in Vienna, Austria. While on a recent visit to Wien I arranged a meeting to interview the decedents of seven generations of the Filz family, who own and operate the Perfumerie J.B. Filz on the Graven.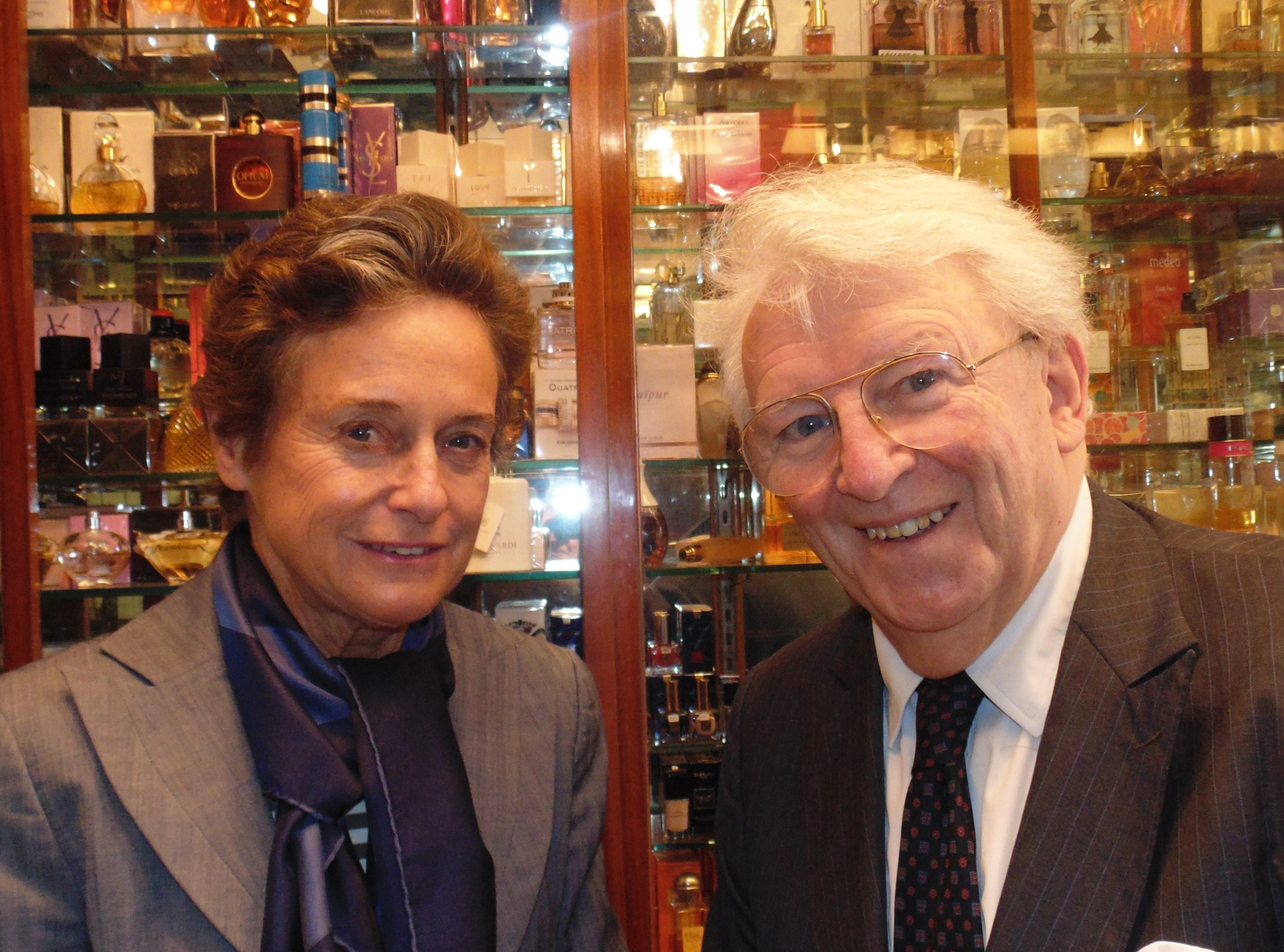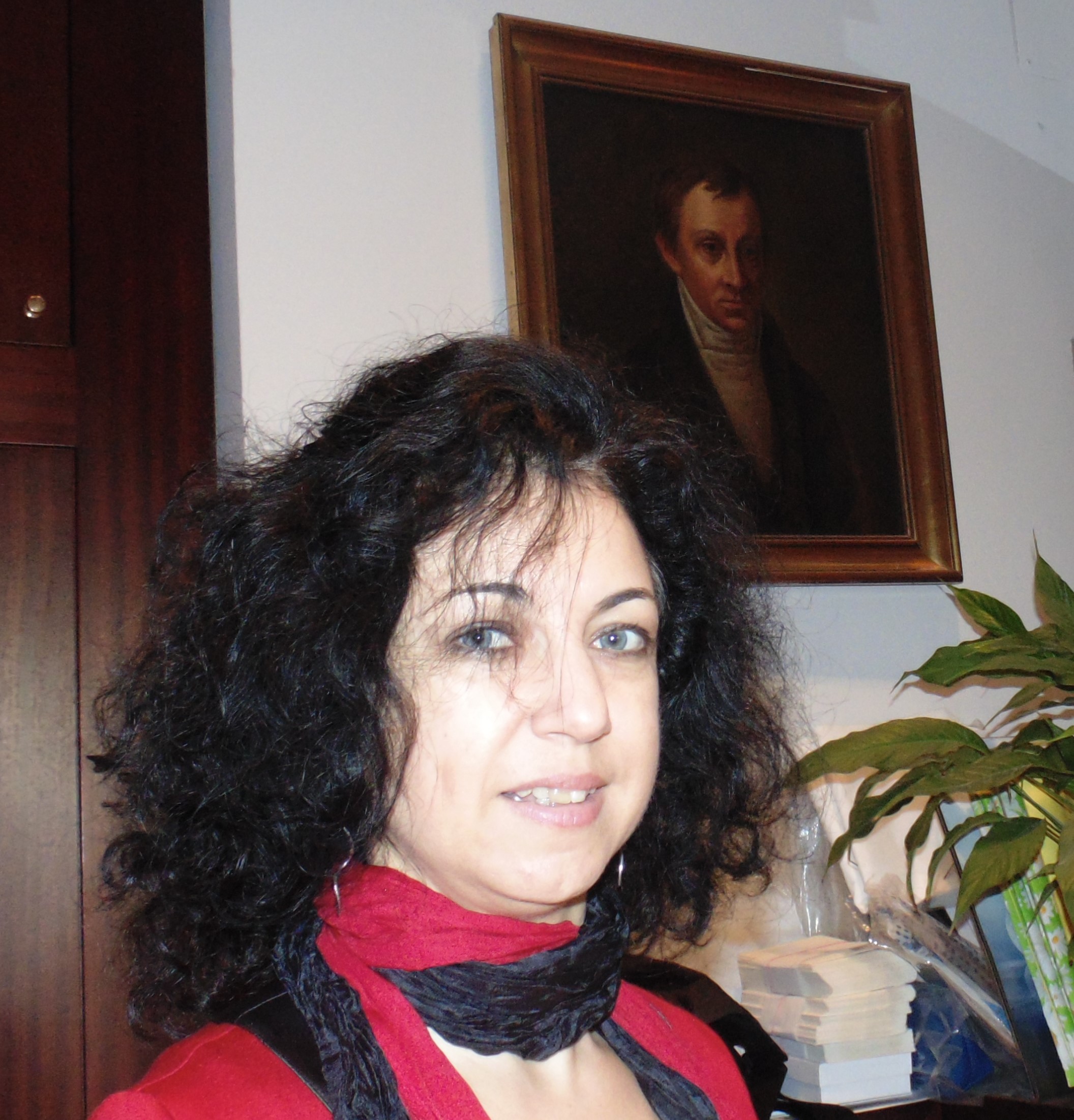 During the time of the Austria-Hungarian monarchy, there were many perfume makers in Vienna, including J.B. Filz, who created their own signature scents, and Filz was named as an Imperial court supplier. Today, Albert Zmrzlik and his wife Helga Filz, along with daughter Angelia Hartline enjoy running the elegant shop, which according to Albert is built on the former site of a historic Roman Fortress that was surrounded by a moat. My two block walk from St. Stephan's Cathedral to J.B. Filz offered a fascinating overview of many fine Vienna retail shops.
Many of the Filz family products are created from recipes that go back centuries. J.B. Filz. "Eau de Lavende" lavender water was made famous by Heimito Doderer's novel The Strudlhof Steps. The recipe dates back to 1892, and was relaunched in 2009 on the occasion of the 200th anniversary of the J.B. Filz Company. The fragrance Viennese Darling sells for 55 euro with a gift box, and is the ultimate traditional Viennese scent. It was created in 1830 by the founding Filz perfumer, and contains a lovely blending of lavender, rose and citrus that is subtle and uplifts the spirit. These scent combinations, especially lavender in combination with other flower oils, were very popular with Vienna royalty, and continue today to be a favorite signature scent of Viennese women.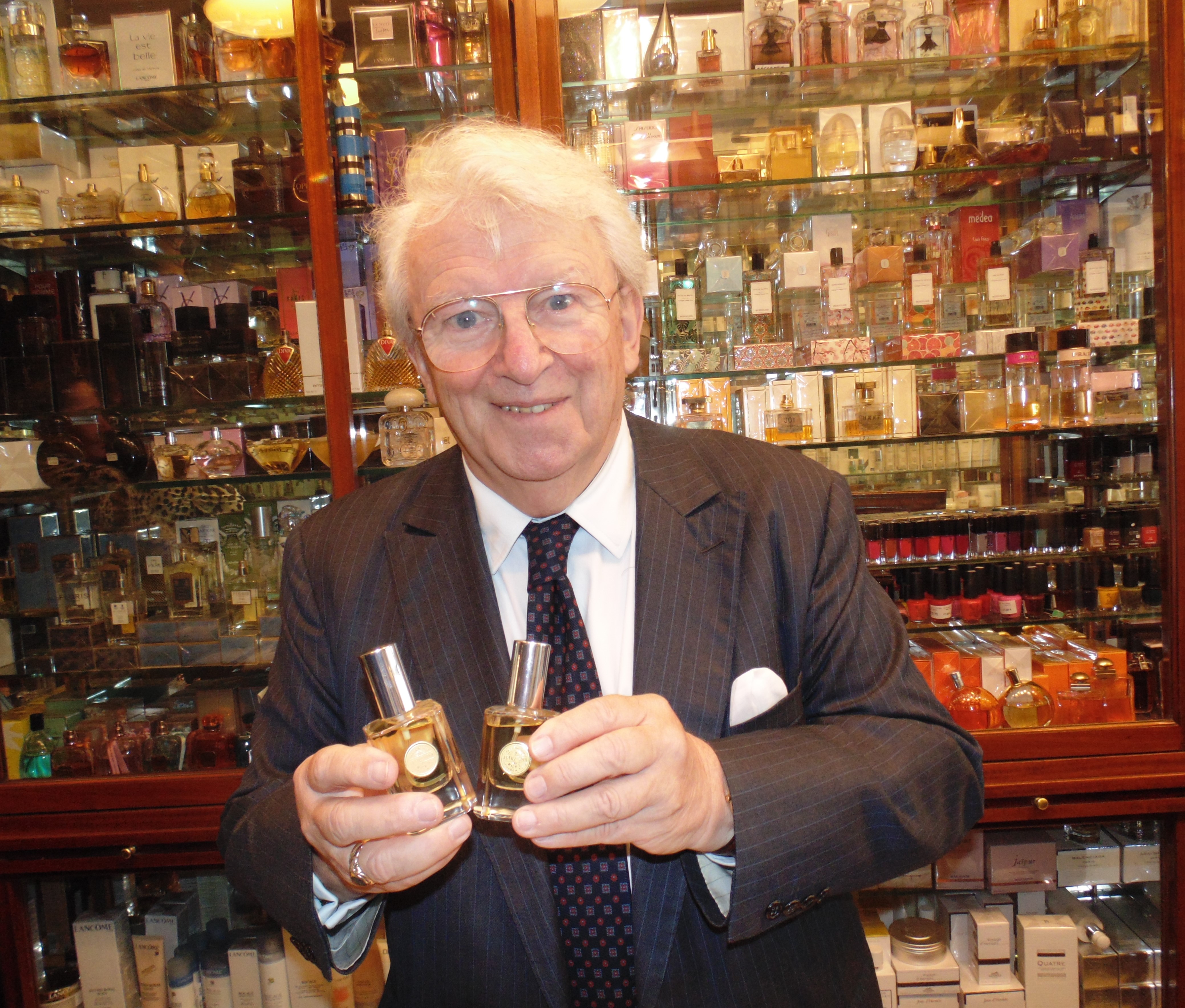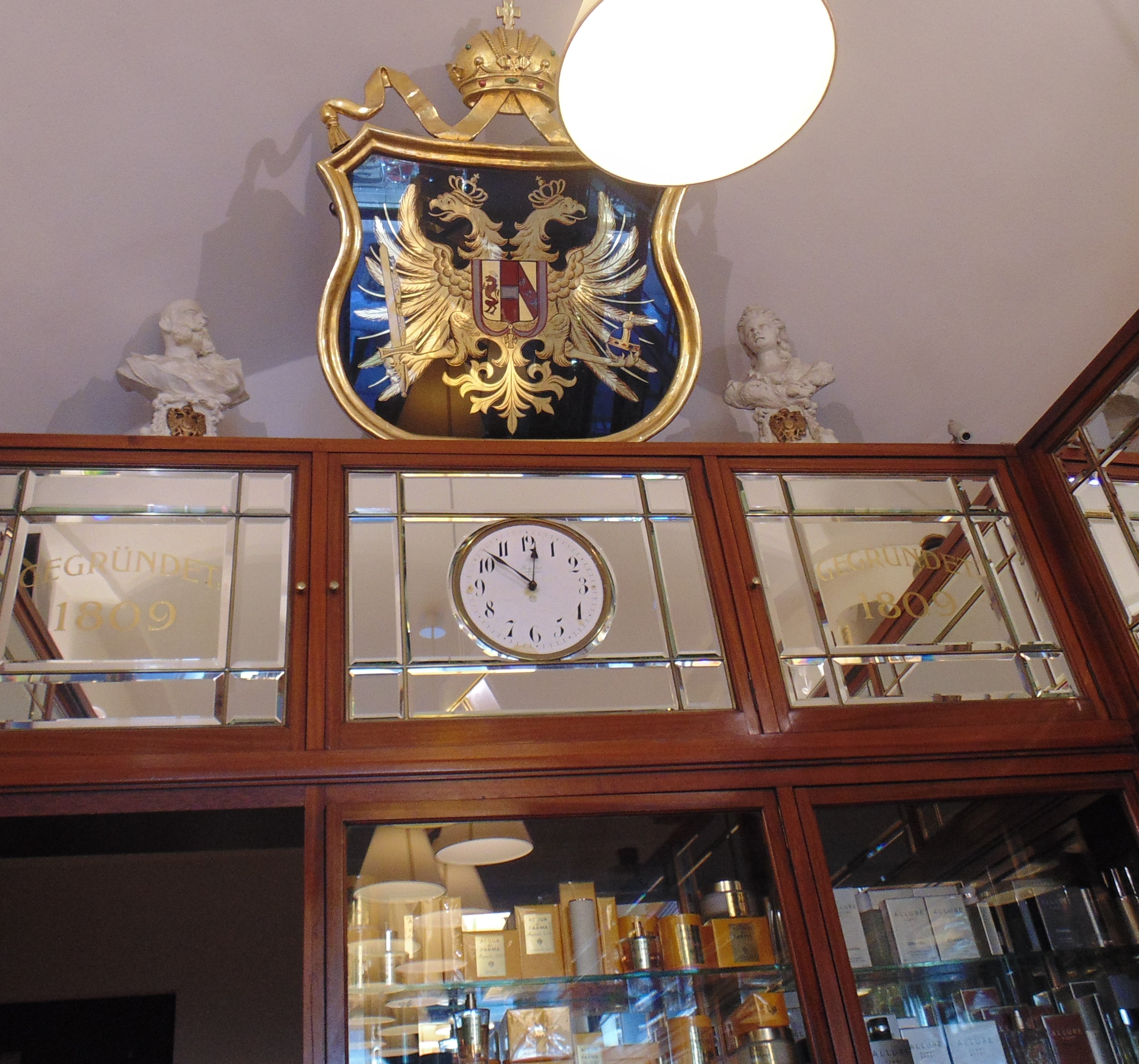 According to Alfred and his wife Helga, who is the founder's great-great-great-great granddaughter "Viennese Darling spreads the unmistakable feeling of the Vienna waltz." "We see this as a perfect gift to send internationally." Eau de Lavande, another nineteenth-century Filz favorite, also has a distinctive scent of French lavender with "a touch of rose petals." This perfectly measured tincture is unusual and has a classic international appeal.
The J.B. Filz shop glistens with glass, gold and rich woods. It is overflowing with all the lovely beauty items women and men love. Displayed on the back wall is the double eagle Hapsburg Royal Crest with busts of the Empress and Emperor on either side. If your are wondering, Filz also offer a unisex line called Wiener Blut (Viennese Blood) that comes in an attractive crystal bottle decorated with gold script. During my visit I was privileged to view the collection of the Filz family portraits that hang on the wall in their office, and to see on their faces the pride they have in their renowned Vienna heritage.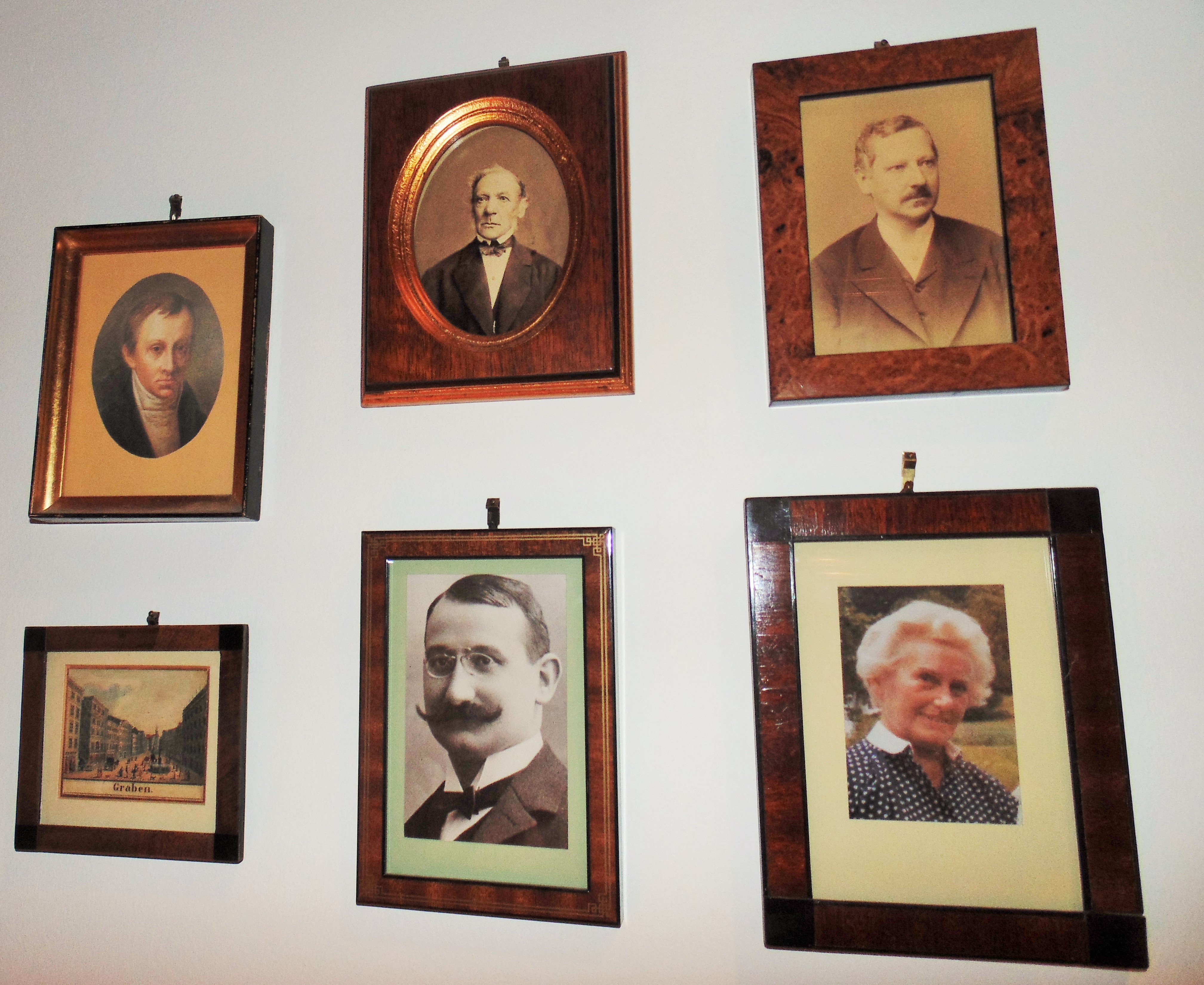 We all have had experiences in our lives that come to life again in our mind when triggered by a familiar scent. The smell of a lamb roast that reminds us of Sunday dinner with our family, or a cologne someone we loved once wore. Baby powder scents that kindle pictures of our children as adorable infants, and the smell of freshly made popcorn may rekindle memories of our first baseball game.
Most women have a scent they consider their own signature aroma, and the women in Vienna have reveled in this for centuries thanks to the talents of people like the Filz family. Although Elizabeth Empress of Austria is said not to have been partial to perfume, however it has been recorded that Queen Marie Antionette of France, former princess of Austria, favored the scented gardens of the Trianon on the grounds of the Versailles estate because the flowers were the familiar scents from her Vienna childhood, and were used to create perfume for the royal women of Vienna when she was a child.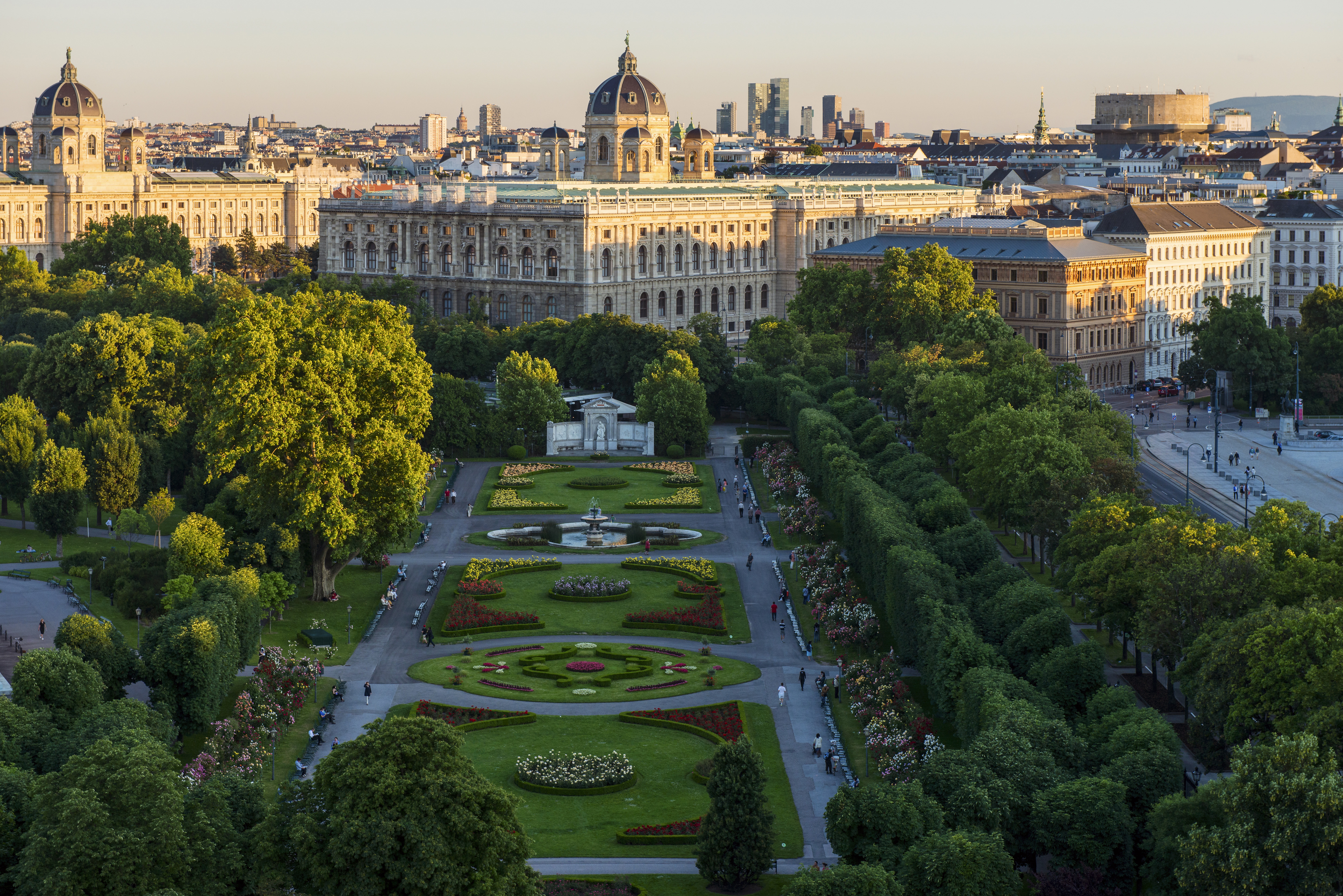 I am pleased to say that thanks to this heartwarming encounter with the Filz family I now have a Viennese Darling perfume of my very own, and every time I use it I am reminded of Hotel Sacher, Hofburg Palace, "Sisi" Museum, Schönbrunn Palace, The Hotel Imperial, St. Stephen's Cathedral, and Mozart's monument. Viennese Darling will be my personal Vienna in a bottle, an uplifting scent that will instantly take me back to precious moments spent in one of the most enchanting cities in the world.
Parfumerie Filz and Kniže
Graben 13 
1010 Wien
_________________________________________________
MERRY URBAN HOLIDAYS AT FOUR SEASONS TORONTO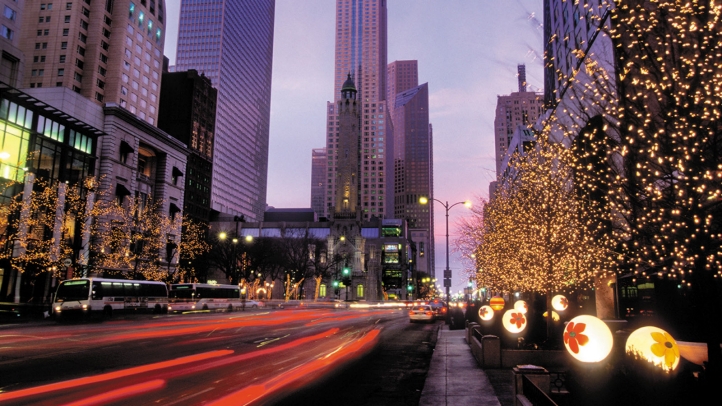 Four Seasons Hotel Toronto
There's no shortage of family activities over the holiday season in Toronto. Ice skate on the Harbourfront, set against the beautiful shoreline of Lake Ontario, uncover the perfect holiday gifts at the Toronto Christmas Market, and experience the Cavalcade of Lights celebration, featuring live music, fireworks and ice-skating galore. A day trip to Blue Mountain to ski, snowboard, or snowshoe is a popular adventure for families. Upon returning to the Hotel, indulge in a Luxury Gold Pedicure, complete with a gold sugar scrub and gold shimmer oil. Visit FourSeasons.com.
____________________________________________________________________
Santa Fe's Winter Sun
Winter is a good time for a Santa Fe-cation because winter is value season in Santa Fe. All of the city's historic charm, attractions, and timeless appeal remain, even as lodging is at its lowest cost of the year. Whether skiing in the Southern Rockies just outside of town, exploring the city's diverse shopping and art districts, or simply taking some time out, Santa Fe's warm hospitality and bright winter sun are in place to welcome travelers.
The past year in Santa Fe saw a number of highpoints; the New Mexico History Museum opened its doors, the city's 400th Anniversary began 16 months of commemoration, and American Eagle introduced service to the Santa Fe Municipal Airport with 3 daily flights–2 from Dallas and 1 from Los Angeles. With the onset of winter, the city's relaxed pace slows even more as we welcome the holidays and move into a new year.
If it's a couple's escape you're thinking about, setting the mood for a romantic get away comes naturally to this old town. The city is filled with pampering accommodations, nurturing spas, and perfect tables for two. Santa Fe's intimate scale embraces every couple and walking is the best way to get around town or soak up the snow-covered mountain vistas. On a day when storms roll down from the Rockies, it can't get any better than curling up next to a kiva fireplace.
Find some time for yourself this winter and let Santa Fe help you get in touch with the inner, relaxed, you. Look for lodging specials and everything that's going on in town at www.santafe.org.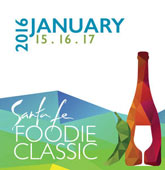 ---