Triple Creek Ranch Lauded in 
Travel + Leisure 2015 World's Best Awards
Experience the legendary hospitality and enchanting beauty of one of the world's best hotels set in the heart of the breathtaking Bitterroot Mountain Range of the Montana Rockies. A proud member of the prestigious Relais & Châteaux, Triple Creek Ranch offers an epicurean, all-inclusive vacation experience of refined rustic elegance, gourmet cuisine paired with an excellent wine list, and warm, welcoming, five star service amidst the romance of a forested mountain retreat.
Our Montana luxury ranch resort accommodations feature a fine selection of private log luxury ranch cabins and splendid ranch homes with easy access to our well-appointed and comfortable lodge.  Our lodge and surroundings feature a curated collection of original Western art and the delightful amenities of a luxury ranch resort. Here, adult travelers enjoy a truly romantic setting with incomparable scenery, a wide variety of native wildlife, an almost endless menu of all-inclusive outdoor activities and the option of adding-on some of the finest off-ranch Western adventures in the continental United States.
Come join us for a wonderful retreat from the everyday and truly relax in our world-class accommodations, dine on the freshest contemporary cuisine and sample the world's finest wines while our caring staff pampers and cares for you and your every desire.
__________________________________________________________________
BY AIR .  .  .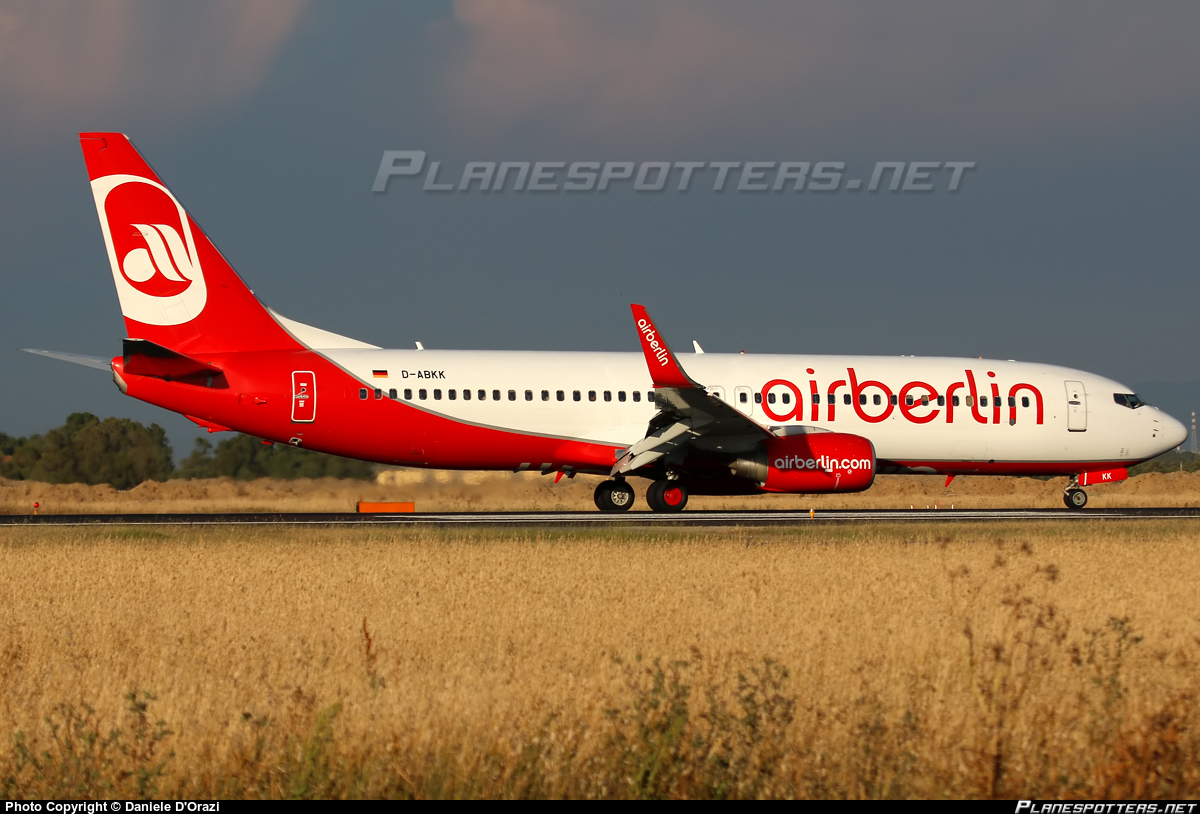 Airberlin celebrates America: More USA, More Europe,
More top bonus members with airberlin
America's Independence Day is not the only reason to celebrate this summer. airberlin and Southwest Airlines tied for best overall loyalty programs in 2015 in a survey conducted by Ideaworks, an independent research company who named topbonus, airberlin's frequent flyer program, one of the best in the business. Germany's second largest airline's frequent flyer program just signed up its 100,000 member in the U.S.
In addition, airberlin increased its frequencies for its winter flight schedule from its Chicago gateway to Berlin from three to four flights a week. The German airline is the only one offering nonstop flights to Berlin this winter. From New York airberlin operates twenty weekly flights to both its hubs in Dusseldorf and Berlin. Miami-Berlin will be reintroduced as of November 5th with a twice weekly nonstop service. In addition,  airberlin flies daily from Miami to Dusseldorf. airberlin also offers the best of Europe for travelers from the U.S. with connections via Dusseldorf or Berlin to new destinations such as Bucharest, Billund, Praque and many more.
.
airberlin recognized as one of Europe's leading airlines offers guests  European style service which includes free beverages throughout the flight, choice of meals and an extensive entertainment system in both Business and Economy Class. As a member of oneworld® guests can also accrue and redeem frequent flyer miles with oneworld partner airlines like American Airlines in addition to airberlin. Visit www.airberlin.com.

___________________________________________________________
JetBlue's Newest Route To Turks And Caicos Now On Sale
$99 One Way Fares to Kick-Off Service From Fort Lauderdale-Hollywood, Florida.
JetBlue (NASDAQ: JBLU) announced that flights on its recently announced new route between Fort Lauderdale-Hollywood International Airport (FLL) and Providenciales International Airport (PLS) in Turks and Caicos are now on sale.
The year-round, daily service starts November 19, 2015. JetBlue is offering an introductory fare of only $99 each way (a) between Fort Lauderdale-Hollywood and Turks and Caicos.
The new route demonstrates JetBlue's commitment to expansion in the Caribbean, where it is already the largest carrier from the U.S. The flights are also part of JetBlue's ongoing growth at its focus city in Fort Lauderdale-Hollywood, Fla., where it now offers flights to more than 40 destinations. Eight new destinations, including Turks and Caicos, have been announced just this year.
"Turks and Caicos offers some of the most picturesque beaches in the Caribbean along with outstanding resorts, restaurants and shopping making it one of our top destinations for sun and sand vacations," said Umang Gupta, director Getaways & leisure sales at JetBlue. "Connecting the exciting attractions of the Sunshine State with the crystal clear waters of Turks and Caicos creates an excellent link between a pair of fantastic destinations."
JetBlue flights on this new route will be operated using the carrier's Embraer E190 aircraft which features the most legroom in coach (b) and spacious two-by-two seating. All customers will enjoy the comfort of a window or aisle seat and the airline's awarding-winning service which includes complimentary and unlimited name-brand snacks and soft drinks and free first-run Hollywood movies.
For customers planning a vacation in Turks and Caicos, JetBlue Getaways provides the added convenience of offering flights, hotels, car rentals and other amenities and activities all in one package, helping save customers' time and costs.
Turks and Caicos Getaways can be booked at http://www.jetblue.com/vacations/turks-caicos-vacations. JetBlue Getaways customers enjoy access to an exclusive 24-hour support desk dedicated to Getaways customers before, during and after their trip, as well as the JetBlue Getaways Best Price Guarantee (c) and TrueBlue customer loyalty points on every eligible dollar spent (d). More information can be found athttp://www.jetblue.com/vacations.
___________________________________________________________________
______________________________________________________________