TRAVEL ADVENTURES   .    .   .
PASSPORTS TO TRAVEL?

Vaccines in the US are currently only approved for those 16 years old and up. (Pfizer has applied and is awaiting approval for vaccinating 12-15 year olds.) So if you're traveling somewhere that lets vaccinated visitors bypass Covid requirements, unvaccinated children are still subject to those prerequisites.

For most destinations using vaccine passports, families just have to get a recent negative test for the kids beforehand.

The one exception had been Iceland, which initially had a mandatory quarantine for all unvaccinated visitors, including children, with no workaround. Thankfully, they've since updated their guidance to allow children to bypass quarantine after an arrival test and negative result.

The good news: every country that's adopted vaccine passports is allowing in unvaccinated children with a negative test.
___________________________________________________________________
SWEET SENSATIONS IN THE ALCAZAR SUITE AT HOTEL CALIFORNIAN
By Bonnie Carroll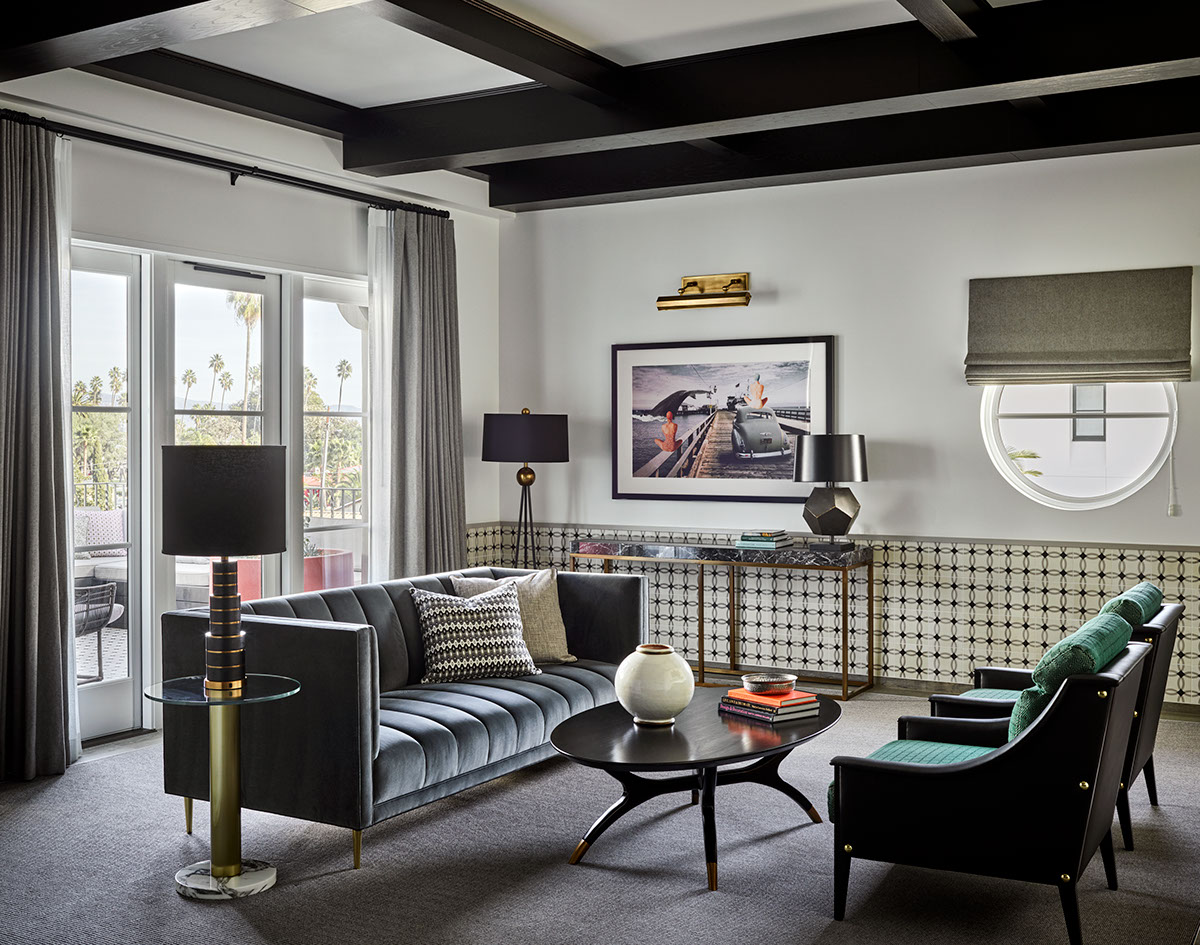 An exceptional wine and chocolate tasting took place in the Alcazar Suite at Hotel Californian to launch an exciting new wine in the United States.  The taste sensation event held in the Alcazar Suite at the Hotel Californian was hosted by Margerum Wine Company to celebrate the release of Margerum Wine company's newest wine Mute-Age, and featured a pairing with Twenty-Four Blackbirds Chocolates. 
"Tasting the Twenty-Four Blackbirds Tanzanian Chocolate with Mute-Age was stunning," said Morgan Kelley, the Margerum Tasting Room Manager.  "The pairing of Twenty-Four Blackbird's Tanzanian chocolate with Mute-Age was as great a food and wine experience as I've ever had." Another Pairing Margerum and Twenty-Four Blackbirds discovered was the perfect pairing for the Margerum Amaro, a Grenache based dessert wine, with the Twenty-Four Blackbirds Bolivian chocolate – both were served at the Alcazar event.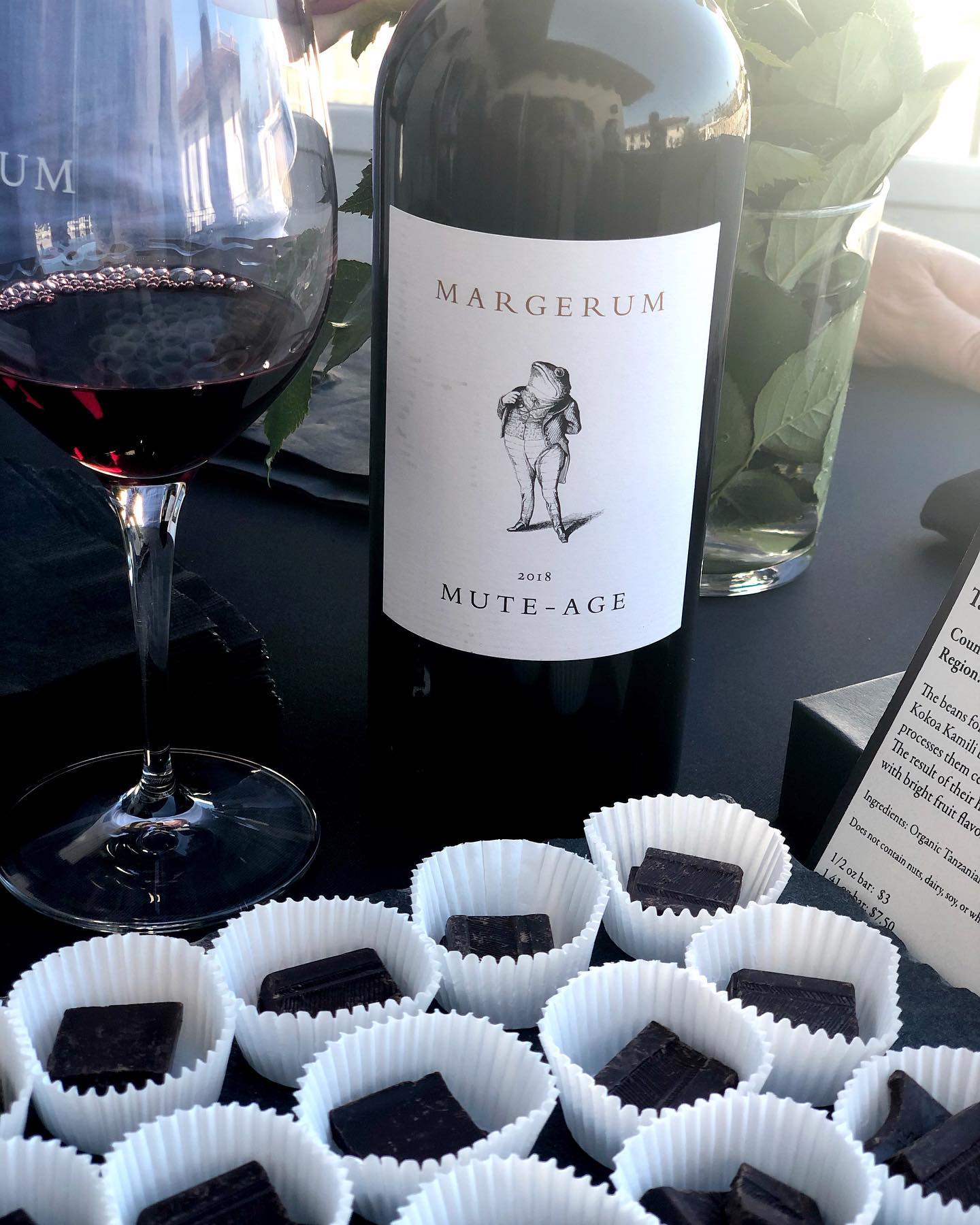 Margerum MUTE-AGE & Twenty-Four Blackbirds Chocolate
Margerum MUTE-AGE is a play on words (mutage is the technique) as this wine has been silently baking and aging in 34 liter demi-johns on the Margerum Wine Company roof for the last two years. Commonly referred to as a VDN or Vin Doux Natural, it's a naturally sweet wine obtained by "mutage" during alcoholic fermentation.  Barrel aged Brandy is added to the must during fermentation to stop the fermentation to maintain residual and fruity sugar, while increasing the tannin extraction. Baking on the roof for two years yields a unique flavor.
Twenty-Four Blackbirds 75% Kokoa Kamili Tanzanian Dark Chocolate bar starts with cocoa beans that are grown in Tanzania´s Kilombero Valley. Founder Mike Orlando buys raw cocoa beans from Kokoa Kamili's farmer network, paying well above market price, and processes them in his downtown Santa Barbara chocolate factory. 
The cocoa beans are naturally very acidic, but through gentle roasting and further refining they are able to strip away sharp acidic notes to reveal berry and red fruit notes, while simultaneously developing roasted and creamy notes to round out the finished chocolate. The result is an elegant dark chocolate whose fruit and creamy dark chocolate flavors dance around each other as the chocolate melts in your mouth. 
Hotel Californian Alcazar Suite is the only guestroom suite in the property's State Building – providing the ultimate Santa Barbara retreat set at the front door of the city's vibrant Funk Zone. Spacious seating and dining areas offer the option to entertain or settle in for a long stay. Two private balconies provide exclusive vantage points from which to enjoy stunning views and sunsets.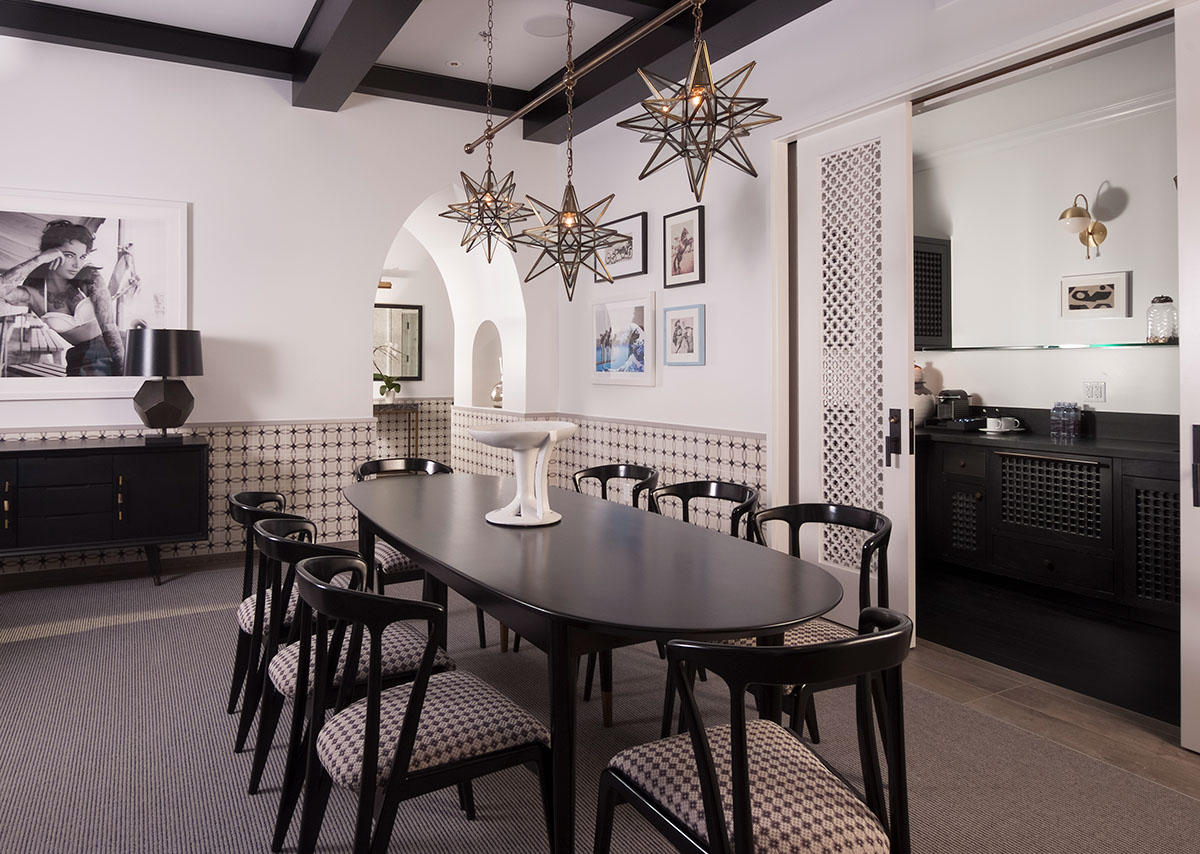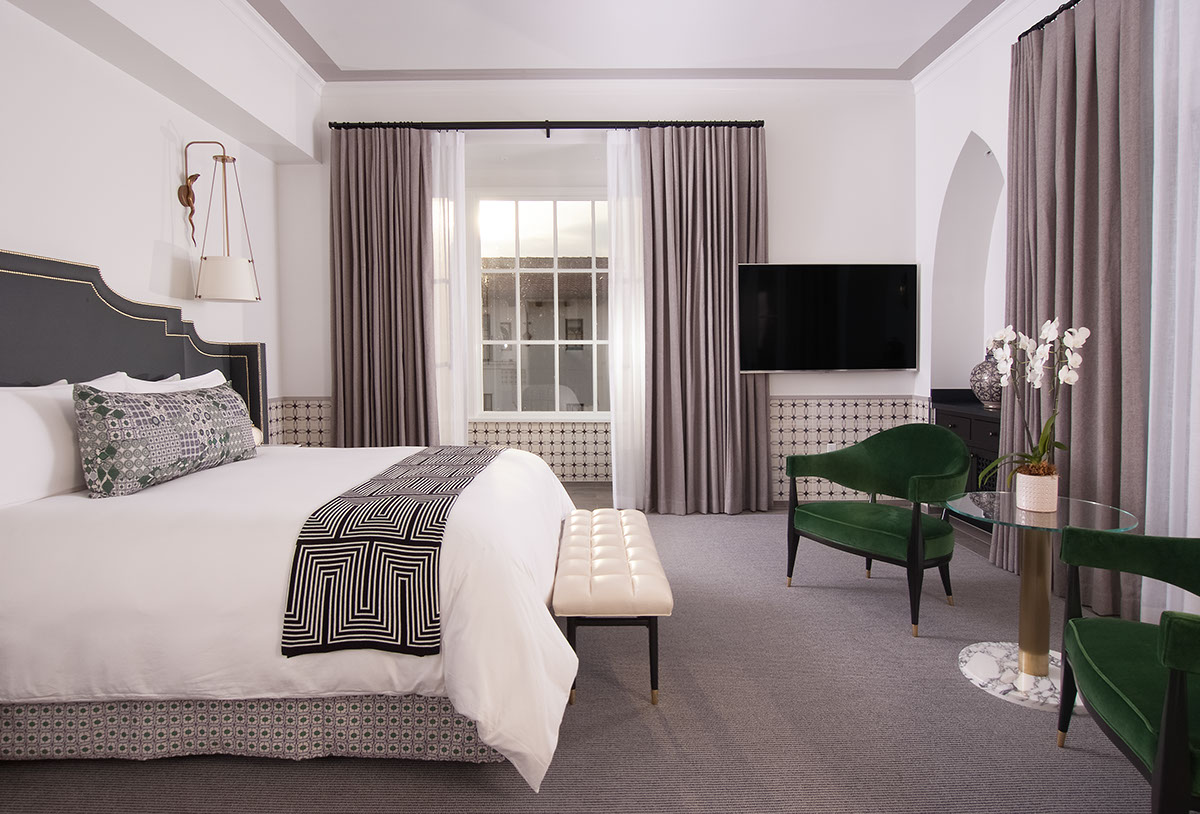 The Alcazar Suite. designed by celebrity designer Martyn Lawrence Bullard, is a gorgeous 17,000 square foot get-a-way suite with two bedrooms, two and a half baths, an inviting dining room with hospitality kitchen and living room with all the bells and whistles, along with two spacious patios. The suite provides amazing privacy for everyone spending the night, as well as a secure entrance for high profile guests. The décor is stunning and combines a sophisticated ambiance with comfortable chic. The spectacular master bath is perfect for two.
Winemaker Doug Margerum and Marni Margerum welcomed guest to sample both Margerum MUTE-AGE and Amaro Grenache based dessert wine with Mike Orlando's delicious Twenty-Four Blackbirds Chocolate while mingling with a bevy of invited guests in the Alcazar Suite patio as the Santa Barbara sun was setting.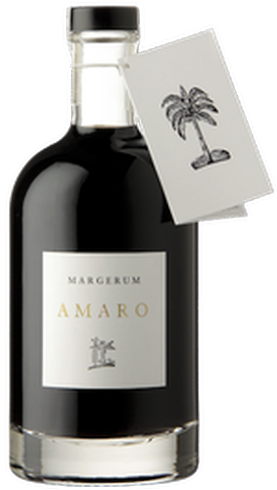 This was my first experience pairing great wines with sensational 75% Kokoa Kamili Tanzanian Dark Chocolate. It is a delicious and unique new taste sensation I highly recommend and I'm sure I will be serving these combinations in my own home during the holidays. For information on the Hotel Californian contact www.hotelcalifornian.com. For information on paired chocolate visit:
www.twentyfourblackbirds.com. For wine information visit: www.margerumwines.com.
___________________________________________________________________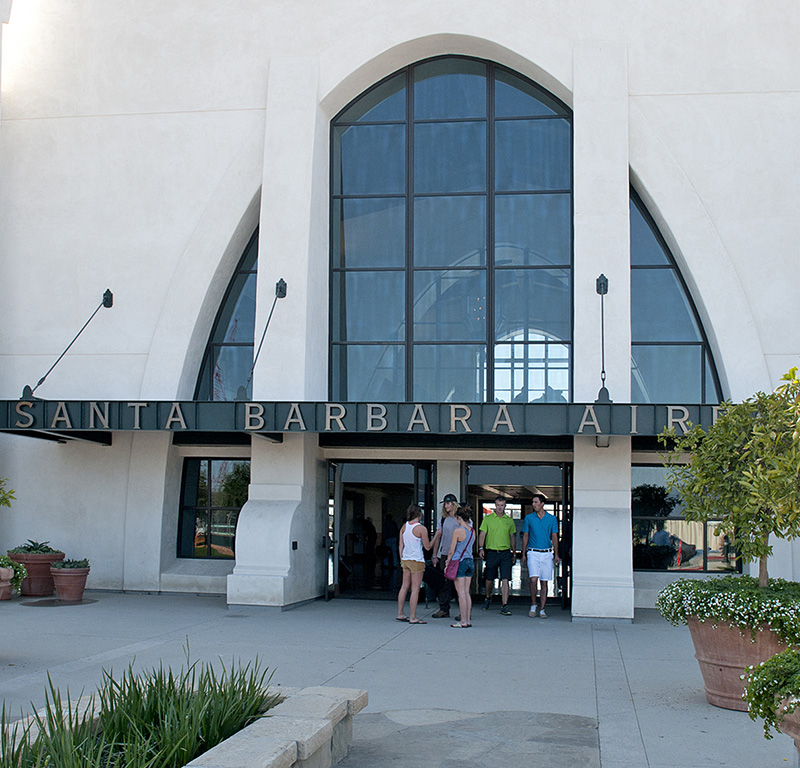 ---