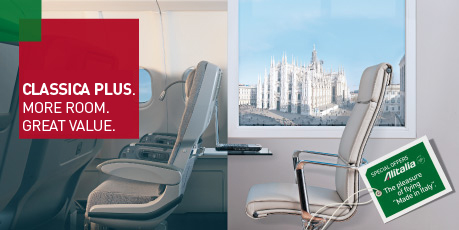 DISCOVER TUSCANY'S VIA FRANCIGENA 
 
The ancient Via Francigena is considered one of the most striking
roads connecting Northern and Southern Europe. The 400 kilometer section of the road that runs through Tuscany is a delight to passersby who will enjoy the beautiful medieval villages and historic towns along its route, as well as rolling vineyards and gothic and Romanesque architecture.

The Via Francigena was a major medieval pilgrimage route to Rome from the North. The road hasn't changed much in the past 100 years and today is embraced by all those who love SLOW TRAVEL. It is a journey that must be experienced through all of the senses, whether traveling it alone or in company. Visitors can choose to journey the entire passage in Tuscany or opt to break every 20-25 kilometers, stopping along the way to relax and immerse themselves in the Tuscan landscape.
_________________________________________________________________________________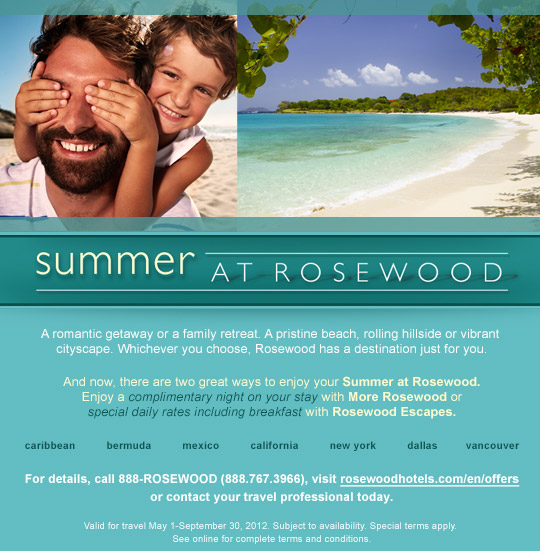 ____________________________________________________
FOUR SEASONS TORONTO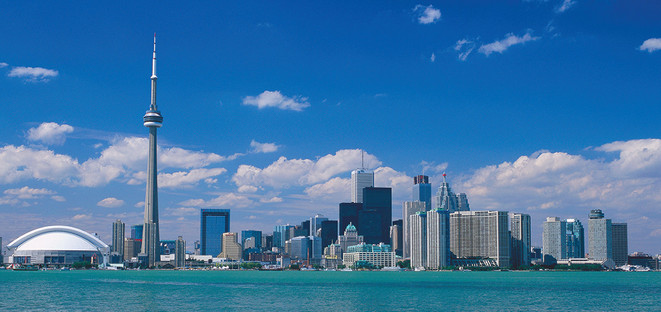 The city that launched the Four Seasons brand has now redefined its own hallmark hotel with the opening of the new Four Seasons Hotel Toronto. Reinvented to be sleeker. Reimagined to be bolder. And redesigned to be more stylish and inviting. Your new favourite place to mix and mingle will be the trendy Cafe Boulud and d/bar by international restaurateur Chef Daniel Boulud.
______________________________________________________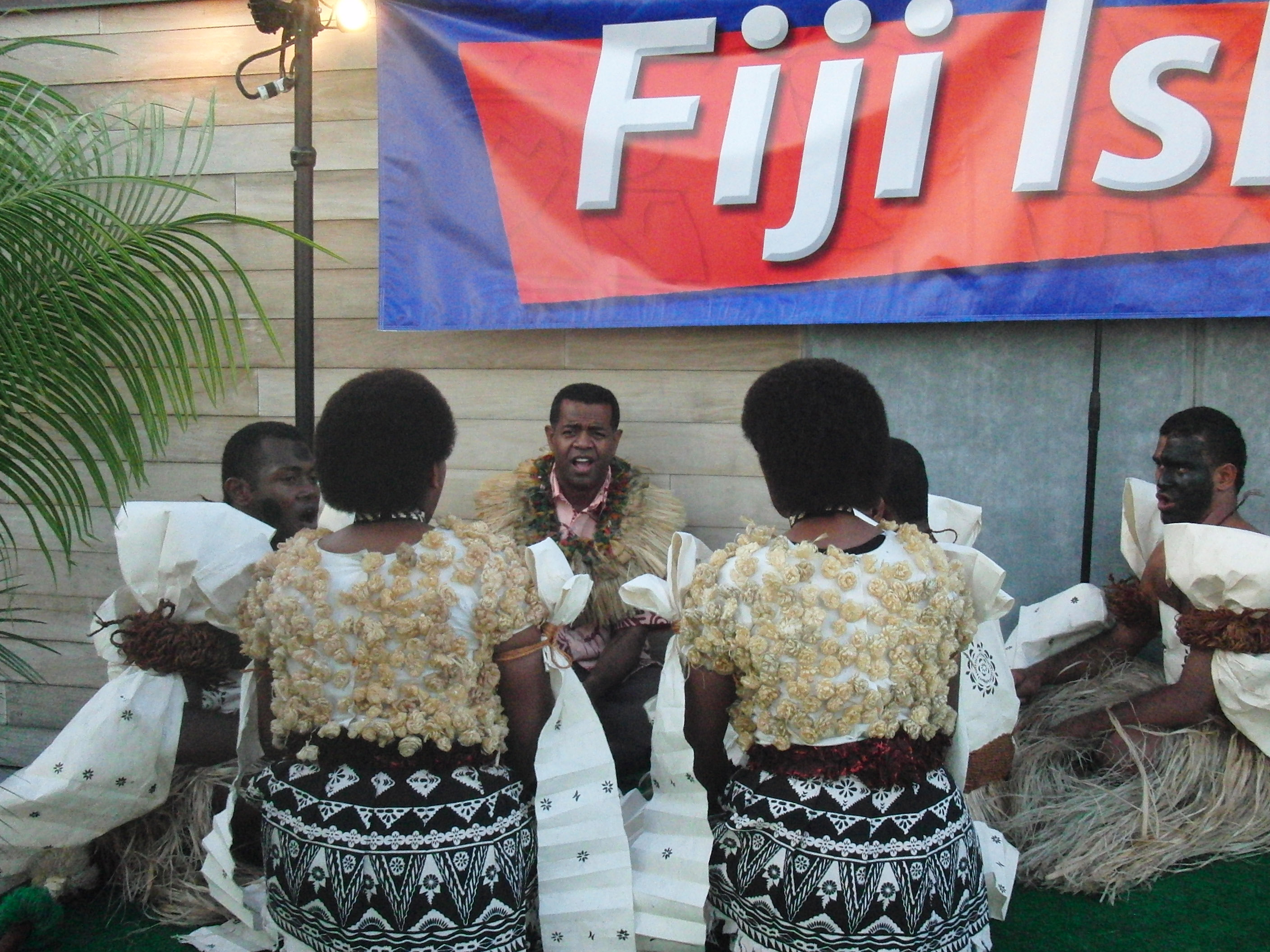 FIJI COMES TO ANNENBERG CENTER SANTA MONICA      
             "An Evening of Cocktails & Culture at the Beach"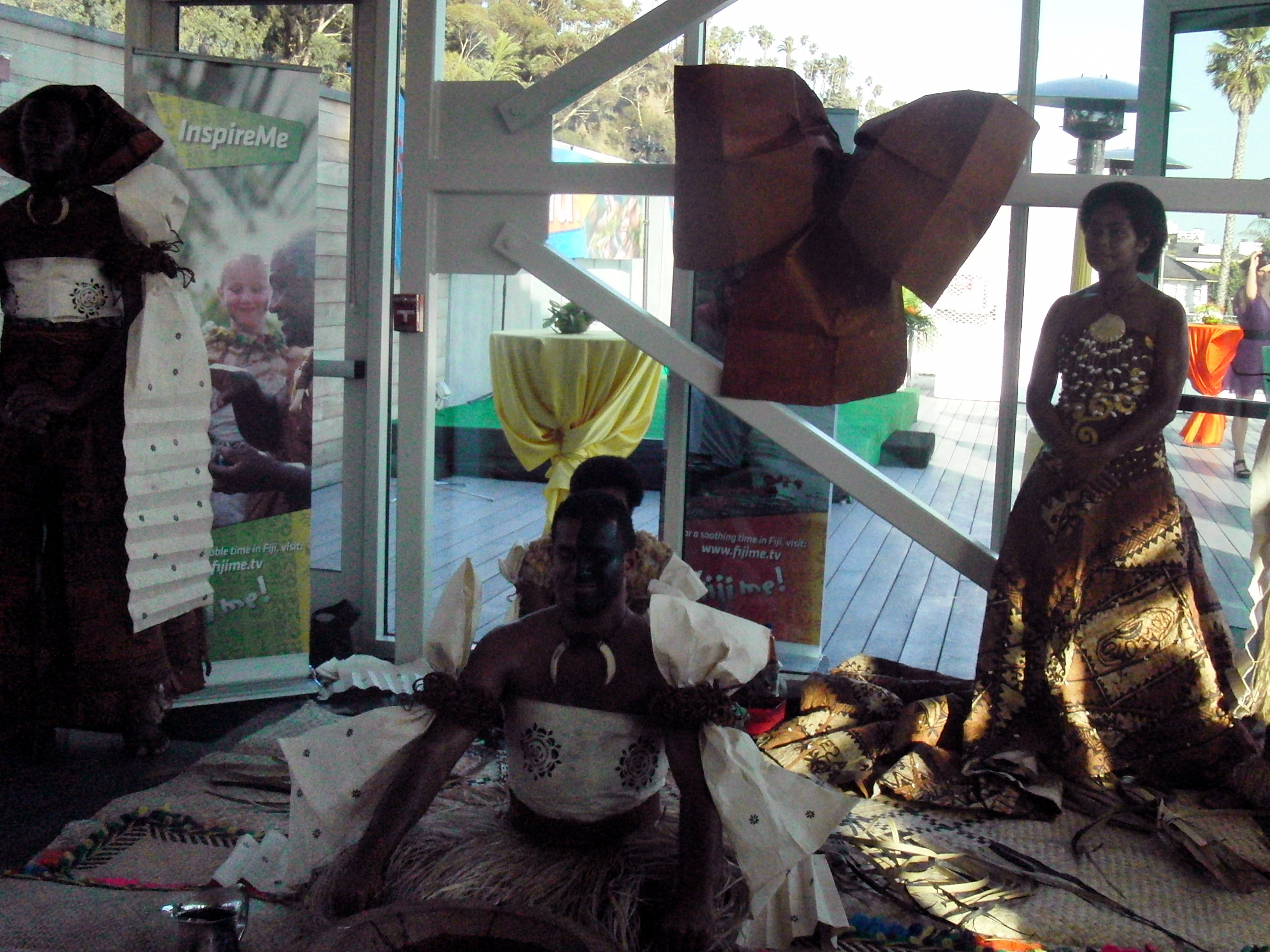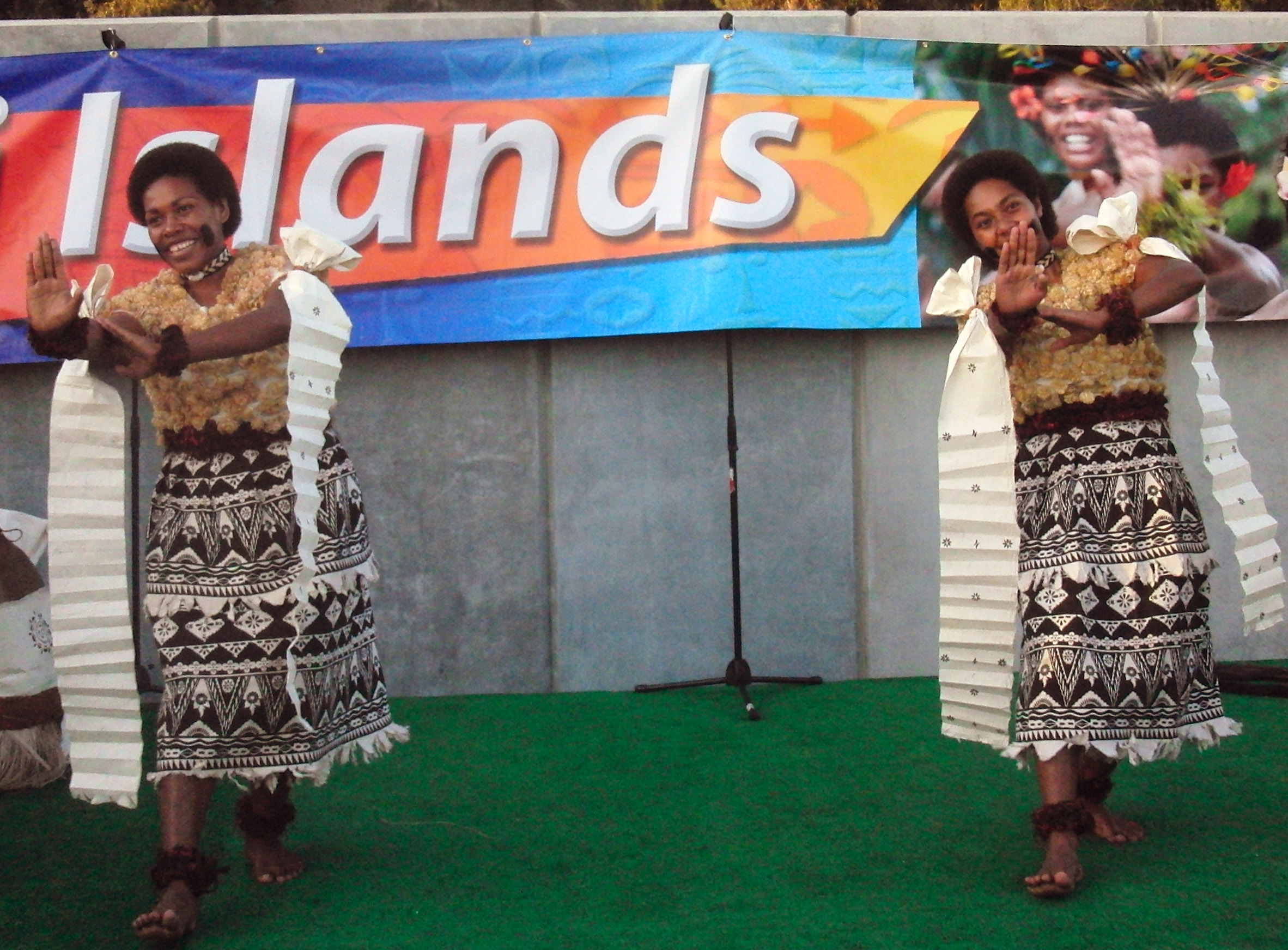 It was a perfect island evening for guests of the Fiji Tourism delegation visiting Santa Monica on behalf of the Islands of Fiji. The event was held at the Annenberg Beach House Center in Santa Monica, and was a magical media marketplace venue where guests enjoyed an authentic Island celebration of meke singers and dancers, foods of Fiji, along with hands-on Fiji tapa making demonstrations.
A bevy of representatives were on hand to introduce the beauty and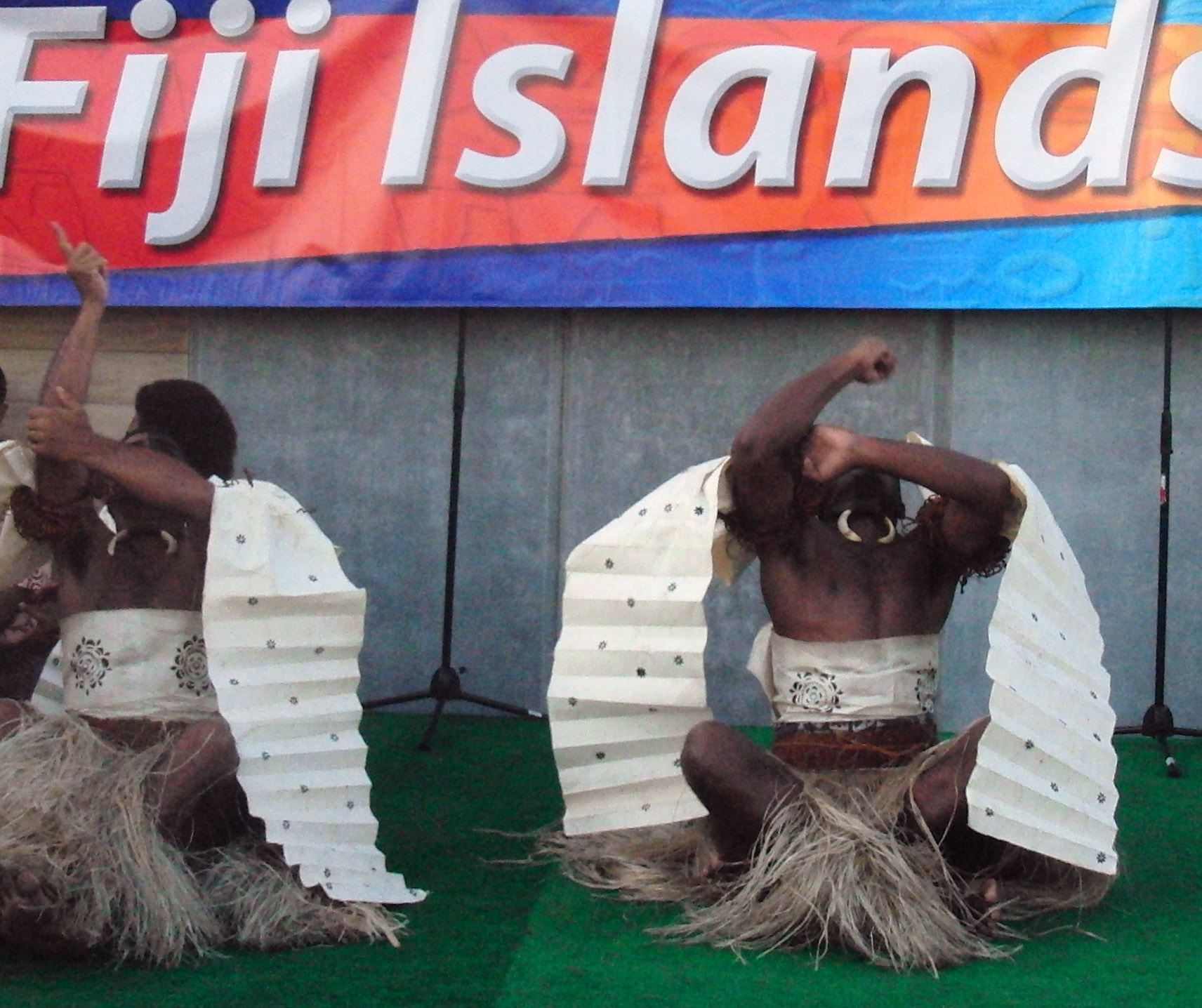 special elements of their destinations. A lovely demonstration on Fijian customs, dancing and music was shared with over one hundred travel writers and editors. The cuisine was outstanding and offered a variety of delicious favorites to be enjoyed in Fiji, as well as unique frozen cocktails.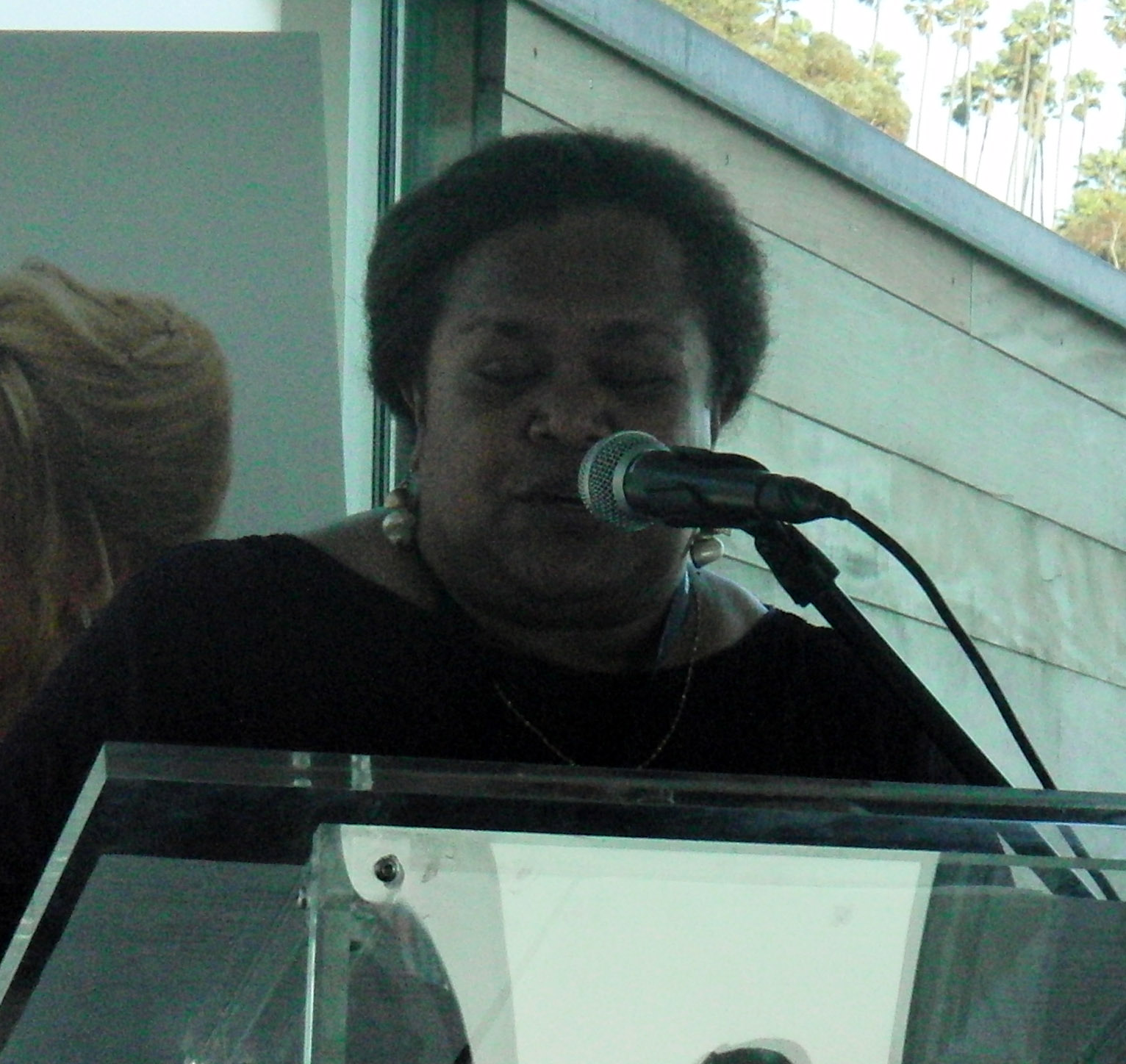 Ili Matatolu, Regional Fiji Director of Tourism for the Americas, welcomed guests and gave an introduction of the participants in this year's dinner. Susan Bejeckian, the public relations brain behind the excellent planning and coverage of the island was greeting everyone, and was thanked by the Island of Fiji Director for her outstanding efforts on behalf of Fiji.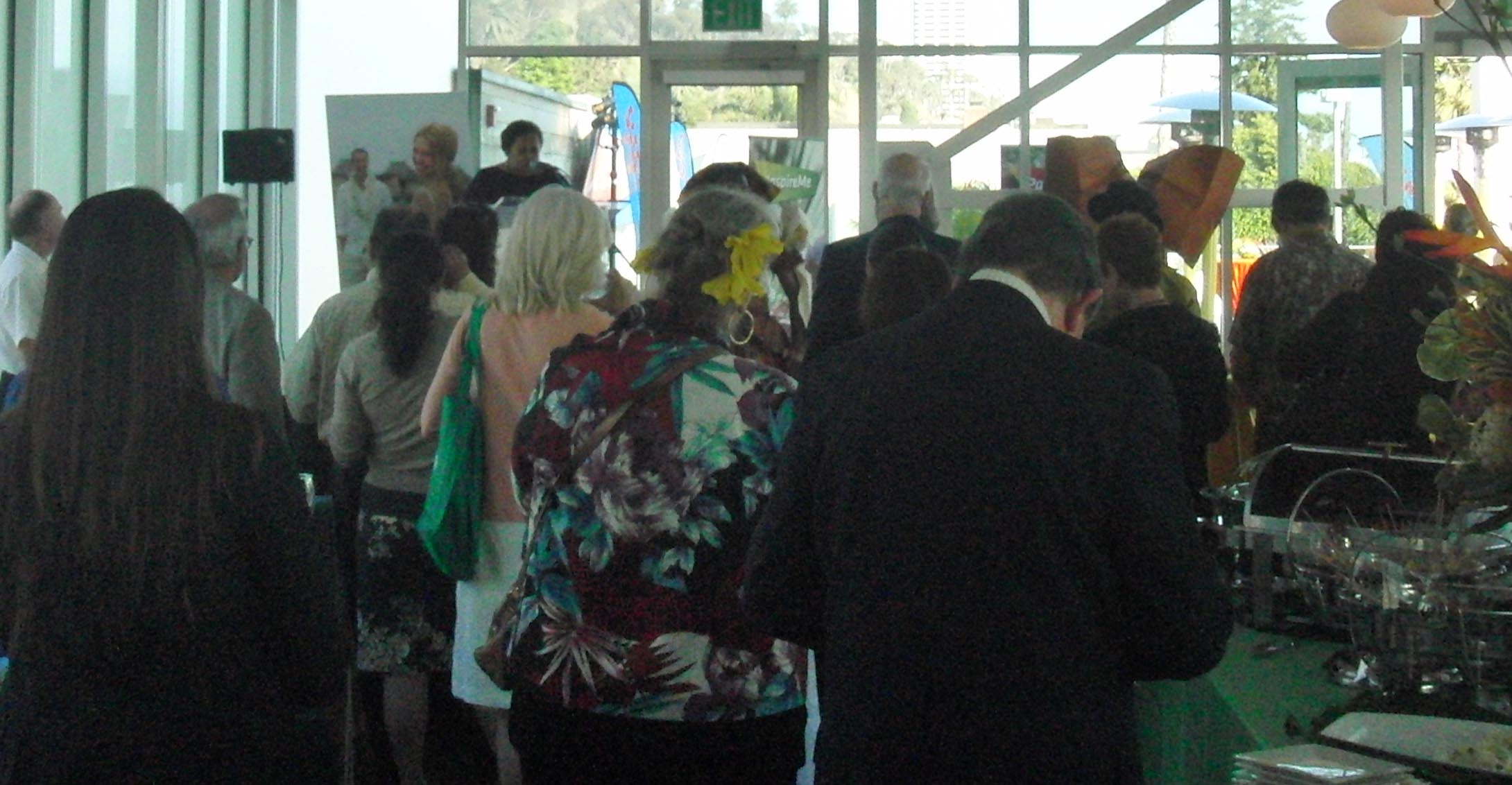 Partners for the event included Kristin Campbell-Ahura Resorts, Jackie Charlton-Captain Cook Cruises, Greg Taylor-Jean Michel Cousteau Fiji Island Resort, Cecilia Nasau-Mana Island Resorts, Kini Saukuru-Musket Cove Island Resorts, Debra Roberts-Roberts Representation, Luke Jones-World Resorts of Distinction, Anna Vo-Fiji by Tahiti Legends, Joan Marso-Marso Marketing, Merlyn Yound-Koro Sun Resort, Cany Andrus-Air Pacific, Jenna Markowick-Myriad Marketing, Marguarite Clark-MC PR Royal Davui, Susan Bejeckian-SB PR, Lesley Lundgren-SB PR, Erica Minor-The Marshall Plan. For information and Fiji travel visit: www.fijime.com.    BC
     ____________________________________________________
Greenloons Guarantees Sustainable Travel
On Small Ship Cruises in Alaska,
Escapes to National Parks 

Greenloons http://www.greenloons.com/, which guides travelers to sustainable vacations, suggests five opportunities in the United States to experience eco-certified green travel this summer.

Irene Lane, Greenloons founder, is always on the lookout for exceptional ecotourism operators who can meet the demand for green travel estimated to be growing 5% annually worldwide. The following operators went through an extensive process of vetting and qualification before being added to Greenloons' list of distinctive travel experiences that include small-ship cruising in Alaska, to cycling through California wine country to adventures in three National Parks and stays in green accommodations.
·
Alaska Discovery
: (5 days, $2,200 per person) With a naturalist, guests explore Prince William Sound via a small ship, with sightings of sea otters, Dall's porpoise and whales. Opportunities abound for kayaking, hiking and photographing Barry Arm with its massive tidewater glaciers backed by mountains to 13,000 feet, as well as Harriman and College fjords and the serene waters of Eaglek Bay and Cascade Falls.
·
Yellowstone Active Escape
: (6 days, $1,999 per person) The active traveler will enjoy, among others, hiking in Yellowstone National Park, biking in Jackson Hole Valley, kayaking on Yellowstone Lake and hiking the upper Geyser Basin to Old Faithful. A wildlife float trip on the Snake River overlooking the Teton Mountain range precedes a bike tour of Grand Teton National Park.
·
Yosemite & Monterey Active Escape
: (6 days, $1,999 per person) The best of the San Francisco Bay Area and Yosemite National Park offers kayaking the Monterey Bay shoreline, biking 17-Mile Drive and hiking in Yosemite National Park.
·
Bike the Napa Valley
: (6 days, $1,999 per person) Biking is the best way to explore the wine country of California's Napa Valley. Included are wine tastings at family-owned and operated wineries in Coombsville and the biodynamic winery of Quivira Vineyards (with 200 solar panels on the roof).
·
Canyonlands Active Escape
(6 days, $1,999 per person) Travelers from around the world are in awe of Arches National Park where hikes abound along with a cowboy dinner in Moab. Guests can go whitewater rafting on the Colorado River, explore Bryce Canyon National Park and have options for horseback riding, scenic flights and attending a rodeo.
About Greenloons
Greenloons (
http://www.greenloons.com/
) makes it easy to connect adults and families to meaningful and unique nature-based travel experiences all over the world. Because Greenloons only works with third-party eco-certified tour operators and sustainable tourism accommodation providers, the company provides a level of assurance to eco-conscious travelers that these small group vacations not only offer distinction and quality in pristine natural surroundings, but they have also been independently verified as emphasizing conservation education, respecting local cultural traditions and supporting local communities.
_________________________________________________________________
airberlin criticises postponement of airport opening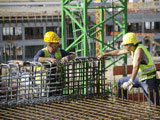 airberlin has expressed great disappointment at the announcement that the opening of the airport will be postponed. airberlin has planned all its infrastructural measures and flight schedules for 3rd June this year at the new airport Berlin Brandenburg. Hartmut Mehdorn, CEO airberlin, said: "We have to work around the change of plan, which presents us with a huge challenge. It presents immense logistical problems for all involved and will also cause additional costs which have yet to be calculated."
The new airberlin hub is conceived in such a way that airberlin aircraft fly to Berlin from different locations in a system of six traffic waves each day. airberlin passengers are thus able to change planes and continue their flights in a very short time. This system is exactly tailored to the conditions at BER and cannot simply be put into operation at Tegel Airport. Just last Friday, airberlin's Board of Management visited the new airport and all parties concerned were confident that BER would go into operation on the 3rd June as planned. It is also clear to airberlin that the safety of passengers must take utmost priority.
Mehdorn: "We will now discuss the new situation with the BER management and bring our customers up to date as quickly as possible."
airberlin is Germany's second largest airline. The company has a workforce of 9,200 employees. Each year, airberlin receives over 10 awards for service and quality. The fleet comprises 170 aircraft with an average age of five years, making it one of the most modern fleets in Europe. The airline's state-of-the-art jets are highly fuel efficient, which contributes toward a long-term reduction in pollution emissions from aircraft. As one of the major European airlines, airberlin flies to 162 destinations in 40 countries. In 2011, over 35 million passengers were transported. In December 2011, airberlin entered into a strategic partnership with Etihad Airways. Since 20th March 2012, airberlin has been a full member of the global airline alliance oneworld®. airberlin operates codeshare flights with oneworld members American Airlines, British Airways, Finnair, Iberia, Royal Jordanian, S7 Airlines and Japan Airlines.
________________________________________________________________________________
Allegiant Announces New Flights From the Mainland to Hawaii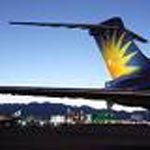 Company Begins Service With Introductory One-Way Fares as Low
                                                             as $159*

Allegiant (Nasdaq:ALGT)
announces the company will begin new, nonstop air service from the
mainland to Honolulu and Maui, Hawaii. The new service will provide new
economic development by allowing customers to visit the popular
vacation destination for new lower fares.

The carrier will offer introductory fares as low as $159* one-way,
including taxes and fees, from Honolulu International Airport (HNL) to:

1. Bellingham, Wash. -- begins November 15 with fares as low as $159*
each way

2. Eugene, Ore. -- begins November 17 with fares as low as $179* each
way

3. Santa Maria, Calif. -- begins November 17 with fares as low as $199*
each way

4. Stockton, Calif. -- begins November 18 with fares as low as $199*
each way

The carrier will offer introductory fares as low as $199* one-way,
including taxes and fees, from Kahului Airport (OGG) to:

1. Bellingham, Wash. -- begins November 14 with fares as low as $199*
each way

Flight days and times for all markets can be found at allegiant.com.

"We are pleased to expand our presence in the islands with nonstop
service to Maui and additional nonstop service to Honolulu from four
more of our existing markets," stated Andrew C. Levy, Allegiant Travel
Company President. "This is especially exciting because it comes
shortly after announcing initial service to Hawaii from Las Vegas and
Fresno. We anticipate the new service will be very popular, especially
when customers take advantage of great deals when bundling their air,
hotel and car rental."

Allegiant is more than an airline, it's an innovative travel company
dedicated to providing the best travel deals to its customers. Linking
U.S. cities to world-class leisure destinations, Allegiant provides
low-cost travel packages that include not only air, but hotel, rental
car and attractions. Founded in 1997, Allegiant became a public company
in December 2006, under the Allegiant Travel Company name and trades on
the NASDAQ under ticker ALGT. Allegiant is led by a team of successful
airline industry veterans who take the proven attributes of the
low-cost airline business model and creatively adapted them to best
serve the company's targeted leisure clientele and destinations.

Reservations can be made on the company's website at allegiant.com or
by calling the company's travel experts at 702-505-8888.

About the introductory one-way fares:

Seats are limited. Fares are one-way and not available on all flights.
Must be purchased by May 21, 2012, for travel by Jan. 15, 2013. Prices
include PFC, segment tax and Sept. 11th security fee of up to $10.80
per segment. A segment is one take-off and one landing. A convenience
fee of $10 per segment, per passenger is included in the introductory
one-way fare. A fee of $14.99 per segment, will apply when purchased
through Allegiant call centers. Purchases made at any Allegiant Airport
Ticket Office will not incur a convenience or call center fee. For
ticket counter hours of operation, please visit allegiant.com. Baggage
fees of up to $35 per bag, per segment will apply to one carry-on and
the first two (2) checked bags. For baggage fees, please visit
allegiant.com. Additional higher fees will apply for three or more
checked bags. Fare rules, routes and schedules are subject to change
without notice. Restrictions apply.

Allegiant, travel is our deal.

Las Vegas-based Allegiant Travel Company (Nasdaq:ALGT) is focused on
linking travelers in small cities to world-class leisure destinations.
Through its subsidiary, Allegiant Air, the company operates a low-cost,
high-efficiency, all-jet passenger airline, and offers other
travel-related products such as hotel rooms, rental cars, and
attraction tickets through its website, allegiant.com. The company was
ranked ninth in the 2011 Forbes' Best Small Companies. Allegiant was
also recently named one of FORTUNE magazine's "100 Fastest-Growing
Companies" for the second consecutive year.

The Allegiant Travel Company logo is available at
http://www.globenewswire.com/newsroom/prs/?pkgid=8305


---