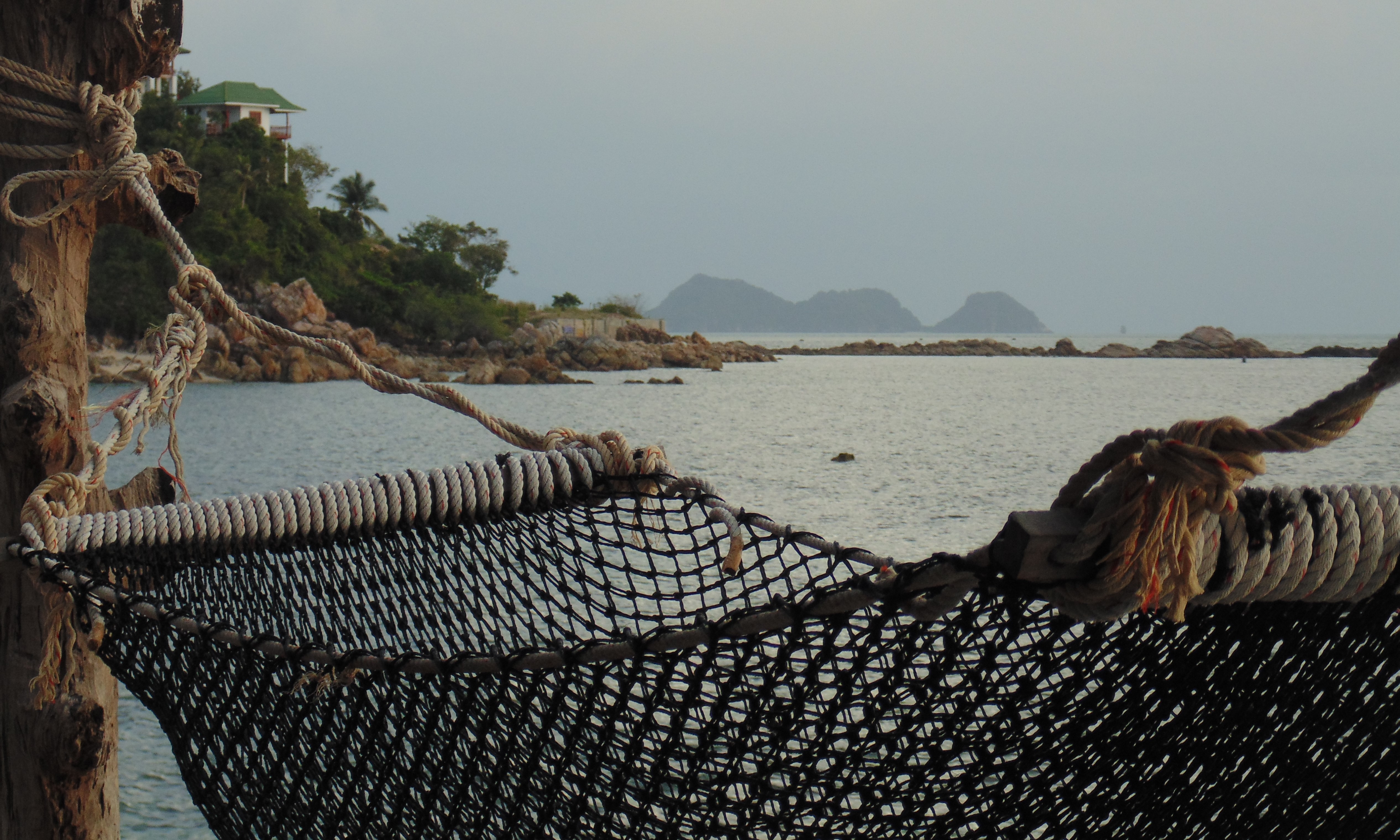 ISLAND HOPPING IN THAILAND

By Bonnie Carroll
Walking into the lobby of the W Retreat Koh Samui is like taking a giant step into the unexpected blissful world on Samui; it's as though you are looking through an open window to MGM heaven. The first thing you see is the Woobar, where guests enjoy signature cocktails and small plates in floating booths setting on an exquisite infinity pool that visually merges into the ocean horizon. A DJ, perched on a floating silver crown, provides relaxing entertainment until the early hours each evening, while guest sample signature cocktails and share travel adventures.

From check-in through departure, you get the W 'anything you want – any time you want it' treatment, including instant pick-up and delivery on carts driven by attentive staff members. The suites are chic and exquisite hide-a-ways, with their own private pools, double level accommodations that include every imaginable bath and entertainment amenity. The ocean views from these luscious accommodations are guaranteed to provide an unforgettable visit. General manager Brian Seagrave is a charming host who is always available to assist guests, along with Jean Narongligh, operations manager.

Meals can be ordered from room service or taken in the Kitchen Table Restaurant, where the breakfast buffet can be savored in-doors or on the outer patio with panoramic views. The W buffet offers a nearly endless selection of anything a guest could want. The chef will also happily prepare any special requests. The 'bigger than life' W French toast with passion fruit butter is addictive, and is a favorite at the resort. Lunch and dinner are also served in this destination, on your villa patio, as well as at the W beach location, which is a sensational dining area for real ocean lovers.

Dinner on the beach, especially for romantic occasions or larger group dinners is beyond outstanding, and coordinated by talented chef Robert Conte, the resort Director of Food & Beverage. The setting is island balmy, with family style presentation, and parties here always end with some awe inspiring fireworks display. The fire performance we were privileged to see left us speechless.

A spa day at AWAY Spa in W Retreat Koh Samui is the experience you have been waiting for, and one that will linger on in your memory long after you leave Thailand. Each massage is suited to your needs, and begins with a beautiful rose petal foot bath and massage. Guests are also given a refreshing miniature glass of water and orange juice before their treatment. My hot stone massage was given by an extremely well trained therapist, and was so welcome that I actually fell asleep on the table.
The spa building is a separate facility and features comfortably chic waiting rooms, where guest enjoy quiet moments before their scheduled appointments. The spa menu includes a variety of signature treatments, including the renowned Thai massage, as well as hot stone and sports massage therapies. They also feature a spa food and beverage menu for guests who which to enjoy a healthy bite while in the spa. I was surprised to see that the spa health cocktails often include chia seeds, which are generally included in the daily diet of most Asian people for intestinal cleansing and protein balance. The treatment rooms are immaculate and beautiful in design, providing a totally relaxing and private destination to immerse yourself in pure bliss.

The hotel offers professional business conference facilities and suites to accommodate large or small groups, and will facilitate any special requests for services. I cannot imagine why anyone would want to leave the W Retreat property, however, golf, water activities and tennis are available nearby and the hotel will arrange for needed transportation for guests. The private W beach is quiet and beautiful, and a delightful respite to enjoy a W picnic box with friends or family. Samui has a lovely airport, where flights from Bangkok arrive and depart daily. The waiting area and prominade of upscale shops make waiting for a flight quite a pleasant experiece. Travelers are provided complimentary snacks and beverages.


Koh Samui is located on the east coast of the Kra Isthmus in Thailand. It is the second largest island after Phuket in the gulf of Thailand; surrounded by sixty other islands, with an annual tourist population of over 1.5 million. The white sandy beaches, coral reefs and coconut trees have become a major vacation attraction to visitors from around the world. The origins of this island go back to 1687, when it first appeared on Chinese maps.

Many guests enjoy taking day trips to nearby islands for lunch, scuba and snorkeling. A relaxing two hour trip on the Lomprayah Ferry or speed catamaran to the small island of Koh Tao "Turtle Island" offers a delightful day trip to swim in the warm ocean, savor the sun on their pristine beaches and merge with the beauty of Koh Tao. Coincidentally, Koh Tao is a breeding ground and preserve for Hawksbill and Green Turtles, and the island was recognized as one of the best scuba diving centers on the western shore of the Gulf of Thailand in 1990. There is a restaurant that serves a variety of lunch favorites and beverages, as well as lounges by the waters edge where servers are available to take orders.

Koh Phangan Island, a long time favorite of back-packers in the 70s & 80s, and currently the college crowd who love 'full moon parties' is attempting to attract a more sophisticated traveler by offering more upscale accomodations and activities for tourist visiting the island, including meditation and health programs. The Haad Son Resort and Restaurant offers a full sized swimming pool and patio, where massages and meals are available, as well as a charming restaurant and lounge on the beach that is a romantic spot at sunset.

Thai Airways fly to Samui from Bangkok daily, and the service is charming on these short flights, as it is on long flights to Bangkok from major cities in the US. Savoring the 'happiness of Thailand' aura on Thai Airways and having an openness to the probability of a life changing experience in Thailand is most assuredly on the menu for guests arriving at W Retreat Koh Samui. Khop Khun Kha! www.thaiairways.com, www.wretreatkohsamui.com.

For Thai island reservations or information visit: www.royalsilkholidays.com or www. www.na.tourismthailand.org.

______________________________________________________________
HOTEL OPENING BITES .  .  .
Four Seasons Resort O'ahu at Ko Olina to Bring New Era of Luxury to Hawai'i's "Place of Joy" and new Moscow Russia Hotel Property
The Resort Group of Hawai'i and Canada's premier developer Westbank join with top global hotel brand to diversify O'ahu's tourism base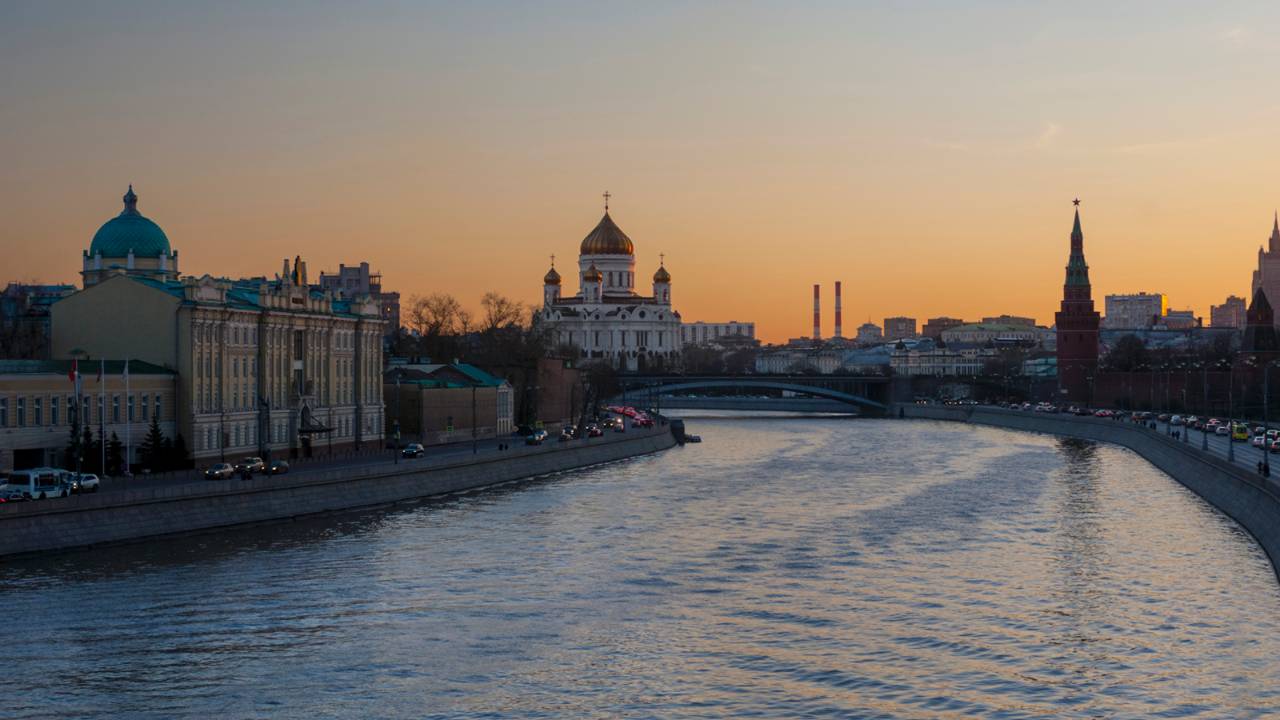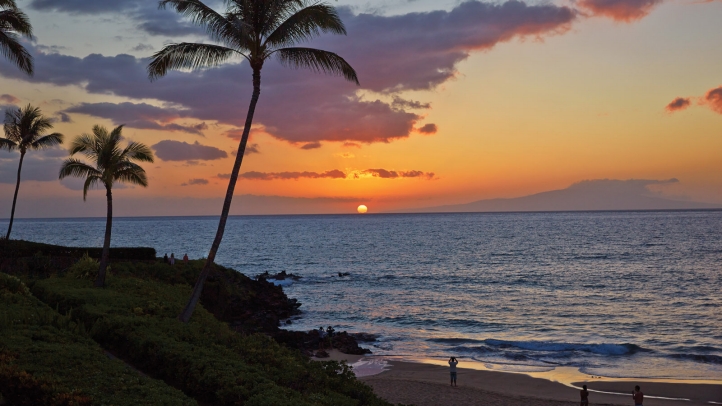 MARRIOTT MONTREAL CANADA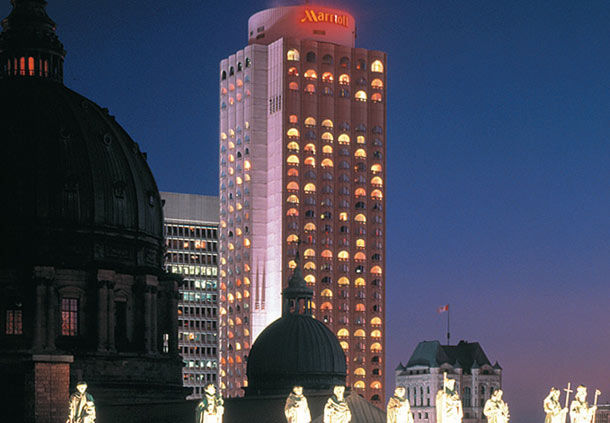 ______________________________________________________________
HOTEL EDEN ROC FOR THE HOLIDAYS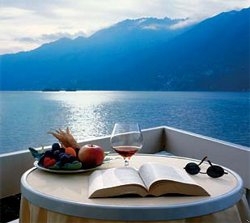 Advent in Ticino:  the Hotel Eden Roc and its sister hotel the Albergo Carcani in Ascona invite guests to take a contemplative time-out in Ticino in the run up to Christmas Ascona, 28 October 2014 (JU) – With twinkling fairy lights hanging over the main square, a festive yet contemplative atmosphere reigns in Ascona during advent. Nativity scenes can be seen in many villages throughout Ticino over the Christmas period while in the Piazza Grande in Locarno, the Locarno on Ice event is held throughout Advent offering skaters the chance to strut their stuff on a 46-metre-long ice rink with a series of concerts providing for atmospheric entertainment in the evenings. That is reason enough to treat yourself to a short time out in sunny Ticino before the festive period and to enjoy the special atmosphere on the shores of Lake Maggiore at this time of year. With their special advent offers, the Hotel Eden Roc and its sister hotel the Albergo Carcani offer you the perfect opportunity to do just that.   
The Hotel Eden Roc in Ascona offers the pre-Christmas "Advent, Advent" special,
available from 29 November to 21 December 2014 at a price starting from 485 Swiss
francs (approx. 380 euros) per person sharing a double room for two nights'
accommodation and half board in the Marina Restaurant. The price also includes a
welcome drink in the Eden Bar, use of the Eden Roc Spa and delicious Advent treats from the hotel's pastry chef. For more information and bookings, visit www.edenroc.ch or call the Hotel Eden Roc
directly on +41 (0)91 785 71 71. 
 
Standing on the Piazza of Ascona, the Albergo Carcani offers the "Advent on the shores of Lake Maggiore" special which is available from 28 November to 21 December 2014 at a price starting from 246 Swiss francs (approx. 175 euros) per person for two nights' accommodation with breakfast, a glass of mulled wine with home-made Christmas pastries and one lunch in the Ristorante Carcani overlooking Lake Maggiore. For a special price of 35 Swiss francs (approx. 29 euros) per person, guests can also take advantage of the 2,000 square metres of the Eden Roc Spa in the nearby sister hotel the Eden Roc.  For more information and bookings, visit www.carcani.ch or call the Albergo-Caffè Carcani directly on +41 (0)91 785 17 17.  
---