TRAVEL ADVENTURES . . .
SUMMER SOJOURN IN SOLVANG
Walk, Shop, Wine & Dine in a Historic California Danish Village
by Bonnie Carroll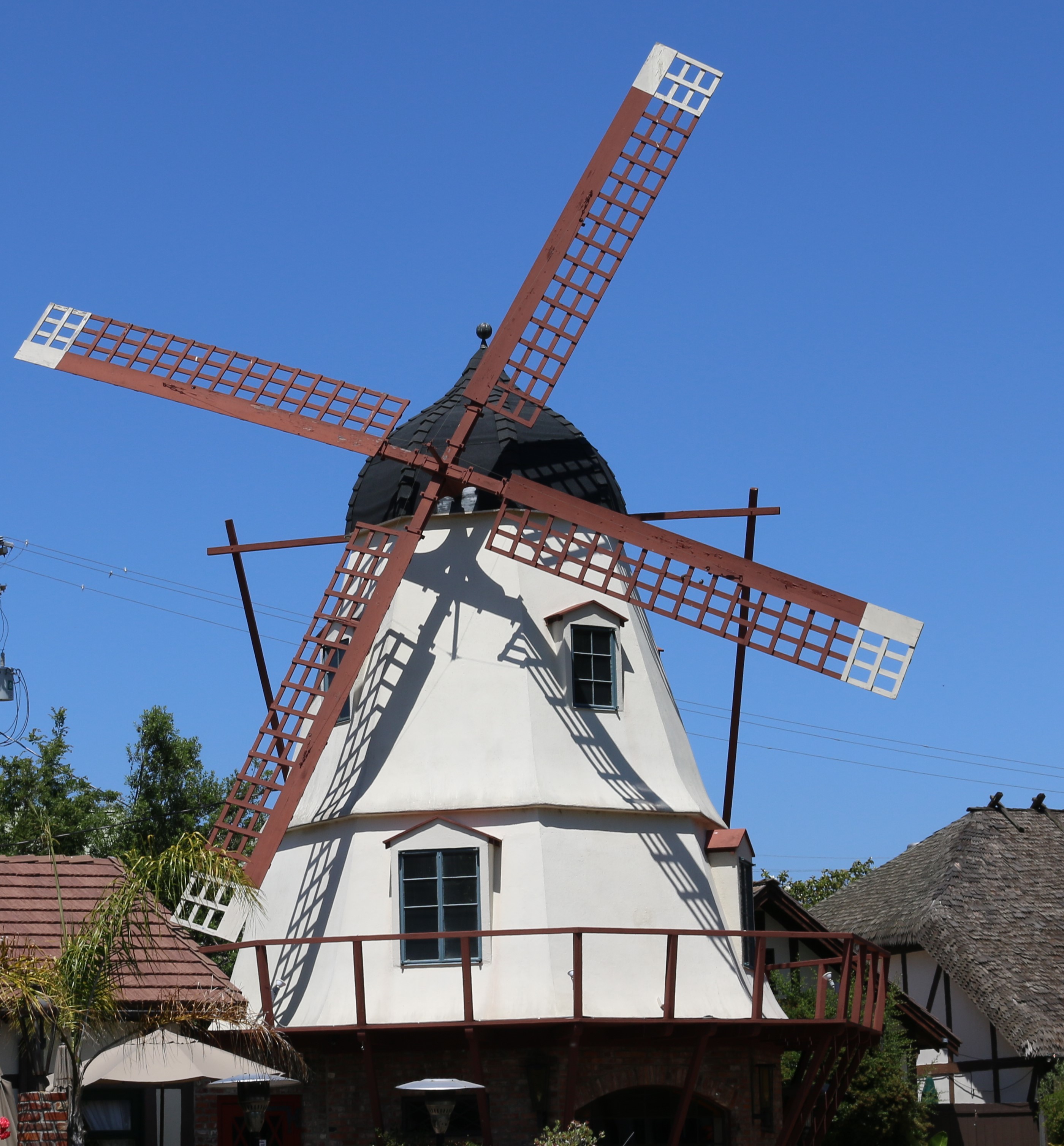 Solvang has been one of my favorite escape places since I moved to California in the late 70s'. The delightful little gift shops, restaurants featuring authentic fare and the scrumptious pastries in the local bakeries have always made any visit to the Santa Ynez Valley worth remembering.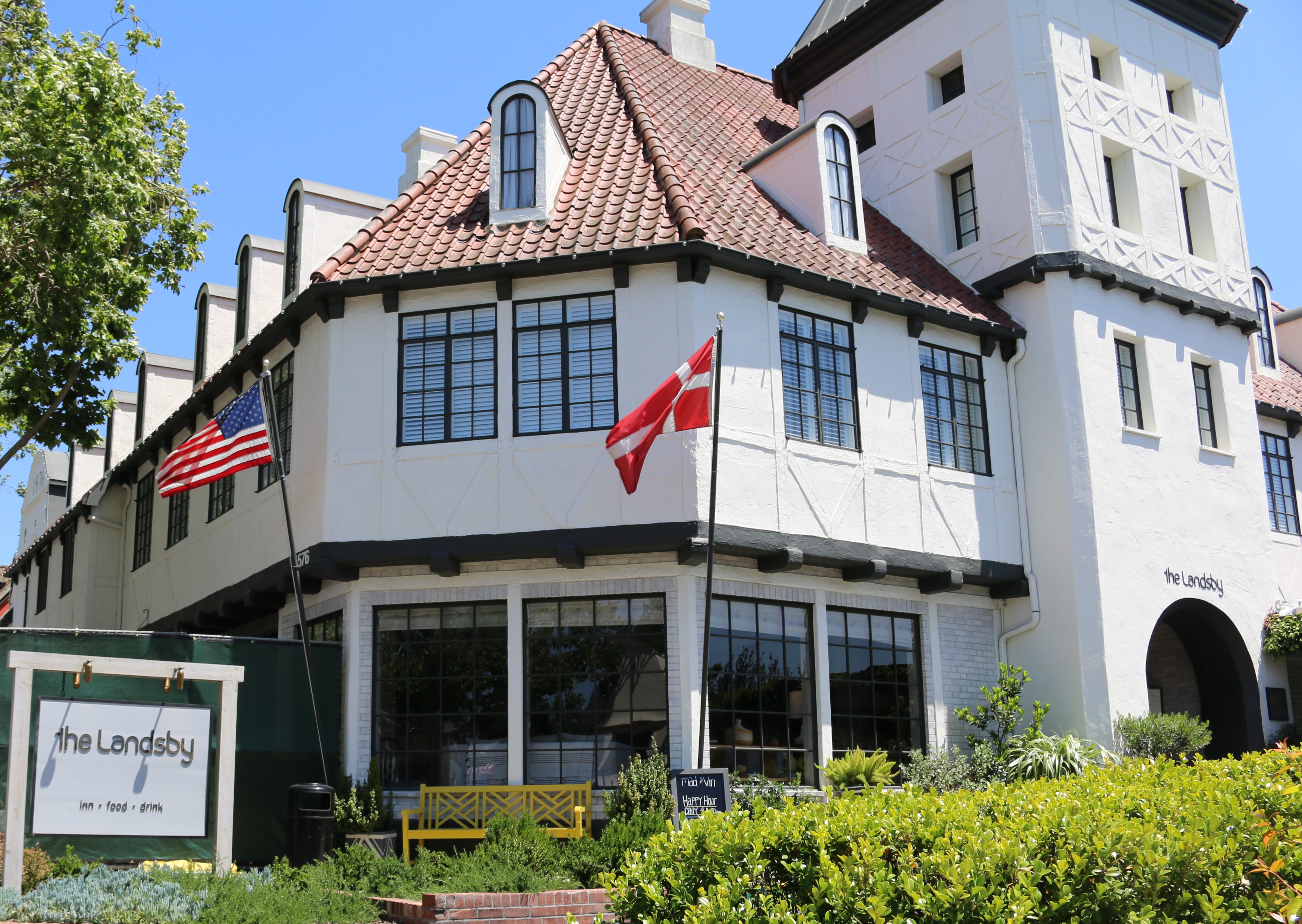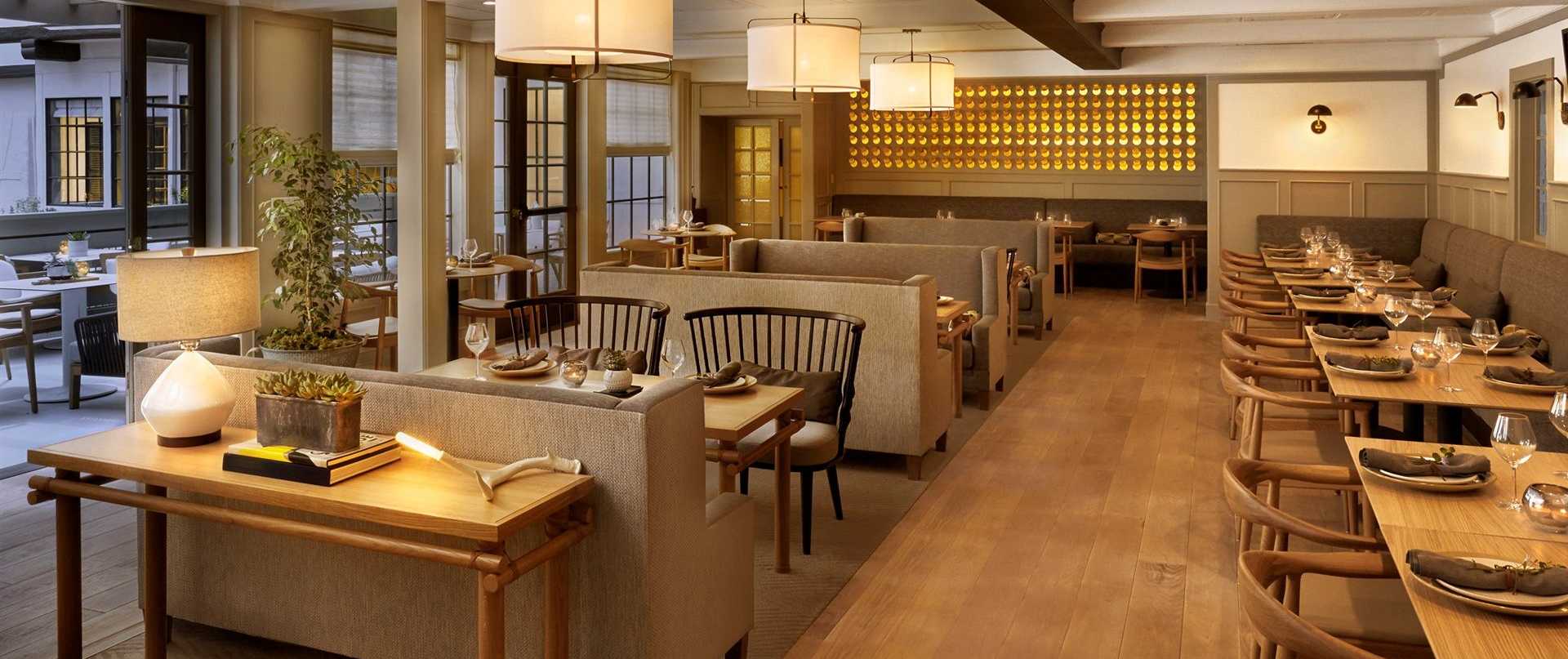 On a recent visit I was awed to see the new changes in Solvang, including the Landsby Hotel on Mission Drive, an historic building that has been transformed into a state-of-the-art venue, with an inviting comfort zone restaurant, and a bar that is touted as the most popular meeting place in the town on Friday and Saturday night. The interior design work is California comfortable and outstanding. According to general manager Barry Prescott "Chef Seth Nathan is creating menu items that aim to please our visiting clientele, using local food and products."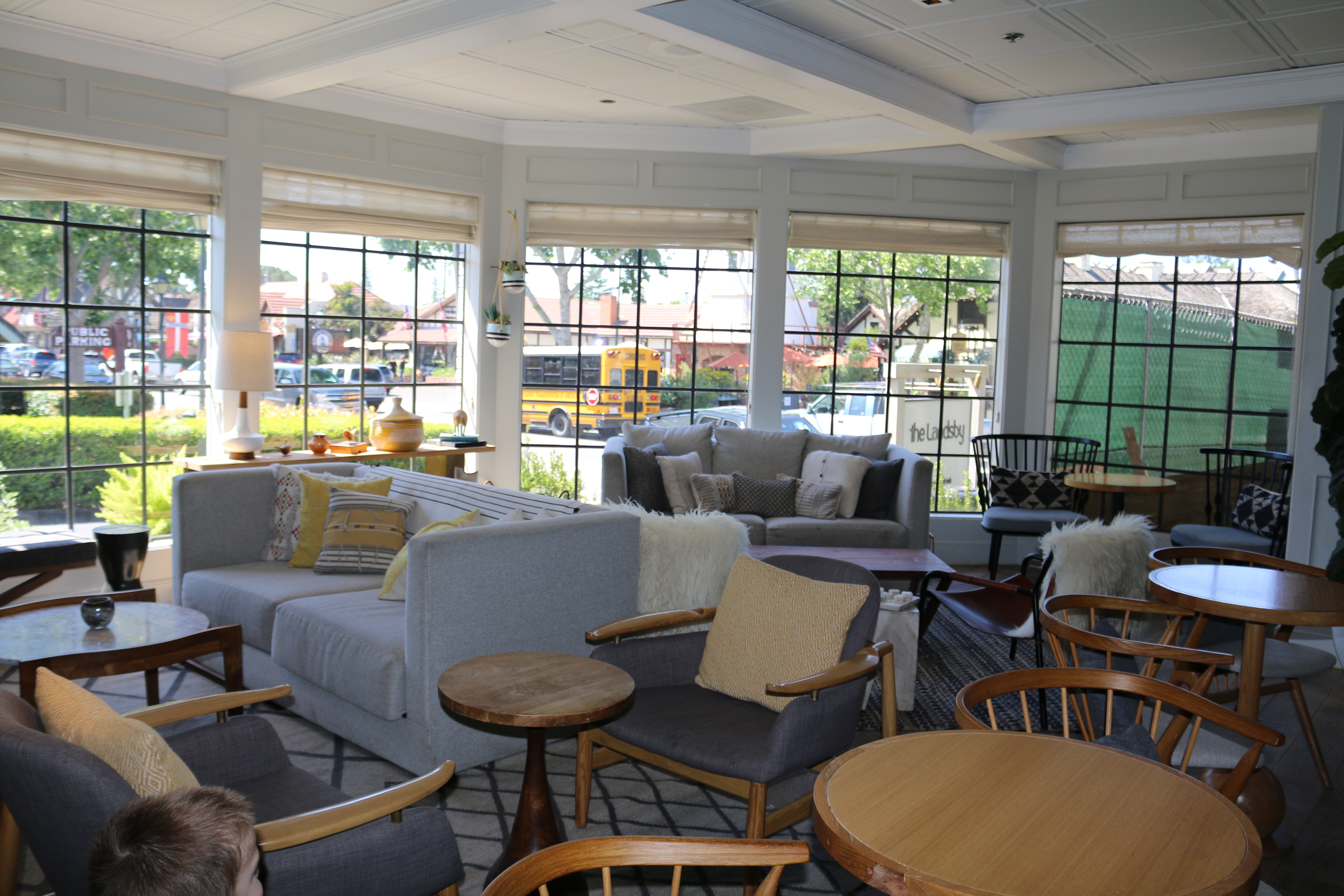 Just steps across the street at 1555 Mission Drive is the Succulent Cafe Wine Charcuterie, an amazing restaurant offering the finest Artisan Charcuterie & Farmstead Cheeses to enjoy with a bottle of wine from their extensive menu of outstanding local wines. The before dinner cocktails include intriguing options like the Bacon Bloody Mary, Moscow Pig or just a very well made Cosmo and more.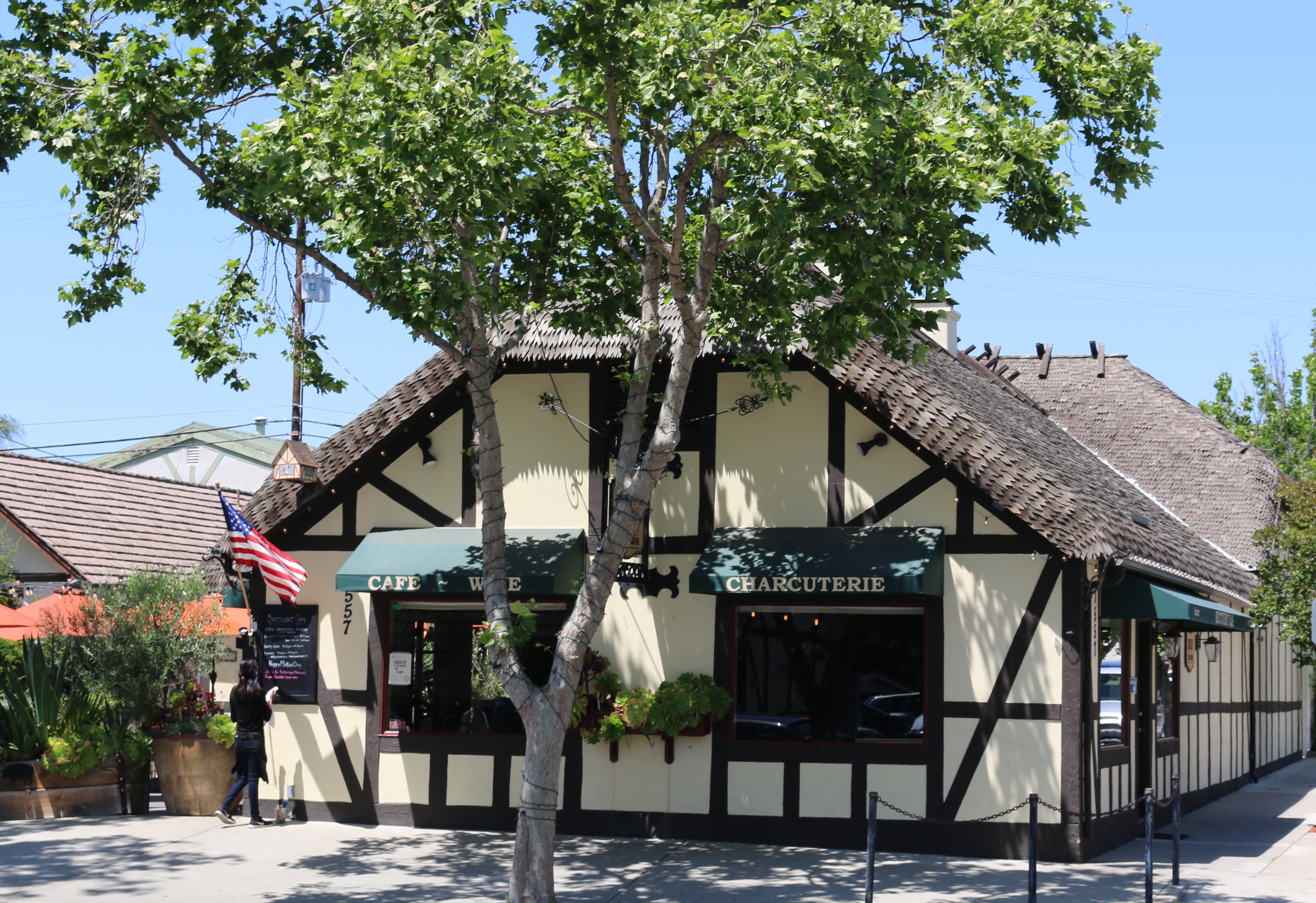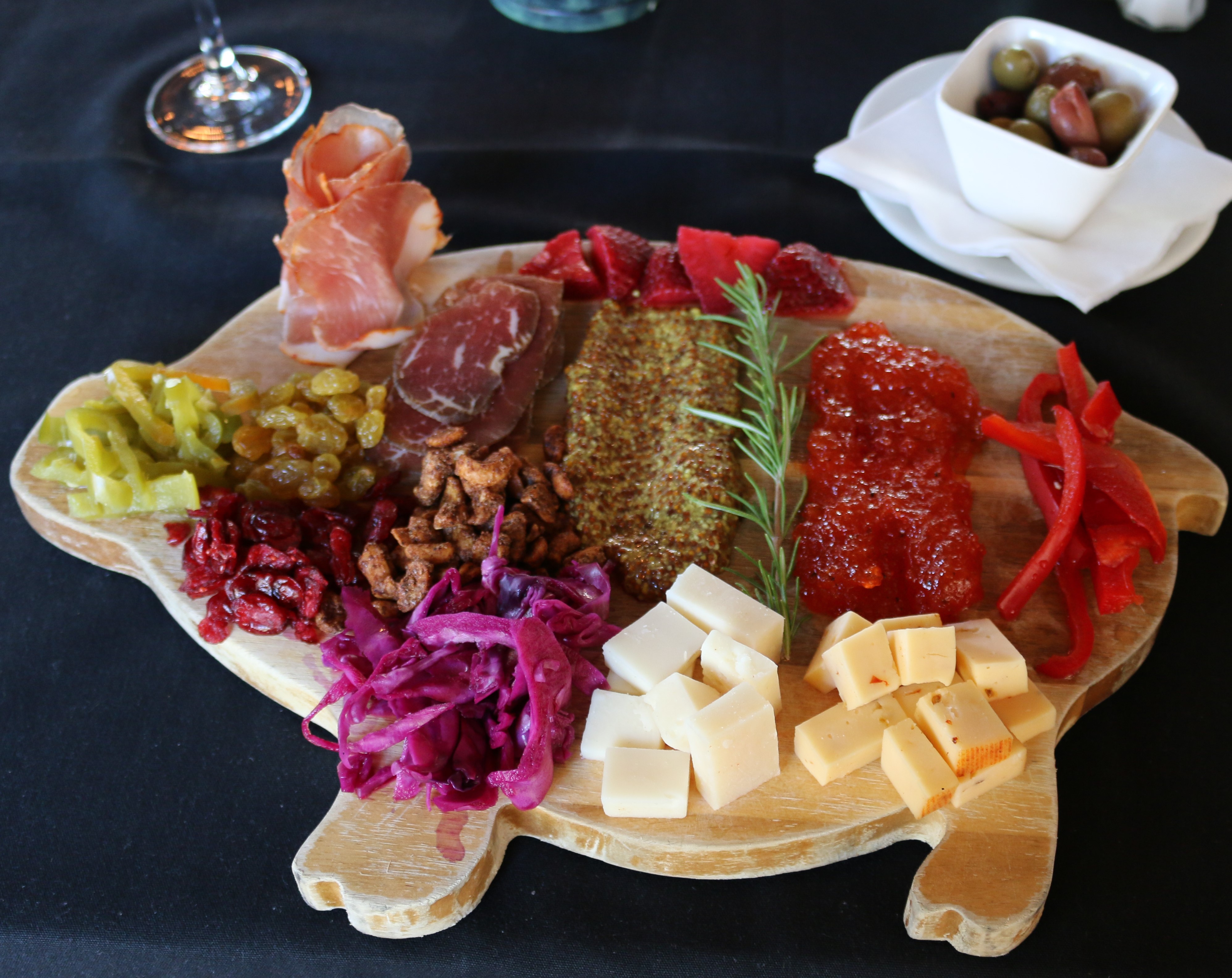 The "Three Little Pigs" entree of pork tenderloin, wrapped in bacon with potato cakes, creamed spinach and topped with sweet vermouth pork jus or Braised Short Ribs with Delta grind grits and caramelized onions are simply delicious when paired with Margerum MS or Brander Cabernet Sauvignon. Vegan or gluten free items are also available, and specialized in a farmer's market creative chef focus. The amazing preparation and presentation at Succulent Cafe could only be described as very chic comfort food.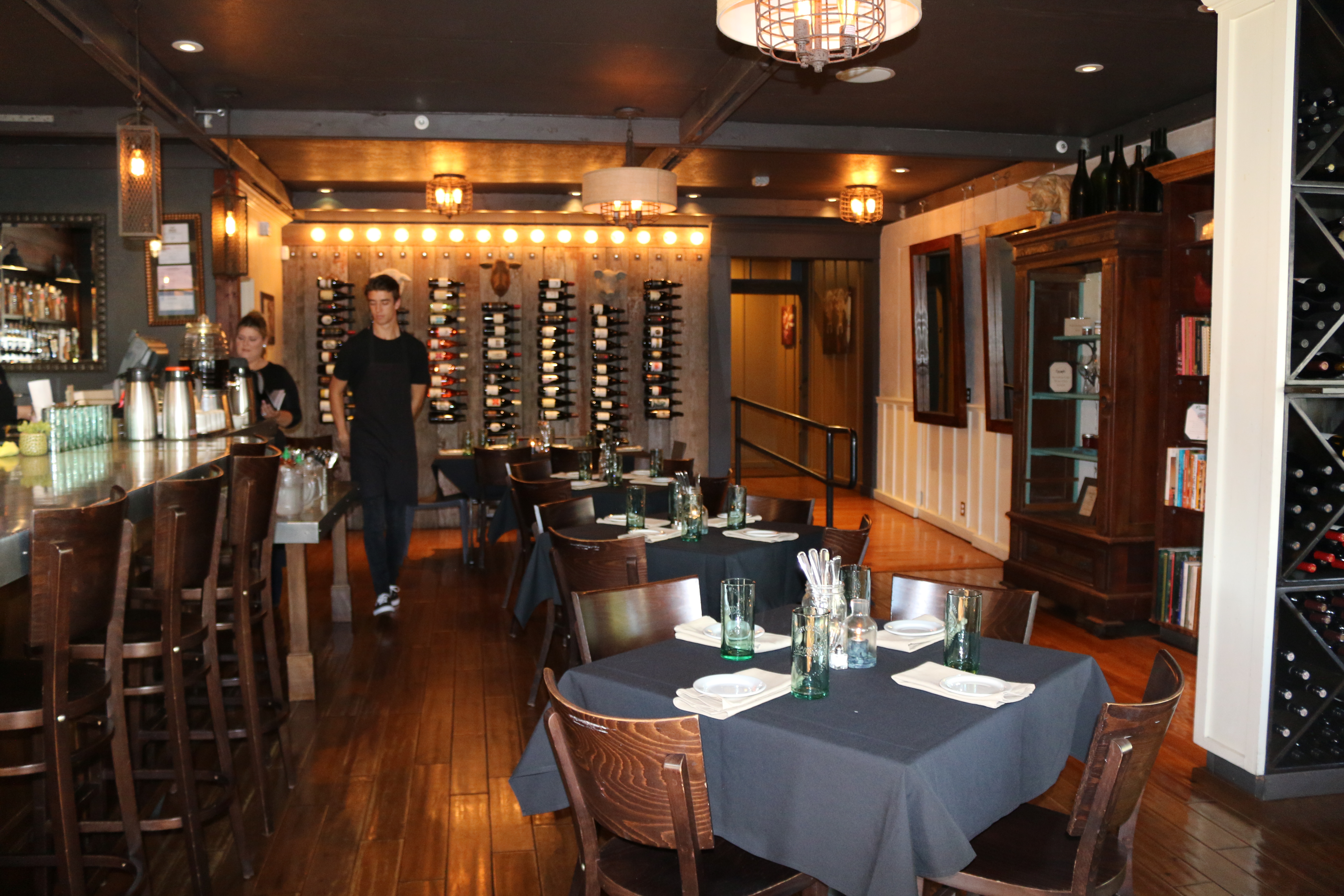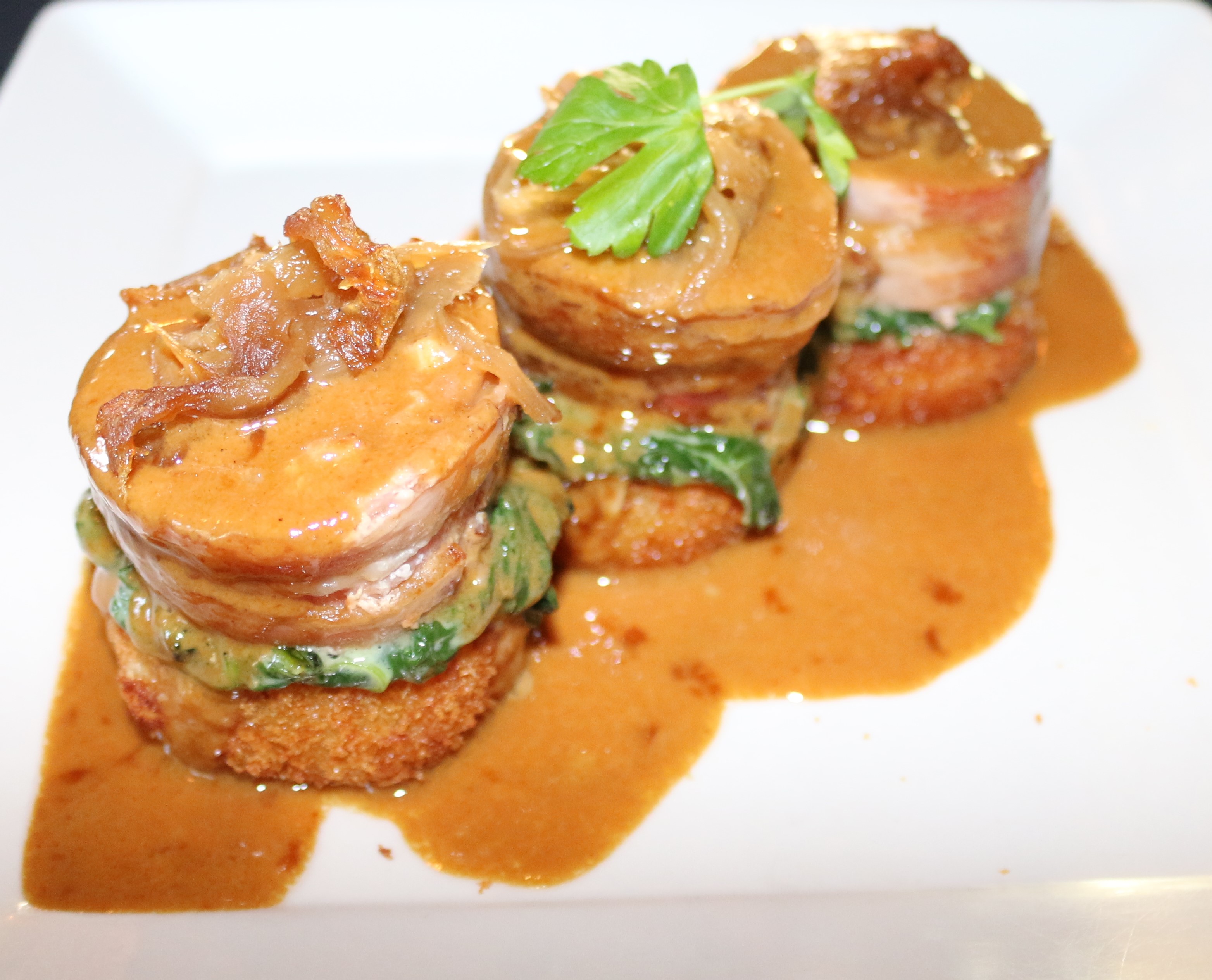 It would seem the success of this 'bacon is king' venue is the tight team effort of the restaurant group who cover all the bases to offer the best products that are creatively prepared and presented in a warm and inviting room, as well as the outside patio. Kudos to general manager Brian McLaughlin and his talented team on a job well done. For information or reservations visit: www.succulentcafe.com.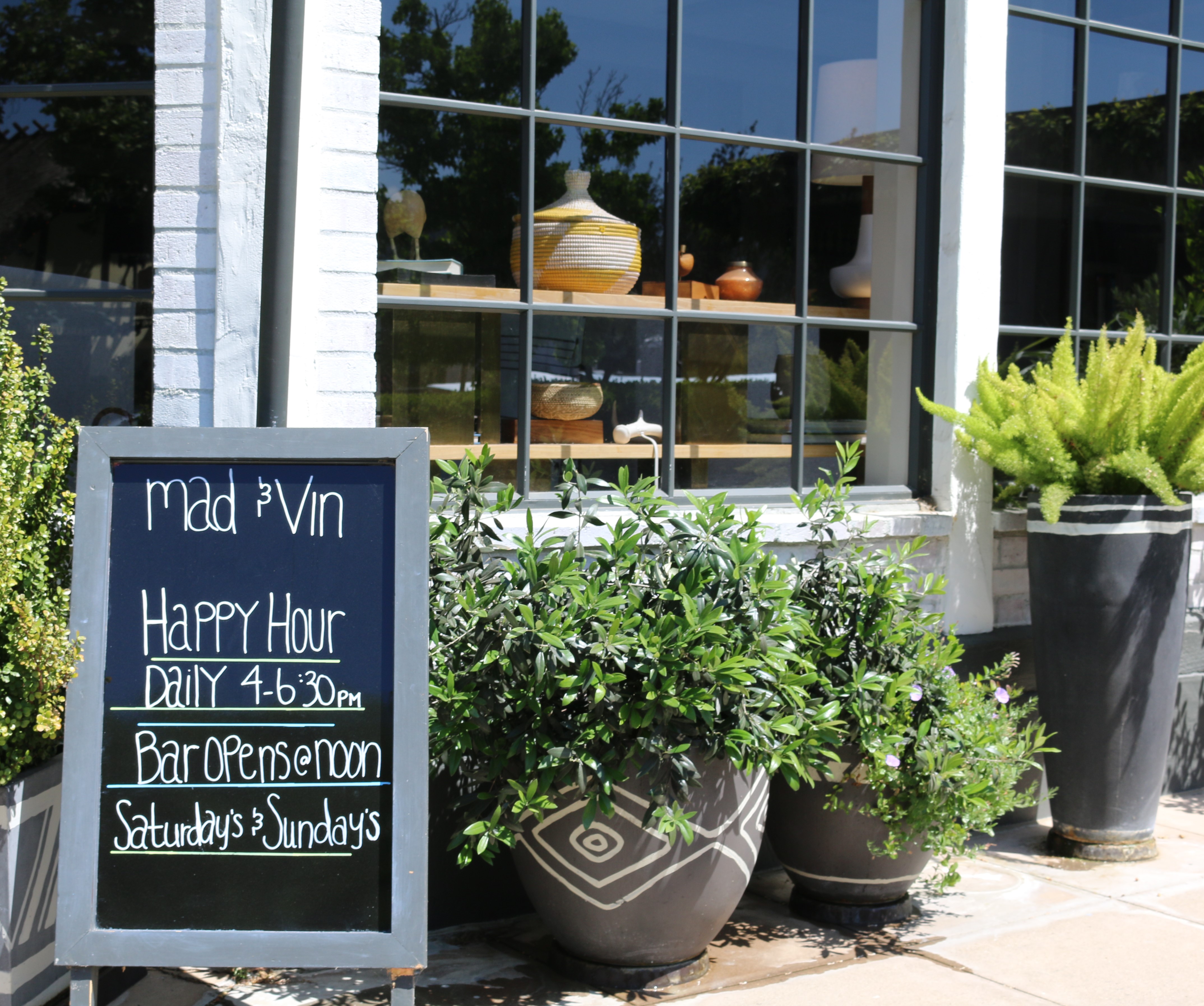 The Solvang 3rd Wednesday campaign offers special dining and drinking options to visitors. Landsby Hotel Mad & Vin Restaurant also offers a fantastic steak prix fixe $25 dinner on 3rd Wednesday. Visit: reservations@thelandsby.com.
The Solvang summer concert series gives visitors an opportunity to experience a variety of great music from 5 p.m. to 8 p.m. in the Solvang Park Gazebo. Go to: www.solvang3rdwednesday.com for full details on this fun way to experience the best of Solvang during a short visit.
---