TRAVEL ADVENTURES  .   .   .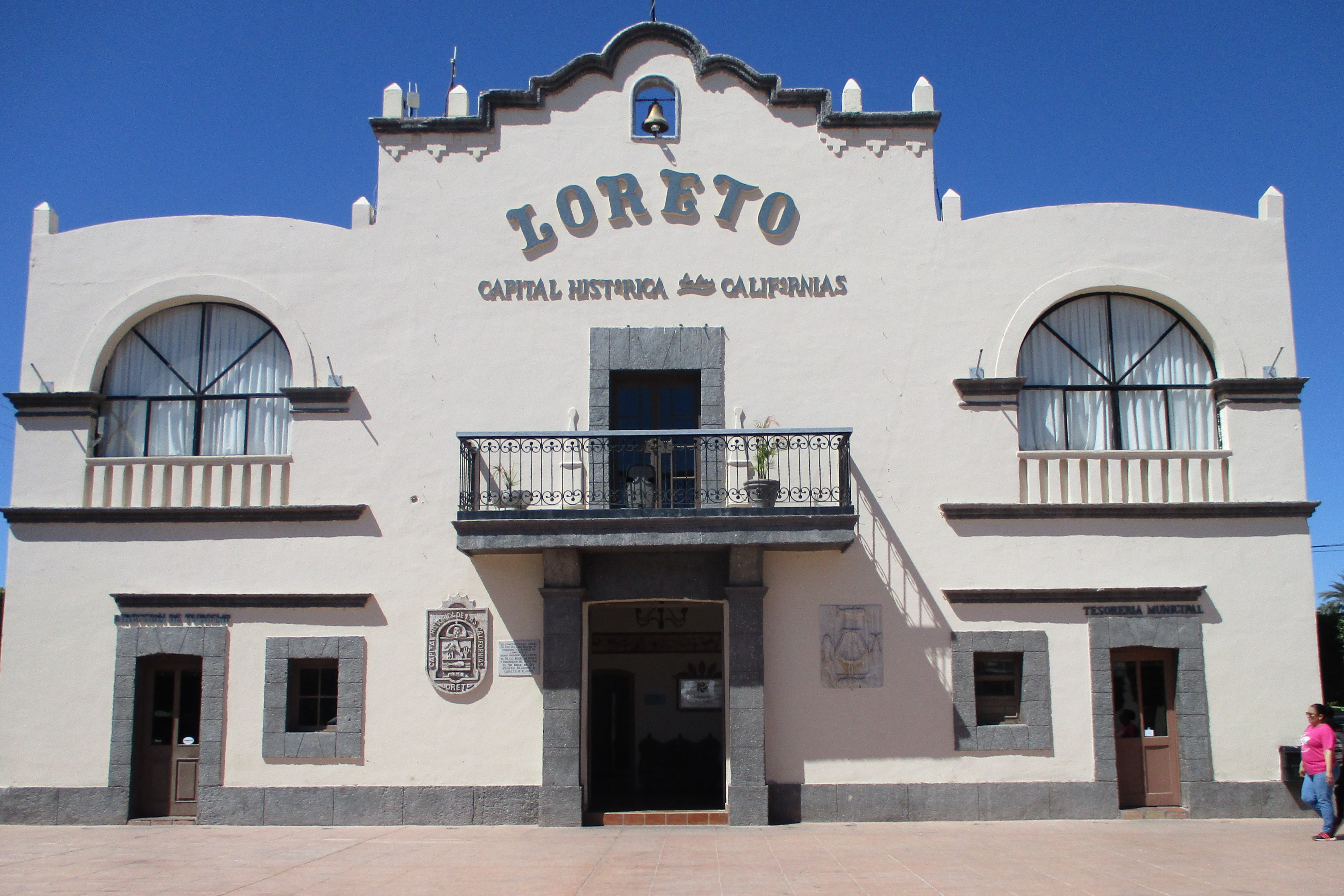 THE CHANGING FACE OF LORETO MEXICO
       Holiday Events and Fabulous Mexican Food
by Bonnie Carroll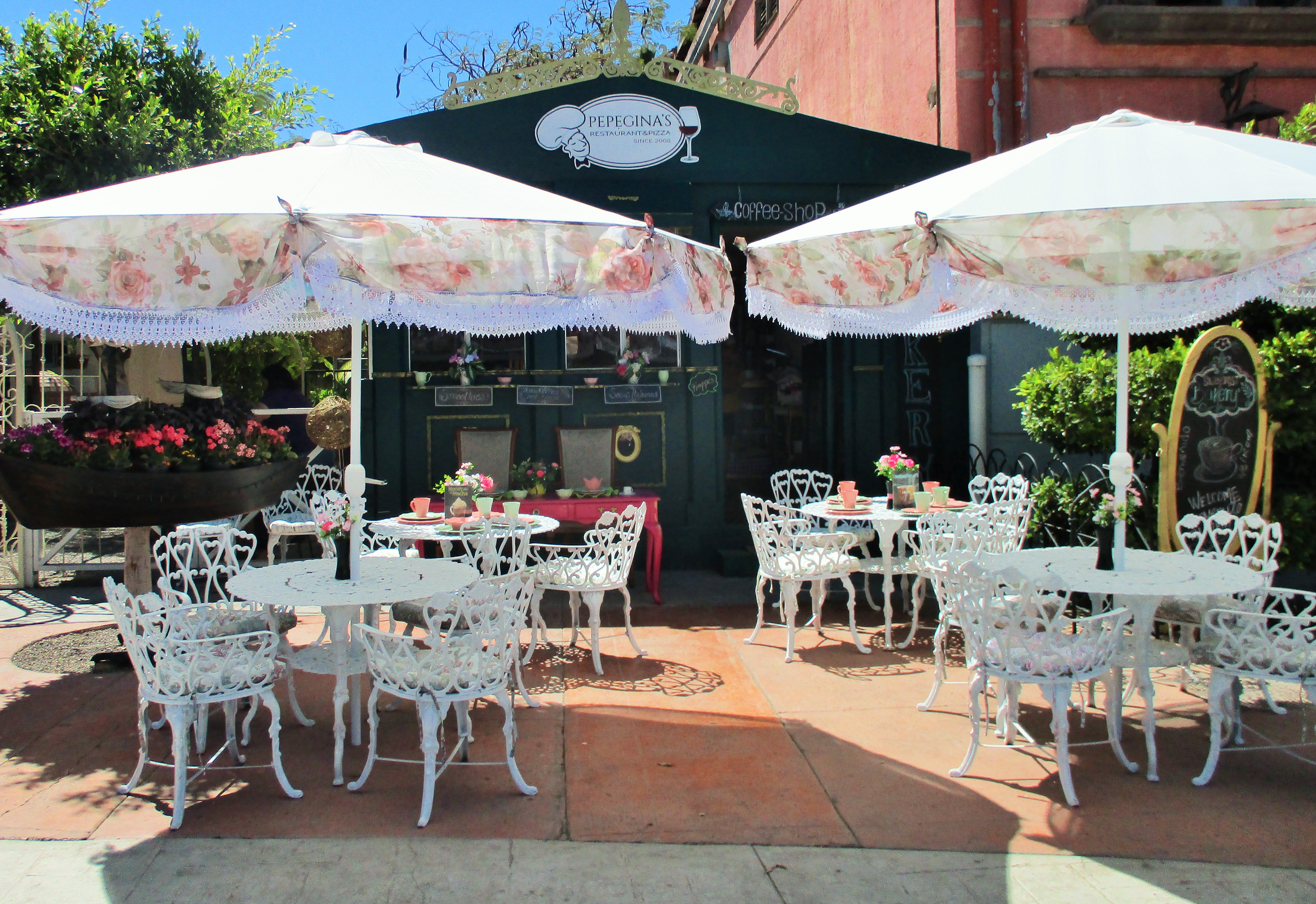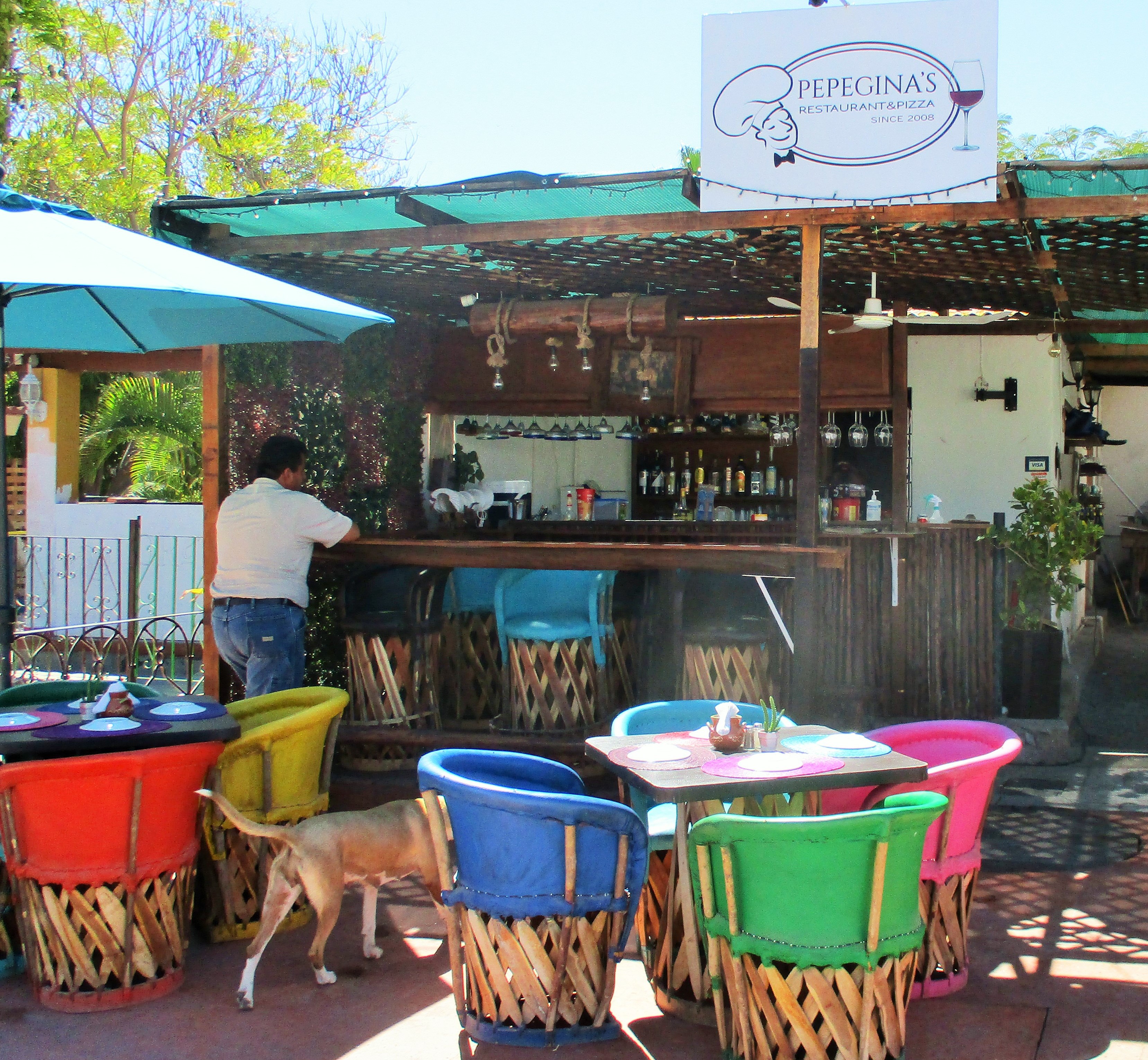 Seven years ago while visiting Villa del Palmar Beach Resort & Spa at Islands of Loreto I took the van to see Loreto for the first time, and was shocked at the sorry state of the buildings that lined my walk to the main square. It was a bit depressing, and the Loreto Square was bland and without color or charm; with only one restaurant that was not very appealing to me.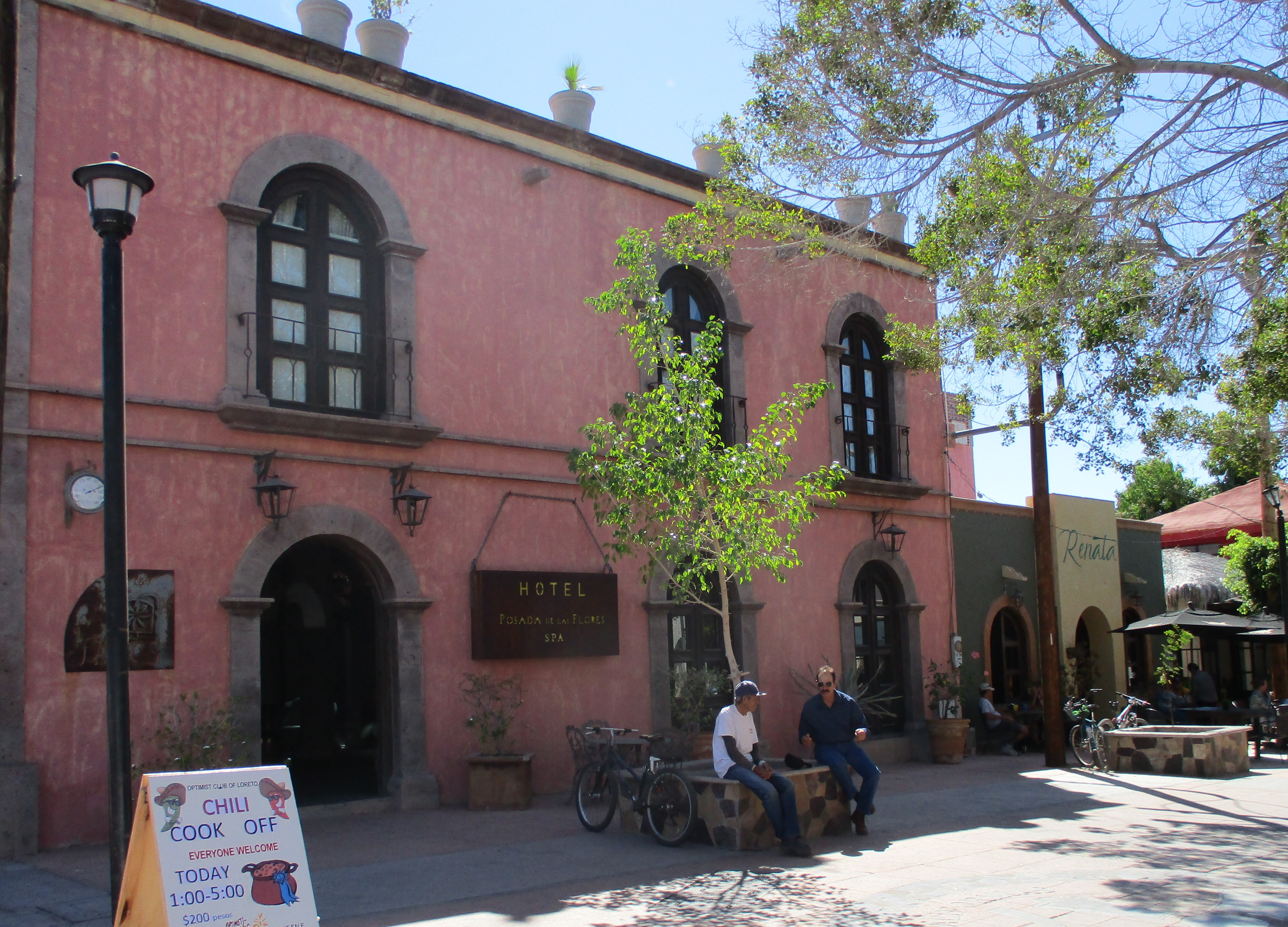 On my trip a few weeks ago I was delighted to see all the building painted, flowers everywhere, countless new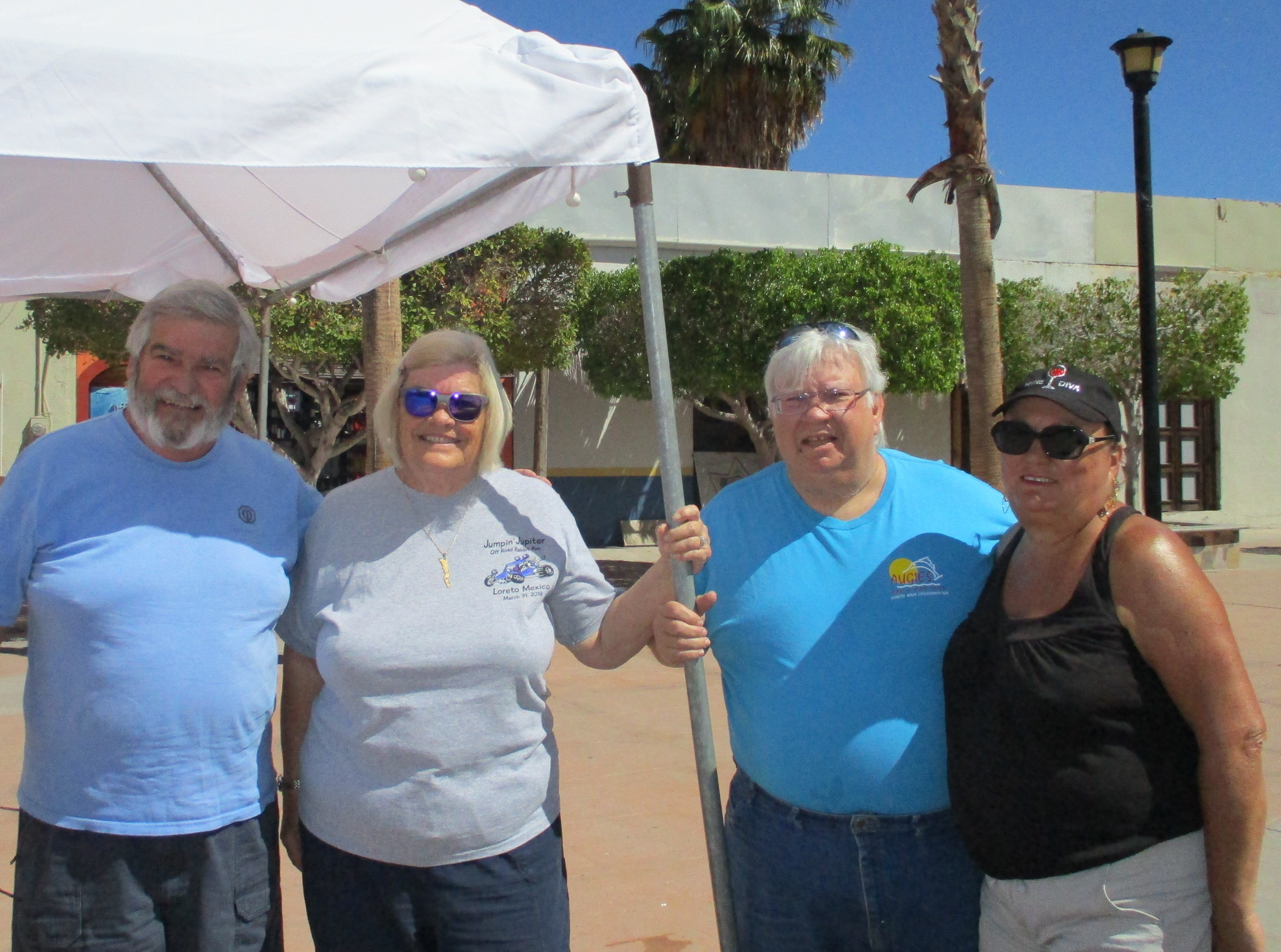 shops and restaurants and a Chili Cook-Off being produced by the Loreto Optimists. The couples who were putting on the cook-off were retired from Laguna Beach and are enjoying living in Loreto. They told me the past El Presidente provided funding to make the amazing improvements in the town, and they seemed pleased with how beautiful and inviting Loreto has become.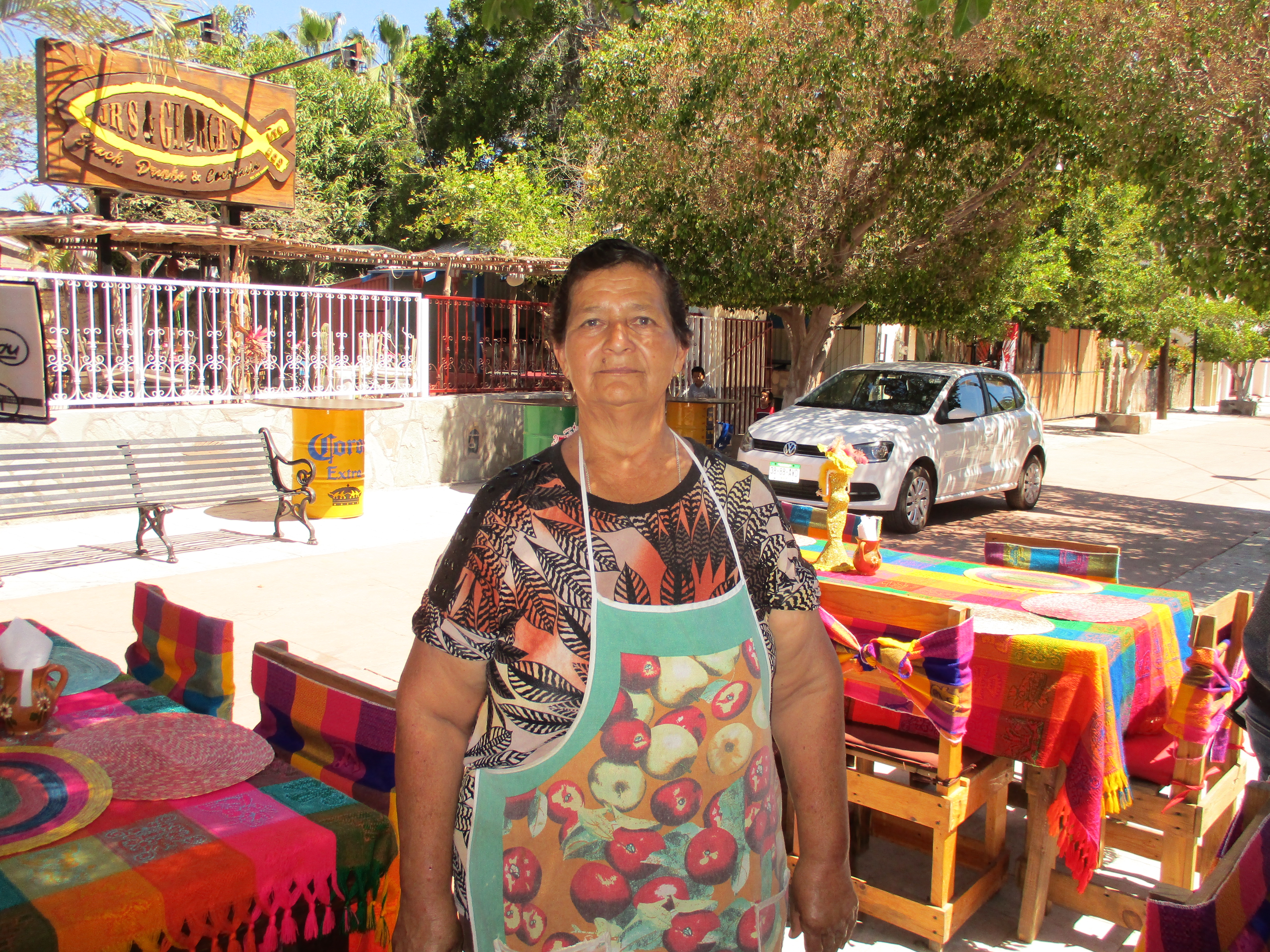 A number of charming restaurants are on the town square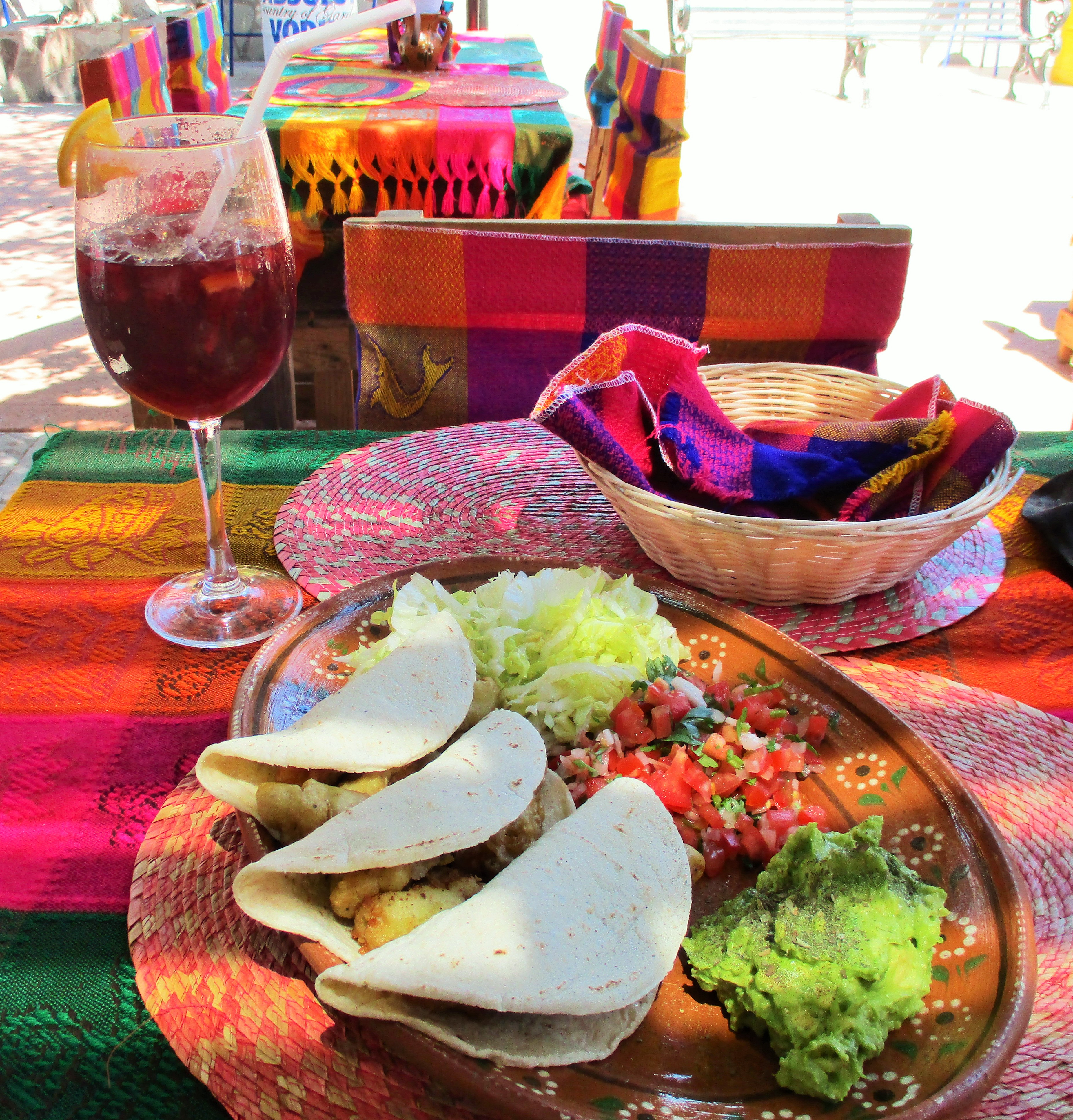 now, including a lovely coffee, dessert spot and the fabulous Claudia's, where authentic Mexican food reigns and Claudia is in the kitchen preparing dishes that are so flavorful and beautifully presented. I felt spoiled sitting under a huge tree enjoying my shrimp taco dish and refreshing Sangria drink, surrounded by the colorful fabrics and decor of this inviting venue.
There are also several great restaurants on the beach a few blocks from the Loreto center that looked inviting, with wonderful breakfast menus. The Loreto Museum is not to be missed and is filled with valuable historic photos and information on Loreto, as well as home to some very clean bathrooms.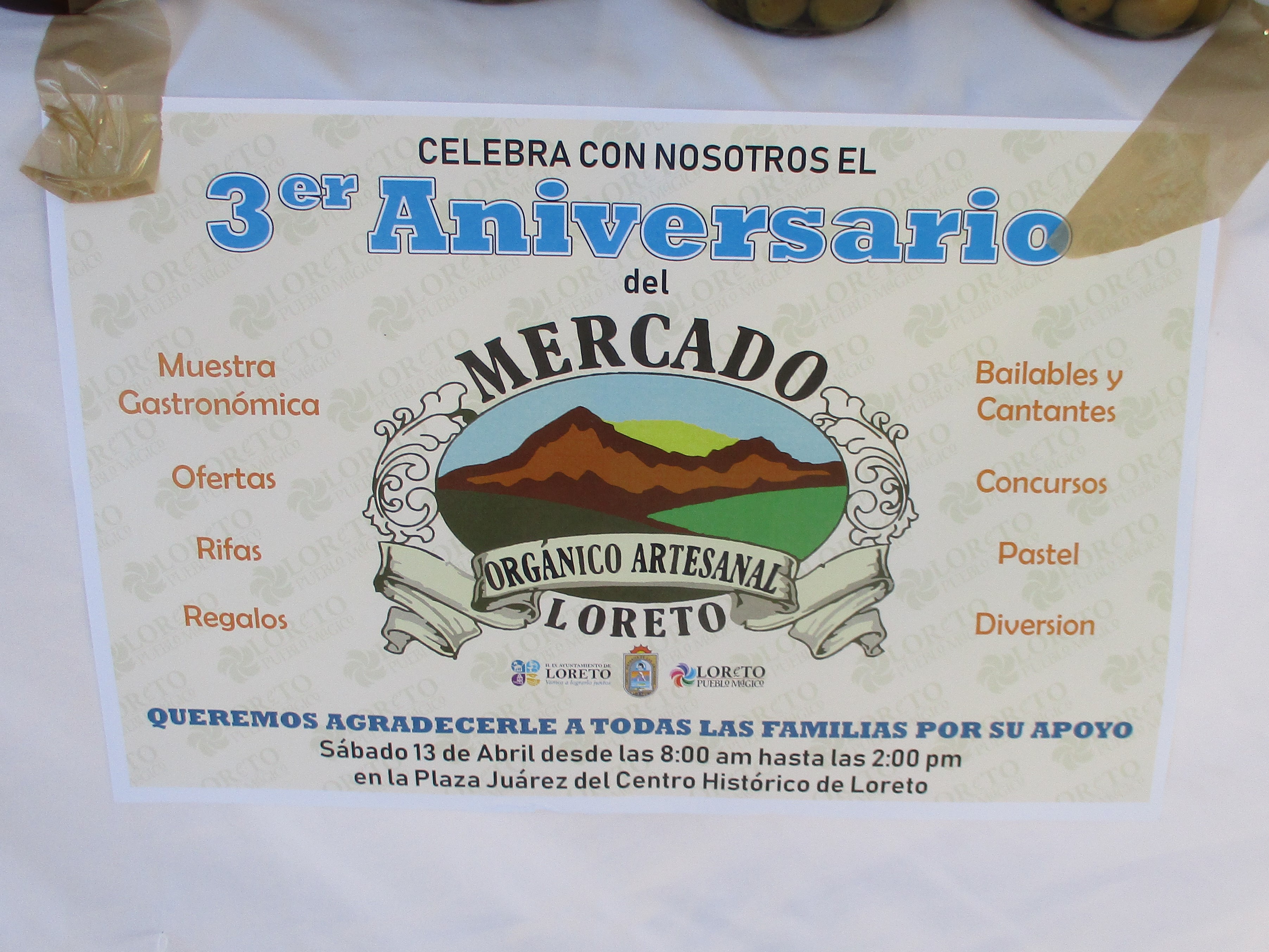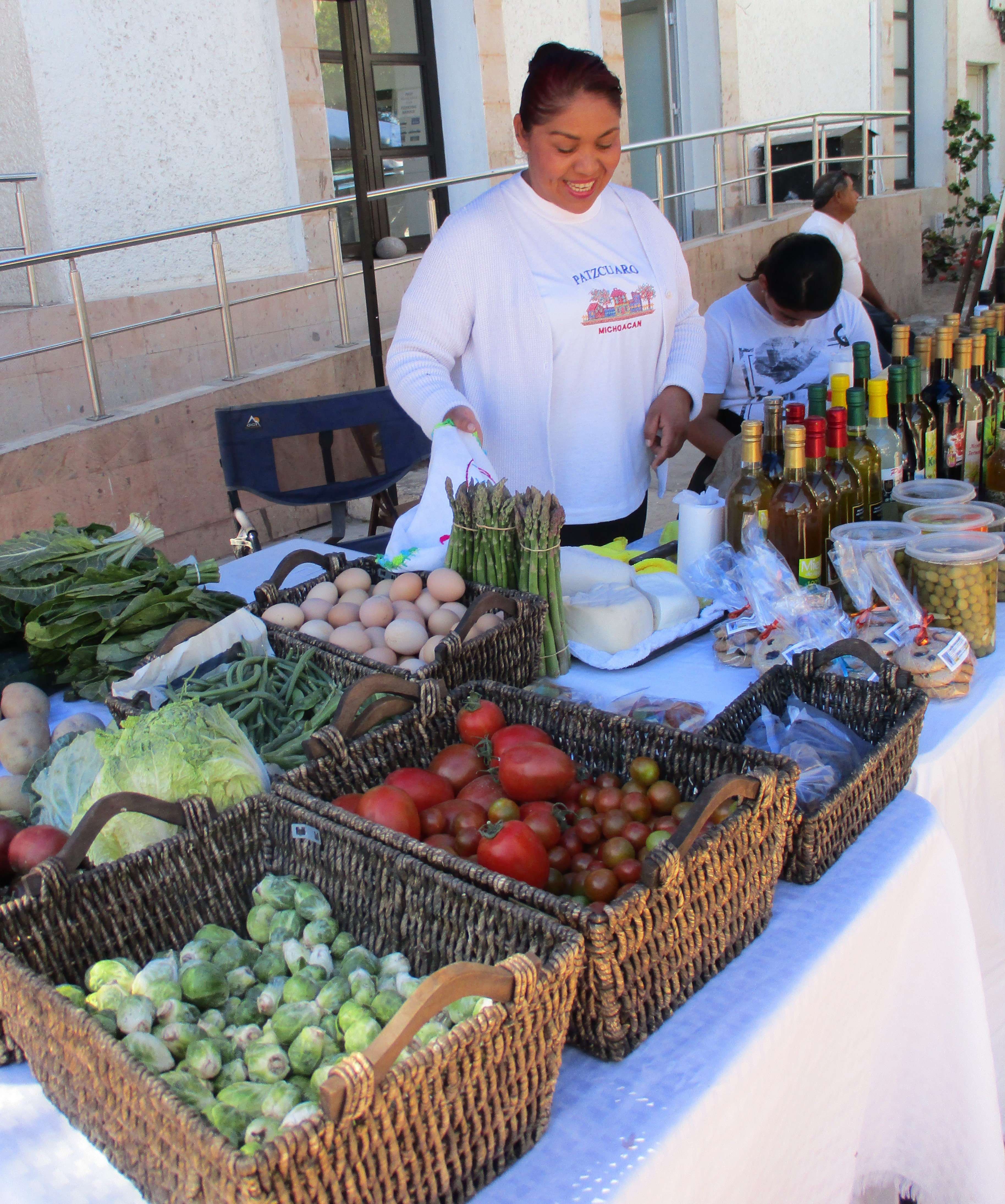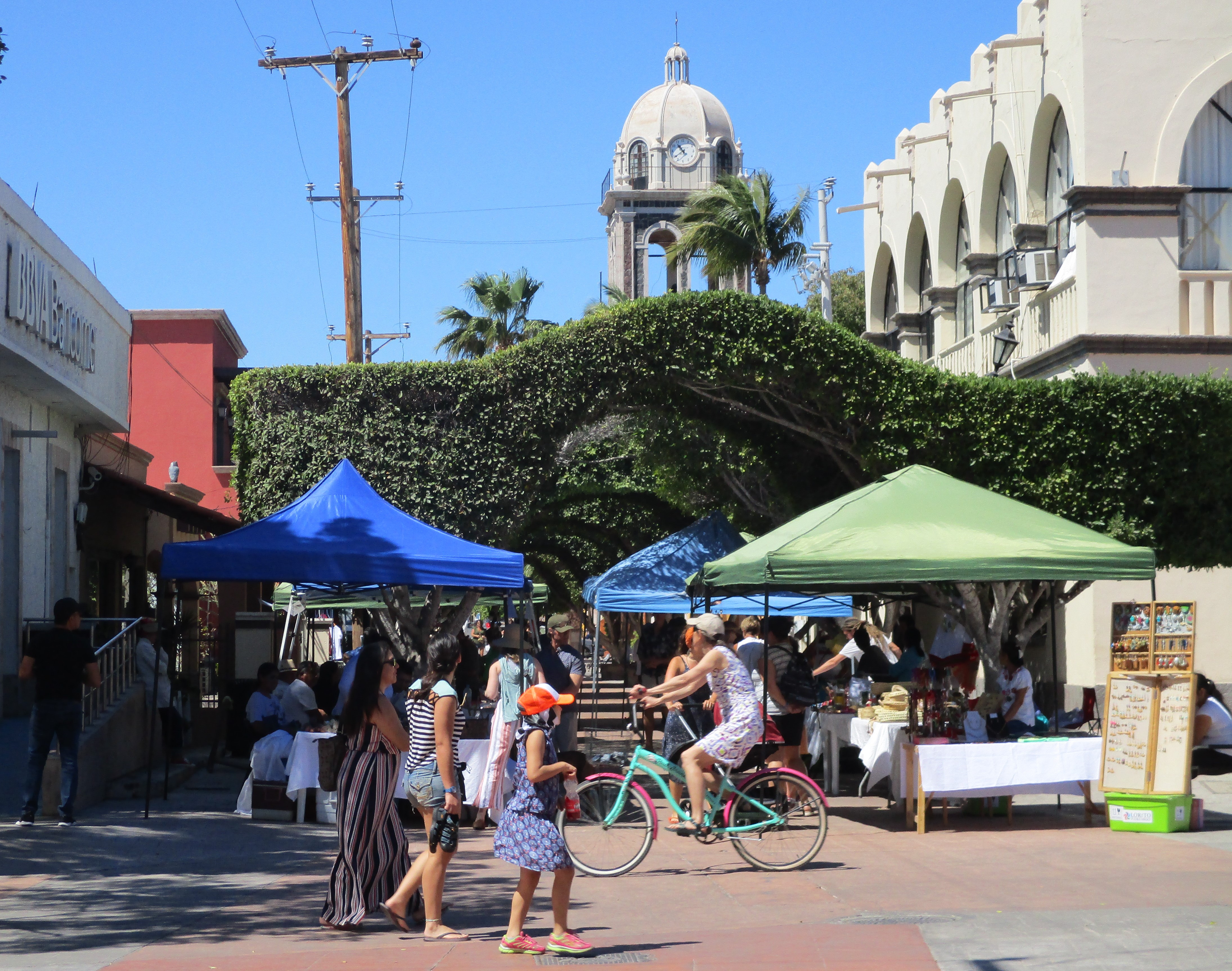 When I arrived in the town center I was extremely happy to find it was the 3rd Anniversary of the weekly Organic Farmers Market, where beautiful vegetables, cheese, bread, wine, oils, art, jewelry and prepared foods were on display. It was also the 1st Chili Cook-Off and I met a very nice collection of retiree's from the US who are now enjoying their lives in Loreto.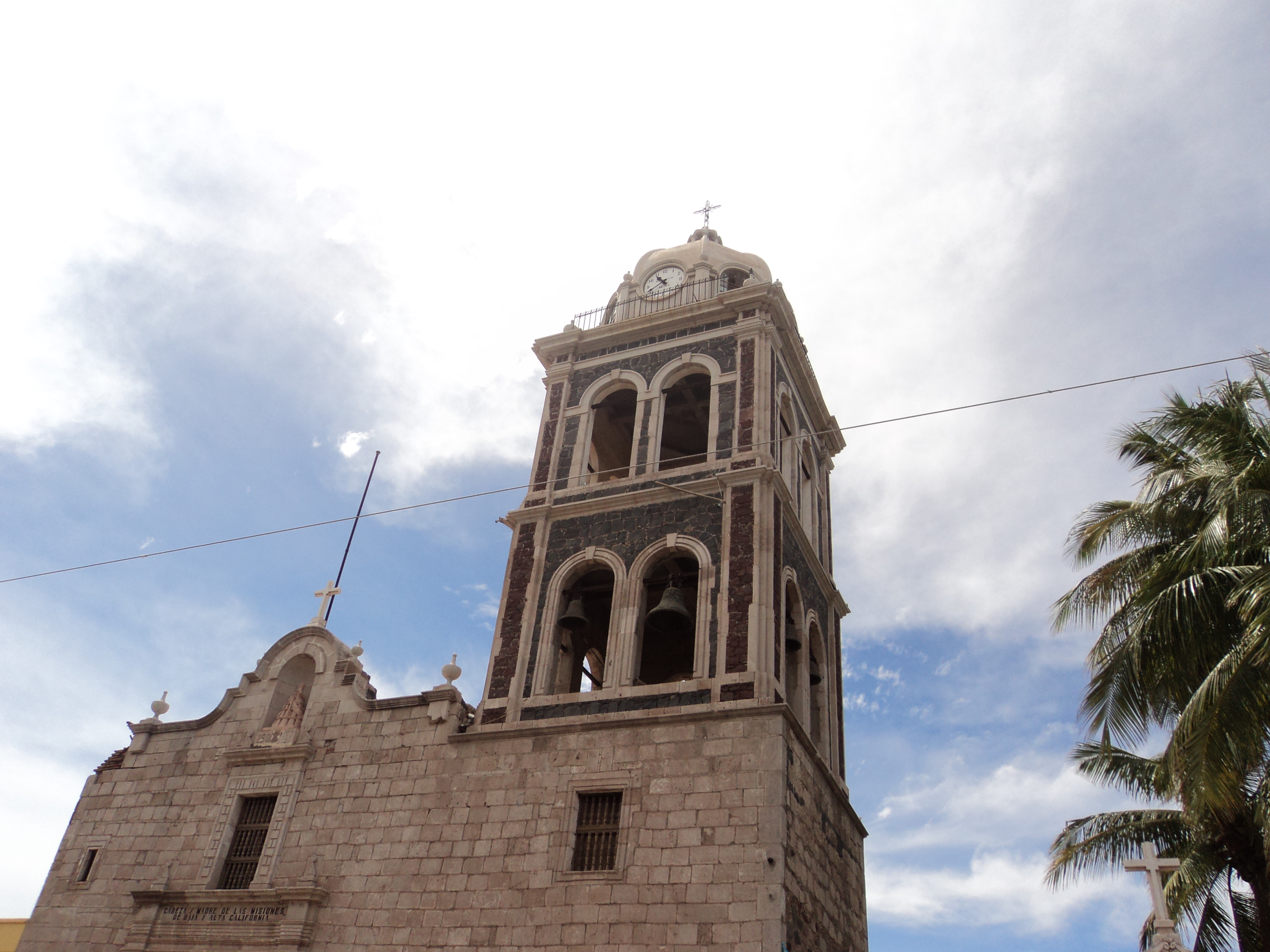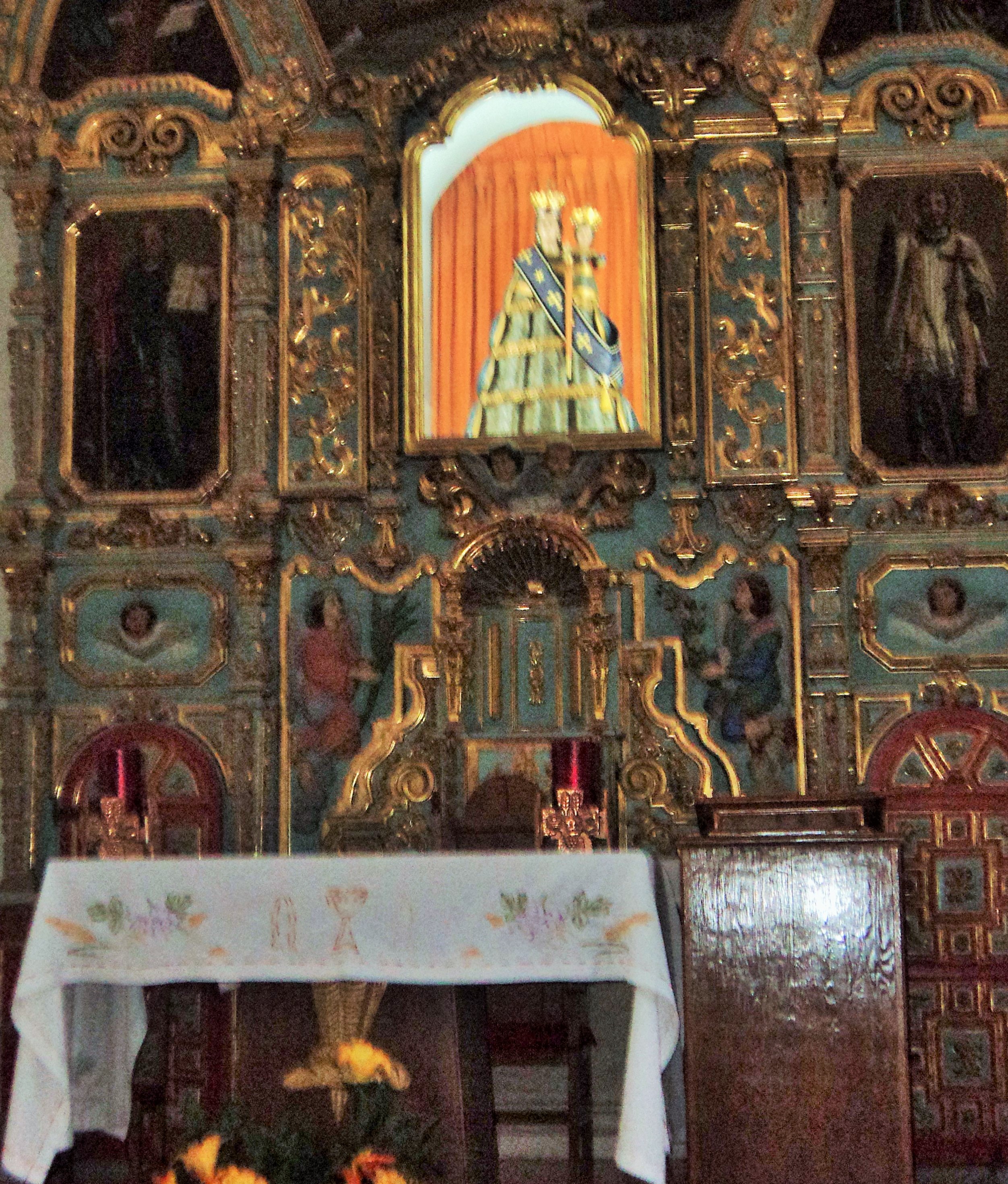 The historic Loreto Mission is well worth a visit. The art in the building is extremely beautiful and this is such a peaceful venue to rest for a while and thank God for all that is good in your life. I really love the feeling in this little Mission, which is one of the first built in this area.
I highly recommend taking the van into Loreto to enjoy the spirit of this wonderful Mexican flavored town center, where you will also find great gift shops containing art and momentos to take home. There is a delightful ice cream store on the route back to the bus that is filled with local families enjoying home-made ice cream flavors. Ole' to Loreto!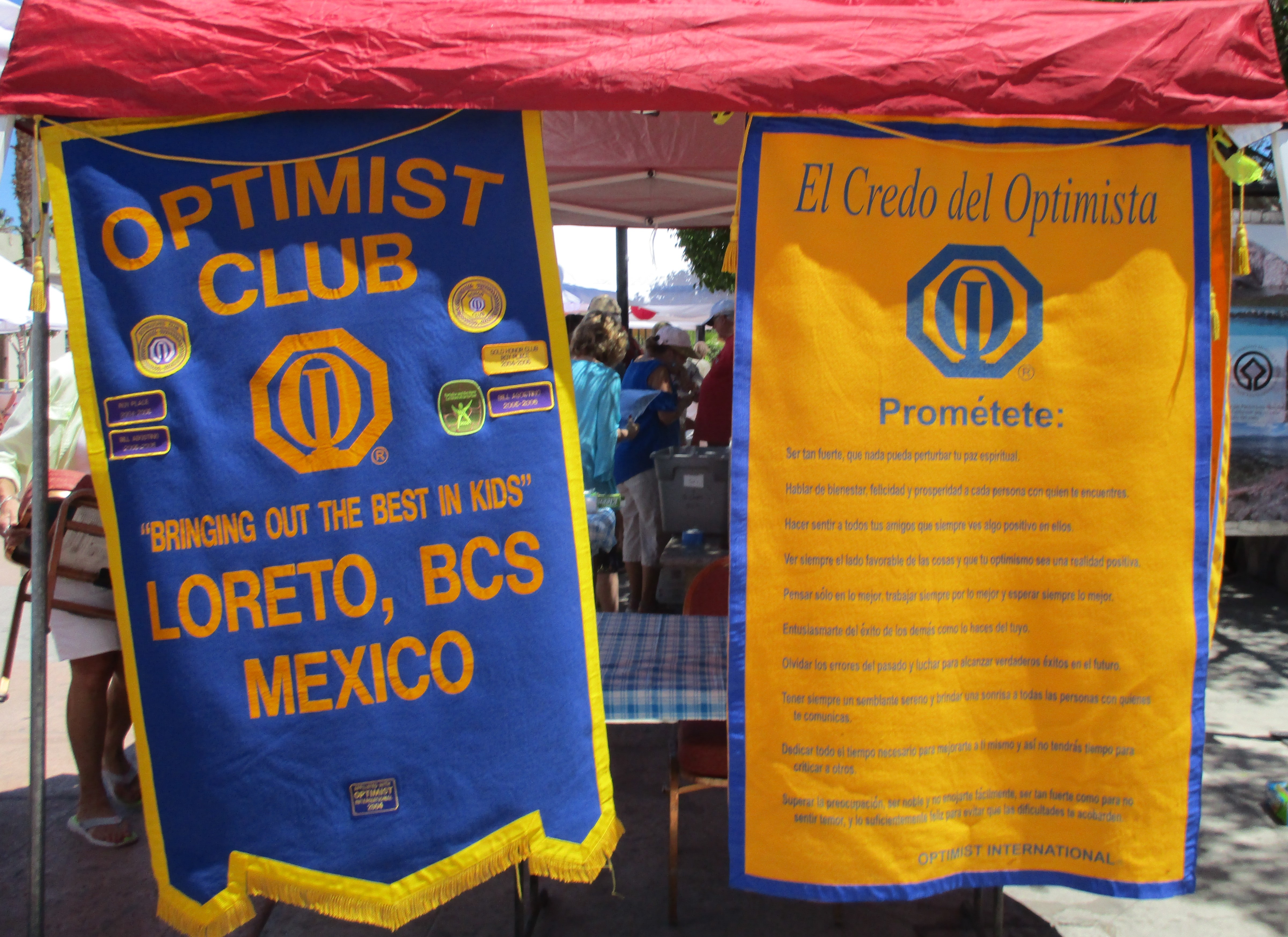 ____________________________________________
Painted Cave Kayak
Welcome to Channel Islands Adventure Company, owned and operated by Santa Barbara Adventure Co.

Overview
Get ready for a full day at sea. Explore Painted Cave, one of the largest sea caves in the world! Painted Cave is within a Marine Protected Area and also a part of the Channel Islands National Marine Sanctuary. Enjoy breakfast & a hot lunch, as well as whale watching on the boat ride where you may spot sea lions, otters, dolphins, marine birds and whales. Snorkel the protected kelp forest after kayaking the massive sea caves. This is an adventure you will remember for a lifetime.
Availability SUMMER 2019 DATES RELEASED
This is a seasonal trip offered on the following dates:June: 6/8, 6/16, 6/28, 6/29 & 6/30 July: 7/5, 7/7, 7/10, 7/13, 7/17, 7/26, 7/27, 7/28 & 7/31 August: 8/2, 8/3, 8/4, 8/7, 8/9, 8/10 & 8/21

Starting point and time Santa Barbara Harbor, 7:30 am- 5:00 pm.
Destination - Painted Cave, Santa Cruz Island, Channel Islands National Park
Level of difficulty Intermediate to advanced welcome, no paddling experience is necessary (not recommended for children 12 and under).
Cost: $299 adult, $275 child.
No charge for snorkel gear.
Paddling time and distance 2.5 miles, 2-3 hours of kayaking with snorkeling options.
Trip includes Breakfast and lunch, charter boat transportation, double kayak and kayaking gear, wetsuit, paddle jacket, snorkeling masks, knowledgeable guide(s), kayaking lesson, natural history and marine ecology.
___________________________________________________________________
BLIQUE BY NOBIS IN STOCKHOLM SWEEDEN OPENS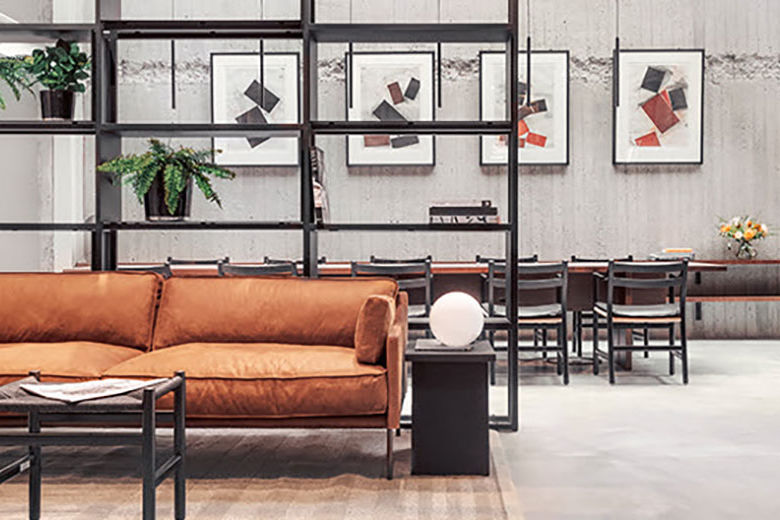 New Neighborhood Hotel Dripping With Style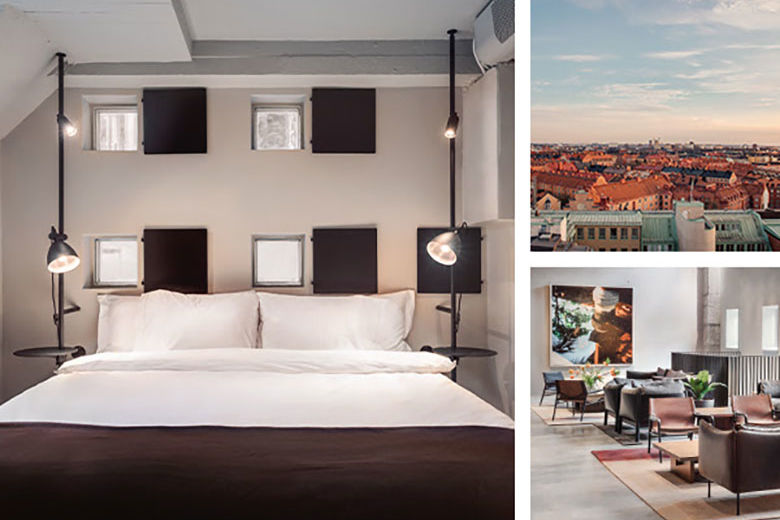 Conceived originally by celebrated architect Sigurd Lewerentz and now gloriously reborn at the hands of Swedish starchitect Gert Wingårdh, Blique by Nobis is a fitting testament to the many fine art galleries that surround it in the vibrant Stockholm neighborhood of Vasastaden. A social and organic venue for design, architecture, arts, food, music, and drinks, the property serves as a natural hub for artists and creative travelers alike. Here, amid a hotel, a courtyard, several restaurants and bars, and a rooftop terrace with breathtaking views of Stockholm, one finds raw materials like metal and steel complementing the building's many beautiful concrete surfaces. An interior defined by leather, textiles, wood, and timeless design adds to this industrial base, making Blique by Nobis a warm, welcome, and inspiring city retreat. www.designhotels.com/blique-by-nobis.
---