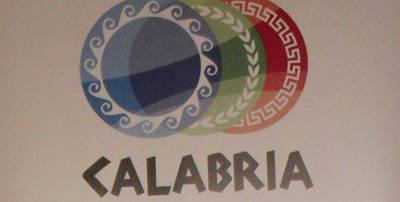 CALABRIA COMES TO CALIFORNIA  by Bonnie Carroll
Two ballrooms of the Montage Hotel in Beverly Hills were alive with visitors and travel promotion experts from Calabria, Italy during the recent tourism event sponsored by the Calabria, Minister of Tourism for the Region of Calabria, and Comitel Partners.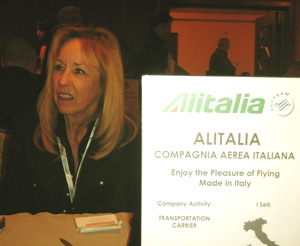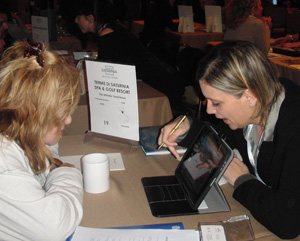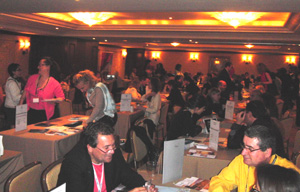 The afternoon program provided introductions for a bevy of Italian hotel, travel and tourism experts to meet and speak with visitors from California. Those in attendance included representatives from hotels, resorts, travel agencies, airlines and transportation companies from Calabria to Rome. Those in attendance included Hotel De Petris in Roma, Terme di Saturnia Spa & Golf Resort, Eden in Pesaro, Milano, Roma, Hotel Diana, Roma, AMT Hotels of Sicily, Alitalia, Trenitalia, and so many more.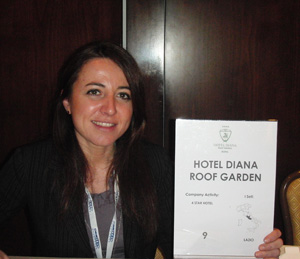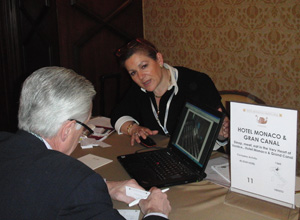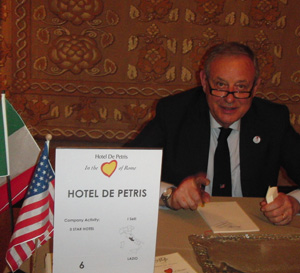 The press conference, held on the rooftop of the Montage, featured Roberto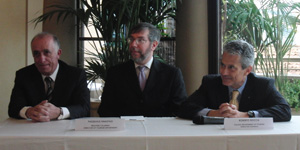 Rocca, Italian Department of Tourism General Director, Pasquale Anastasi, Region of Calabria Director of Tourism, Piergiorgio Togni of Comitel partners and was very well attended by area travel press. A film presentation on the history and travel attractions of Calabria, which is in the farthest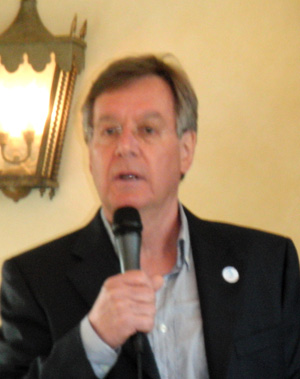 southern province of Italy and overlooks the Tyrrhenian sea, was followed by a report on the upcoming 2011 initiatives, projects and events in Calabria.  A question and answer period provided official representatives from Calabria the opportunity to share valuable information on the unique features of this area of Italy with attendees. Coasts and beaches, nature, sport and adventure, culture, wellness and events which include a bevy of wonderful festivals during the year were discussed.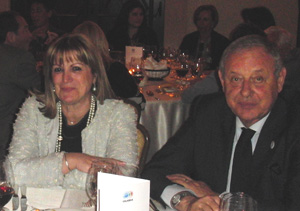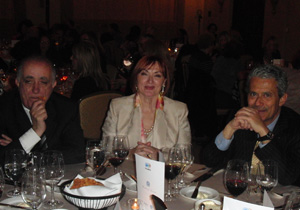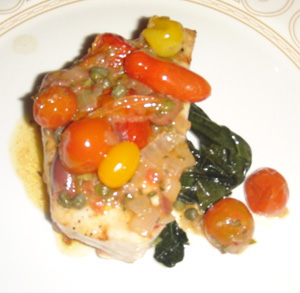 A formal dinner featuring the food and wine of Calabria was the wonderful ending to this introduction. The Montage servers were perfect in their service of this truly delicious and authentic Italian dinner. The wines served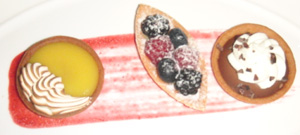 were Calabrian wines and included Cantine Librandi, white and Cantine Librandi Red; both were delicious. The dinner included Antipasto Calabrese, Spaghetti alle Melanzane, Pesce Spada alla Griglia and a sweet Trio di Tartine for dessert. A gift drawing during dinner provided winners with wonderful travel opportunities, and a good time was enjoyed by all. Viva Italia!
 For information visit:www.turiscalabria.it
---
Moab Adventure Center Announces
5th Annual Raft for the Cure June 25 in Moab, Utah
                          Full Day of River Rafting and Evening Events
Including Dinner and Live Concert
To Benefit Breast Cancer Research
Utah's Moab Adventure Center hosts the 5th annual Raft for the Cure http://www.raftforthecure.com/ from 8 a.m. to 10 p.m. June 25, 2011, on the Colorado River in Moab, UT, with an anticipated 500 participants who will ride the river to raise money for the fight against breast cancer. Monies are received by Susan G. Komen for the Cure in Salt Lake City, UT.
Last year's event attracted 330 participants from Utah, Colorado, and elsewhere and raised over $20,000.  This year six rafting companies in the Moab community will be joining forces to accommodate up to 500 guests.
Brandon Lake, co-founder of Moab Adventure Center, explains how this event got started. "After hearing the news that one of our own employees, Betty Conner, discovered she had breast cancer, we created this even to help Betty and thousands of others who are affected by breast cancer every year. Today, Betty is a survivor. This event gives us a chance to celebrate those who have won the battle, support those who are currently fighting it, and remember others who have passed on."
Lake pointed out that the Moab Adventure Center hopes to continue to raise funds for Breast Cancer research while hosting this annual event. He says that more outfitters and local community businesses will be joining the event this year as "demand to be part of this important fundraiser has increased significantly."
Participants check-in from 3 p.m. to 9:30 p.m. the day before (June 24) at the Moab Adventure Center located in downtown Moab (225 S. Main Street, Moab, UT 84532). On-river activities for ages 5 and up run from 8 a.m. to 4 p.m. on Saturday, June 25 including a buffet lunch at Red Cliffs Lodge on the banks of the Colorado River. At 6 p.m. that evening, dinner and a live music concert concludes the weekend event.  Dinner is included for participants and available for purchase to the general public. "We're hoping to have a great turnout of Moab locals this year as we host the evening events at the city park," said Lake.
The $100 adult registration fee ($85 youth ages 5-15) includes a commemorative Raft for the Cure t-shirt, a rubber memory wristband, a full-day of rafting with class I-III rapids, buffet lunch, round trip transportation from Moab Adventure Center, and the live concert and dinner. 
visit:http://www.moabadventurecenter.com/cure/
 _______________________________________________________________
 xxxxxx
---