TRAVEL ADVENTURES   .   .   .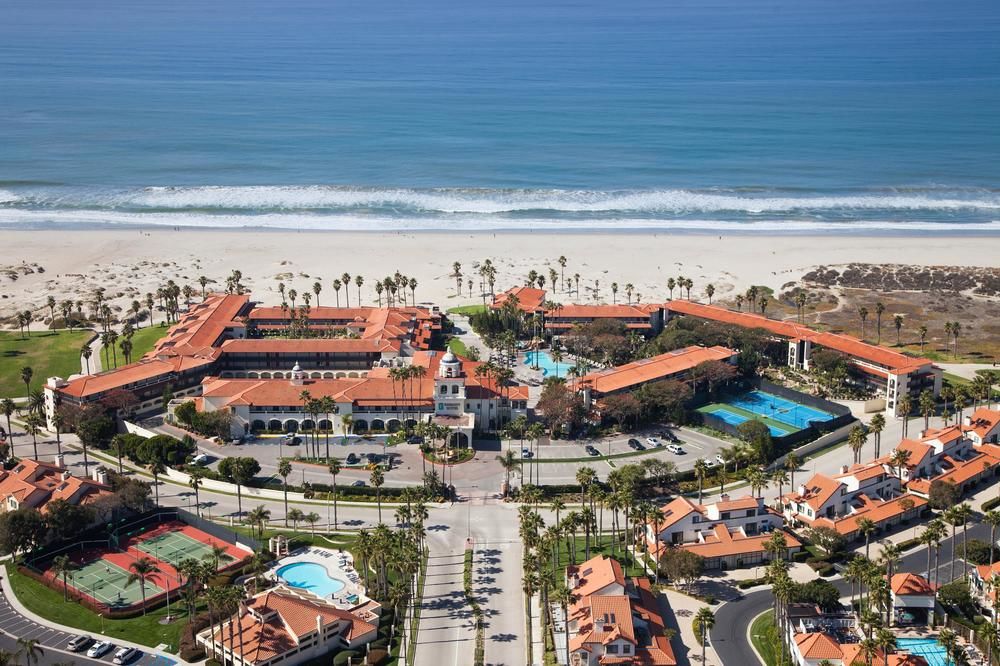 CHI TOWN CHEF AT EMBASSY SUITES BY HILTON MANDALAY BAY RESORT IN OXNARD

Salsa Festival Visitors Experience Chef Specials & Local Flavors

by Bonnie Carroll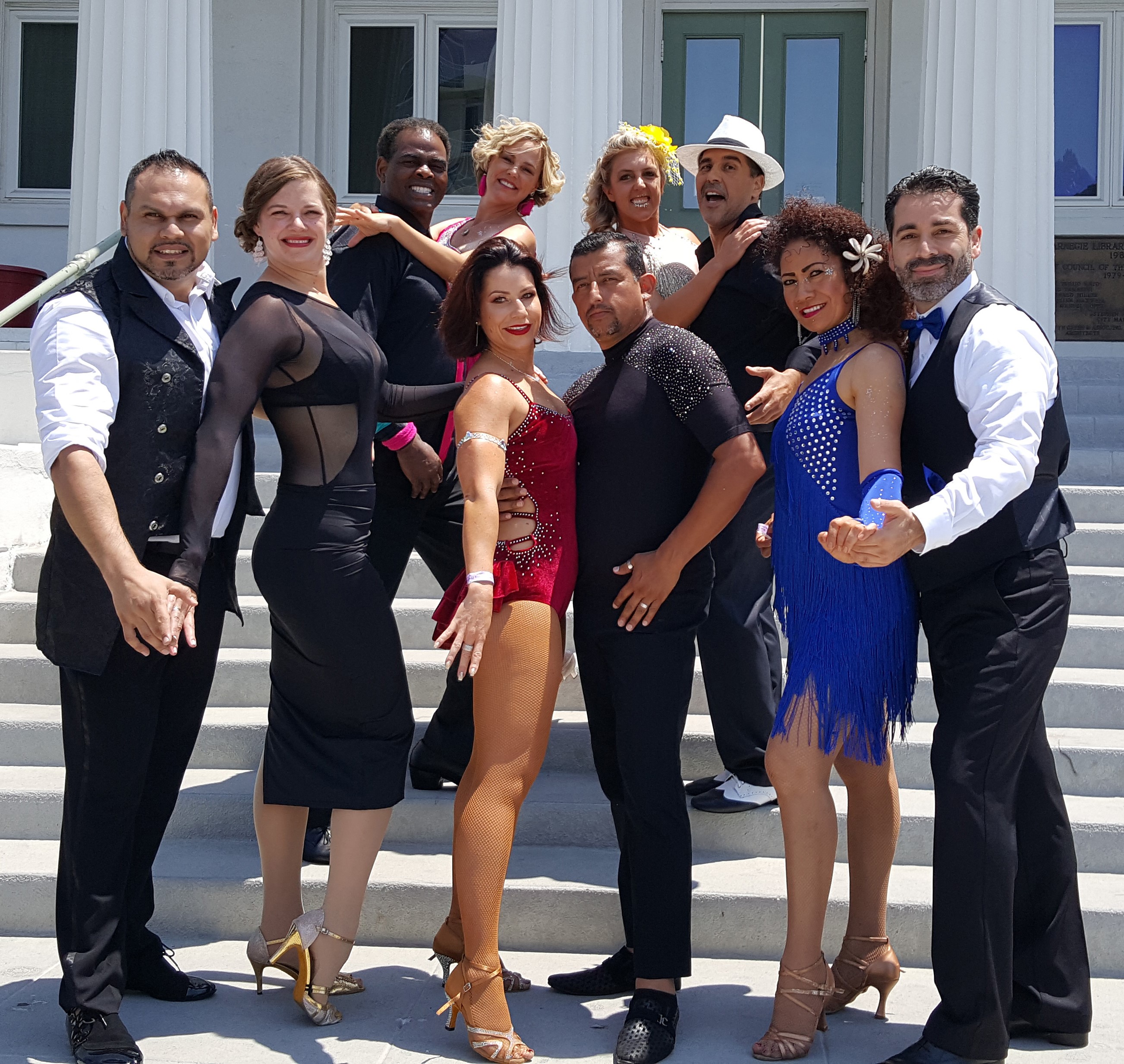 Oxnard Salsa Festival Dance Winners: Women's Front Center, Mens Front Right

The Embassy Suites Hilton Mandalay Bay Hotel & Resort in Oxnard, located on one of the most beautiful beaches in Southern California, where annual attendees of the Oxnard Salsa Festival commune each year during the festival held in the local community Plaza to savor the best in salsa dancing and salsa recipes during the month of July became my hide-a-way while I was in Oxnard to serve as a salsa recipe judge for the Annual Salsa Festival.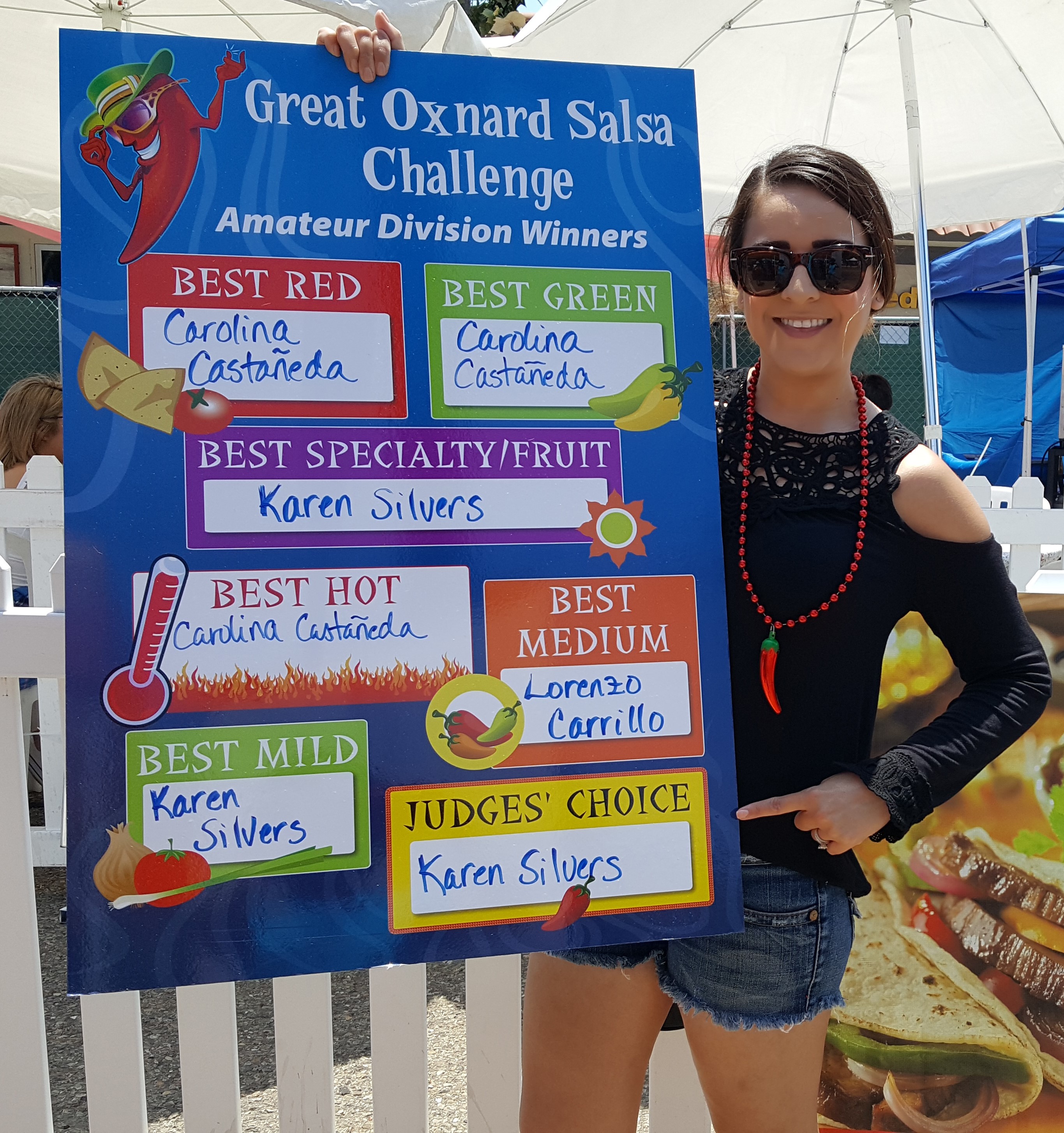 Winner Amatuer Oxnard Salsa Recipe Competition Karen Silver

Presented by the Oxnard Downtowners, the award-winning Oxnard Salsa Festival featured the region's top salsa and Latin Jazz bands, non-stop salsa dancing, marketplace shopping, tortilla art for kids, a Salsa Tasting Tent, two international food courts, and salsa dance exhibitions. The 2019 26th Annual Oxnard Salsa Festival will be held during July 28 & 29, 2019. It is a sizzling two day event, and guests lucky enough to stay at Embassy Suites by Hilton have a winning combination os savoring sizzling salsa at the event and chilling by the beach at Embassy Suites by Hilton.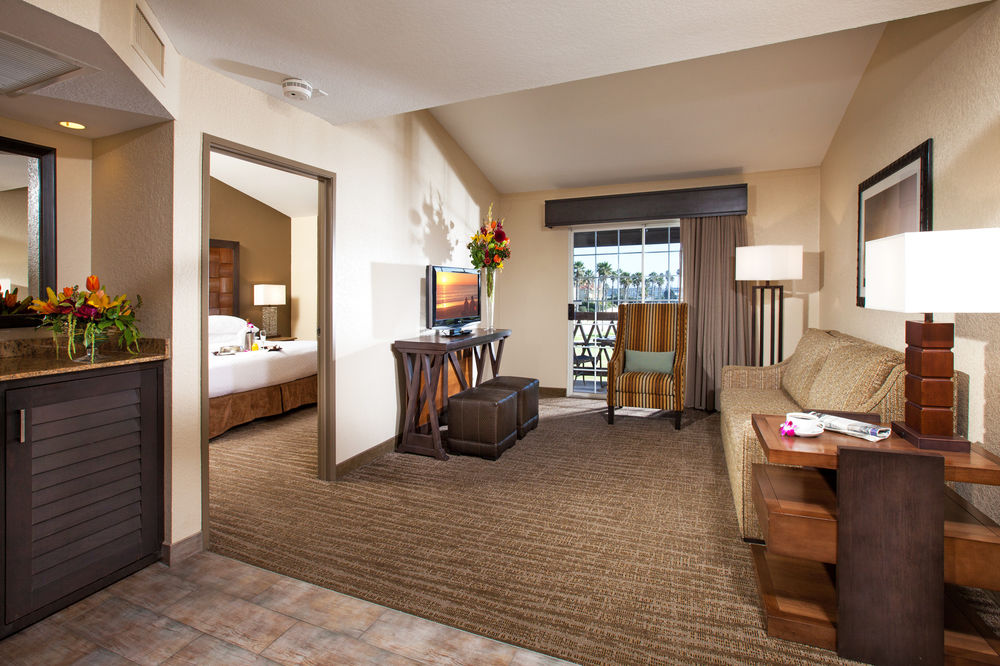 The Resort Offers Beautiful 1 & 2 Bedroom Suites
Since it's inception visitors at the popular hotel have raved about the beachfront suites featuring views of an amazing stretch of beautiful sand and water; the ideal escape for a perfect weekend or extended vacation with family members or business associates. Currently, the hotel offers complimentary breakfast and afternoon cocktails with snacks to guests each day. Breakfast is a buffet, but is fully loaded with everything guests could want, including an omelet and egg station with a chef who honors any personal preferences.
The suites are large, and have all the bells and whistles, including a comfortable living room with a sofa bed that sleeps two, a chic patio area with a view, dining area with refrigerator plus microwave for in-room food preparation, which I was told is greatly appreciated by families traveling together. My double king suite could accommodate my daughter's whole family. This property is ideal for family reunions or weddings.
From morning til night walking or riding bikes along the four mile beach path is a popular guest activity. There is also a handicap beach area nearby the hotel, as well as a full gym and yoga room for guest in the hotel. The pool with huge rock waterfall and jacuzzi is a favorite all day, and a fun meeting place for groups to meet and play before dinner. Food service is offered adjacent to the pool, with a menu to please every guest, as well as kid favorites. The bar is fully equipped for watching favorite games or sporting competitions on TV over a beer or cocktails.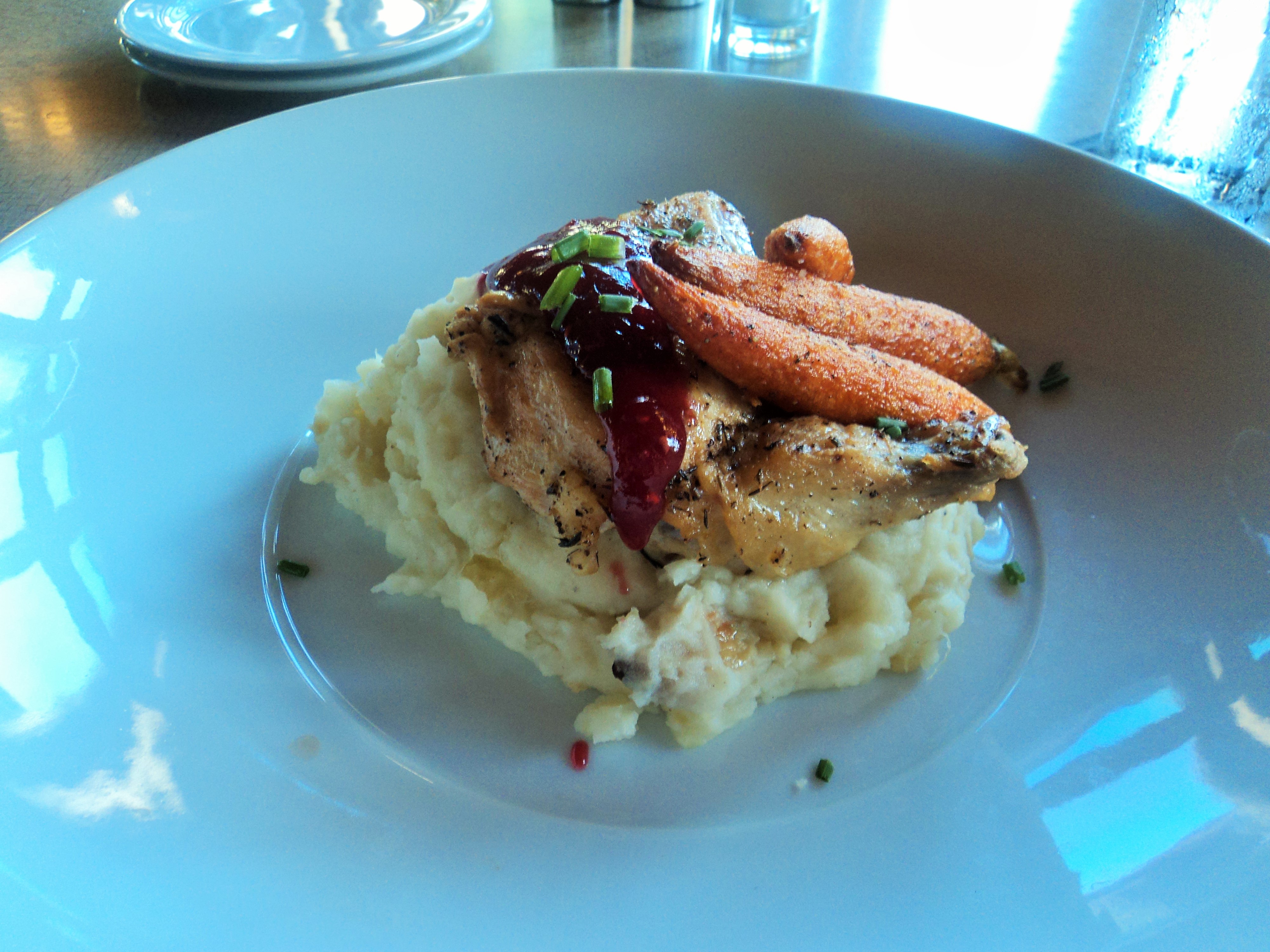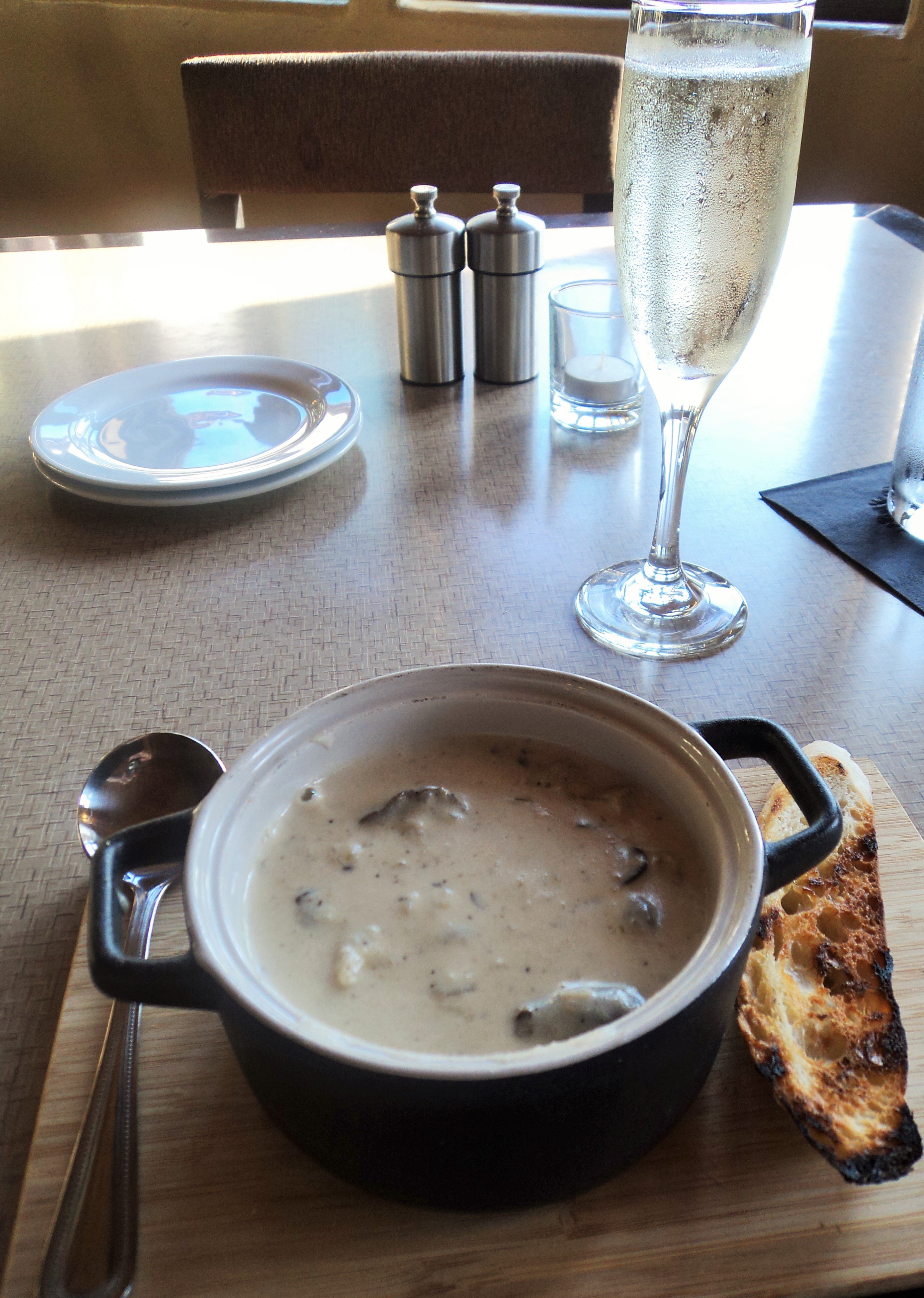 Delicious Home-Style Dinners at Coastal Restaurant

Coastal restaurant is a beautiful spot to watch the sunset, and offers daily specials designed by Chef Jacob and his team that are outstanding. My chicken with mashed potatoes and carrots, following an exceptional soup du jour mushroom/chicken chowder and blue cheese wedge salad, was a delightful surprise. The food here is very good and the service outstanding. They also have a respectable wine list which includes some fine California favorites and a few special gems from Europe. Sinful endings include a fabulous cheesecake or a choice of Mc Connell's Ice Cream, my personal favorite!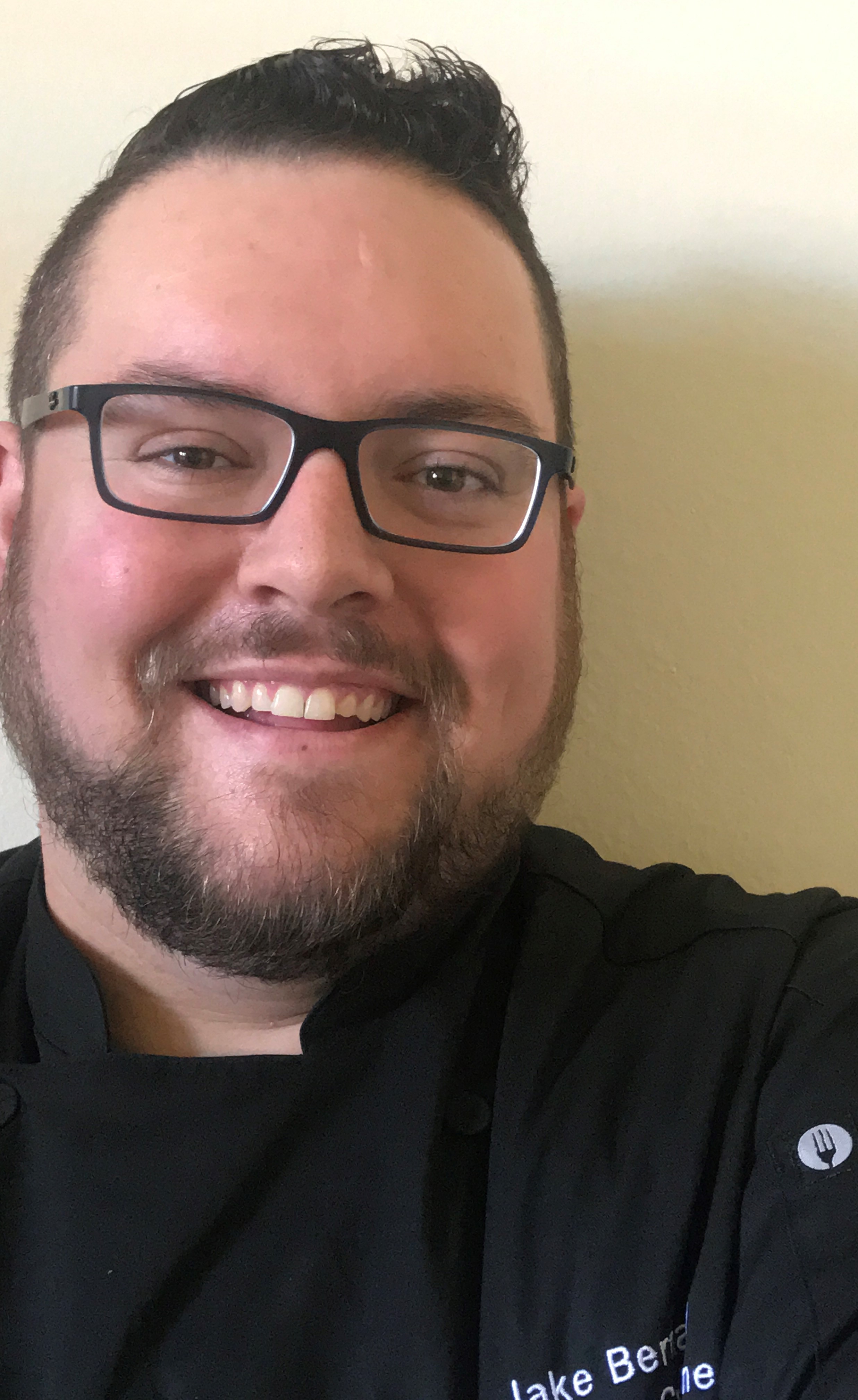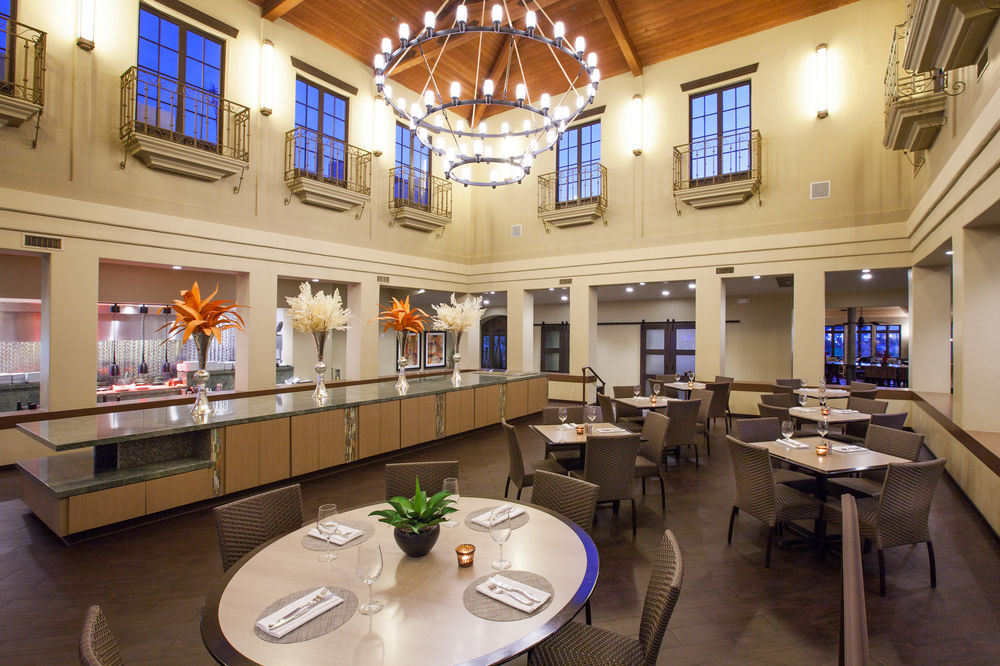 Chef Jacob Bernard - COASTAL Restaurant
About the new Chef: Chef Jacob Bernard has worked for Hilton Hotels since 2014 and recently served as Sous Chef at the Embassy Suites by Hilton Chicago Downtown Magnificent Mile. There, he supervised all the food operations and the training of team members. Before that, he was Kitchen Supervisor at the Hilton Chicago O'Hare Airport and worked in several smaller restaurants in the Chicago suburbs.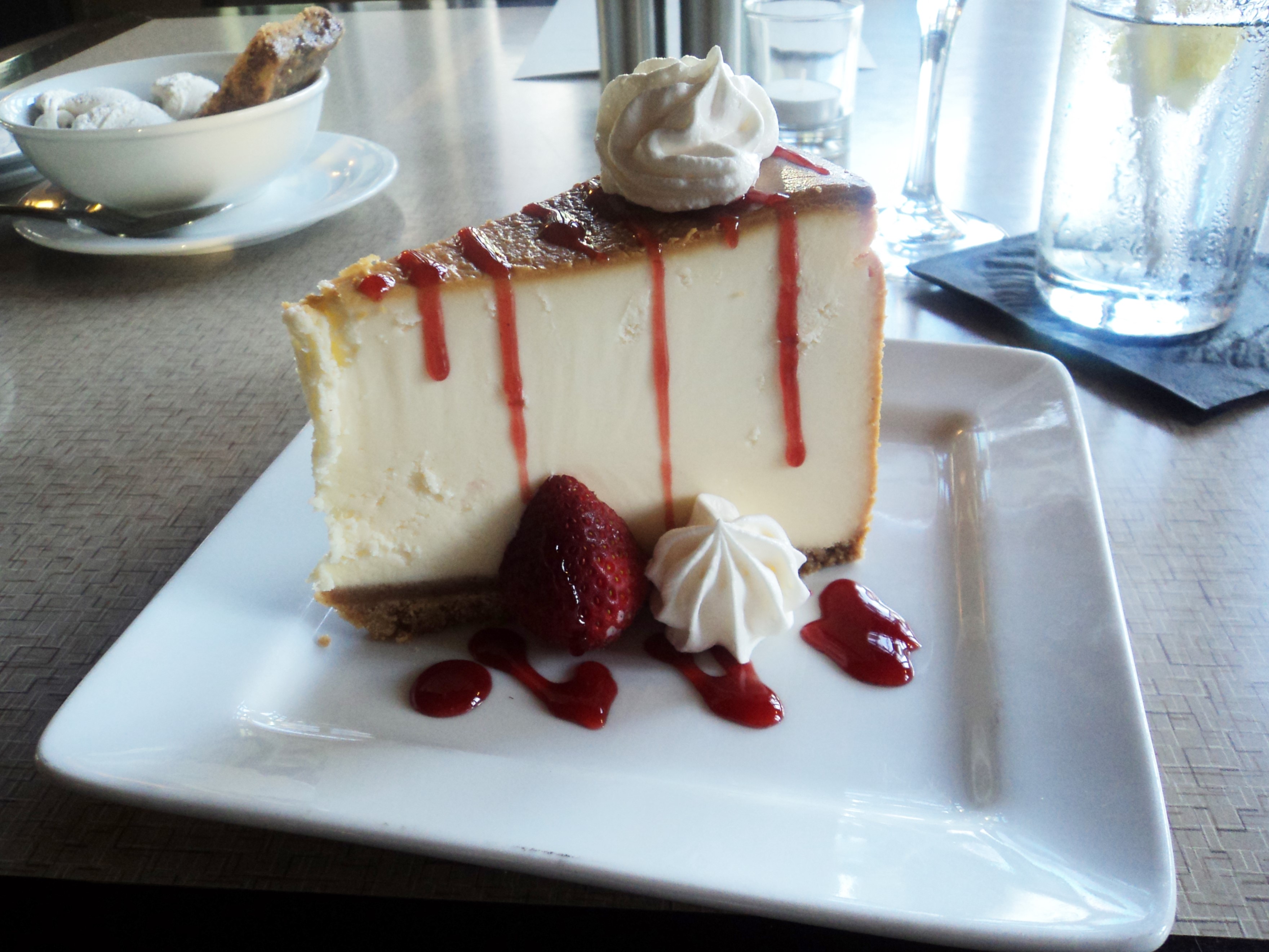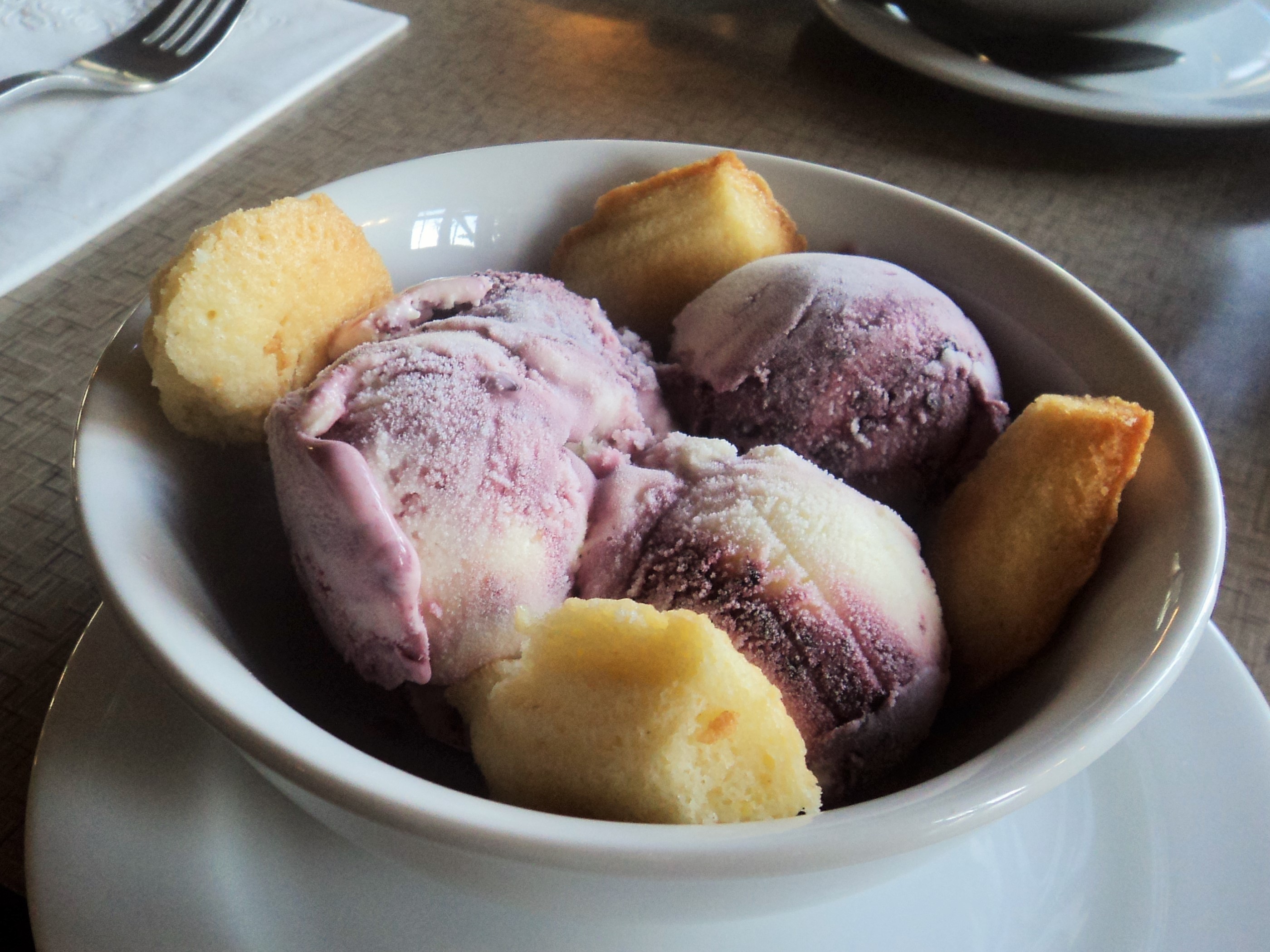 Lucious Desserts for a Perfect Dinner Ending

Other experience by Chef Jacob included serving on task forces for the Hilton Baltimore and Embassy Suites South San Francisco. Jacob is a graduate of Loyola University in Chicago with a BA Degree in History. He also attended the Culinary School-Juliet Junior College where he trained as an apprentice for the 2011 American Culinary Federation National Champion Student Hot Food Team and served as a member of the team in 2013. He received the bronze medal at the 2015 American Culinary Federation 'Culinary Classic' in Orlando, Florida. Born and raised in Joliet, Illinois, Bernard has lived in Chicago his entire life before assuming the position at Embassy Suites by Hilton Mandalay Bay Beach Resort.
"I came out here through a Hilton Task Force opportunity to fill in until they hired a permanent chef, and was delighted when they accepted my application for the job. It has been an adjustment coming from my mid-west mentality thinking to make the switch to lighter food presentations. New changes I will be involved in will include  implementation of a more leisurely brunch offering, as well as a formal style dinner menu; perhaps with a gastro pub feel."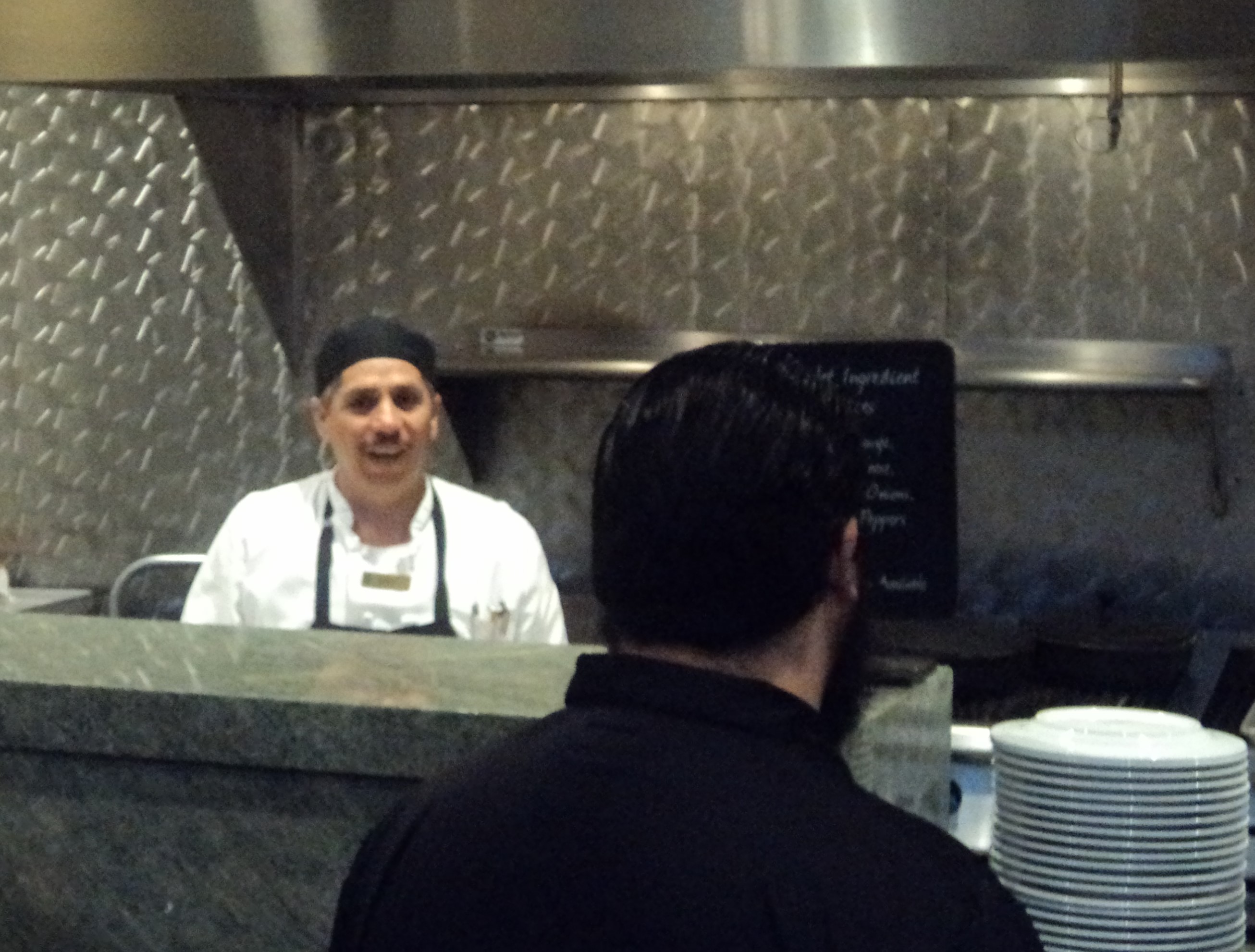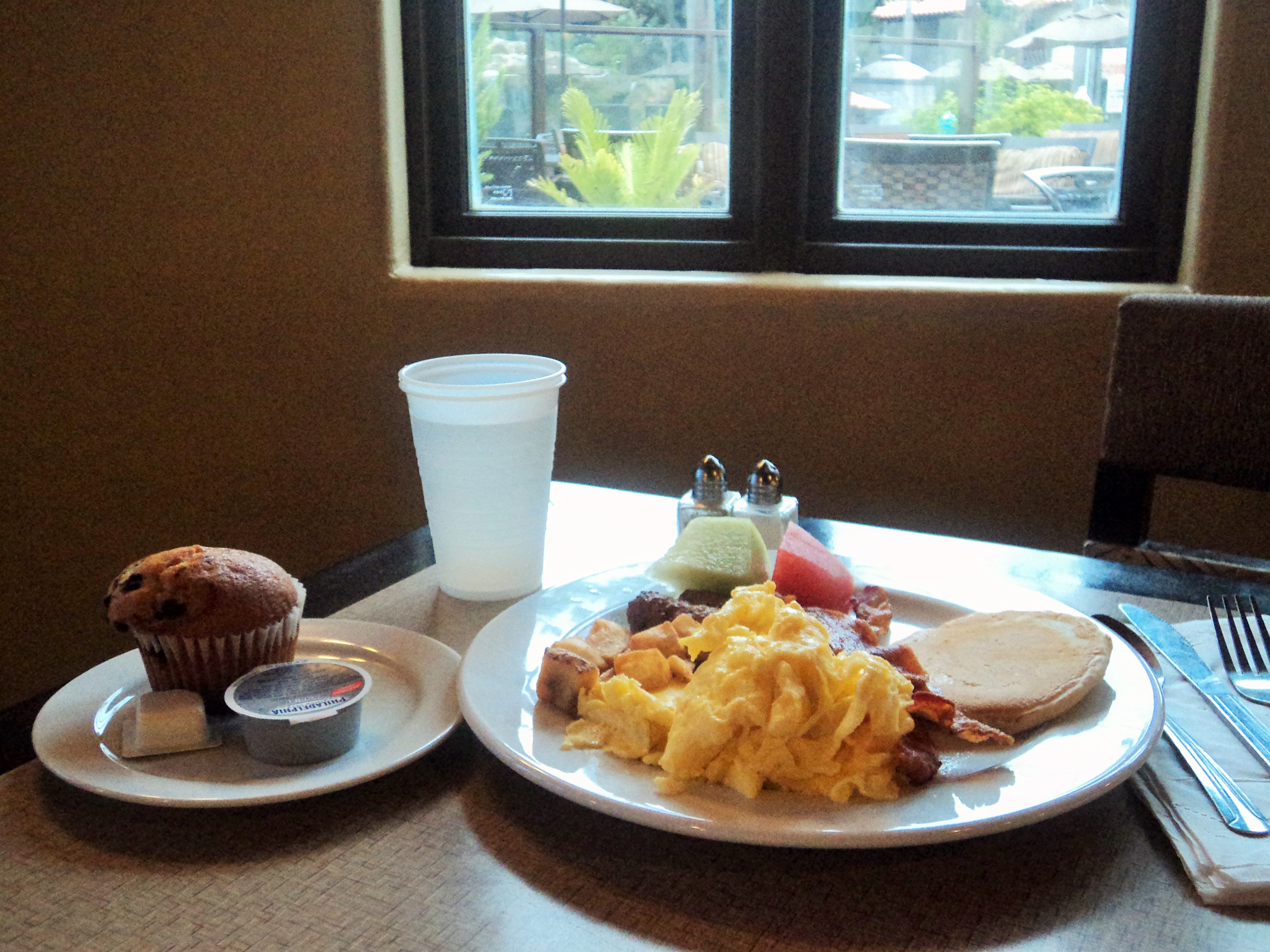 Breakfast Chef Makes Special Request Egg White Omelet - Buffet Breakfast Bar has Everything
"I will be working with our talented team of chefs on classic French techniques, utilizing modern calorie aware methods, which will also include vegan and pasta offerings from our chef Mike, who is guiding us all through the vegan world of food preparation" said Chef Jacob. I was very impressed by how much Chef Jacob loves what he does, and it's obvious he can only be an amazing addition to the culinary team at the resort.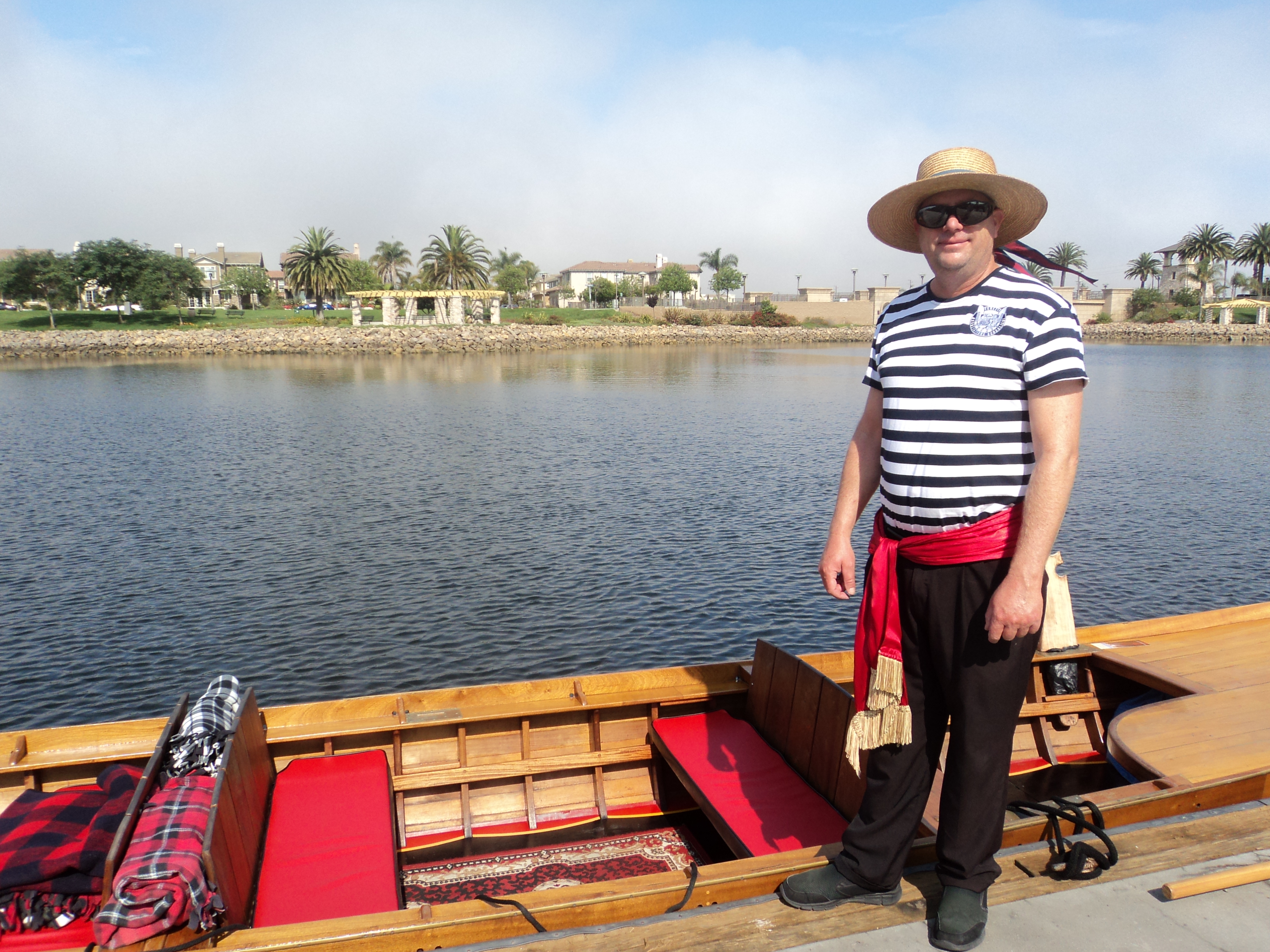 Mark of Gondola Paradiso is ready for his Channel Island Harbor Cruise
While at the hotel I booked a gondola cruise on Gondola Paradiso, located minutes away at the Channel Island Harbor, where my private cruise was a beautiful and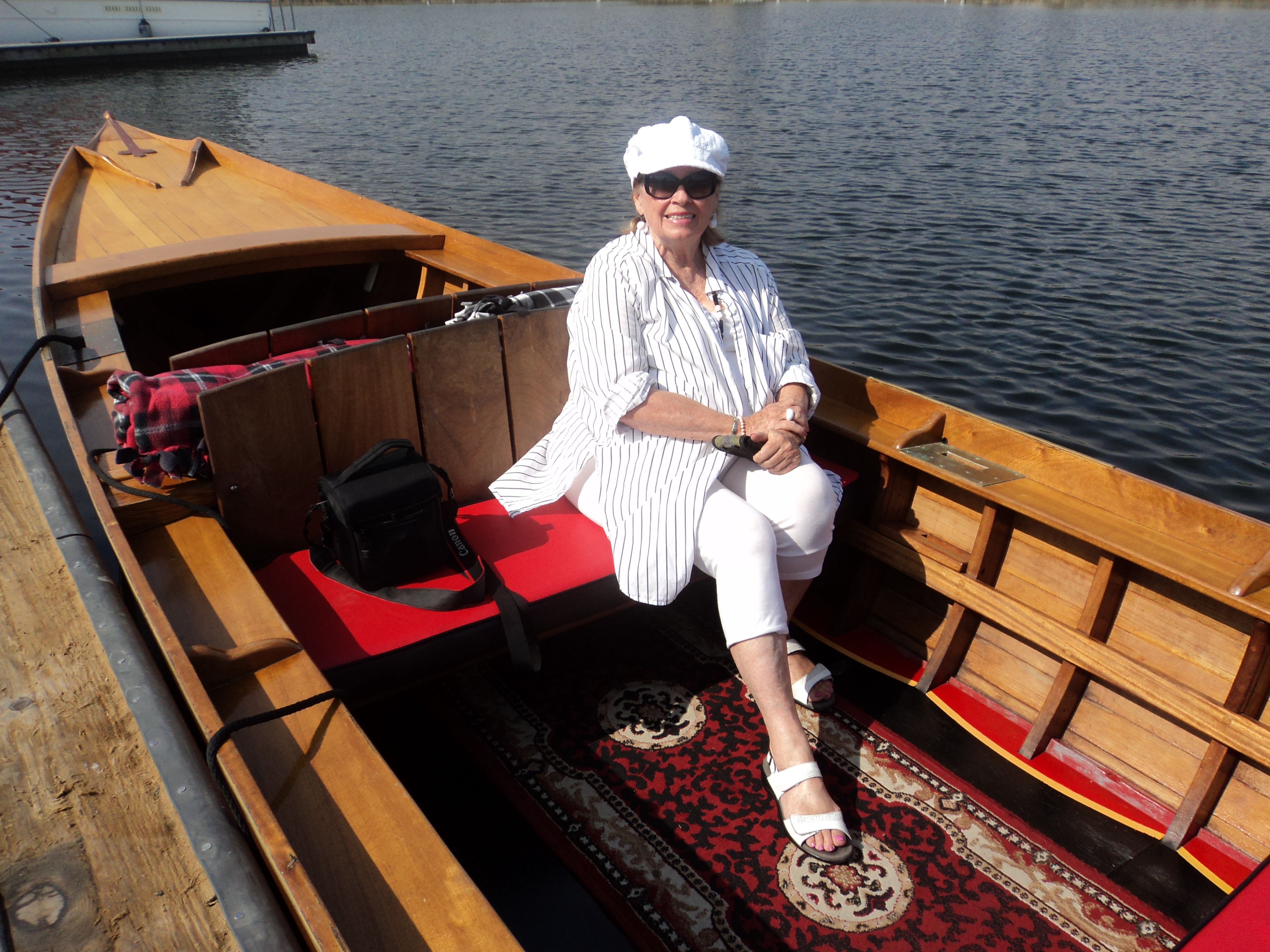 peaceful respite from my very exciting festival weekend. The gondola looked like some I've seen in Italy, but was made in the USA. My gondolier Mark was wonderful, he could even sing! I would recommend this delightful experience of cruising through some of the most beautiful Channel Island properties with stunning boats docked at their front doors to anyone visiting Oxnard, and I really look forward to a relaxing repeat. Visit: www.gondolaparadiso.com.

According to GM Christian Hellot, the Embassy Suites by Hilton Mandalay Bay is expecting to implement some great new changes in 2019 that will be ready in 2020. Stay tuned for details on these special renovations and innovative new programs to be on the hotel menu in the future. For reservation or information please visit: www.mandalayembassysuites.com.
---