TRAVEL ADVENTURES   .   .   .
A LITTLE BIT OF NOLA IN CALIFORIA
JEAN & GENE MARASCO BRING NEW ORLEANS MARDI GRAS TO SANTA BARBARA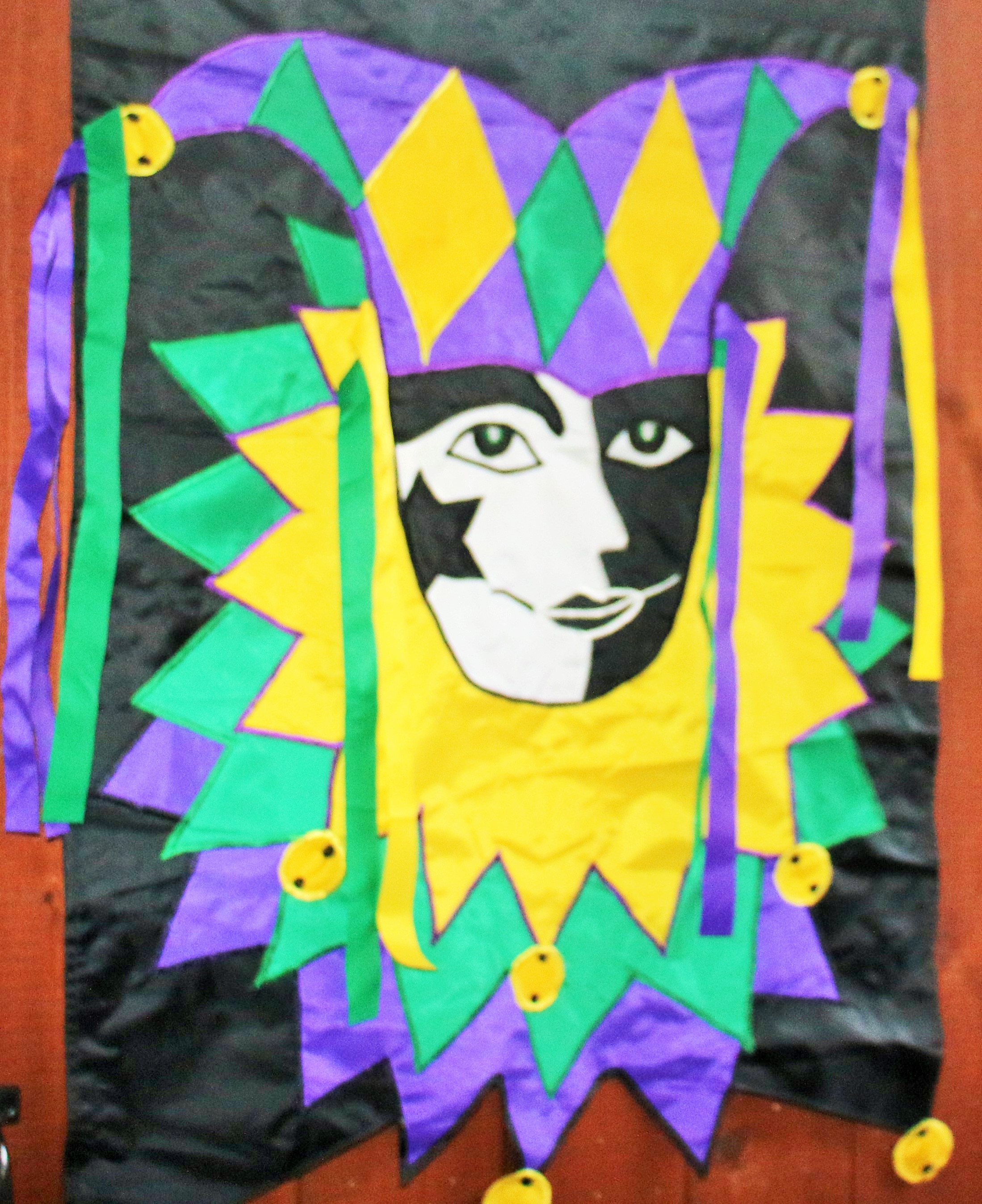 NOLA came to Santa Barbara when Jean & Gene Marasco, long-time Palm Tree Apartment managers in Santa Barbara hosted their annual Mardi Gras celebration, and not only created a magical Mardi Gras atmosphere but provided an authentic NOLA style buffet dinner, complete with a King Cake containing the baby! The celebrate New Orleans event is an eleventh annual and attendees look forward to it each year with enthusiasm.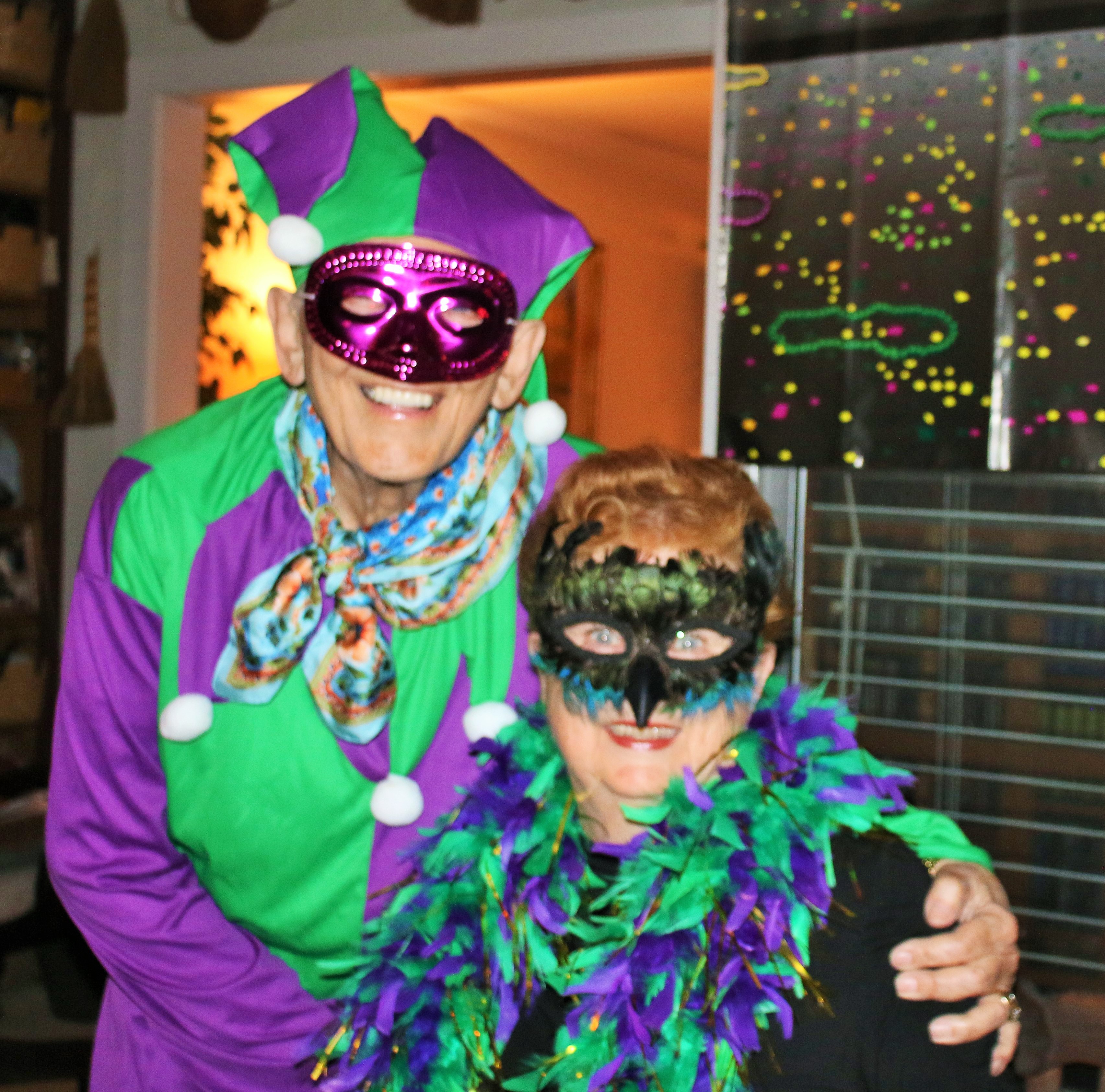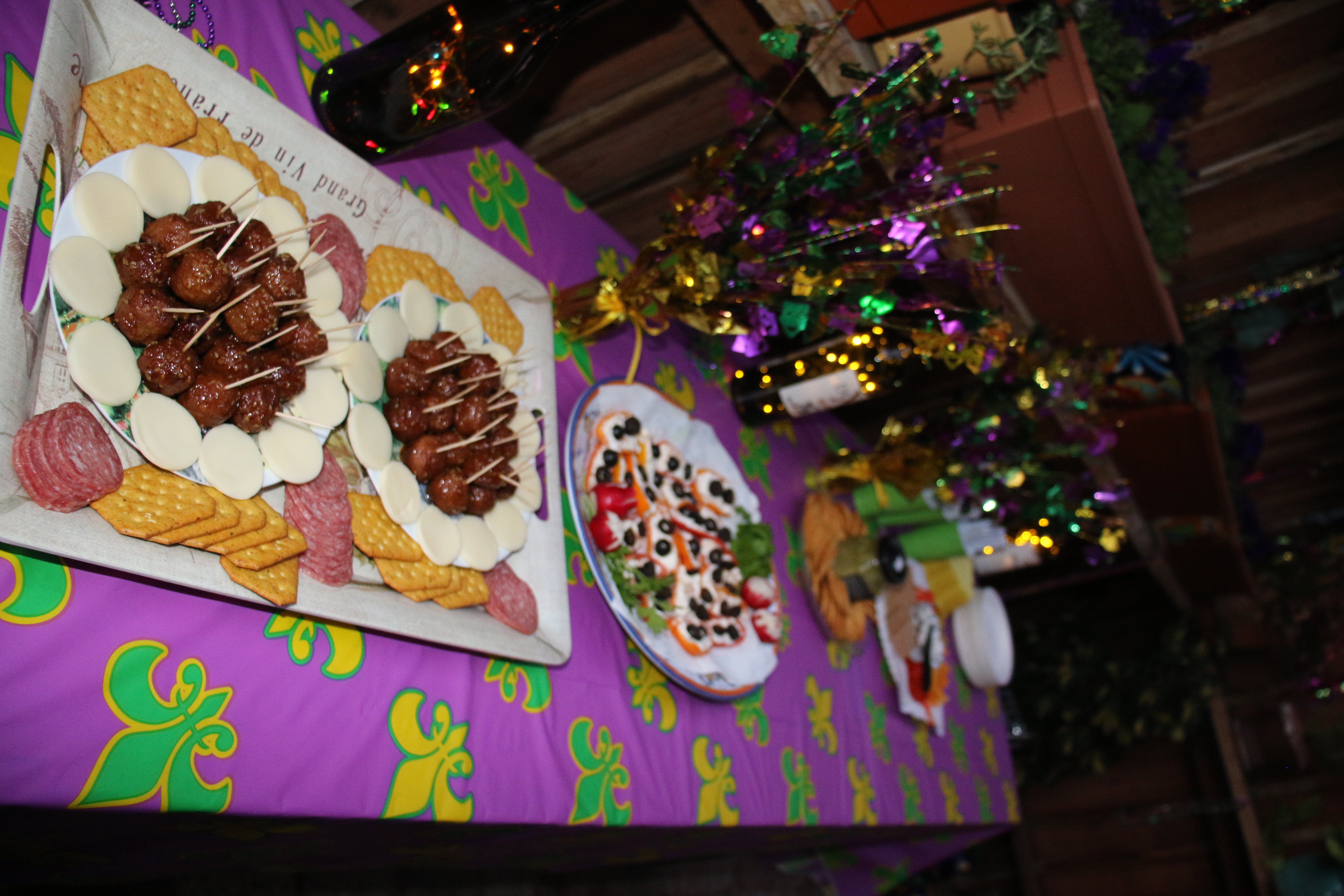 Each guest was gifted a beautiful feather masks & beads to share in the festival spirit of the evening and it was a fun, festive and delicious evening. The Marasco's have managed the Battistone Foundation Senior Apartments on De La Vina for many years and as former restaurant owner's they thoroughly enjoy being 'hosts with the most' to the many friends they have made. Invited guests provided appetizers served with Jean Marasco's authentically divine menu.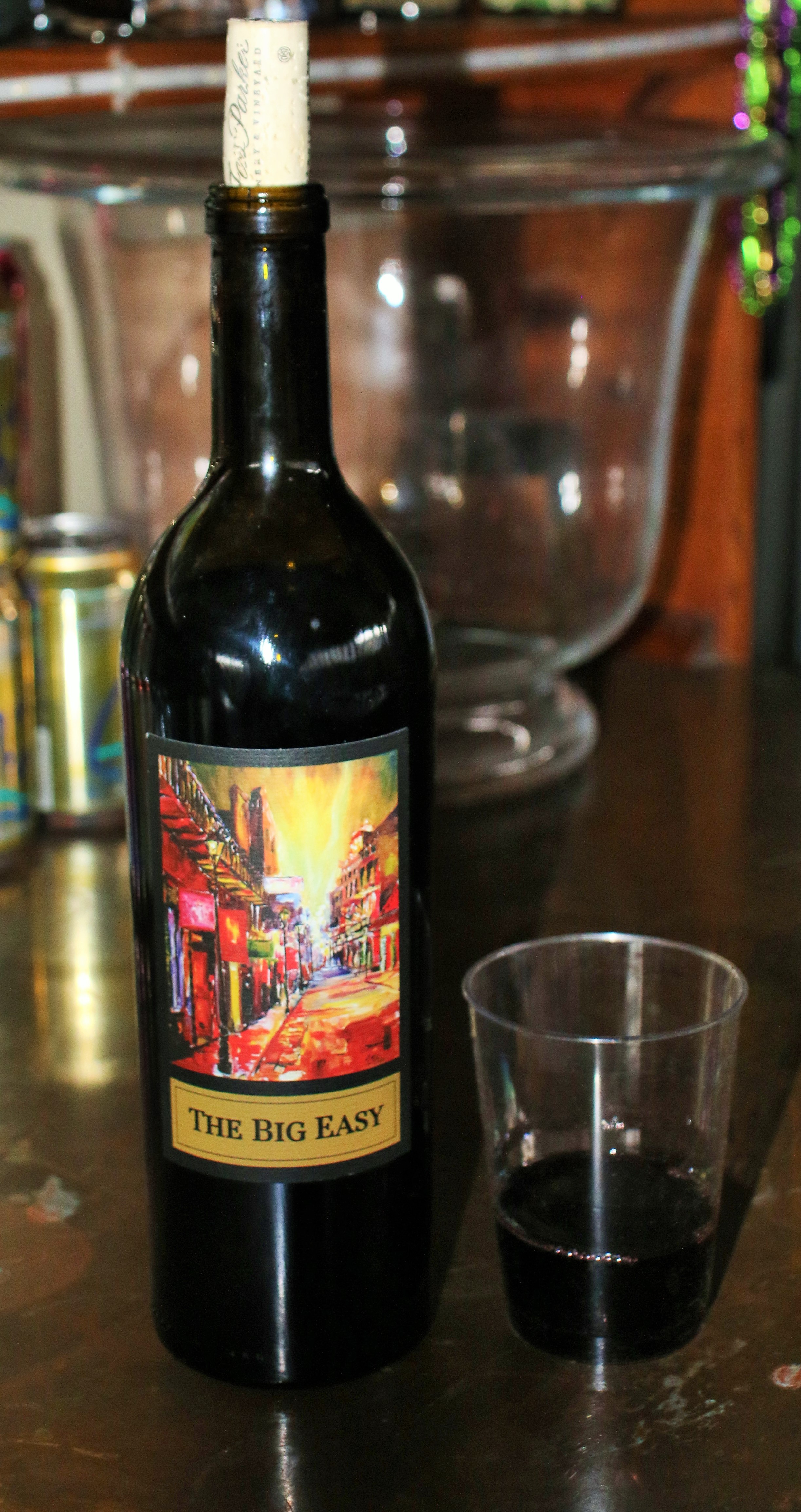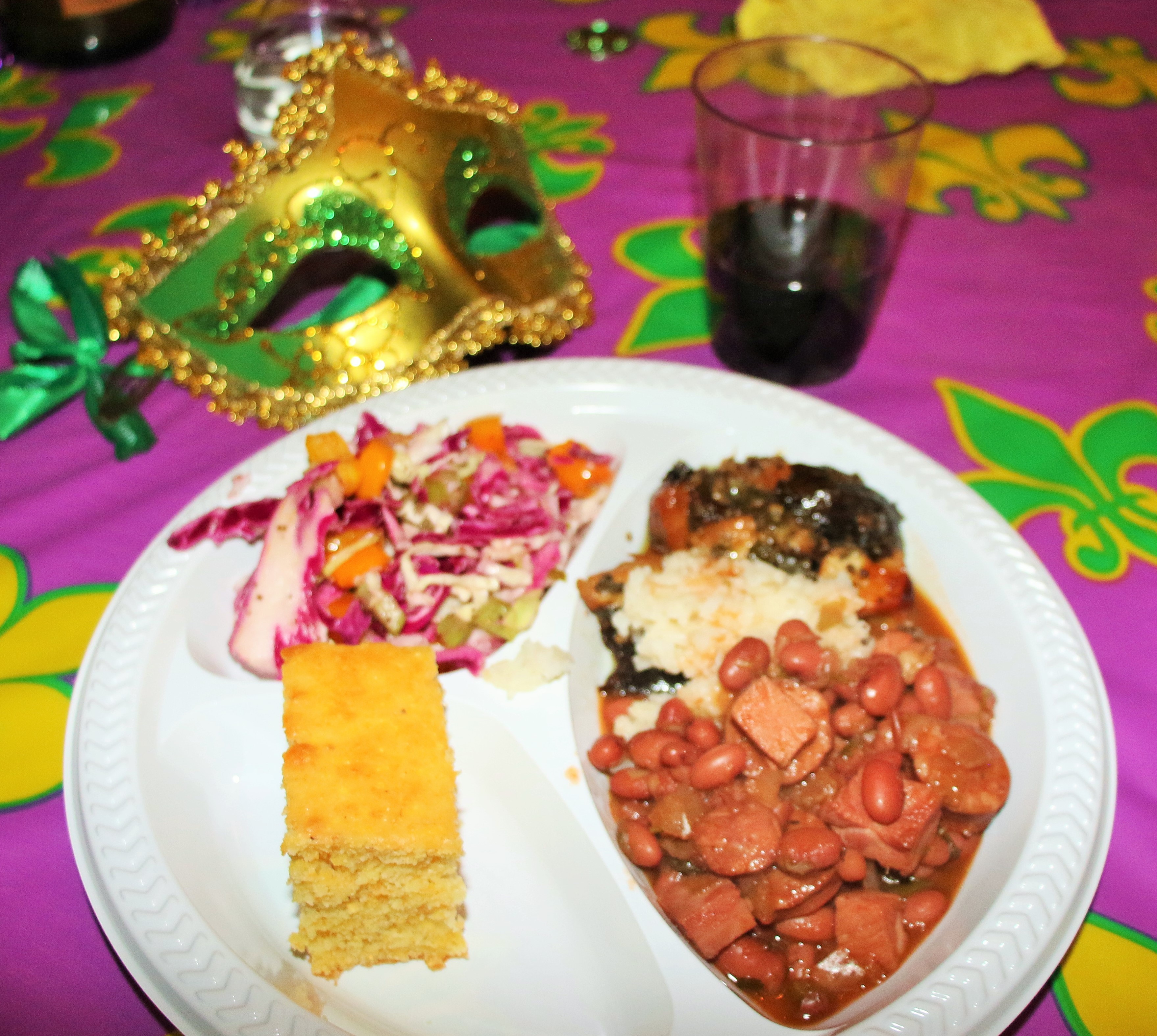 "It has always been our pleasure to bring our friends at Palm Tree together to share special occasions with fine food and fun." "Over the years we have thoroughly enjoyed celebrating Mardi Gras with our friends and neighbors," said Gene Marasco.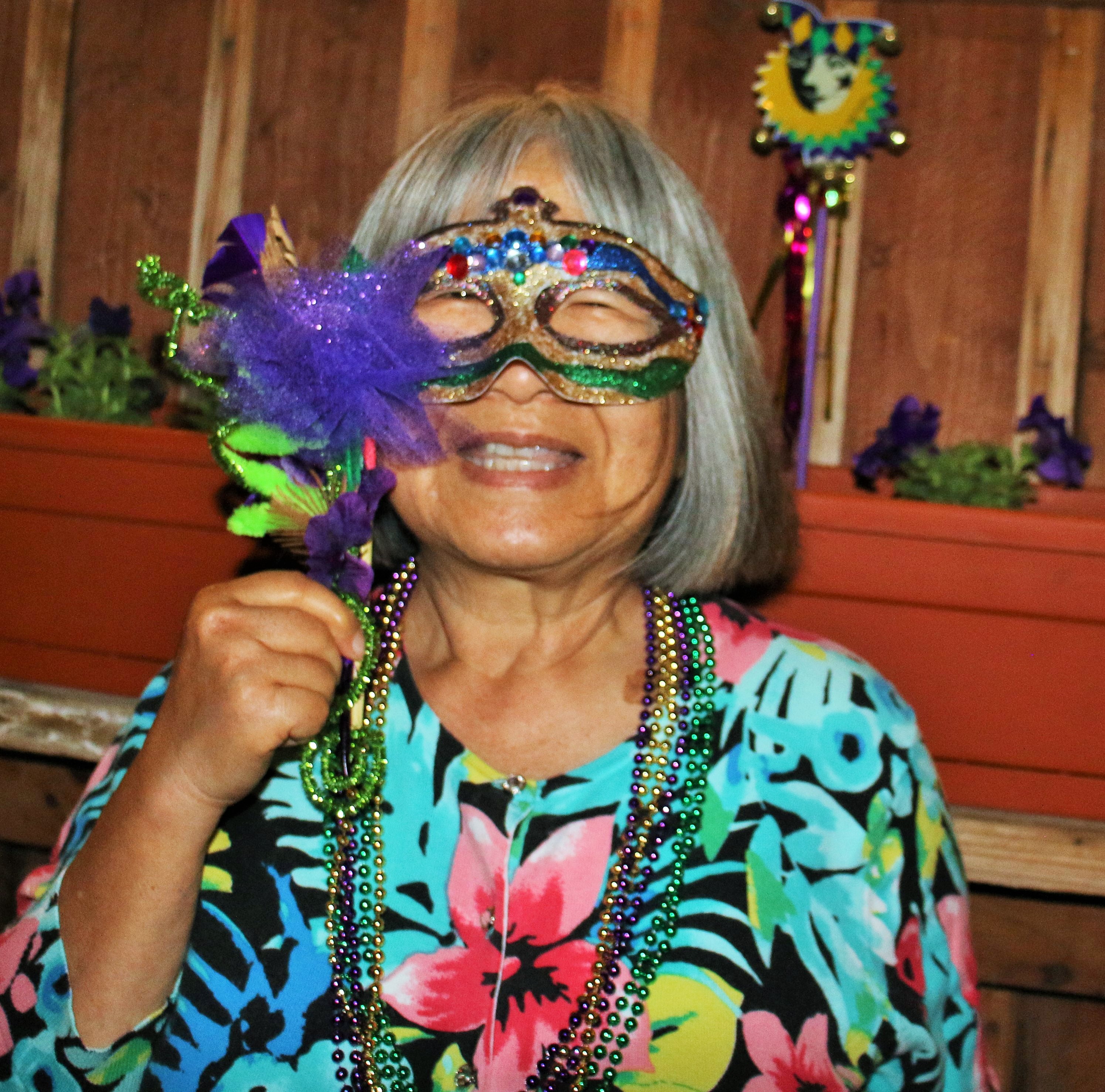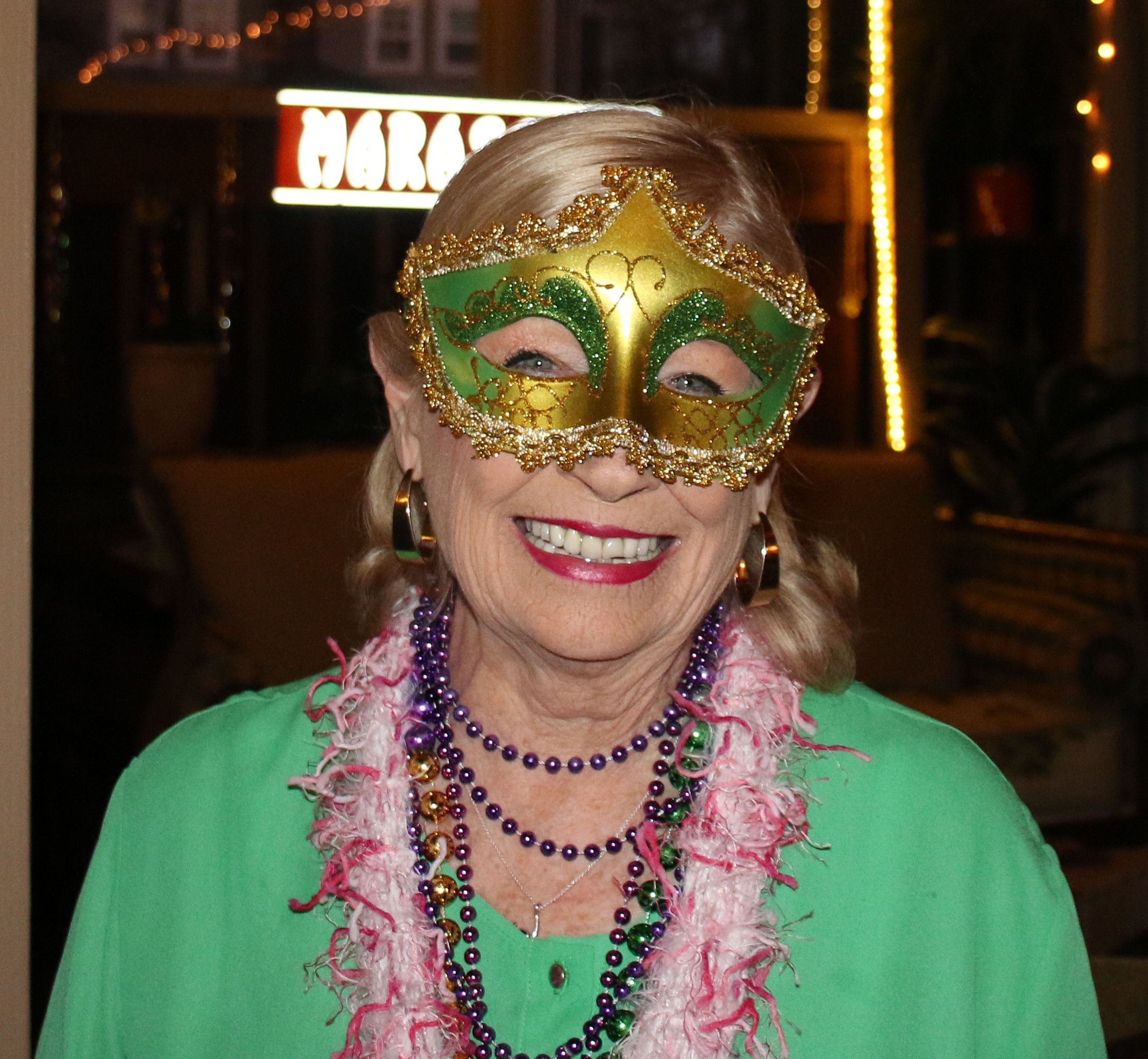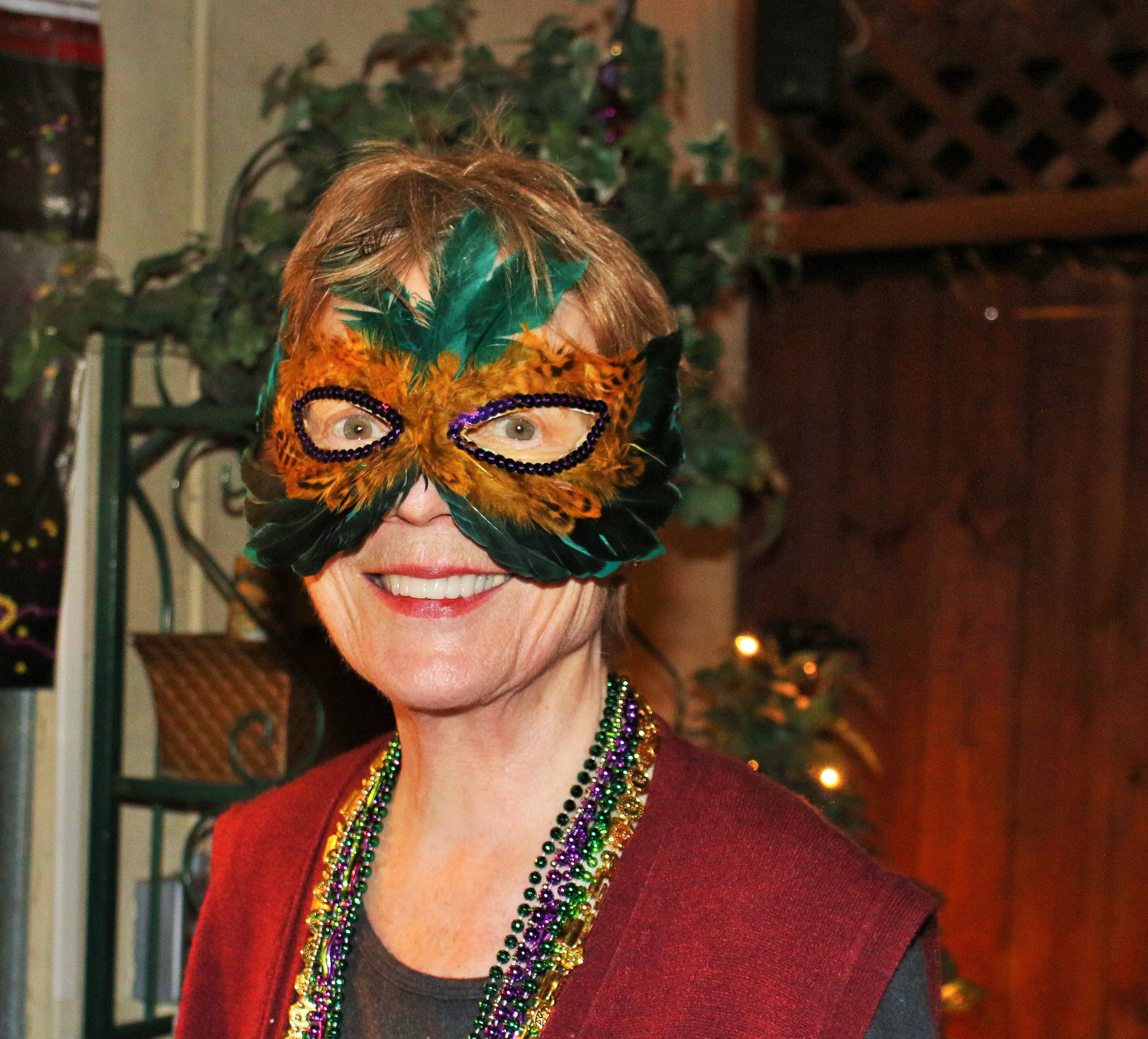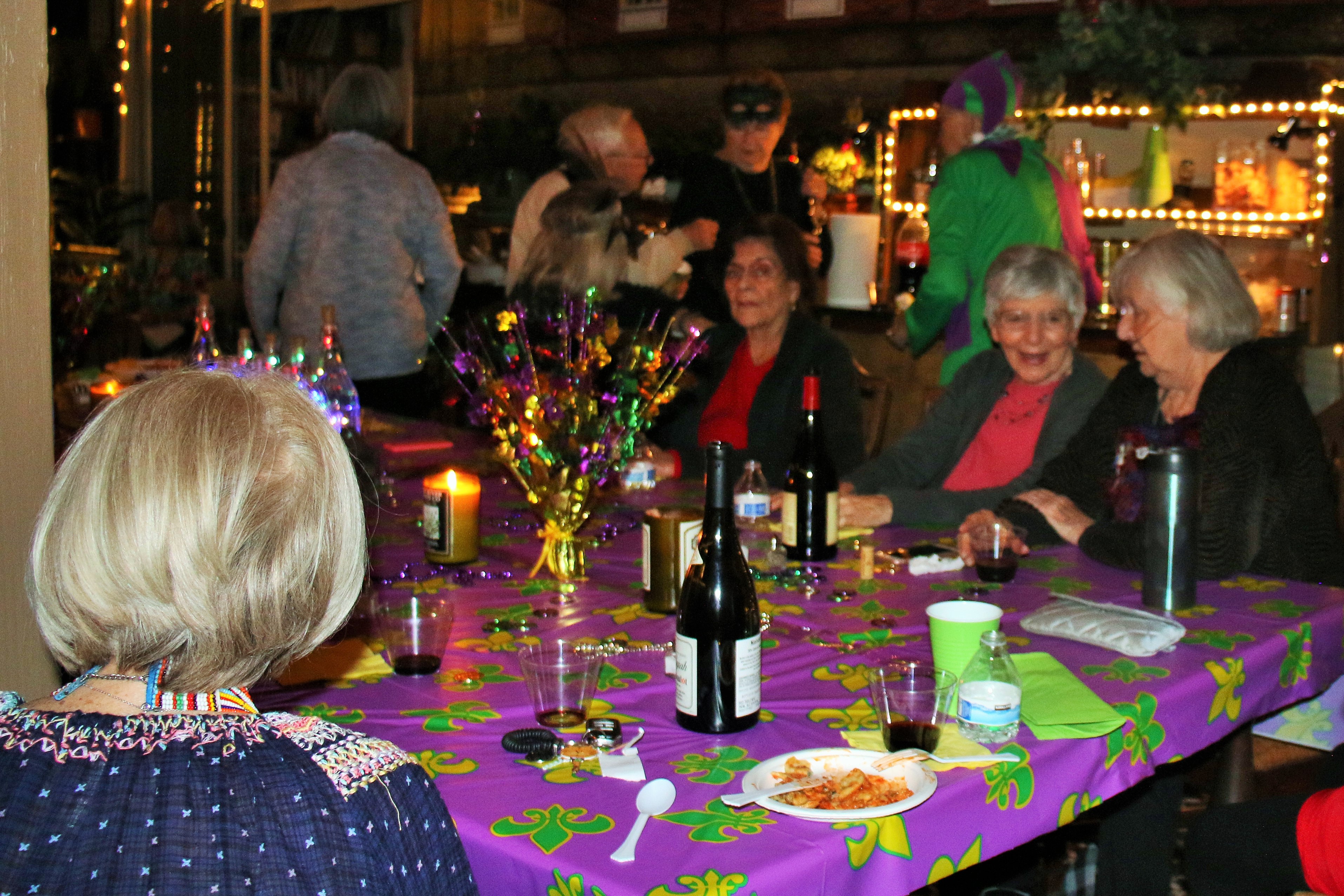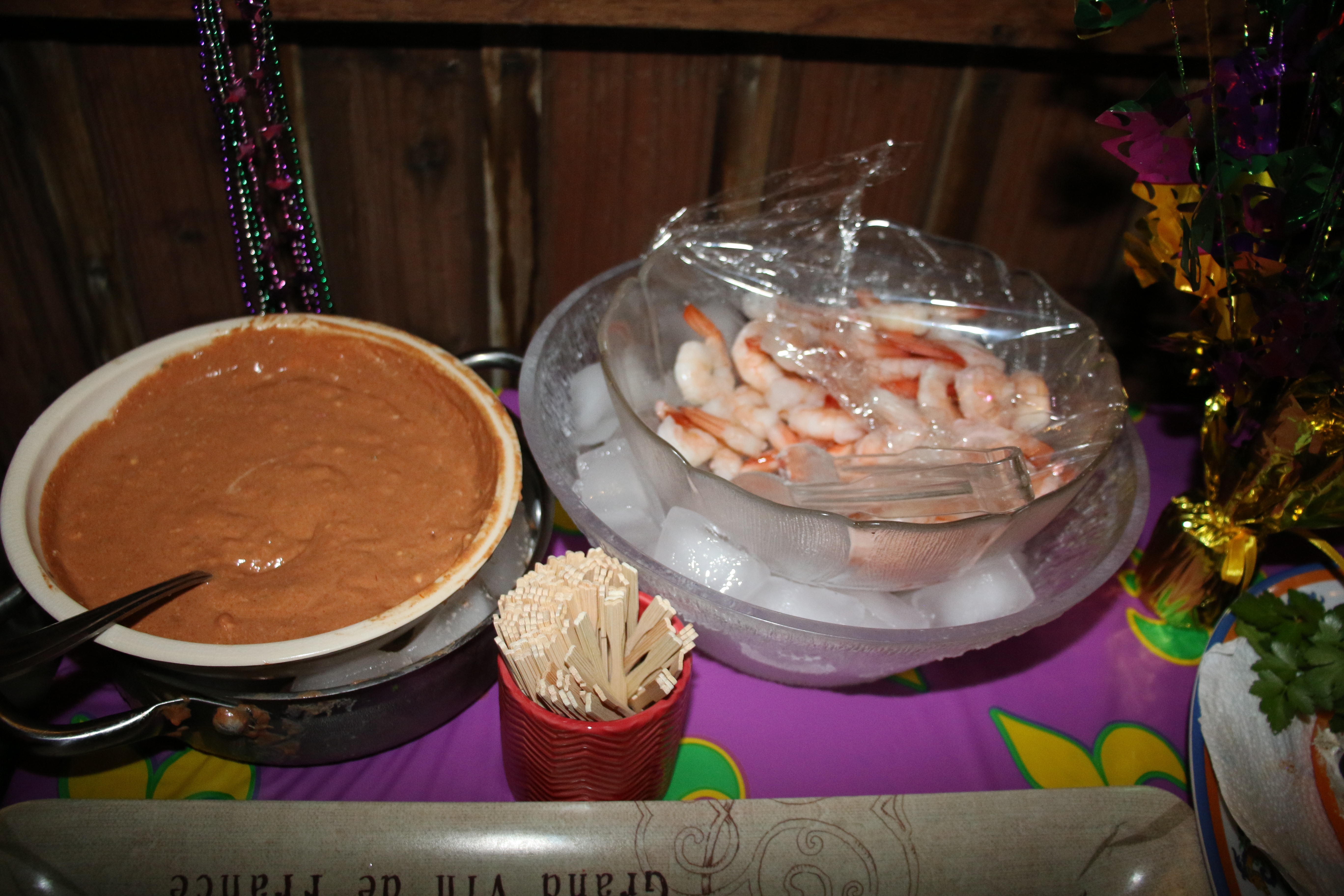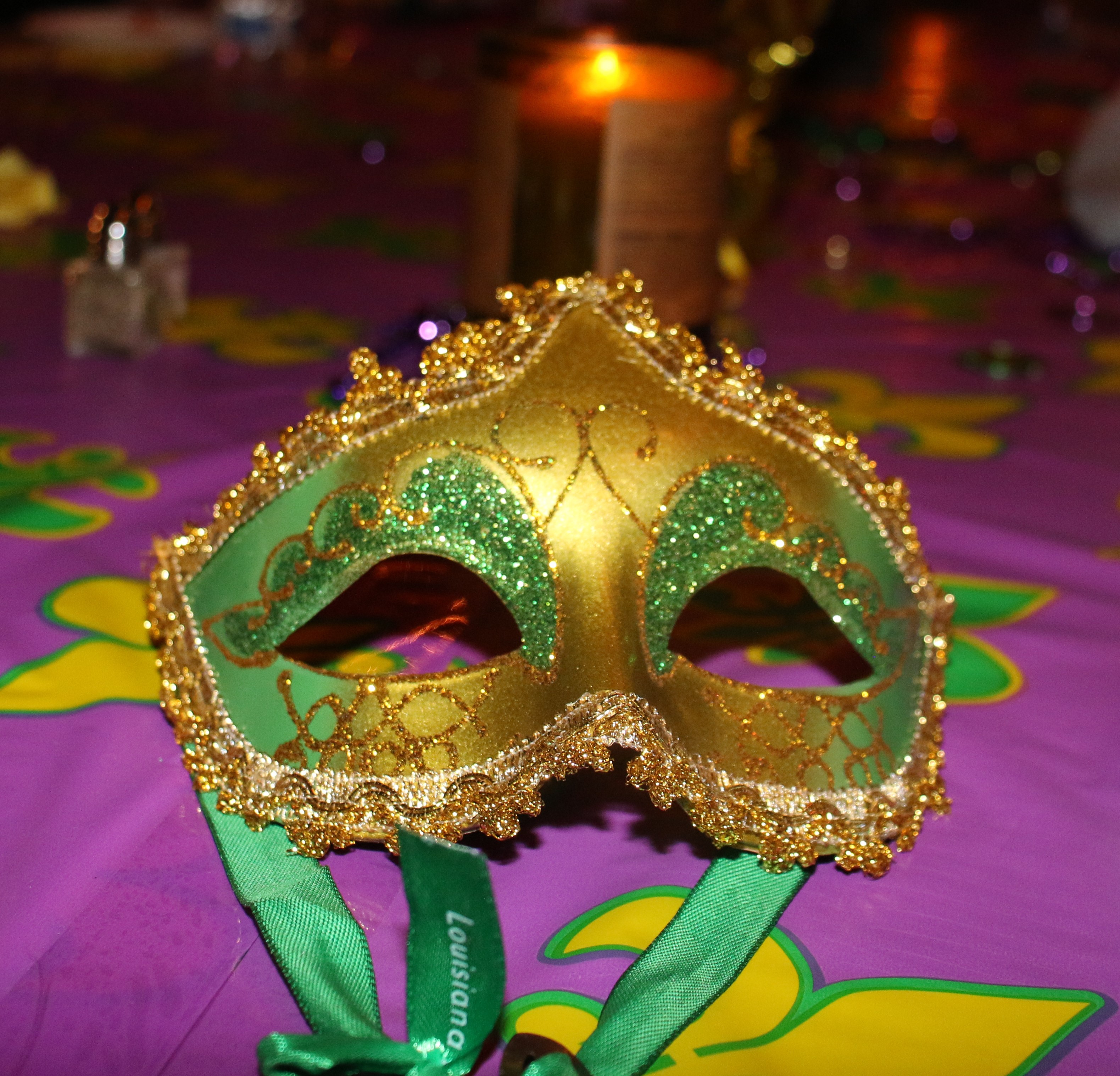 Please enjoy the video of Gene Marasco welcoming guests to dinner
---