THE BRACEBRIDE DINNER AT YOSEMITE
An Americana Extravaganza For All the Senses
By Bonnie Carroll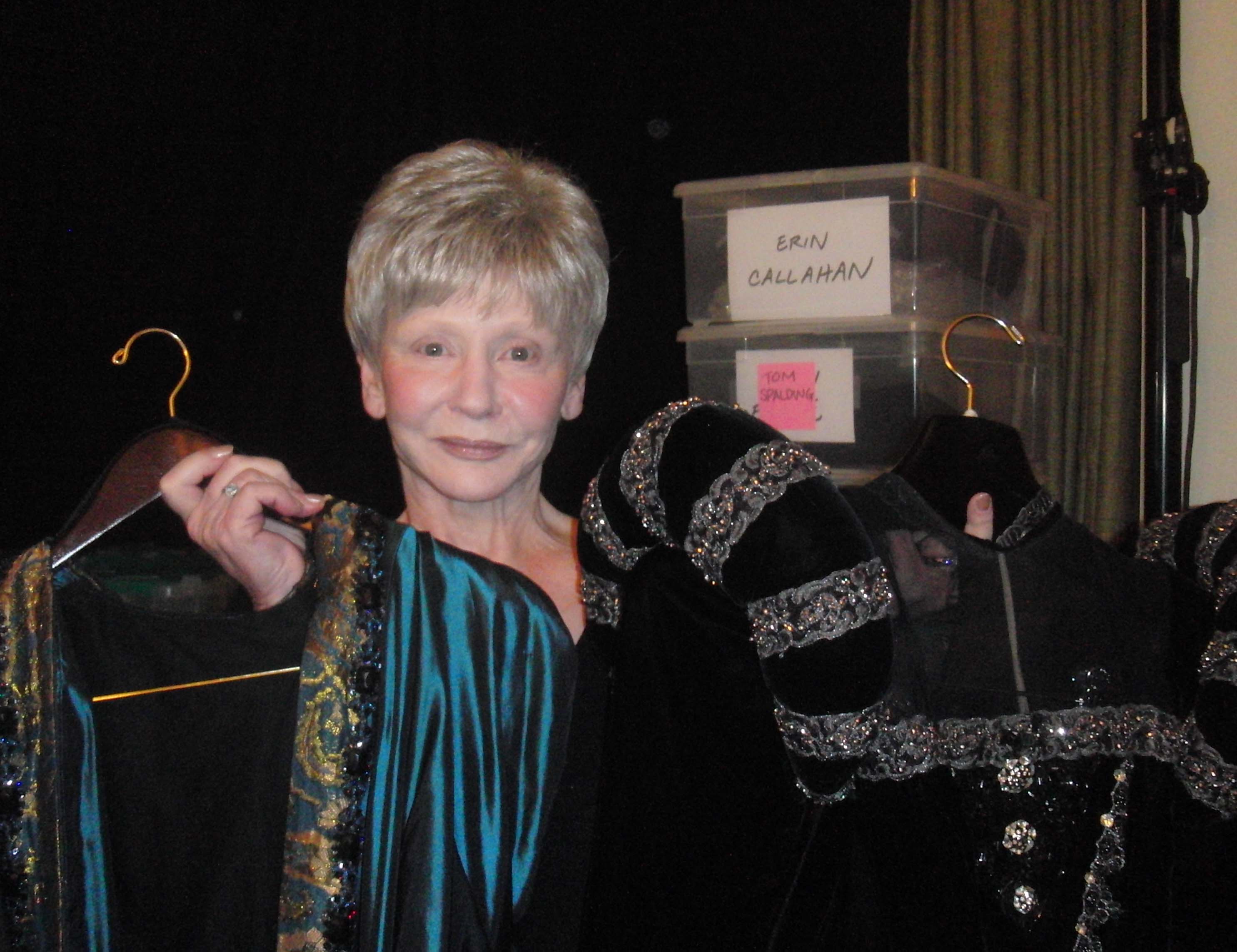 Andrea Fulton is celebrating her thirty-fourth year as Executive Producer and Director of The Bracebridge Dinner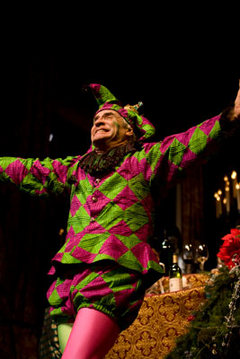 at The Historic Anawahnee Hotel in Yosemite National Park, which began in 1927. It is a four hour pageant of classic carols, Renaissance rituals and entertainment of the middle-ages. This extraordinarily talented woman starred in her first role at age five playing a villager in the dinner production and went on to play Ward of the Squire for many years. According to Fulton "The longevity of the cast members participation endows The Dinner with its renowned legacy of tradition and excellence."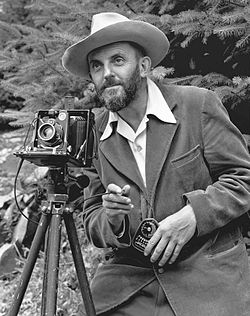 Director Fulton happily shares her pleasure to have worked with renowned photographer Ansel Adams, and said she referred to him as 'the beard" as a small child. Adams retired from the Bracebridge Dinner in 1973 and Andrea's mother and father Anna-Marie and Eugene Fulton assumed his directorial duties. She has literally devoted her whole life wearing a variety of hats for the event and says she has loved every moment.

This dinner is a coveted event, and people describe it as an experience they had put on their bucket list; something they did not want to miss in this lifetime. The pre-dinner cocktail party included private portraits, musical accompaniment to standard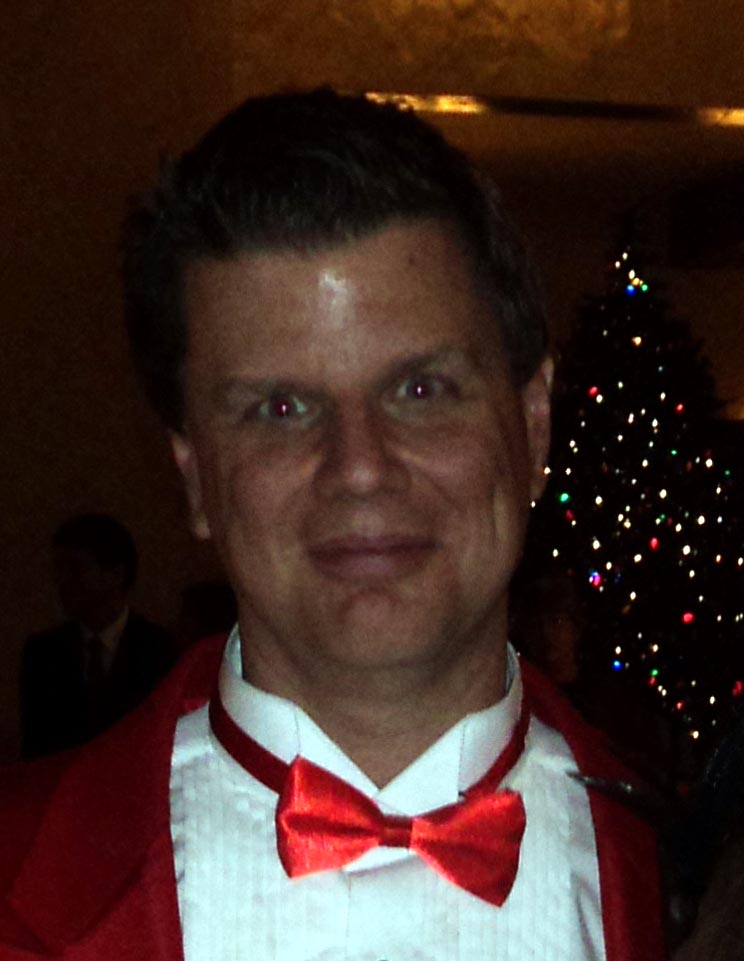 Christmas Carols, and champagne cocktails. A group of trumpeters in costume sound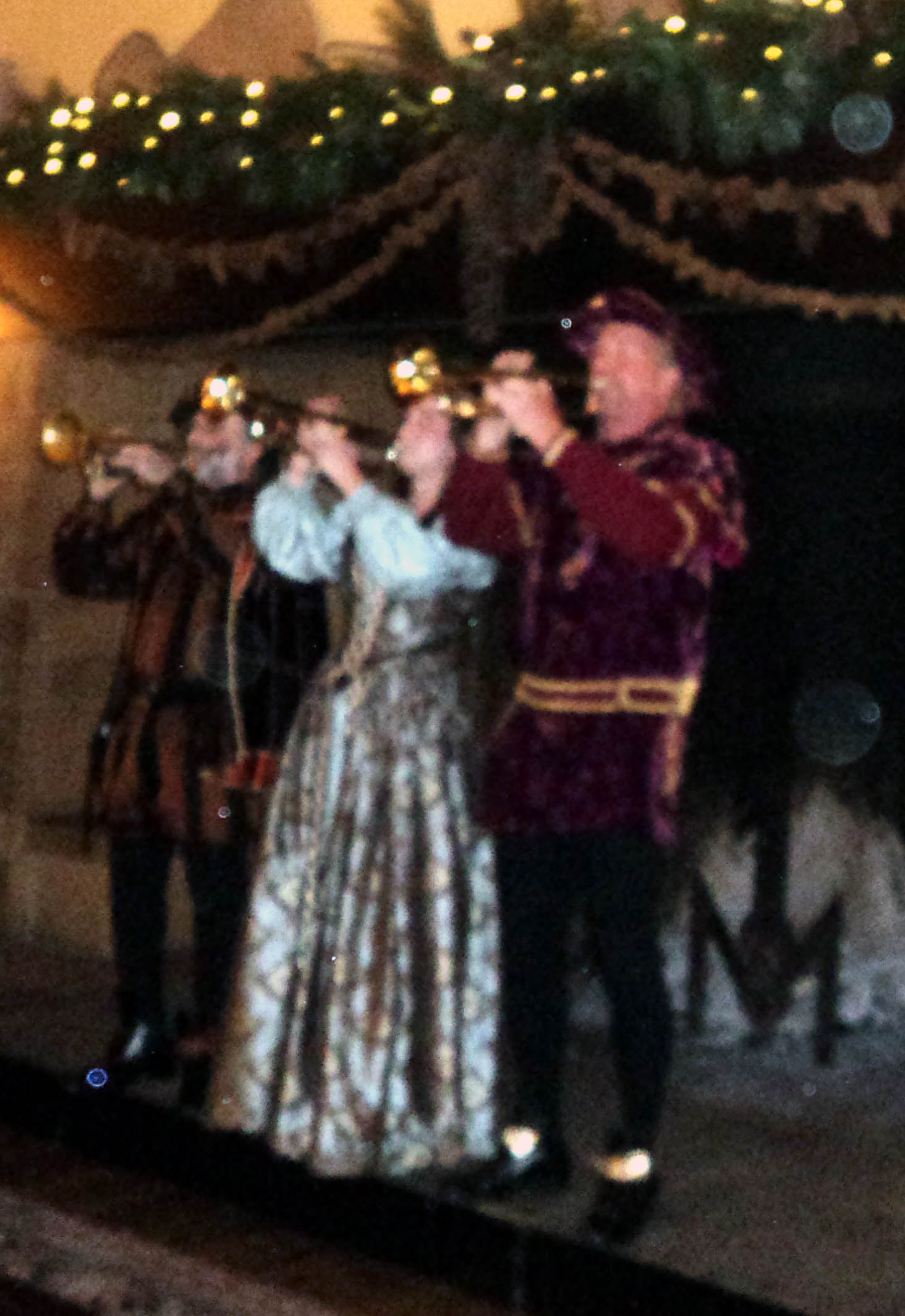 the entrance to the grand hall where the amazing play begins the moment you are seated. The performers are extremely talented and skilled singers and actors, who take you into another time, a time of formalty, fun and pleasure. Anawahnee General Manager Brett Archer was host with the most at the event, and the entire hotel staff were enchanting in their efforts to assist guests in every way. During the afternoon, prior to the dinner, a historic tour of the hotel property was given by a brilliant young woman who gave a magnificient description of the history of Yosemite and The Anawahnee.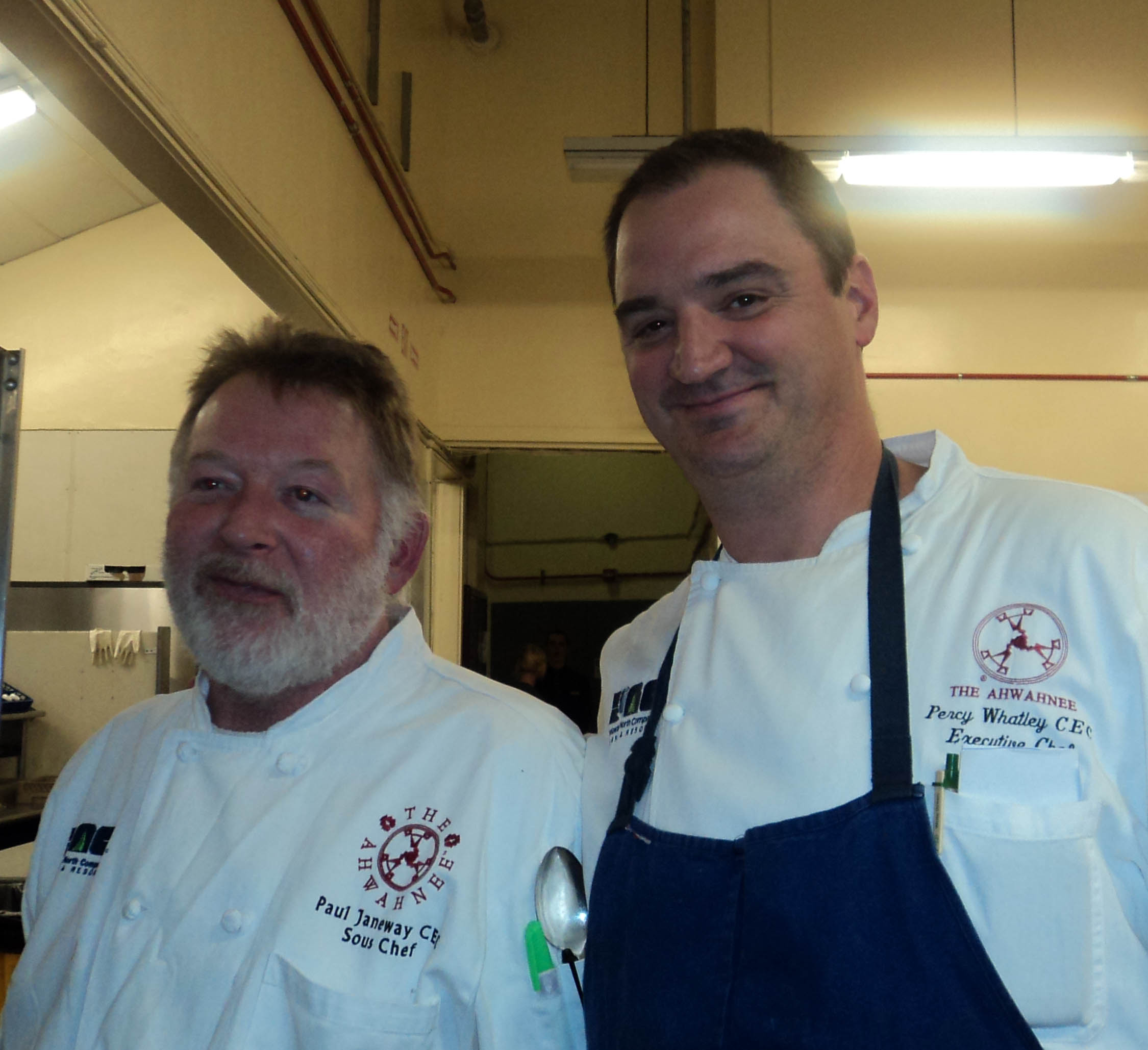 The food preparation for this authentic dinner for 300 people is a mass production that includes the skill of a world class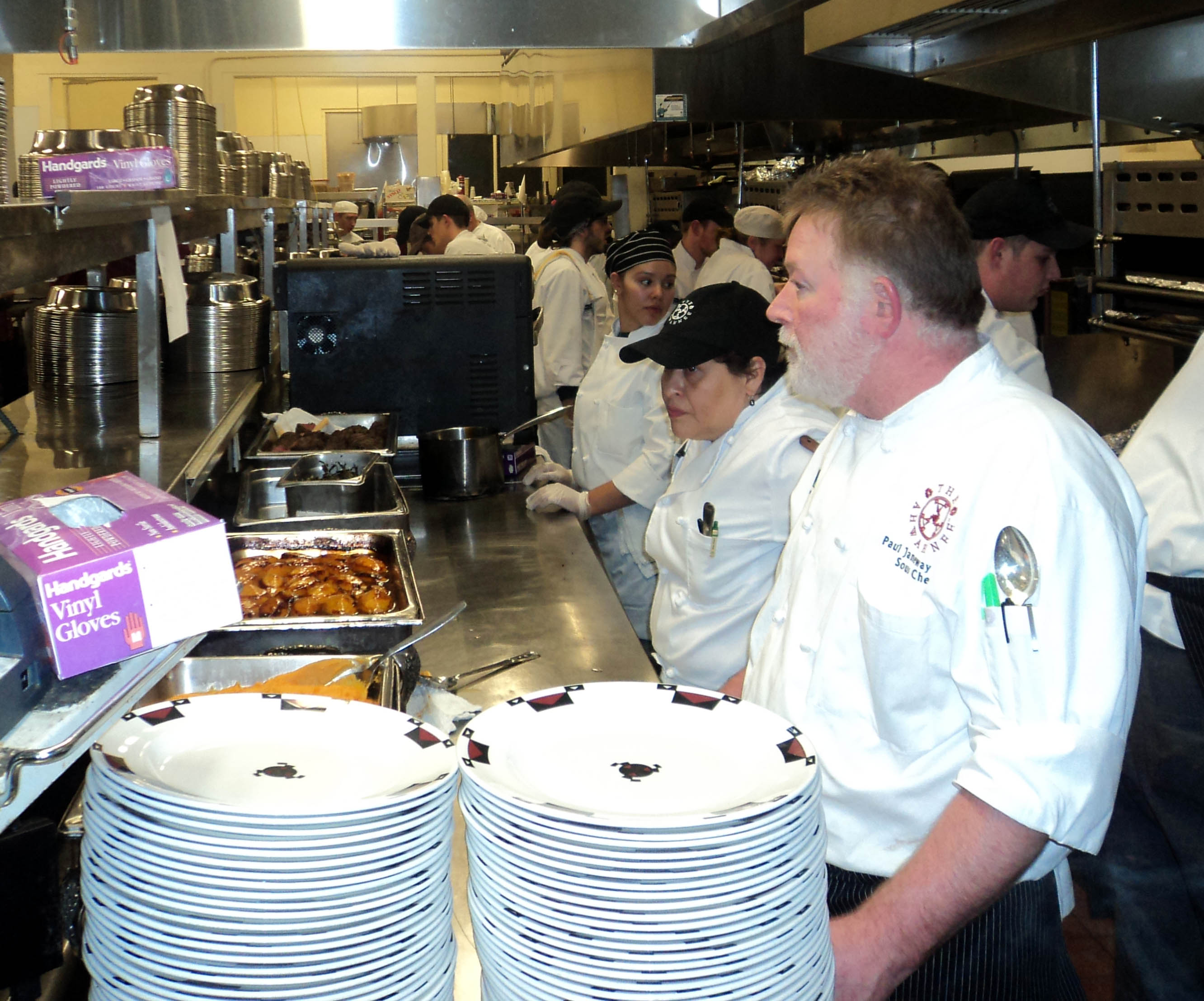 culinary staff and waiters in costume, who bring in each individual course and serve it in tandem. Executive Chef Percy Whatley and his Sous Chef are like generals directing a great army in the hotel kitchen. Each course of the dinner is filled with tastes of the past and touches of the now. From appetizers to dessert it is all amazing and beautifully presented. The wines selected by individual diners in advance represent some of the finest International and California wines, including organic varitals.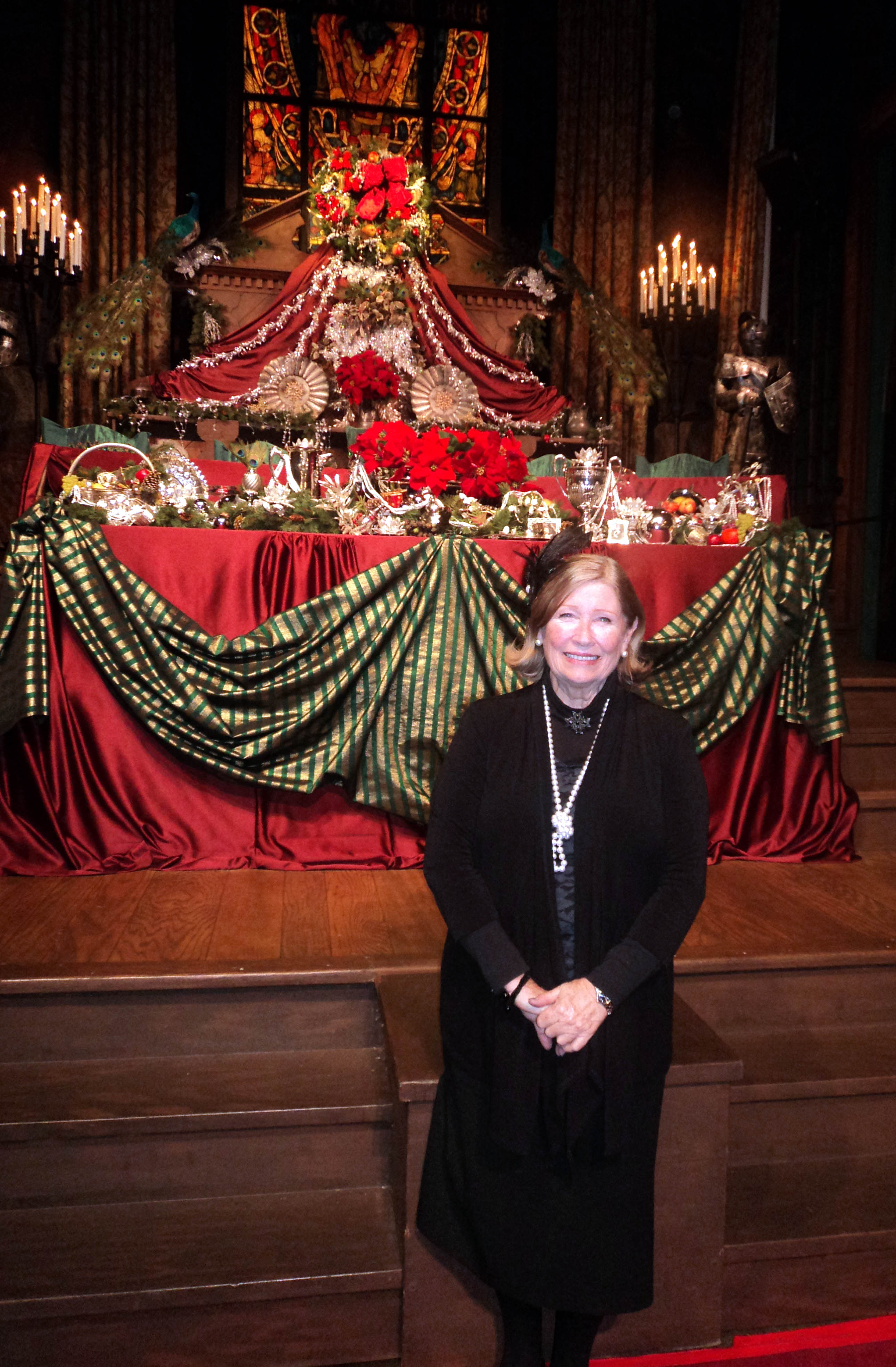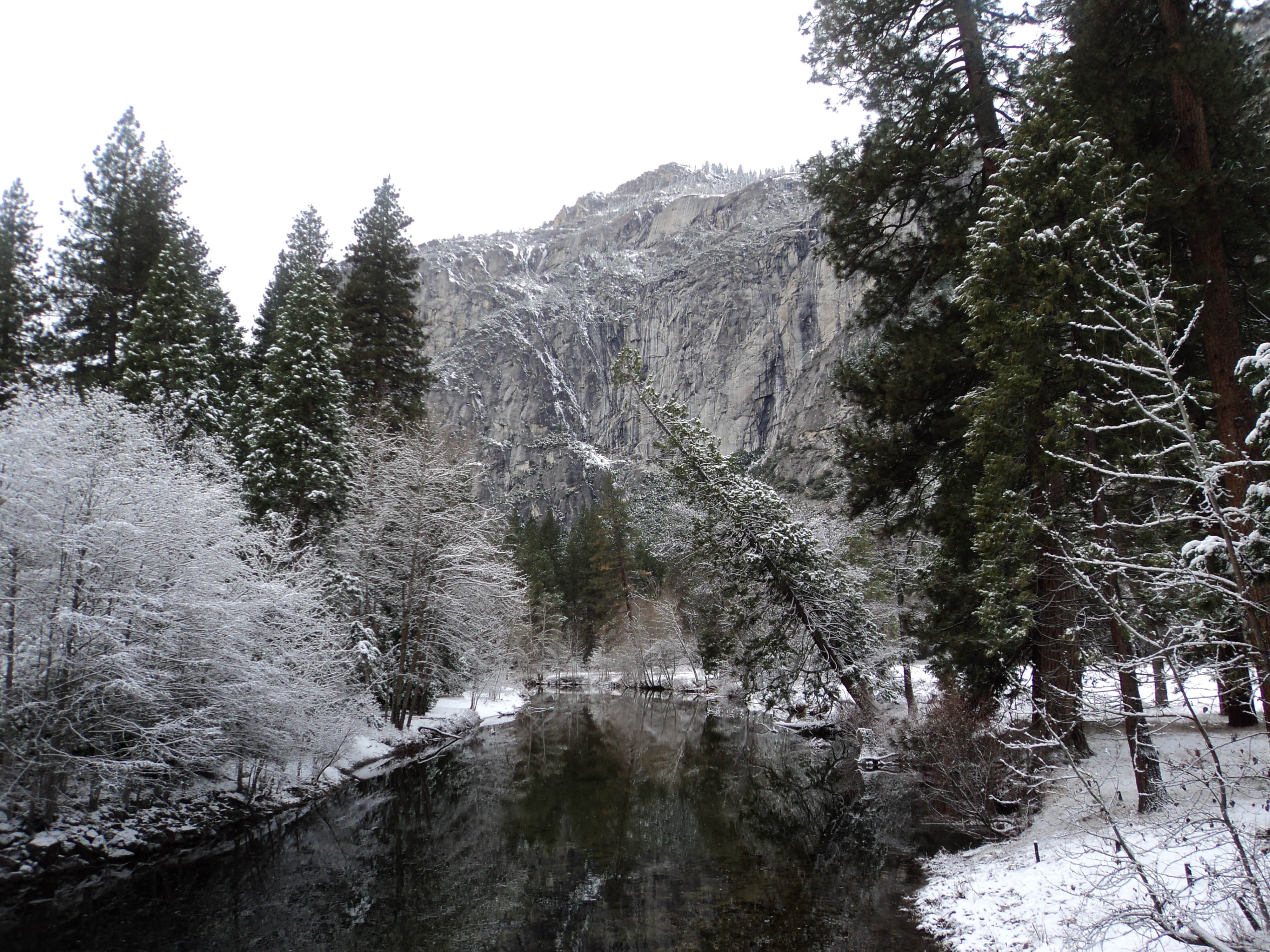 The Christmas at Bracebridge Hall Dinner is an unforgetable seven course eighteenth-century style event that I would recommend no one should miss, nor is a visit to Yosemite National Park, especially when the snow is falling. For reservation and event information visit www.bracebridgedinner.com or www.YosemitePark.com.
______________________________________________________________
Whistler Blackcomb's Fire & Ice Show
Who can resist fireworks and fire spinners – especially when snowflakes fill the air? Whistler's best skiers and riders, including Whistler Blackcomb Snow School's finest, hit a big air jump through a blazing ring of fire every Sunday night at 6:30 PM. Spend your evening with family, friends, and live entertainment including fire spinners, a DJ and fireworks display!
Jumping Through Hoops — Whistler's Fire & Ice
Dates:
December 16, 2012 to March 31, 2013†
Time:
December 16 to March 3 - 6:30 PM
March 10 to March 31 - 7:30 PM
Location:
Skiers Plaza at the Whistler Village base
between the Whistler & Blackcomb Gondolas
Cost:
Free
Afterburn - The Official After Party
Each Sunday after the show, head over to the Garibaldi Lift Co. (GLC) for the notorious Afterburn Party where you can enjoy prize giveaways and party with live music from Whistler's legendary Hairfarmers. Adults only after 8pm.
†Dates are weather dependant and subject to change.
---