TRAVEL  .  .  .
PREMIERE SANTA BARBARA RESTAURANT WEEK BEGINS FEB 23
by Bonnie Carroll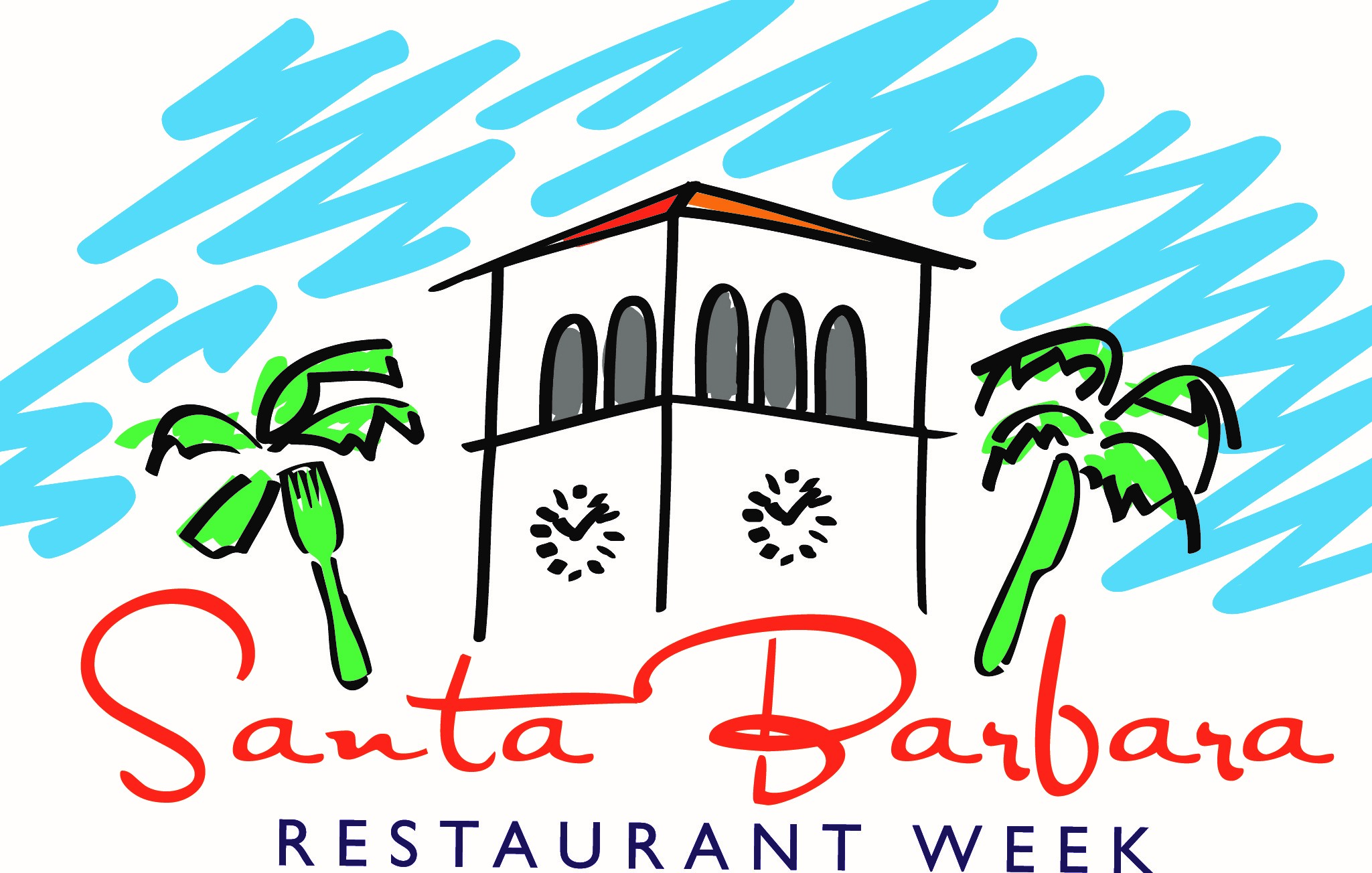 The 1st Restaurant Week is coming to Santa Barbara! This two-week long event is being organized by Santa Barbara Uncorked and sponsored by Jordano's and the Pacific Beverage. Santa Barbara Restaurant Week will take place February 23rd through March 4th, 2018 and will include $25, $35 and $45 prix fixe menus at featured restaurants.
Peter Jordano, CEO Jordano's Food Service and Pacific Beverages are Grand Cru sponsors for SB Restaurant Week, and during a kick-off luncheon at El Encanto Hotel Jordano and Shaun O'Bryan El Encanto Resort Manager shared their enthusiasm for this long overdue opportunity to shine a light on local food and wine business owners and they congratulated the team of local residents and restaurateurs participating in the upcoming event.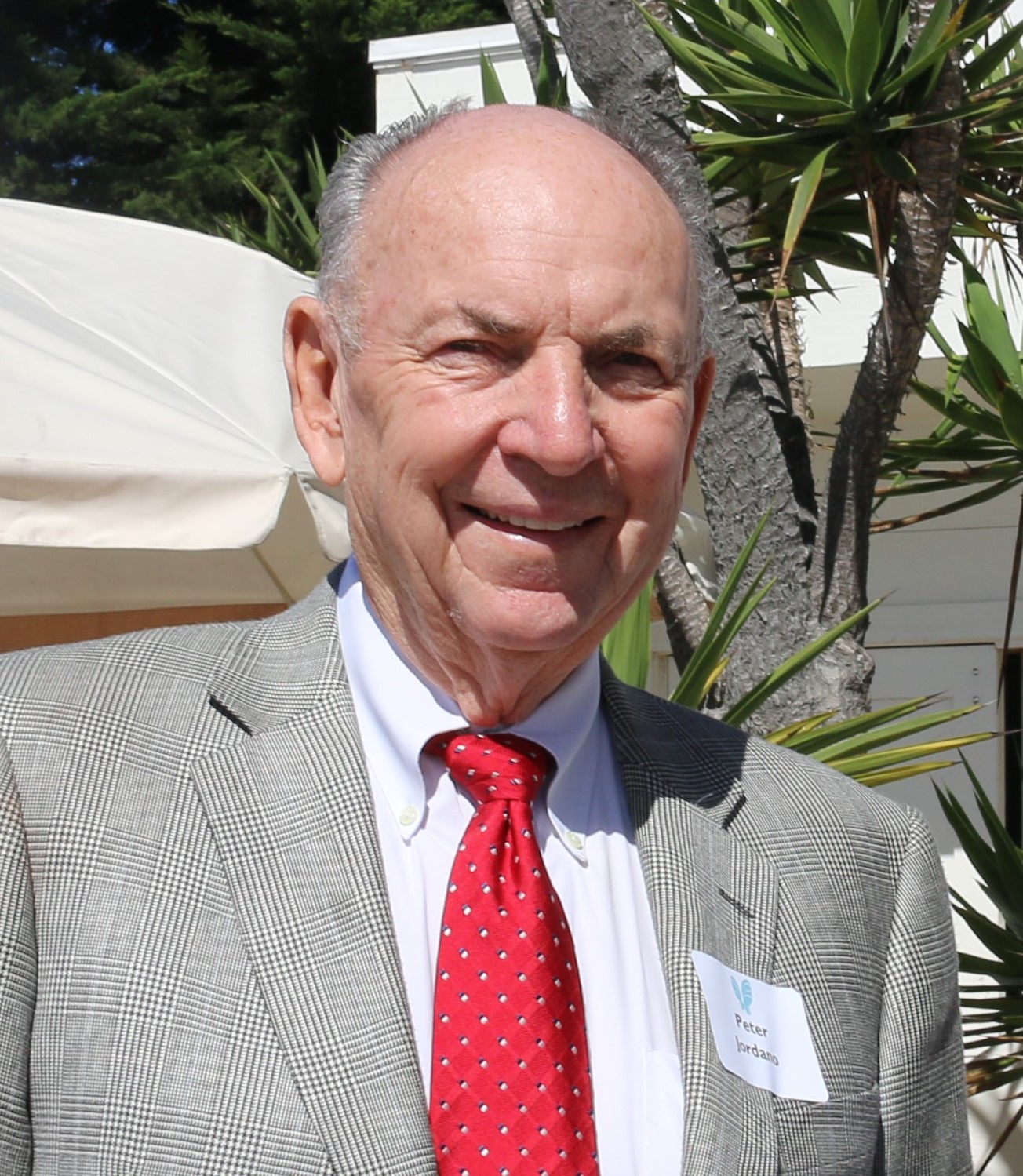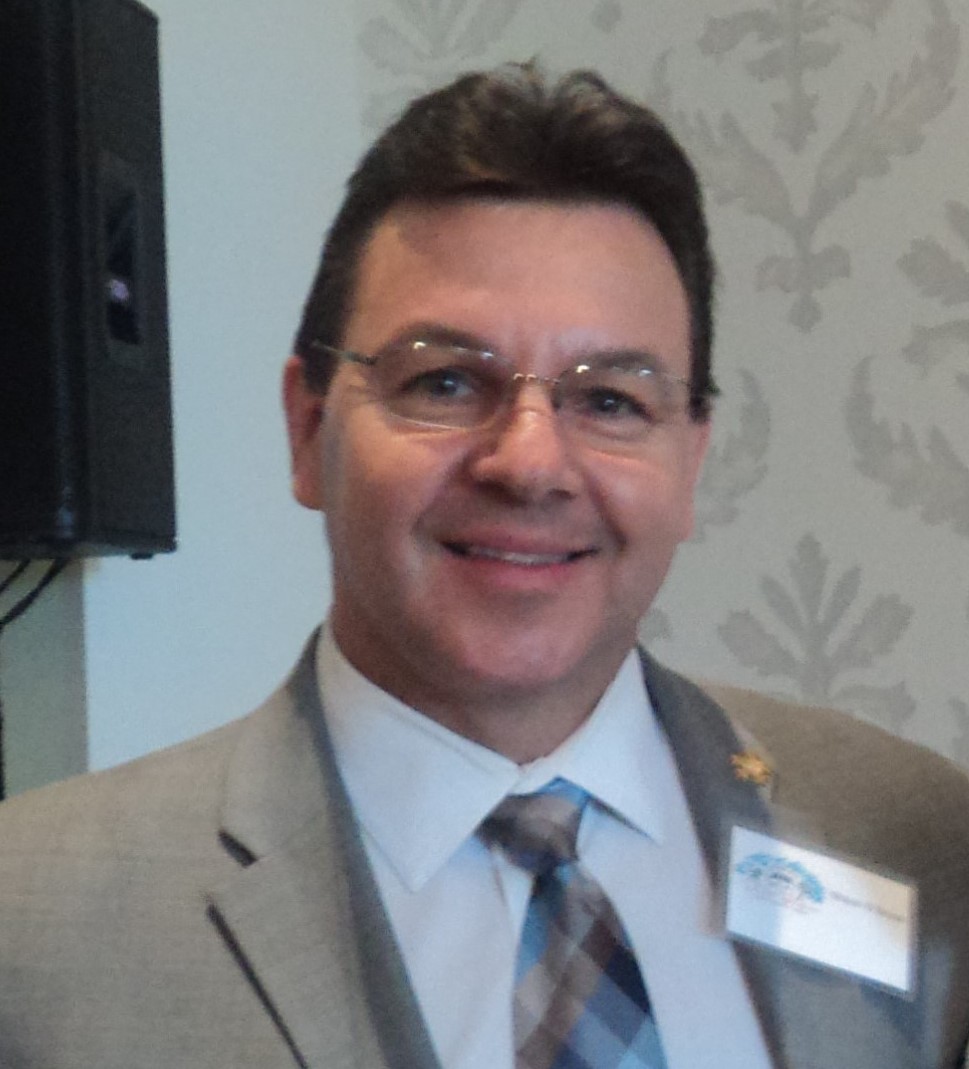 Peter Jordano, CEO Jordano's Food Service     Shaun O'Bryan El Encanto Resort Manager
This premier event was the brain child of a group of locals who have worked in the restaurant industry, and wine world of Santa Barbara and it is supported by major food and beverage people, as well as media professionals who felt this Restaurant Week in their home town was long overdue. Over 28 local restaurants are participating, including El Encanto Hotel, The Lark, Los Arroyos and others who can be found on the event website. It was announced a portion of the proceeds from the SB Restaurant Week will be donated to help restaurant owners who were seriously effected by the recent Thomas Fire and Floods.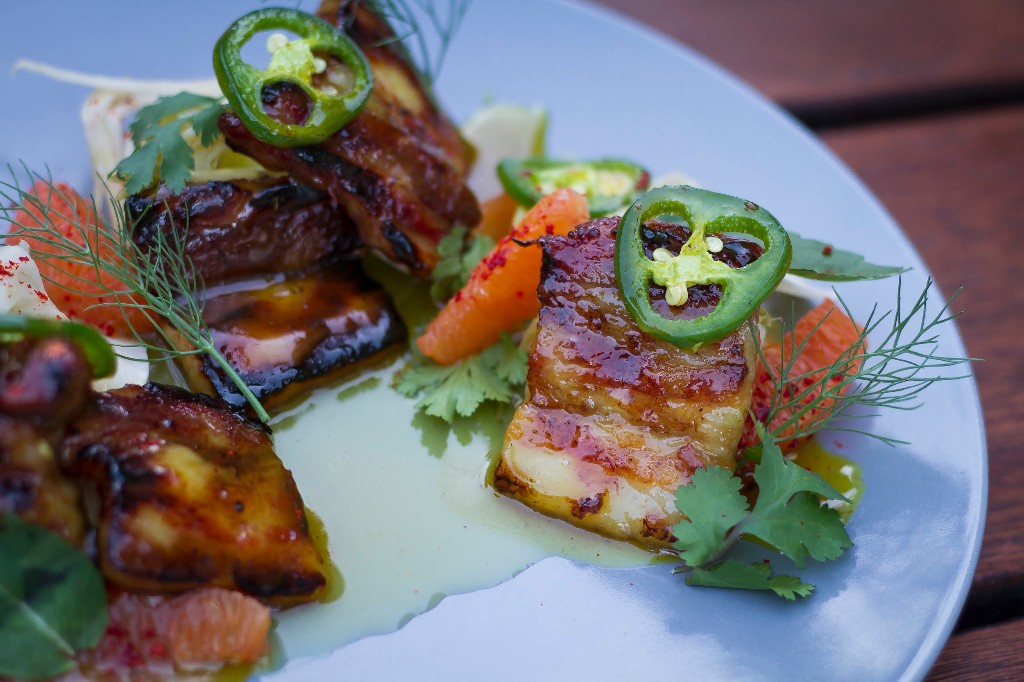 The Lark Restaurant SBRW Sample Plate
How it work? Guests are invited to make a reservation at participating restaurants during Restaurant Week, and in turn, will pay a discounted rate for a 3-course menu. All participating restaurants together with their menus are featured on www.sbrestaurantweeks.com. With an abundant amount of restaurants to choose from in Santa Barbara, the possibilities are endless for exceptional dining experiences from prime steak to fresh local seafood or classic American fare to international favorites.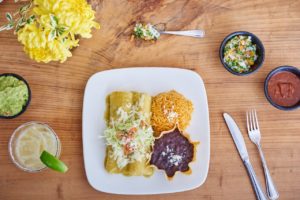 Los Arroyos SBRW Crab Enchalada Plate
In addition to restaurants featuring their signature dishes and local chef talent, wineries will provide special pricing and a unique food pairing experience. Hotels are also offering special values for accommodations during the week. Santa Barbara Restaurant Week menus exclude tax, tip, or beverages, reservations are highly recommended. For up to date information on Santa Barbara Restaurant Week, including a complete list of menus and hours of operation visit SBrestaurantweeks.com or them on Facebook and Instagram @sbrestaurantweek.
---