TRAVEL ADVENTURES   .   .   .
Please read story below for current travel information:

European Travel Restrictions Report as of 5/15/2021

www.dw.com/en/european-travel-rest4rictions-nonessential-travel-curbed/a-6350272
NEWS FROM FRANCE ON TRAVEL: 5/24/21
www.nytimes.com/article/travel-to-europe.html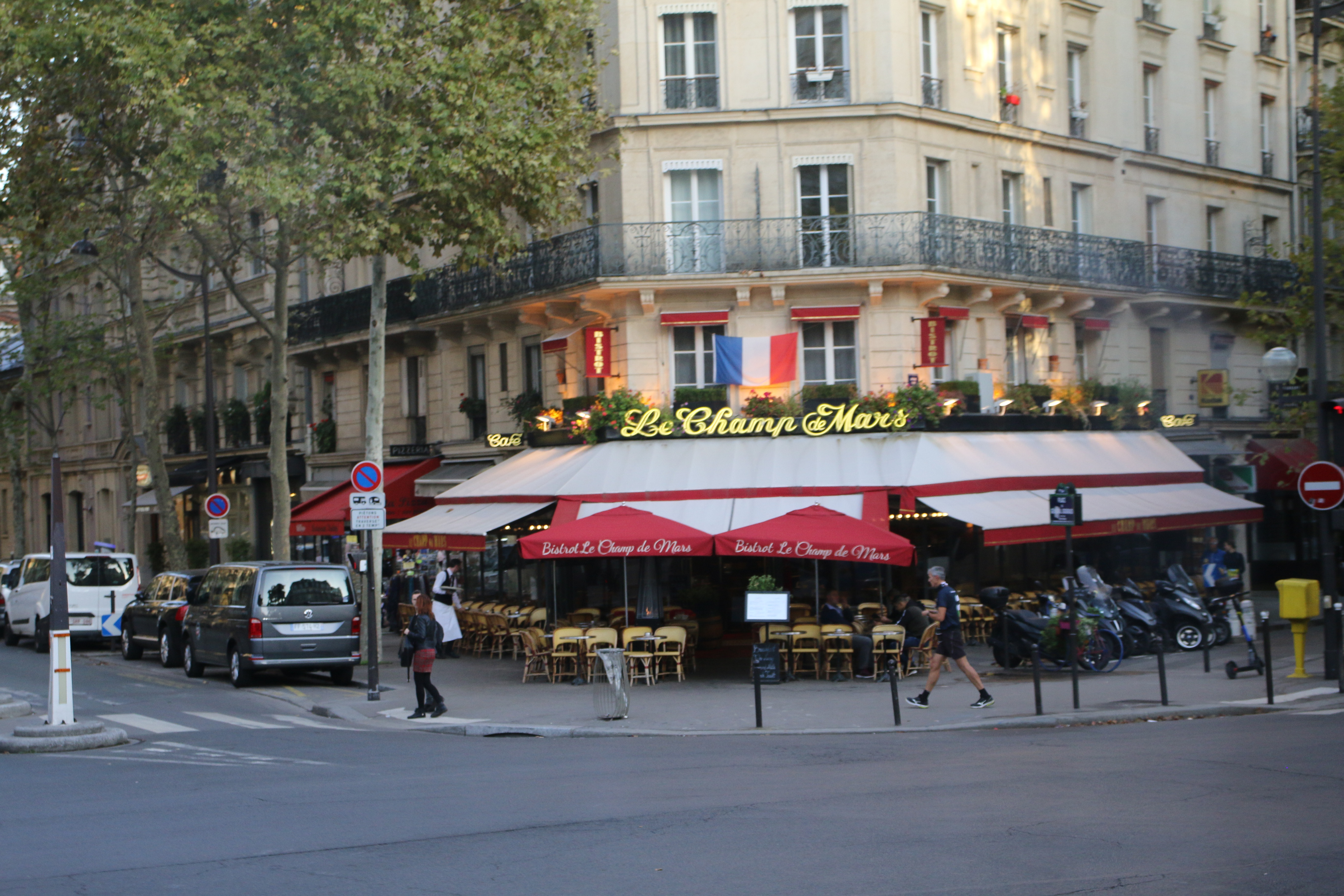 _____________________________________________________________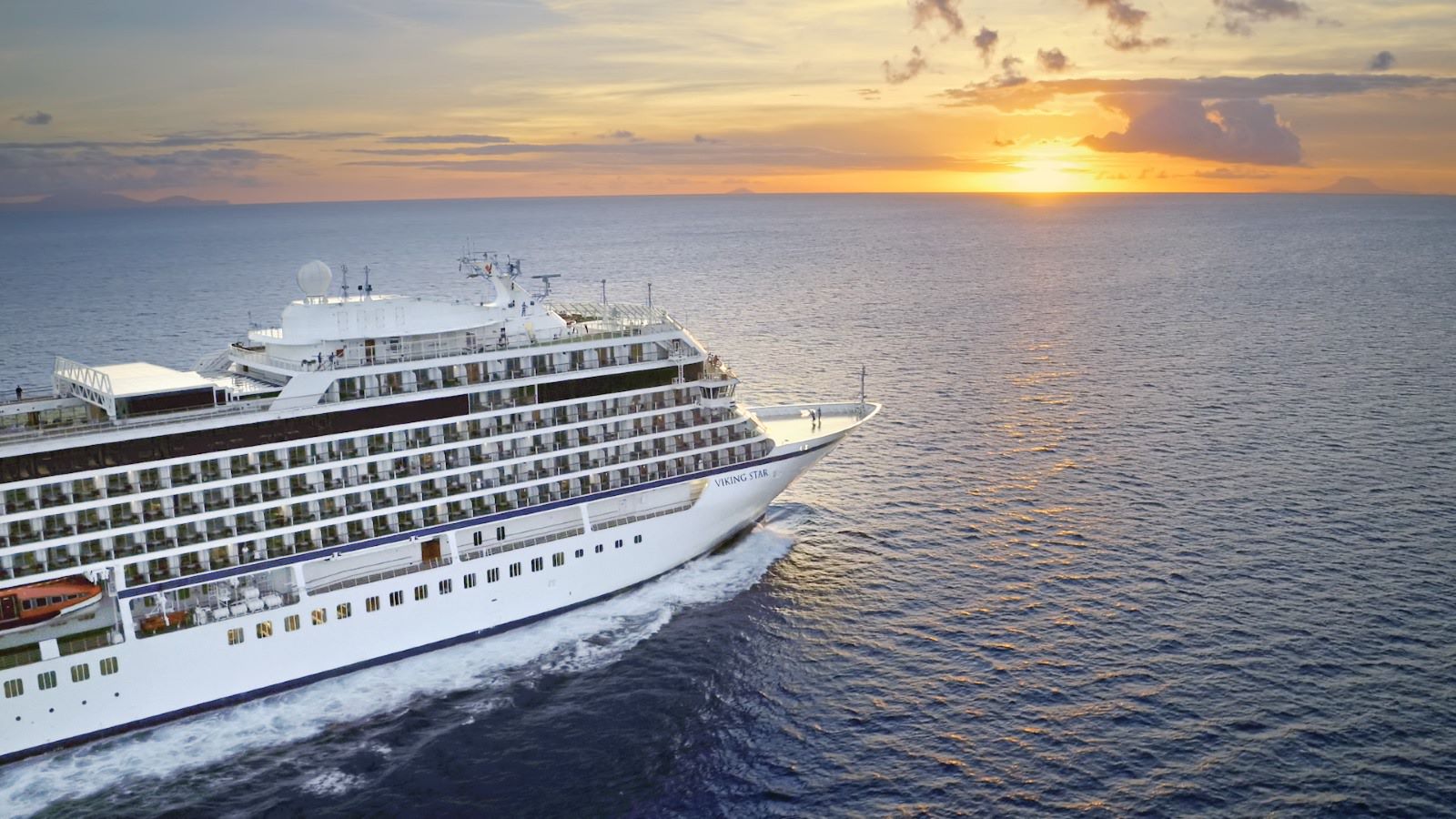 VIKING ANNOUNCES MAY 2021 RESTART OF LIMITED OPERATIONS WITH DOMESTIC UK VOYAGES
Three Special Ocean Sailings for UK Guests Will Explore England's Scenic Shores
Viking® ( www.viking.com ) announced it will restart limited operations in May 2021 with three special sailings along the coast of England. Available exclusively for UK residents, the new eight-day ocean itinerary—England's Scenic Shores—will sail roundtrip from Portsmouth, with departures on May 22, May 29 and June 5, 2021. Guests on the England's Scenic Shores itinerary will be among the first to sail on board Viking's newest ocean ship, Viking Venus®, which will be delivered in April. Pre-registration for England's Scenic Shores is currently open only to Viking's loyal past guests; more details about the voyages will be released—and reservations will be available to all UK residents—in due course.
Viking was the first cruise line to suspend operations at the beginning of the pandemic, and today's update about the official restart was triggered because the UK Government recently signaled that it will allow the resumption of domestic cruises beginning in May 2021. All other previously scheduled Viking sailings through May 31, 2021 remain cancelled.
"We welcome the UK Government's support for the return of safe domestic cruises as an important component in the travel industry's recovery. In recognition of this support, and to celebrate the fact we have a British godmother—the esteemed broadcaster and journalist Anne Diamond —we have chosen to name our new ship, Viking Venus, in the UK on May 17," said Torstein Hagen, Chairman of Viking. "We are in a position to restart operations quickly and to start sailing again in May because we have kept our ships crewed during warm lay-up throughout the past 12 months. We have been implementing our additional protocols, including daily quick and easy non-invasive saliva PCR tests for our crew, for almost six months now. With our new protocol enhancements in place, we believe there will be no safer way to travel the world than on a Viking voyage and we look forward to welcoming UK guests back on board very soon."
Those who sail these new voyages will also experience Viking's industry-leading health and safety program. Grounded in scientific research, the Viking Health & Safety Program was developed in partnership with an international team of medical advisors, including Raquel C. Bono, M.D., Viking's Chief Health Officer. Dr. Bono is a board-certified trauma surgeon and retired Vice Admiral of the United States Navy Medical Corps—and most recently led Washington State's medical and healthcare systems response to the COVID-19 pandemic. Utilizing a full-scale laboratory installed on every Viking ocean ship, all guests and crew will receive daily quick and easy non-invasive saliva PCR tests. New air purification technology has also been installed on all Viking ships, which have always featured independent air handling units for all guest staterooms. And additional health checks, sanitization and physical distancing measures will provide further protection for Viking guests and crew at all points of the journey. A complete overview of the Viking Health & Safety Program can be found at: www.viking.com/health-safety.
About Viking
Viking was founded in 1997 and provides destination-focused journeys on rivers, oceans and lakes around the world. Designed for experienced travelers with interests in science, history, culture and cuisine, Chairman Torstein Hagen often says Viking offers guests The Thinking Person's Cruise® in contrast to mainstream cruises. In its first five years of operation, Viking has been rated the #1 ocean cruise line in Travel + Leisure's 2016, 2017, 2018, 2019 and 2020 "World's Best" Awards. In addition to the Travel + Leisure honors, Viking has also been honored multiple times on Condé Nast Traveler's "Gold List" as well as recognized by Cruise Critic as "Best Overall" Small-Mid size ship in the 2018 Cruisers' Choice Awards, "Best River Cruise Line" and "Best River Itineraries," with the entire Viking Longships® fleet being named "Best New River Ships" in the website's Editors' Picks Awards. For additional information, contact Viking at 1-800-2-VIKING (1-800-284-5464) or visit www.viking.com. For Viking's award-winning enrichment channel, visit www.viking.tv.
___________________________________________________________________
Old Spanish Days Santa Barbara Announces 2021 Fiesta Plans and Theme
With historic parade carriages forming a picturesque backdrop, and flanked by members of the extended Old Spanish Days family, 2021 La Presidenta Stephanie Petlow revealed a full slate of Fiesta events for this coming year, sans parade and mercados, and announced the Fiesta 2021 theme "Honoring our Generations."
Fiesta Pequeña, Noches de Ronda, Arts and Crafts Show, Rodeo, and a handful of traditional parties will be all part of Fiesta 2021, and all of the planning that has taken place includes the most current guidelines and protocols. Attendance and event size will be smaller to assure community safety, but Fiesta is returning. 
"This is a great moment for Fiesta as we continue to move out of the recent restrictions," said La Presidenta Stephanie Petlow. "For months, and even a full year, so many have worked so hard and in a creative way, to bring as much Fiesta to our community this year as possible. 
"Fiesta means so much to everyone in our community, and it continues to be a strong economic boast for local businesses. Fiesta is tradition, history and culture. It includes everything that makes this community so special."
In announcing the Fiesta 2021 theme, "Honoring our Generations," La Presidenta Petlow said: "We are all where we are because of those who came before us and the paths they paved. It is our duty to make sure we pave positive paths for future generations. This year we celebrate all of the generations in our family, not just our own families, but the Santa Barbara families that have contributed to the beautiful foundation of the Fiesta spirit and continue to carry it on."
In walking through the list of Fiesta events confirmed for 2021, La Primera Vice Presidente Maria Cabrera looked to the future in her comments to the attendees.
"When the City and County of Santa Barbara give us the go ahead, Old Spanish Days Fiesta is poised and ready to bring our historic parade up State Street again and to return the popular Mercados to both Plaza De La Guerra and Mackenzie Park," said Cabrera. "The historic parade is such an important part of our community. Generations of families have enjoyed this equestrian parade. It represents so many aspects of our community, and we look forward to seeing this traditional, historic and long-time event move up State Street again." 
Between now and August, more Fiesta events will be announced. Visit: www.oldspanishdays.org for additional date and event information.
---