AROUND TOWN WITH BONNIE CARROLL
THE STARS ARE SHINING FOR 2022 EMMY NOMINEES & PRESENTERS
After such a long absence it's great to once again be in Beverly Hills to experience the excitement of the pre-EMMY award activity. The Beverly Wilshire BLVD was buzzing with excitement, Mr. C Hotel entrance was a mad scene, and Sunset Luxe is always an alluring entertainment destination.
It was a fast and quick run for this media lady, and quite wonderful to see so many friends and be greeted by the talented people who produce these magical EMMY events each year. Also, love seeing the nominees being gifted and having fun over some great food and cocktails in advance of the EMMY awards 2022 night.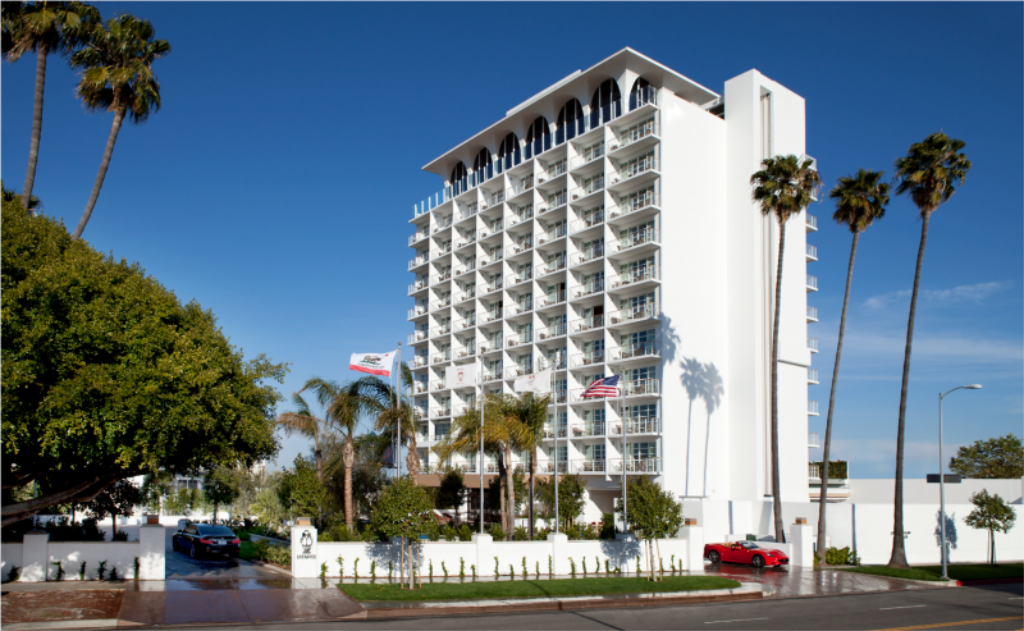 Wow Productions Pre-Emmy Lounge was a Huge Hit at Mr. C Hotel at Beverly Hills Penthouse
Guests were personally greeted by Wow Productions Mark & Matt Harris at the entrance of Mr. C Hotel at Beverly Hills, where the penthouse was alive with celebrities, guests, media and sponsors celebrating the 2022 EMMYS.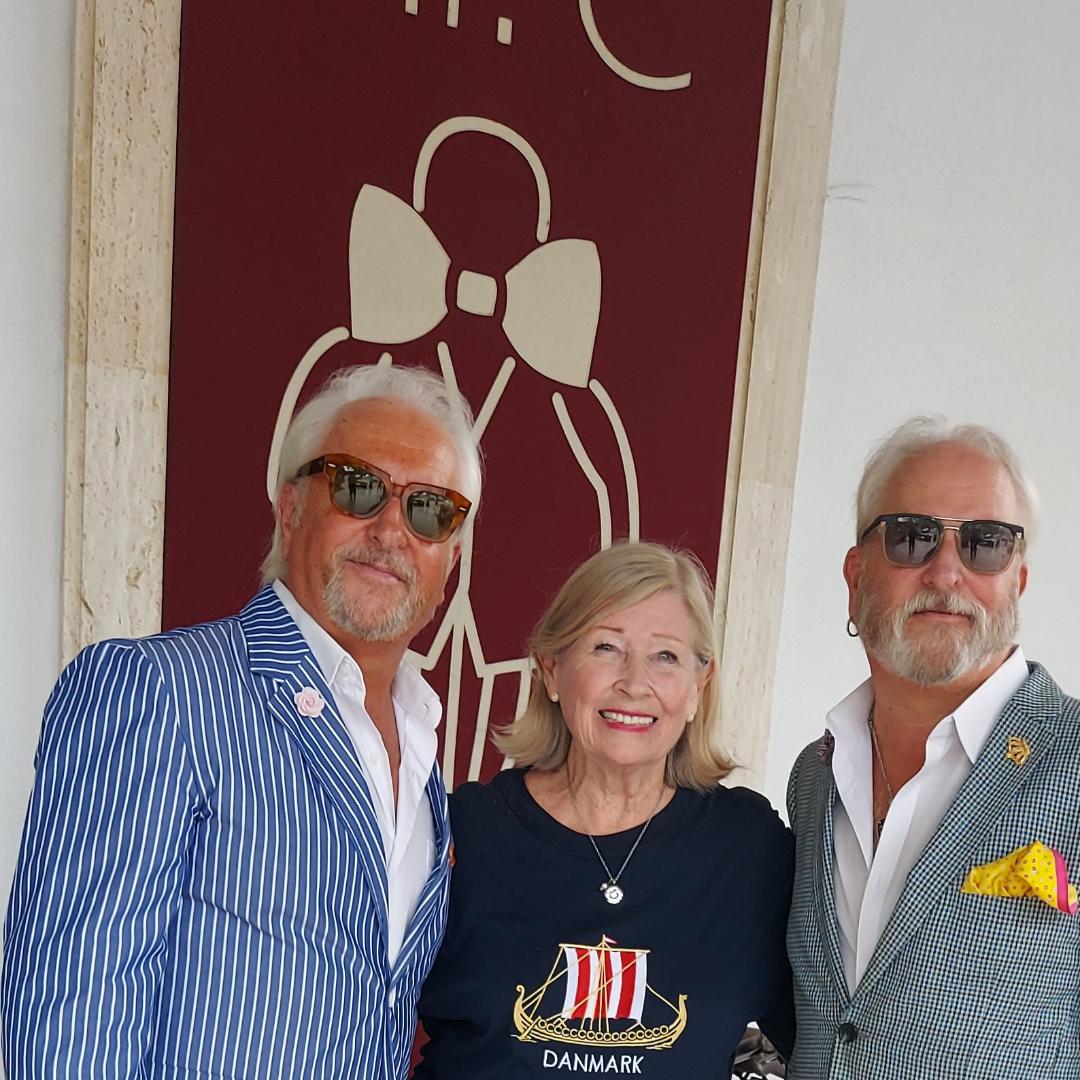 Mark & Matt Harris welcoming journalist Bonnie Carroll
Mark & Matt Harris are such professionals, and always do a great job. So glad to see them and once again experience watching them do their magic! So connected to great celebs and media experts.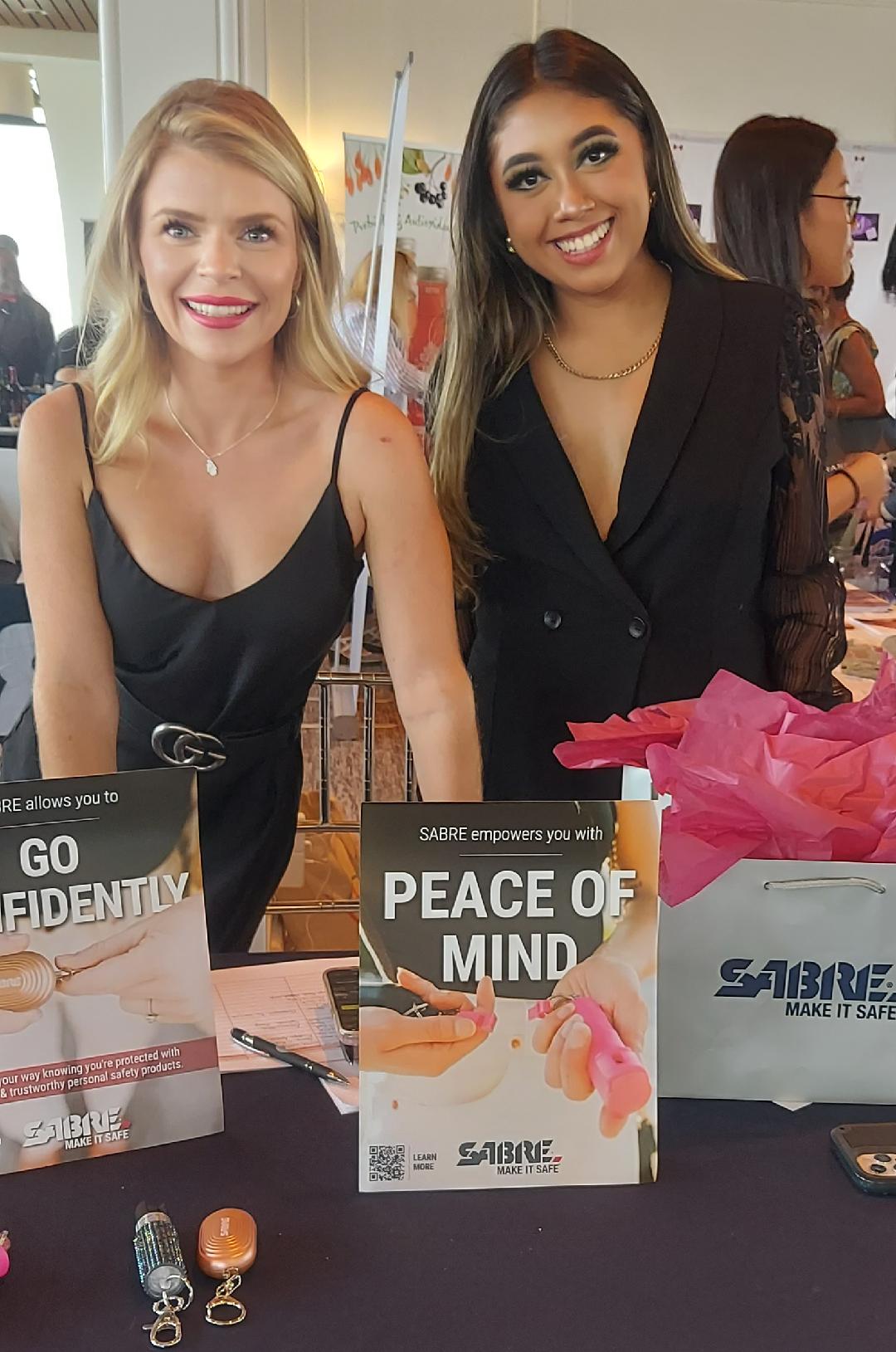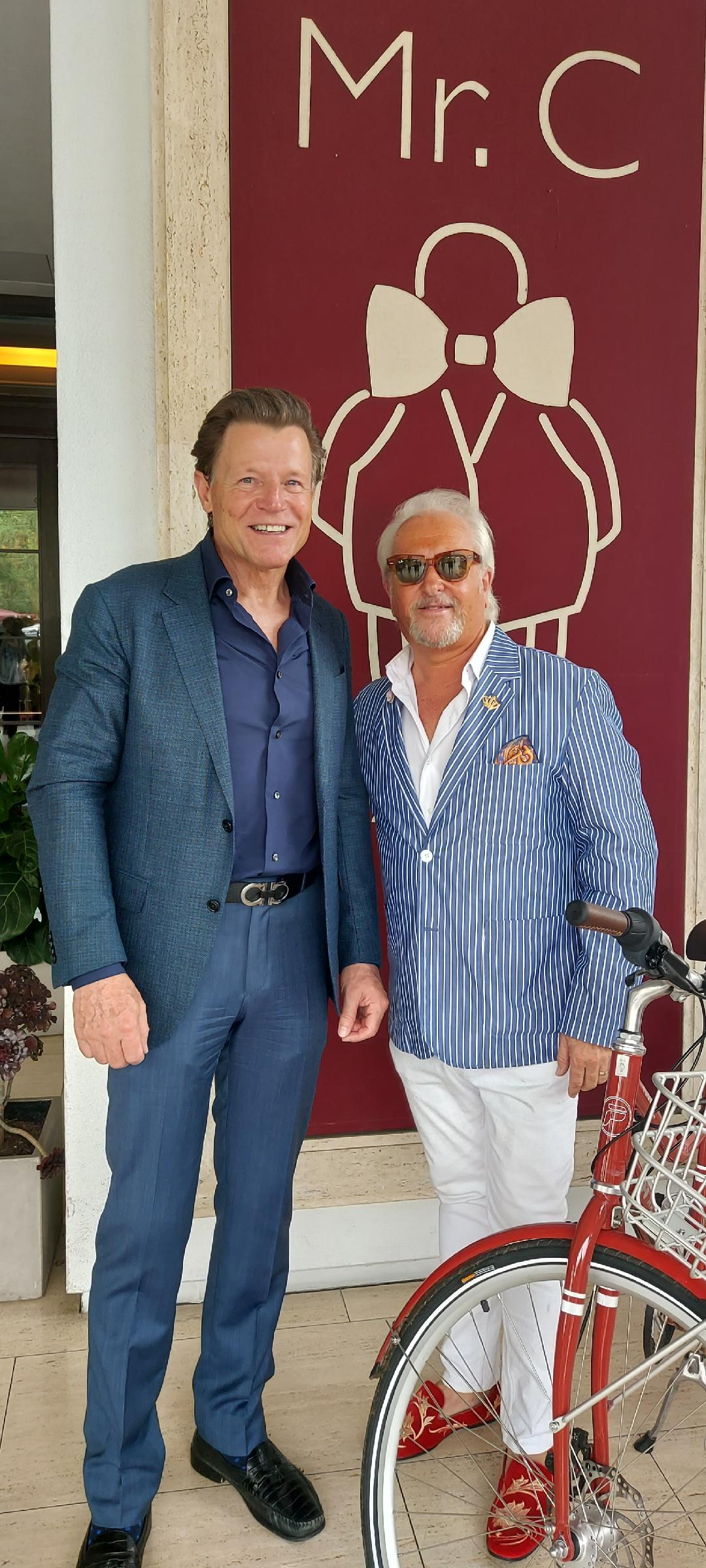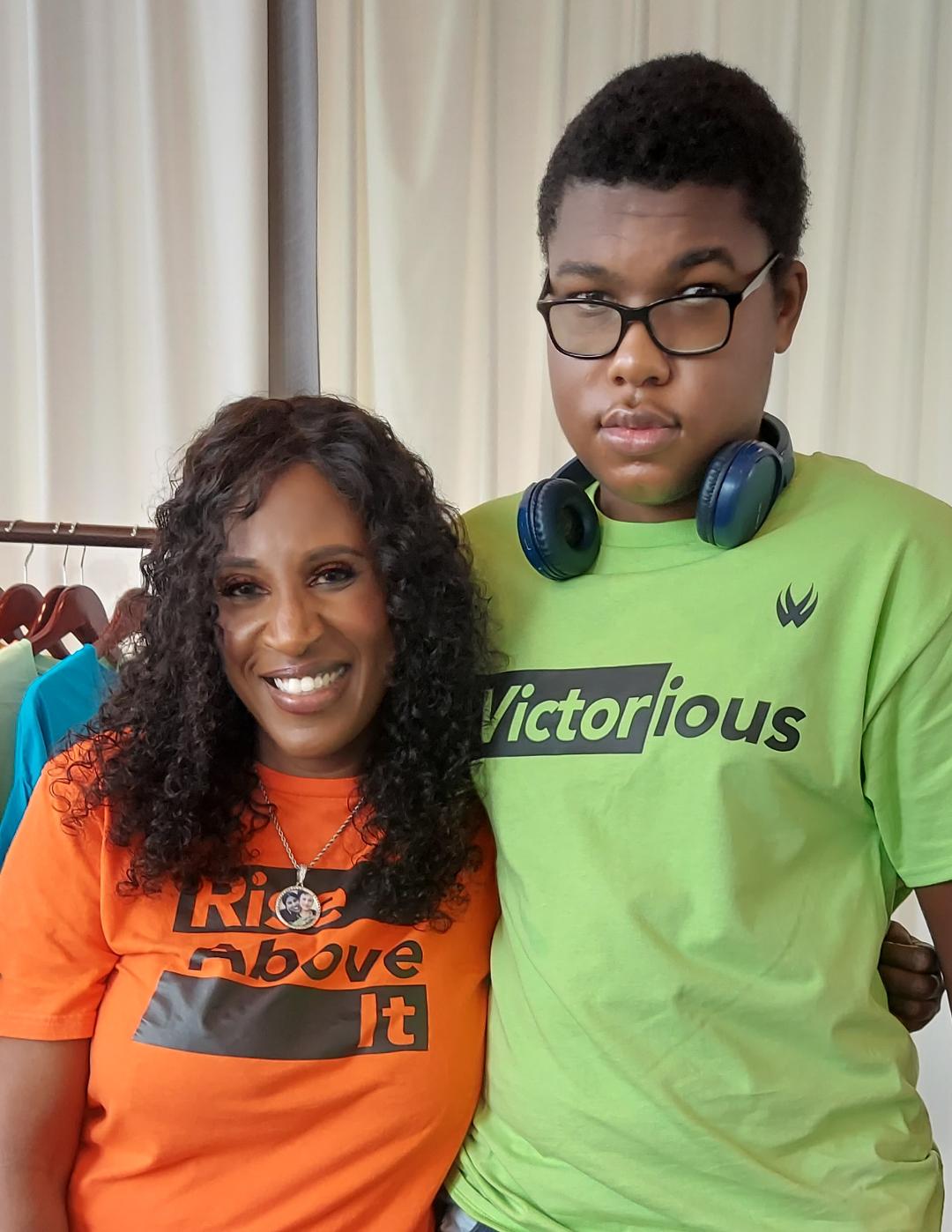 Sabre personal alarm products were a huge hit and meeting Tiffany Hamilton and her son Isaiah, an autistic teen a champion for employment for people with autism through victorwear.com was heart warming.
It was a fun atmosphere, where health care professionals, cosmetic stars, designers, skin experts, health product producers, along with a bevy of amazing additional sponsors and charities gathered to have fun with Emmy nominees, presenters, past Emmy stars of film and televisions, media and more to enjoy everything EMMY.
 It was a mad day in Beverly Hills with all the Emmy events in progress and a special thanks to Michael at Mr. C Hotel for helping a traveling media lady in distress to keep moving on her quest for news.
♦ ♦ ♦ 
 The eBay & GBK Brand Bar
Luxury Lounge Ahead of the 2022 Emmy Awards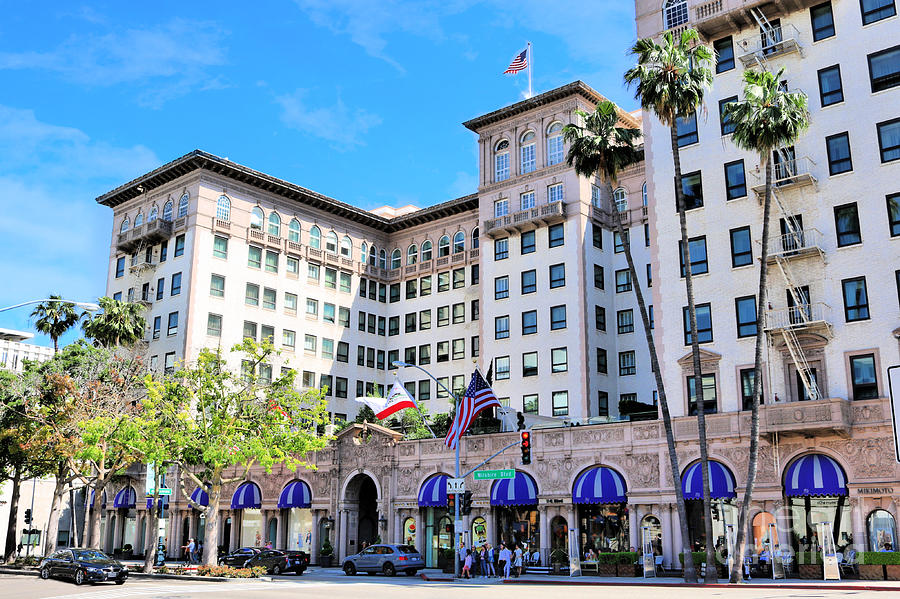 Beverly Wilshire Hotel
 The historic Beverly Wilshire hotel, 9500 Wilshire Boulevard in Beverly Hills was the site for the eBay & GBK Brand Bar Luxury Lounge honoring the 2022 EMMYS.
Celebrities, press and a bevy of exciting sponsors filled the outdoor garden to enjoy the fun!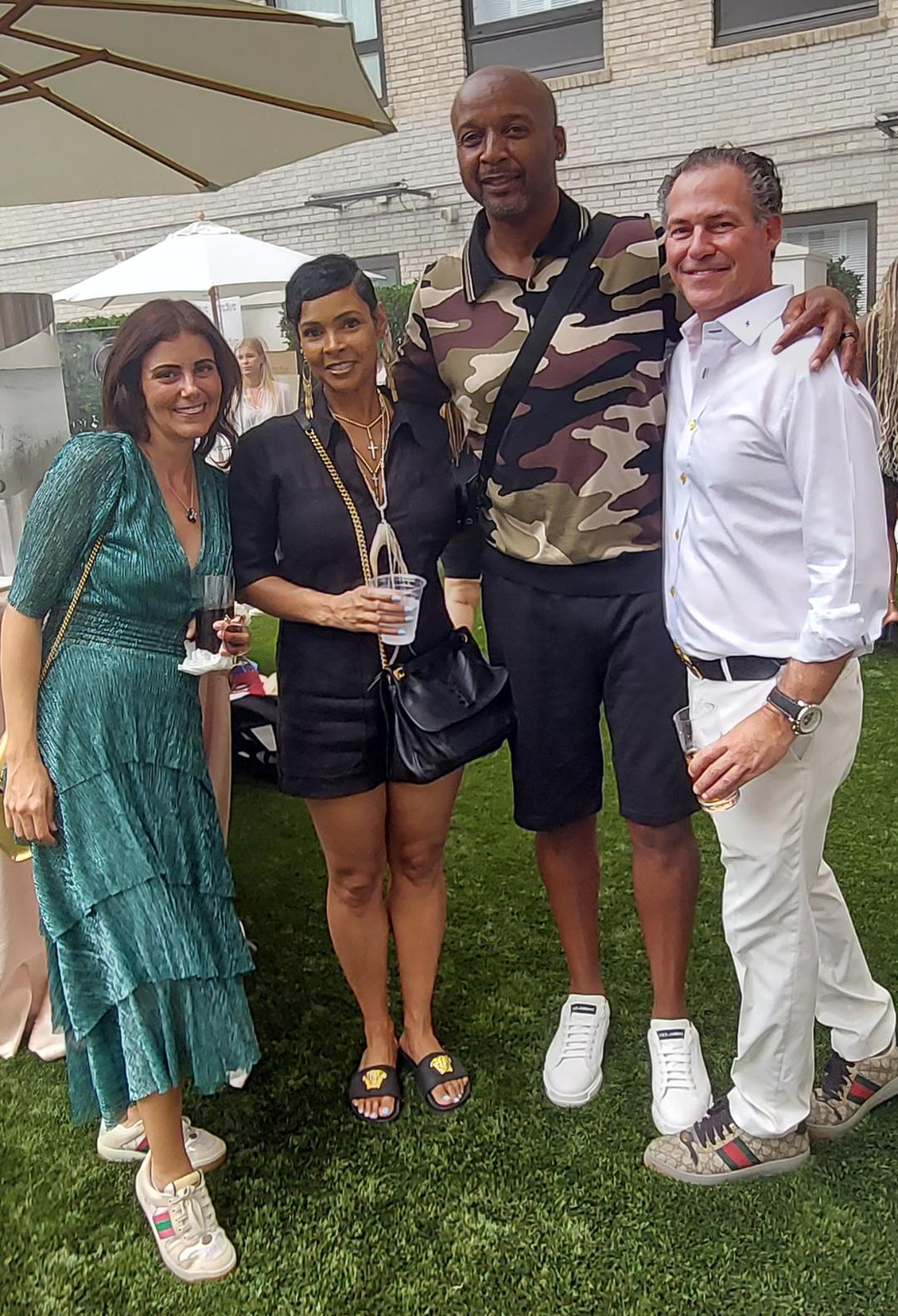 Host Gavin Keilly welcomes guests including Clipper's Coach Brian Shaw
Loved seeing and meeting this year's sponsors and watching celebs and invited guests enjoying the great healthy bites and sips while perusing the area to be treated to some exciting gifts and celebrate the worthy charities participating for 2022. 
EMMY Award nominees and presenters, past winners & presenters, stars of film & television, influencers, and more were all there and it was so much fun while a DJ spun tunes and delicious healthy treats were on the menu.
Along with lunch and cocktails guests enjoyed Core snacks, Energy Complete beverages while meeting eBay hosts who were gifting some gorgeous items.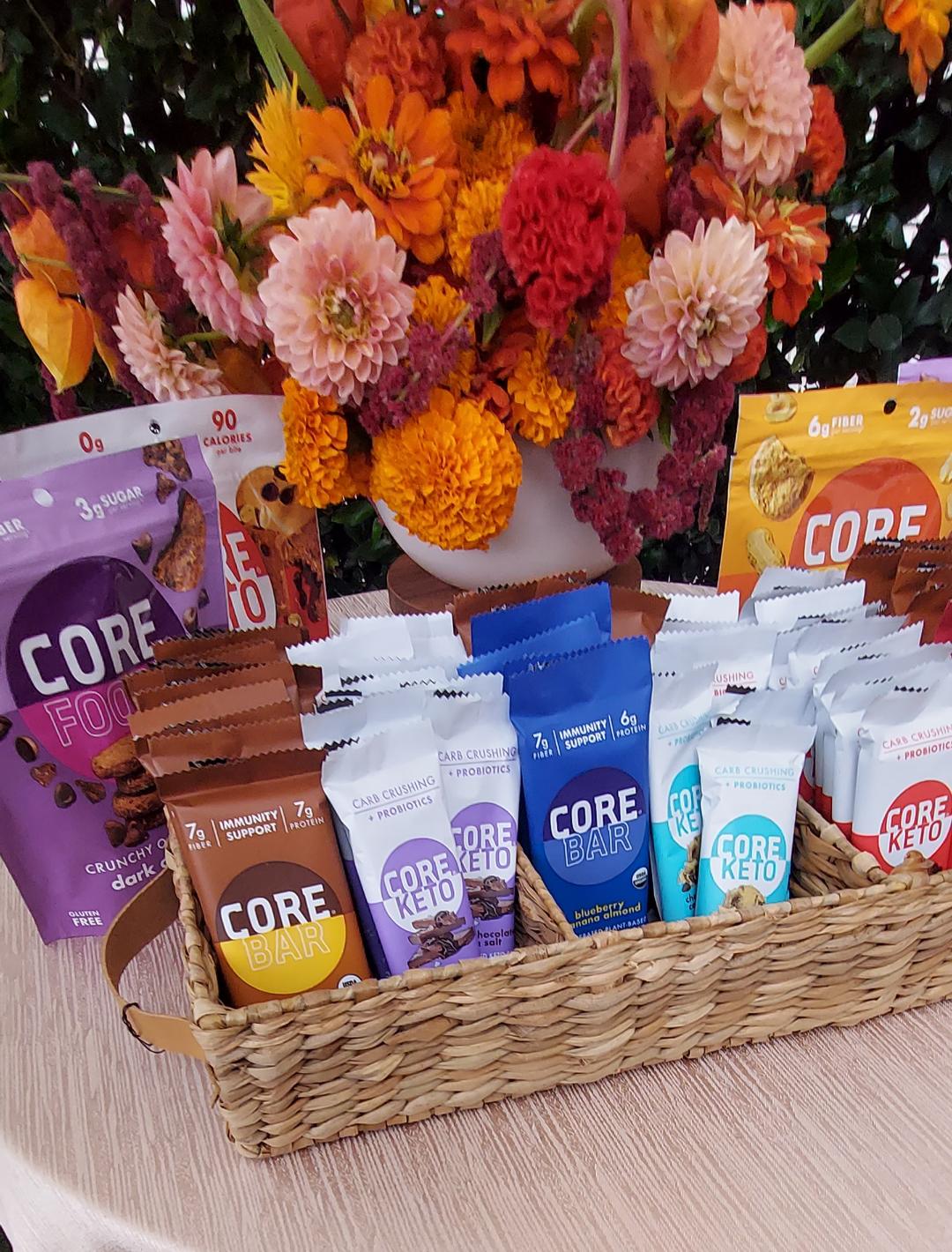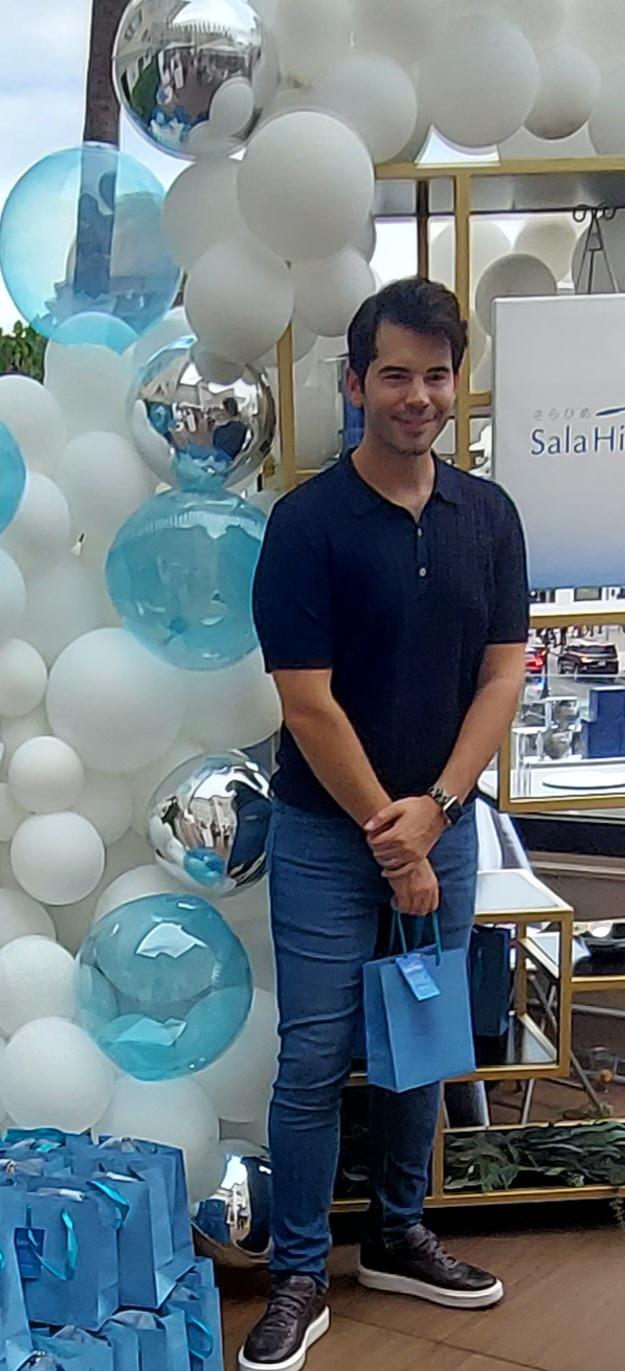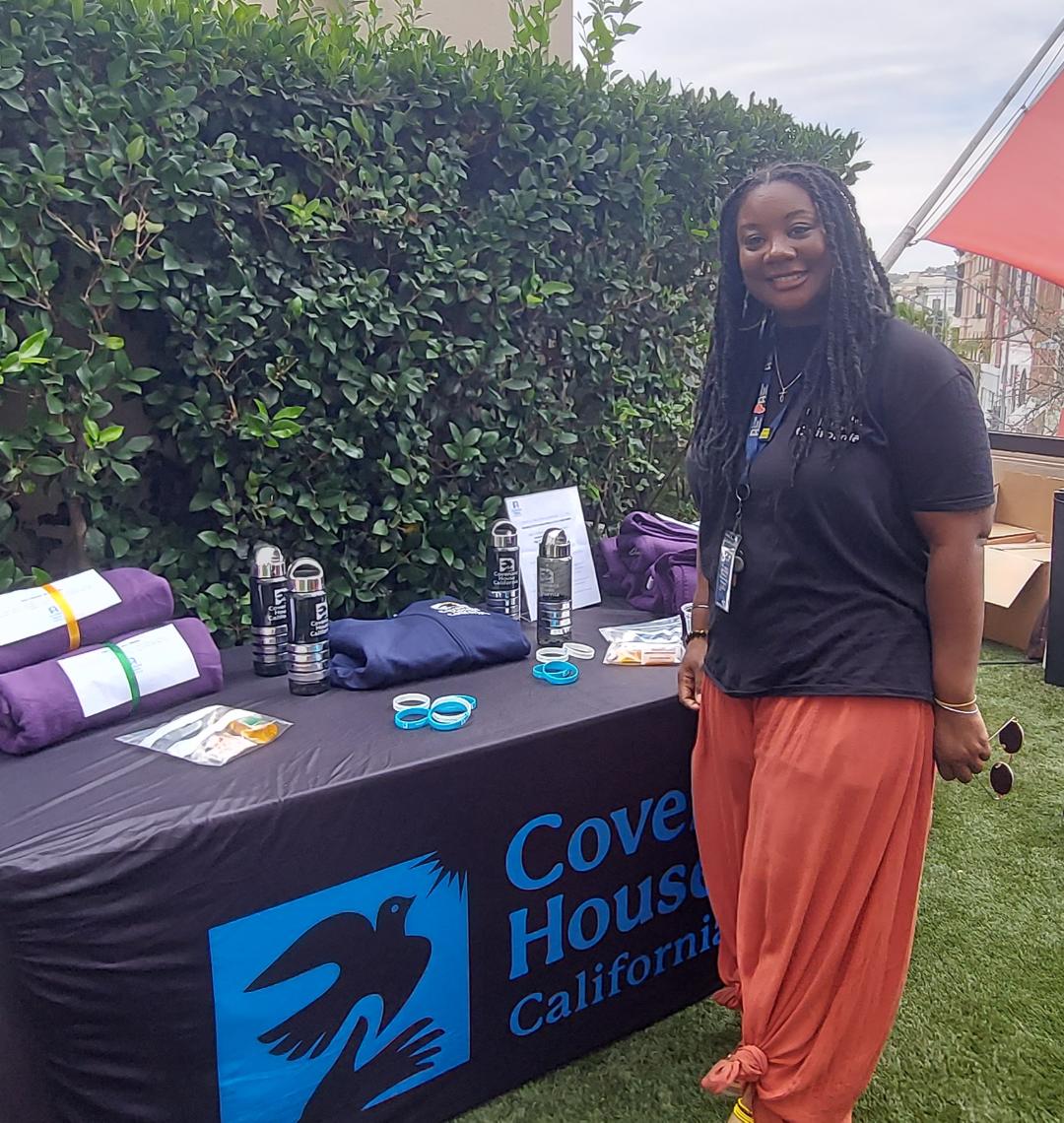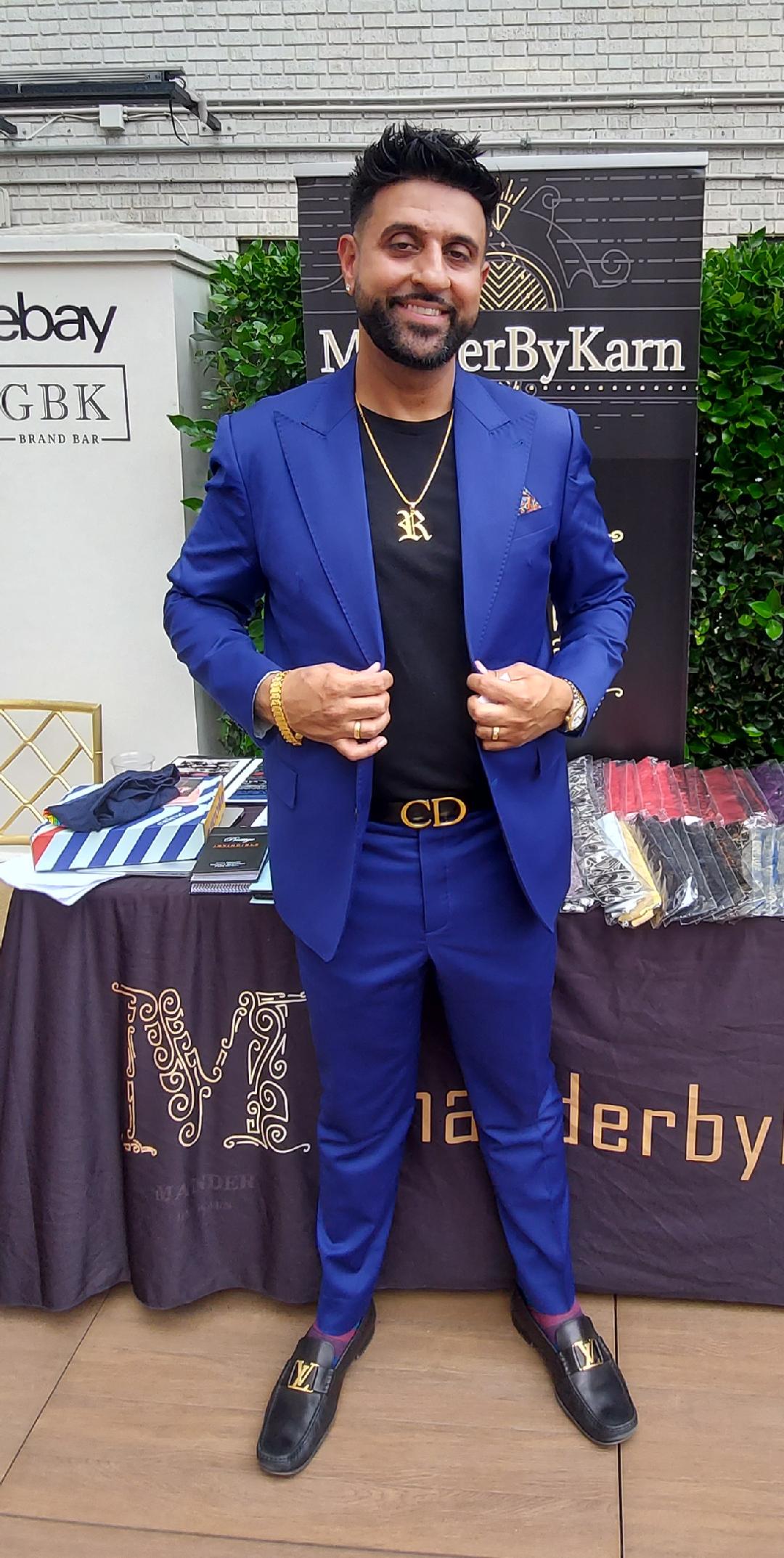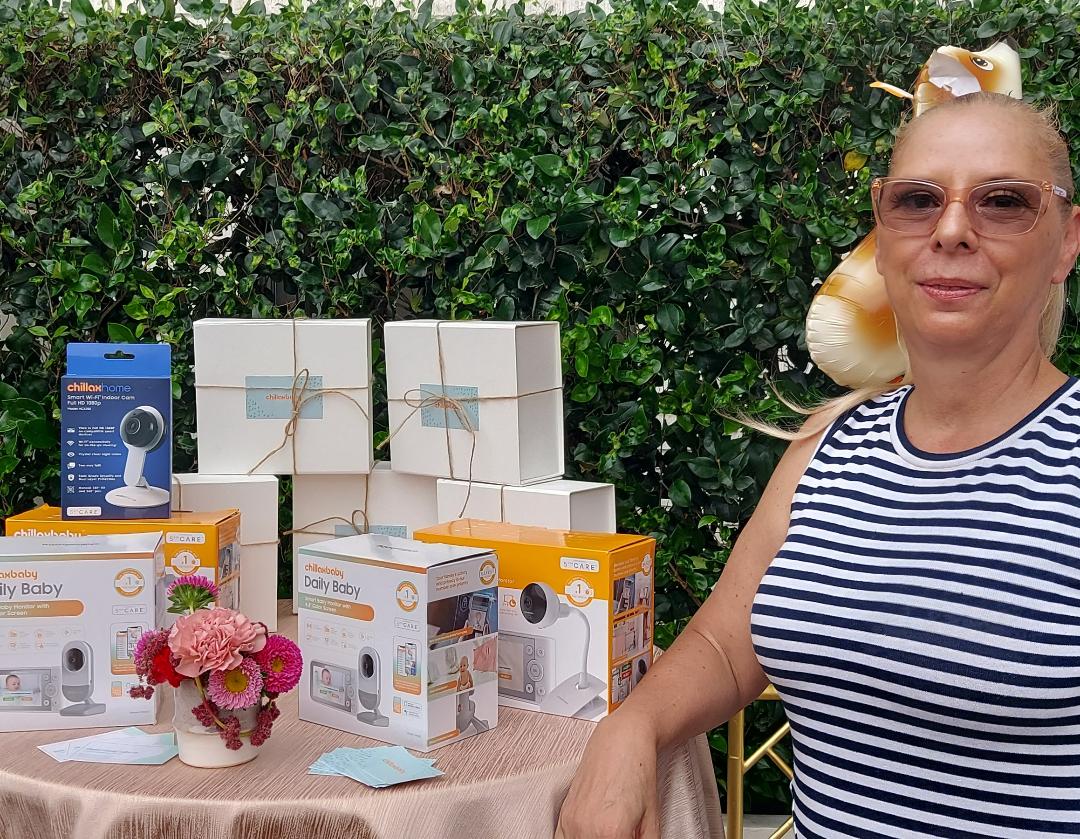 Friday's guests included Kevin Pollack, Carl Anthony Payne, Christopher Gorham, Miles Yaksich, Laura Niemi, Sherri Saum, Giancarlo Esposito, Harry Jowsey/Georgia Hassarati, Daniel Sunjata, Penny Johnson Jerald, Kate Burton, Paul Ben-Victor, Toni trucks, Matt Isman, Jai Rodriguez, Emma Hunton, Christopher MacDonald, Alajandro De Hoyos, Chuck Liddell, Christian Isaiah, Samantha Hanratty, Diego Tinoco, Danny Strong and more.
The eBay & GBK Brand Bar Luxury Lounge showcased eBay's unparalleled selection of authentic luxury goods, including handbags, watches, and jewelry – top categories for the marketplace. This year's lounge included Over $50K worth of gifts, trips, luxury Items, and gift cards. This includes an African Safari, Resorts in Turks & Cacaos, FIJI, and Dominican Republic, as well as jewelry, yoga wear, custom made suits/shirts, custom made furniture, NFT, BBQ Grill, suitcases, vegan products, vet services, skincare, and much more.  
♦ ♦ ♦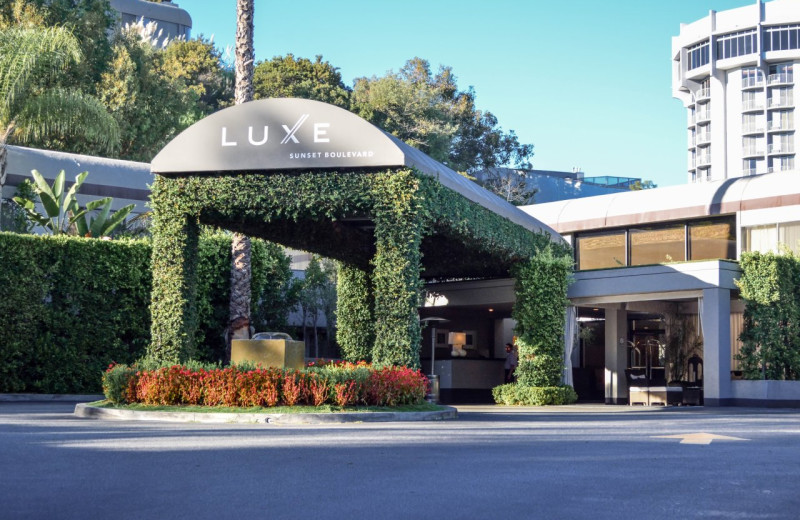 Luxe Summit Hotel 

 DPA came back with its "DPA pre awards gift suite 2022" at the Luxe Sunset Boulevard Hotel
"The DPA pre awards gift suite 2022" gifting nominees hosting its first suite for the beginning of the Awards season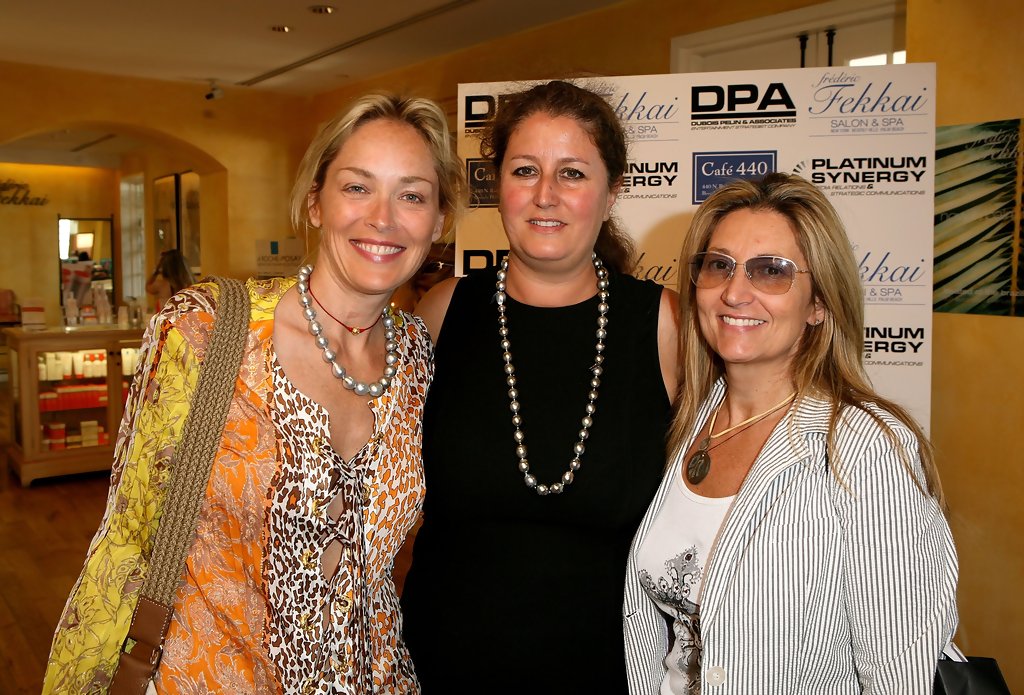 Nathalie Dubois with Sharon Stone Pre-Pandemic
Nathalie Dubois and DPA are back the week of the Emmys, with "the DPA pre awards gift suite". Red carpet items are back in the DPA lounges including Hollywood stars spectacular Jacob Madani, a new line of luxury footwear and leather accessories for men and women designed and handcrafted in Los Angeles. De Marquet will gift some of its newest bags, as well as its famous "night and day" already worn on worldwide red carpets. Heather Marie Designs will present the latest exclusive hat collections using its  signature embellishments to enhance wardrobes. Kenyan The label Saba, after its huge success at the Cannes film festival, will return with fish skin clutches and leather travel bags. Jewelry brands will strongly show the comeback of Canadian clients with Bullets N' Beads (a veteran owned and operated ethical jewelry brand that utilizes real previously fired bullet and bullet casings, Swarovski crystals and semi-precious stones) and Bijoux Sail Away Jewellery (handmade jewelry from New Brunswick, with exotic glass or freshwater pearls, semi-precious stones, Swarovski crystals, and sea glass).
Past attendees include: Queen Latifah, Susan Sarandon, Charlize Theron, Richard Gere, Sharon Stone, Catherine O Hara, Danny Glover, Jim Cazeviel, Angela Basset, Rachel Bilson, Eva Longoria, Morgan Freeman, Terrence Howard, Catherine Deneuve, Spike Lee, Vanessa Williams, Kate Walsh, Paula Abdul, Eric Roberts, Jennifer Love Hewitt, Jennifer Hudson, Scarlet Johansson, Edie Falco, Vanessa Williams, Jane Lynch, Felicity Huffman, Adrien Brody, Colin Firth, Carey Mulligan, Viola Davis ... The event held September 10th and 11th, from 10am to 6pm, at Luxe Sunset boulevard hotel. 11461 W Sunset Blvd, Los Angeles. *event is not affiliated or official with the EMMYS® Awards, or NBC
This is just a small sampling of the many pre-events held in Beverly Hills and Hollywood to celebrate all the great talents we are lucky to have in our great entertainment industry. It was so good to make a few once again.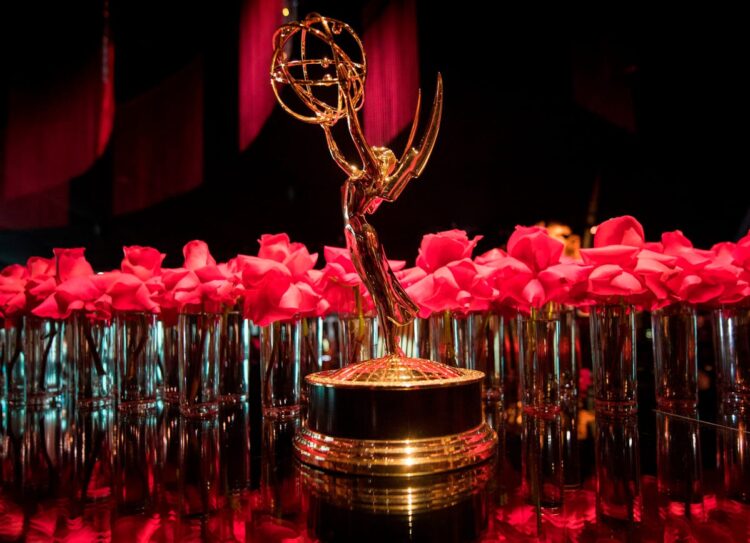 The Television Academy and NBC jointly announced that the 74th Emmy Awards are scheduled for Monday, Sept. 12, live coast to coast (8:00-11:00 PM EDT / 5:00-8:00 PM PDT).

A week prior to the NBC Emmy Awards telecast, the 2022 Creative Arts Emmy Awards will took place over two consecutive nights on Saturday, Sept. 3 and Sunday, Sept. 4. An edited presentation will be broadcast on Saturday, Sept. 10 (8:00 PM ET/PT) on FXX.

Nominations for the 74th Emmy Awards were announced on Tuesday, July 12.See the Emmy Awards Calendar for the latest information.
♦ ♦ ♦