TINSELTOWN TIDBITS   .    .   .
SANTA BARBARA INTERNATIONAL FILM FESTIVAL
RETURNS JANUARY 31 - FEBRUARY 10, 2018
FOR ITS 33RD YEAR
 
The 33rd Santa Barbara International Film Festival (SBIFF) will run from Wednesday, January 31st through Saturday, February 10th 2018. Festival events will be held throughout Santa Barbara, including the Arlington Theatre and the newly restored historic Riviera Theatre.
 
"After another fantastic year, we are ready to hit the ground running for 2018," said Roger Durling, Executive Director of SBIFF. "We look forward to continuing our growth and bringing exciting new developments to the Santa Barbara community, and we plan to make our 33rd installment the best festival yet."
 
In addition to screening numerous films over the years, including countless US and World Premieres, SBIFF is known for programs such as the prestigious Tribute Honor which counts Emma Stone, Casey Affleck, Mahershala Ali, Damien Chazelle, and Janelle Monáe among recipients, and the acclaimed Panel Series, where accomplished industry guests come together for lively and revealing discussions, which make the festival a key stop in the award season race.
 
SBIFF passes are offered at 25% off beginning August 1st.

For more information and to purchase passes, please visit www.sbiff.org.
____________________________________________
George & Amal Clooney celebrate twins; a boy Alexander and a girl Ella. Good luck to the family and much happiness!!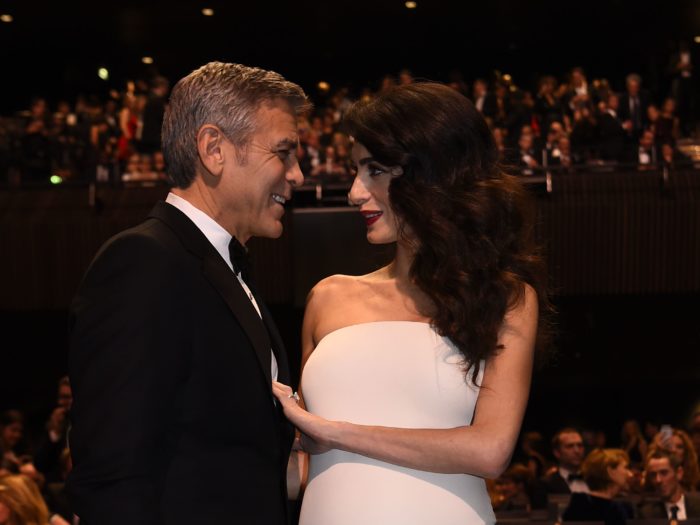 Eric Roberts new film "Fake News" is expected to be a hot film in 2017.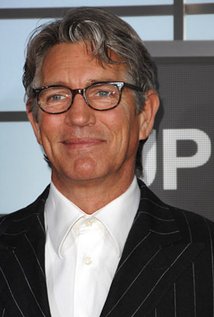 Johnny Depp apologizes for bad joke about assination of President Trump. Johnny also celebrated a big birthday June 9. Happy Birthday Johnny!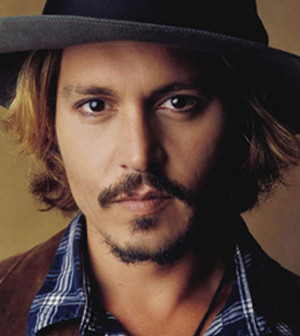 ____________________________________________________________
BAFTA at 70 Exhibition - Final Chance
For the final time this year, BAFTA is opening its doors to the general public for BAFTA at 70, a specially curated photography exhibition exploring BAFTA's rich cinematic heritage. Take a tour through BAFTA's iconic venue, and explore the historic archives.
---