TINSELTOWN TIDBITS   .   .   .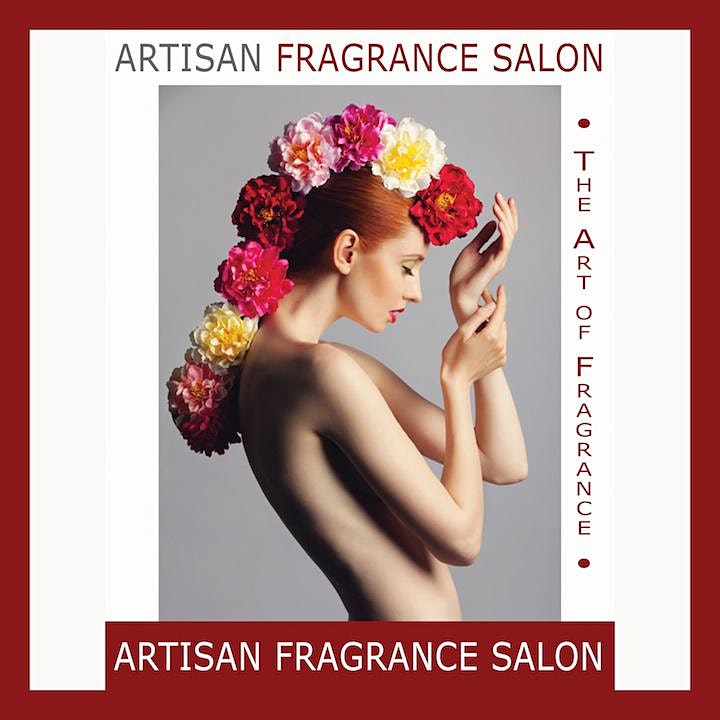 LBN Editor Bonnie Carroll to Judge 2021 Taste TV Artisan Fragrance Salon Awards Competition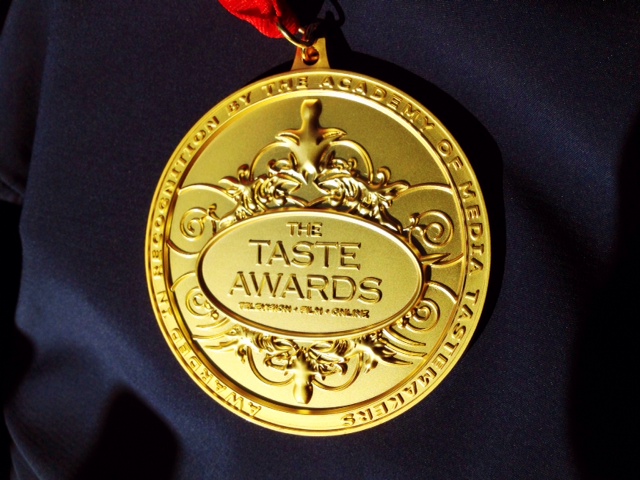 The Annual luxury fragrance competitions, held in San Francisco, Seattle and Los Angeles are under way and will decide the "Top Artisan Fragrances of the Year," and the winners will be selected by a panel of judges to include respected local editors, publishers, journalists, and TV hosts representing a bevy of media outlets, as well as fragrance industry professionals. Among this year's judging panel is Santa Barbara local Bonnie Carroll, who has been a judge for the TasteTV awards since its inception in 2010. The TasteTV Awards are the premier awards celebrating the year's best in Food, Fashion and Lifestyle programs on Television, in Film, Online, and Radio.
According to Carroll "working with the TasteTV producers and award recipients has been inspiring and very rewarding. In 2012 it was so exciting to have our own Santa Barbara "Iron Chef" Cat Cora attend the gala as a presenter." Cat made her TV debut in 1999, as co-host of Food Network's Melting Pot with Rocco Di Spirito. She went on to host My Country My Kitchen: Greece, Date Plate, and was one of the featured hosts on Fine Living's Simplify Your Life. A documentary, Cat's In The Kitchen, was also made about her first James Beard dinner in April, 2002. Preceding Iron Chef America, Cat co-hosted Kitchen Accomplished on Food Network, where she worked with a design expert and contractor to surprise a homeowner with a 3-day kitchen makeover.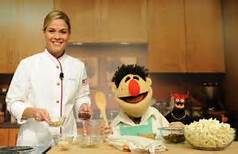 Chef Cat Cora & Almo

In 2006, Cat appeared in NBC's Primetime Miniseries, Celebrity Cooking Showdown, where celebrities were paired with famous chefs and competed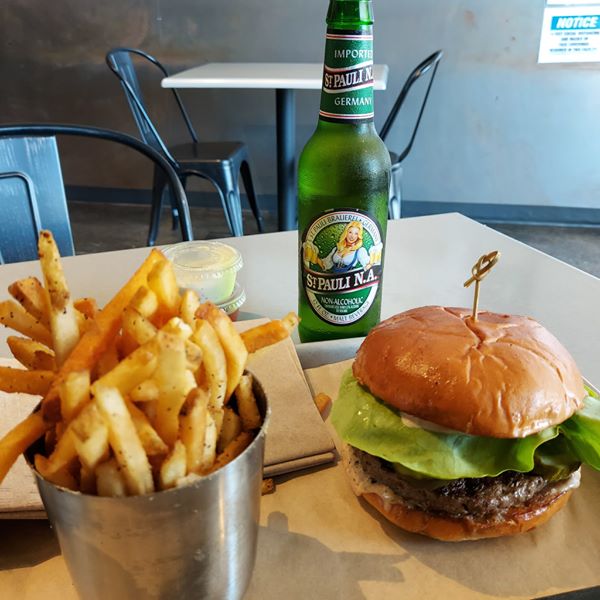 in a timed cook-off à la Iron Chef America. In May 2012, Cora stepped out of her chef's jacket into a new role as co-host alongside Curtis Stone for Bravo's new series, Around the World in 80 Plates. The two hosts traveled with 12 chefs competing in a culinary race across 10 countries in 44 days. Chef Cora is currently chef/owner of Mesa Burger Cafes in Santa Barbara, Montecito, and Goleta California.
Fragrances submitted  have been judged by a national panel of 15 fragrance and taste experts including Felicia M. Hazzard, Founder & Editor in Chief Fragrance Belles-Lettres Magazine; Tama Blough Senior Editor FleureBon.com; Marlen Elliot Harrison Perfume Critic.com; Anya McCoy, Anyas Garden, NaturalPerfumers.com; Bonnie Carroll, Publisher of Bonnie Carroll's Life Bites News, www.lifebitesnews.com.; Amy Reiley, Author of Fork Me, Spoon Me & Romancing the Stove, Susan Irby, Host KABC, The Bikini Chef, www.thebikinichef.com; Megan Smith, Cake & Whiskey Magazine; Lucy Zhen, Daily Disguise; Joann Natalia Aquino, lifestyle journalist; Tina Witherspoon, glam.spoon; Aly M. Cleary, Pen'N Stilettos Media, Mary Orlin, Orlin Media Wine and Perfume Blogger on Huffington Post.
Entrants represent local, national, and international perfumers, with categories being judged to include Best Ingredient Combination, Best Aroma, Most Unique, Most Seductive Scent, Top Artisan Perfumer and Best Logo & Brand Designer. Los Angeles winners will be announced in August. The final competition winners will be presented their awards at the TasteTV Awards January 2022 at a location to be announced. All winners become official fragrance partners of Taste Awards. Winners for each competition are announced in press releases, and updates on the TasteTV Awards ceremony can be found at www.tastetv.com.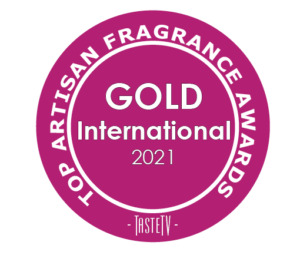 ___________________________________________________________________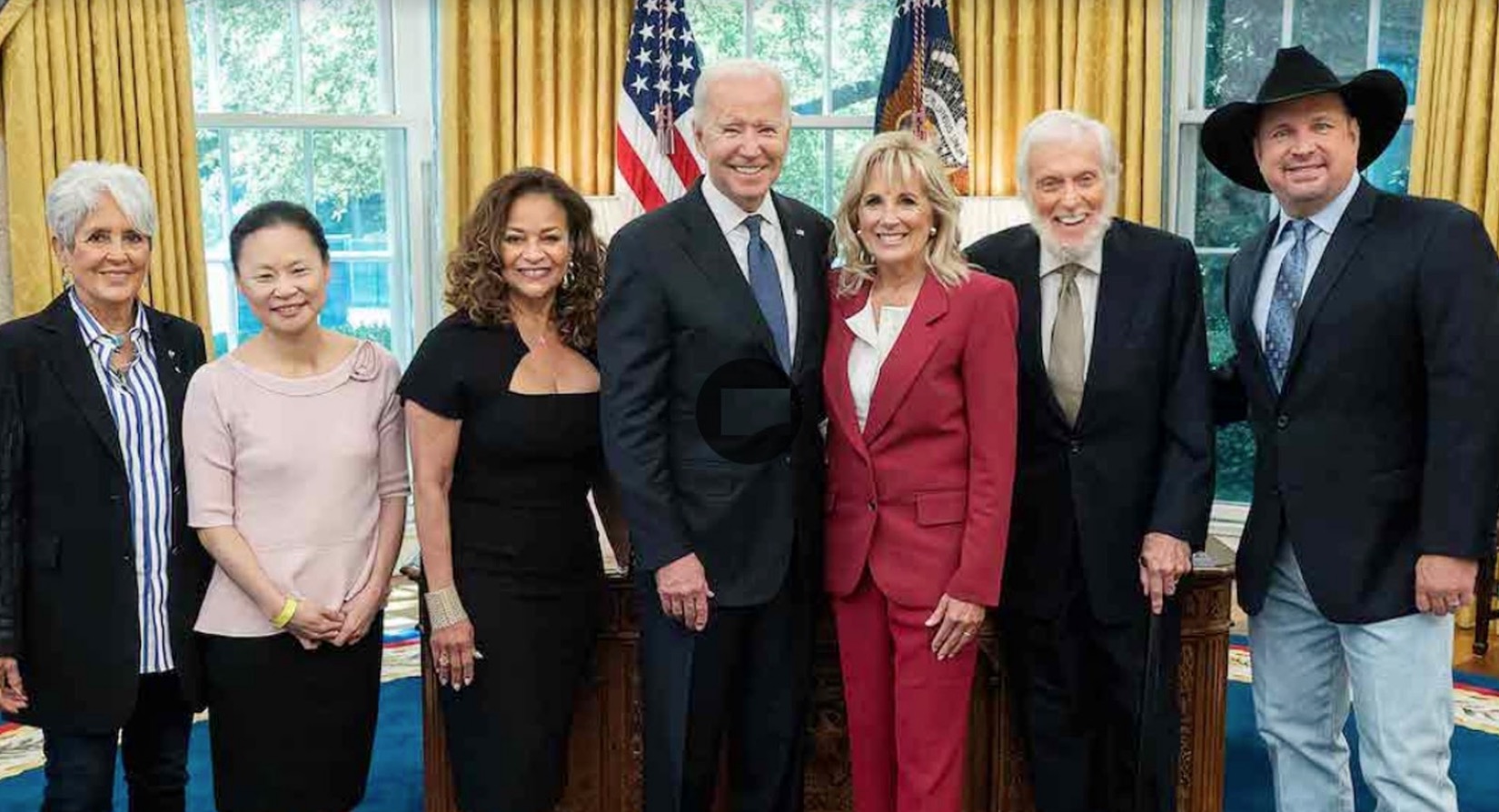 President Joseph Biden & First Lady Jill Biden with Kennedy Center Recipients 2021
DICK VAN DYKE AMONG HONOREES AT KENNEDY CENTER HONORS
The Kennedy Center Honors bestowed rainbow-ribbon threaded medallions on entertainment icons during 2021 festivities.
Emmy, Grammy and Tony award winner Dick Van Dyke; legendary country artist Garth Brooks; Debbie Allen; singer/activist Joan Baez and violinist Midori, were honored in a ceremony reconfigured for pandemic times. 
Typically aired in December, the main celebration was filmed over days, sometimes outdoors and in front of smaller audiences across Washington, D.C.'s iconic John F. Kennedy Center for the Performing Arts.
Throughout the two-hour special, hosted by Kennedy Center honoree Gloria Estefan, the year's guests were revered by stars like Bradley Cooper, John Travolta, Lin-Manuel Miranda and Tracee Ellis Ross.
Watching these greats honored on television was actually thrilling, especially watching "Mr. Happiness" Dick Van Dyke enjoying his award with childlike glee, Having worked with Dick and seeing him constantly in Malibu, I so enjoyed this tribute. What a kind and talented human being!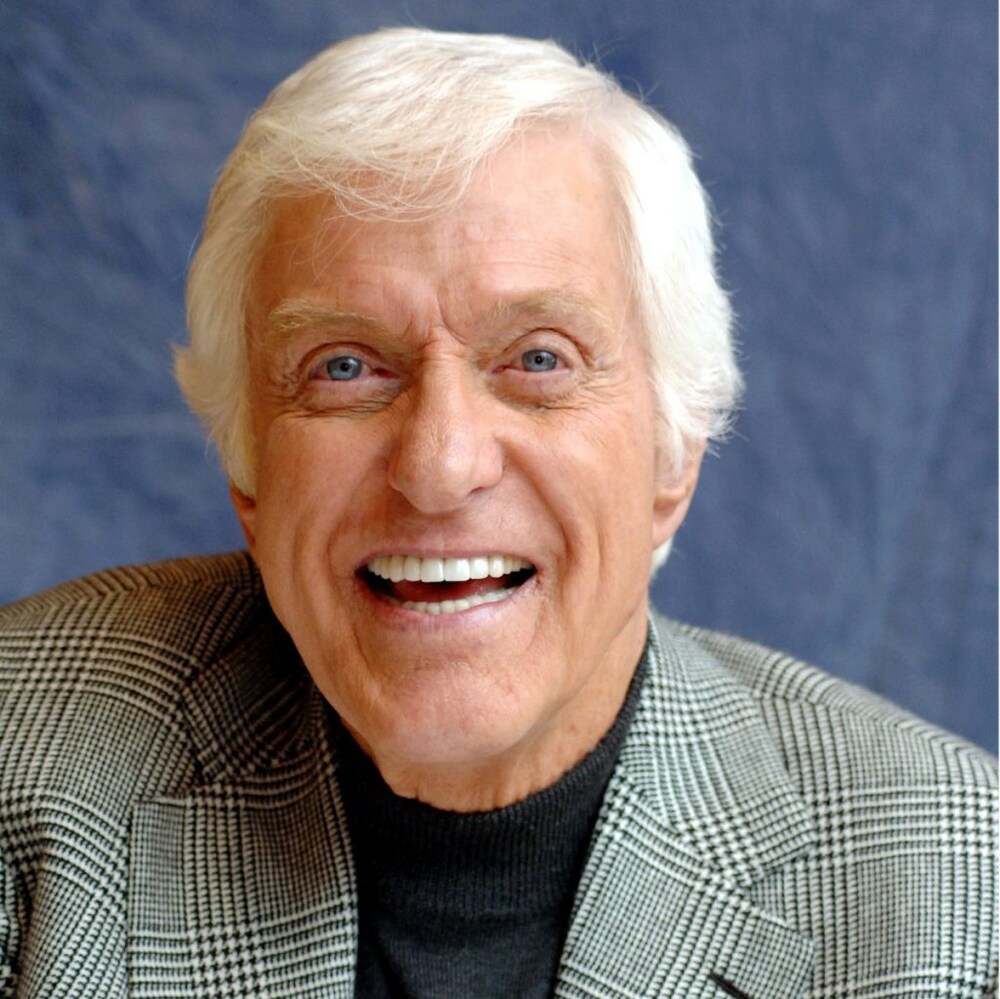 Actor Dick Van Dyke
I also have been a huge fan of Joan Baez and know I was not alone in my admiration for her contribution to music and humanity!
Thank you to the organizers of this awkward but meaningful Kennedy Center Honors for a great job during these crazy times. It was all amazing and so appreciated.
__________________________________________________________________
2021 DAYTIME EMMY AWARD WINNERS .  .  .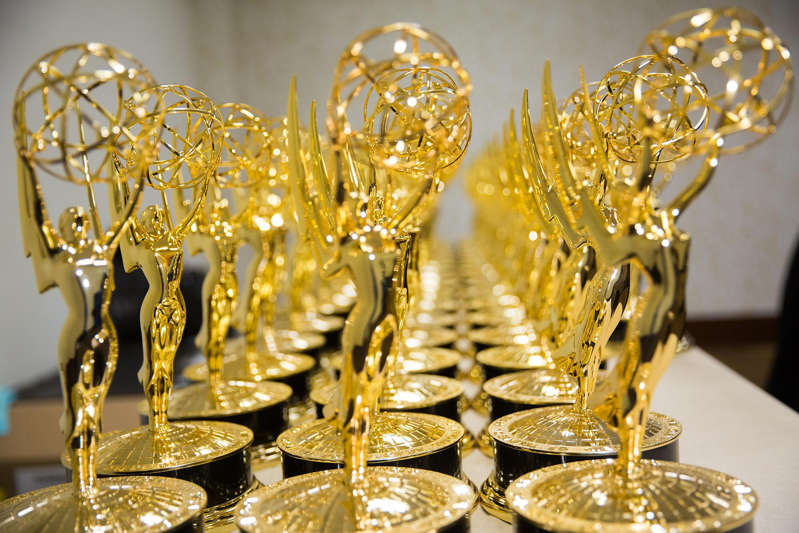 © Provided by Entertainment Weekly Greg Doherty/Getty Images The 48th annual Daytime Emmy Awards are back June 25 on CBS.
General Hospital and Kelly Clarkson were major winners at the 48th Annual Daytime Emmy Awards .
The two-hour show that was hosted by The Talk Sheryl Underwood and was pre-taped in a Burbank, Calif., sound stage on June 12 and 13, when every nominee was asked to give acceptance speeches, and every presenter was asked to announce multiple winners. The Recipients didn't find out they actually won until the telecast aired on CBS.
Majority of the daytime drama recipients were on site and able to pre-tape their speeches on stage while holding an Emmy. Between handing out trophies, the show featured tributes to Regis Philbin, Larry King, and Alex Trebek, as well as a gorgeous In Memoriam segment with a performance by Diamond White from The Bold and the Beautiful.
The winners are...
Outstanding Drama Series: General Hospital (ABC)
Outstanding Limited Drama Series: Studio City (Amazon Prime Video)
Outstanding Game Show: Jeopardy (Syndicated)
Outstanding Legal/Courtroom Program: The People's Court (Syndicated)
Outstanding Morning Show: CBS Sunday Morning (CBS)
Outstanding Informative Talk Show: Red Table Talk (Facebook Watch)
Outstanding Entertainment Talk Show: The Kelly Clarkson Show (Syndicated)
Outstanding Entertainment News Program: Entertainment Tonight (Syndicated) - They gave the best acceptance speech, too!
Outstanding Daytime Special Event: Space Launch Live: America Returns to Space (Discovery and Science Channel)
Outstanding Daytime Non-Fiction Special: Creators for Change on Girls' Education With Michelle Obama (YouTube Originals)
Outstanding Performance by a Lead Actress in a Drama Series: Jacqueline McInnes Wood as Steffy Forrester, The Bold and the Beautiful (CBS)
Outstanding Performance by a Lead Actor in a Drama Series: Maurice Benard as Sonny Corinthos, General Hospital (ABC)
Outstanding Performance by a Supporting Actress in a Drama Series: Marla Adams as Dina Mergeron, The Young and the Restless (CBS)
Outstanding Performance by a Supporting Actor in a Drama Series: Max Gail as Mike Corbin, General Hospital (ABC)
Outstanding Younger Performer in a Drama Series: Victoria Konefal as Ciara Brady, Days of Our Lives (NBC)
Outstanding Guest Performer in a Drama Series: Cady McClain as Jennifer Horton-Devereaux, Days of Our Lives (NBC)
Outstanding Culinary Host: Ina Garten, Barefoot Contessa: Cook Like a Pro (Food Network)
Outstanding Game Show Host: The late Alex Trebek, Jeopardy (Syndicated) - His kids Matt and Emily accepted his Emmy.
Outstanding Informative Talk Show Host: The late Larry King, Larry King Now (Ora TV) - His sons Chance and Cannon accepted his Emmy.
Outstanding Entertainment Talk Show Host: Kelly Clarkson, The Kelly Clarkson Show (Syndicated)
Outstanding Writing Team for a Drama Series: The Young and the Restless (CBS)
Outstanding Directing Team for a Drama Series: General Hospital (ABC)
____________________________________________________________________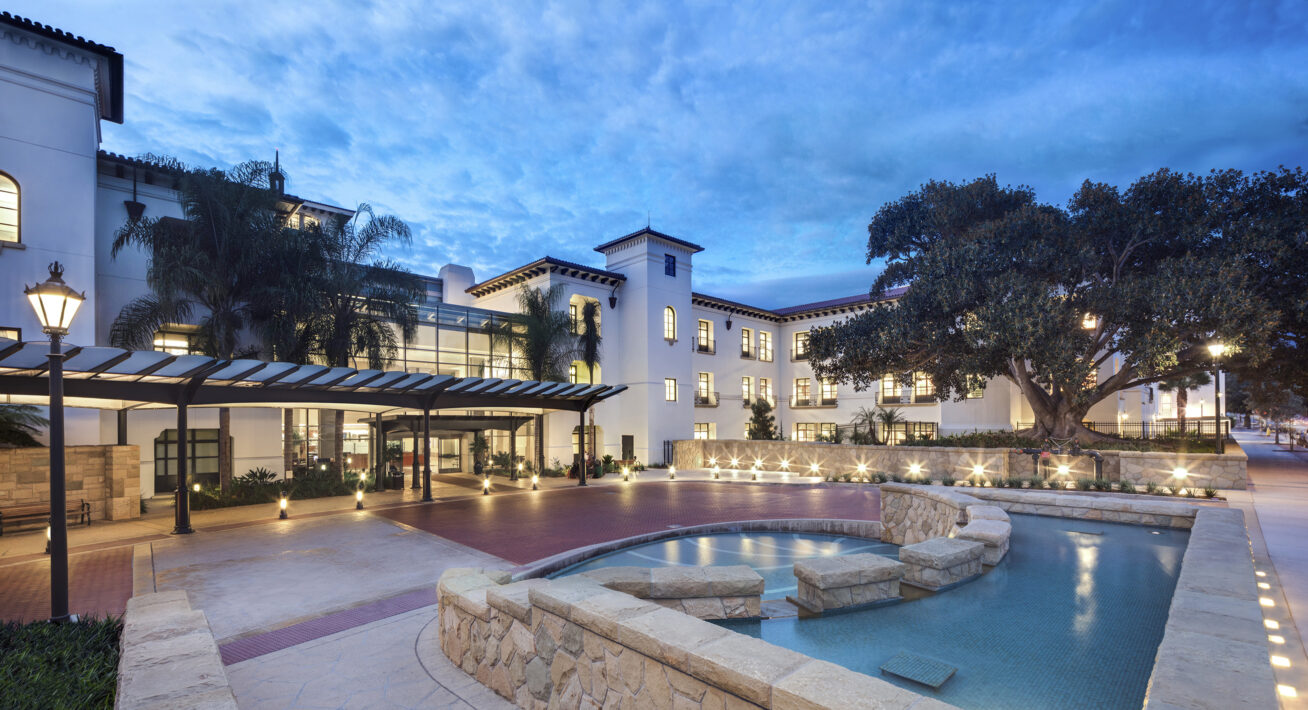 SANTA BARBARA ROYAL BABY NEWS   ,   ,   ,
Prince Harry and Meghan Markle's baby daughter Lilibet "Lili"Diana Mountbatten-Windsor was born in my home town hospital, Santa Barbara Hospital, on June 4,2021 at 11:40 am weighing 7lbs 11oz. Their daughter was named in honor of her great grandmother, the Queen, 95, whose nickname in childhood was Lilibet, and her grandmother, the late Princess Diana.
Congratulation to Prince Harry, Meghan Markle, and all the Royal's on the arrival of baby Lilibet. Welcome to the neighborhood!

___________________________________________________________________
---