TINSELTOWN TIDBITS .   .   .
TWISTIN' AT THE RITZ AMETHYST BALL TO BENEFIT CADA
by Bonnie Carroll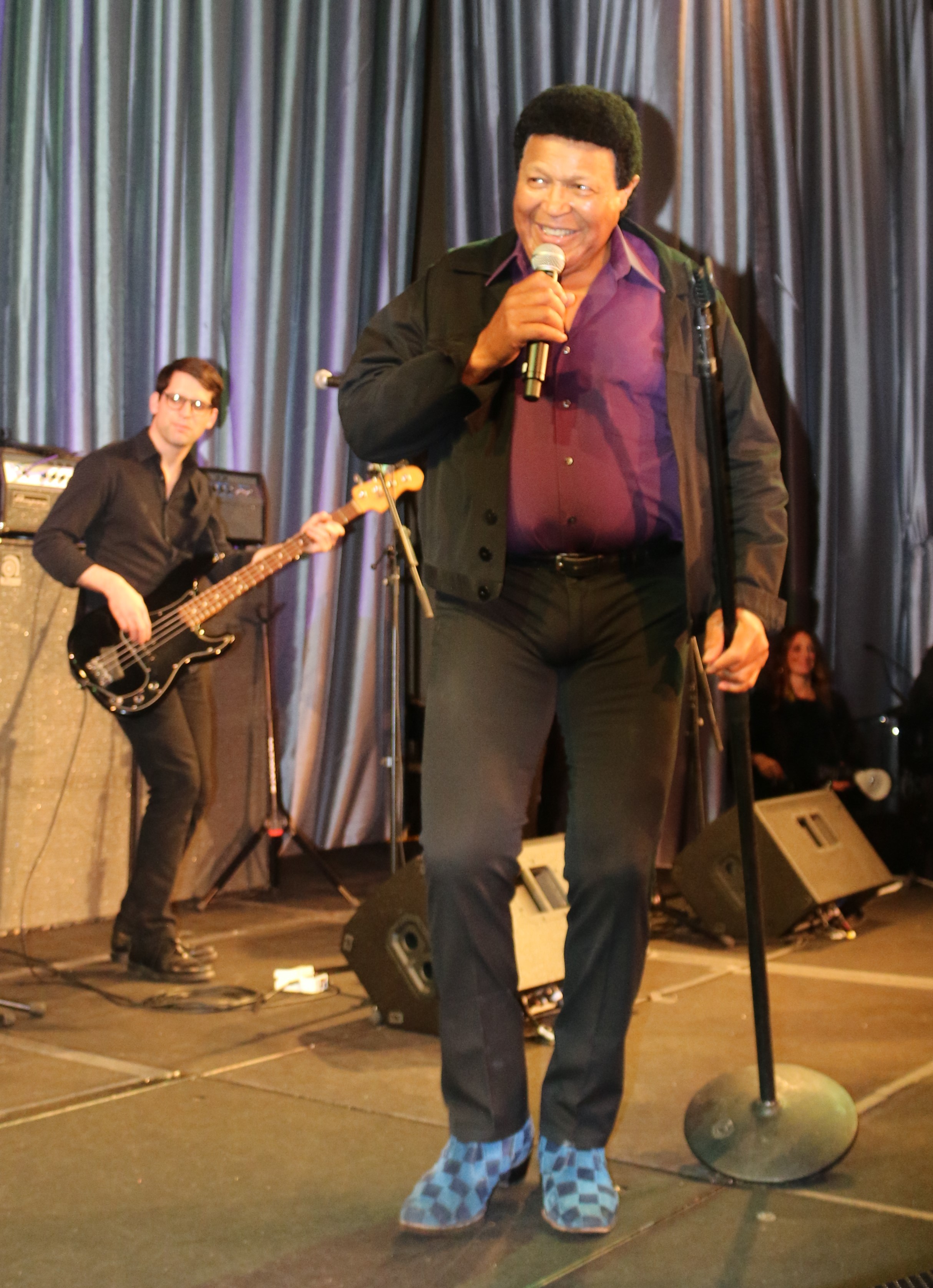 It was vintage cocktail and black-tie at The 32nd Council on Alcoholism and Drug Abuse 2018 Twistin' at The Ritz Amethyst Ball at the Ritz-Carlton Bacara, CADA's annual premier fund-raising event. Chubby Checker and his band the Wildcats brought everyone to their feet to dance and the renowned performer danced with numerous guests in attendance. The entire ballroom was rockin' with guests twisting and singing to the 60s hits.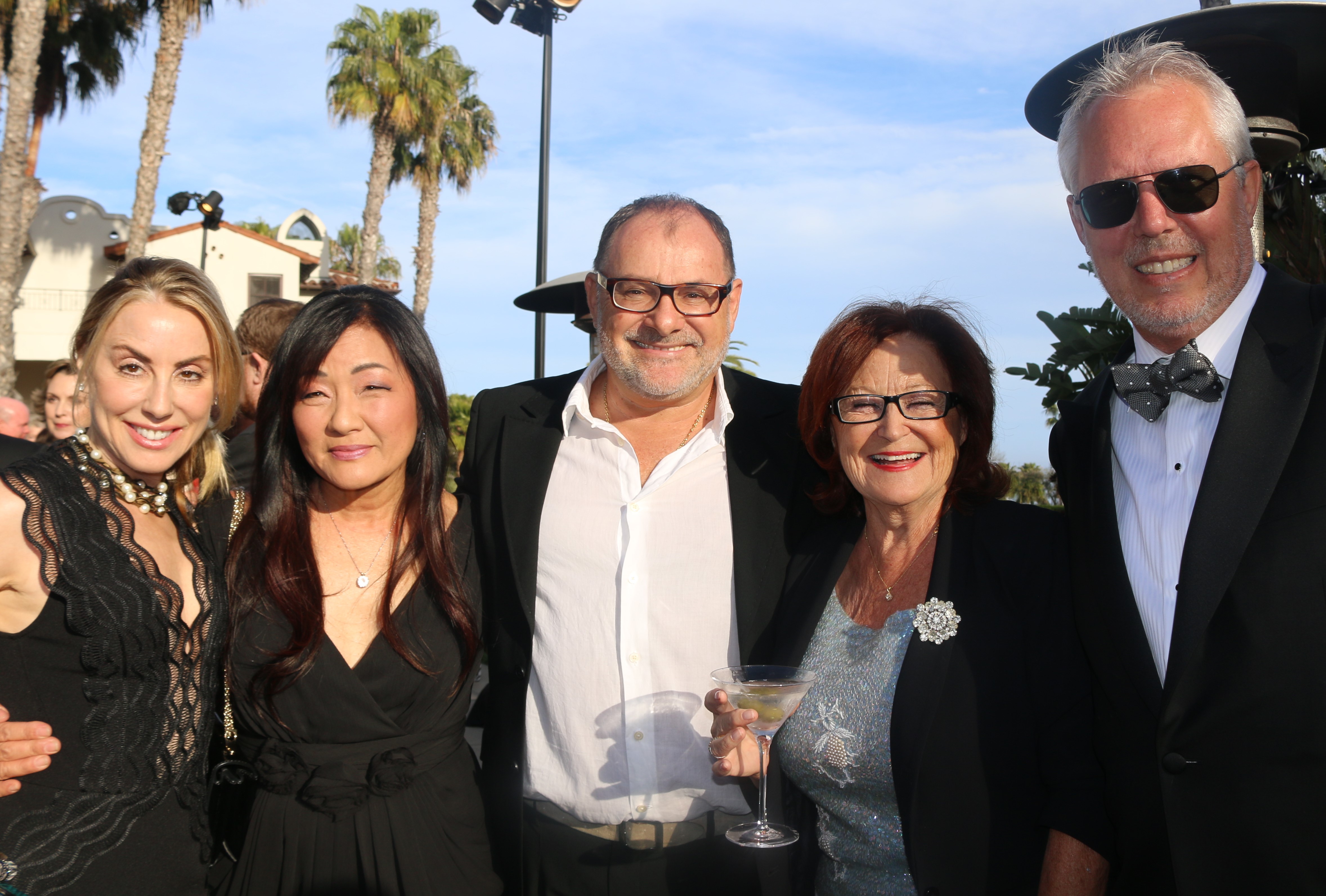 Silent and Live Auction items were simply fantastic, and featured The Unparalleled Party that included dinner by Dario Furlati, owner of Ca' Dario Restaurants, Margerum Wines, and Dishwalla entertainment all to be held at the mountaintop home of Alan and Lisa Parsons. The party drew $25,000 x 2! A litany of generous donations were made by CADA supporters during the auction.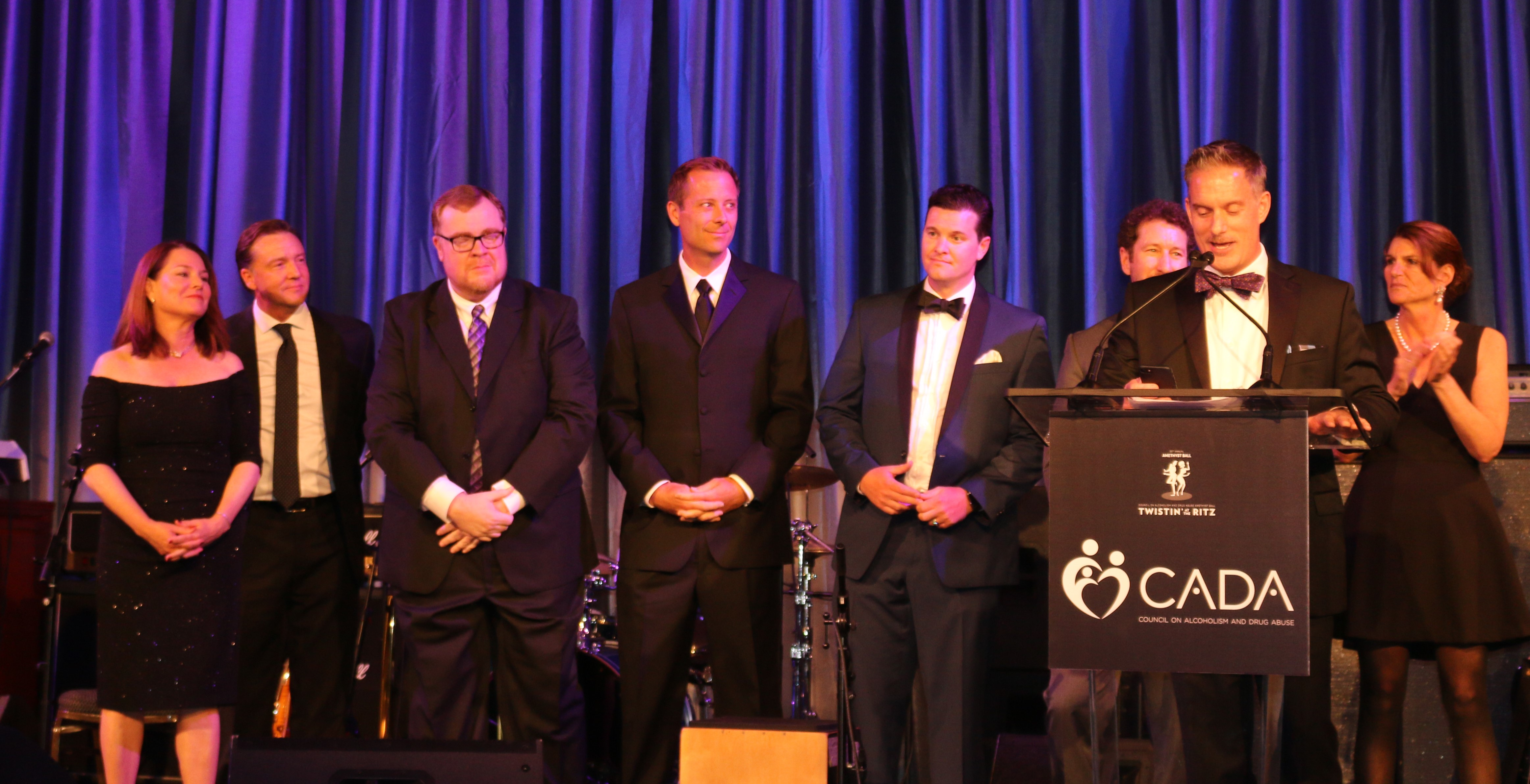 Chef Toni France and the staff at the Ritz-Carlton Bacara prepared and presented a fabulous dinner menu, and Brander Merlot and Sauvignon Wines were flowing all evening. Anne Smith Towbes was warmly thanked for her support of the Telethons for CADA, and General Manager Mark Danielsen with the KEYT3 Team were honored for their ongoing support of CADA.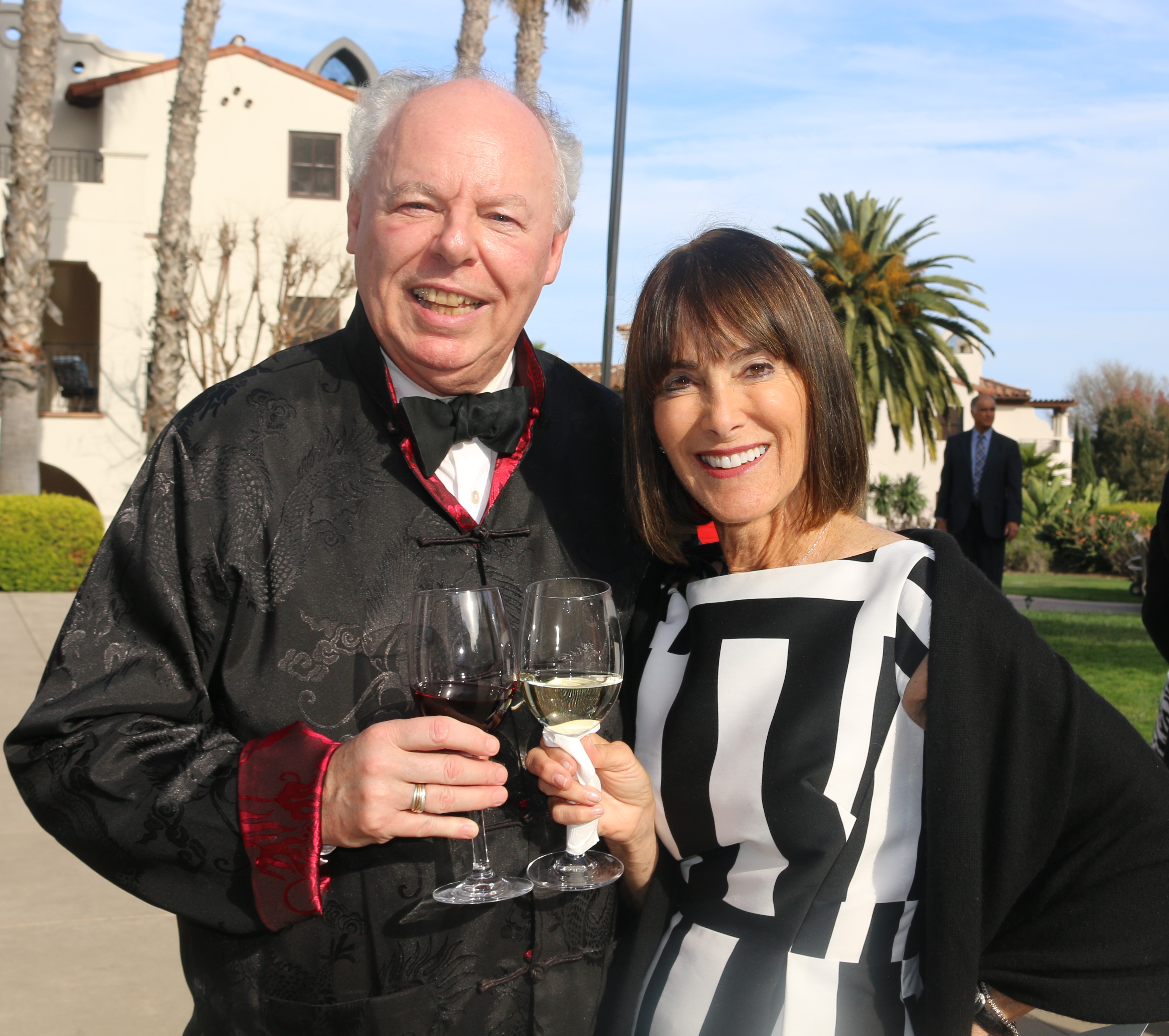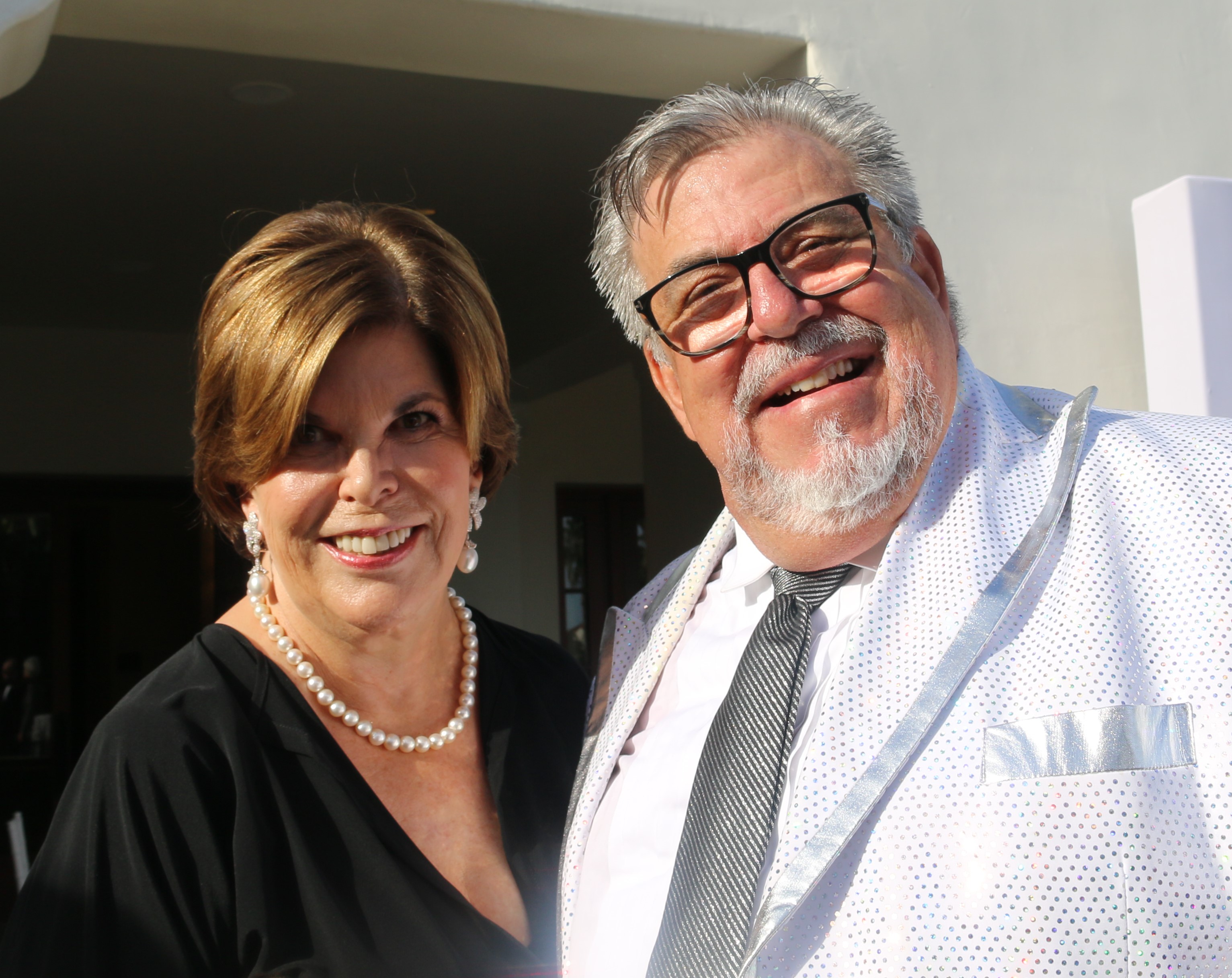 Chairs for this year's event included Diana MacFarlane, Dana Mazzetti, Holly Murphy, Susan Neuman, Anne Smith Towbes and Betsy Turner. Ed Stonefelt, President and CEO of CADA did introductions, and Catherine Remak was the amazing MC, and danced with Chubby Checker!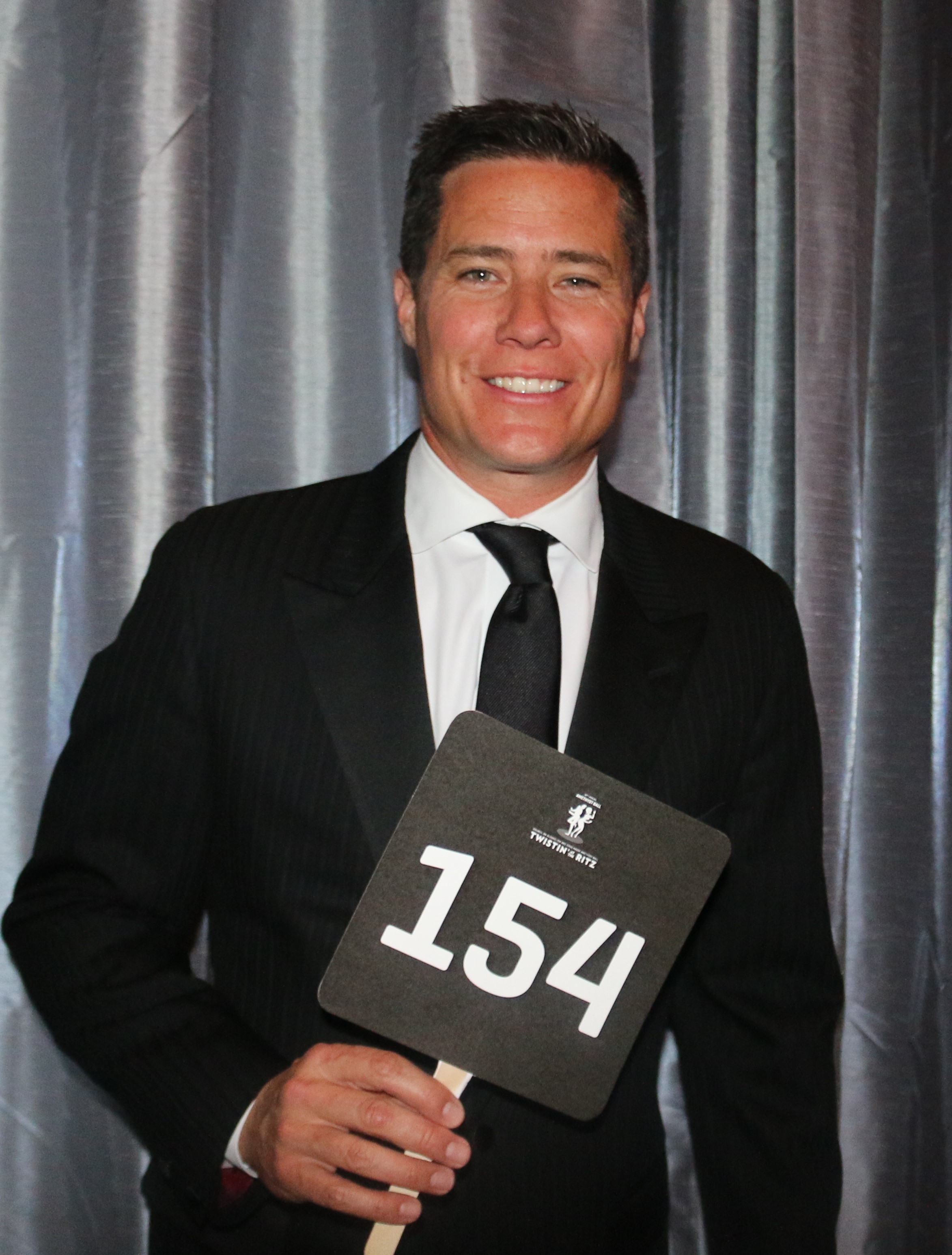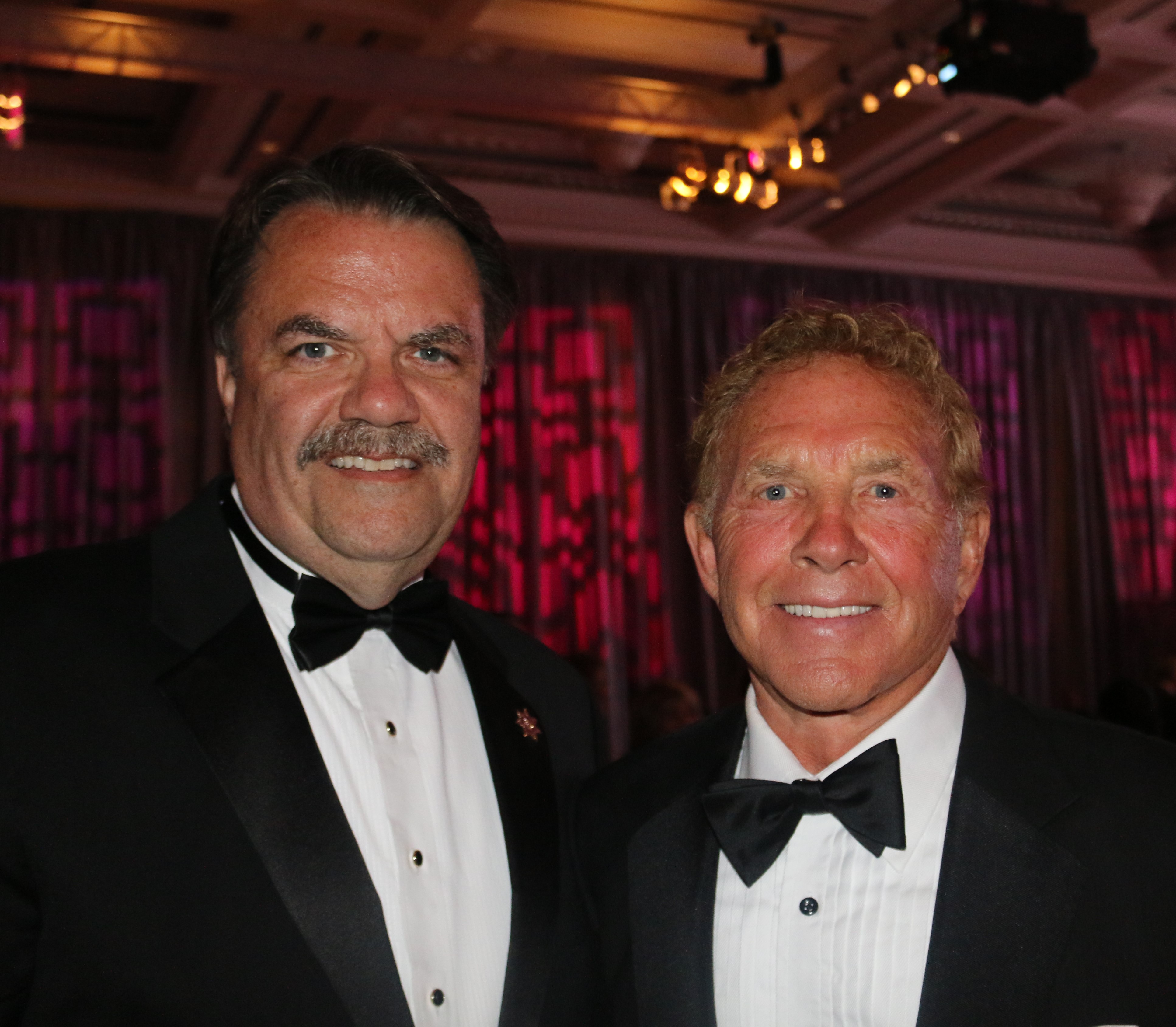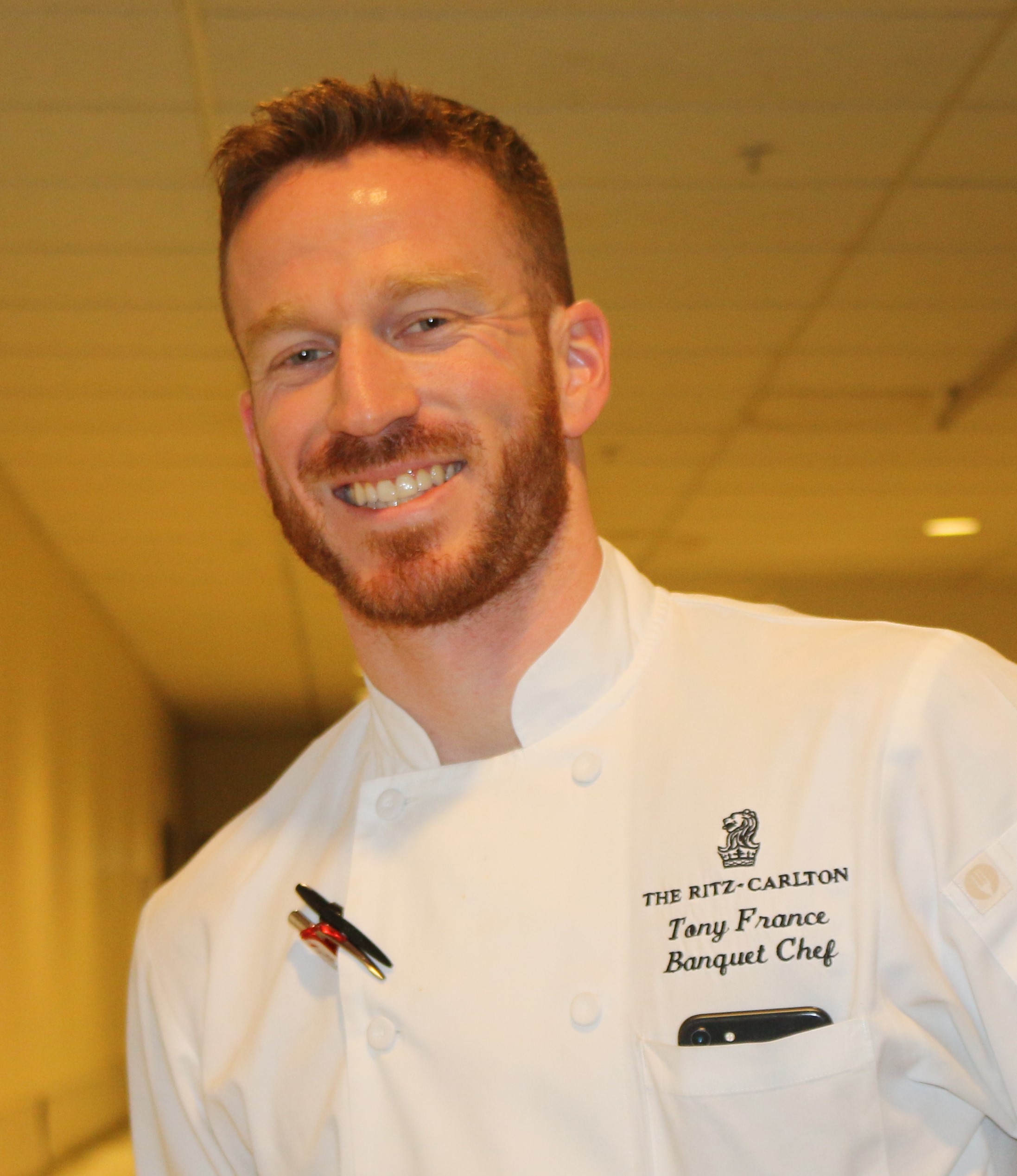 This was a dress for success event with many guests wearing vintage 1959-60s couture, and others looking stunning in designer evening wear. My favorites included Anne Smith Towbes wearing a black & white Kate Spade, Erin Graffy in a vintage 1959 look, and Marnie Margerum in a fantastic black designer number. Everyone noticed Terry Ryken, who looked stage ready in a sparkling white jacket.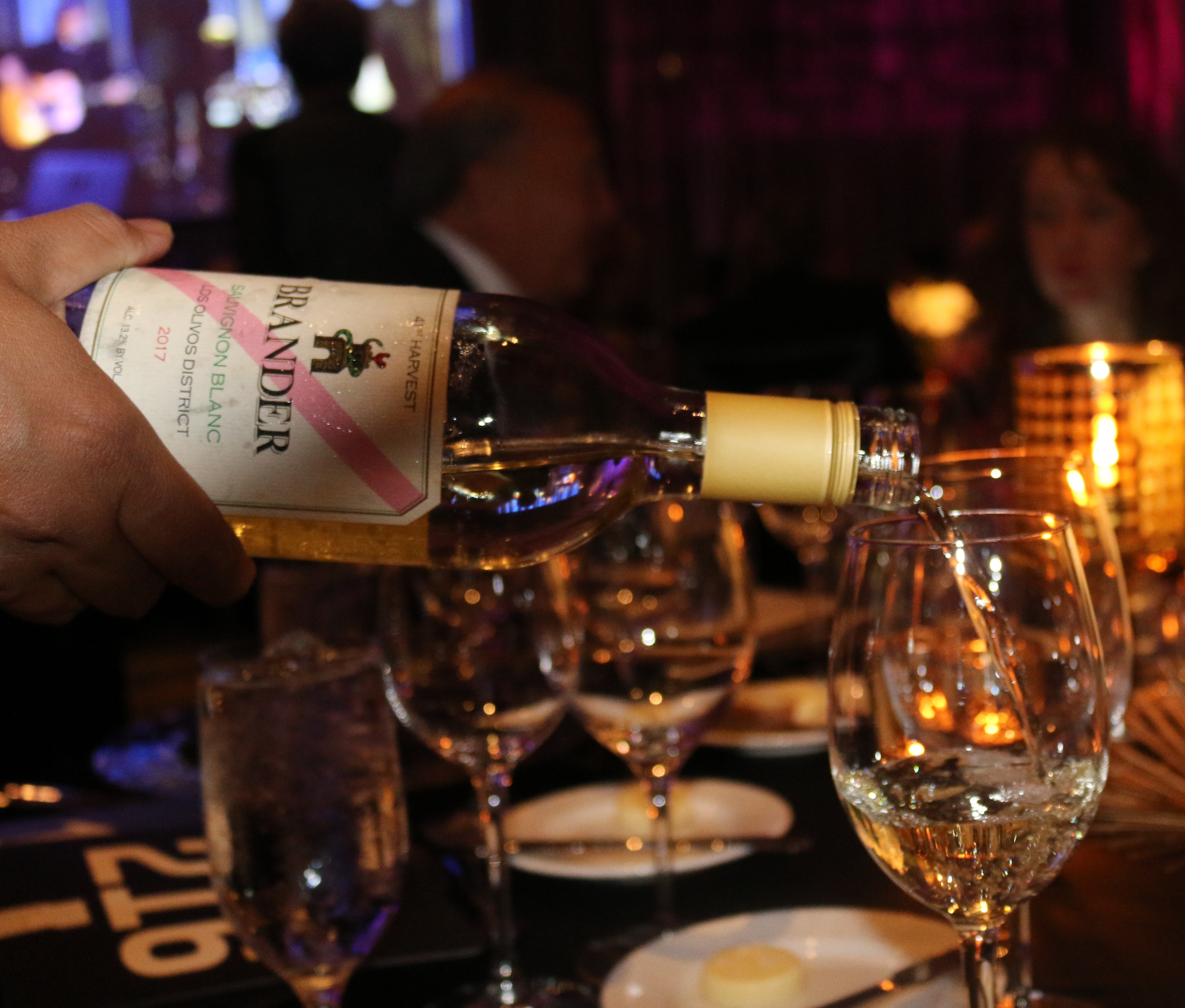 CADA was established in 1949 by a small group of Santa Barbara citizens and has grown into the largest organization in the county for the prevention and treatment of alcohol and drug abuse, serving over 14,000 youth and adults over its many years. For information or to make a donations visit: cadasb.org.
_____________________________________________
AMC BRINGS COUNTRY BACK TO THE RED CARPET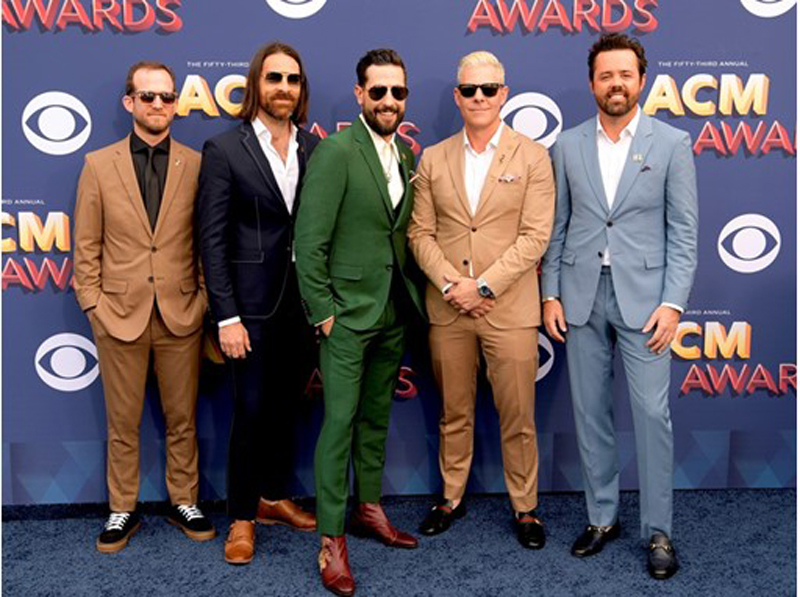 LAS VEGAS -- The biggest names in country music walked the red carpet prior to the 53rd Annuals Academy of Country Music Awards at the MGM Grand Garden Arena in Las Vegas on April 15, 2018. Those gracing the carpet included: Cam, Jason Aldean, Maren Morris, Sugarland, Bebe Rexha, Thomas Rhett, Kelsea Ballerini, Dierks Bently, Keith Urban, Lady Antebellum, Old Dominion and host Reba McEntire.
Photography: Glenn Pinkerton/Las Vegas News Bureau. Video: John Higgins/Las Vegas News Bureau
---