TINSELTOWN TIDBITS   .   .   .
With the Corona Viris deaths around the world everything is at halt in the entertainment industry.
Many celebrities are doing YouTube videos to inspire people and give them hope.
Countless services are being offered on line to help people cope and provide up to date information
Everyone is staying at home to try to stop the virus and save lives.
Special programing is available for children who are quarantined
CANNES FILM FESTIVAL CANCELED 2020
Festivals Around the World Are All Being Cancelled at Least Through May
________________________________________________________________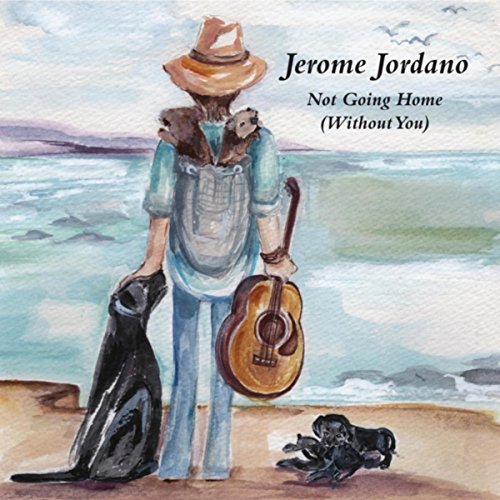 Album Release Jerome Jordano         
Not Going Home (Without You)

Great new CD & Album release by Musician, Singer, Song Writer Jerome Jordano - available at CD Baby, i Tunes and Spotify, SPRS_jj Instagram.
$14.99 + Shipping
Shattered Paradigm Records, LLC

Live Authentically
www.shatteredparidigmrecords.com
Also available in Vinyl $21.99 + Shipping
---