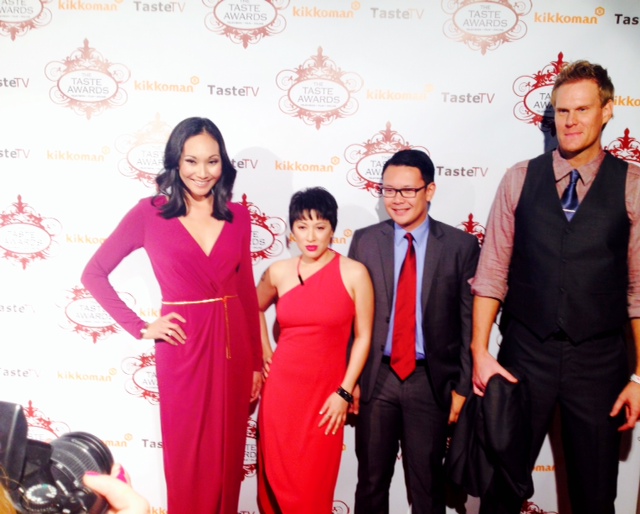 The stars and celebrities of food and fashion television, video, film and radio are preparing to revel in San Francisco on February 11th at their own one-of-a-kind awards show, the 7th Annual TASTE AWARDS.
The TASTE AWARDS is the premier awards show celebrating the year's best in Food, Fashion, and Lifestyle programs on Television, in Film, Online, in Apps and on Radio.
Fans, networks, producers and sponsors could not be more excited. The Awards Show features a star-studded lineup, including Celebrity Presenters Brian Boitano (Food Network, HGTV), Bobby Bognar (History Channel, Bio Channel), Jolene Sugarbaker (YouTube), Marisa Churchill (Bravo's Top Chef, Author), Liam Mayclem (Food Chap, CBS), Bret Harris (Indiegogo), Jake Wall (Project Runway), Carolyn Scott-Hamilton (The Healthy Voyager), Alyssia Sheikh (Mind Over Munch), Phillip Gums (Food Network), and more. Celebrity attendees also include stars from Television, YouTube, Radio and Film.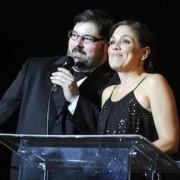 At the historic Castro Theatre, attendees will taste after-party delights from San Francisco Bay Area Restaurant and Wine partners joining the celebration such as Scotland Yard, the Lunchpad, Sol Food, Teleferic Barcelona, Two Jack's Seafood, Sauce Restaurant,Twisted Roots, Rosa d'Oro Vineyards, R&B Cellars, Sonoma Cider, and others.
Major sponsors for the TASTE AWARDS are Kikkoman and Ferrara Flame, with other culinary and lifestyle partners such as Schiltz Foods, Hotel G, Clubcard Printing, PR Newswire, Intermezzo Magazine, Sip for the love of drink magazine, San Francisco Travel, BlueCart, FilmFreeway, KRCB TV, Withoutabox, R&J Toffee, Patagonia Provisions, En Voyage perfumes, La Fleur by Livvy, Granny Pearl's Kitchen, and Jim's Jarhead Jerky.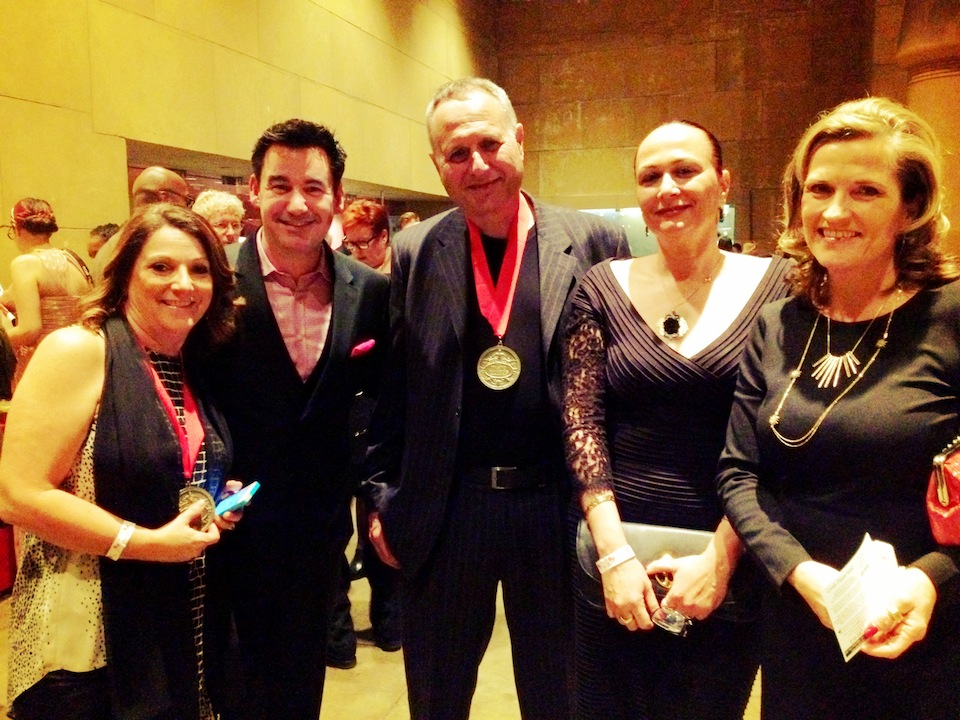 The TASTE AWARDS are for food, fashion, and home lifestyle programming what the Grammys are for music and the Oscars are for Film.    
The Awards have included appearances by stars, celebrities, producers and executives from networks and platforms such as the the Food Network, the Style Network, Bravo, the Cooking Channel, Sony Pictures, DreamWorks, TLC, Discovery, Lifetime, E! Entertainment Television, PBS, APT, Create TV, NBC, ABC, the CW, HGTV, the Travel Channel, HD Net, Hulu, YouTube, Vimeo, Vice, LiveWell Network, Esquire Network, Bio/FYI Channel, iHeart Radio, HBO, MyxTV, Small Screen Network, StyleHaul, Zagat and more.
More information or tickets at www.TheTasteAwards.com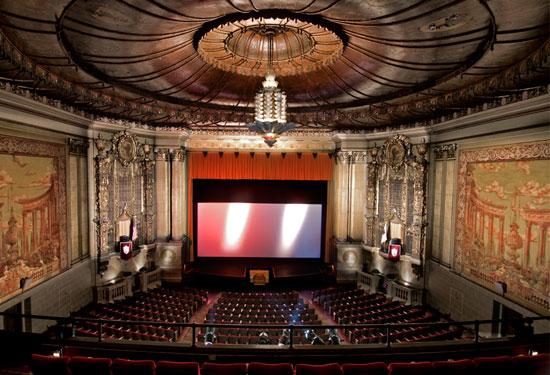 THE TASTE AWARDS
February 11, 2016
7:00pm – 11:00pm
Castro Theatre
429 Castro Street
San Francisco, California 94114
www.TheTasteAwards.com