TINSELTOWN TIDBITS . . .
PRE-OSCAR GLITZ & GLAM SCENE 2017
RED CARPET STARS

BEAUTY AND STYLE FOCUS AT GBK PRE-OSCAR  EVENT
VIPs & Celebs Flocked to GBK Beverly Hills Estate Event
by Bonnie Carroll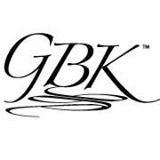 Amazing new products were being gifted to a bevy of Oscar nominees, presenters and VIPs in the GBK Luxury Gifting Event on the grounds of an exquisite Beverly Hills estate. The 2017 pre-Oscar week included by invitation celebration red carpets, celebrity suites, private parties and delicious gatherings throughout the city and included health conscious items, state-of-the-art electronics, as well as exotic vacation destination trips. From skin, hair and dental care to designer clothes, shoes, bags and beautiful jewelry the gift items were amazing.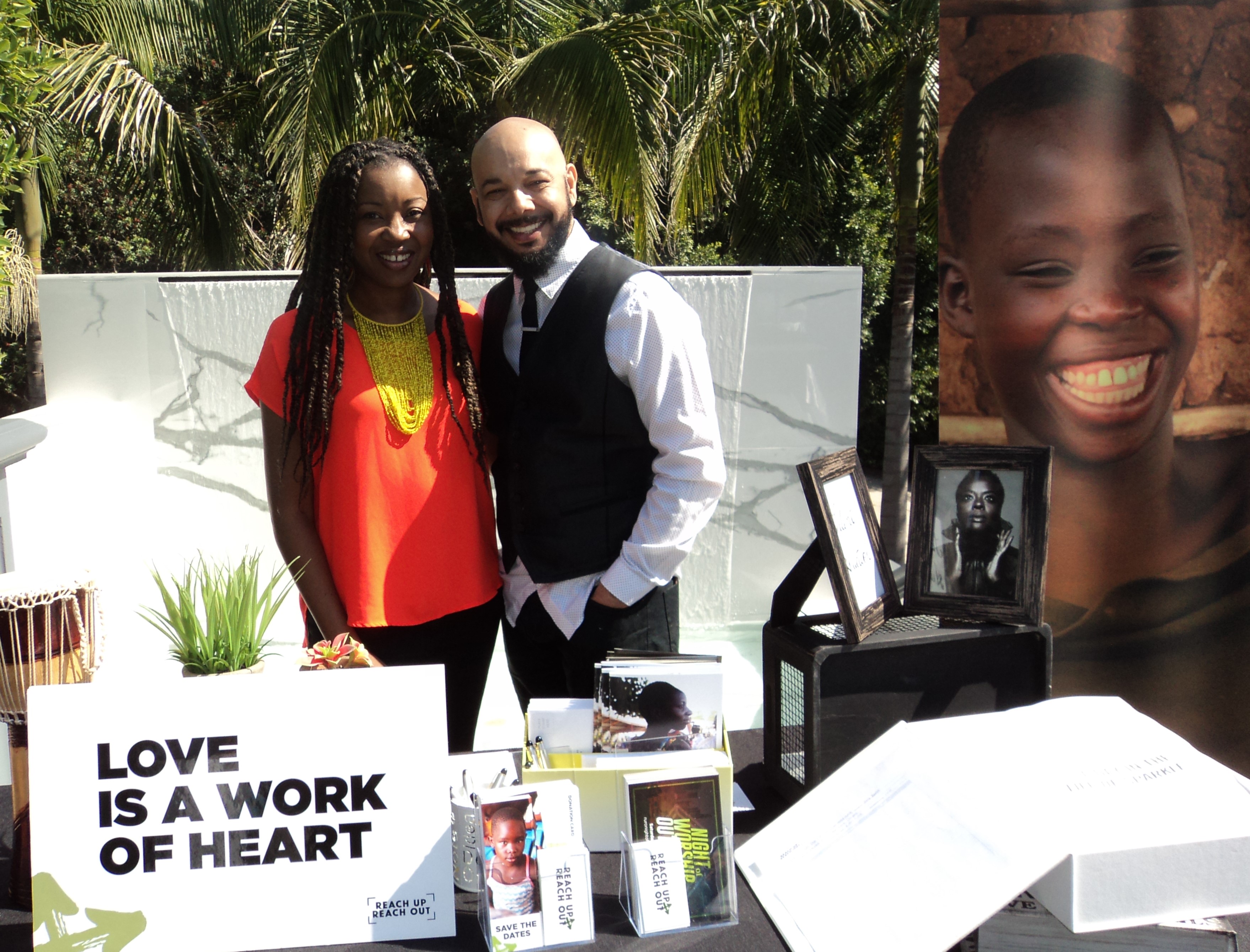 Reach Up Reach Out
GBK gift items included 4 Copas Tequilla, Aly Daly, Amerian Hat Makers, Bopulent, Burke Williams Spas, Celebrity Center, Credit Accelerator, Demure 31, Dr. Alberto Meza – Meza Dental, Earthwater, Guilty Soles, Hallmark, Heitz Vineyard, Il Palato, Karma Salon, Luseta Beauty, Luxury Timepieces, Inc., Maria Shireen, Moraga Vineyards, Pixels, The Retreat Cost Rica, The Rich Group, SoundBot, Snarky Tea, Swanky Retreats, and Tracey Keilly. Charities included Reach Up, Reach Out and Sugar Ray Leonard Foundation.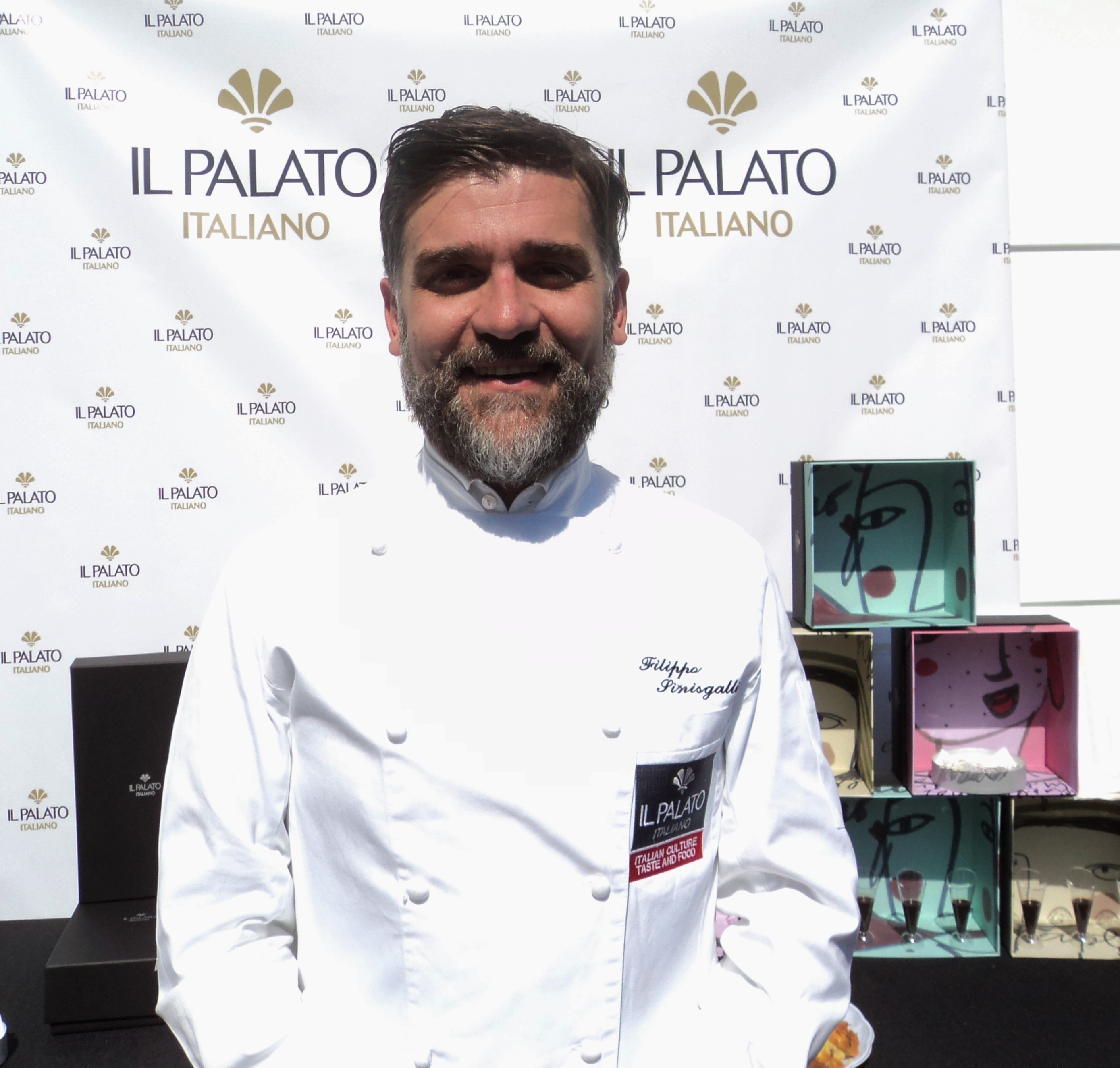 Chef Filippo Sinisgalli, IL PALATO Italiano
Chef Filippo Sinisgalli of Il Palato Italiano provided guests with outstanding bites of authentic and delicious Italian cuisine to enjoy during the days activities. Gavin Keilly was greeting guests and assisting the with their needs. Anthony Anderson seemed to enjoy talking with the gift presenters, as well as a bevy of Oscar nominees, including Viola Davis.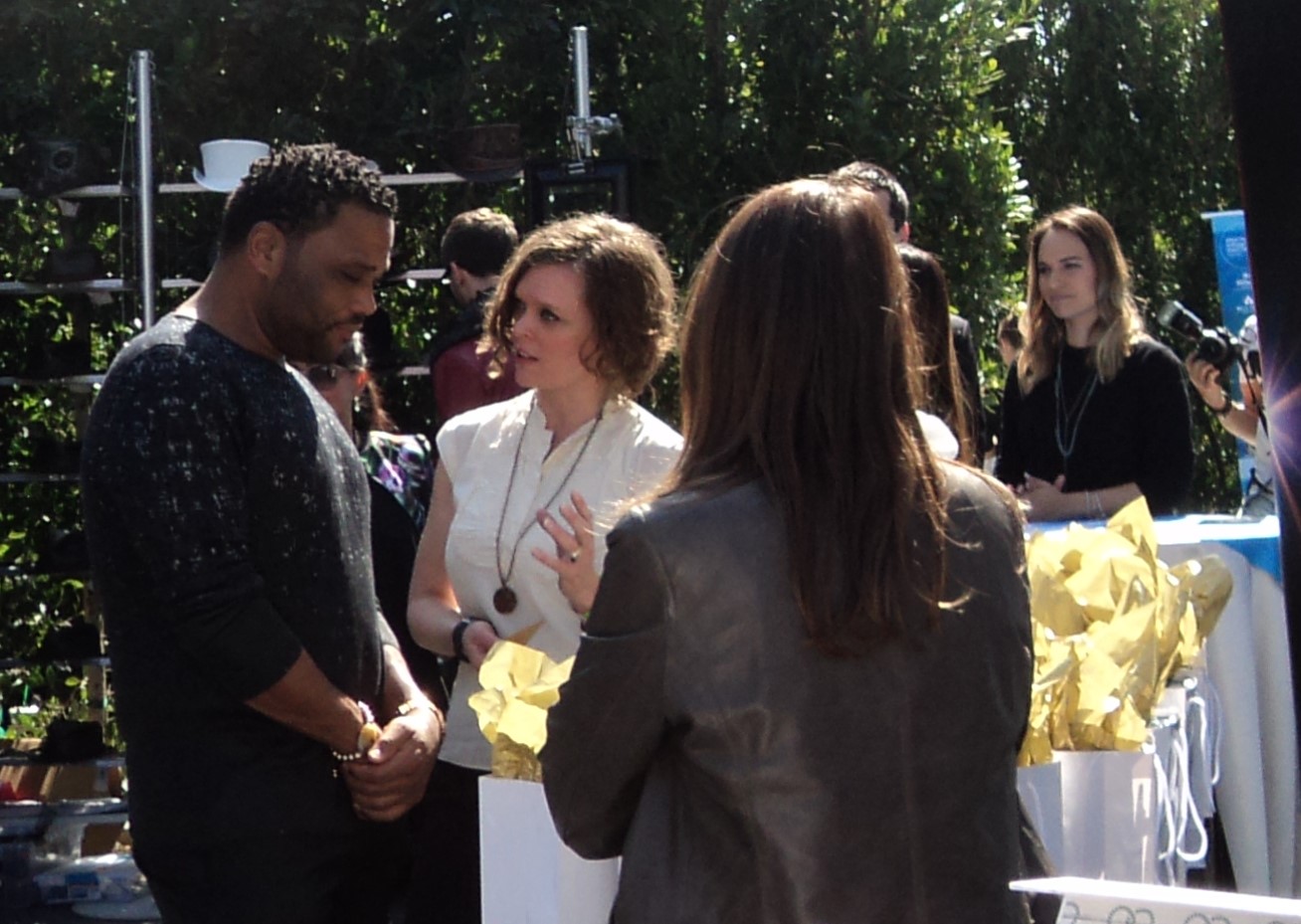 "Black-ish" Anthony Anderson enjoying the event
It was an amazing day on the estate grounds and a good time was had by all. Congratulations Gavin and the GBK Team on another great job!
About GBK:
GBK, formerly GBK Productions, is a luxury lifestyle gifting and special events company, specializing in entertainment marketing integration. Formed in 2000 by Gavin Keilly, the company's Founder and CEO. GBK is widely known in the entertainment industry for bringing that little extra something into the gifting lounge environment, offering clients a full range of marketing services. For more information visit gbkproductions.com.
Gavin Keilly, GBK Productions
_____________________________________________________________________
OSCAR WINNERS 2017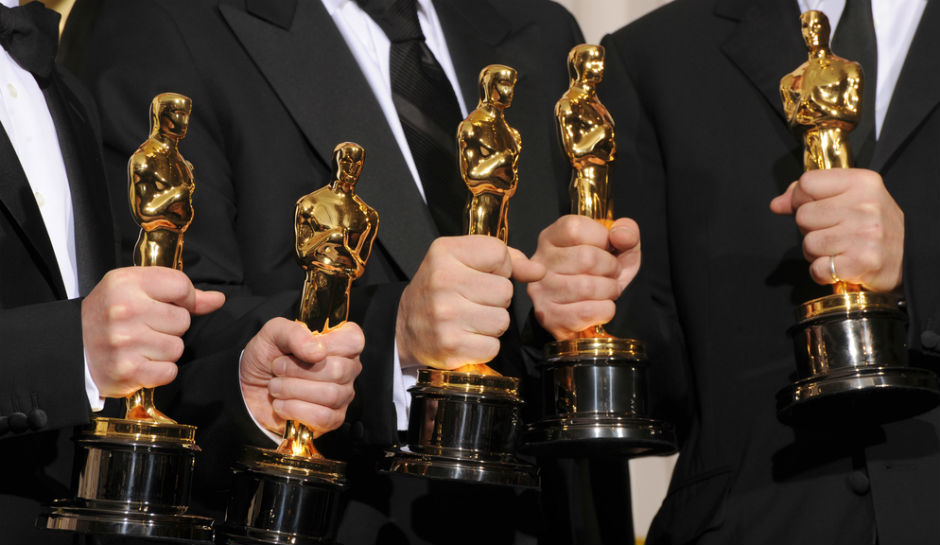 OSCAR WINNERS . . . SEE LIST BELOW

www.oscars.org/oscars/ceremonies/2017
"Moonlight" took home the top prize for best picture at the 89th Academy Awards, beating out the heavily favored "La La Land," which was actually announced as the winner.
---