In addition to the celebrities that were in attendance, two top NBA Players that were unable to make it requested to have items sent to them. Shaquille O'Neal was disappointed to miss the lounge and asked to have his favorite Cooper Tires, and a trip to Belmond, St Martin Resort sent his way. Dwight Howard is still going through his entire bag to determine his favorite brands.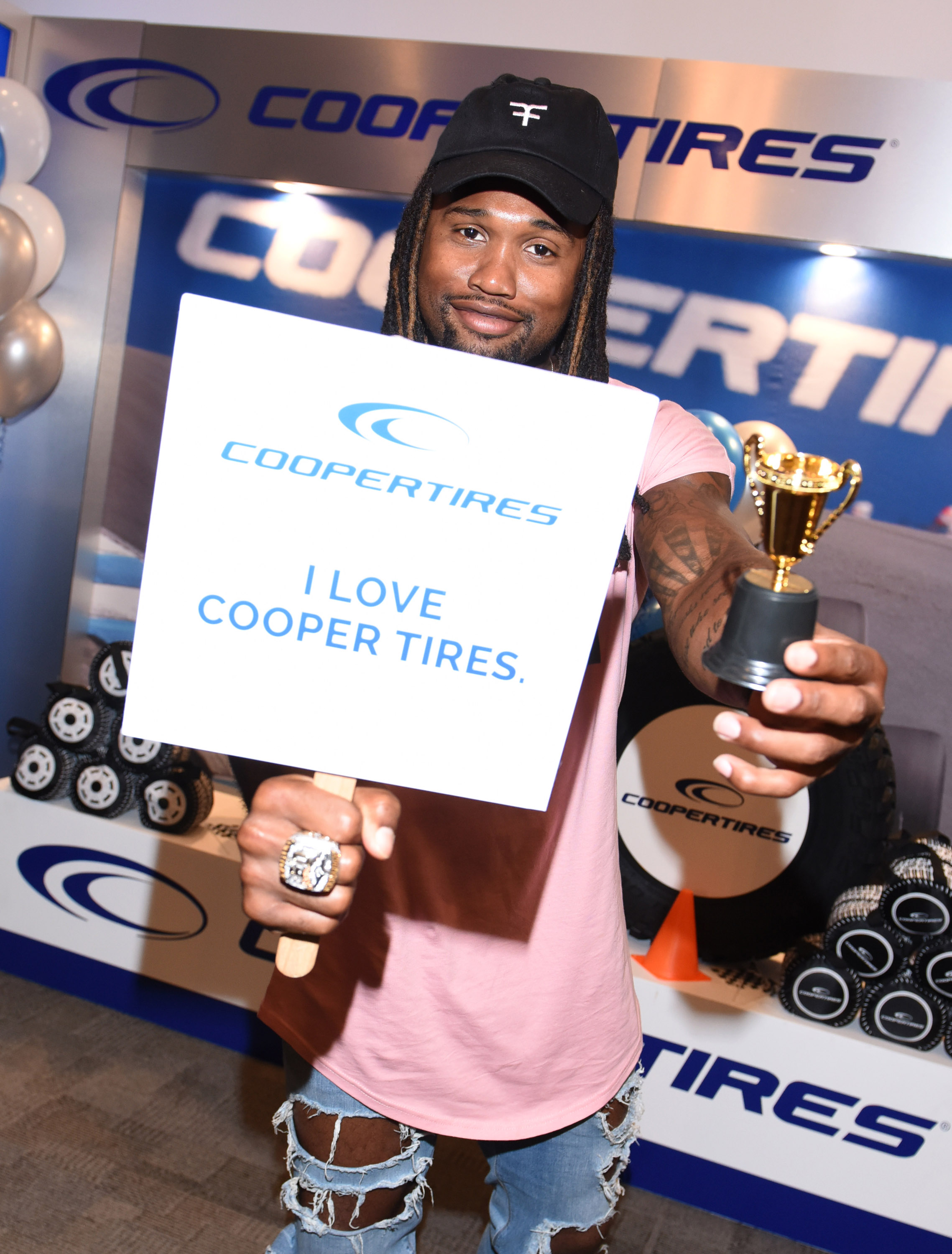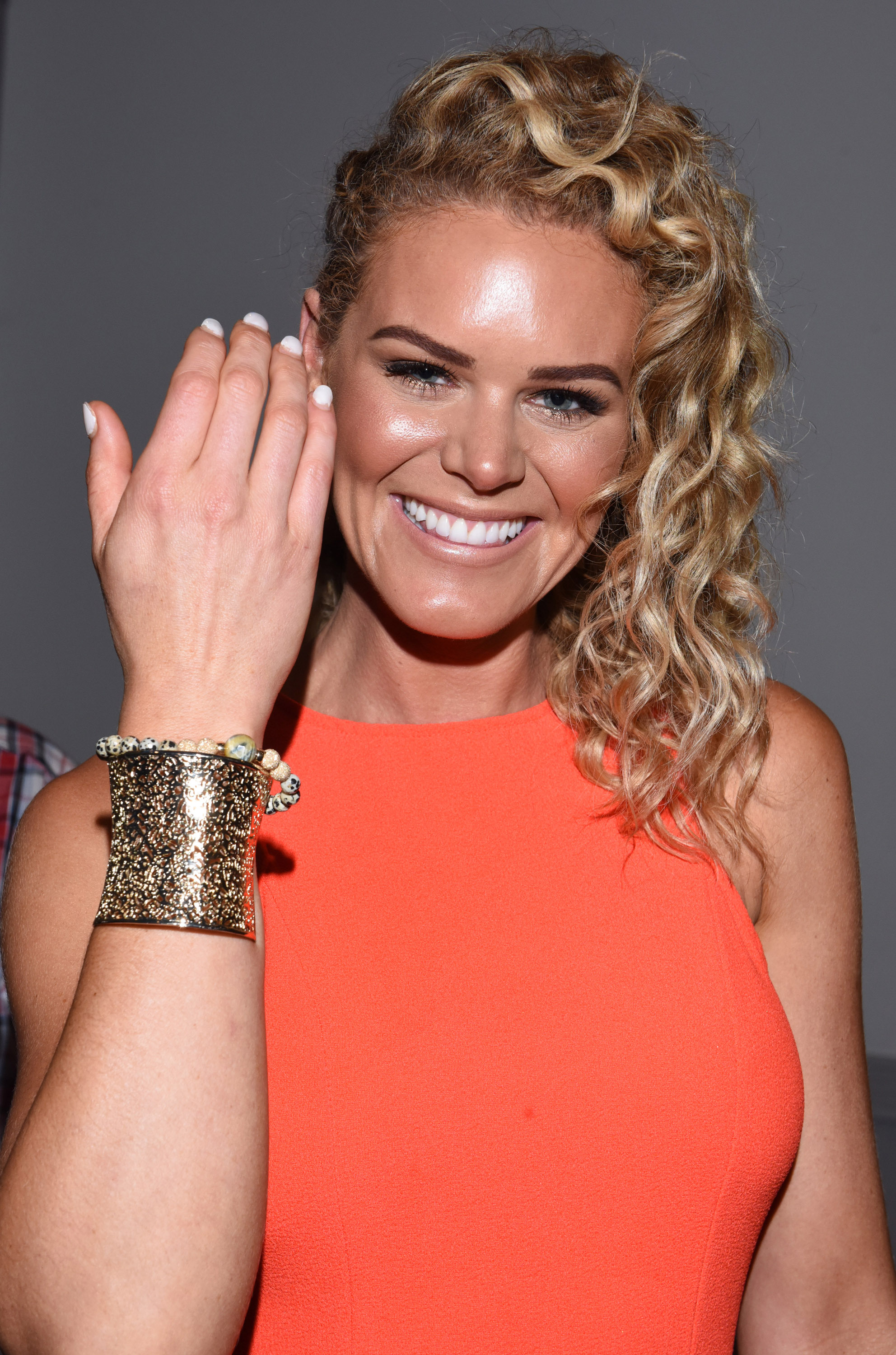 Omar Bolden                         Kelly Dowdle
This year's lounge featured a variety of luxury and lifestyle brands. Title Sponsor, Cooper Tire, was a focal point of the lounge and certainly a bit hit, treating select celebrities to a brand new set of Cooper tires, including the newly launched Cooper Zeon RS3-G1, specifically designed for drivers looking for a high performance tire that can really grip the road. Joe Berenyi, Paralympic athlete and ESPY nominee, remarked, "I choose Cooper Tires because of the value and reliability." Cooper Tires, proud to offer tires that are designed and built with great care for thousands of miles of excellent service, understands that people don't just drive on Cooper tires, they depend on them. "I wish the ectomobile had Cooper tires on it…", proclaimed the Ghostbusters actor, Ernie Hudson.
Brands offering health and wellness products included: Boxer Wachler Vision Institute - Under the direction of Dr. Brian, America's TV Eye Doctor, is a world-renowned vision center known for its cutting edge treatments and procedures; Dr. Liza of the[fix] chiropractic + massage, who performed five minute neck + shoulder fixes in the lounge.
ESPYs History – They were started by cable sports channel ESPN in 1993 to give sports fans worldwide an opportunity to join in online to vote for their favorites in such categories as Best Male Athlete, Best Female Athlete, Best Coach/Manager, and Team of the Year. Unlike most awards shows, the ESPYs are probably most noted for their contribution to charity, with a portion of the proceeds always donated to The V Foundation, named for its founder, Jim Valvano. The Arthur Ashe Courage Award is a special ESPY highlight, honoring an individual for their personal courage or charitable works outside the sports arena, with past winners including such trailblazers as Muhammad Ali and tennis star Billie Jean King. 
About GBK:
GBK, formerly GBK Productions, is a luxury lifestyle gifting and special events company, specializing in entertainment marketing integration. Formed in 2000 by Gavin Keilly, the company's Founder and CEO. GBK is widely known in the entertainment industry for bringing that little extra something into the gifting lounge environment, offering clients a full range of marketing services. For more information visit www.gbkproductions.comg.
Gavin Keilly, CEO, GBK.