TINSELTOWN TIDBITS  .  .  .
Joachim Splichal Patina Team Again Present Emmys 2016 After-Party Menu Paired with Sterling Vineyards 2013 Cabernet Sauvignon & 2014 Sauvignon Blanc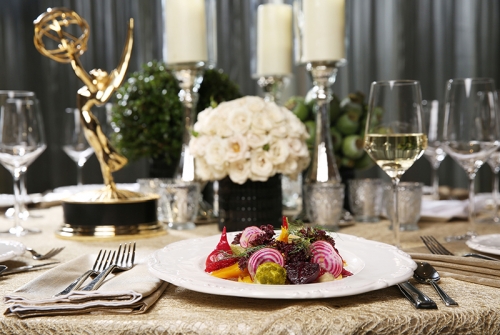 Governors Ball Table Setting - Heirloom Beet Salad
Once again all the nominees, presenters and VIP guests of the 2016 Emmy Awards will end the evening with a glamorous, star-studded after-party. The ceremony airs on ABC Sunday, September 18, at 7 p.m. ET, and is followed by the Emmy Awards Governors Ball, a renowned three-course dinner prepared by Patina Restaurant Group Master Chef and Founder Joachim Splichal, Executive Chef of Culinary Gregg Wiele, and Executive Pastry Chef Frania Mendivil.
Joachim Splichal, Patina Master Chef & Founder
To reflect the fête's rustic, organic ambiance, Patina Catering worked closely with local foragers and farmers to create an agriculturally driven menu fit for a gourmand. "Our vision for this year's dinner extends beyond the plate; it begins with an intention to maintain the quality and integrity of the ingredients we have sourced from the farmers and foragers we rely on as partners and friends," says Splichal. "As we honor the source, we pay homage to a new concept of luxury—we celebrate the true elegance of nature."
First Course: Heirloom Beets
Pistachio–goat cheese "bonbons," blood oranges, preserved lemon, roasted eggplant puree, baby fennel confit, lolla rossa, black olive "soil," and tangelo vinaigrette.
Main Course: "Turf & Turf"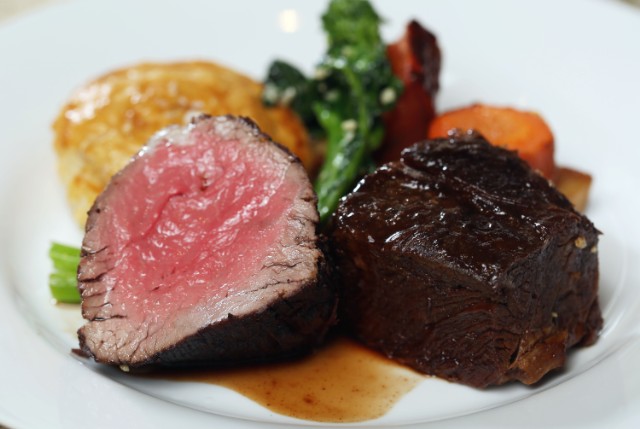 Thyme-roasted tenderloin and slow-braised short rib, wild mushroom pithivier, rapini, rainbow carrots, and caramelized shallot jus.
Dessert: Ocoa Chocolate Crémeux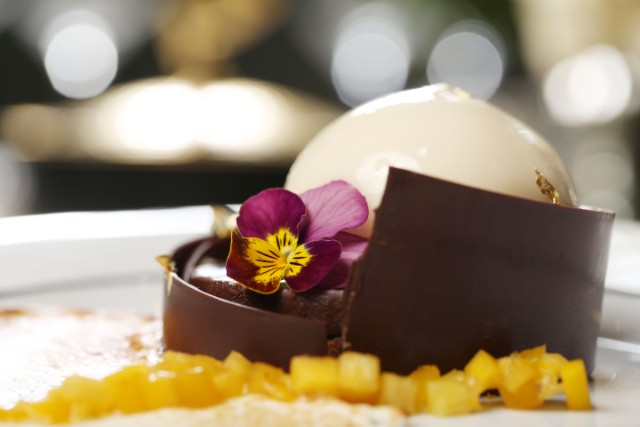 Tropical coconut mousse, torched meringue, and exotic fruit.
Matt Sayles/Invision for the Television Academy
Wines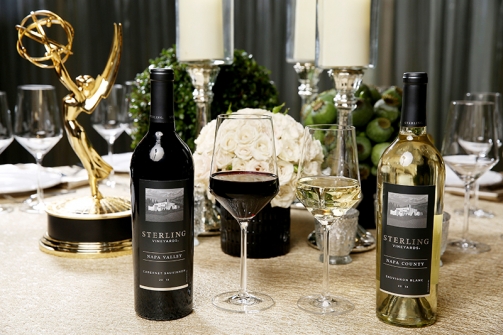 2013 Sterling Vineyards Cabernet Sauvignon, Napa Valley
2014 Sterling Vineyards Sauvignon Blanc
For details on the 2016 Emmy Awards visit: www.emmys.com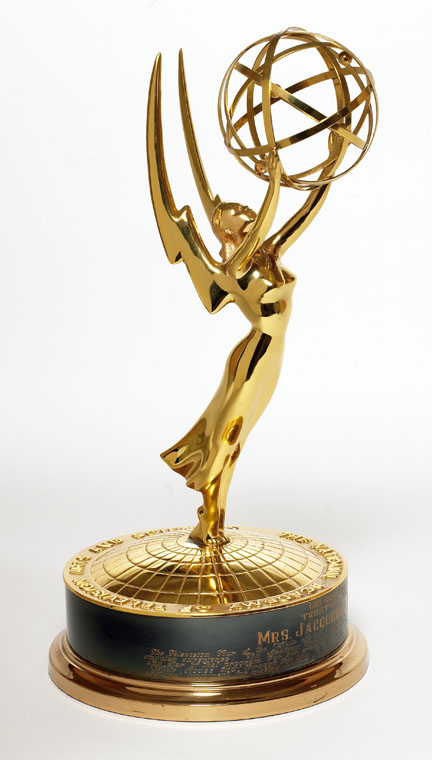 ___________________________________________________________
Cooper Tire Styles ESPY Nominees and Well-Known Athletes at GBK's Annual Celebrity Gift Lounge Honoring the ESPY Awards' Nominees and Presenters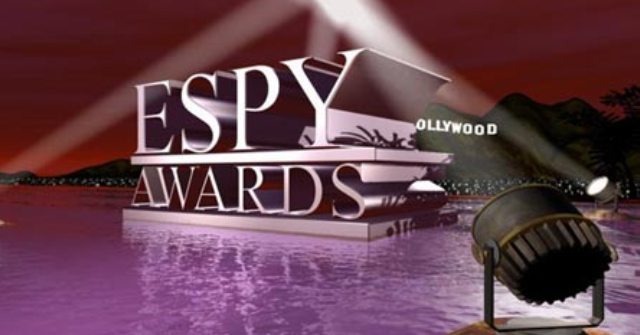 GBK Productions hosted Pre-ESPY Awards Luxury Suite July 12, 2016 at the Line Hotel in Los Angeles, where star athletes, VIPs and award nominees gathered to spend the afternoon sampling delicious beverages and bites with each other and enjoying gifting items being presented by event sponsors to celebrate the 2016 ESPY Awards. In attendance during the pre-awards celebration were Gavin Keilly, CEO of GBK Productions, his staff and a bevy of amazing star athletes.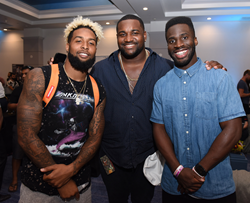 Odell Beckham, Jr., Marcell Dareus, Price Amuka
The gifting sponsors for GBK Productions Pre-ESPY suite were fantastic. GBK (gbkproductions.com), the luxury lifestyle gift lounge and special events company, and Cooper Tire hosted a luxury lounge honoring the 2016 ESPY Awards' Nominees and Presenters on Tuesday, July 12th at the hip Line Hotel. Celebrities and sports icons of all kinds visited to collect gadgets, goodies, and vacations while catching up with some of their pals.. Some of the attending guests included:Odell Beckham Jr. (2015 ESPY Winner for Best Play), Eric Berry (Best Comeback Athlete Nominee), Chloe Kim (Best Female Action Sports Athlete & Best Breakthrough Athlete Nominee), Gus Kenworthy (Best Action Sports Athlete Nominee), Devon Still (Defensive Tackle, Houston Texans), Jason Belmonte (2015 ESPY Winner & 2016 Nominee for Best Bowler), Prince Amukamara (Cornerback, Jacksonville Jags), Rashad Jennings (Running Back, NY Giants), Chris Canty (Defensive End, Baltimore Ravens), Joe Berenyi (Best Male Athlete with a Disability Nominee), and many of the Super Bowl Champions, including, but not limited to Ronnie Hillman / Chris Harris Jr.. Other special guests included Ernie Hudson (Ghostbusters) Dule Hill, and Curt Menefee. . For additional news & celeb photo.
This year's lounge featured a variety of luxury and lifestyle brands. Title Sponsor, Cooper Tire, was a focal point of the lounge and certainly a bit hit, treating select celebrities to a brand new set of Cooper tires, including the newly launched Cooper Zeon RS3-G1, specifically designed for drivers looking for a high performance tire that can really grip the road. Joe Berenyi, Paralympic athlete and ESPY nominee, remarked, "I choose Cooper Tires because of the value and reliability." Cooper Tires, proud to offer tires that are designed and built with great care for thousands of miles of excellent service, understands that people don't just drive on Cooper tires, they depend on them. "I wish the ectomobile had Cooper tires on it…", proclaimed the Ghostbusters actor, Ernie Hudson.
__________________________________________________________________
OPENS SEPTEMBER 2, 2016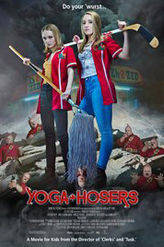 ---