SANTA  BARBARA INTERNATIONAL FILM FESTIVAL IN FULL SWING
January 26 - February 5, 2012
OPENING NIGHT FILM ... Darling Companion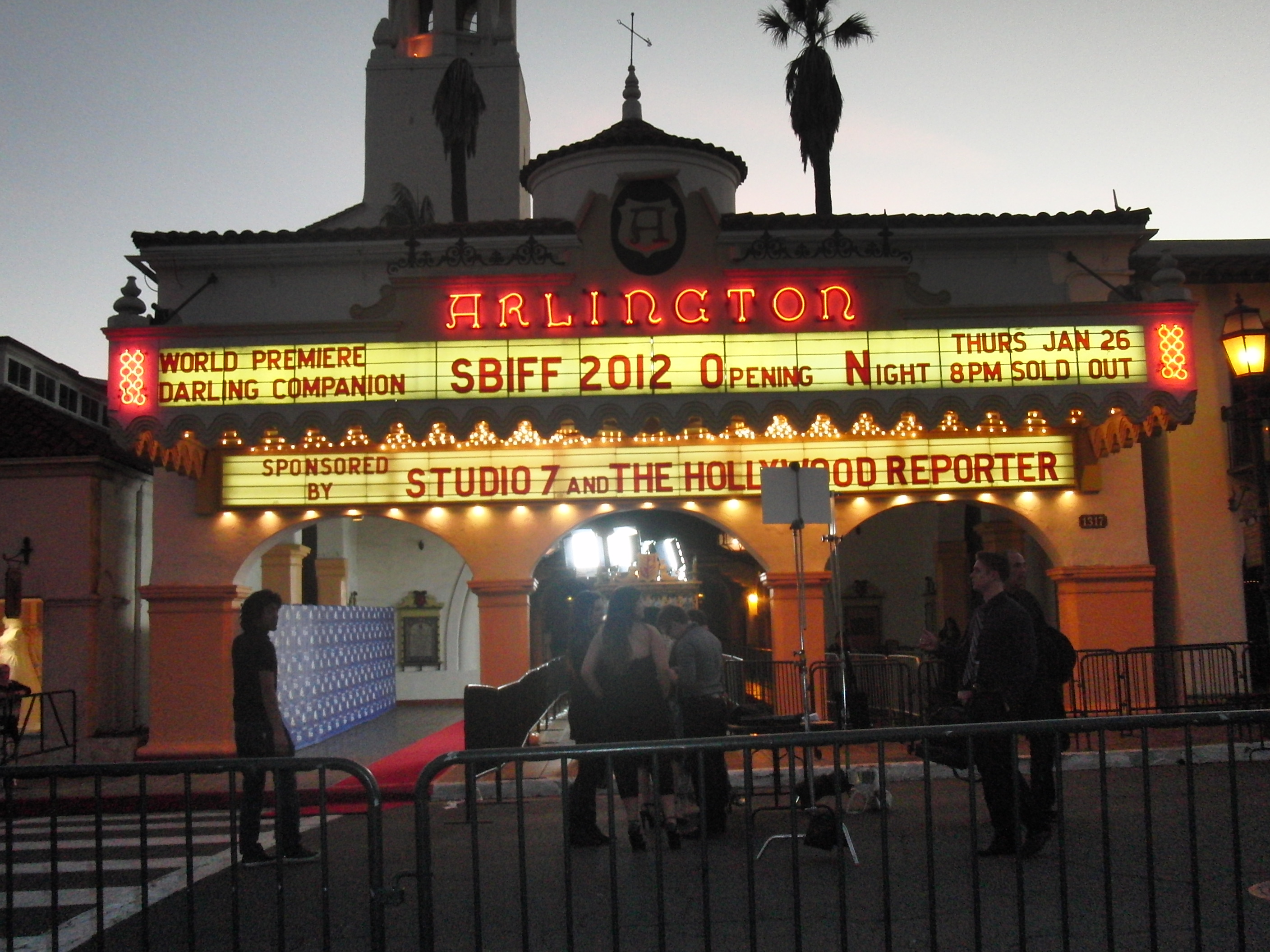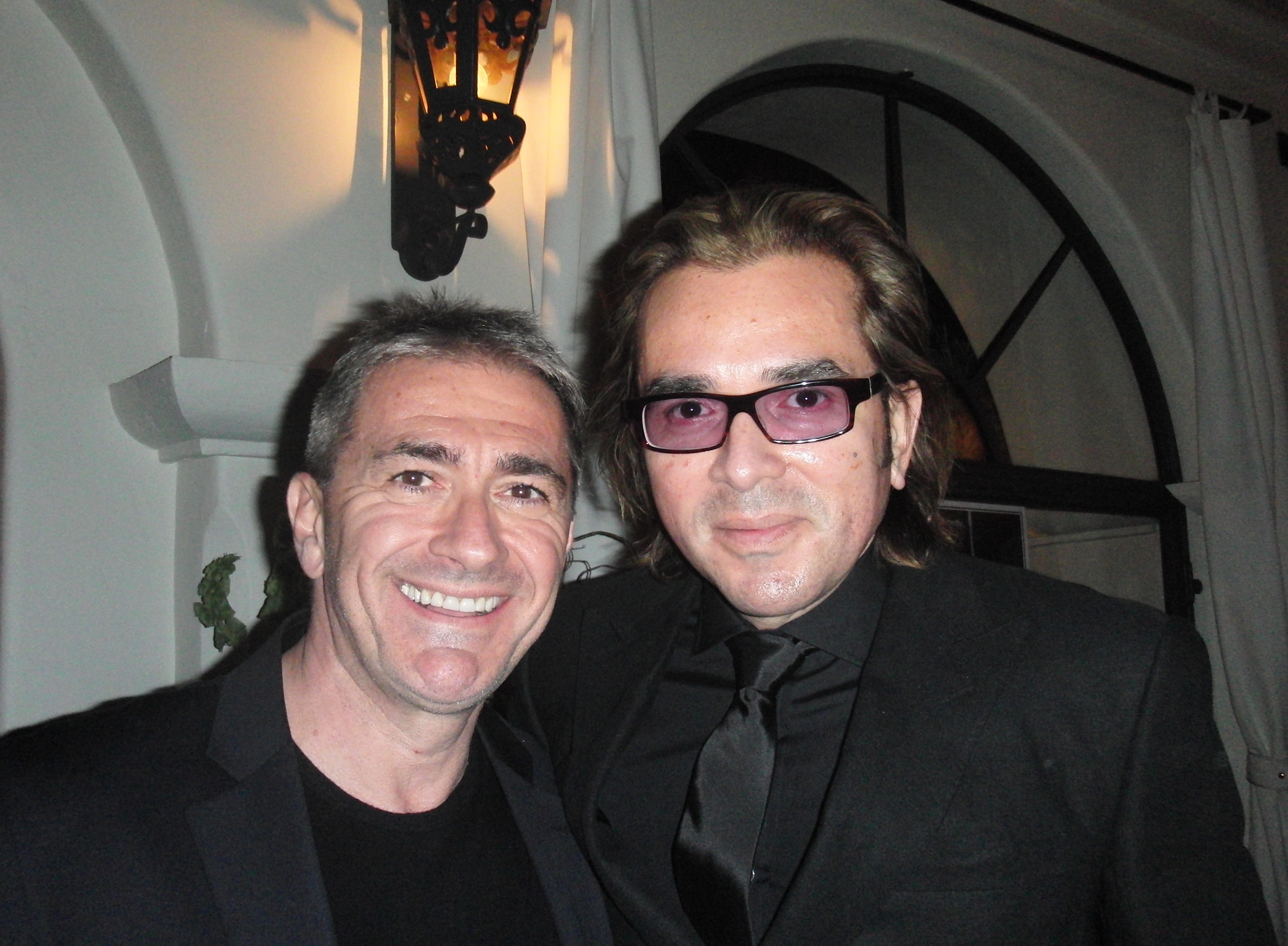 A charity party at Petros Cafe, located across the street from the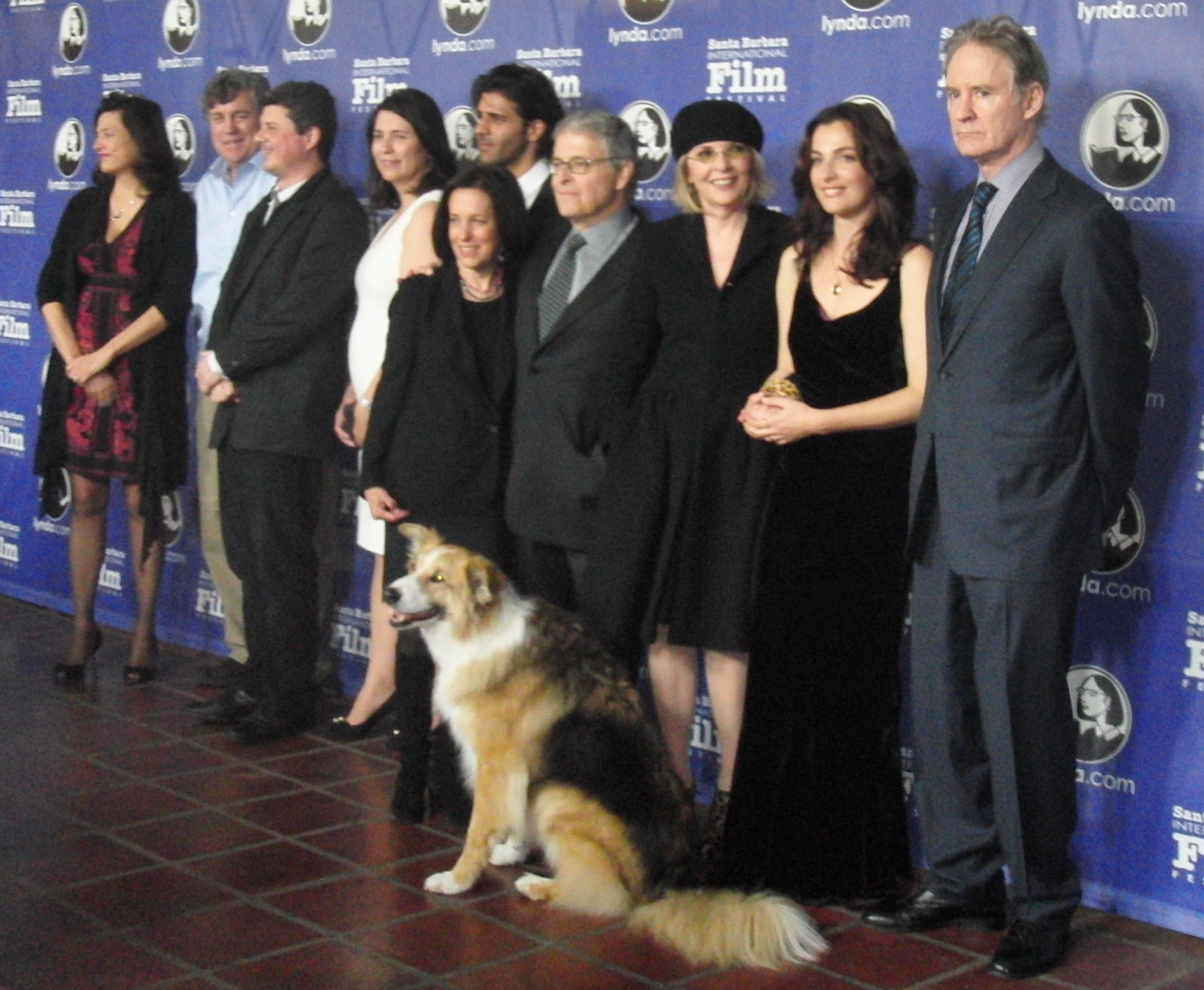 historic Arlington Theatre, was the place to be on SBIFF Opening Night. Roger Durling SBIFF Executive Director was welcomed by Petros, the owner of the chic new Greek restaurant. Proceeds from the event benefited Casa Esperanza and the Community Kitchen, which feeds over 650 meals a day to the hungry and homeless in Santa Barbara. The party preceeded an outstanding red carpet walk by a bevy of celebrities into the Arlington for a viewing of Darling Companion. The premiere showing received a standing ovation.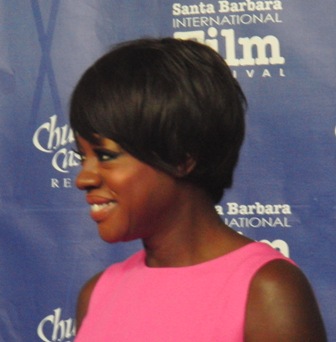 Viola Davis was presented the Performer of the Year Award for her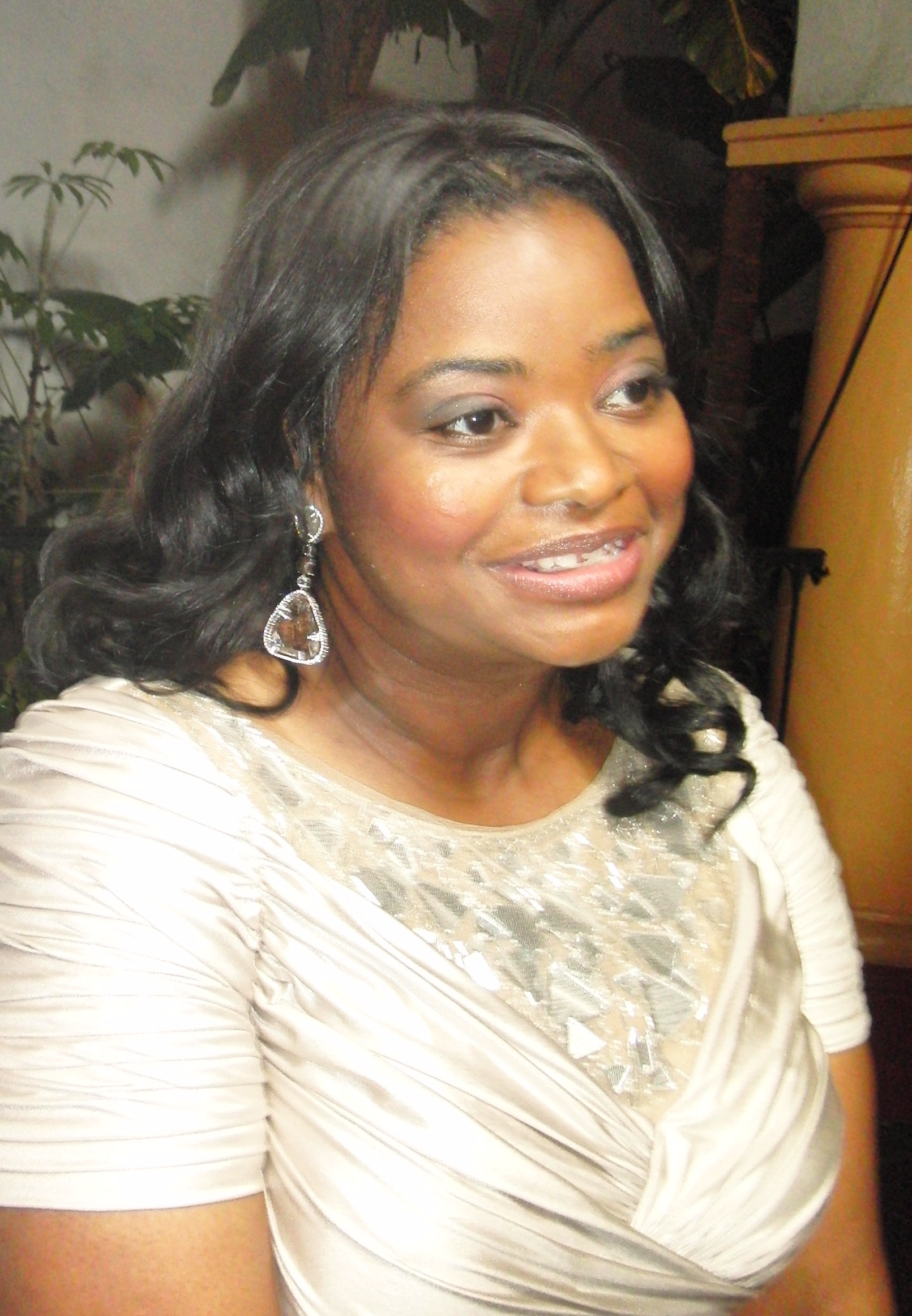 performance in The Help. Mrs Medgar Evers presented the award. Academy Award Nominee and fellow cast member of The Help Octavia Stevens also walked the red carpet and praised the SBIFF for honoring Viola Davis for her outstanding performance. Both women expressed their gratitude to be a part of such an important film portraying the grace and dignity of these significant characters created by Taylor Tate, writer/producer of the film. On January 29th Viola Davis won the Actor Best Performance by and Actor from SAG for The Help, and The Help also won best picture.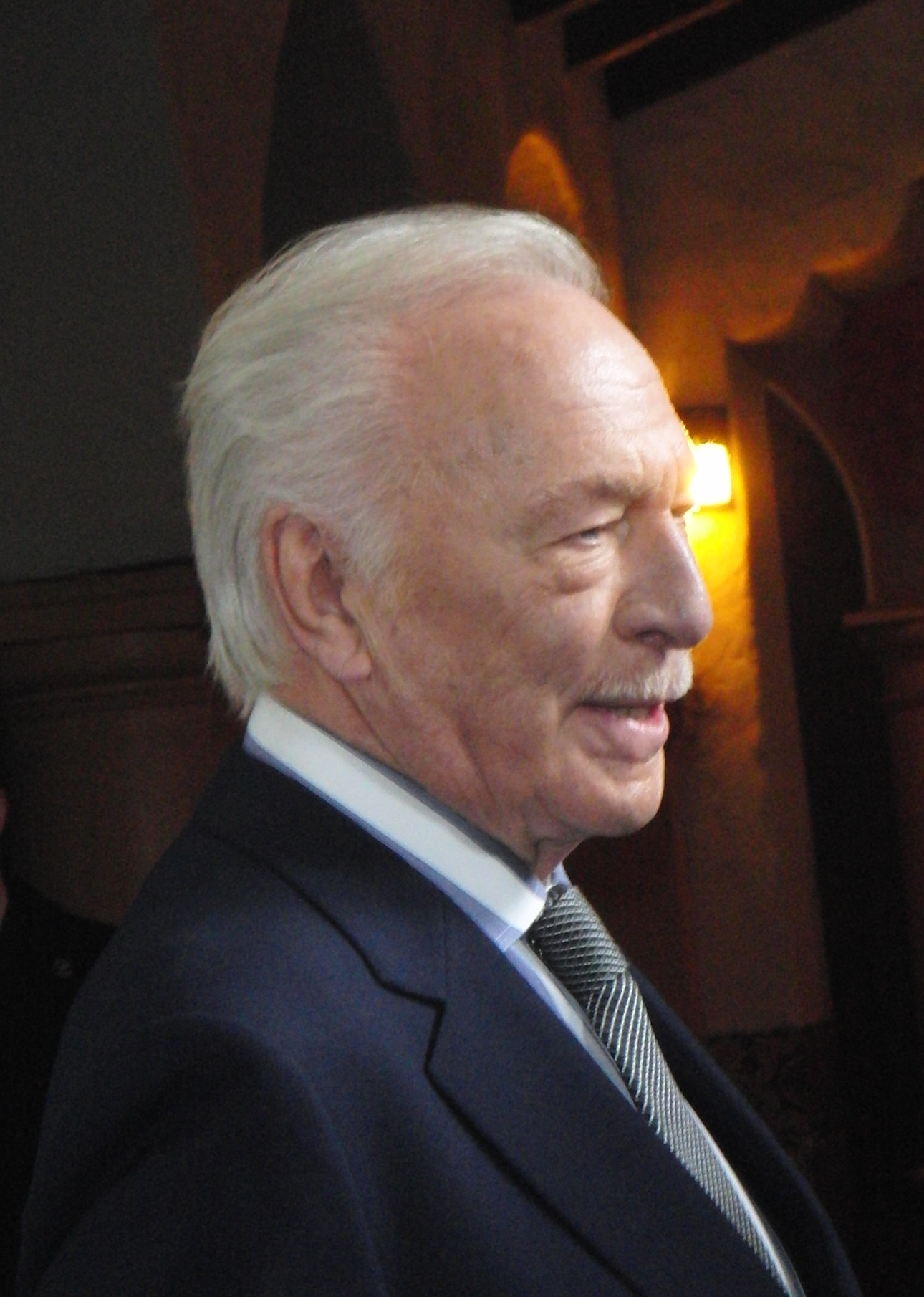 Christopher Plummer was awarded the Modern Master Award for his outstanding career, and he and looked quite dapper coming up the red carpet. His interview was filled with brilliant wit, human perspective and the true passion of a great actor, which delighted an overflowing house of film admirers. Christopher Plummer also won The Actor from SAG as Best Supporting Actor on January 29th.
His performance in the film Barrymore was described by SBIFF attendees as extraordinary and amazing. I personally think it is the best performance I have ever seen by any actor during my lifetime.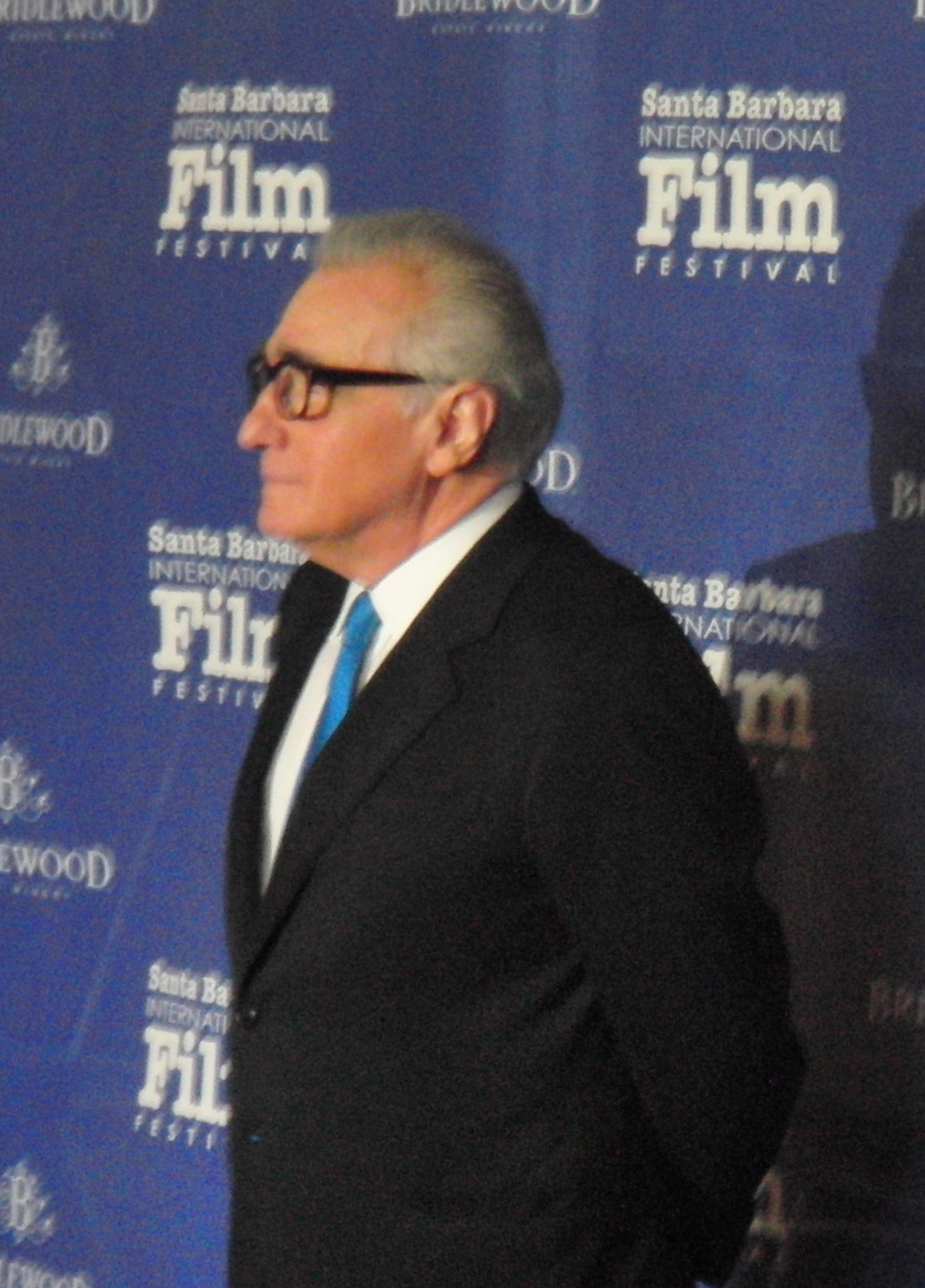 Martin Scorcese was presented the American Riviera Award by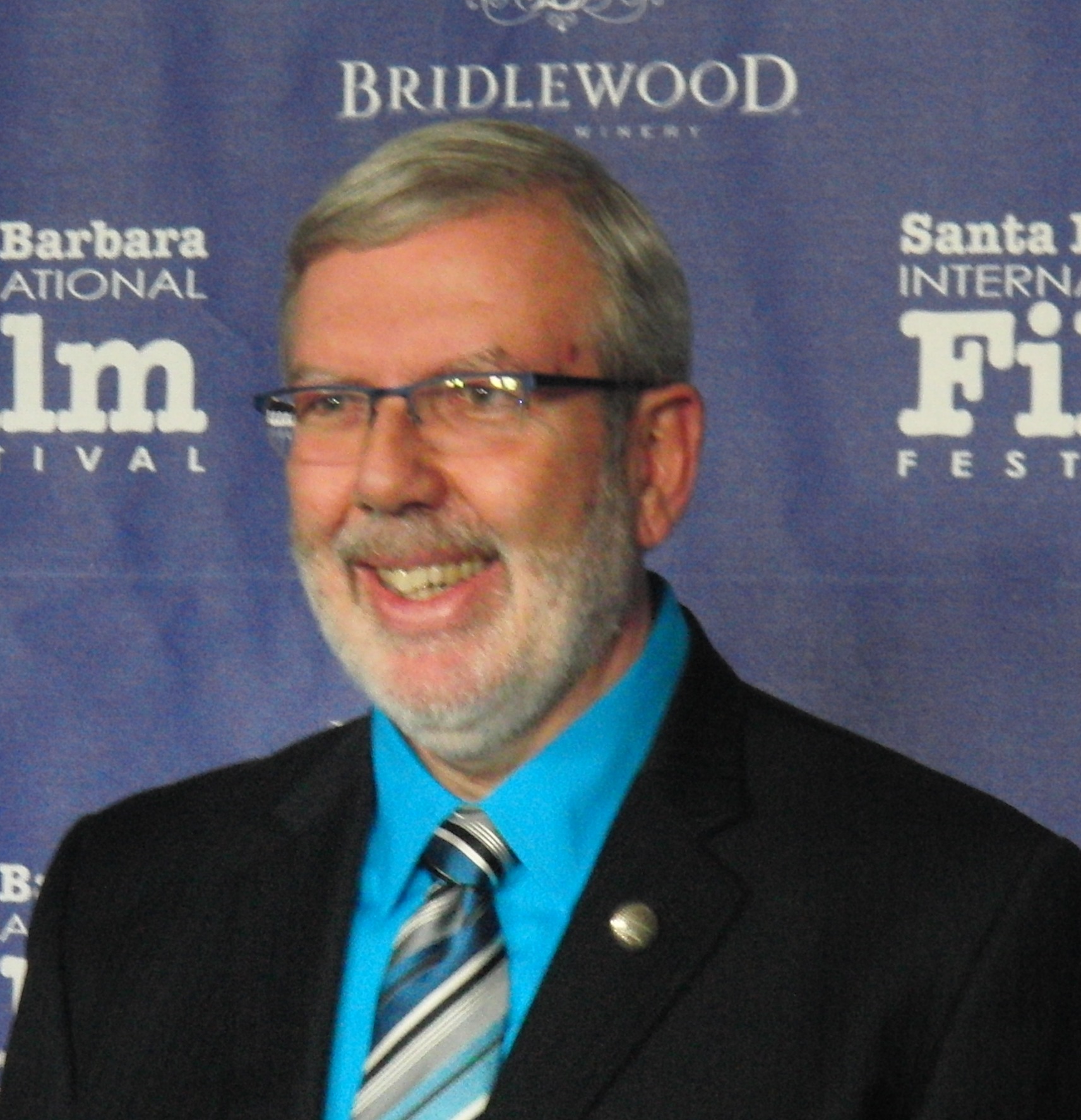 Ben Kingsley, following an interview by Leonard Maltin. Clips of his film work were shown and included a performance by Muddy Waters and Bob Dylan. Scorcese's involvement of his mother and dad on films was fun and entertaining to everyone. The impulse hed had for sketching and then inplementing them into his film planning was interesting, and was possibly the birth of story boards in film planning as we know it today. His dedication to doing something he loved and become successful was an inspiration to everyone in the audience. "I did not do this to make a living, I just had to make films" said Scorcese.
He shared entertaining stories of his interaction with actors such as Robert De Niro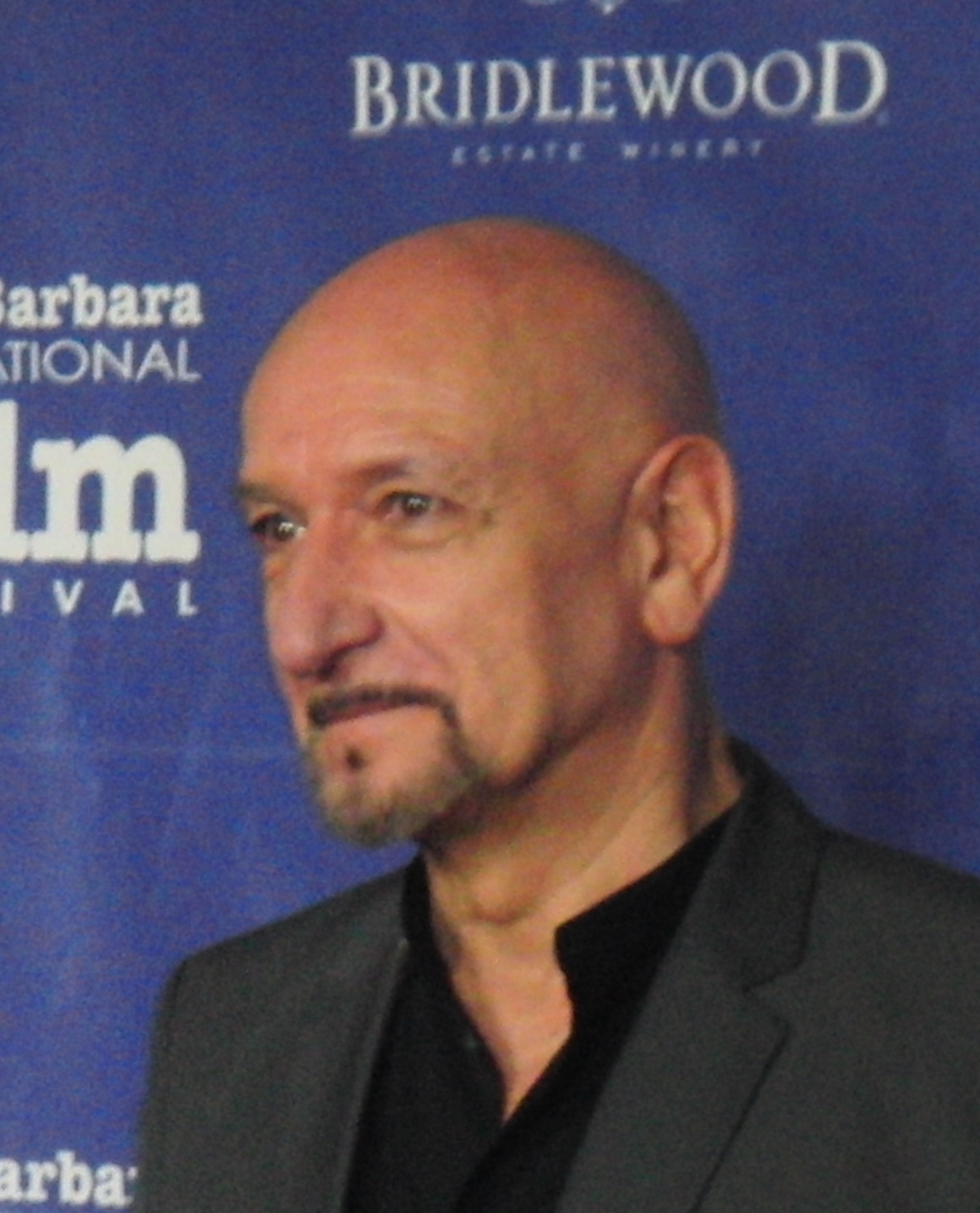 and Leonardo DiCaprio, as well as a renowned list of actors he worked with over his forty year career. I have personally admired this man and his work, but until this award presentation night knew little about his beginnings in New York, his strong Italian Catholic heritage or what a fantastic sense of humor he had.  Martin Scorcese has given so much to movie lovers and deserved the roar of the appreciative crowd in the Arlington when he took his award from Ben Kingsley, star of HUGO.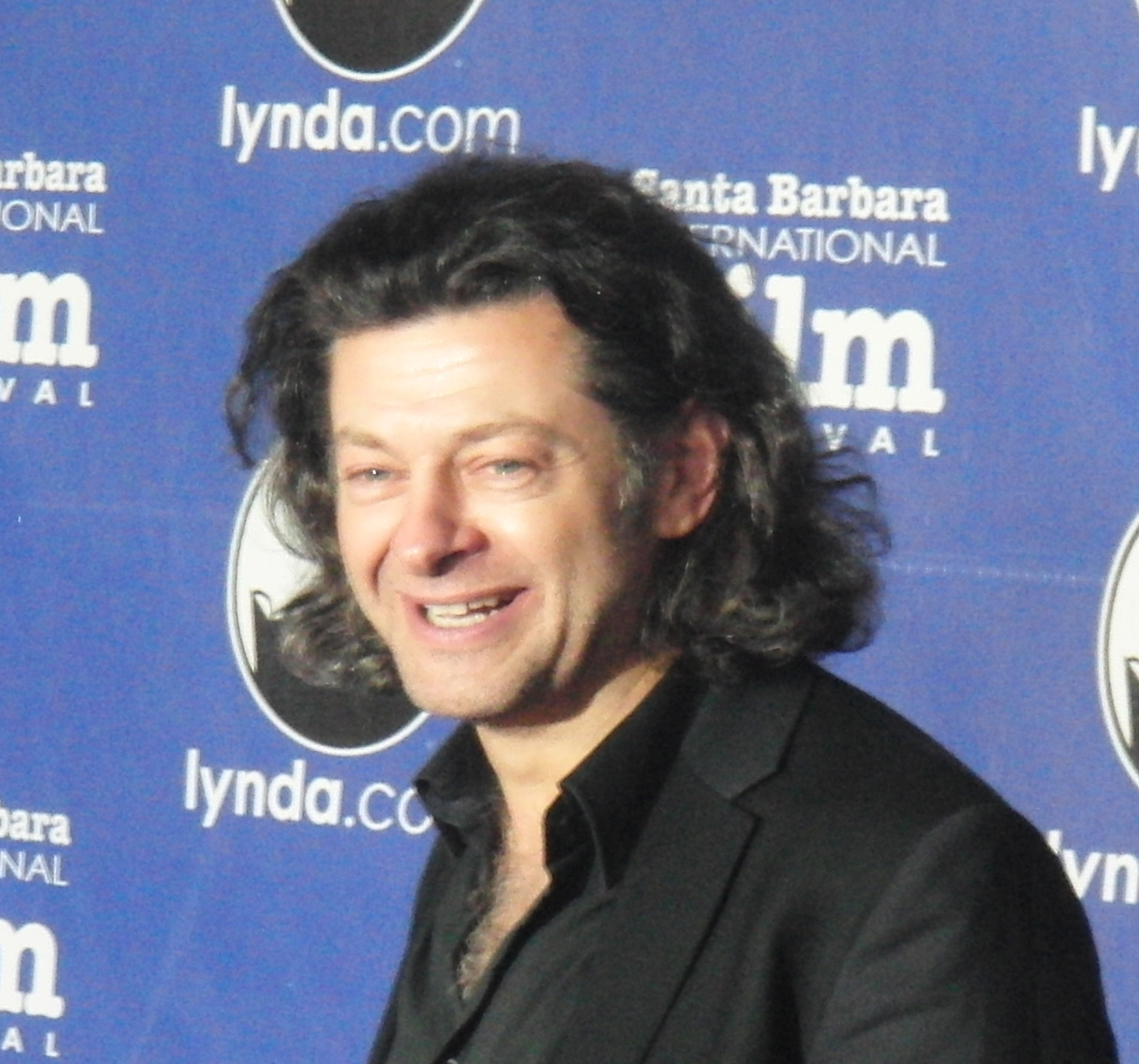 The red carpet was filled with Virtuosos Award Winners that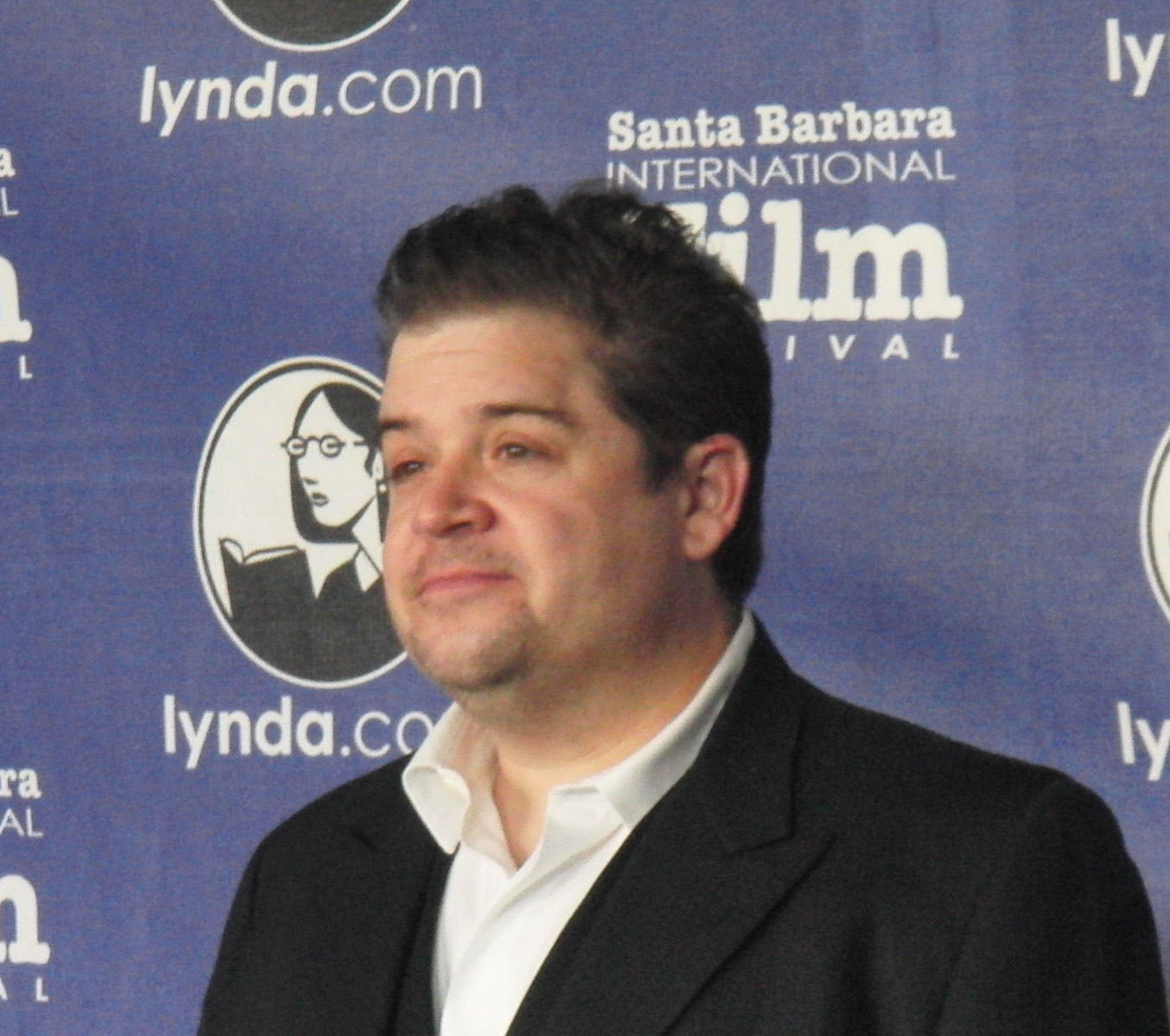 included Damian Birchir, Rooney Mara, Melissa McCarthy, Patton Oswalt, Andy Serkis and Shailene Woodley who all enjoyed the walk past the media into the Arlington Theatre. "Shailene Woodley said "George is my mentor, my teacher, my everything" when asked about her experience working with George Clooney in The Decendants. Rooney Mara shared the challenges and hard work she experienced while doing The Girl With The Dragon Tatoo.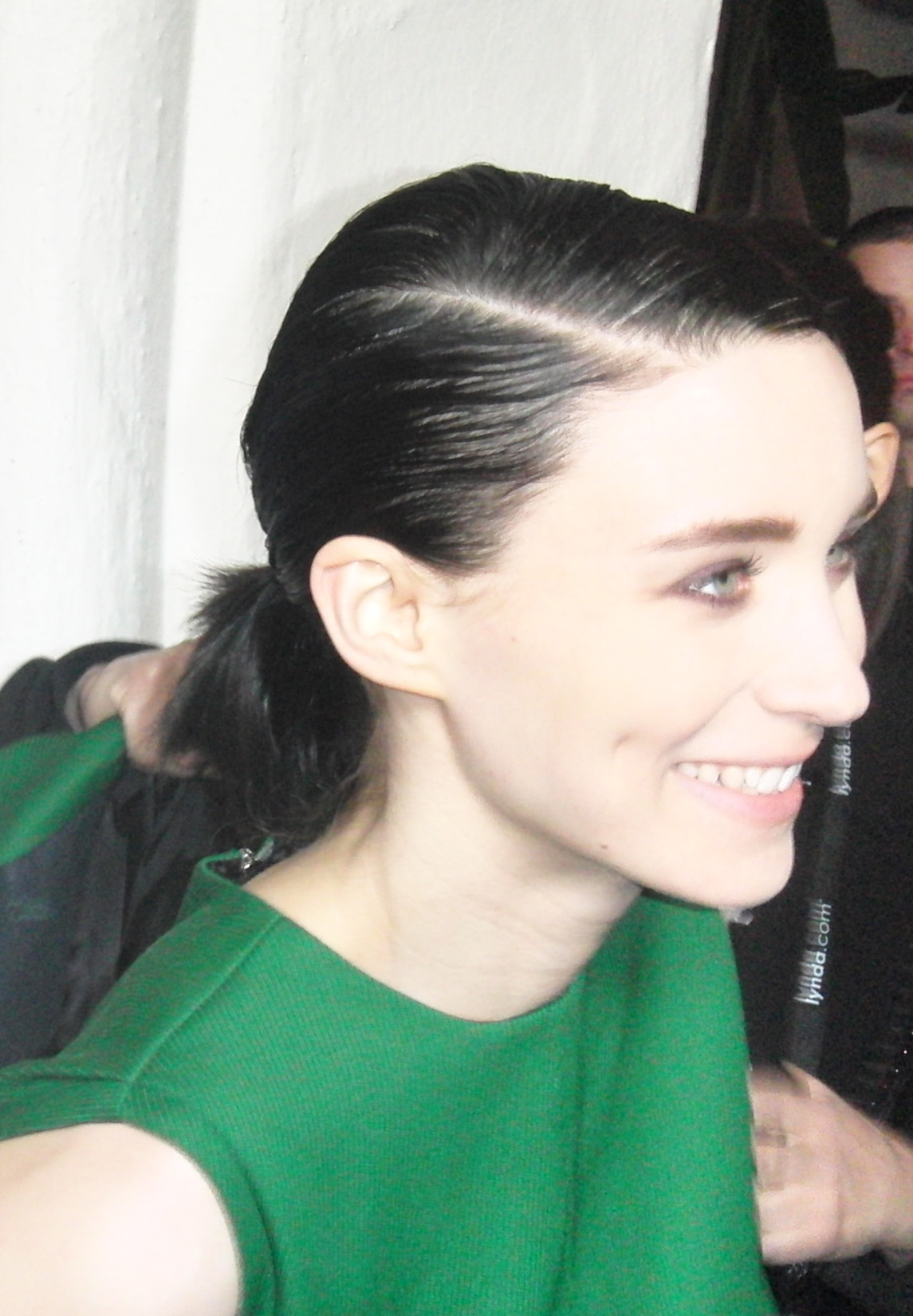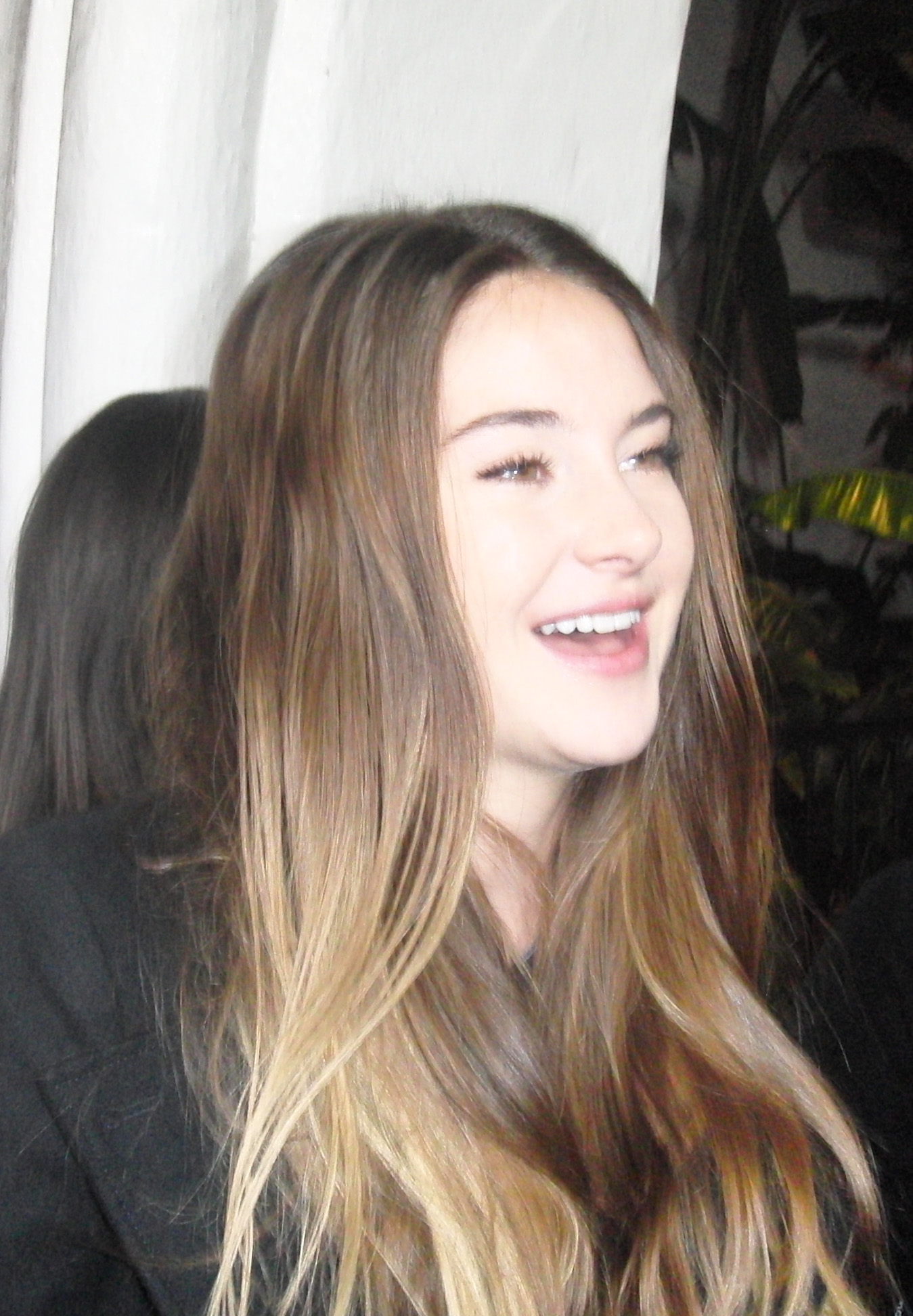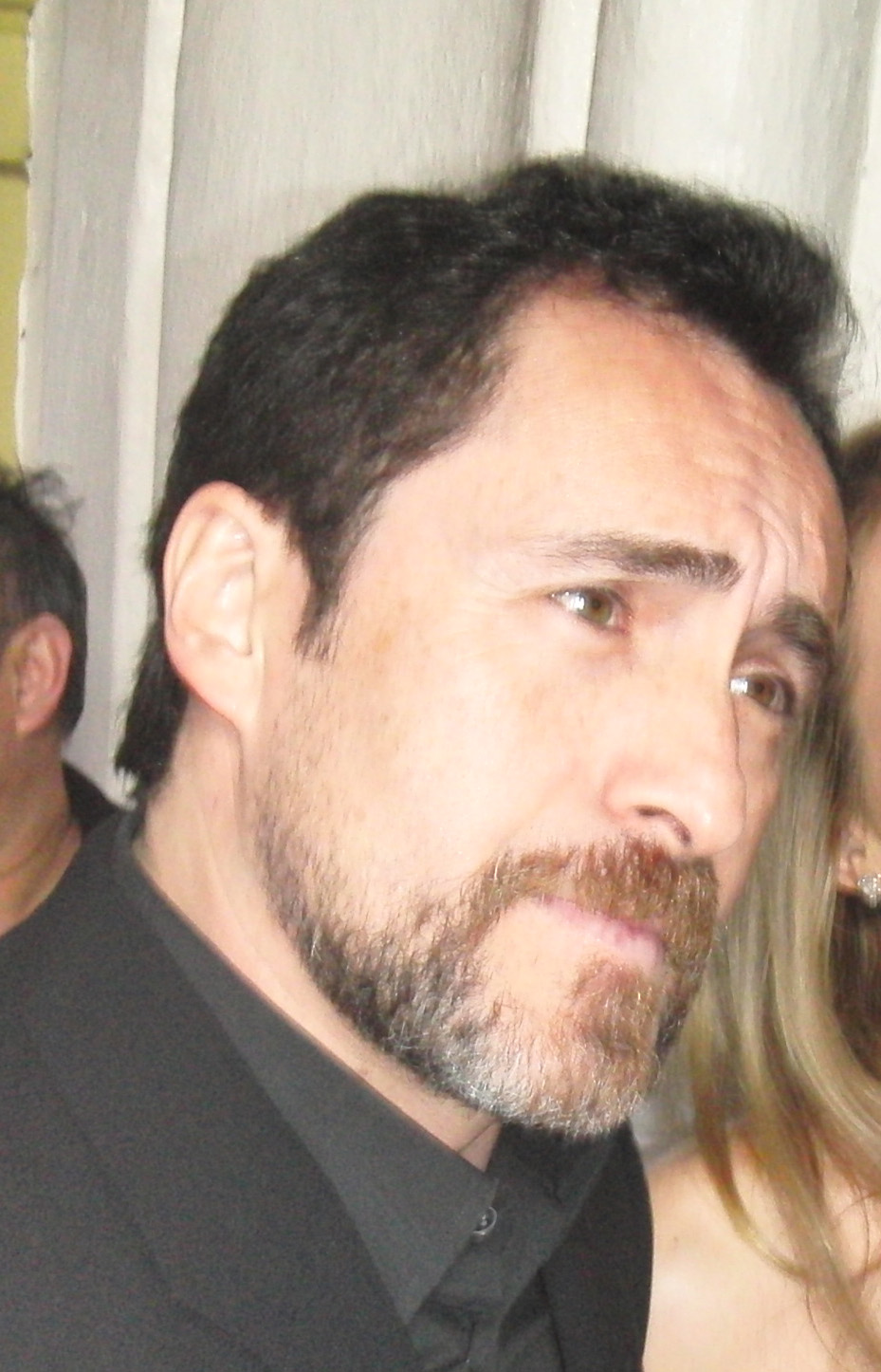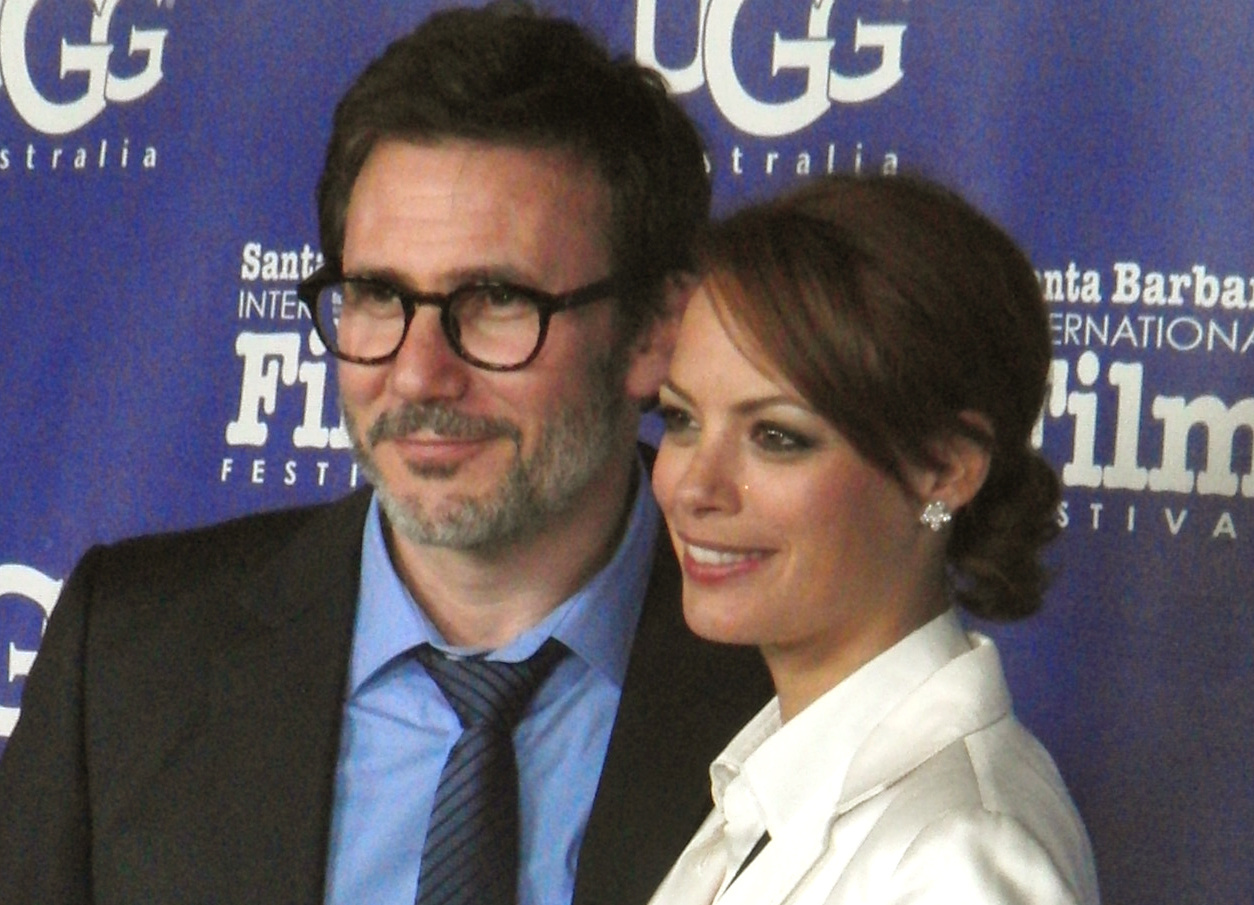 The grand finale of the 27th Annal Santa Barbara Film Festival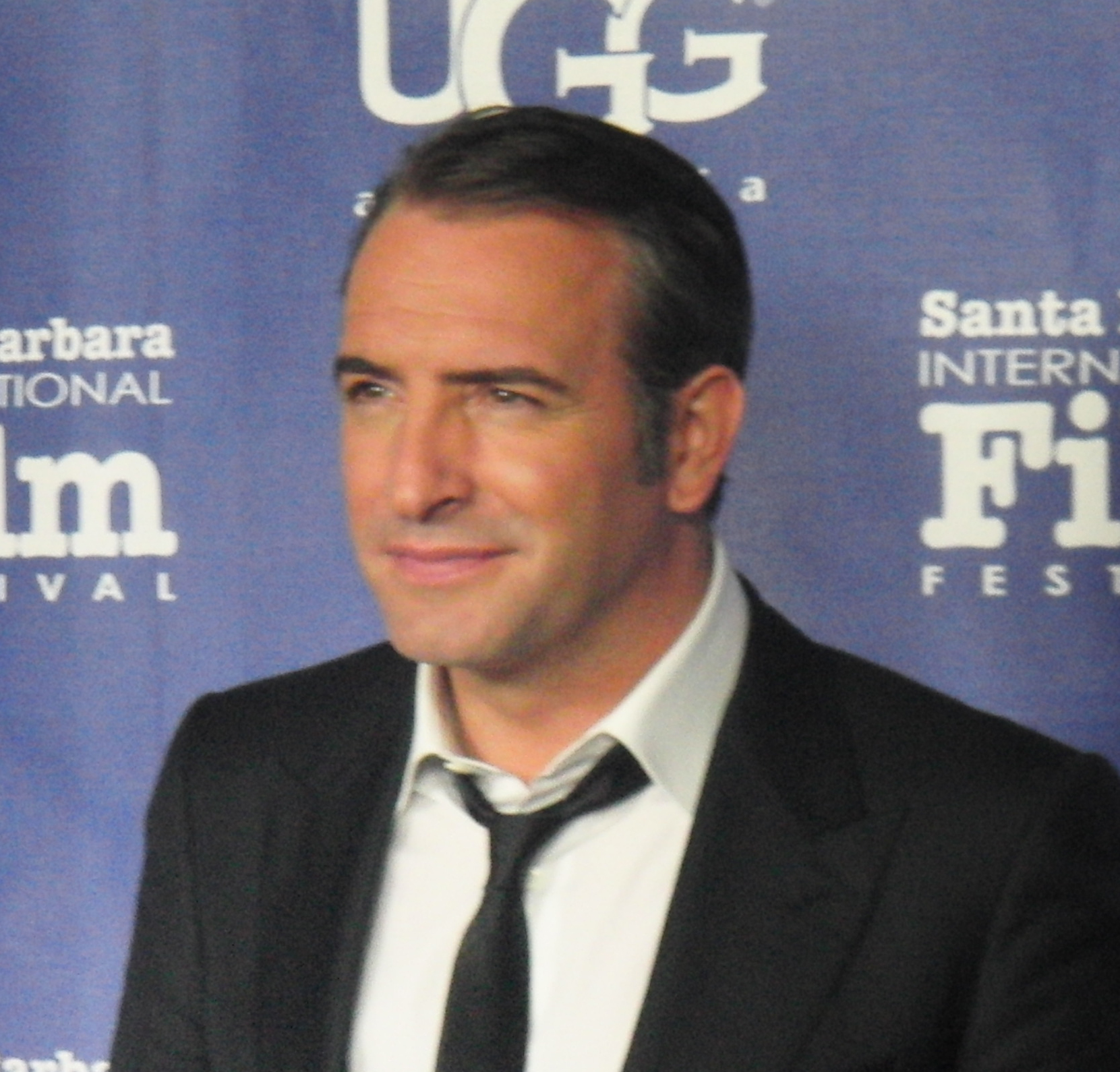 included the presentation of the Cinema Vanguard Award to Jean Dujardin & Berenice Bejo by the director Michael Hazanavicius, who is also Bejo's husband. "This film is a gift from France honoring the fantastic films of the 20s," said Bejo.
An interesting note is that the Arlington Theatre is home to one of five Wonder Morton organs built to accompany silent movies in the 1920s, and this theatre is now one of a few rare venues that regularly presents silent films accompanied by an organist. The organ was the centerpiece of the Cinema Vanguard Award, opening and closing the spectacular evening.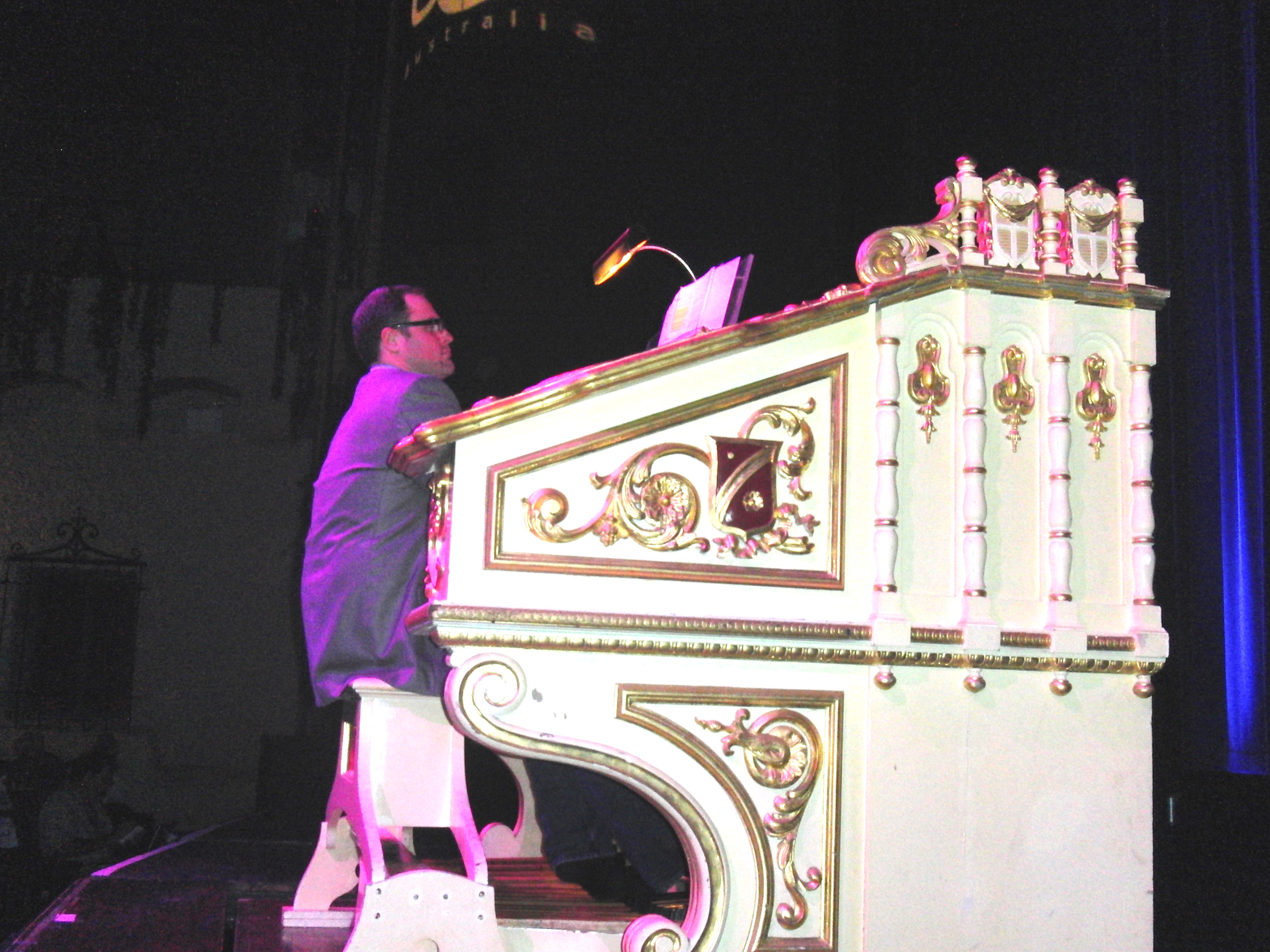 Congratulations to Roger Durling, his SBIFF staff, the 600 volunteers, Carol Marshall PR and  all the film lovers who attended for yet another great film fesitval.
---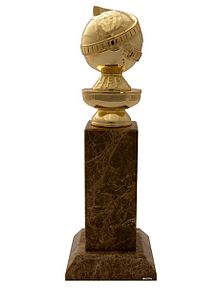 2012 GOLDEN GLOBE SIGNATIRE GIFTS AND SPECIAL CHARITIES SHINE IN BEVERLY HILLS                                                                                                          by Bonnie Carroll  
During the 2012 pre-Golden Globe Awards social events the charitable organizations and extraordinary designer gift items glow in the spotlight at celebrity gifting events in chic Beverly Hills Hotel suites and lounges.
Nathalie DuBois, president of DPA, once again presented her renowned celebrity gifting lounge on the rooftop of the Luxe Rodeo Drive Hotel.  Every inch of this 'street of dreams' destination was filled with beautiful and imaginative gifts to delight any Golden Globe participant.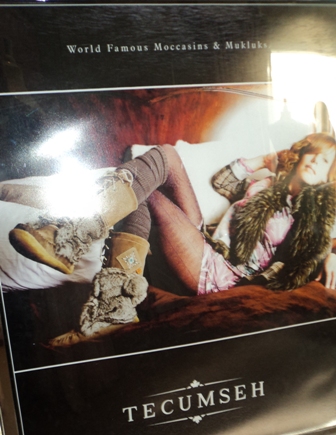 The DPA event included luxurious Tecumseh Canadian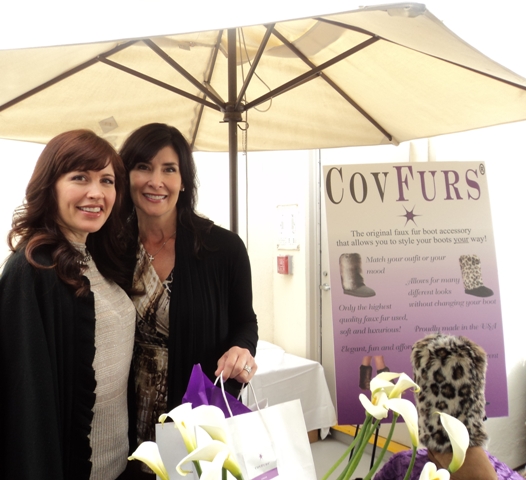 mukluks and moccasins to keep the tootsies of celebrities warm on post-Golden Globe ski trips to Aspen or just glamour shopping on Robertson Boulevard. The new Covfurs, very chic faux fur slipcovers for your boots, were also being gifted to celebs in the lounge.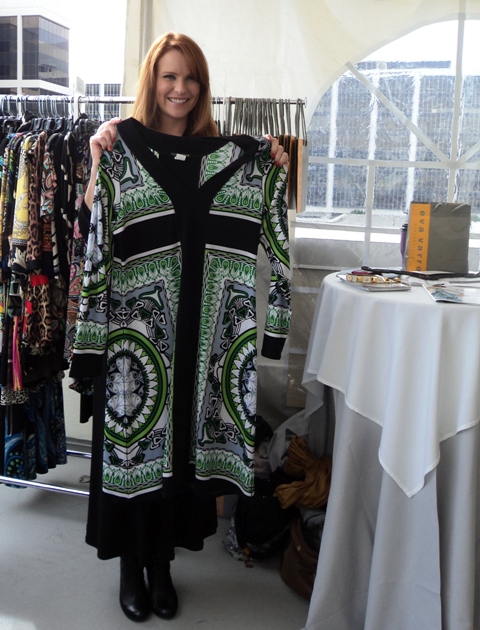 The colorful new collection of designs by Eva Varro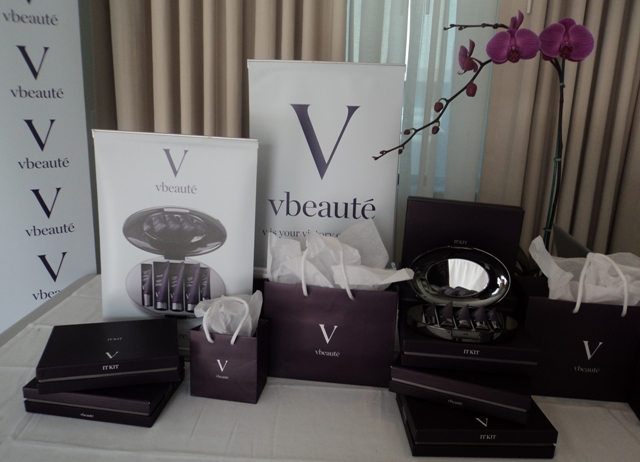 were a show stopper that included bright flower, black and white with something bright, and leopard prints in dresses, tops, pants and skirts. Varro's designs were made for women who travel.  The "It Kit" from Vbeaute drew attention from international travelers following a skin care regimen who want smooth air transfers through security when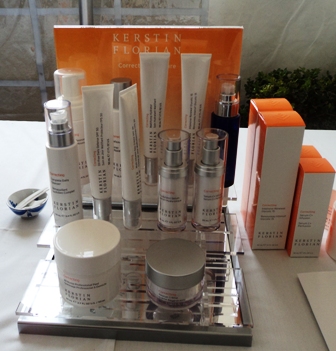 enroute to national or international destinations.  New additions to the Kerstin Florian collection of fine skin products also drew a crowd, and the exquisite Cecilie Melli crystal jewelry designs from Oslo, Norway caught the eye of every woman at the lounge.  Grazia Miele for the Magnolia Bakery cupcakes that were so enjoyed at home with Kusmi Teas.
The GBK Gifting Suite at the L'Ermitage Hotel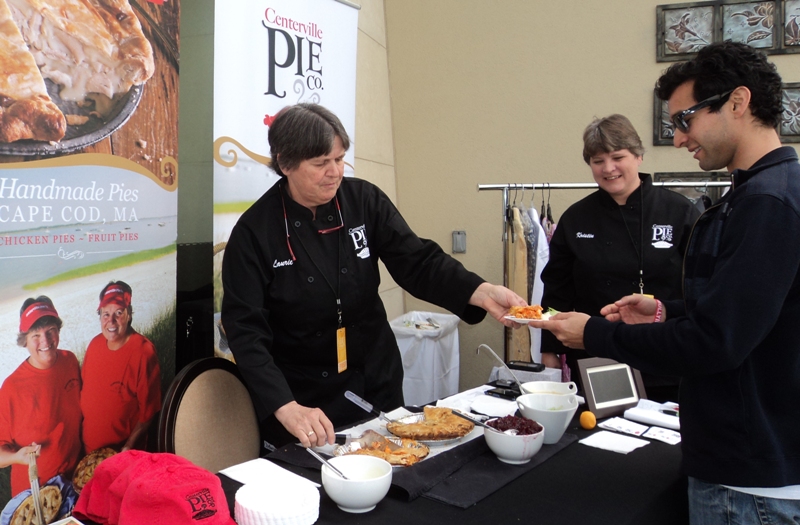 Burton Way was buzzing with activity as people enjoyed cocktails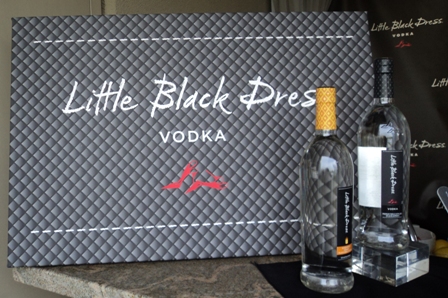 from Little Black Dress Vodka, and devoured home-made pies from The Centerville Pie Co., a company located in Massachusetts that was founded by 'Pie Ladies' Laurie and Kristen who provide jobs for the disabled.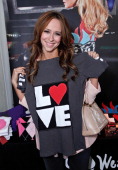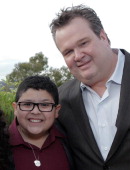 EOS skin products in dreamy 50's colors delighted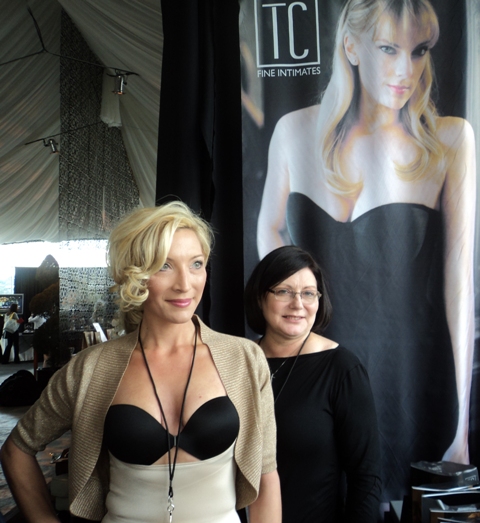 everyone, including "Mr. Big" from Sex and the City fame. He also had an extended visit at the TC Fine Intimates corner where the ultimate in shaping undergarments was being worn by a live model.
Actress Lana Parrilla, the wicked witch of the hot new TV series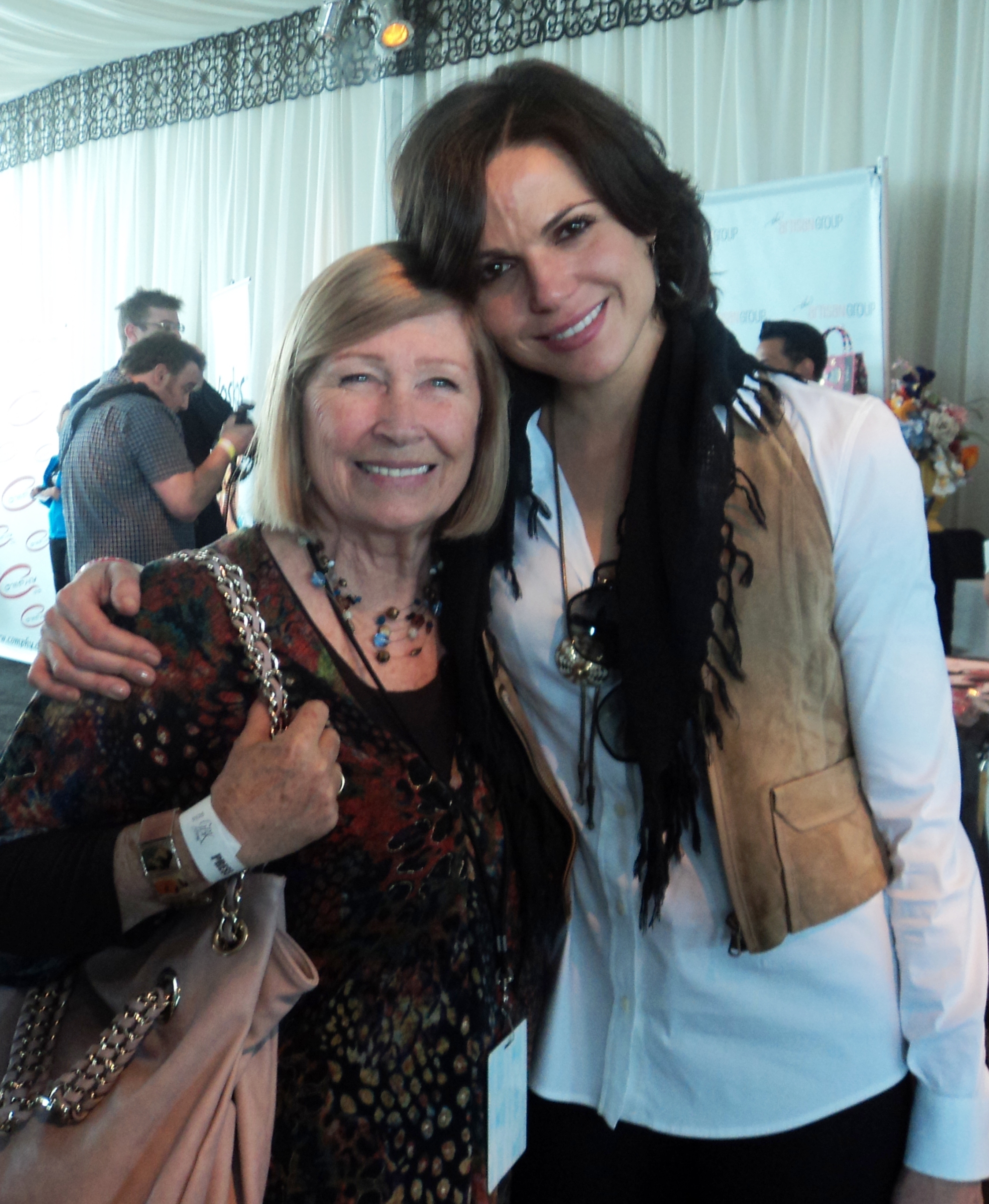 Once Upon A Time, was enjoying the Artisan Group Jewelry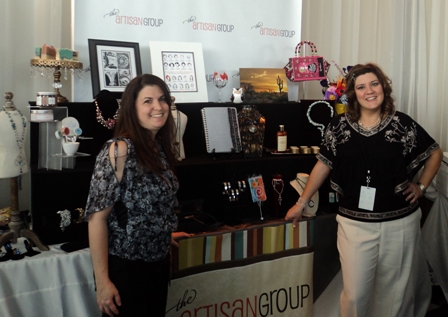 Collection as well as a Chocolate Milk tasting. It was a delight to meet her and share my enthusiasm for this new series that has children and adults captivated.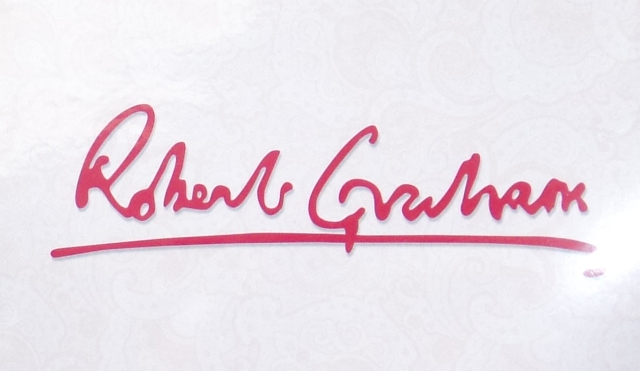 Robert Graham offered red carpet designs to please,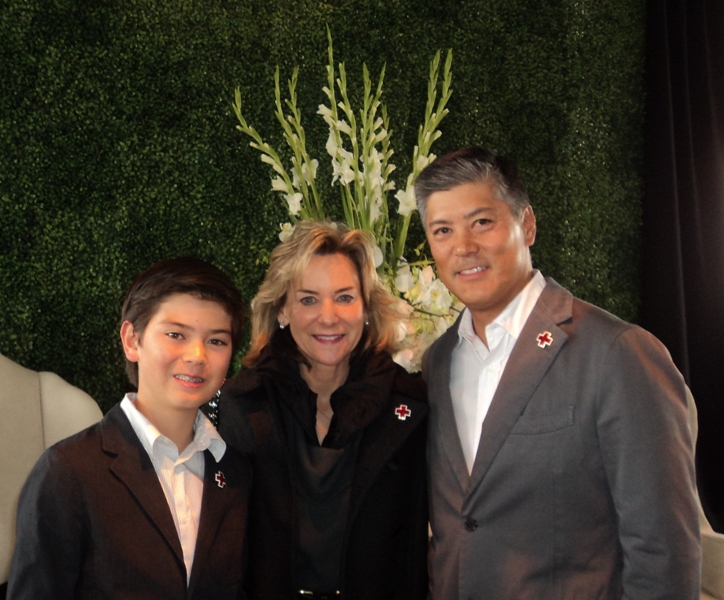 including the ultimate tuxedo and neck-tie designs. The Los Angeles region Red Cross Chairman Jeff Sakaguchi, his wife Nini and son Cooper sampled the delicious hotel hors d'oeuvre and chatted with celebrities and sponsors.
The SLS Hotel Secret Room Style Lounge
Dolphin Organics, a new line of baby products were shown in the Bambi Style Lounge that was created with the children of celebrities in mind. The collection of fantaasy baby cribs and new children's toys offered healthy, safe and attractive new items for kids, as well as a website SproutOnline.com with games and recipes for pre-school kids and their parents. Pet products were also abundant and included pet recovery collars.
The venue was overflowing with designer handbags by Emperia and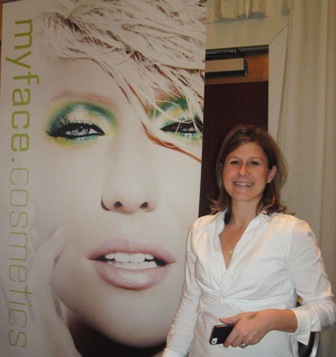 a bevy of delicious skin care products, including Nava natural cosmetics, blissful Mantra Indian Ayurveda inspired products as well as the Pure Pedi foot product that was designed to keep your feet silky soft.  Myface cosmetics showcased a colorful and stylized new design package featuring silkscreen eye art that is brilliant.
Gobble Gobble Give.
Chic Boss displayed beautiful hand-made Mayalei necklaces and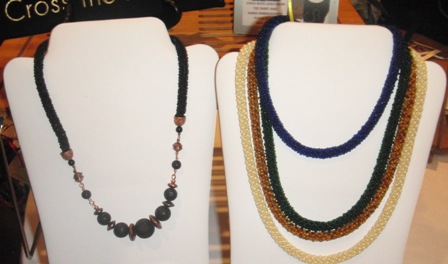 earrings designed and made in Guatemala to help improve the lives of their poor.  Secret Room Events was voted "best gift suite" by the Huffington Post and the charities benefiting their event this year included To Write Love On Her Arms and Goble Goble.
---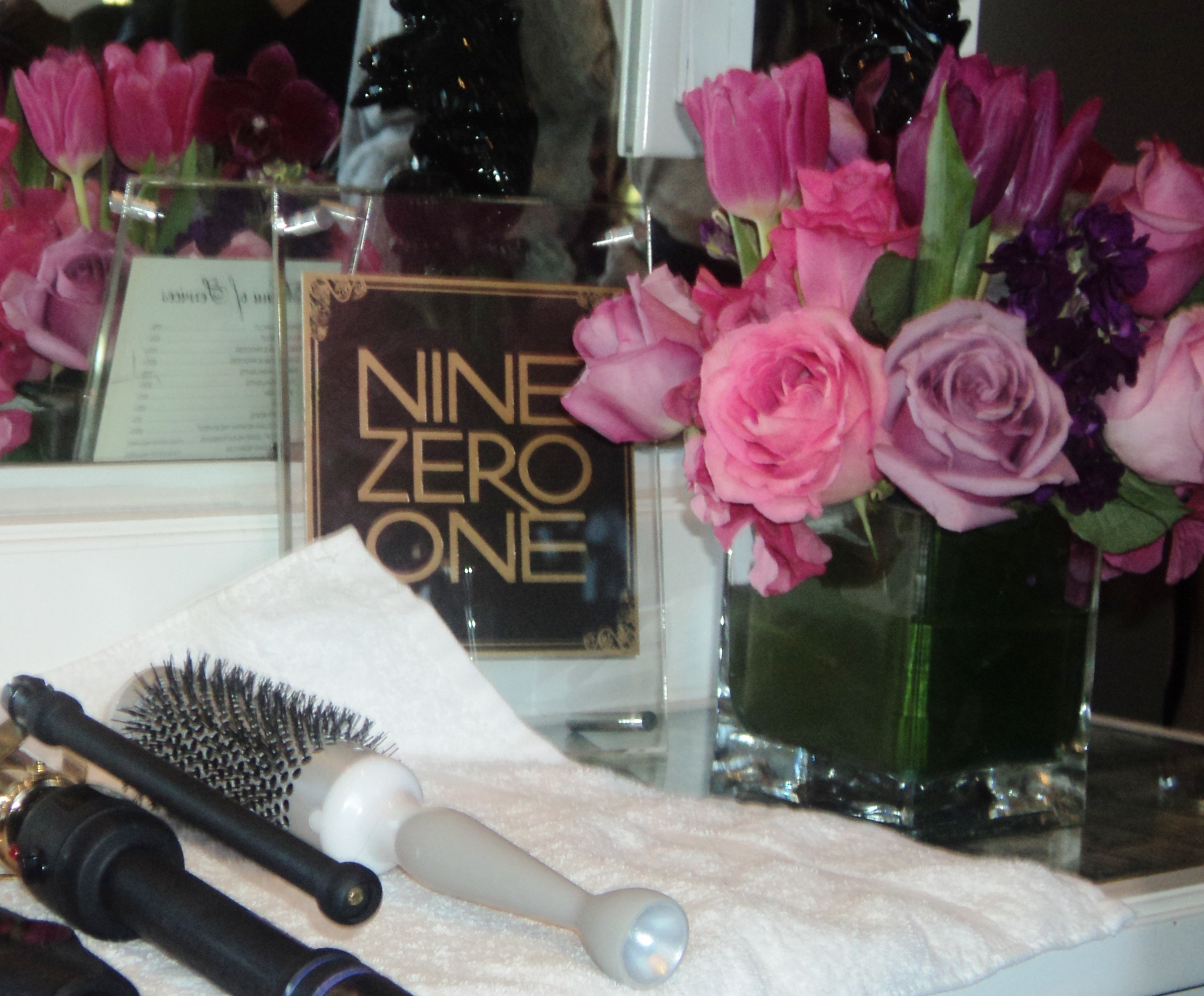 GLITZ AND GLAM AT WEST HOLLYWOOD WELLA BEAUTY DESTINATION
Wella Beauty Bar in Nine Zero One Salon, located at 901 Westborne, was a divine hub of style, overflowing with celebrities and talented hair, skin and massage specialist all doing a stellar job 'setting the scene' for the Golden Globes. Seen and heard were Jessica Szhor, Cheryl Burke, Busy Philipps, Ali Fedotowsky, Karina Smirnoff, Carmen Electra, Maria Menounos, Leah Renee, Jenna Dewan-Tatum, Guiliana Rancic, Stephanie Pratt, Amber Lancaster, Camile Grammer, Kim Richards, Melissa Roycroft & Tye Srickland to name a few.
Celebrities were treated to the latest braiding designs, hand massages by Bio-Oil therapists, Miami Oasis neck massages, tanning with Fake Bake products, hair cuts and styling. A variety of lovely UV Vodka cocktails were served by very handsome young men and the salon was filled with exquisite flower designs by Teleflora.
Sponsors for the event included Wella Beauty Bar, Schick Quattro for Women, Fake Bake, Miami Oasis, Bio-Oil, UV Vodka and Teleflora.
If you did not see the 2012 Golden Globes, everyone in the ballroom of the Beverly Hilton Hotel looked fantastic on January 15th thanks to many of the services and products mentioned in this feature. For a run down on this year's Golden Globe Awards visit: www.goldenglobes.org.
---
TWENTY-FOURTH YEAR FOR SBTOS AT THE ARLINGTON
John Ledwon at the Organ - Pop & Disney Classics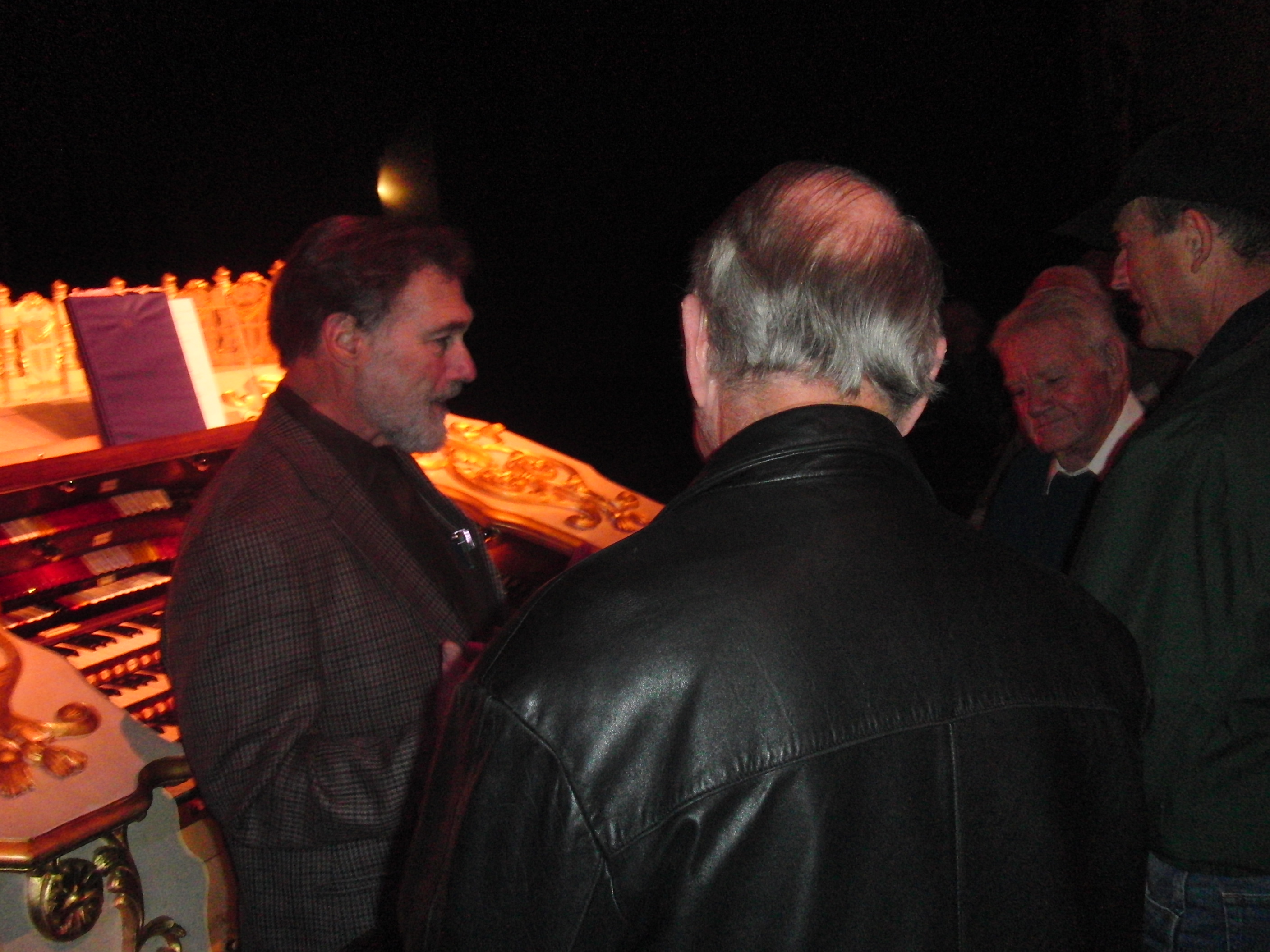 SBTOS President Bruce Murdock talks with guests before the Concert.
The January 22 concert by Hollywood El Capitan organist John Ledwon marked the beginning of the 24th anniversary of the original installation of the "Wonder-Morton" theatre pipe organ in the Arlington Theatre. The Santa Barbara Theatre Organ Society's organ is one of only five large theatre pipe organs manufactured by the Robert-Morton Company of Van Nuys in 1928. It arrived here in 1988 in over 750 pieces, and a small army of volunteers worked for months to restore the organ and move it to its place of honor in the theatre. "We are delighted with John Ledwon's performance and we thank the community members who join us to celebrate a new year in the Arlington," said SBTOS President Bruce Murdock.
The entire audience sang happy birthday to board member George Ferrand during the concert intermission.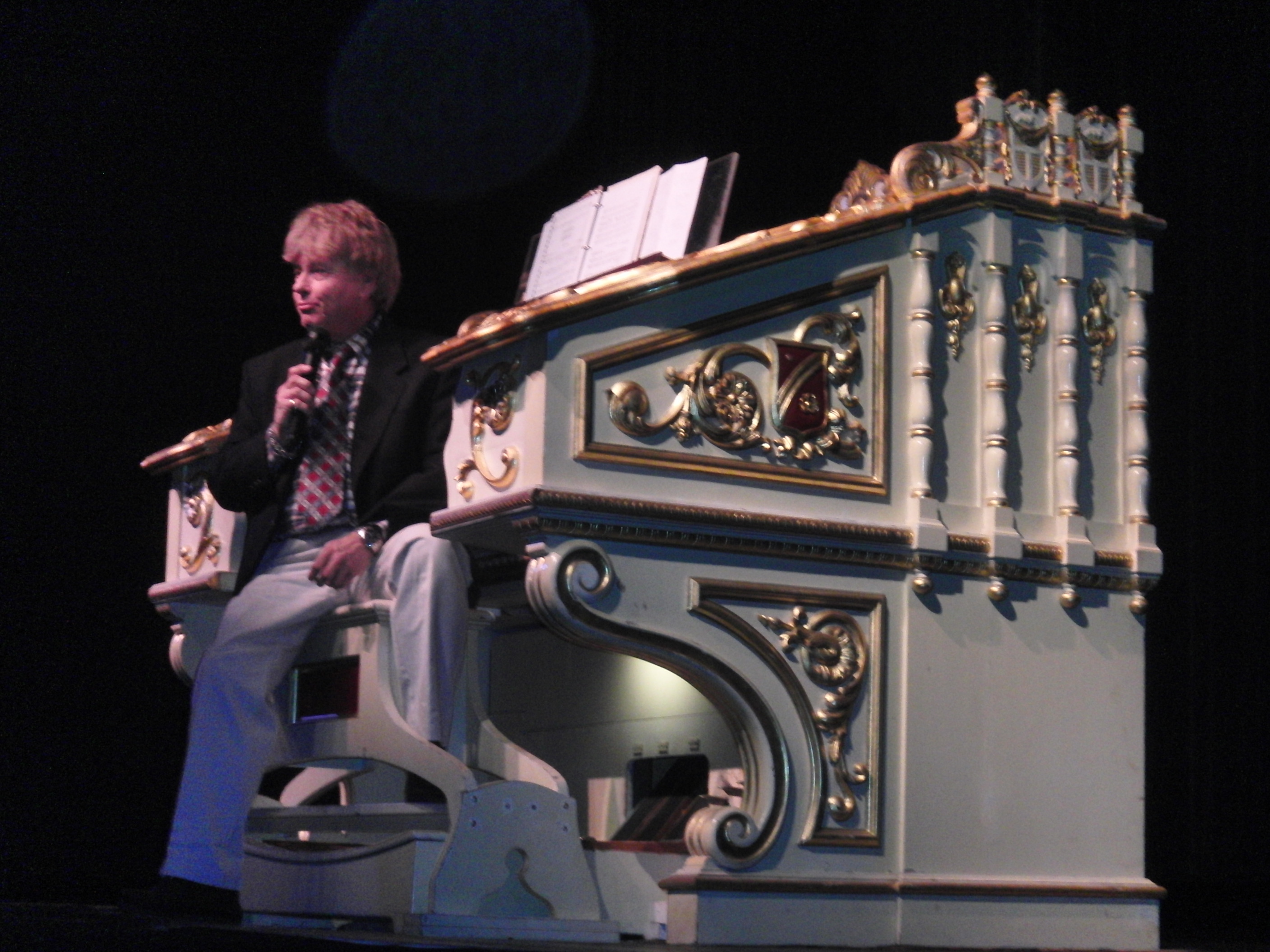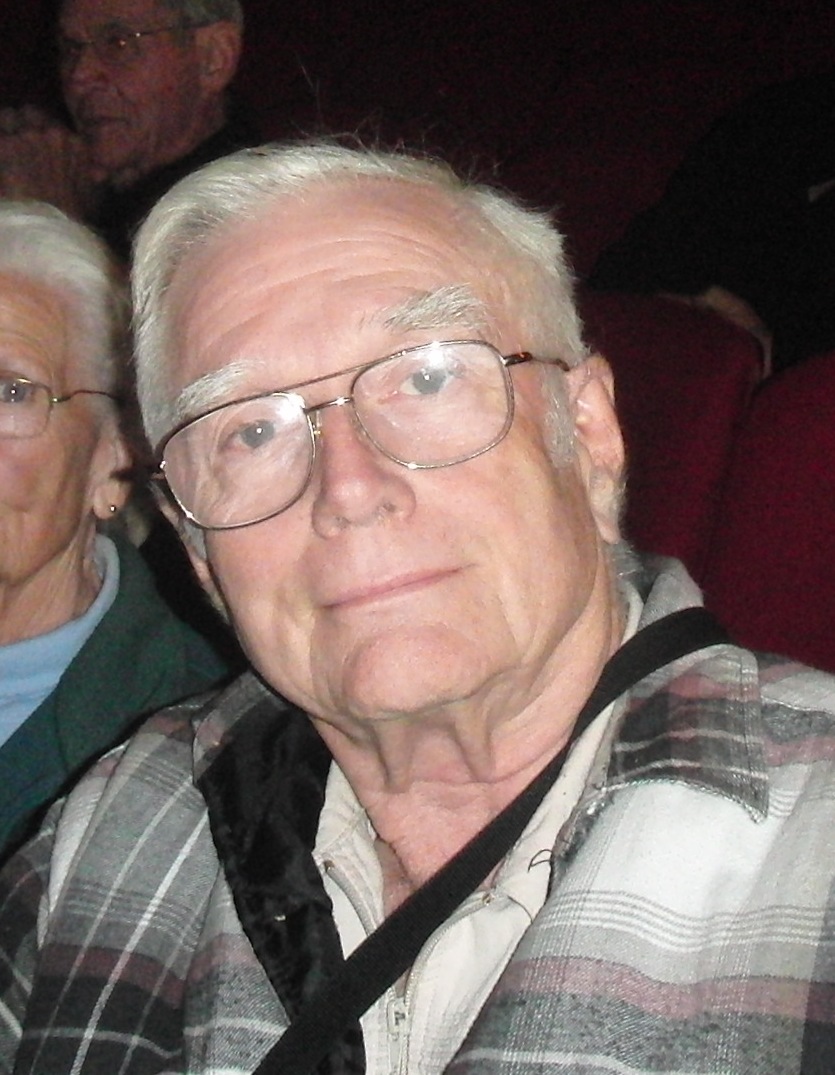 Organis John Ledwon at the Wonder Morton      Board Member George Ferrand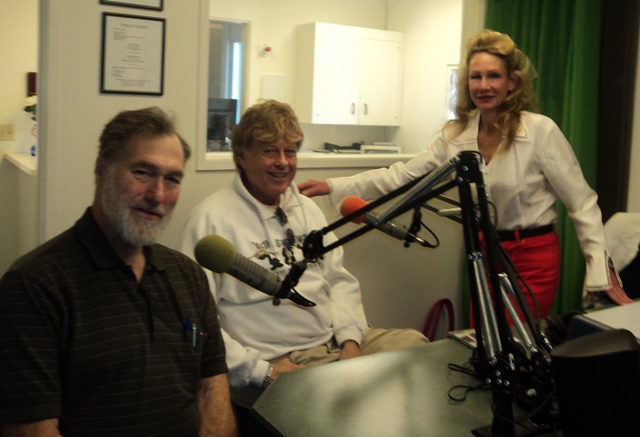 Bruce Murdock and John Ledwon are on the air with Elizabeth Stewart KZSB 1290
Currently, a
handful of the original organ volunteers still maintain the organ, present concerts, provide an open console each month, and give backstage tours following each concert. Needed funds are raised through ticket sales, memberships and donations. For several years a Halloween silent film concert has been presented by SBIFF, and sponsored by SCE & SBTOS. This year's film Nosferatu, selected by Roger Durling, packed the house with film students from SBCC and UCSB. Visit www.sbtos.com for additional information.
---
---