TINSELTOWN TIDBITS   .   .   .
EMMY NEWS WILL BE GREAT - THE VIPS - THE WINNERS - THE FUN!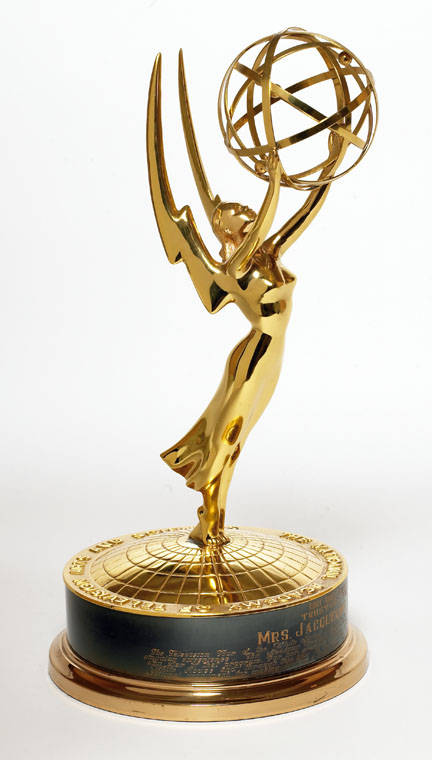 Sunday, September 18 ABC
Great stories in culinary coup cover Patina Group Governors Ball following the Emmy's. Look for follow up stories on celebrity suites, winners, quotes and more in October 1 Life Bites News. For times and details visit www.emmys.com.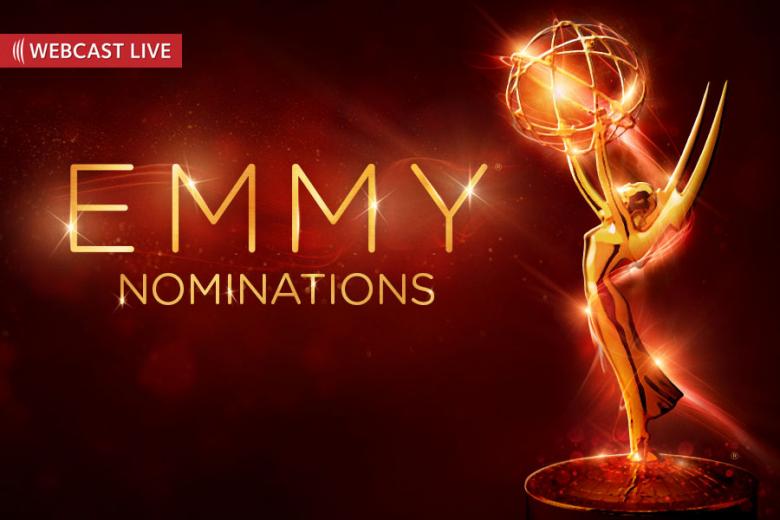 TinselTown Tibits . . . PRE EMMY NEWS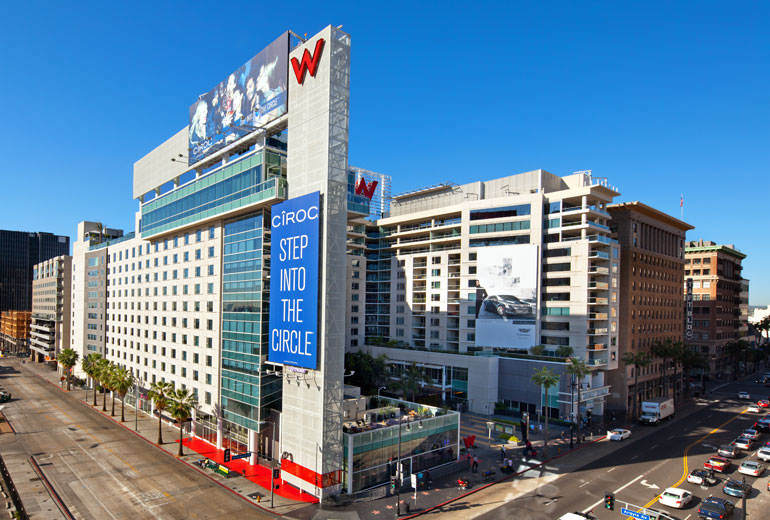 Pre-Emmy Do's for 2016 included a collection of grand 'by invite only' celebrity suite events. One of my favorites is presented by Mark and Matthew Harris of WOW! Creations who will kick-off the pre-Emmy Awards week with a fantastic Suite at the W Hotel in Hollywood, overlooking all the TinselTown action. Details will be in TinselTown Tidbits October issue. For Wow! information visit: http://wowcreationsmedia.com/.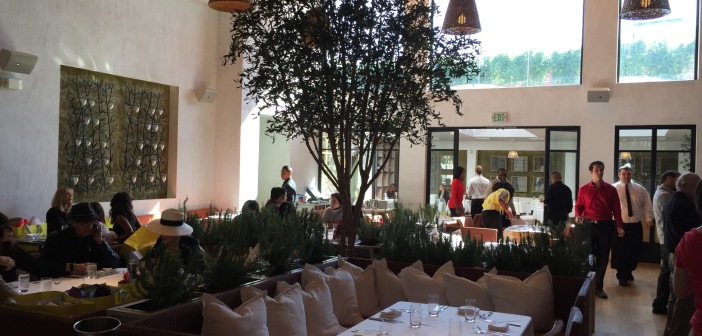 Doris Bergman, Doris Bergman Public Relations, again hosts the Emmy nominees and VIPs at her amazing luncheon event, presented by talented Chef Pascal Lorange, at Fig & Olive Restaurant. Guests always enjoy a bevy of lovely gift items, and skin care products. (Look for upcoming story October 1 at http://www.lifebitesnews.com/culinarycoup.php).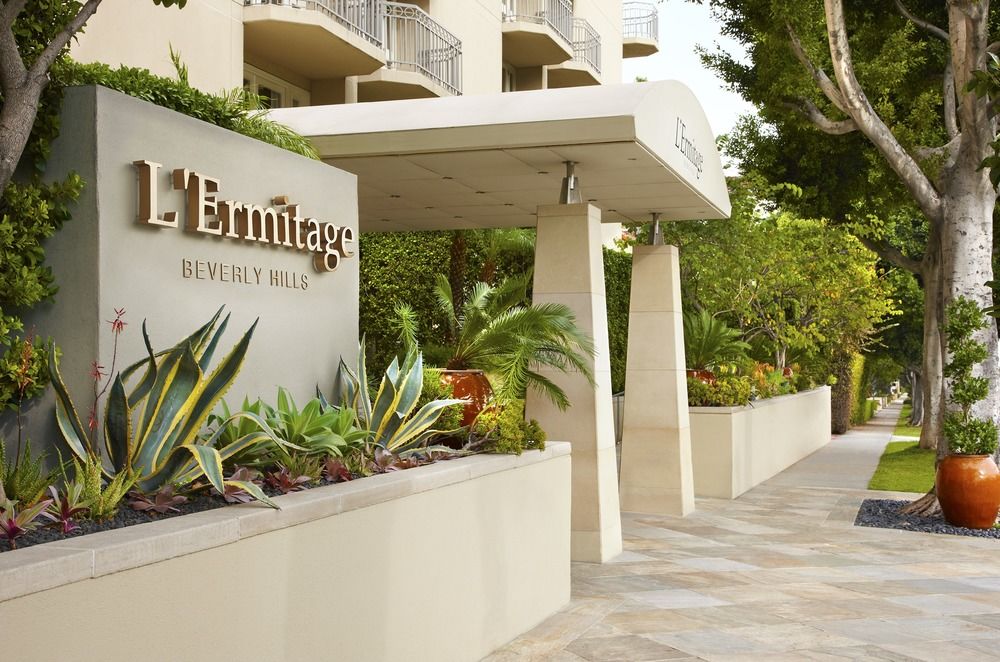 GBK VIP Suite at the L'Ermitage Hotel is always a who's who of celebrities and fabulous sponsors celebrating the pre-Emmy excitement with gifting photos and fun. Story will be up on GBK Productions, with quotes from Gavin Keilly, along with Emmy winner information in http://www.lifebitesnews.com/tinseltowntidbits.php).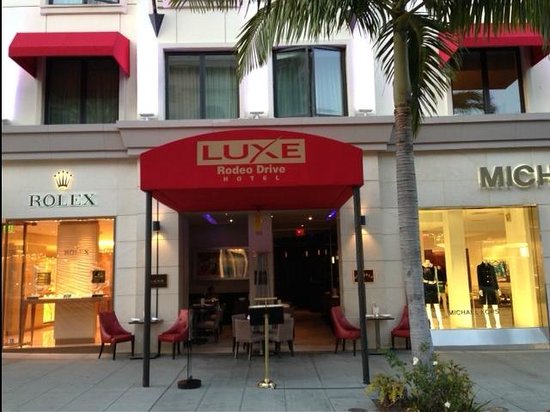 Last, but certainly not least, Nathalie Dubois, who always creates a dreamy gifting showcase for VIPs and Emmy nominees on the rooftop of the LUXE RODEO Hotel. Each year the Luxe Rodeo culinary team provide scrumpious bites and beverages, which are complimented by fine wine and food & beverage sponsor tastings. The huge crowd of 68th primetime nominees will be under star photographers sites up and down Rodeo Drive in Beverly Hills. http://www.lifebitesnews.com/sips.php ).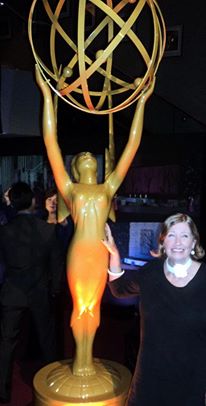 We congratulate all the 68th Emmy Award nominees, and hope all of you at home will be able to duplicate the Joachim Splichal menu for your family Emmy parties this year. Look for an amazing dessert recipe from Patina in the current http://www.lifebitesnews.com/culinarycoup.php. For the list of nominees and the winners on Sunday, September 18 visit www.emmys.com.
TinselTown Tibits Ongoing  . . .  EMMY NEWS
___________________________________________________________________
MEGYN KELLY GETS NEW FOX SHOW
Fox News star Megyn Kelly is attached to produce a new scripted series with "Fifty Shades of Grey" producer Michael De Luca following a presidential campaign trail and the embedded journalists who cover it.
Verizon-owned streaming platform Go90 has ordered six half-hour episodes of the political comedy "Embeds." The series will follow five young reporters who are in way over their heads as they find themselves shaping the future of the country while experiencing raucous adventures in an unexpected world of sex, drugs, and swing states. Big-name politicians are expected to cameo throughout the series.
Though the show takes place on the campaign trail, the real focus on the young people covering the news rather than the politics. An insider said producers hope to appeal to viewers who don't follow politics religiously, as well as those who do.
Their goal is to have the first episode on air by Election Day, with the show actively casting leading roles.
___________________________________________________________________
BAD MOMS GETS GREAT REVIEWS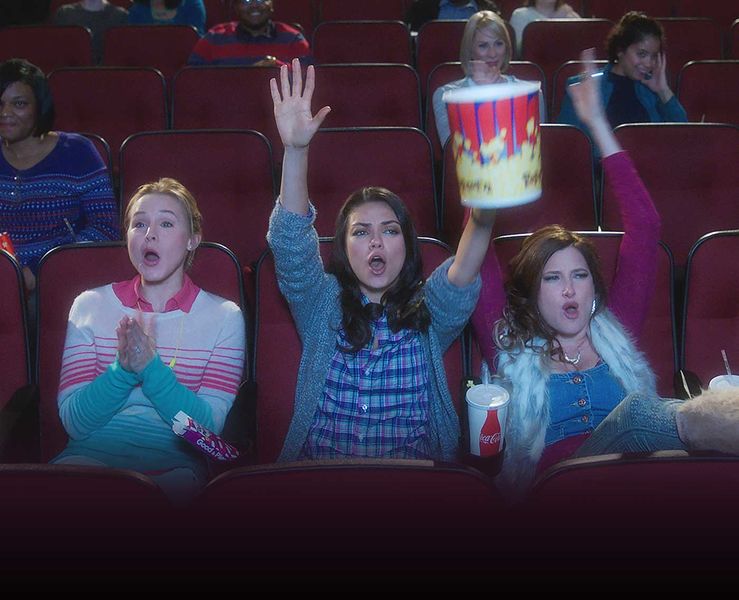 When three overworked and under-appreciated moms are pushed beyond their limits, they ditch their conventional responsibilities for a jolt of long overdue freedom, fun, and comedic self-indulgence.
Cast: Mila Kunis, Kristen Bell, Kathryn Hahn, Christina Applegate, Oona Laurence, David Walton, Annie Mumolo, Jay Hernandez
Directors: Jon Lucas , Scott Moore
Genres: Comedy
Distributor: STX Entertainment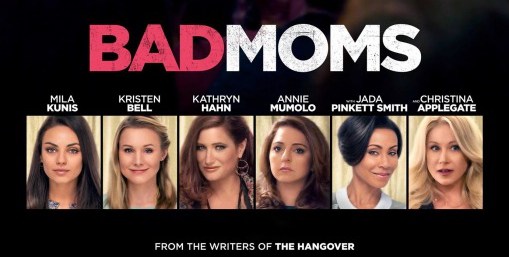 _________________________________________________________________

___________________________________________________________________
DEPP  DIVORCE DRAMA FINALLY DONE!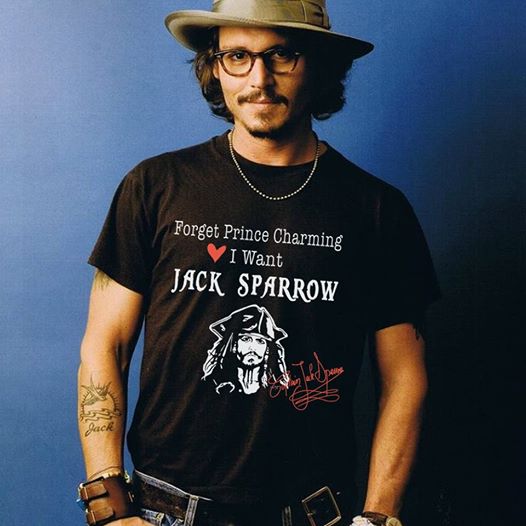 One of the messiest divorce proceedings in recent history has finally been settled. Pirates of the Caribbean star, Johnny Depp and his ex-wife Amber Heard have released a joint statement having settled their divorce on Tuesday. Amber Heard had filed for divorce in May 2016 ending five years of romance with the actor. The actress had accused Johnny Depp of physically assaulting her and even asked a court to grant a restraining order against him before the divorce hearing began. Depp denied the allegations and she has settled now to withdrawn the allegations of abuse as the couple released a joint statement. The 7 million settlement Depp paid has taken a new twist. Depp paid the money directly to the charities his ex-wife proclaimed publicly she was donating her settlement funds to.         BC
___________________________________________________________________
 Stars Flock to Film Festival on Ischia
Every year, the much respected Travel+Leisure magazine invites its readers to vote for the world's best hotels, airlines, airports, cruise ships...and islands. And the recently announced 2016 World's Best Awards included a major first: voting the Italian island of Ischia as 'Best in Europe,' and third 'Best in the World.'
"This is a tremendous honor for Ischia," says Giancarlo Carriero, proprietor of the island's iconic Regina Isabella Hotel, which has been welcoming celebrities and the glamorati since it opened in 1956. Sometimes known as Hollywood's Mediterranean home, the Regina Isabella - with its elegant spa whose hot springs were discovered by Greek seafarers 2,500 years ago - has welcomed superstars from Cary Grant to Maria Callas to Elizabeth Taylor to Matt Damon and Gwyneth Paltrow. "The fact that the magazine's readers have rated Ischia ahead of Hawaii and Bali is tremendously gratifying," says Carriero.
 
Stars descend upon the Regina Isabella for
the annual Ischia Global Film & Music Fest.
Often characterized as "the other Capri," Ischia is a 30-minute boat ride from Naples. One of the island's annual summer guests is German chancellor Angela Merkel; this week, the Regina Isabella is welcoming a host of international celebrities for the island's annual
Ischia Global Film & Music Fest
- including Dionne Warwick, Danny DeVito,
Tim Robbins
, Jeremy Irons
, Gerard Butler
and Danny Glover.
The world's top ten islands, according to Travel+Leisure readers are: (1) Palawan, Philippines, (2) Boracay, Philippines, (3) Ischia, (4) Waiheke Island, New Zealand, (5) Santorini, Greece, (6) Cebu, Philippines, (7) Maui, (8) Hilton Head, (9) Kauai, (10) Bali.


ABOUT THE REGINA ISABELLA HOTEL:
Nestled on a private beach overlooking the Bay of Naples, the 128-room Hotel Regina Isabella combines Italian chic with traditional and updated mid-century classic styles, with acres of shiny, decorative tile floors that are the hallmark of the region. The hotel is attached to the Termedella Regina Isabella Spa whose healing waters were first tapped by the Romans; and today's resort offers dozens of beauty and health treatments.
___________________________________________________________________
---