Note: Show can be seen in Santa Barbara at 3:00 M-F on 3 KEYT.
____________________________________________________________________________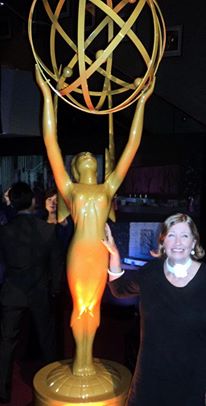 2020 EMMY WRAP
Bonnie Carroll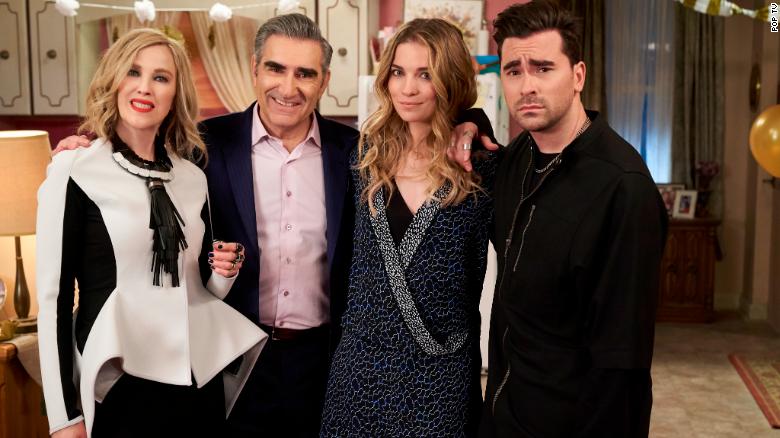 Sweep for Schitt's Creek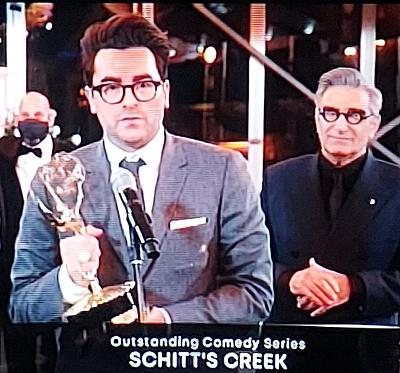 Jimmy Kimmel Does a Bang Up Job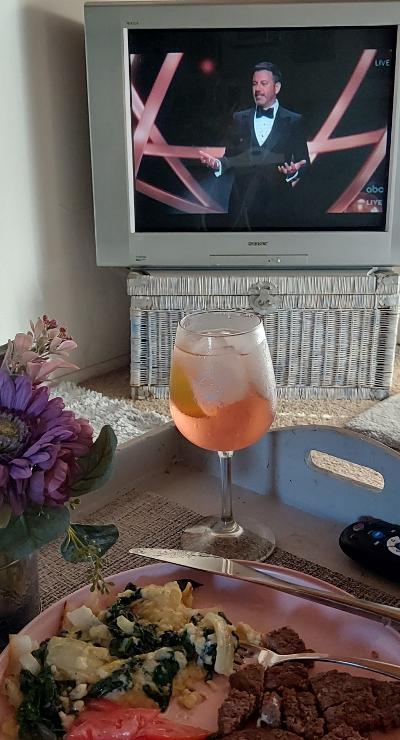 Emmy Dinner at Home with Jimmy Kimmel
Succession, Watchmen and Schitt's Creek were big winners at the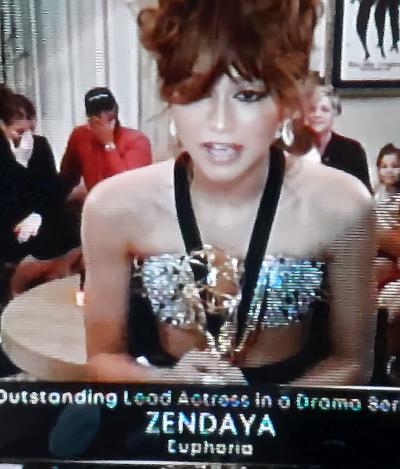 Primetime Emmys, which featured a mix of in-person and remote segments, no audience or red carpet and went off mostly without incident. Succession won for Best Drama, Schitt's Creek swept the comedy awards, Watchmen took Best Limited Series, and Zendaya made history as the youngest person to win Best Lead Actress in a Drama for her role in Euphoria.
      Governor's Award presented to honor Tyer Perry by Oprah Winfrey.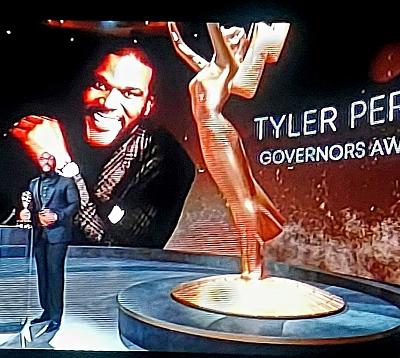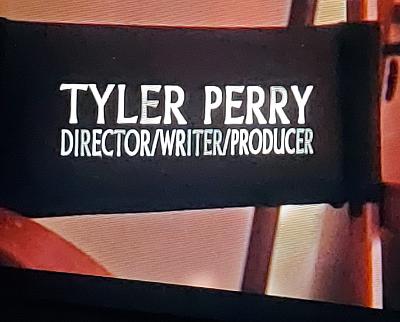 Orthodox team and leading lady was also honored for their fine work, along with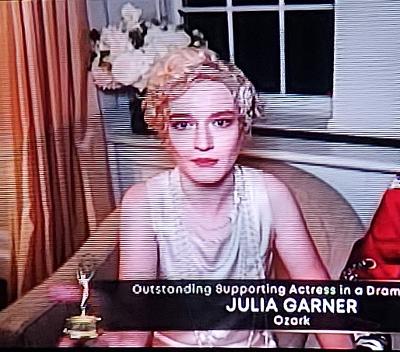 Julia Garner for, Ozark, Jeremy Strong for Succesion, Mark Ruffalo for I Know This Much Is True, Billy Crudup for The Morning Show and more. Despite the viral adaptation, the excitement and joy was still there and it was a great pleasure to enjoy the EMMYS 2020 safe at home over a great dinner.I am usually somewhere in Beverly Hills getting shots of celebrities nominated such as GBK gifting suite and Doris Bergmann lunch but the Pandemic has changed the rules. These shots from my TV is all I have this year but I have faith that next year will be better.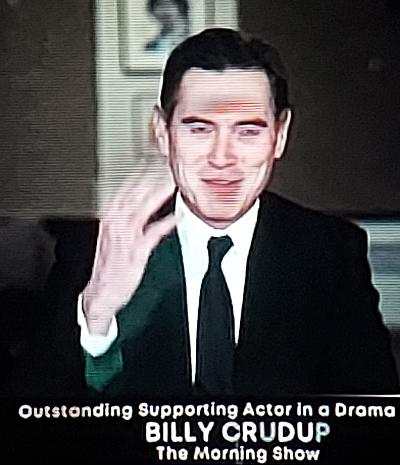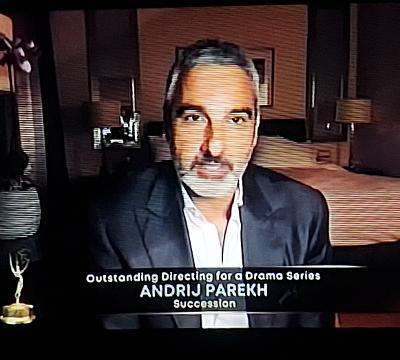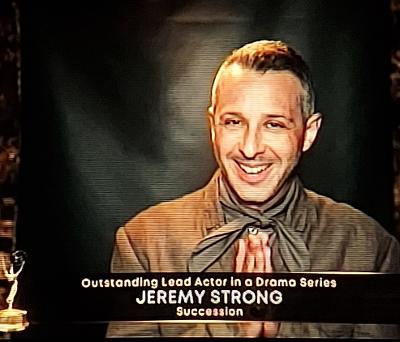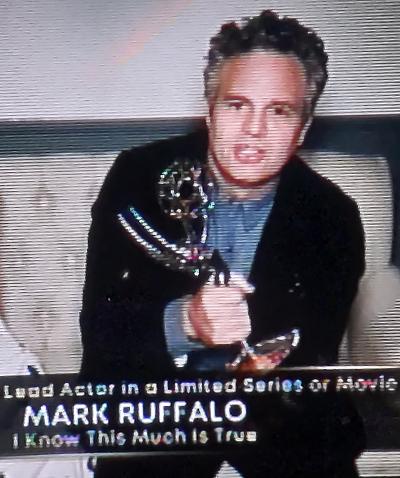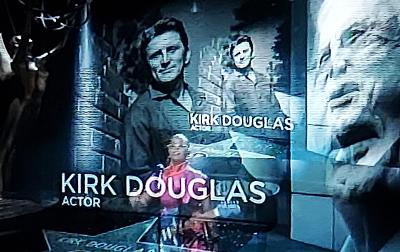 I was near tears when Kirk Douglas photo came up for the tribute honoring those lost in 2019. Kirk Douglas made the Santa Barbara International Film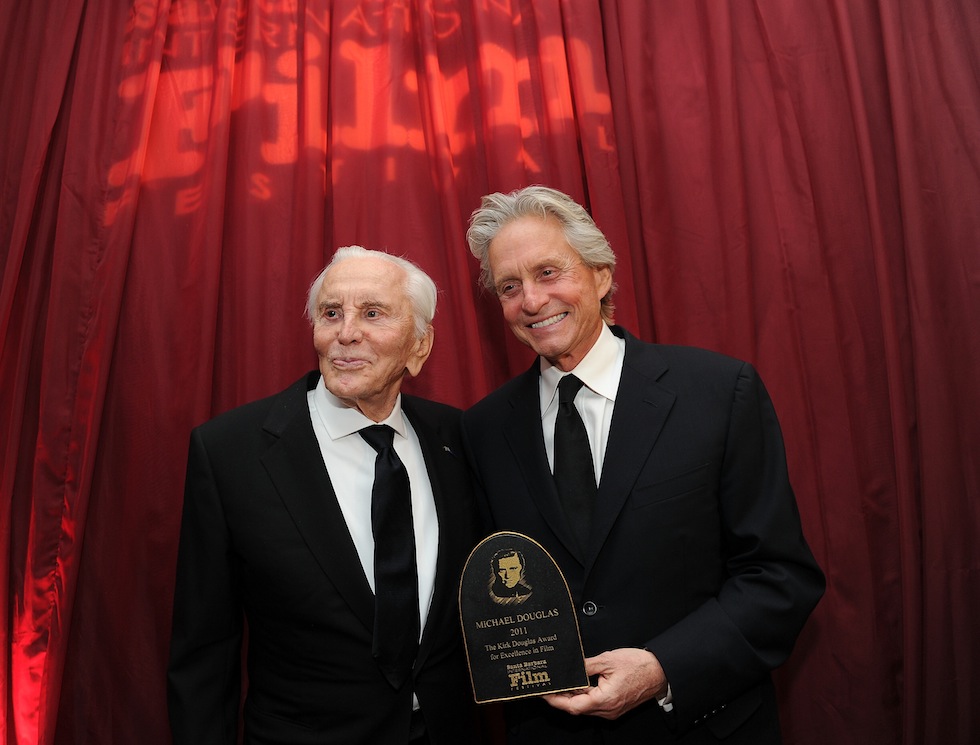 Festival a success by placing his name and dedication to their major fundraiser with the annual Kirk Douglas Award honoring outstanding actors. His son Michael Douglas was one of the honorees along with Dame Judi Denche, and many more. I just adored Kirk Douglas and his absence is felt by everyone in Santa Barbara, especially Roger Durling, Executive Director and the hard working staff.  For information on the SB Film Festival visit: www.sbiff.org. (Douglas photo: Bonnie Carroll)

Jimmy Kimmel was an amazing host for this epic viral event and I so enjoyed having dinner with him during the 2020 EMMY Awards.
__________________________________________________________________________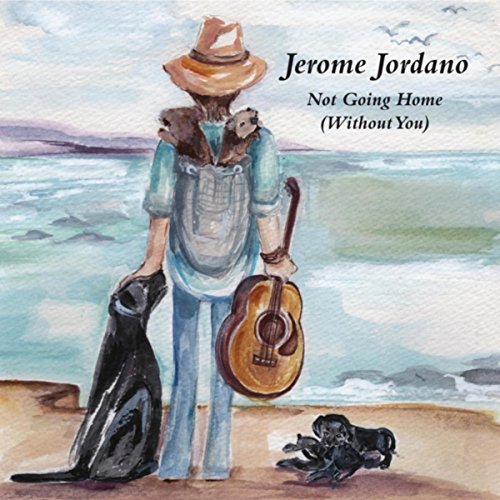 Album Release Jerome Jordano         
   Not Going Home (Without You)

Great new CD & Album release by Musician, Singer, Songwriter Jerome Jordano - available at CD Baby, i Tunes and Spotify, SPRS_jj Instagram.
$14.99 + Shipping
Shattered Paradigm Records, LLC

Live Authentically
 www.shatteredparidigmrecords.com
Also available in Vinyl $21.99 + Shipping