TINSELTOWN TIDBITS.   .   .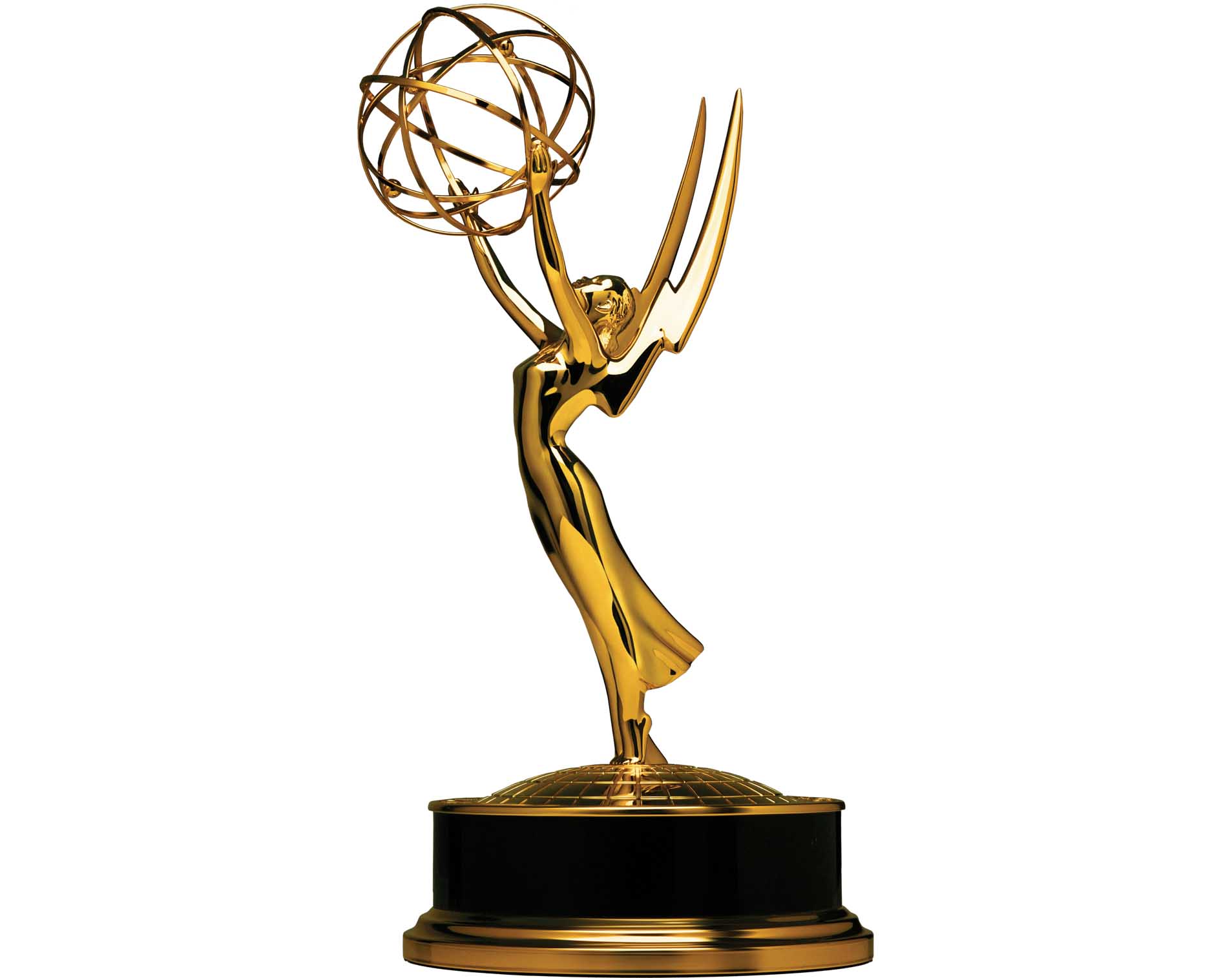 GBK SUITE SPOTLIGHTS CELEBRITIES, PILOT PENS & LOVING PETS
2018 EMMY Winners Enjoyed Kittens and Caligraphy at Viceroy L'ermitage "Do"
by Bonnie Carroll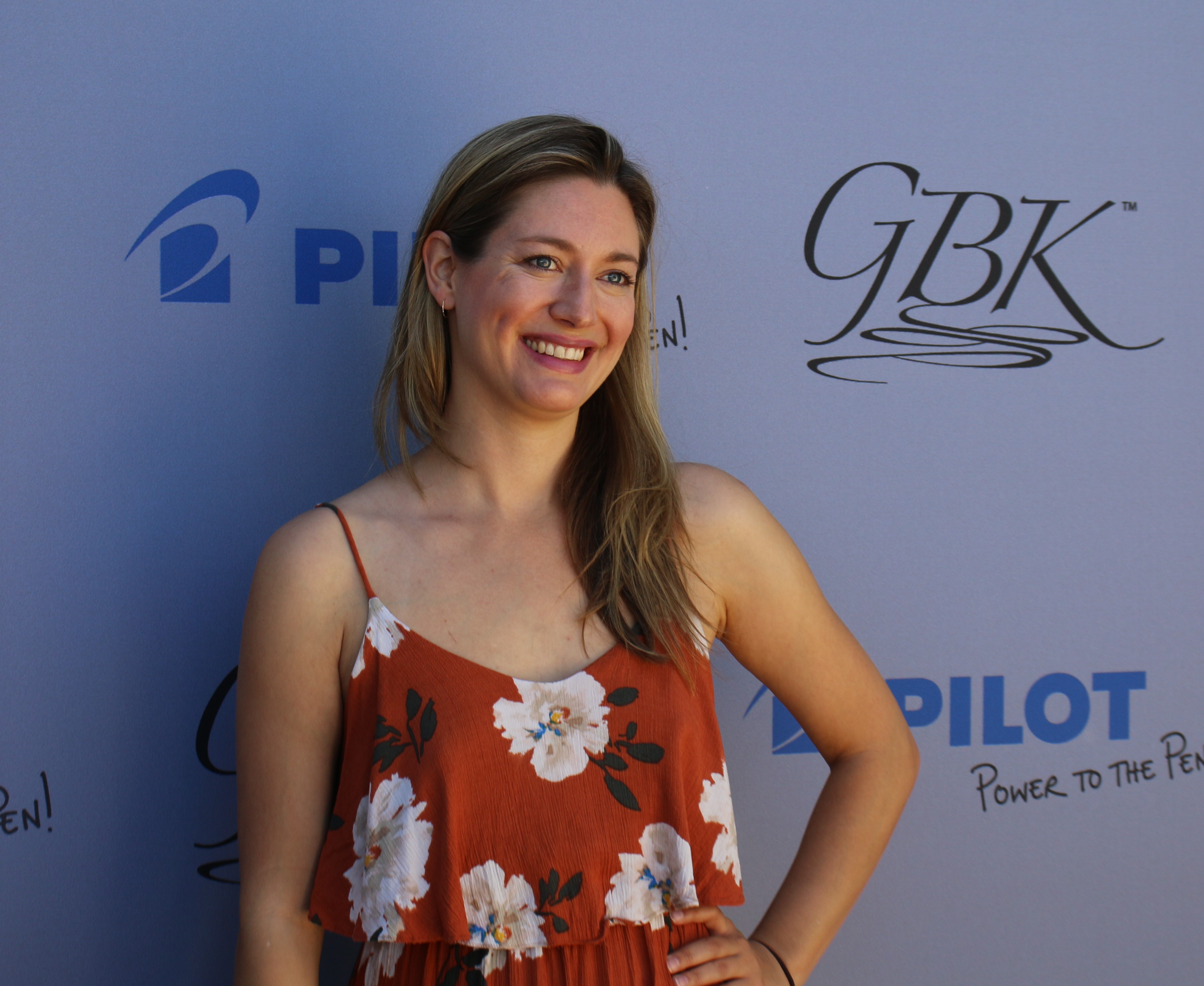 Actress Zoe  Perry Young Sheldon

On September 14th and 15th GBK Productions produced yet another signature luxury gifting lounge for nominees and presenters. Over 100 celebrities, influencers and press enjoyed the music, food, and this season's most exclusive products. Guests enjoyed sandwiches from Ike's Place as well as a $1000 GC, and catering by Rib Line's Award Winning chef Brian Appiano.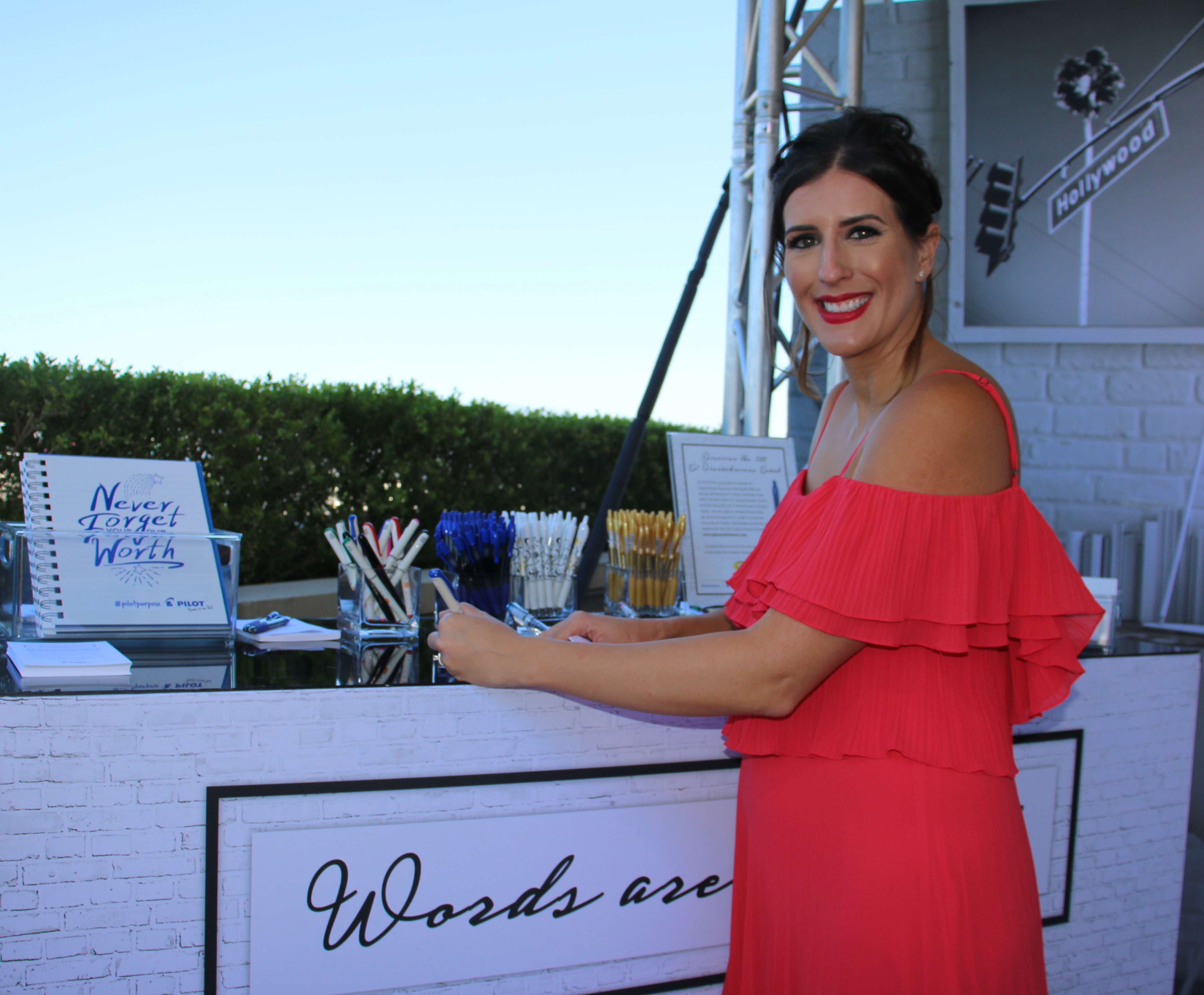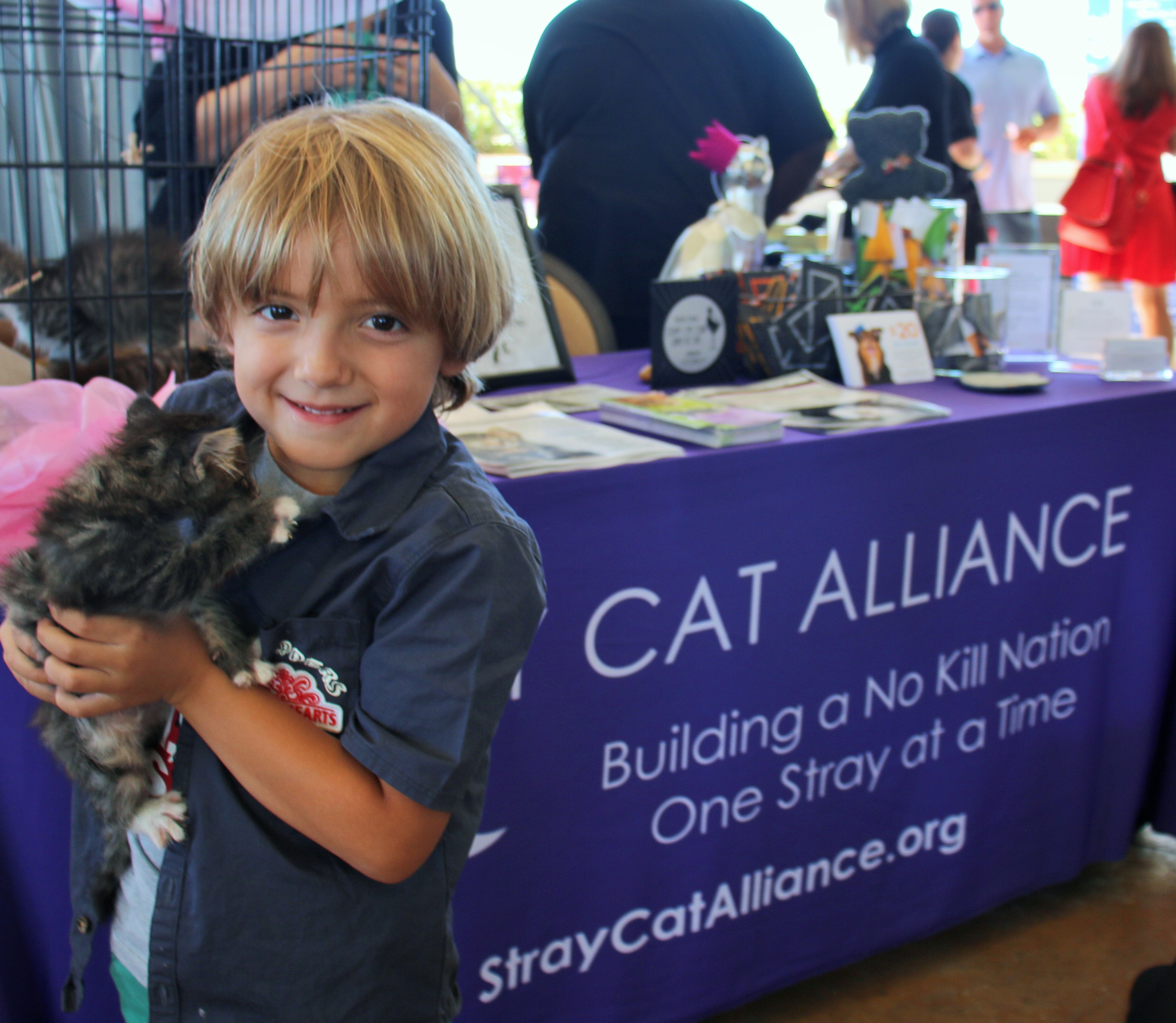 GBK Sponsor Pilot Pens         Jeremy McGuire Modern Family & Kitten
GBK Productions along with the Viceroy L'ermitage Beverly Hills welcomed 28 Emmy® nominated actors or actors from a nominated show. Included in this list are EMMY® winner Rachel Hoke-Westworld, nominee Anthony Anderson-Blackish, nominee Titus Burgess- Unbreakable Kimmy Schmidt, nominee Chris Scott- So You Think You Can Dance, Lifetime Achievement Emmy winner- Marty Kroft, nominee Naomi Grossman-Crit, Alt, Delete, nominee Regina King-Seven Seconds, nominee Adina Porter-American Horror Story, nominee Kelly Jenette-Handmaids Tale, nominee Miles Tagtmeyer-Broken. GBK also welcomed Mimi Kennedy- Mom, Jamie Brewer-American Horror Story, Tyler Henry-E! Hollywood Medium, James Tupper- Big Little Lies, and Rex LeeYoung and Hungry. Some notable media outlets in attendance include but not limited to LA Times, Forbes Magazine, CBS, NBC, KTLA,Time Warner Cable and Bonnie Carroll's Life Bites News.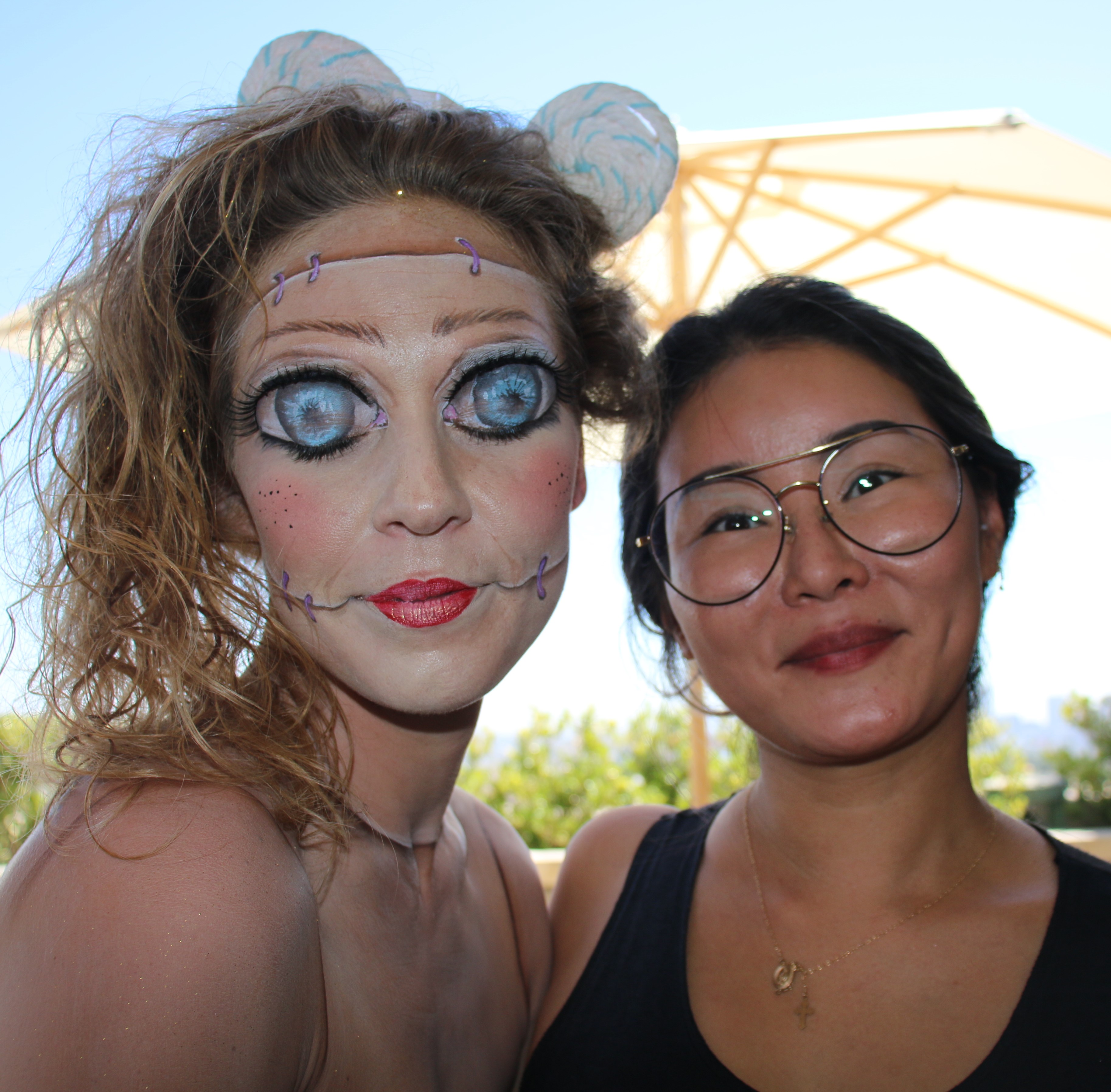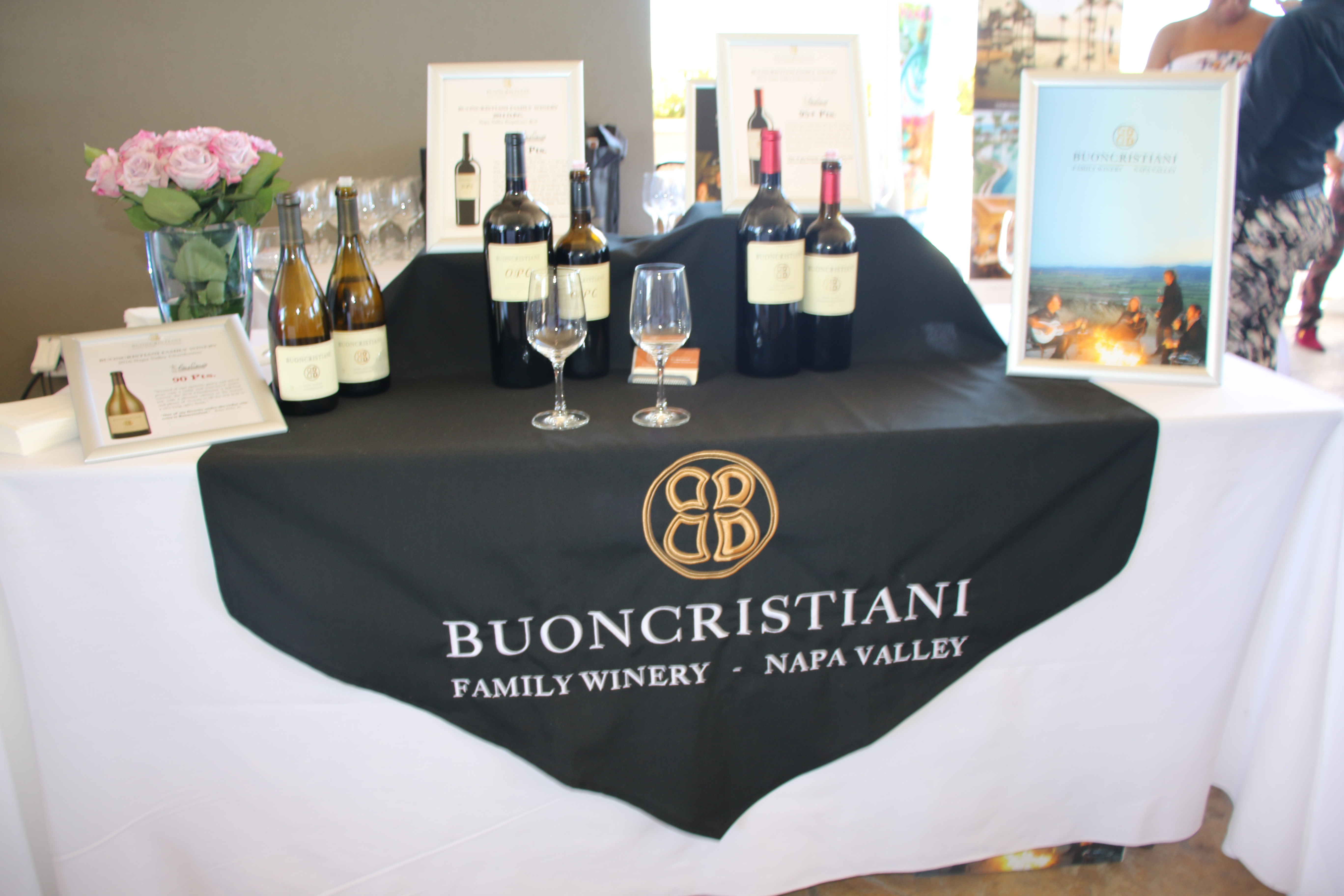 Fantastic Studio Ahn Work                   Buoncristiani Wines
Guests were welcomed by title sponsor Pilot Pen where they were gifted G2 pens, fountain pens, a Plumix calligraphy set and more! The Plumix calligraphy set was a new addition that was appreciated by everyone. The Burke Williams Team were giving chair massages along with their gift bag, Sailrock resort gifted nominees a 3 night stay in a Turks and Caicos villa. Athenromas gifted candle therapy for pets, La Corte Dell Astore gifted a 3 night stay in an Italian luxury suite, Zenni Optical greeted guests with sunglasses and optical computer glasses. Popfever gifted a $15,000 eCommerce package, Studio Ahn gave red carpet make-up services, Roar Organics gifted their organic electrolyte drinks, Buoncristiani Winery sampled their selection, gifting their handcrafted wines. Swanky Retreats gave an all inclusive 3 night stay at any of the 7 AMResorts, Saje Natural Wellness gifted wellness kits while Wen Hair and Body care donated a years supply of products and dry styled the guests. B-Opulent showcased his handmade jewelry, Ezequils healing tools gifted their healing crystals, Hgh.
The following non-profits were on site: Stray Cat Alliance, who brought adorable kittens for petting at the event that were enjoyed by all including a young Modern Family actor. Global WOmens Empowerment Network and Educating Young Minds.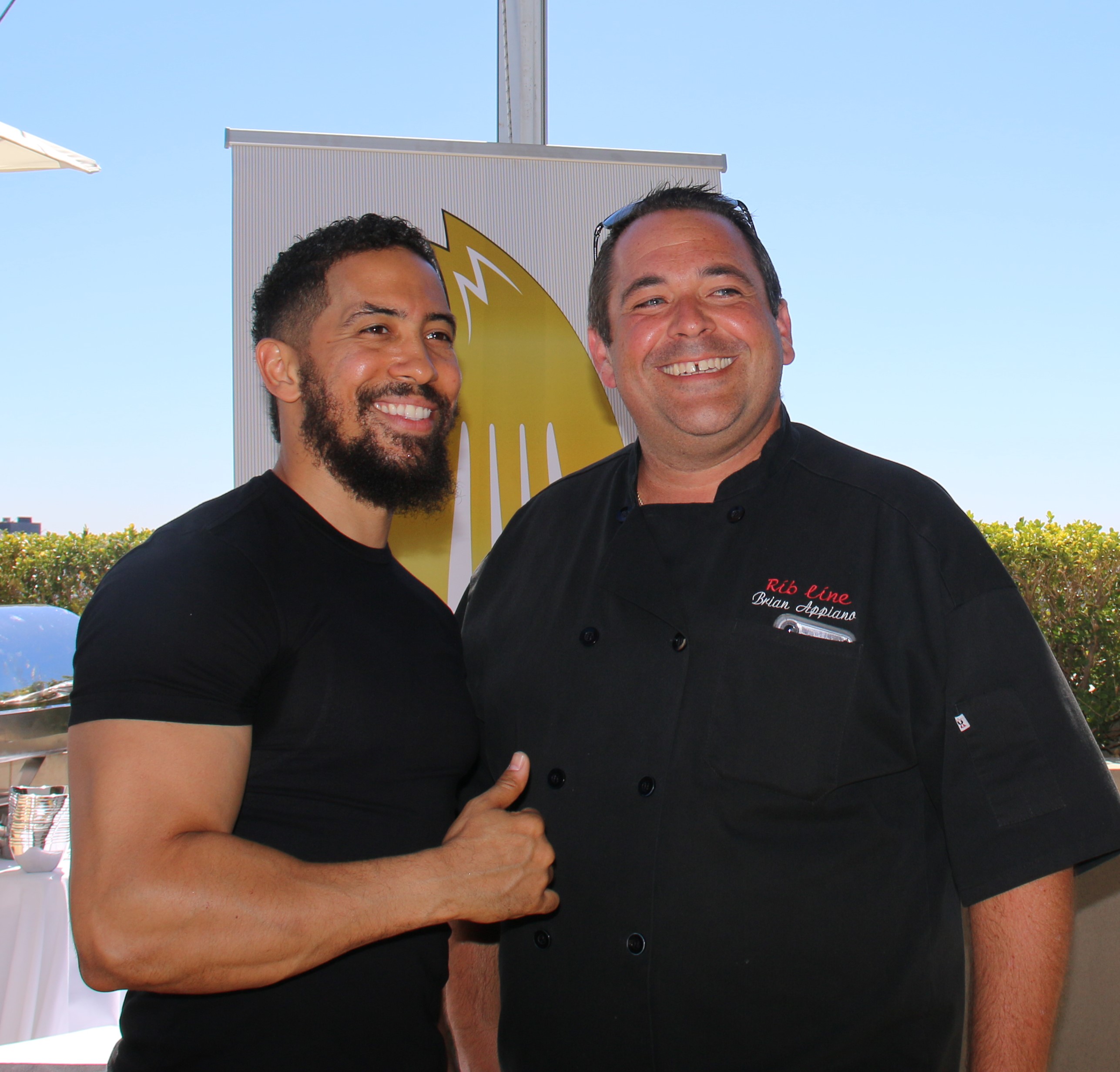 Neil Brown, Jr & Chef Brian Appiano

Being a lover of the Santa Ynez Valley, I was deligted to see guests were gifted a 2 day experience to the Santa Ynez Valley, Blended Designs gifted their unique character backpacks, Razor gave out scooters, and heel wheels, Nelsons Pampered Tails offered on-sight grooming services, where darling dogs were on display, including one that cuddled up to Gavin Keilly. Thanks GBK for another amazing suite honoring the Emmy® winners.
___________________________________
SANTA BARBARA INTERNATIONAL FILM FESTIVAL LAUNCHES INAUGURAL

"CALL-TO-ACTION FILM FESTIVAL"
SEPTEMBER 28 – OCTOBER 4, 2018
The Santa Barbara International Film Festival (SBIFF) has announced the lineup for its inaugural Call-To-Action Film Festival. A diverse selection of 7 thought provoking films are set for the seven-day festival. Beginning with a Passholder Reception at Belmond El Encanto on September 28, the festival runs through October 4, 2018, at SBIFF's Riviera Theatre. The purpose of the Festival is to bring communities together in order to spark dialogue on pressing issues using the art of film. There will be moderated panel discussions with the films' directors and specialist on the films' issues.
The Festival includes:
The Film Festival Programmers Michael Albright and Mickey Duzdevich commented, "This selection of compelling documentaries address a range of diverse and timely issues throughout the United States. They are all empowering examples of people standing up against injustice and discrimination as well as a "call to action" for audiences to become more engaged so that we gradually make a difference in our own communities."
Panel discussions will be moderated by Geoff Green (CEO SBCC Foundation) and include:
"The Nature of Implicit Bias" following the screening of "bias" on Saturday September 29 and will include Robin Hauser (director), Cyndi Silverman (Regional Director ADL), Ted Scheinman (Senior Editor Pacific Standard Magazine) 
"Media Representation" following the screening of "hillbilly" on Sunday September 30 and will include Sally Rubin & Ashley York (directors), Charles Wolfe (Professor of Film & Media Studies at UCSB and Director of Undergraduate Studies) 
"Prison and Education" following the screening of "The Pushouts" on Sunday September 30 and will include Katie Galloway (director), Dr. Victor Rios (film subject), Noel Gomez (Student Program Advisor for the Santa Barbara City College EOPS Transitions Program)
The Festival is presented by Belmond El Encanto and sponsored by the City of Santa Barbara, Santa Barbara County Office of Arts and Culture, Voice Magazine, Rincon Broadcasting and YTS Films.
Film information, schedules, passes, and tickets are available at sbiff.org, by calling 805-963-0023, and at the Riviera Theatre.
About The Santa Barbara International Film Festival
The Santa Barbara International Film Festival (SBIFF) is a 501(c)(3) non-profit arts and educational organization. Over the past 32 years, SBIFF has become one of the leading film festivals in the United States – attracting 90,000 attendees and offering 11 days of 200+ films, tributes and panels, fulfilling their mission to engage, enrich, and inspire people through the power of film. We celebrate the art of cinema and provide impactful educational experiences for our local, national and global communities.
SBIFF continues its commitment to education and the community through out many free educational programs and events. In June 2016, SBIFF entered a new era with the acquisition of the historic and beloved Riviera Theatre. After a capital campaign and renovation, the theatre is now SBIFF's new state-of-the-art, year-round home, showing new international and independent films every day.
__________________________________________________________________
CRAZY RICH ASIANS Knocks it out of the Box at BoxOffice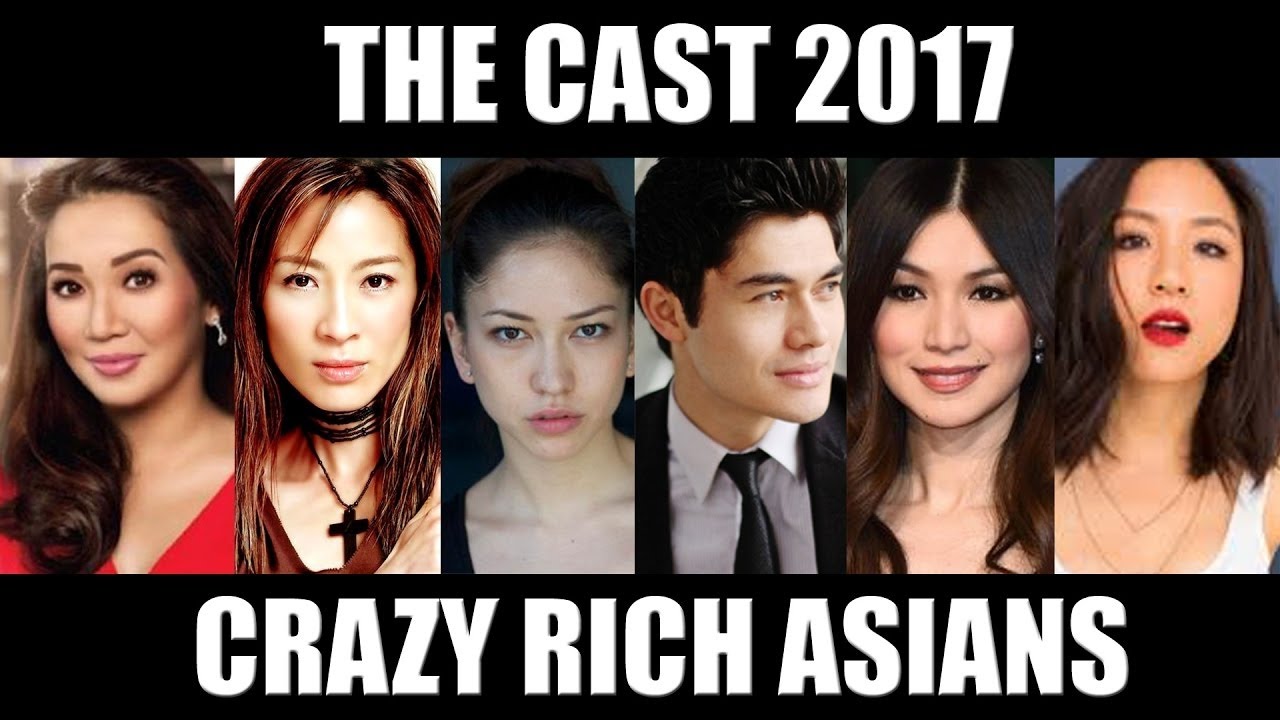 Entertainment News Leadears say Follow-Up Film in the Works for Crazy Rich Asians Producers.
IVANHOE Films Crazy Rich Asians surprised everyone when the opening week was a smash at local theatres. I found this move to be one of the most entertaining films I've seen in years. The actors were all amazing and the writing was fantastic. This was a film about every family who has acquired major wealth and status, but it was an education in the Chinese version of this scenario, which most people are unfamiliar with.
The best part about the film for this travel writer was the amazing travelogue it presented to the view of Singapore, and how life happens there, from a first class seat on a high end Chinese Airline to good street food it was all exciting!
Congratulations to Director Chu, the cast, Ivanhoe Films and everyone else involved. I loved being so entertained, and went home to make a Chinese dinner! See 'Crazy Rich Asians' recipe in culinary coup section of LBN this month.

____________________________________________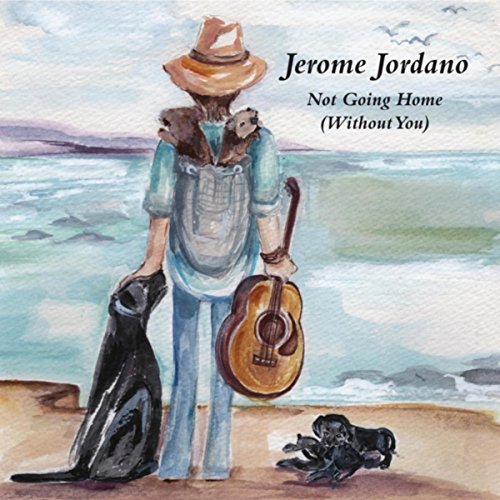 Album Release Jerome Jordano - Not Going Home (Without You)
Great new CD & Album release by Musician, Singer, Song Writer Jerome Jordano availabe at CD Baby, i Tunes and Spotify, SPRS_jj Instagram.
Shattered Paradigm Records, LLC

Live Authentically
www.shatteredparadigmrecords.com
---